Colmar 2006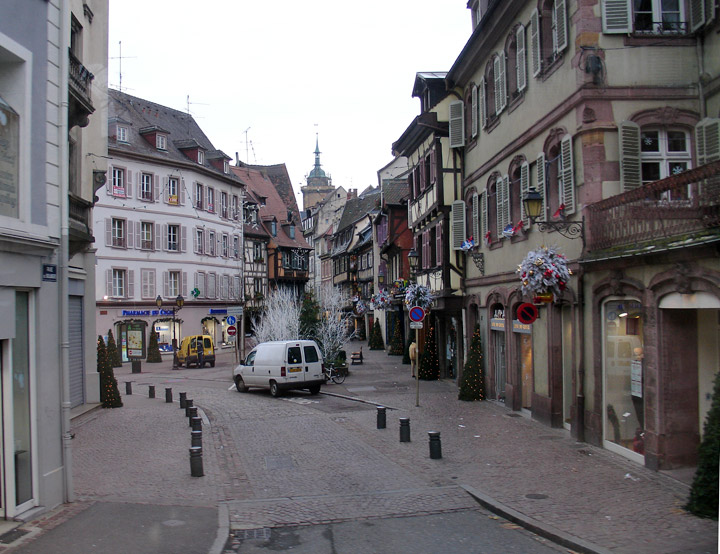 Old Town, Colmar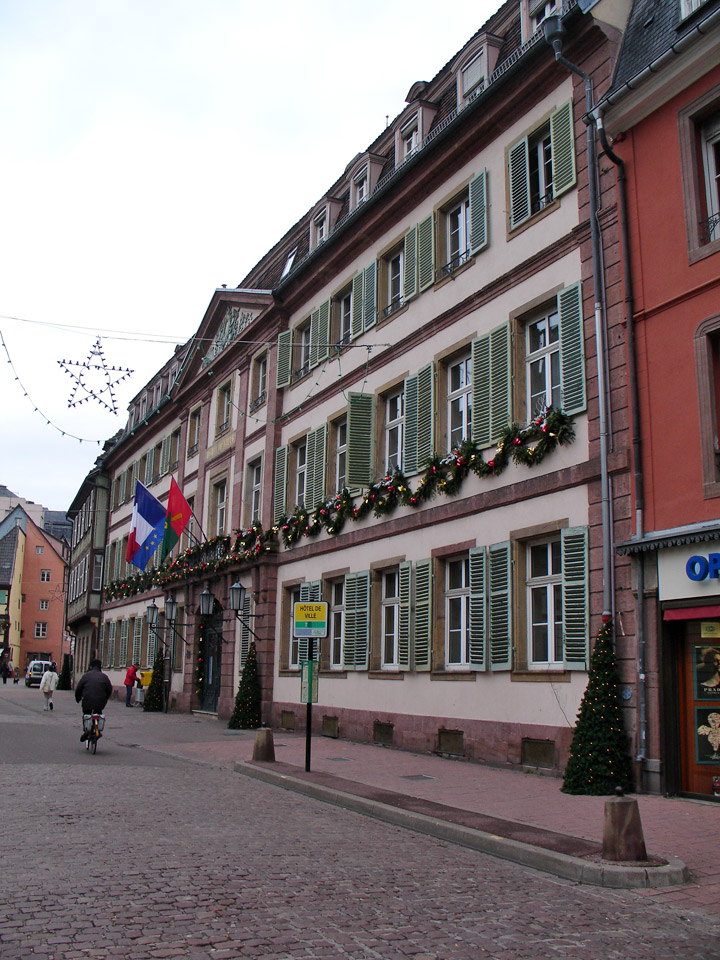 Colmar city hall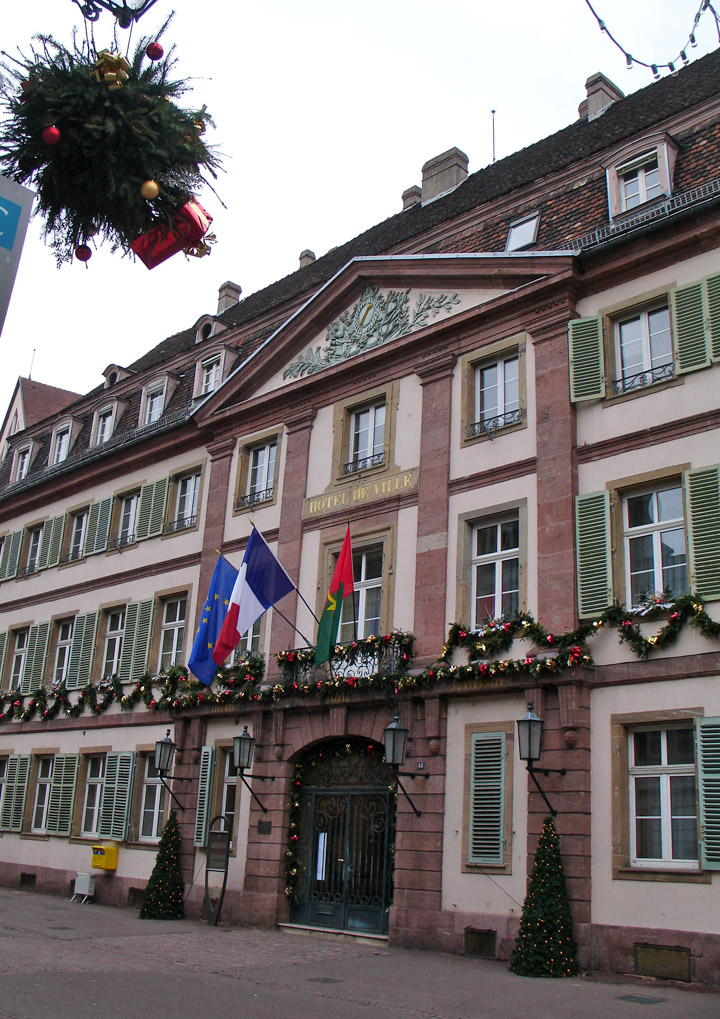 Colmar (German Kolmar), city in northeastern France, capital of Haut-Rhin Department, on a plain near the Vosges Mountains, on the Lauch River, in Alsace. It is a port (linked by canal with the nearby Rhine River) and a manufacturing center; products include textiles, machinery, and processed food. .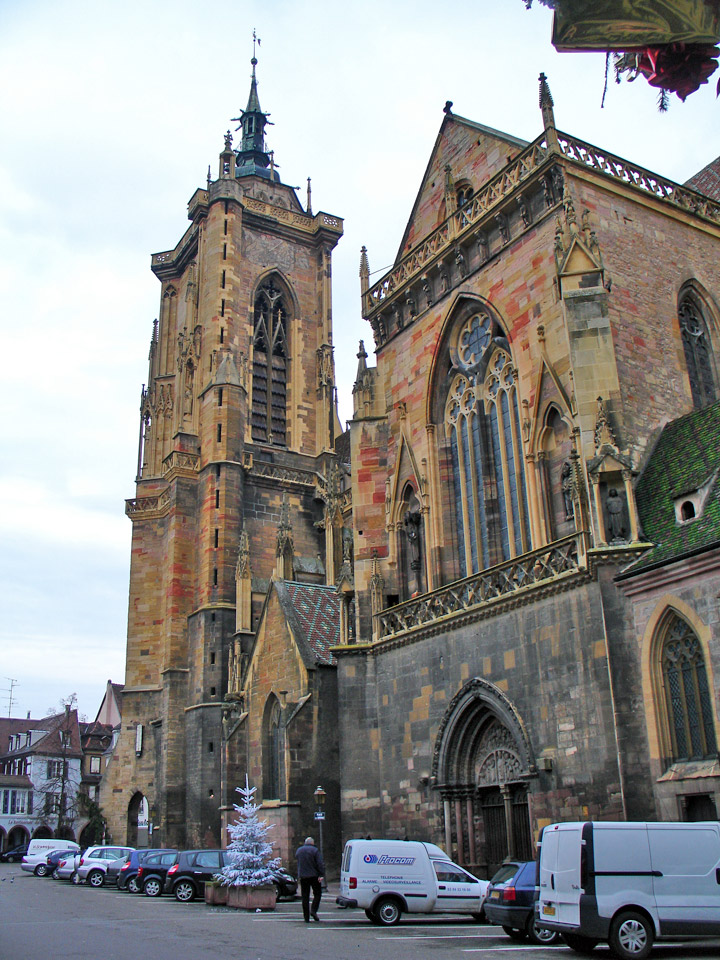 Church of Saint Martin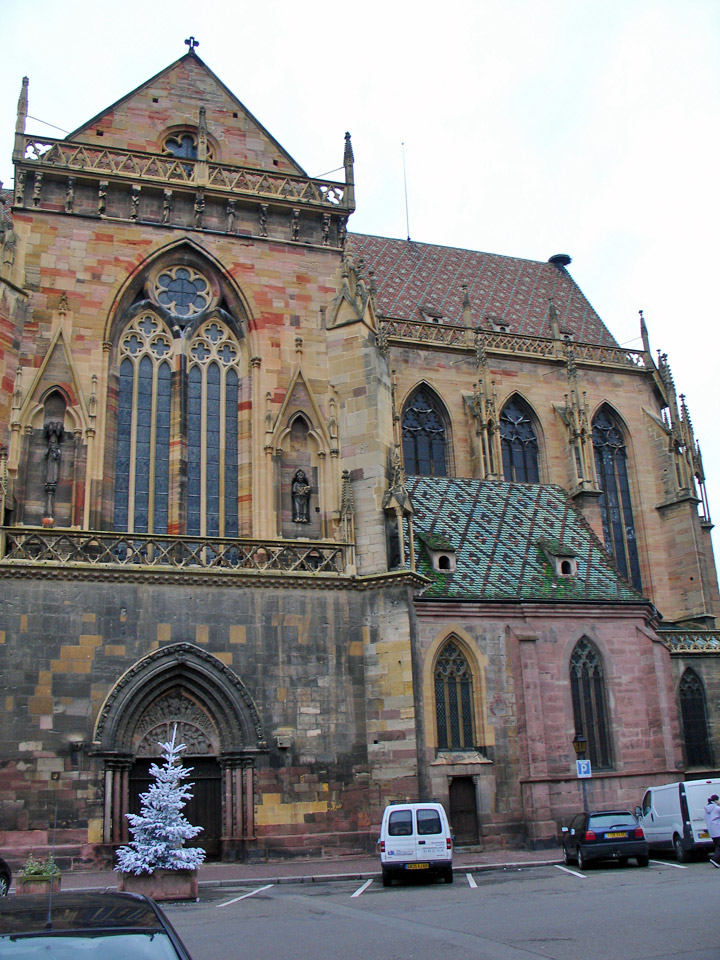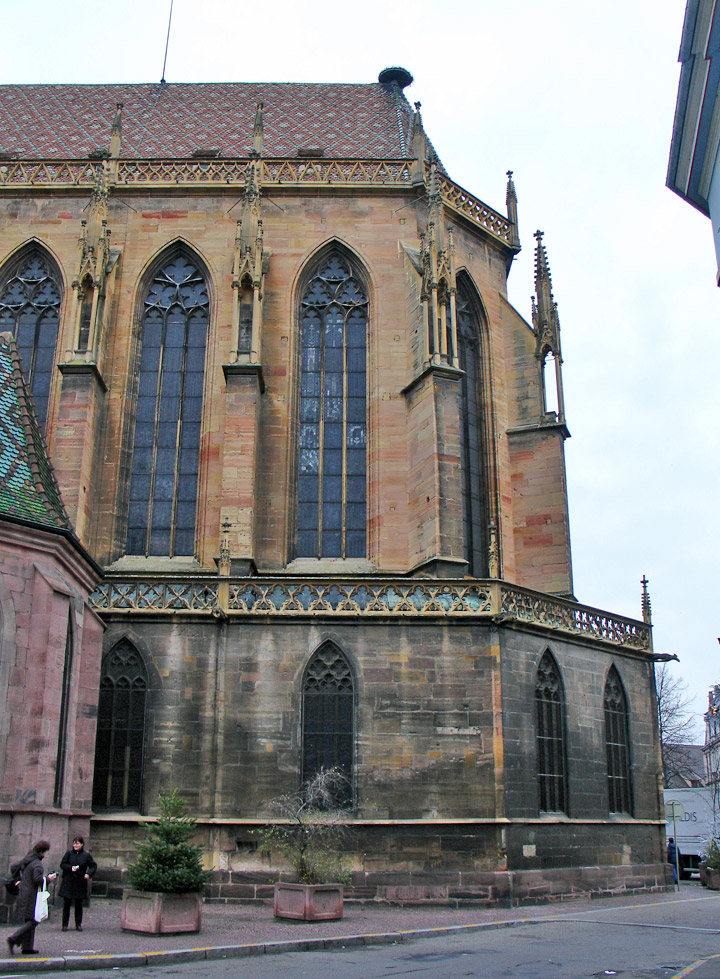 Points of interest are the Church of Saint Martin (13th-15th century), containing the 15th-century painting Madonna of the Rose Arbor, by Martin Schongauer (who lived in the city); the Unterlinden Museum, the holdings of which include the 16th-century Isenheim altarpiece, by the painter Matthias Grünewald; and the home (now a museum) of the sculptor Frédéric-Auguste Bartholdi, who produced Liberty Enlightening the World (the Statue of Liberty) in New York City.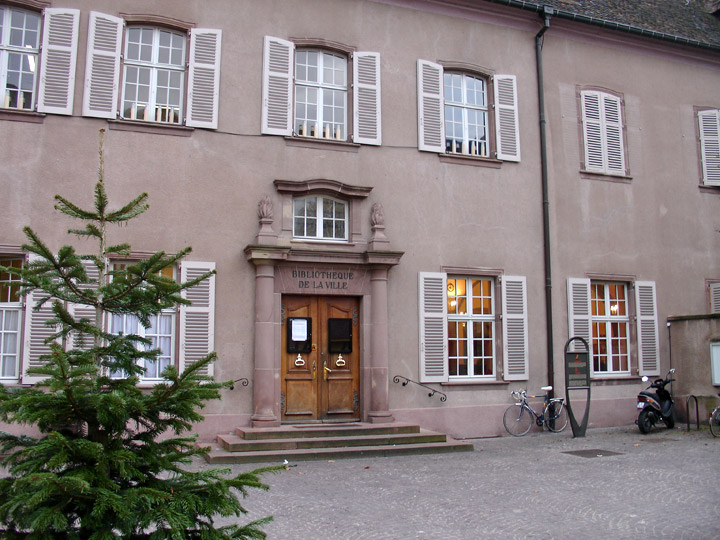 City Library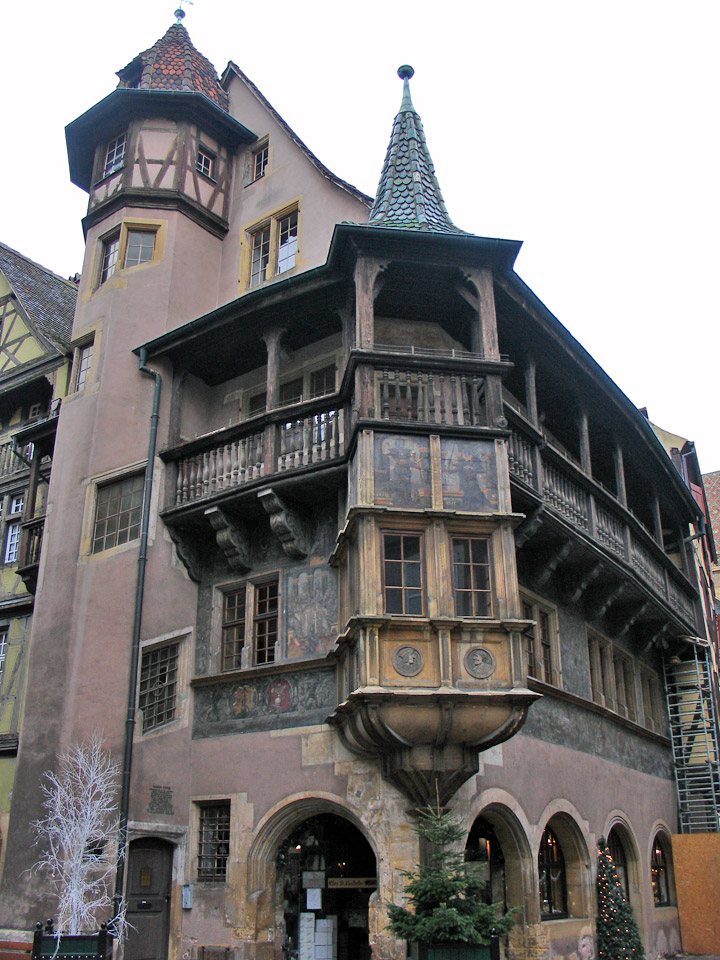 Maison Pfister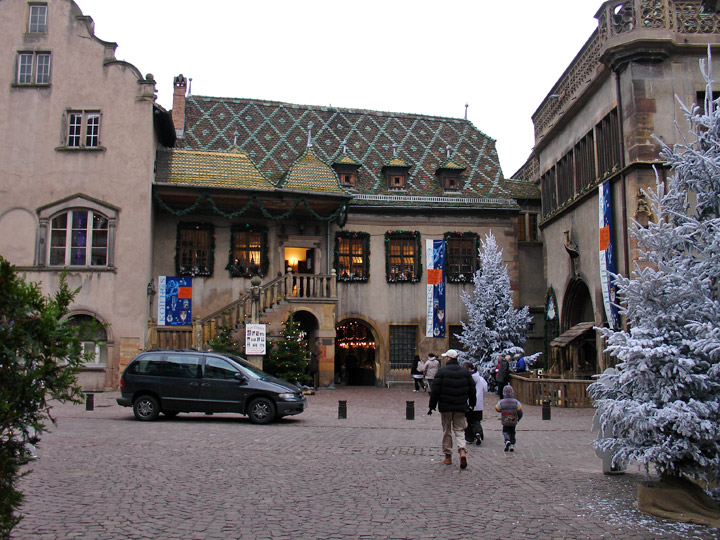 Ancienne Douane
Founded by the 9th century AD, Colmar became a free city of the Holy Roman Empire in 1226 and passed to the French crown in the 17th century. It was held by Germany from 1871 to 1919 and again from 1940 to 1945, during World War II. Population (1999) 65,136.

Text from Microsoft Encarta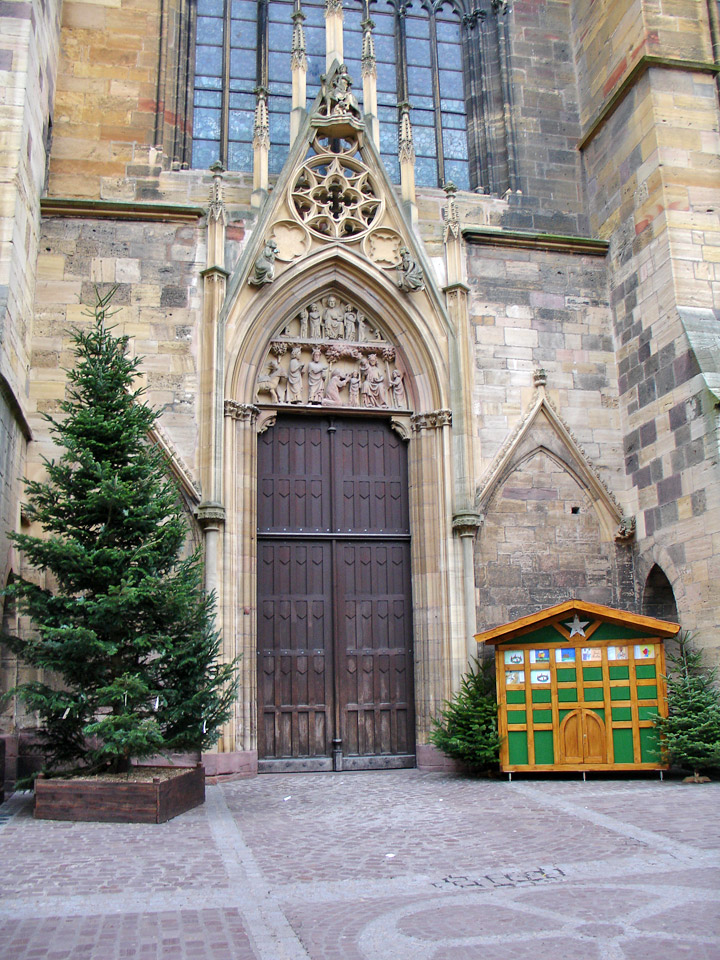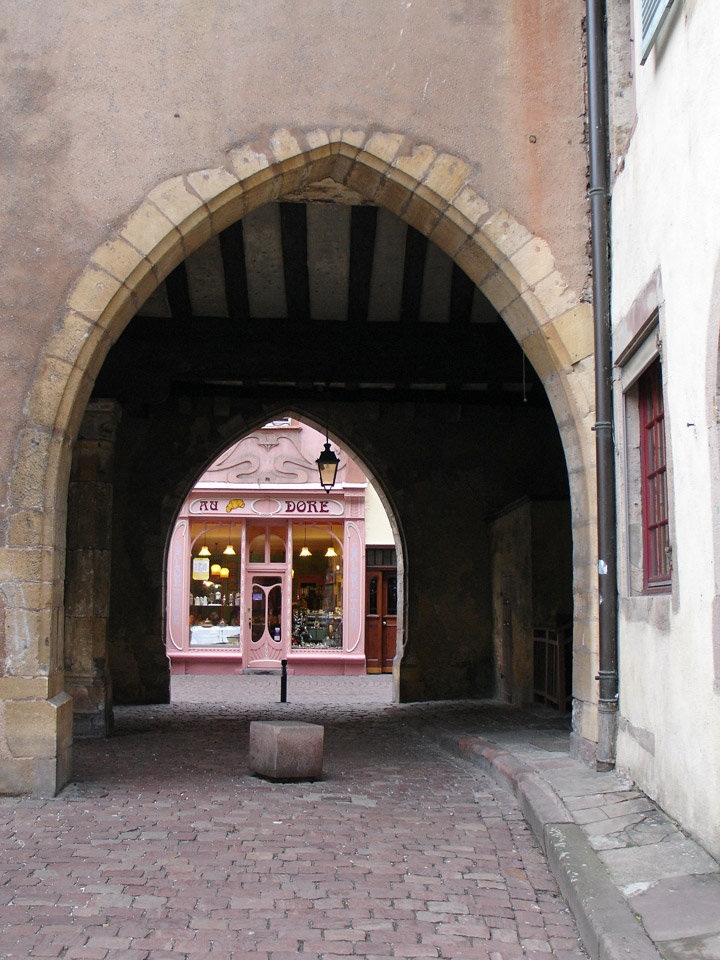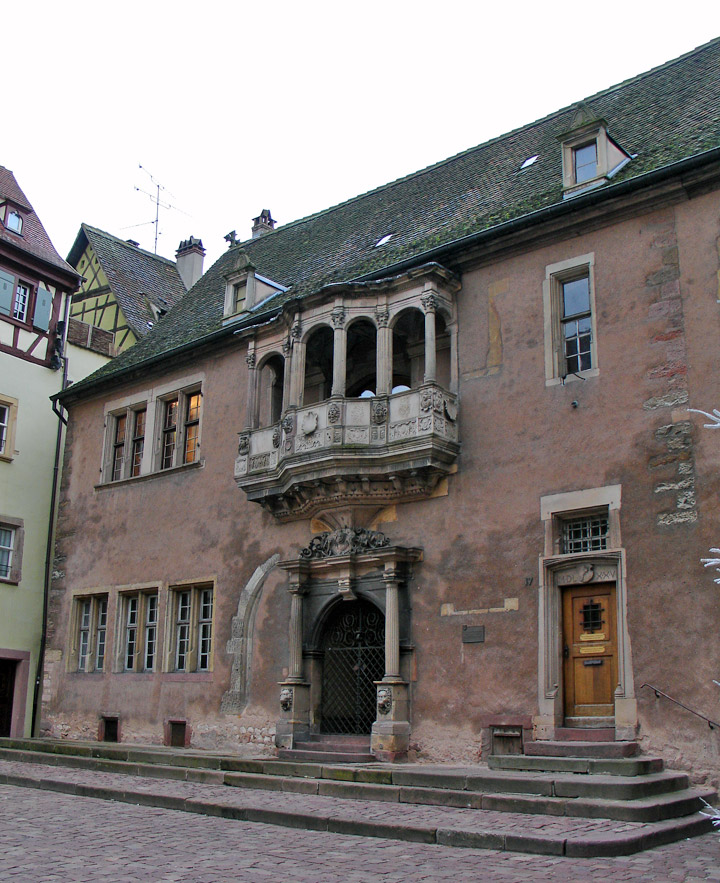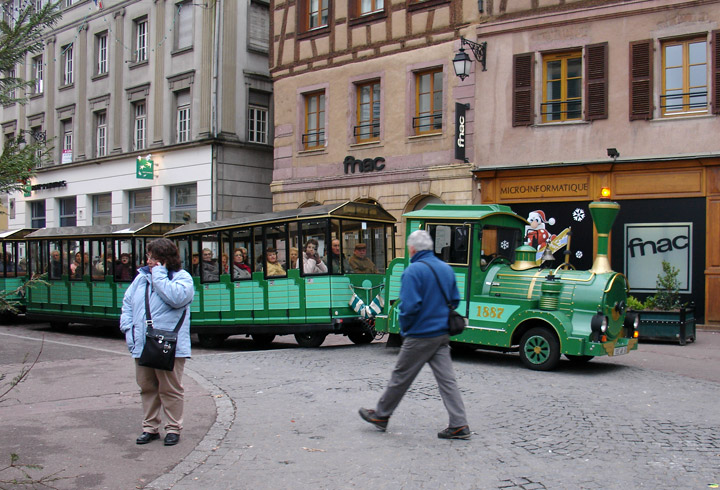 tourist train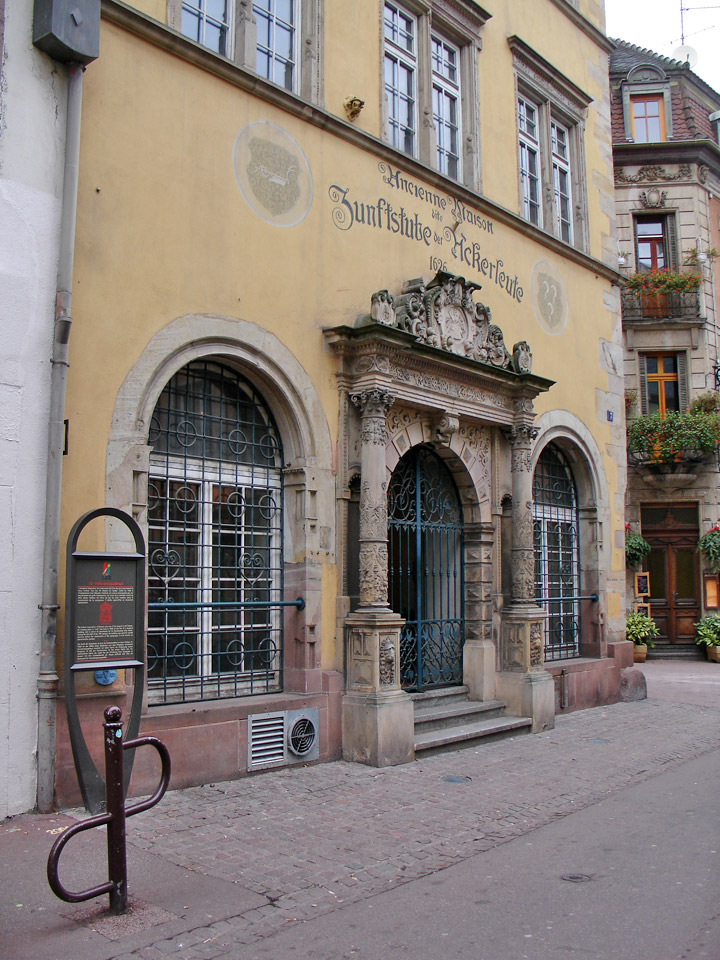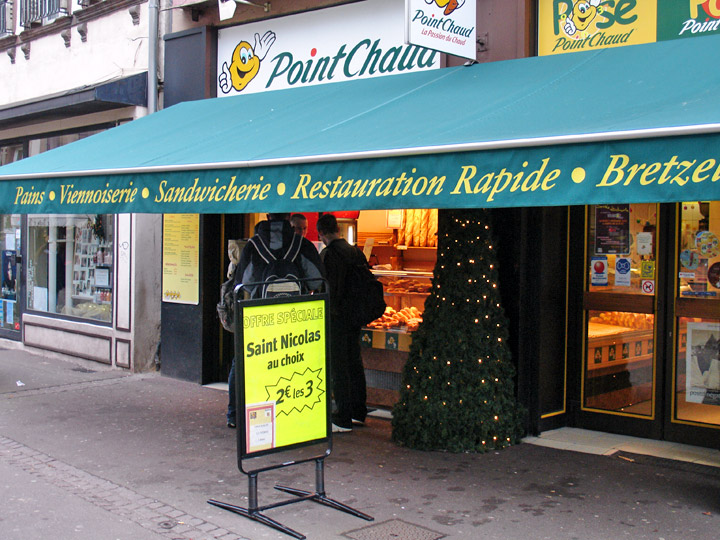 fast food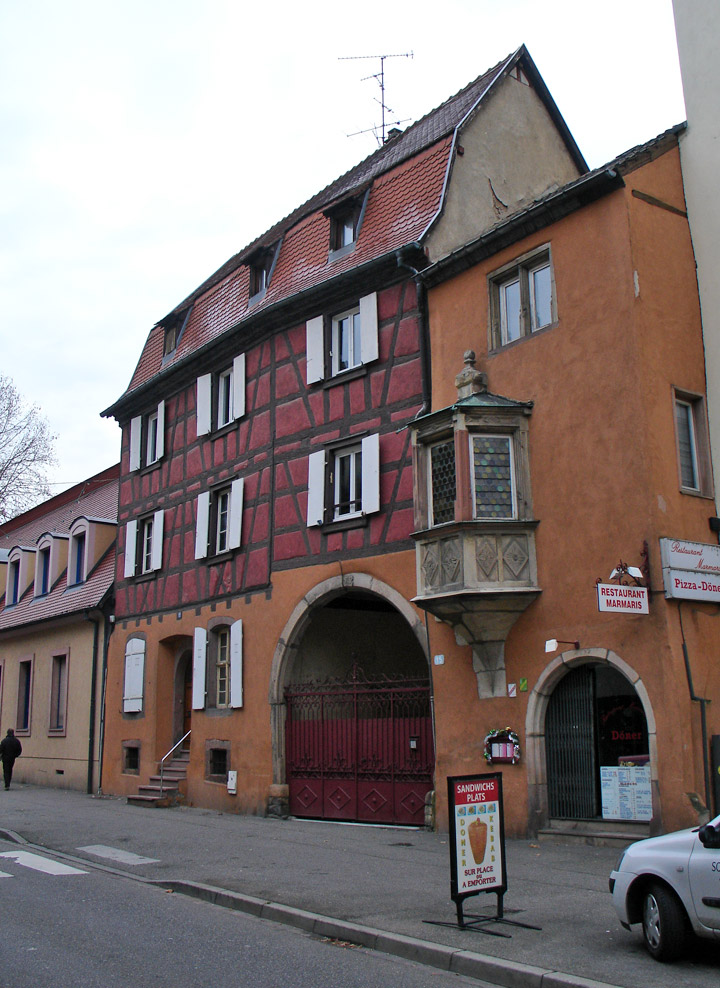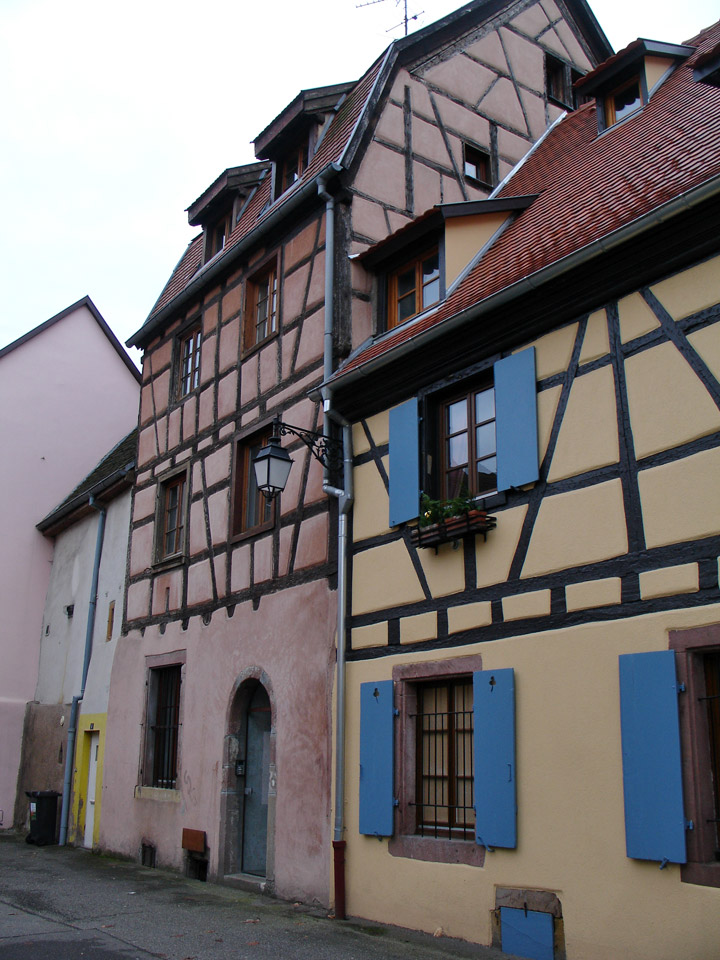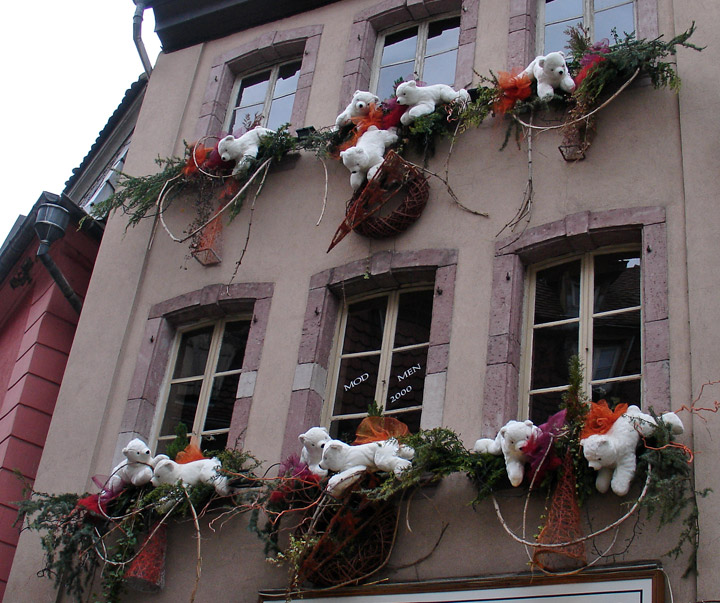 Polar Bear decor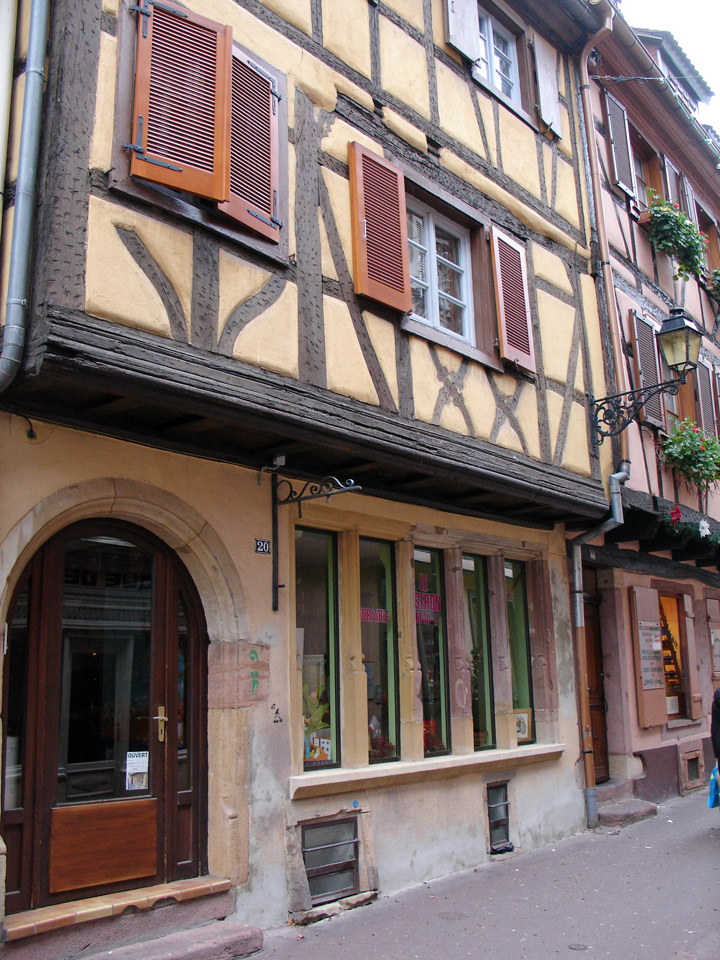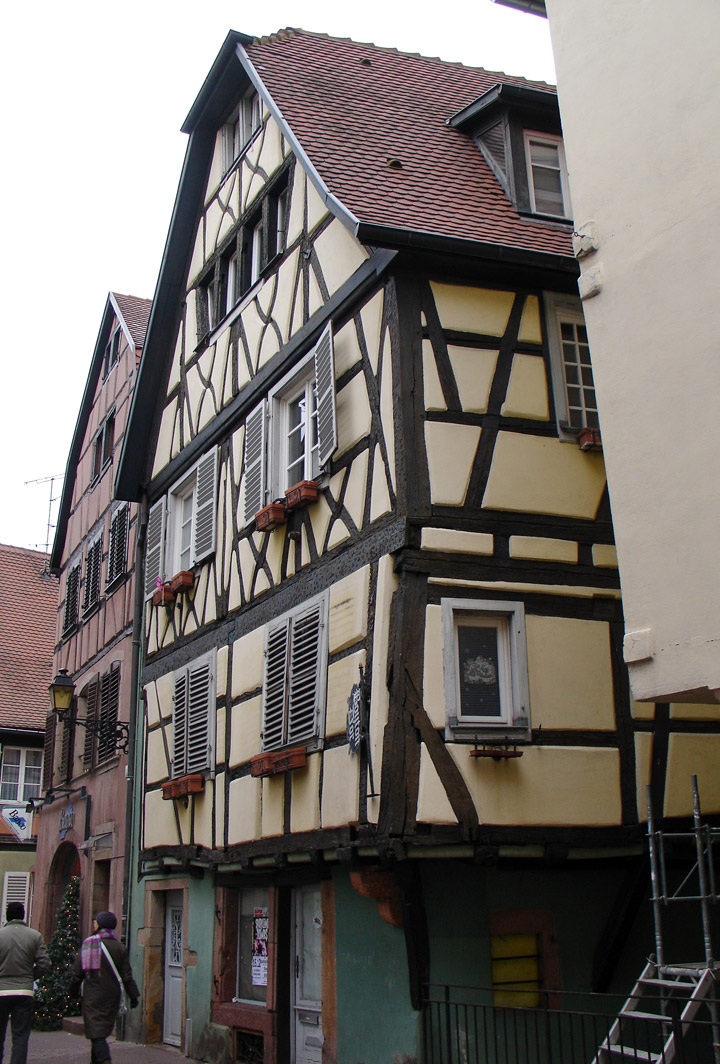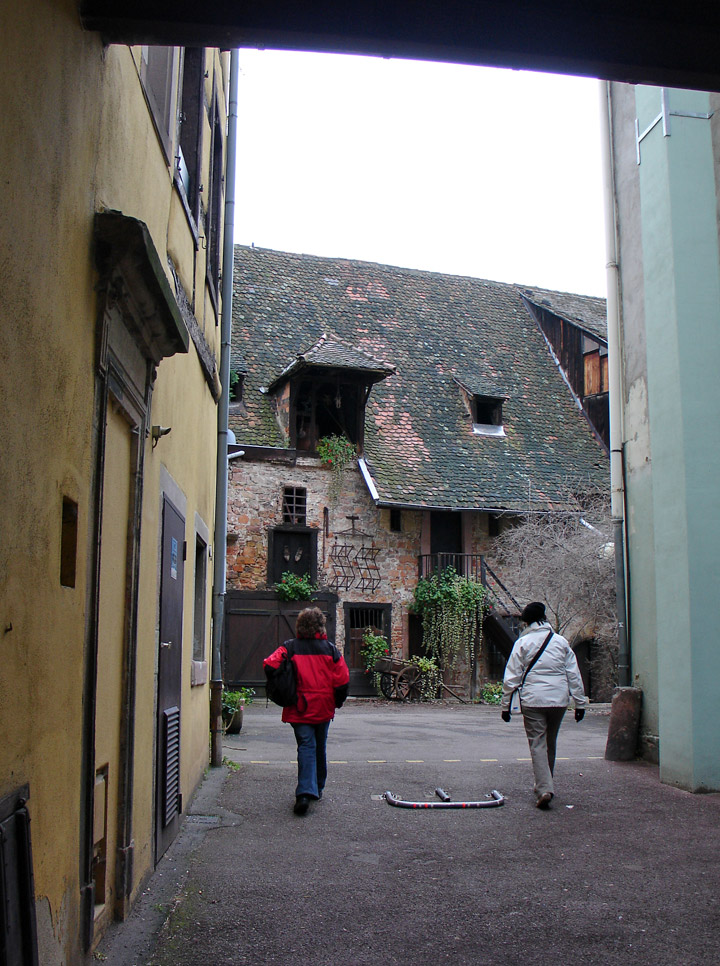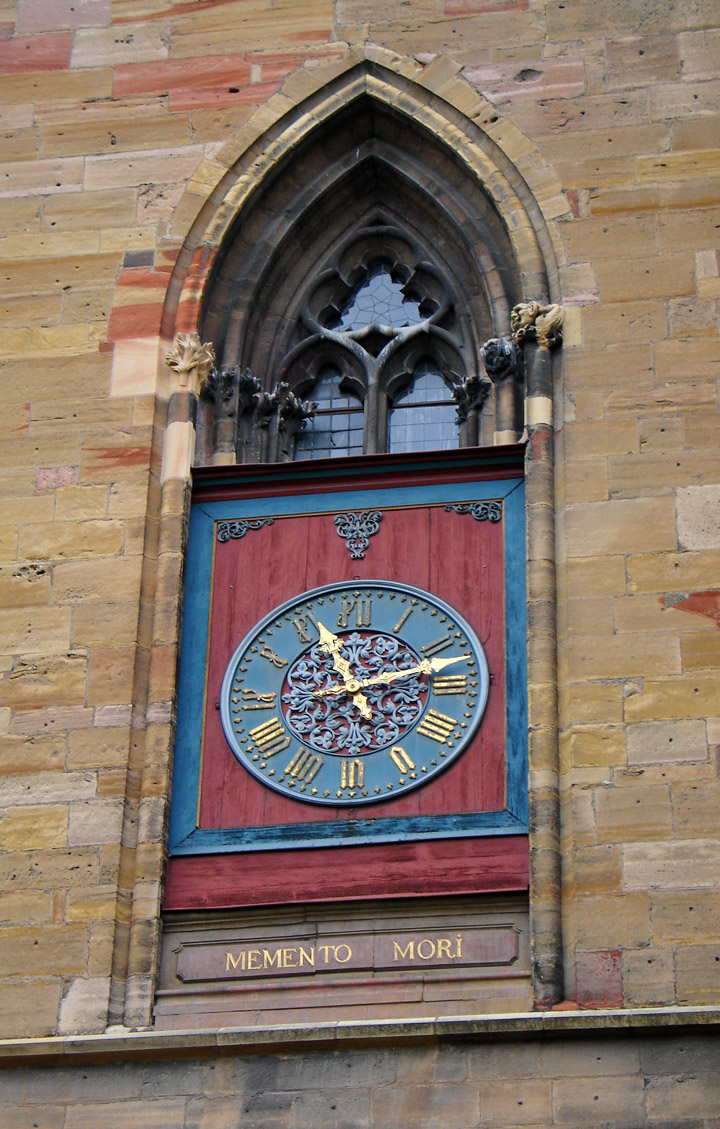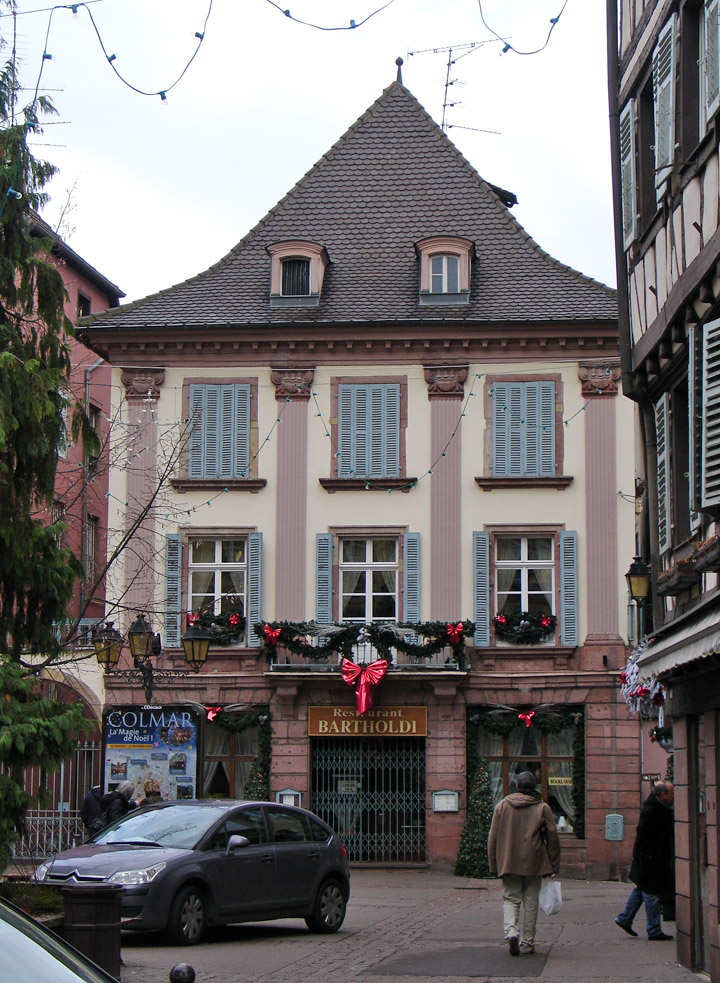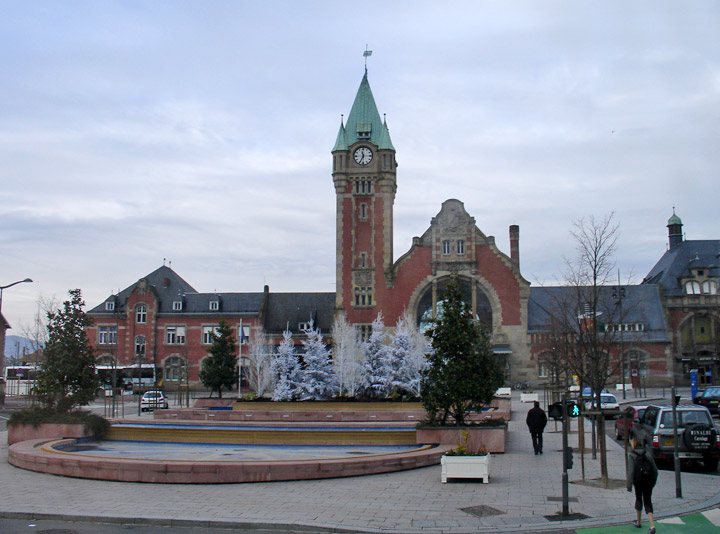 train station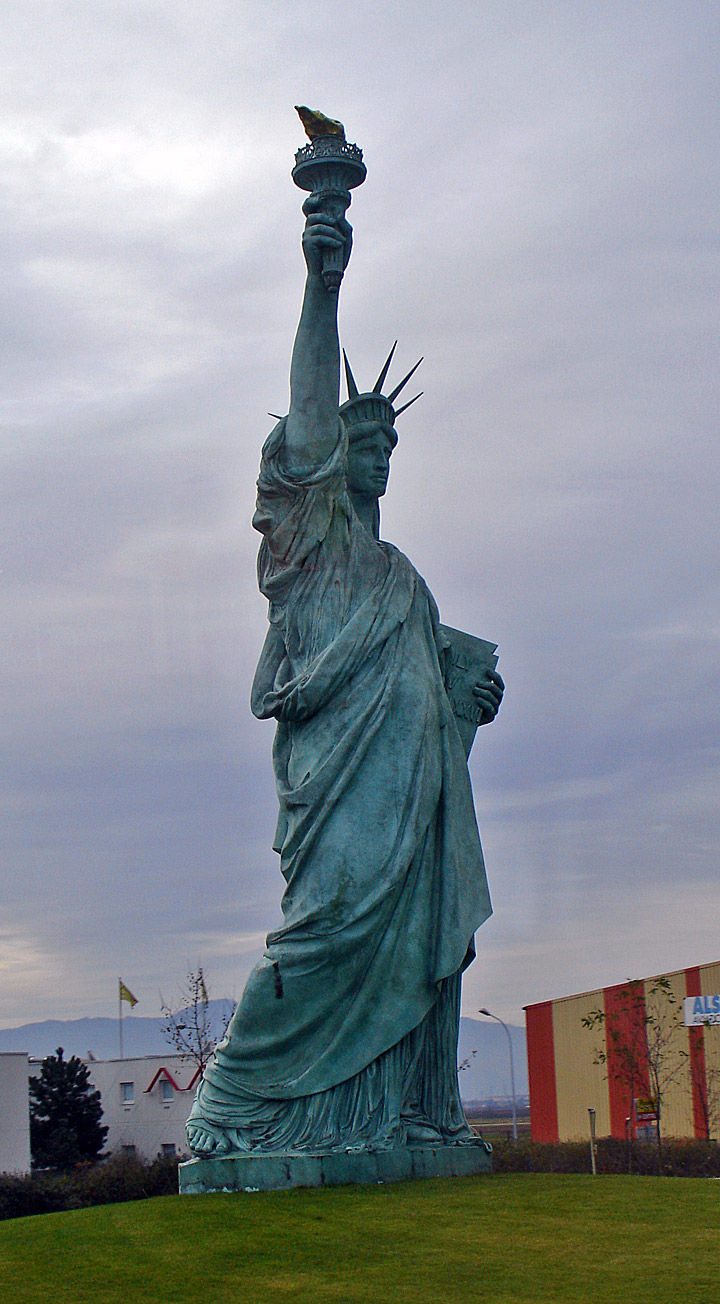 a smaller size copy of the Statue of Liberty in the Colmar suburbs
---
---