Castino Lakeview Mansion
John P.Reiss Mansion
303 St. Clair Avenue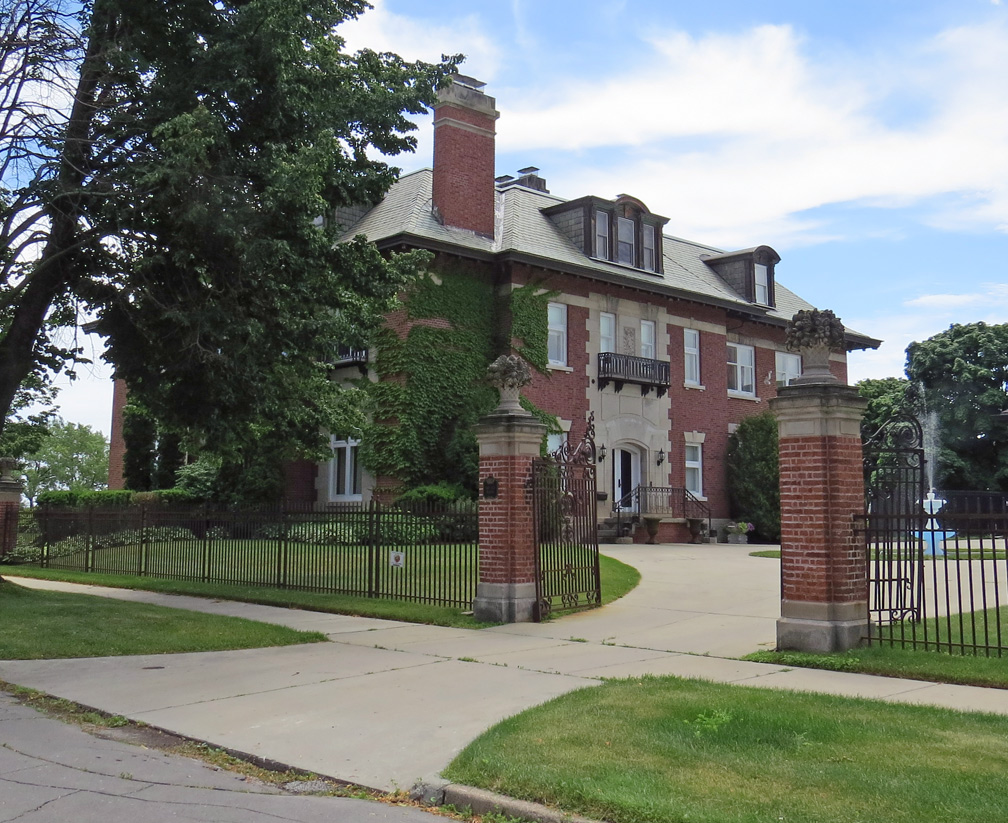 Reiss mansion
The John Peter Reiss mansion, 303 St. Clair Avenue, Once called the grand dame of them all, it is a stately red brick and stone home which sits on a bluff overlooking Lake Michigan. The original home had twenty-one rooms, five baths and living quarters above the carriage house.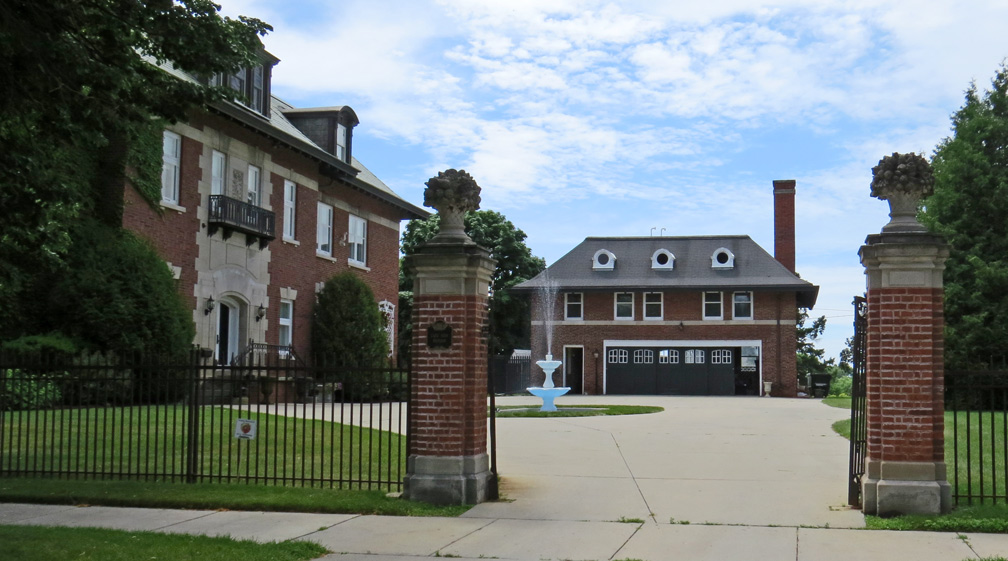 the carriage house
Designed on a grand scale, it had a dozen fireplaces of brick and forged metal, monogrammed iron gates, green marble entrance floor, three kitchens, a library, a children's playroom with built-in blackboard, a game room with a gargoyle faucet and a third floor ballroom.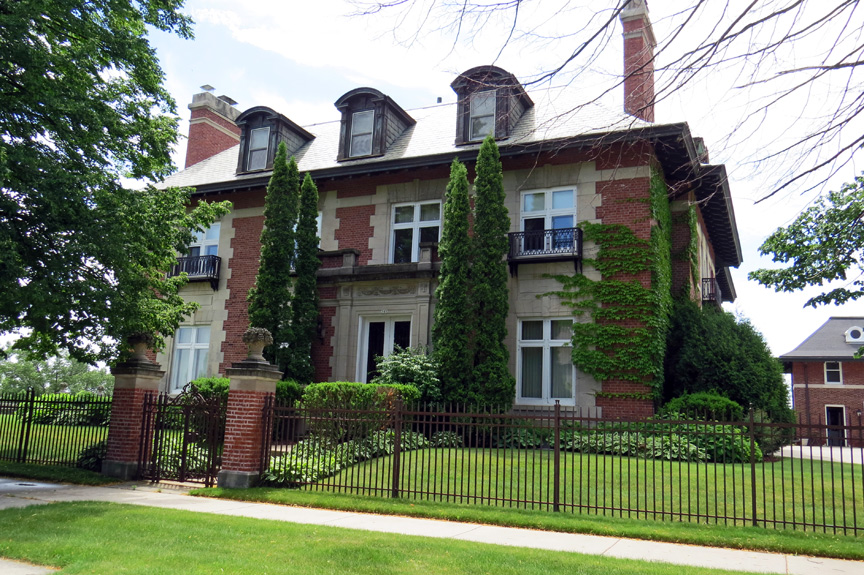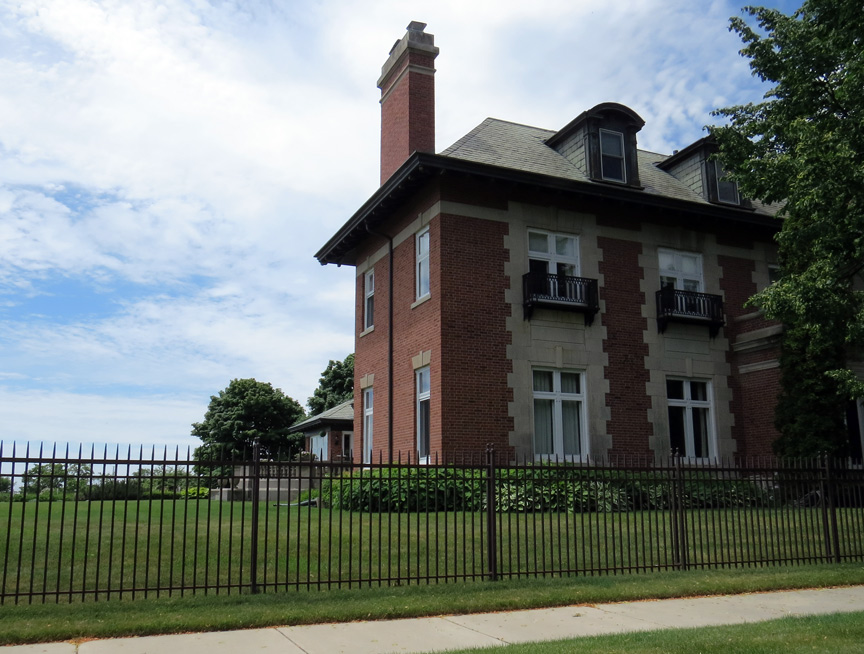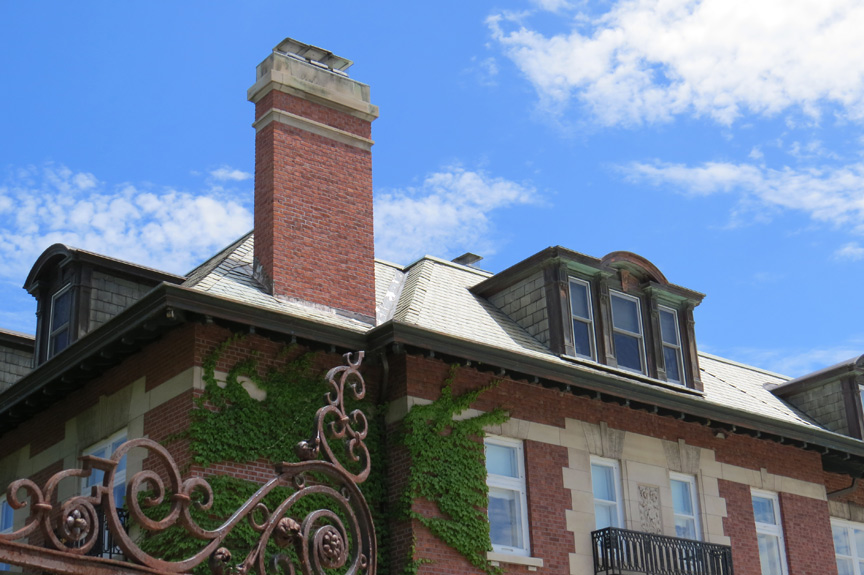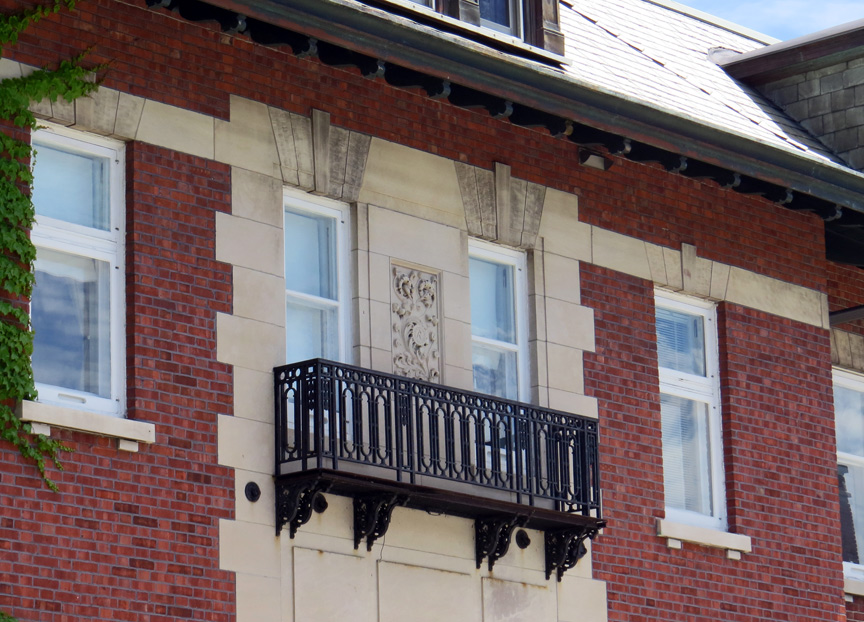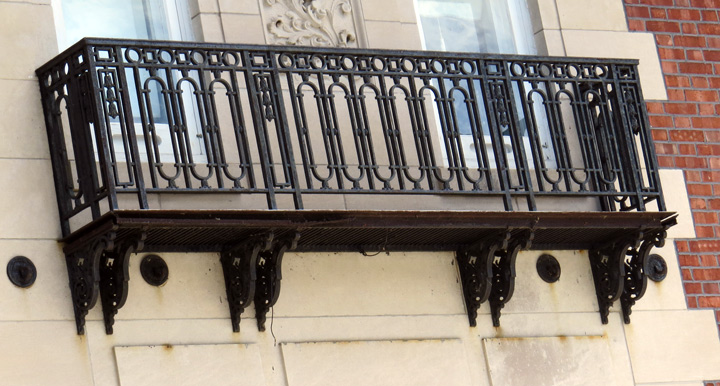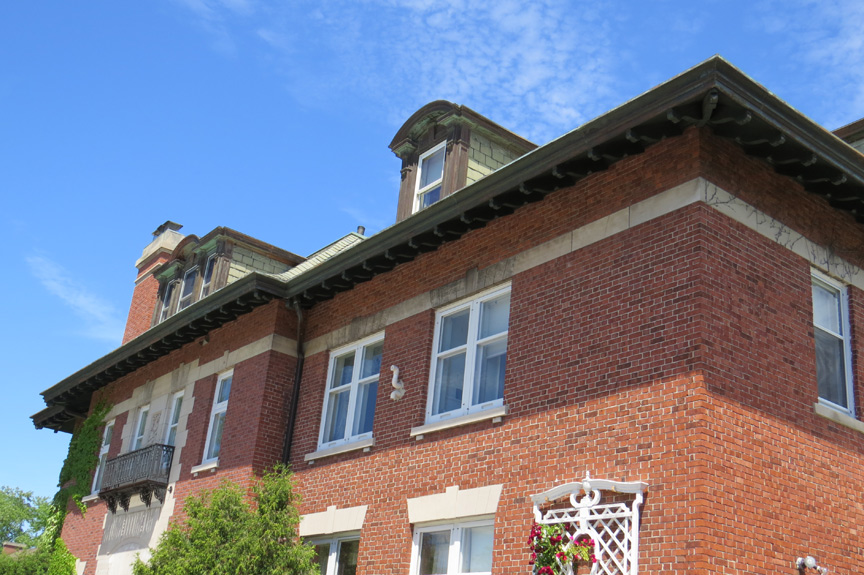 In the style of an English townhouse, the Reiss mansion was designed by Milwaukee architect, H.W. Buemming in 1911 for John P. Reiss, the head of the Reiss Steamship Company. Buemming also planned the Sheboygan City Hall in 1915 and the C. Reiss Coal office building. W.C. Weeks was the builder.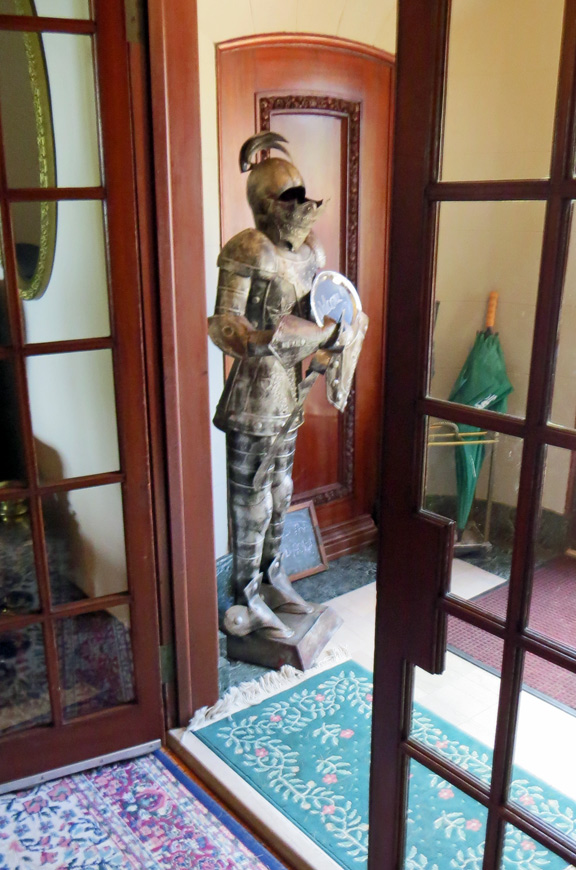 guarding the entrance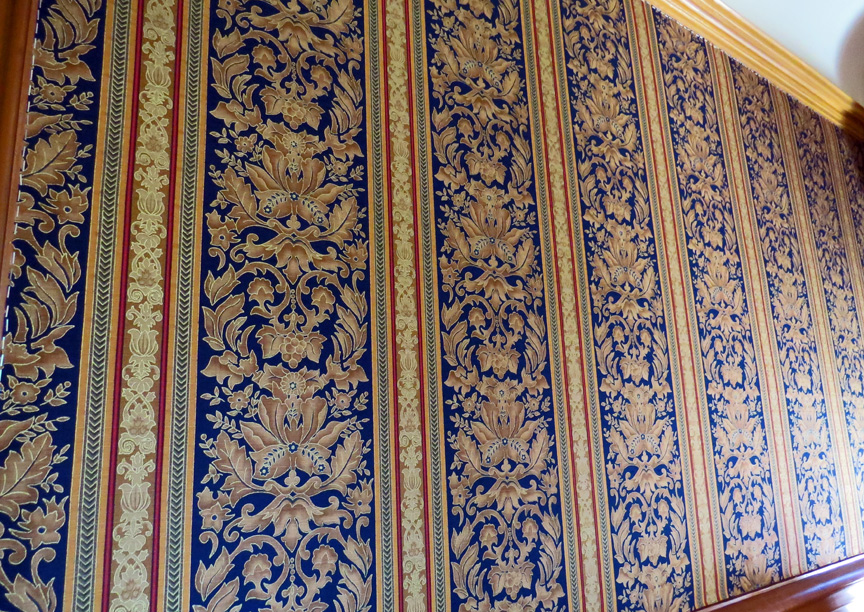 wall covering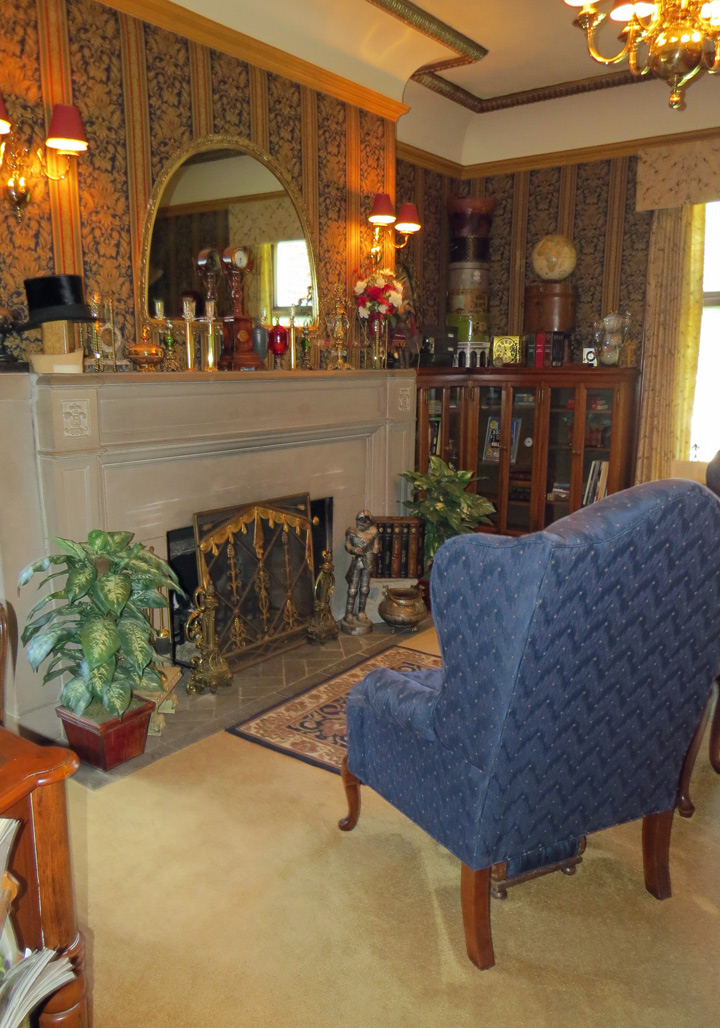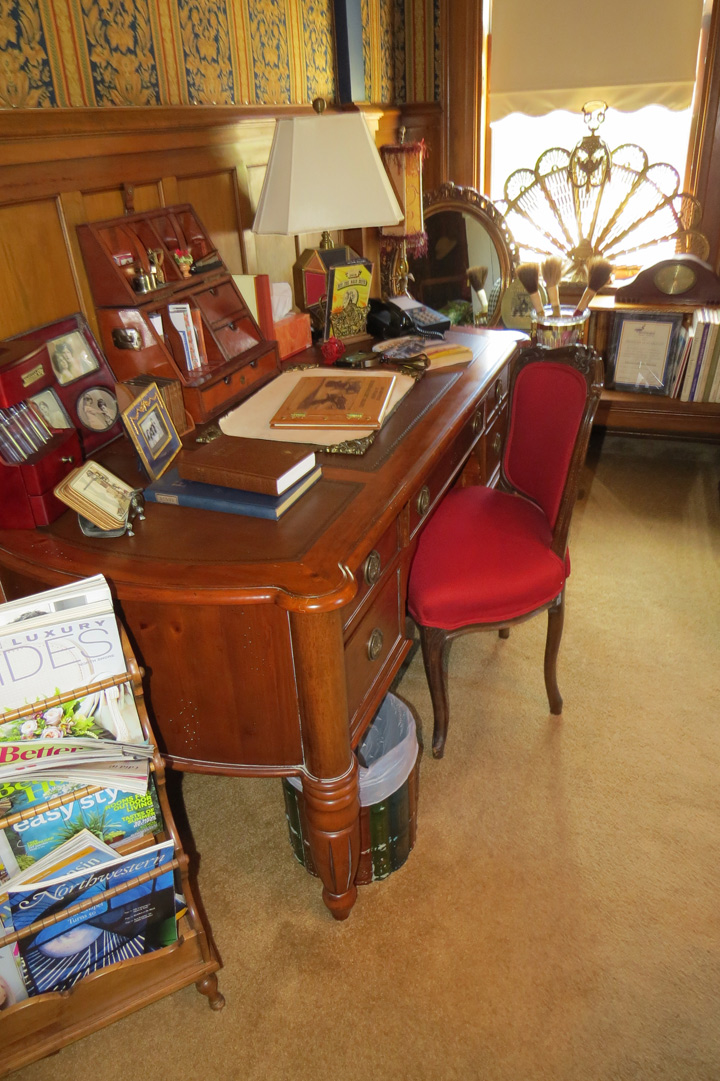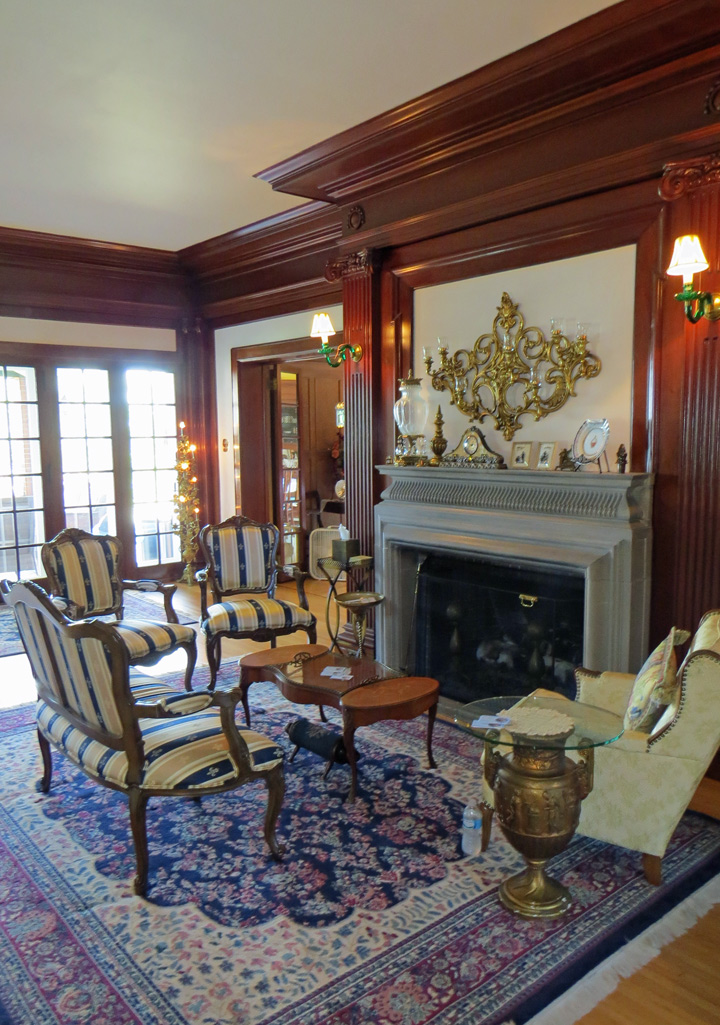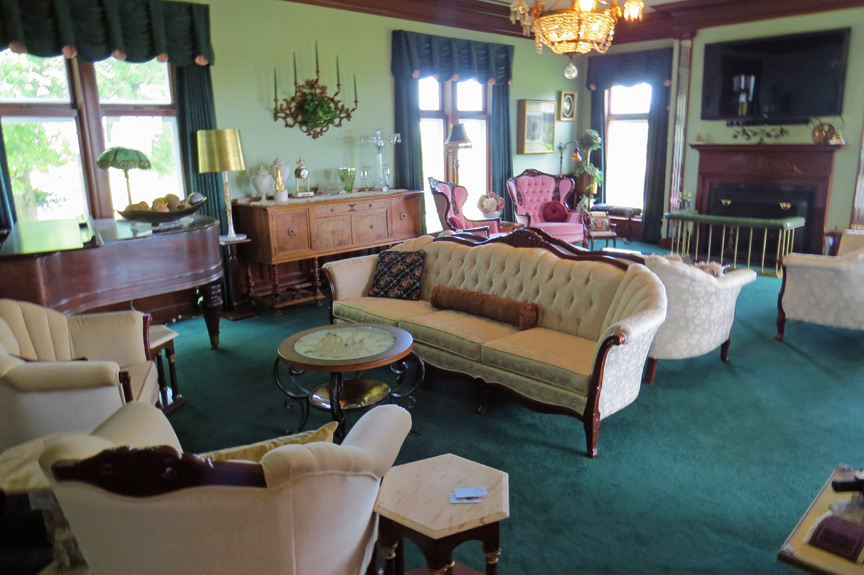 parlor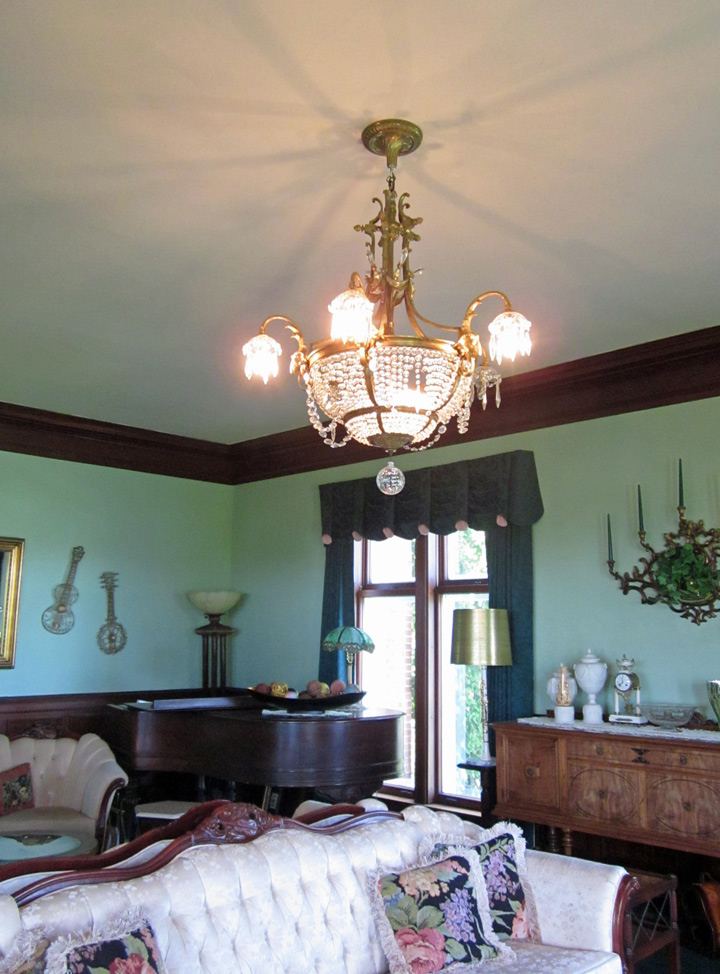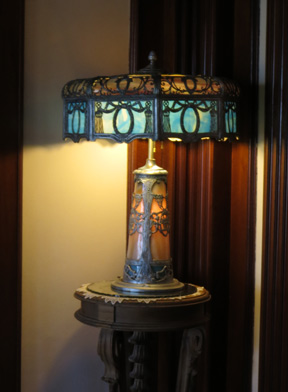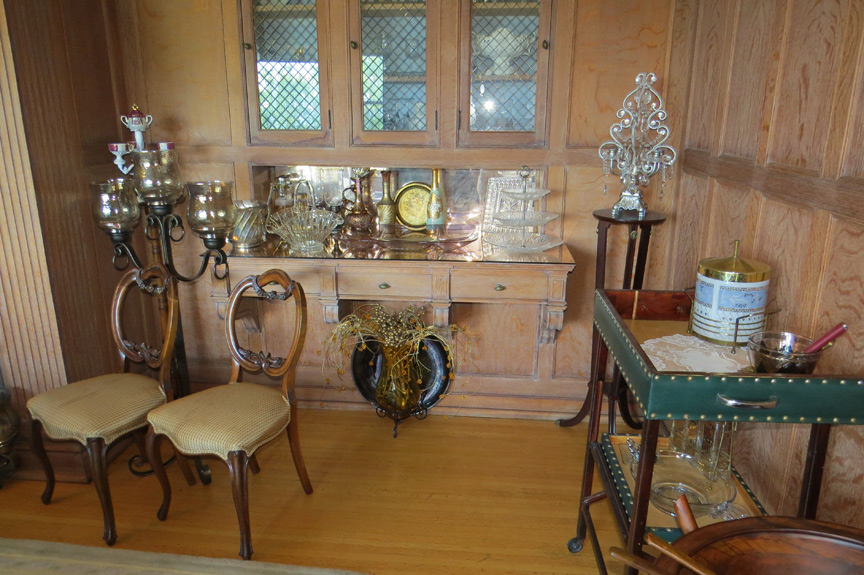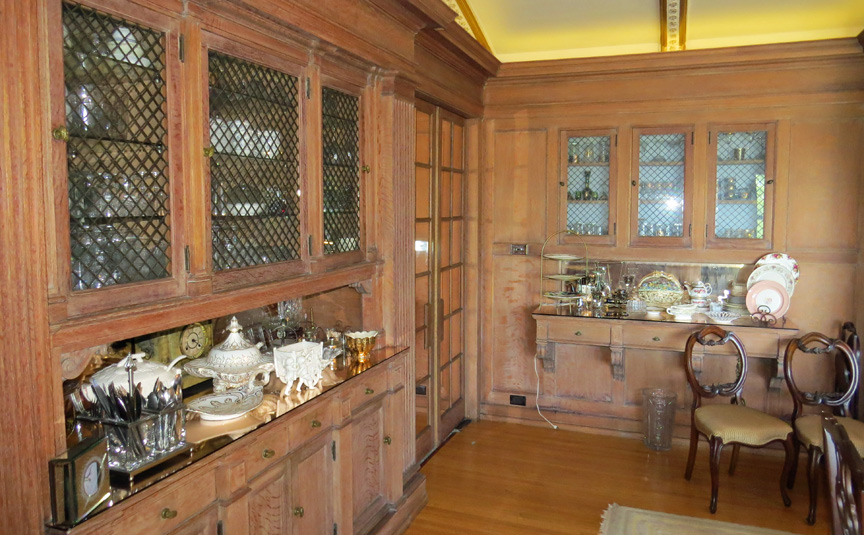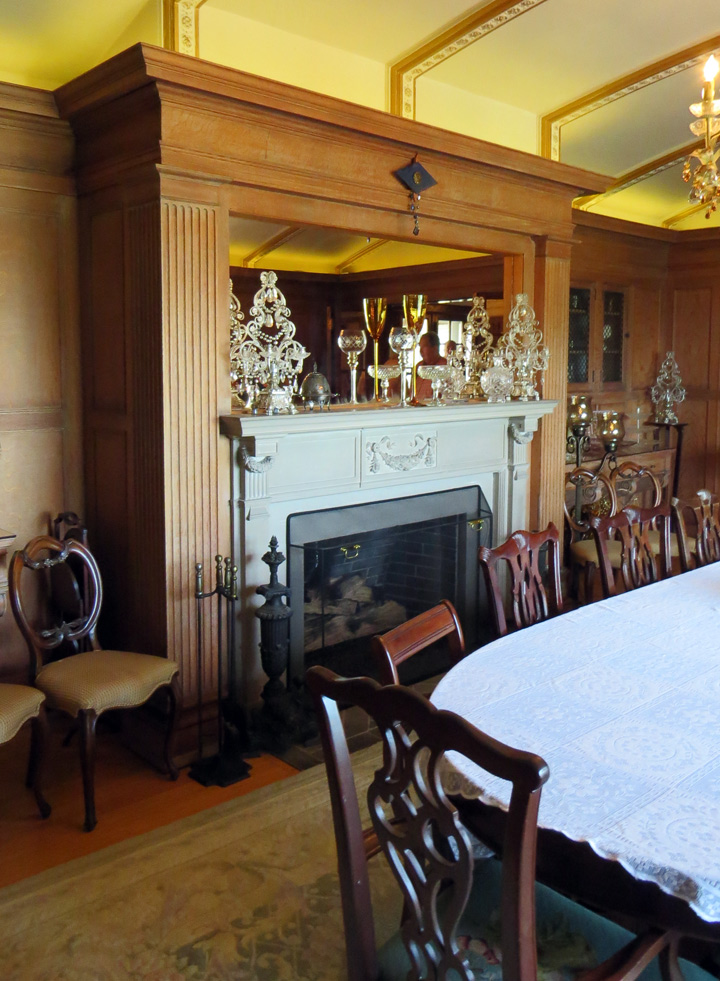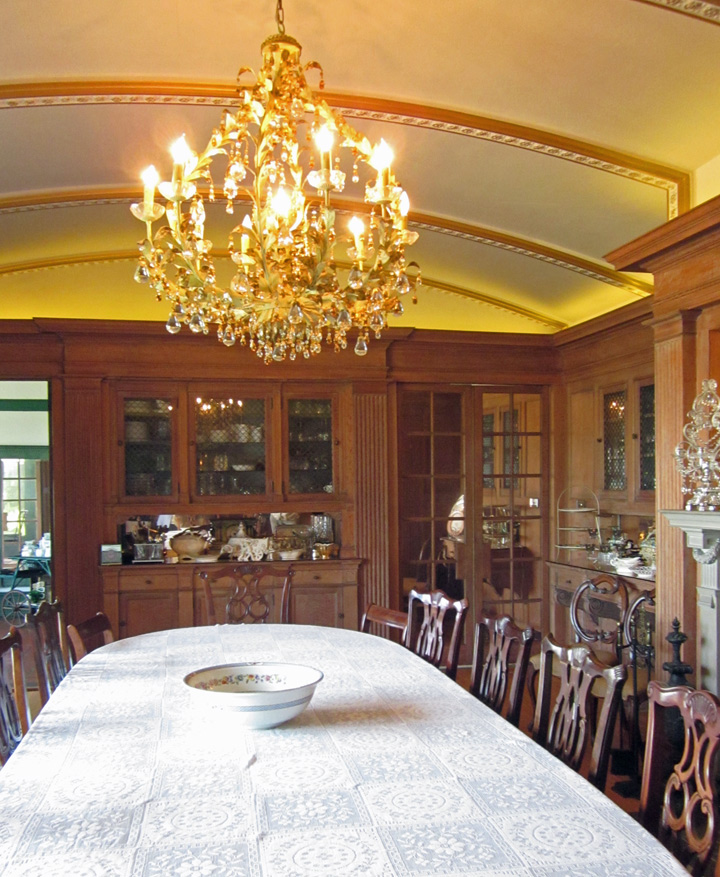 dining room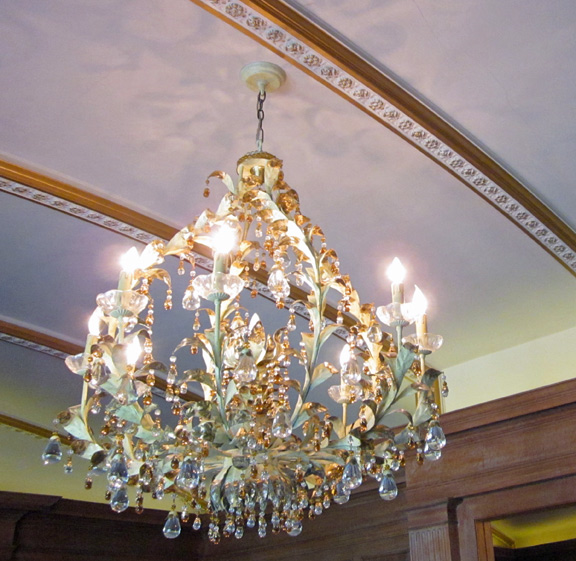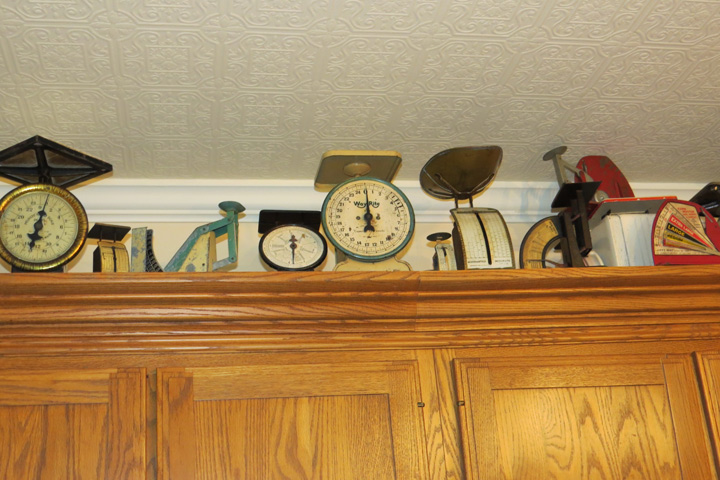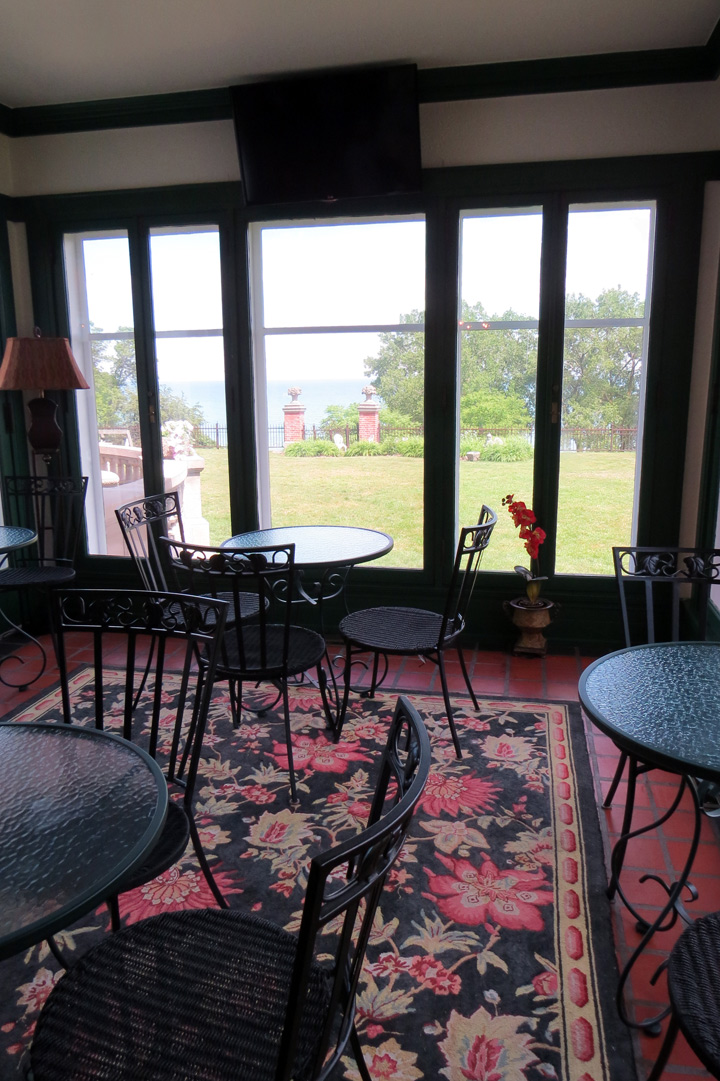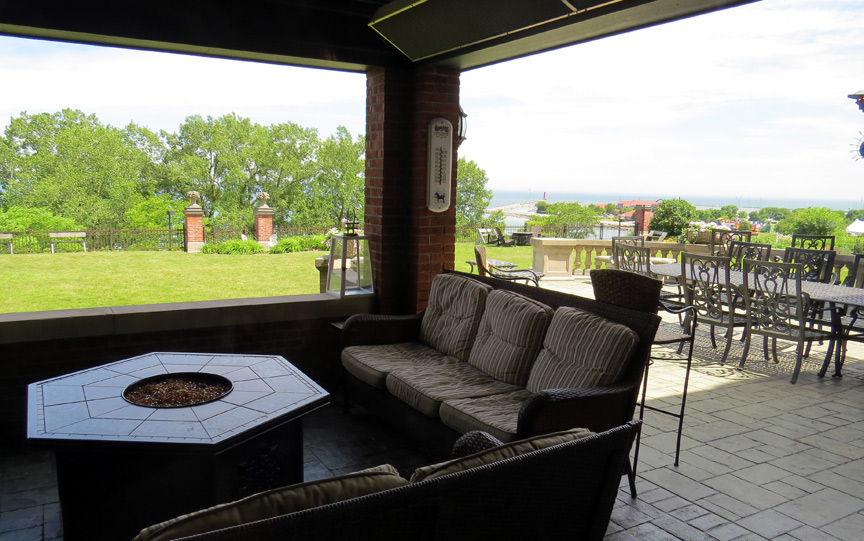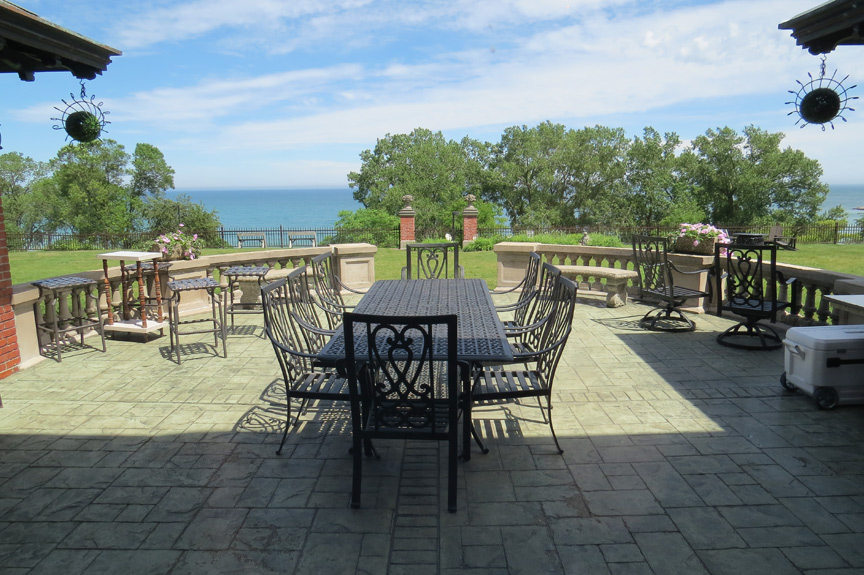 veranda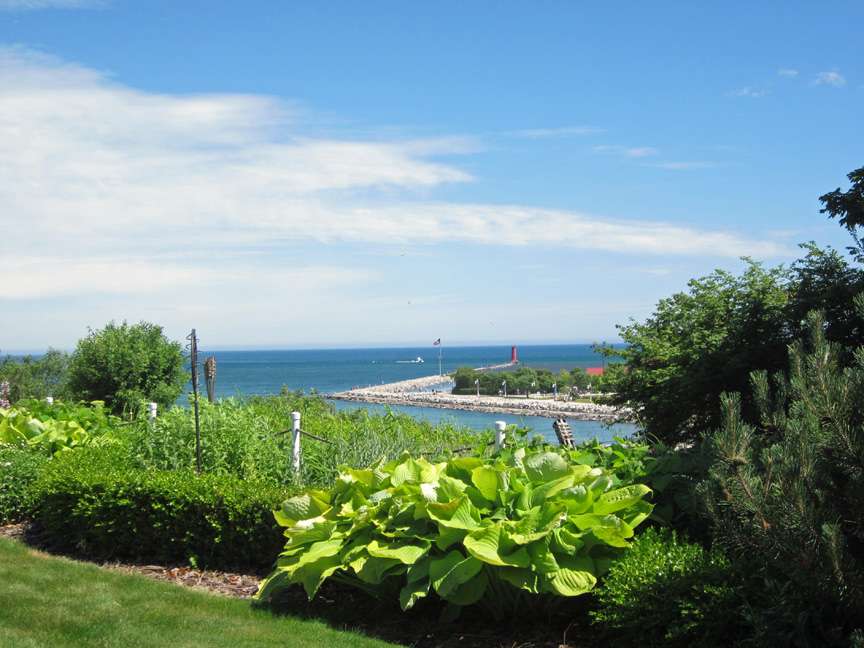 view of Sheboygan harbor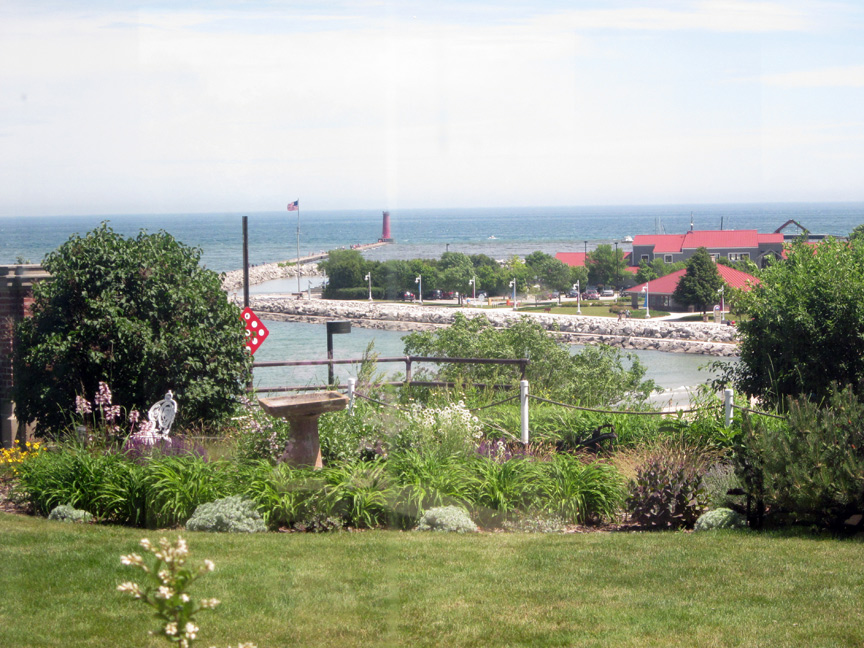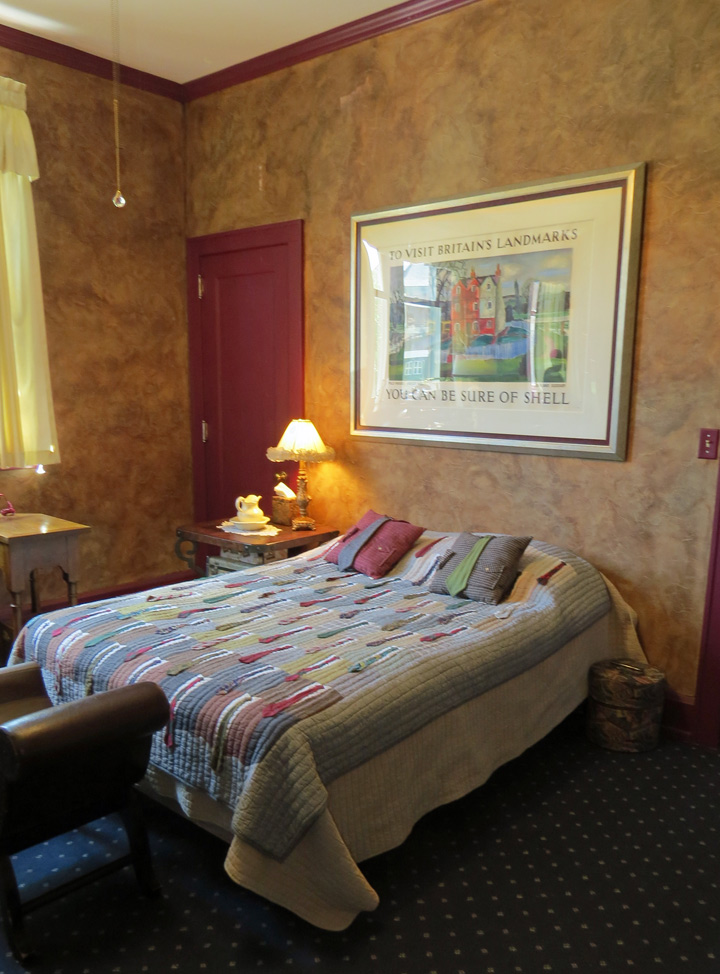 first floor bedroom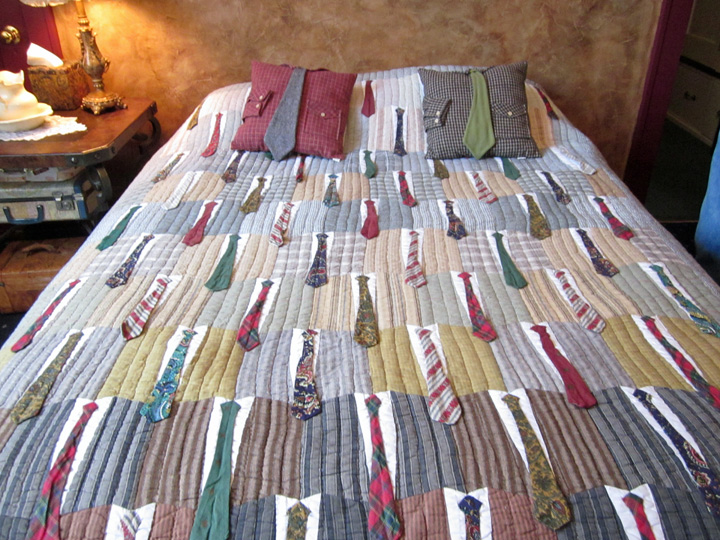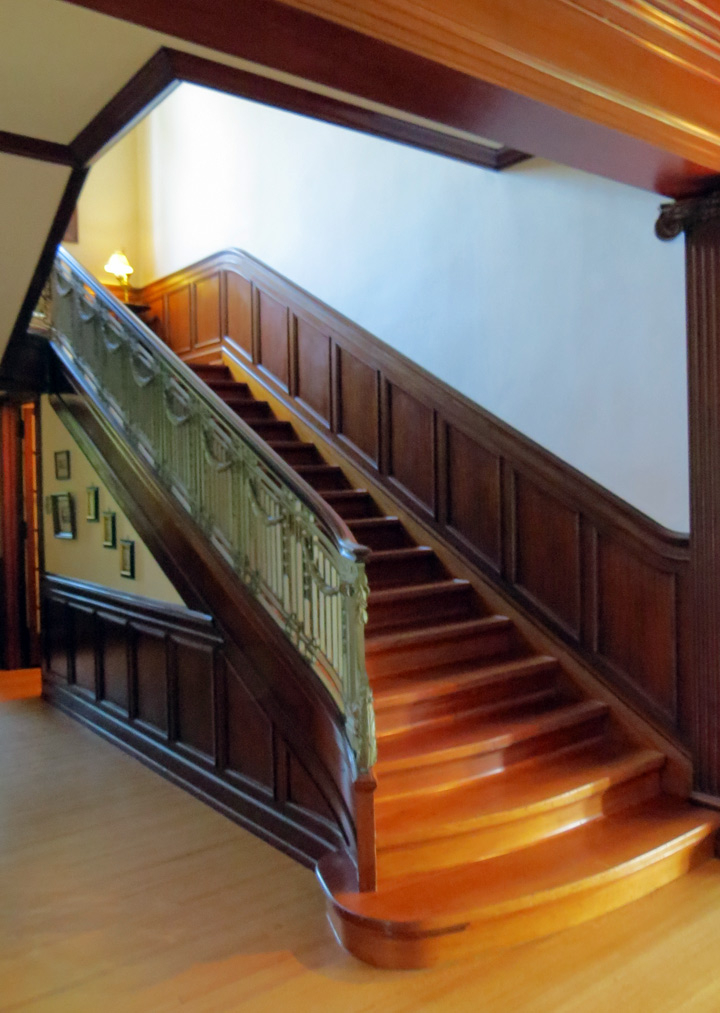 main staircase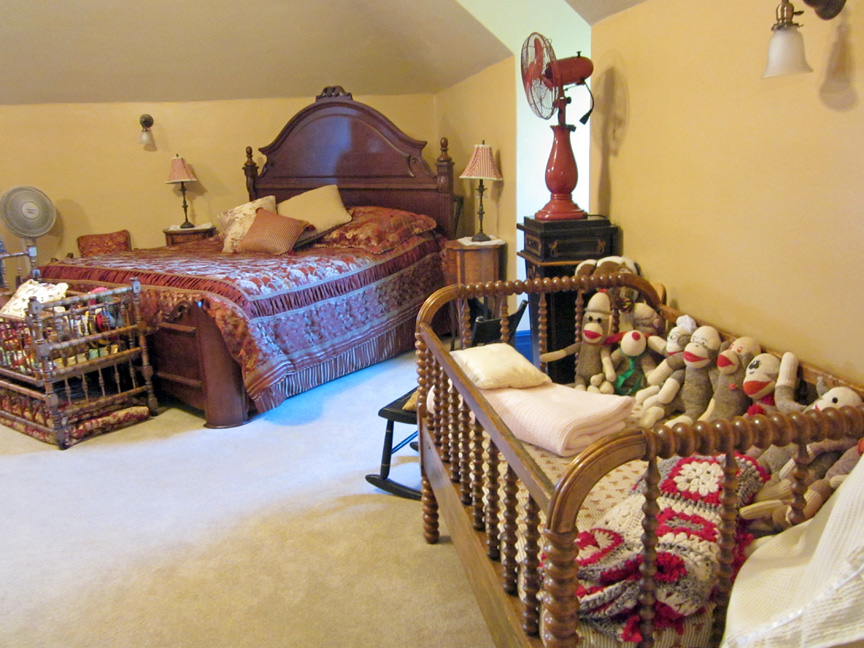 bedroom
since mansion is now a B&B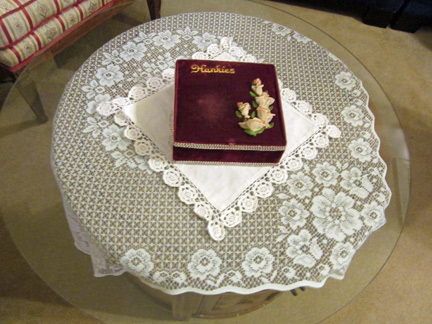 nice touch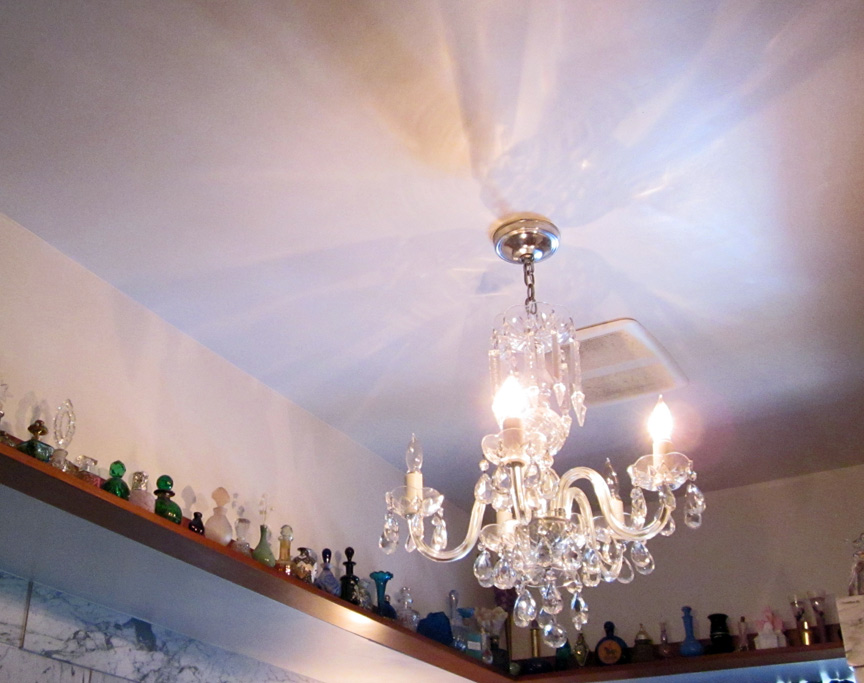 bathroom ceiling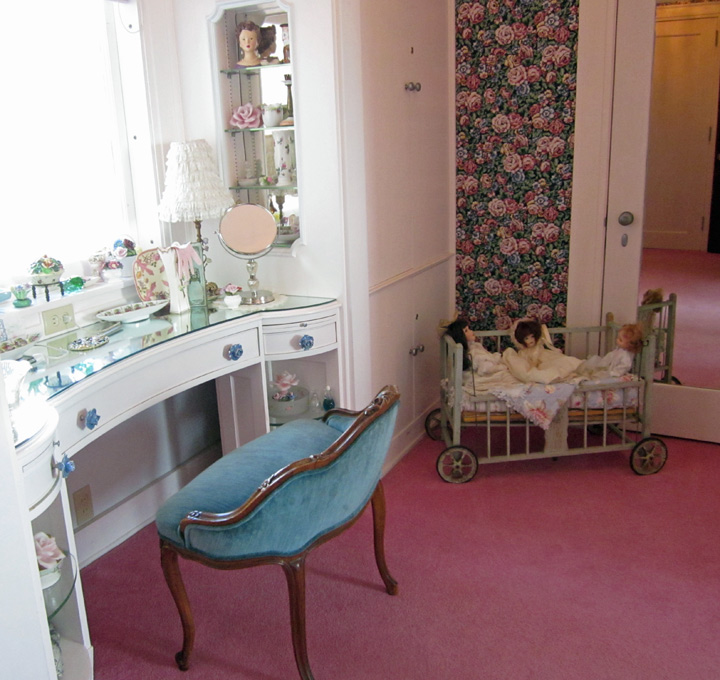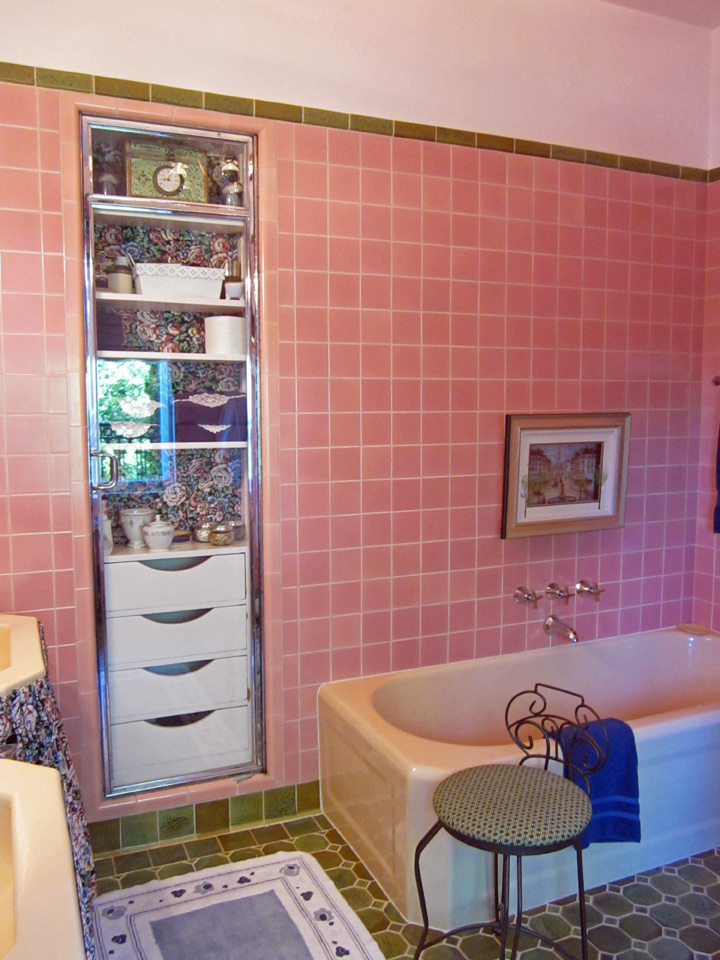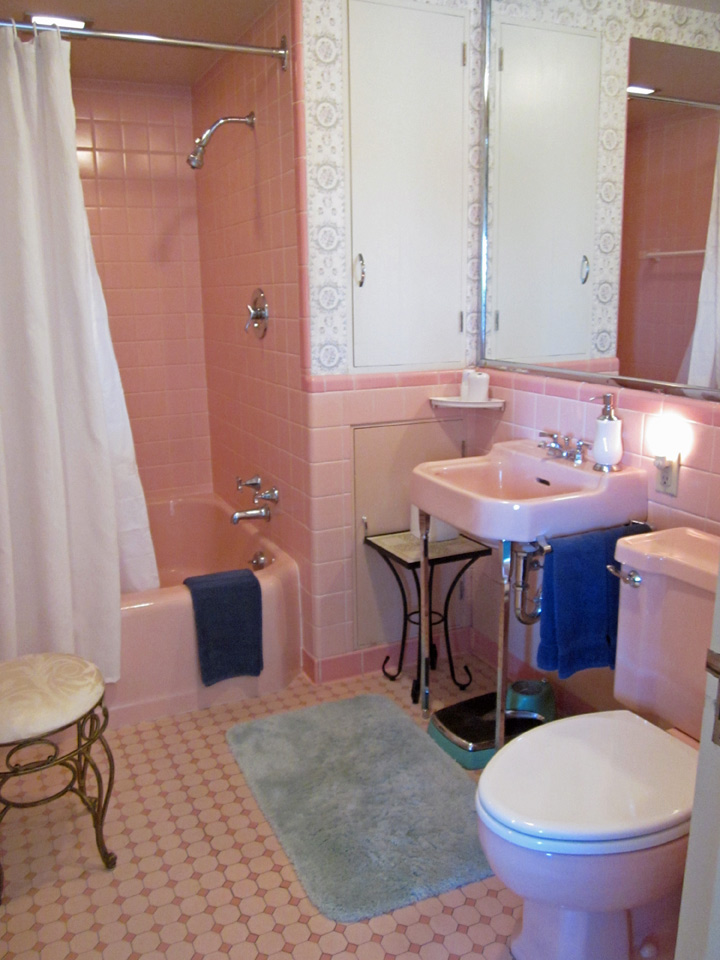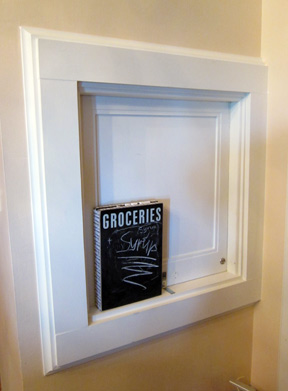 dumb waiter lift to send items up from the kitchen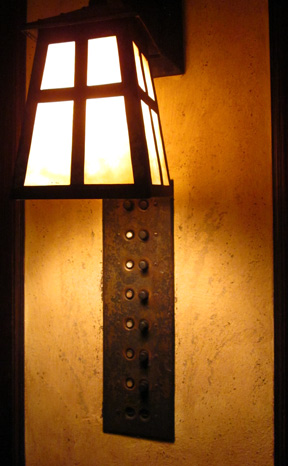 call buttons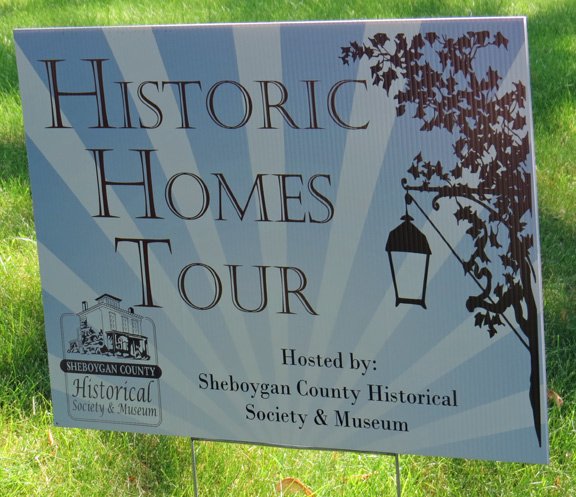 Historic Homes Tour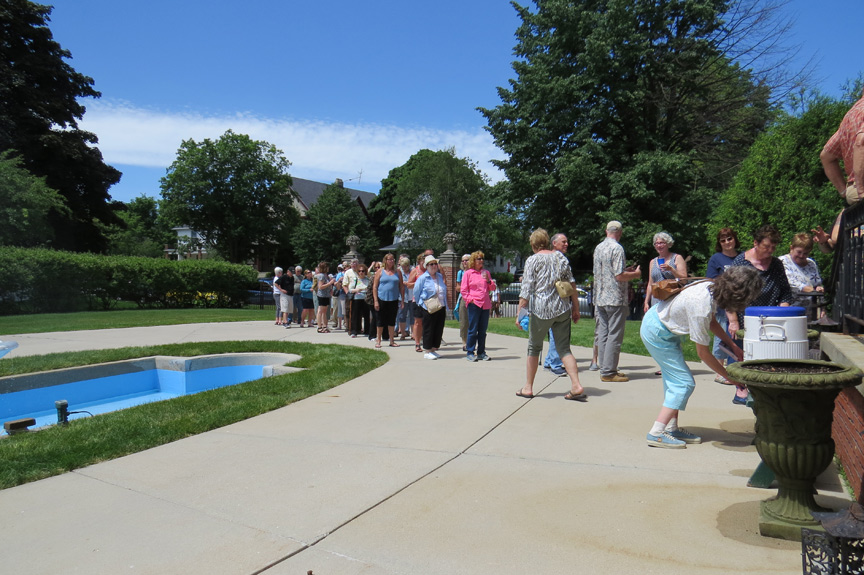 waiting to visit the mansion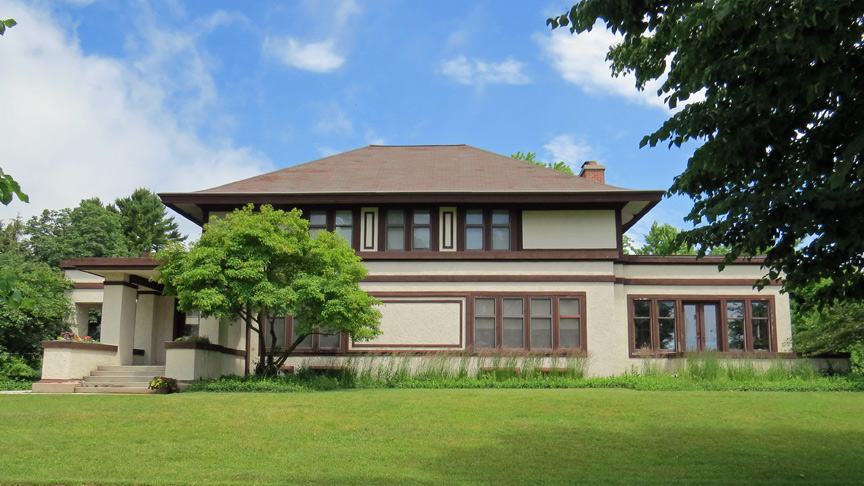 across the street
---
---