Uzbekistan

Jump to: Bukhara
Jump to: Fergana Valley
Jump to: Samarkand
Jump to: Shakrisabze
Jump to: Tashkent
Jump to: Khiva
Uzbekistan flag over the government building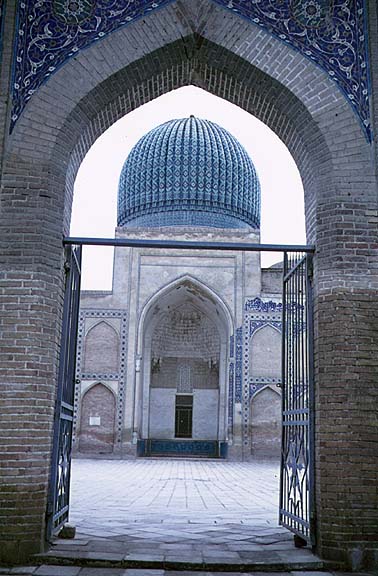 Tomb of Tambur the Great (Tamburlaine or Tamerlane) 1336-1405 AD
Other Photos of Guri Amir Mausoleum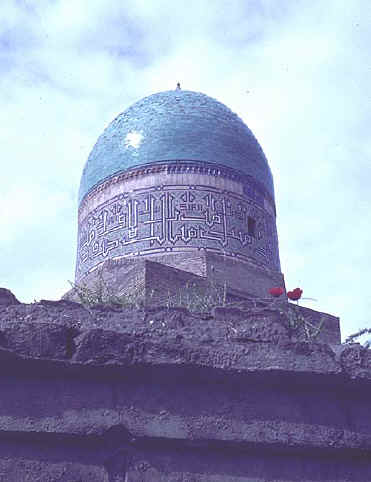 Mosaic tiling on tomb dome.
Samarkand, Uzbekistan
(Photo from 1963)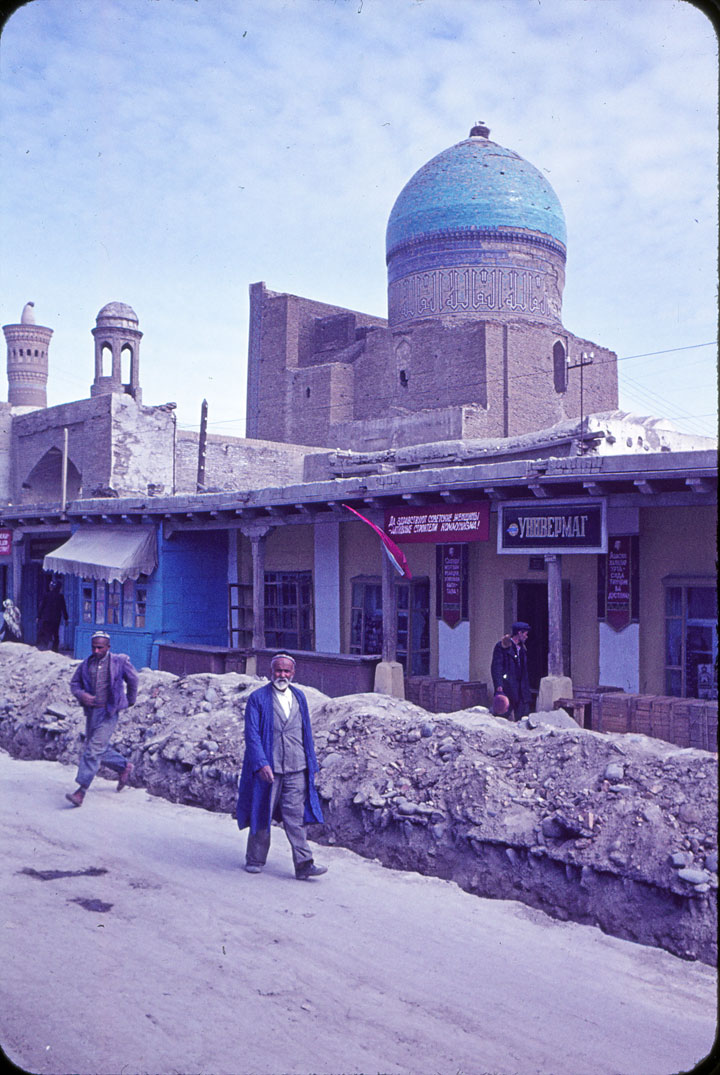 Street in Bukhara
(Photo from 1963)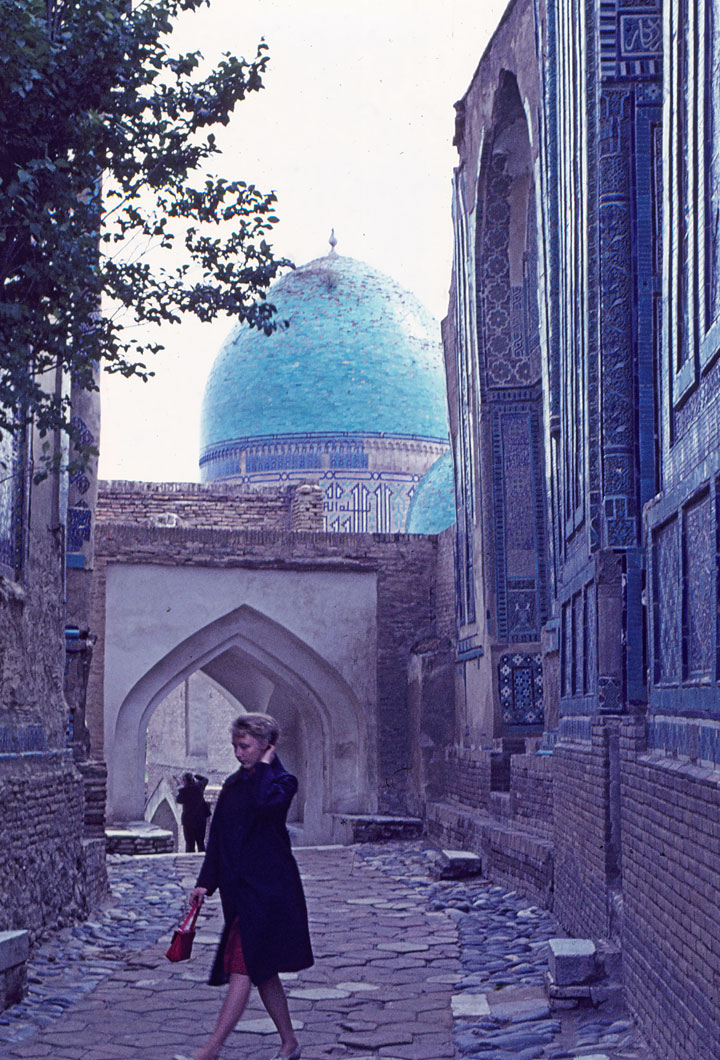 old tombs
Other Photos of Shahr-i-Zindah tombs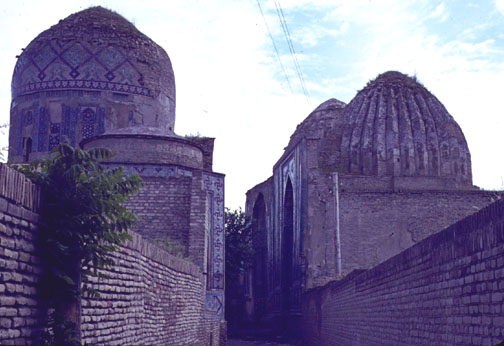 mosaic domes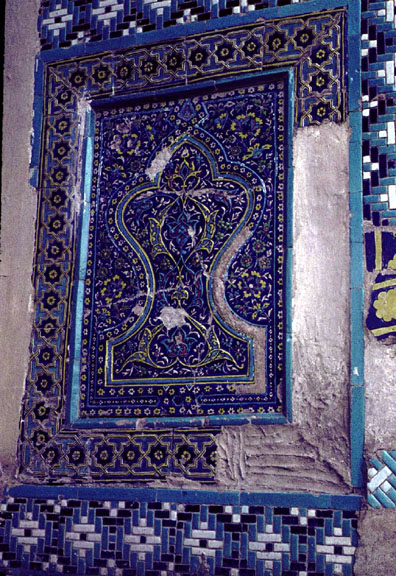 decorative detail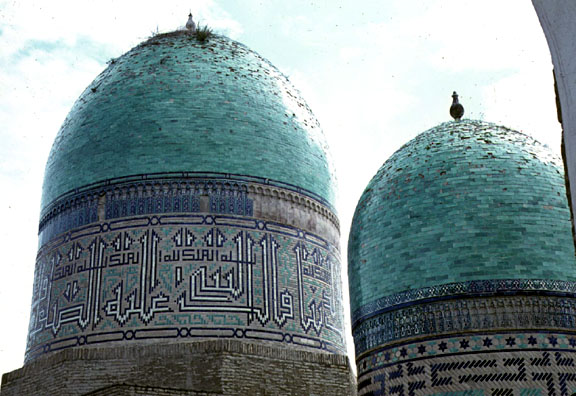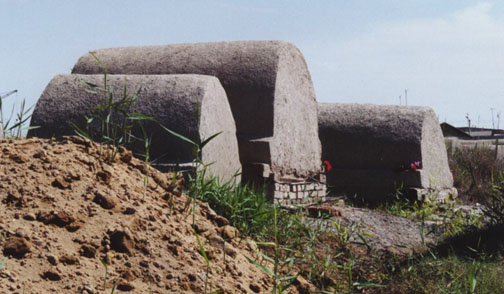 custom of placing bodies in above ground adobe tombs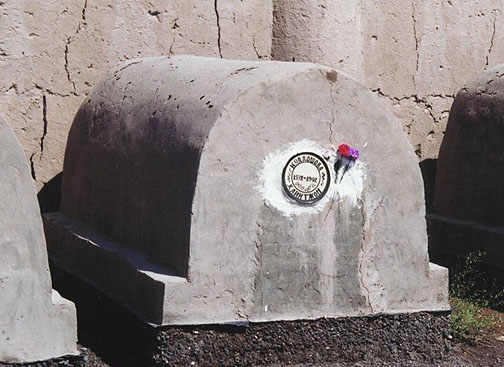 People Photos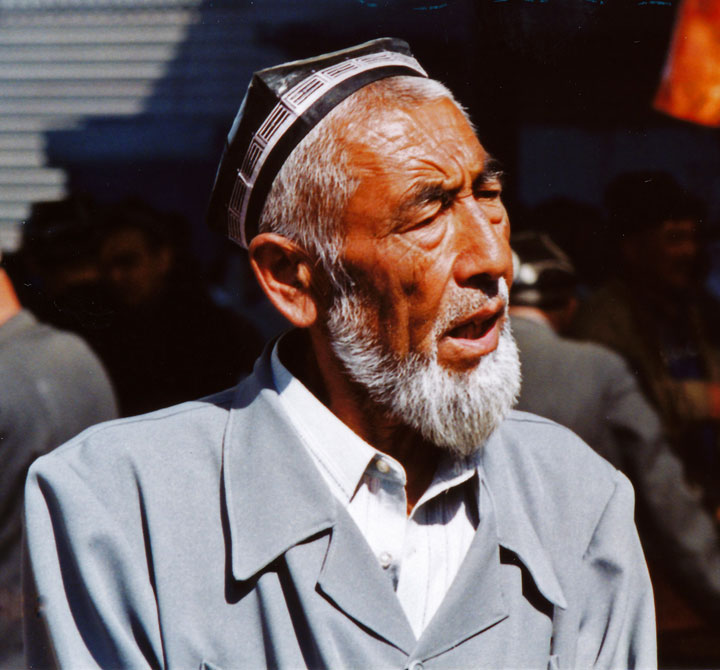 Man in Margilan Sunday Market
Other Photos from a Market in Margilan
Photos from a Market in Samarkand 1963
Photos from the Market in Samarkand 2001
Photos form a Market in Shakrisabze
Photos of People in the Uzbek countryside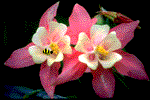 Other Countries in Asia
The continent of Asia extends from the Middle East to the Pacific ocean. It has many exotic peoples and cultures, and is a delight to the adventurous traveler. Click on these countries to see some of the photos I have taken over the last 25 years.