Myanmar
(Burma)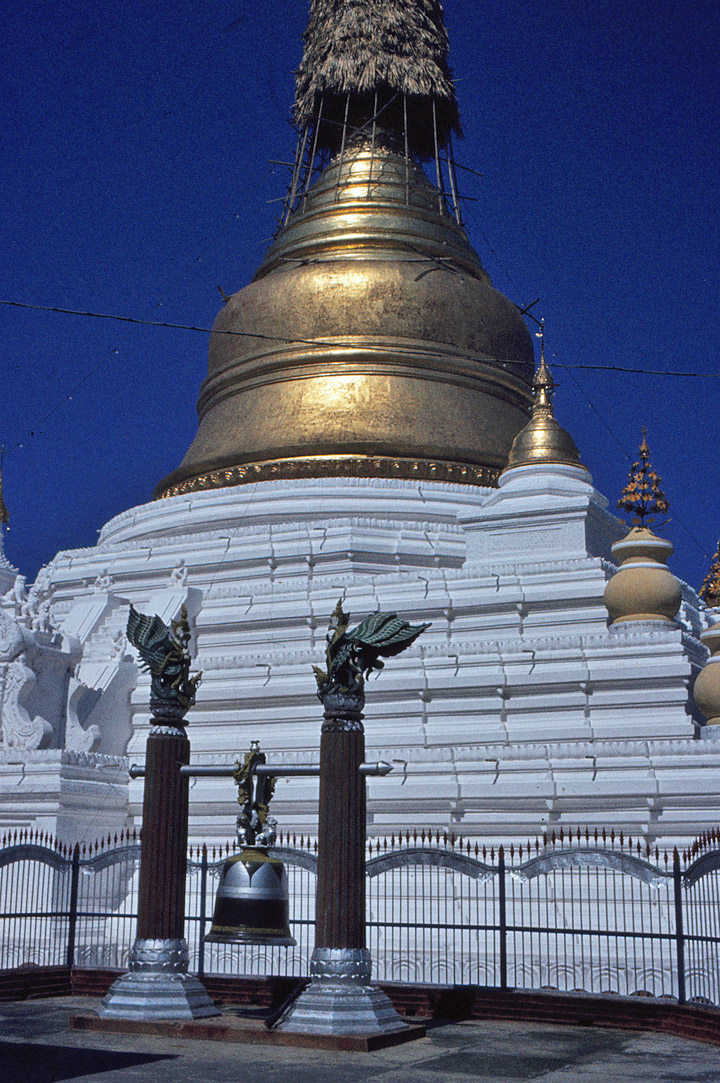 More Photos of Buddha shrines and Ancient Cities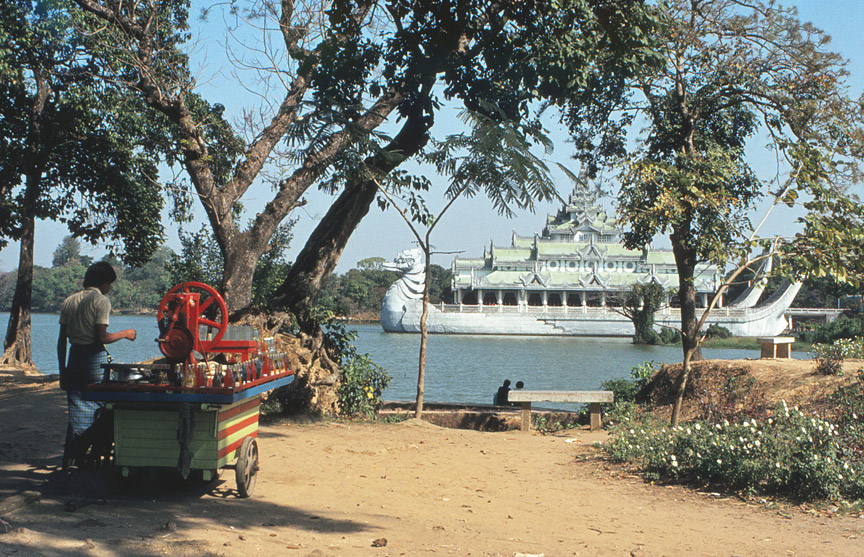 stone ship in Rangoon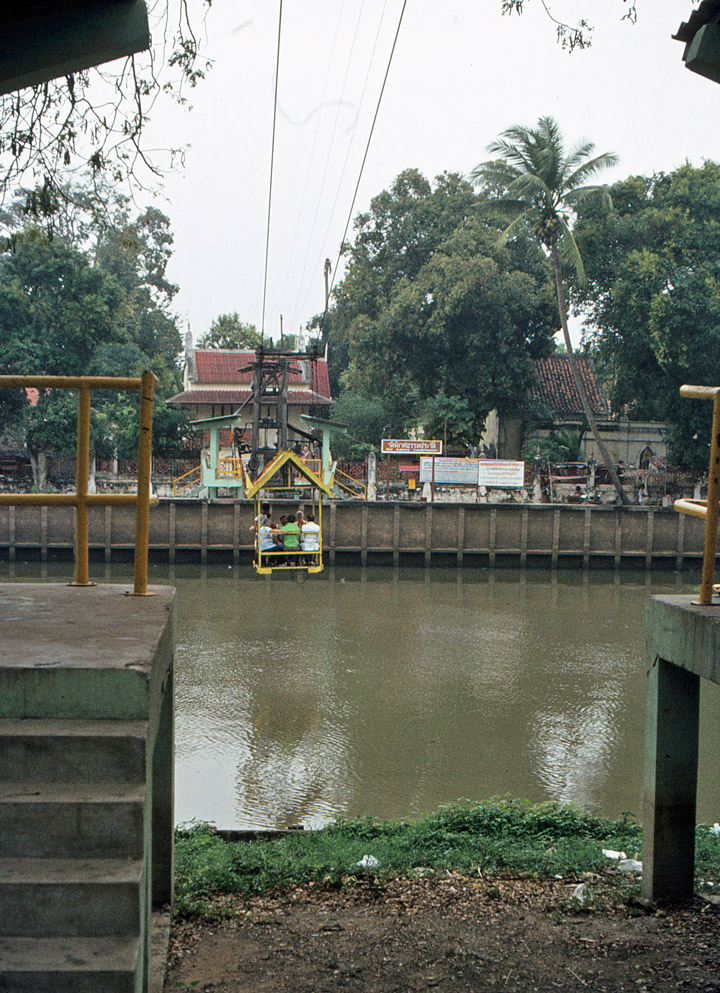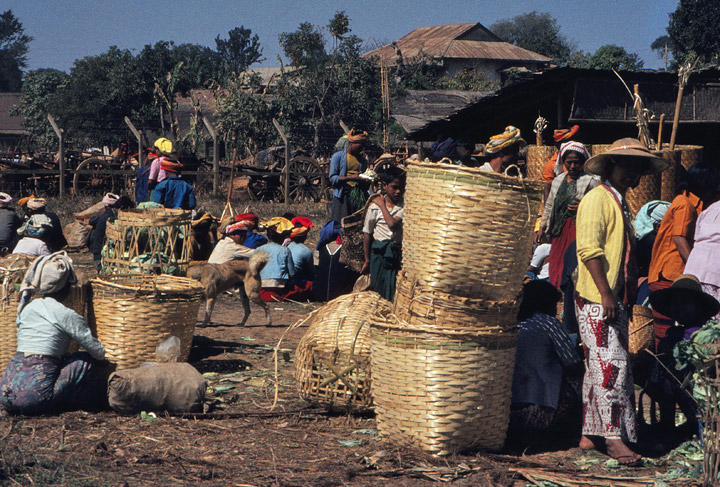 village market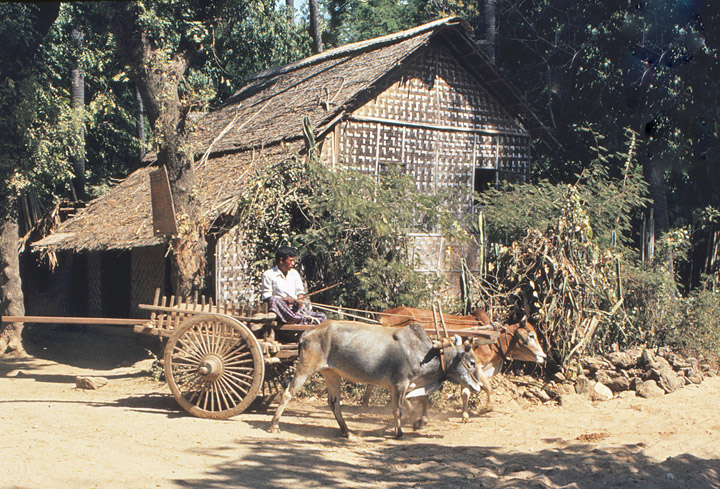 village life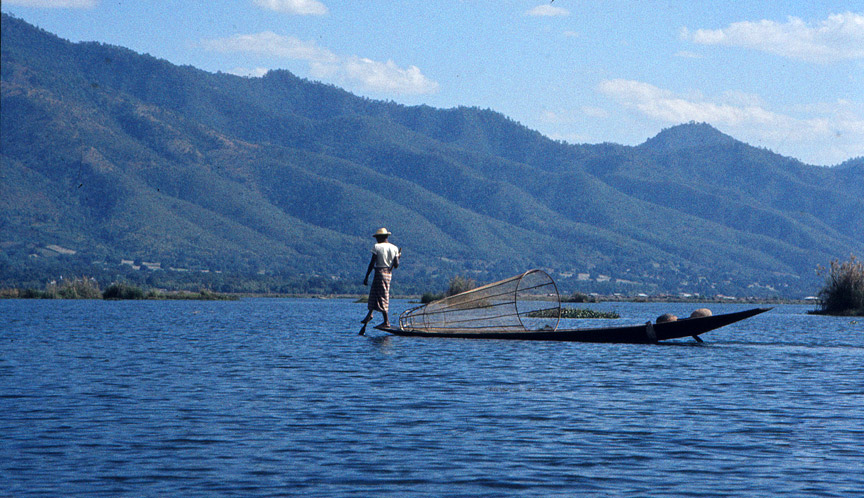 Leg rowing fisherman on Lake Inle in Northern Burma.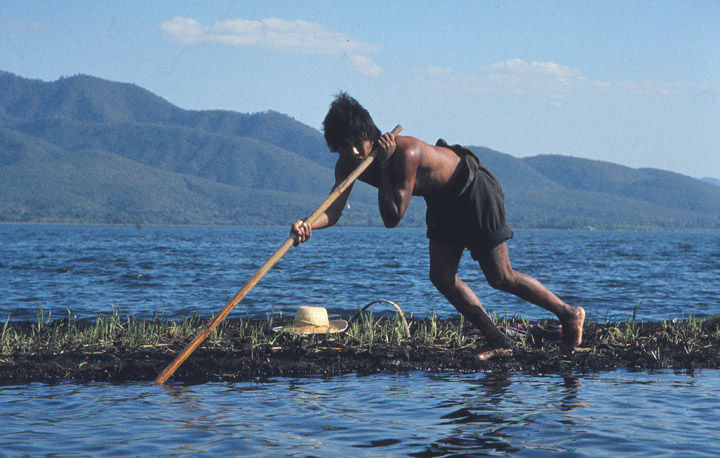 Sod is cut and floated to form islands.
These are moved to locations on Lake Inle and used to grow crops.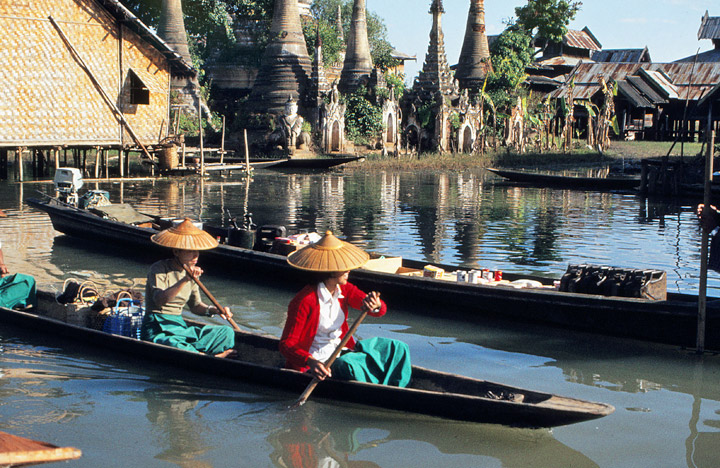 Village scene on Lake Inle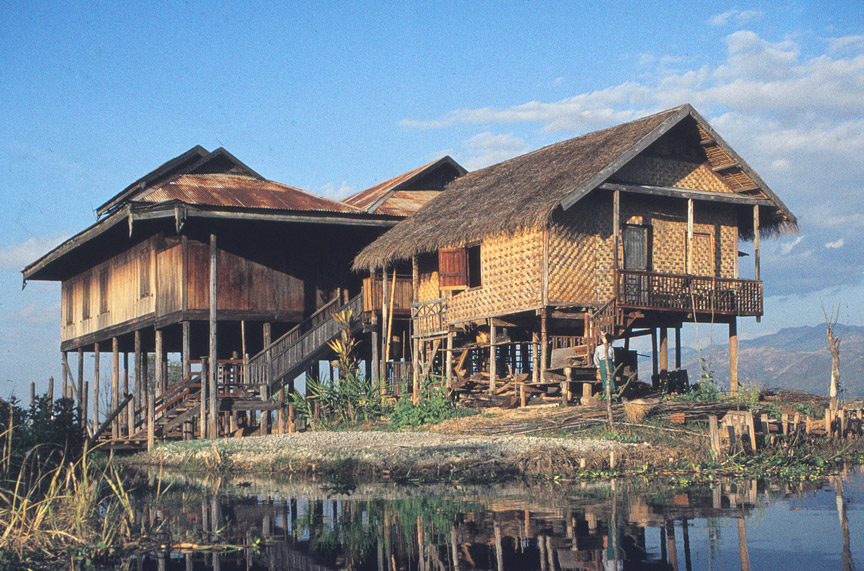 Typical Dwelling along the lake.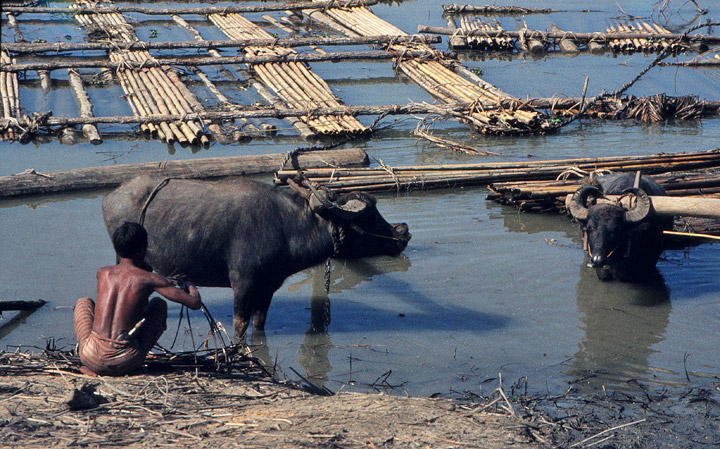 Working with log rafts on the Irrawaddy River.
More Photos of the Irrawaddy River
Graphic Photos from the Cyclone destruction in 2008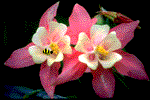 Other Countries in Asia
The continent of Asia extends from the Middle East to the Pacific ocean. It has many exotic peoples and cultures, and is a delight to the adventurous traveler. Click on these countries to see some of the photos I have taken over the last 25 years.