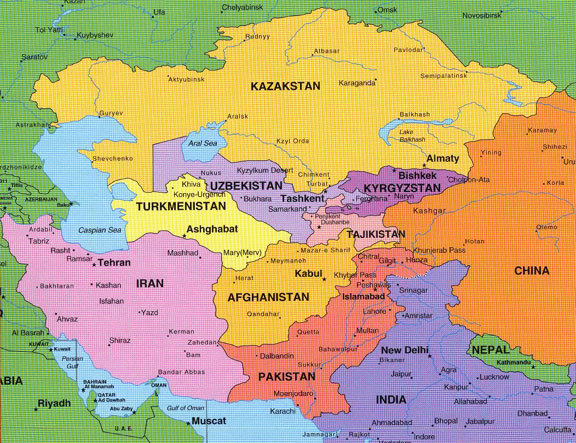 Kyrgyzstan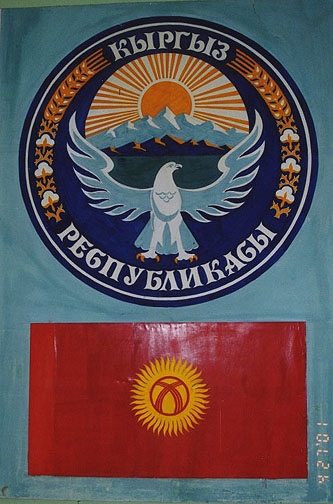 the flag

the country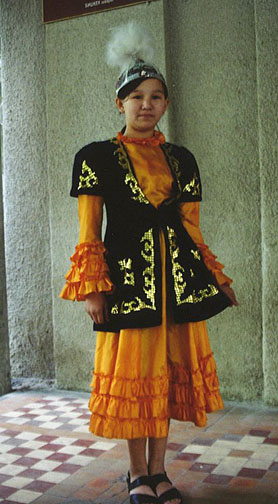 national costume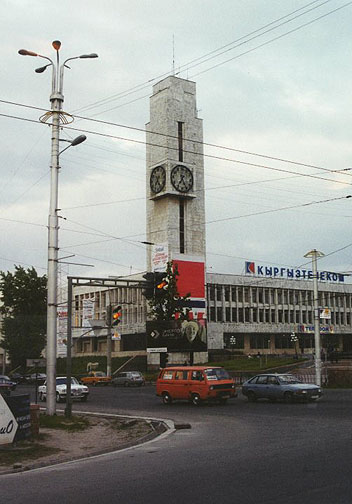 Clock tower in Bishkek
Kyrgyzstan, officially Kyrgyz Republic (Kyrgyz Respublikasy), landlocked republic in the eastern part of Central Asia that is bordered on the north by Kazakhstan, on the east by China, on the south by China and Tajikistan, and on the west by Uzbekistan. Bishkek is the capital and largest city.
The Kyrgyz, a Turkic-speaking people, constitute a slim majority of the multiethnic population of Kyrgyzstan.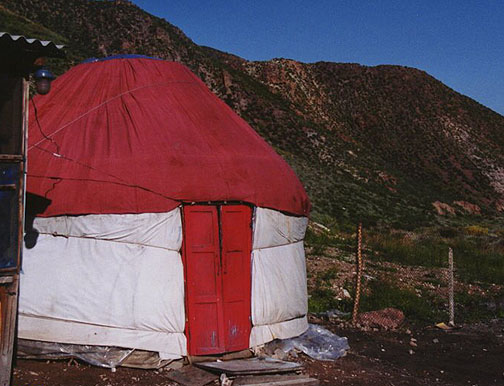 the "yurt" dwelling in the former nomadic life
The constitution enshrines Kyrgyz as the countryís state language, although Russian continues to be used widely. Kyrgyzstan became part of the Russian Empire in the late 1800s. In 1924 it was incorporated into the Union of Soviet Socialist Republics (USSR) as an autonomous region, and in 1936 its status was upgraded and it became one of the 15 constituent republics of the USSR, officially called the Kirgiz Soviet Socialist Republic (SSR).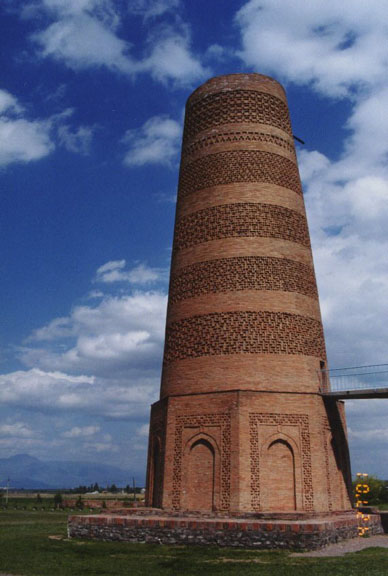 Buryan tower (11th century)
formerly on the Silk road
The republic was also commonly known as Kirgizia under Soviet rule, and Russians continue to call it that today. Kyrgyzstan became independent from the USSR in 1991. In 1993 the republic ratified its first post-Soviet constitution.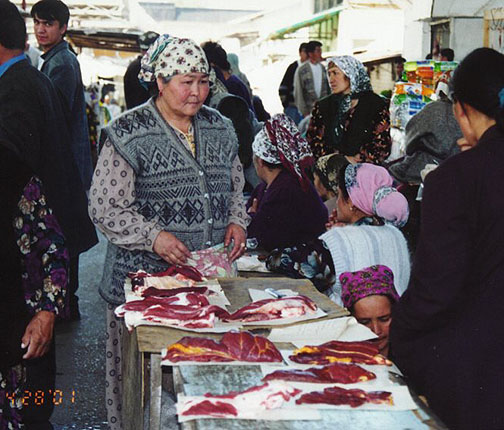 Osh market
Photos of the Western town of Osh

The total area of Kyrgyzstan is 198,500 sq km (76,640 sq mi). The country is almost completely mountainous. More than half of Kyrgyzstan lies at an elevation higher than 2500 m (8200 ft), and only about one-eighth of the country lies lower than 1500 m (about 4900 ft). Glaciers and permanent snowfields cover more than 3 percent of Kyrgyzstanís total land area. An underlying seismic belt causes frequent earthquakes.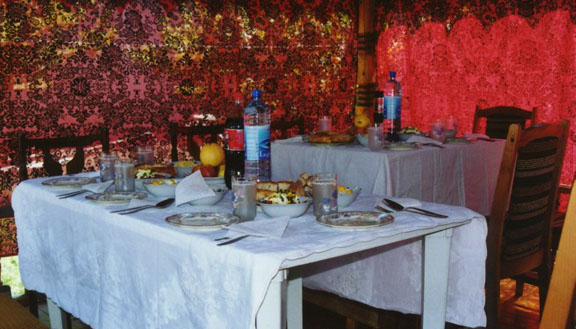 lunch with a family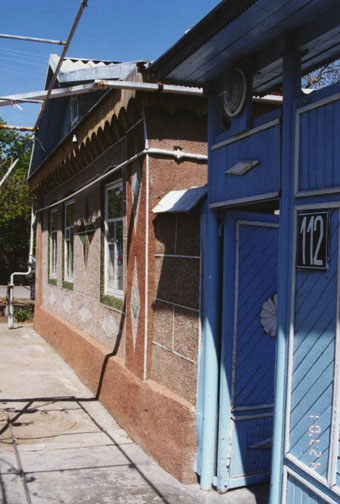 their dwelling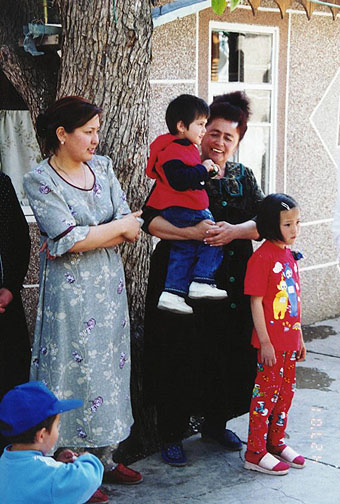 women of the family
Kyrgyzstan is located at the juncture of two great Central Asian mountain systems (the Tien Shan and the Pamirs).