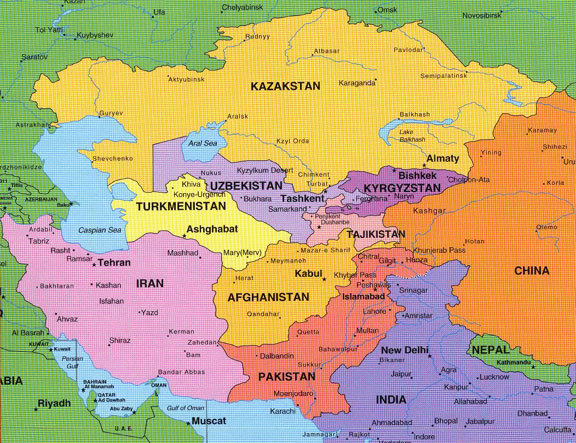 Tajikistan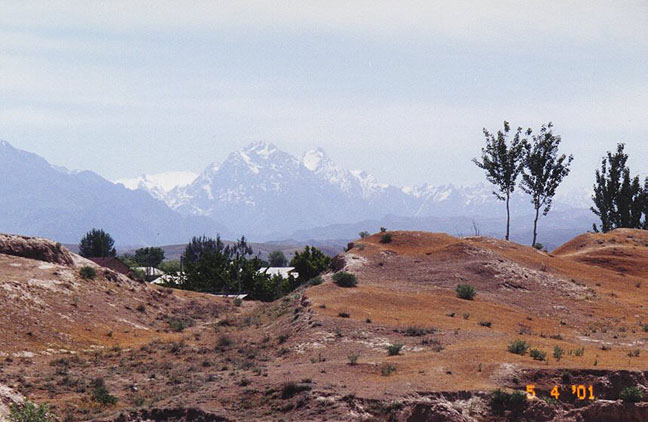 Looking North to the Pamir mountains
Tajikistan, landlocked republic in southeastern Central Asia, bordered on the north by Kyrgyzstan, on the north and west by Uzbekistan, on the east by China, and on the south by Afghanistan. Dushanbe is the country's capital and largest city. Tajikistan contains the Gorno-Badakhshan Autonomous Province (Badakhshoni Kuhi), an ethnically based political subunit that occupies about 45 percent of the country's territory.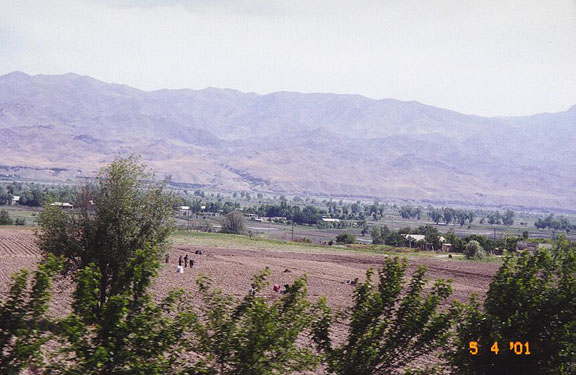 preparing the cotton fields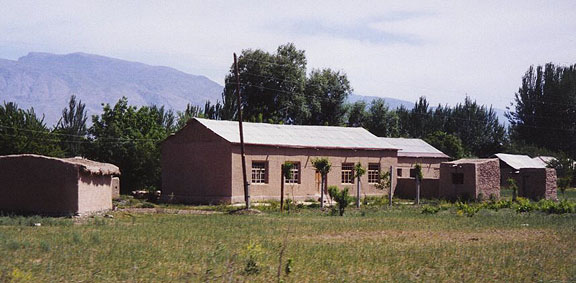 typical country residence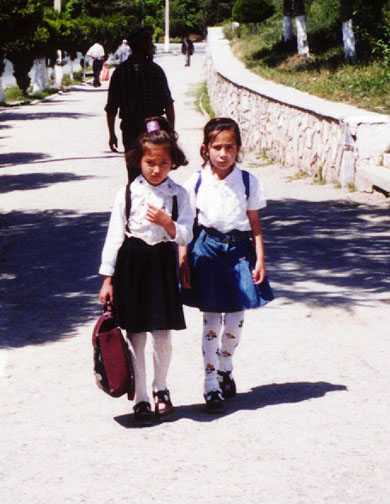 children on the way to school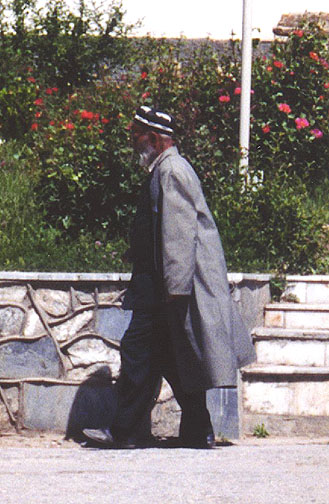 typical man's costume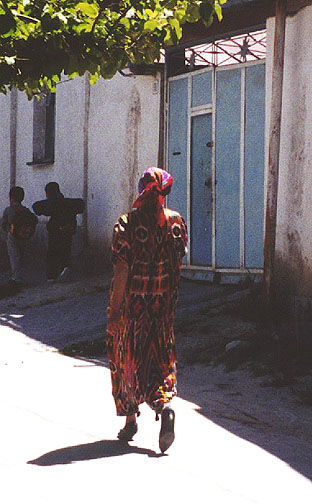 typical women's clothing

In Tajik, the official state language, the country is called Jumhurii Tojikiston (Republic of Tajikistan). Tajiks, who speak a form of Persian, constitute a majority of the country's population.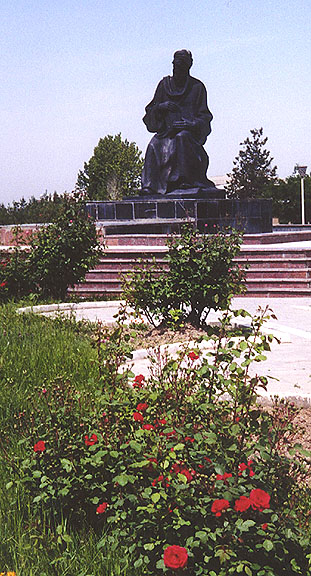 statue to Abu Abdullah Rudaki
(a Samanid court poet born in Penjikent)
In 1929 Tajikistan became the Tajik (or Tadzhik) Soviet Socialist Republic (SSR) of the Union of Soviet Socialist Republics (USSR). Tajikistan became independent in 1991. Shortly after independence, a civil war broke out between the Communist-dominated government and opposition groups. The two sides formally signed a peace accord in June 1997.
Text from Microsoft Encarta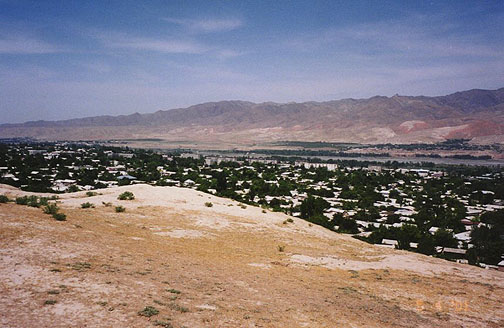 Ruins of Ancient Penjikent on a hill above the new town.

Tajik People
observed in Pakistan
the Tajikistan border is further West across the
Hindu Kush portion of Afghanistan