Vltava River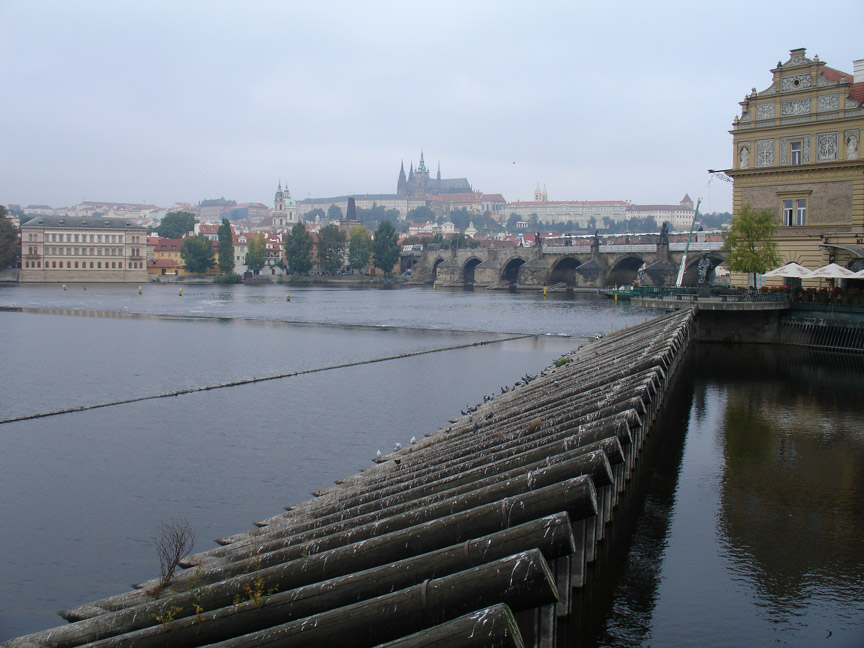 Moldau River
Prague Castle in the background
The Vltava ; German: Moldau) is the longest river in the Czech Republic, running north from its source in Šumava through Český Krumlov, České Budějovice, and Prague (Praha), merging with the Elbe (Labe) at Mělník. It is 430 km long and drains about 28,090 km2; at their confluence the Vltava actually has more water than the Elbe, but joins the Elbe at a right angle to its flow so that it appears a mere tributary. Several dams were built on it in the 1950s, the biggest being Lipno Dam in Šumava.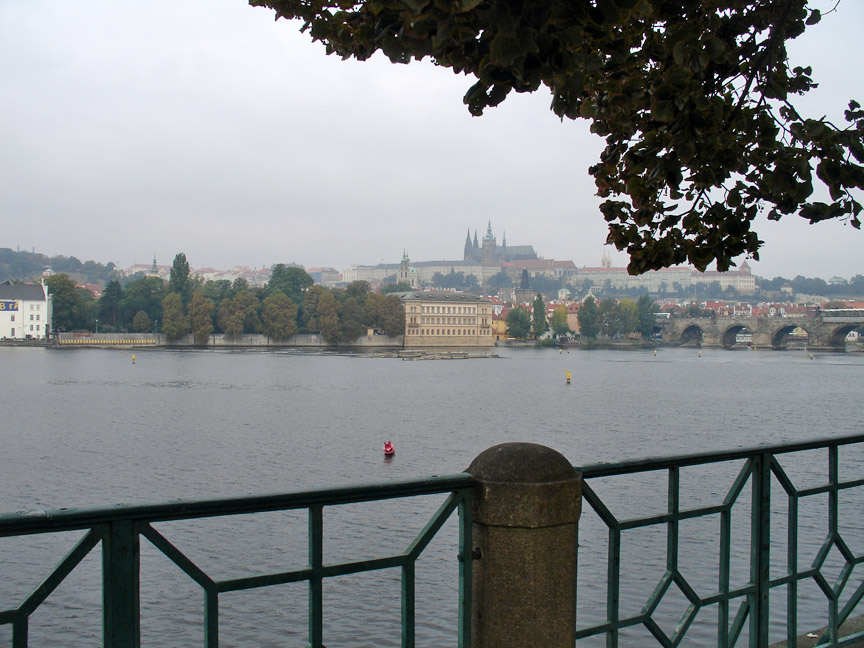 In August 2002 a flood of the Vltava killed several people and caused massive damage and disruption along its length.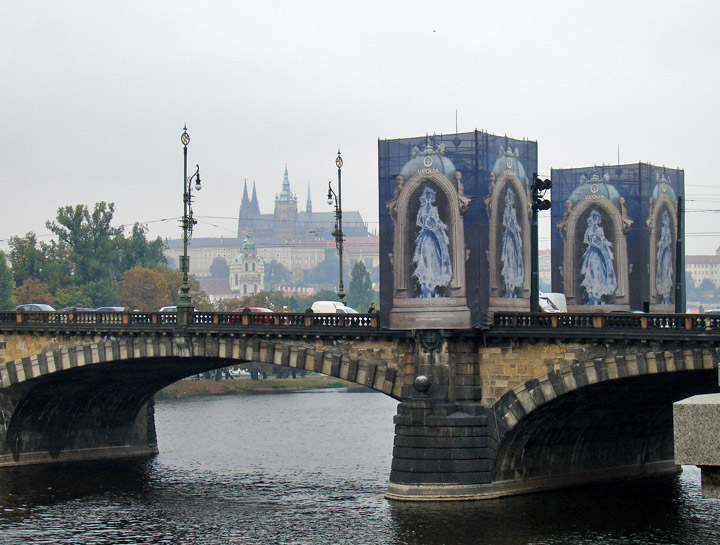 Jiraskuv Bridge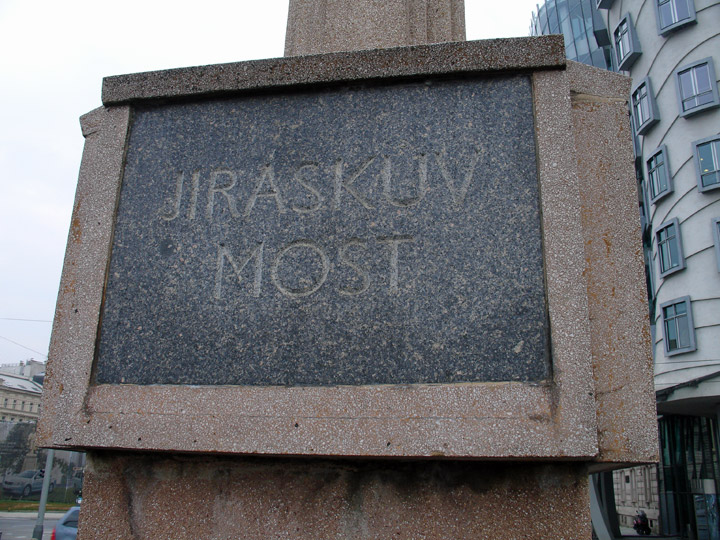 The best-known of the classical Czech composer Bedřich Smetana's set of six symphonic poems Má vlast ("My Fatherland") is called Vltava (or The Moldau), and is a musical depiction of the river's course through Bohemia.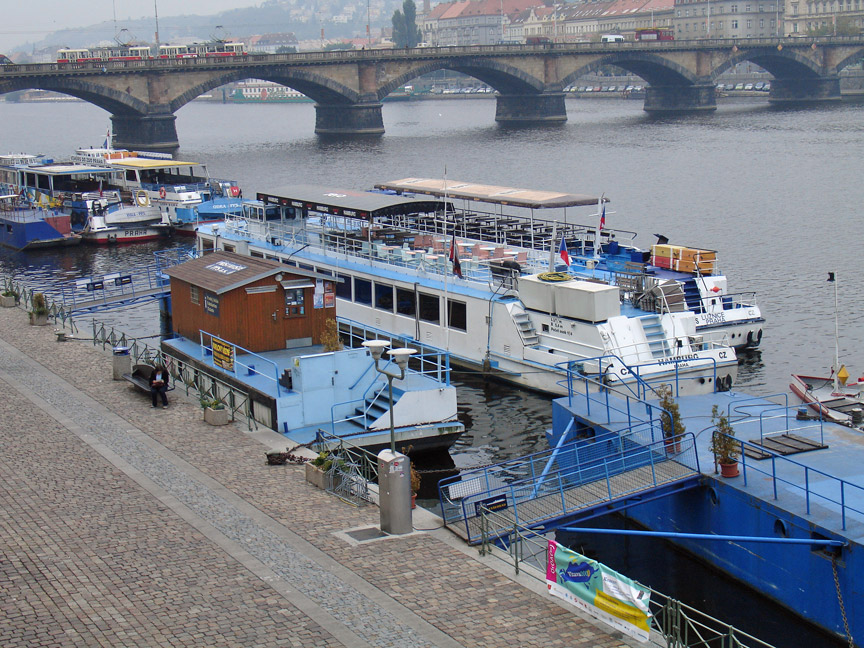 river cruise boats
The height difference from source to mouth is 1016 m and the largest stream at the source is named Černý Potok (Black Brook).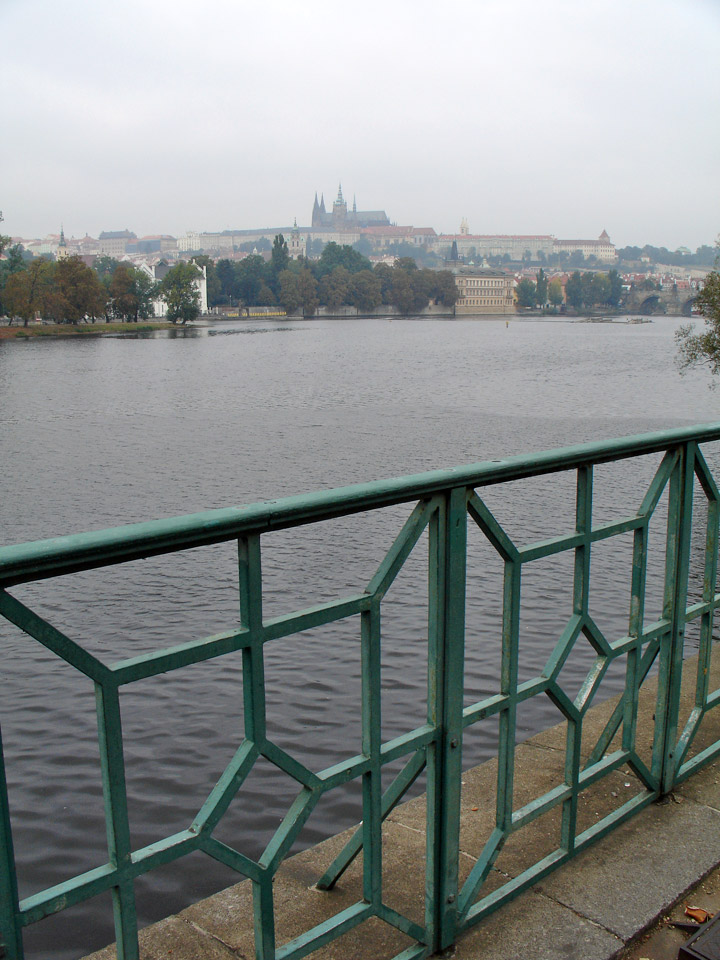 Both the Czech name Vltava and the German name Moldau are believed to originate from the old Germanic words *wilt ahwa ("wild water") (cf. Latin aqua).
Text from Wikipedia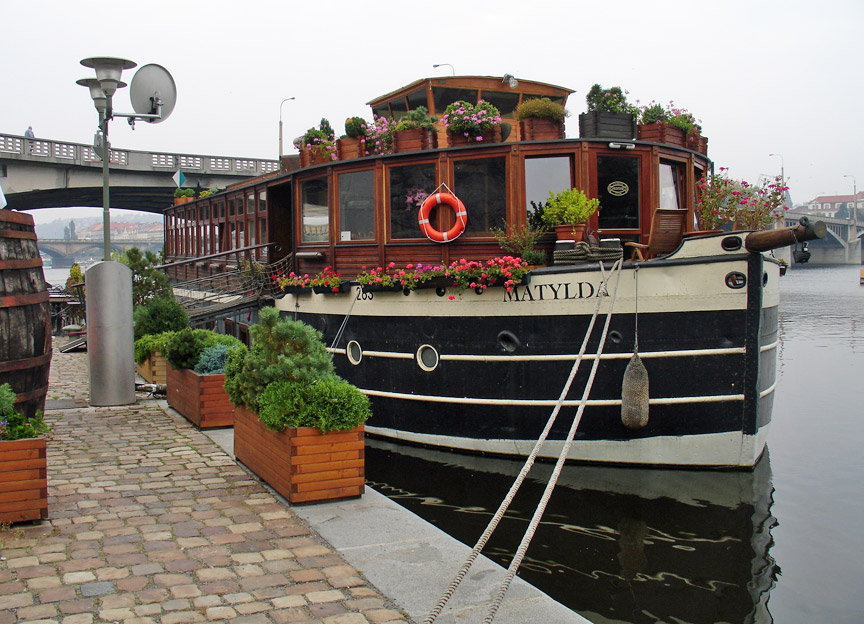 floating restaurant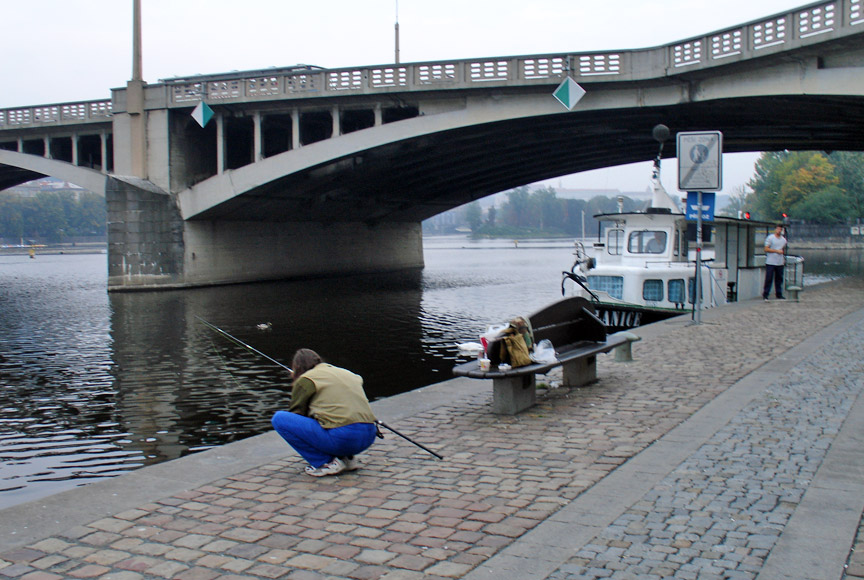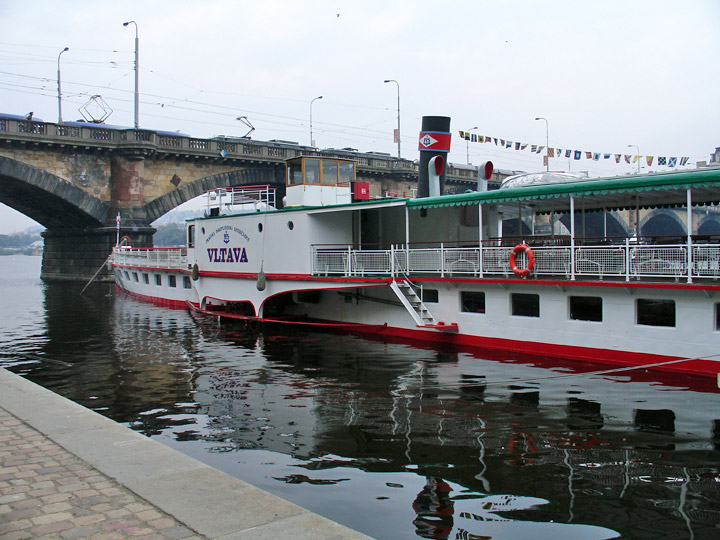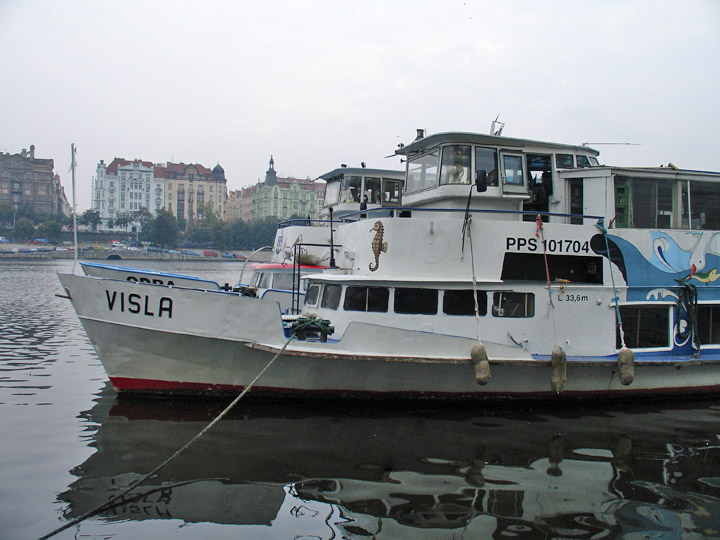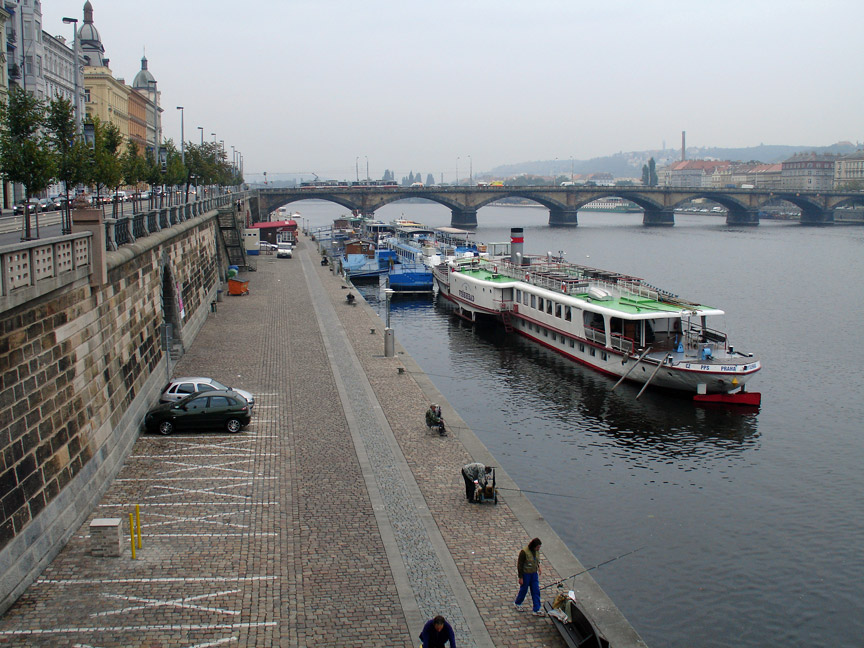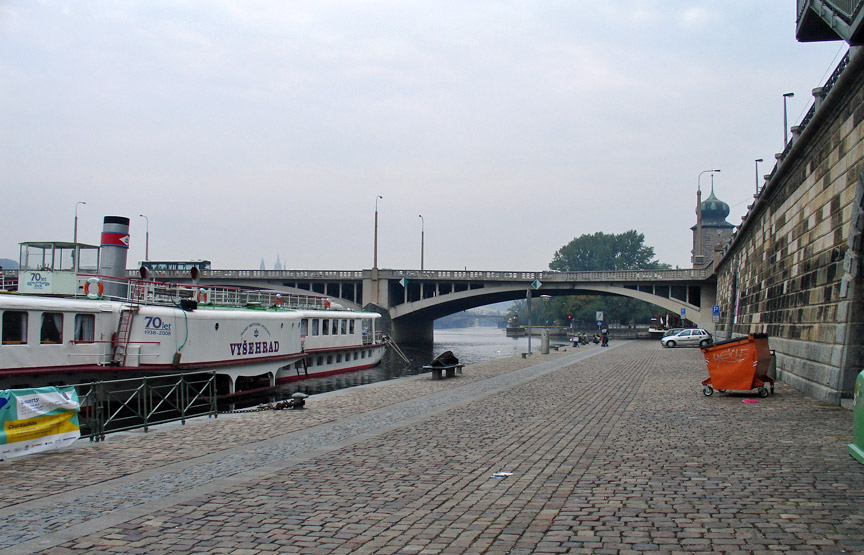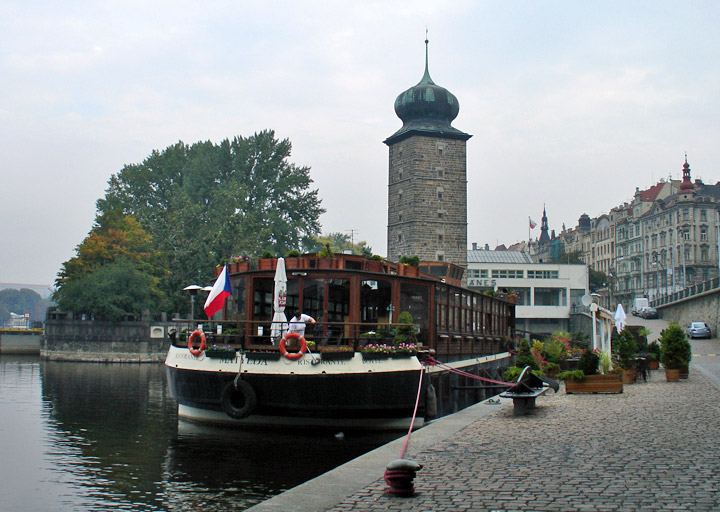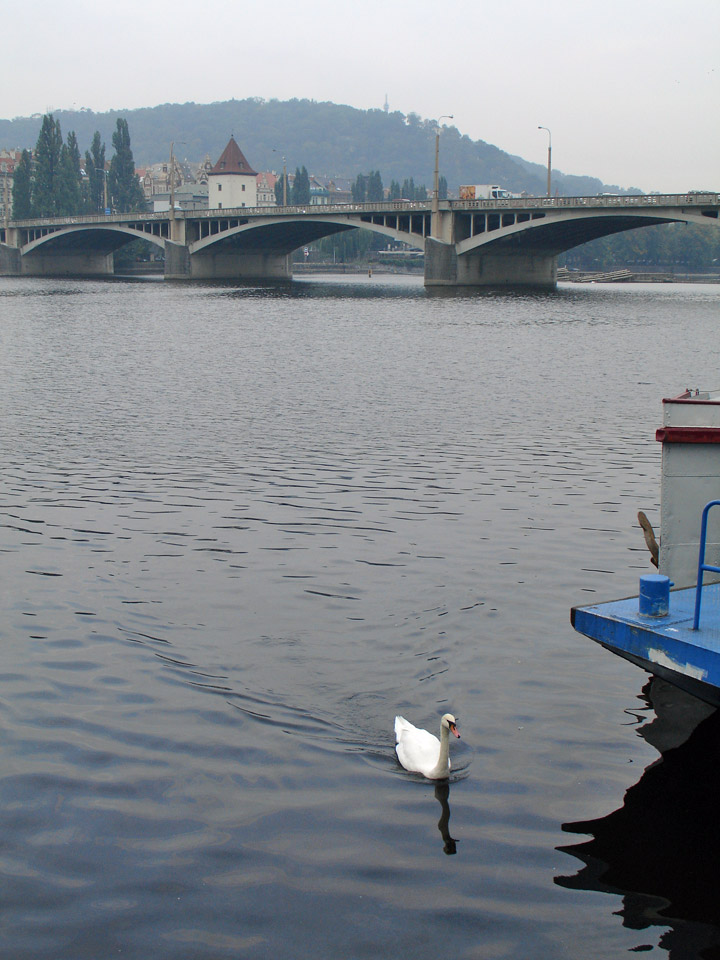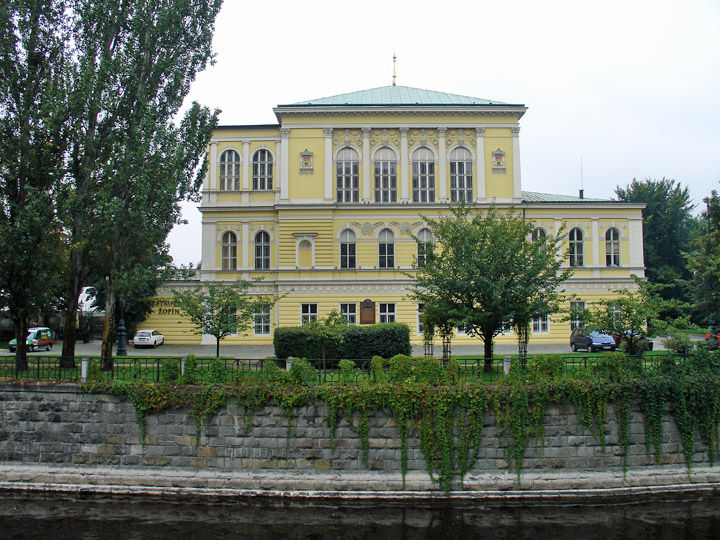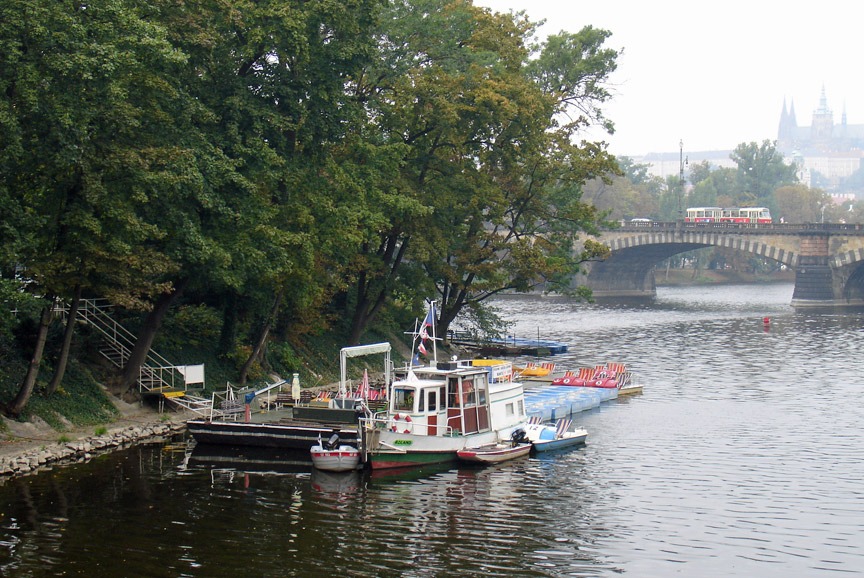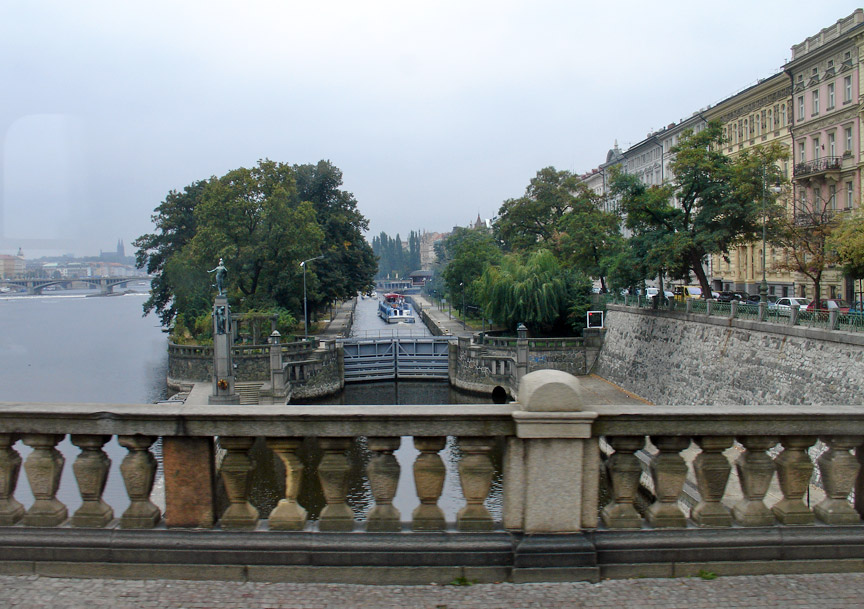 boat in the lock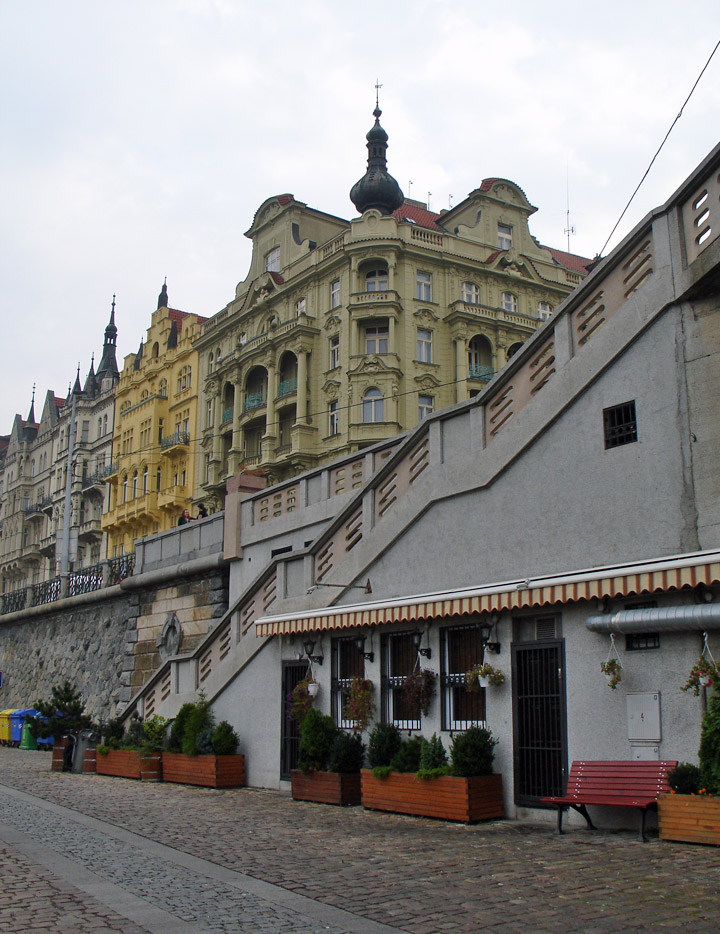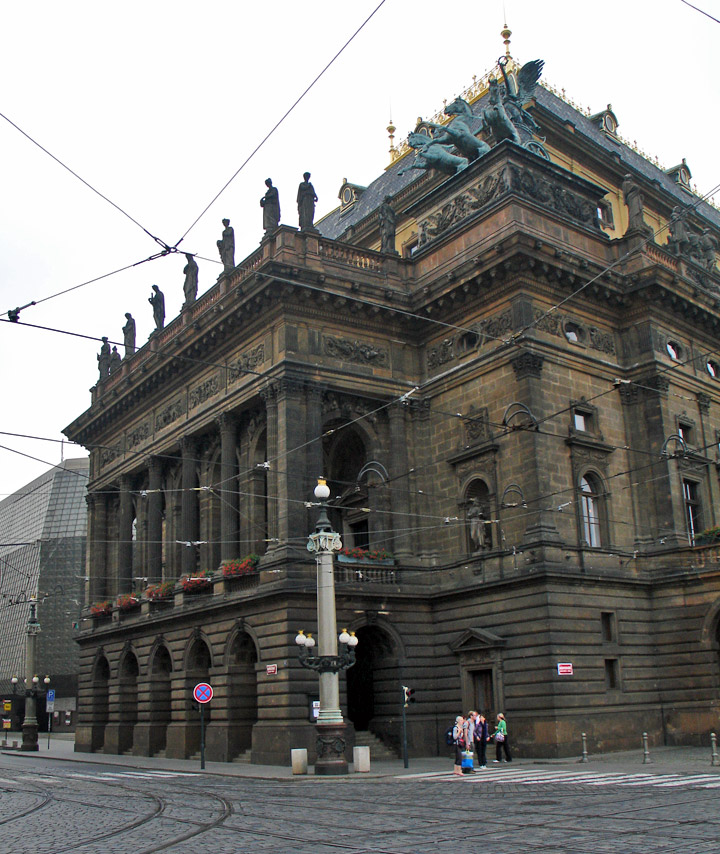 National Theatre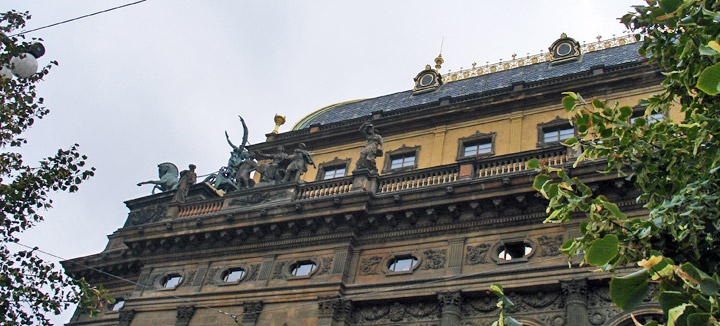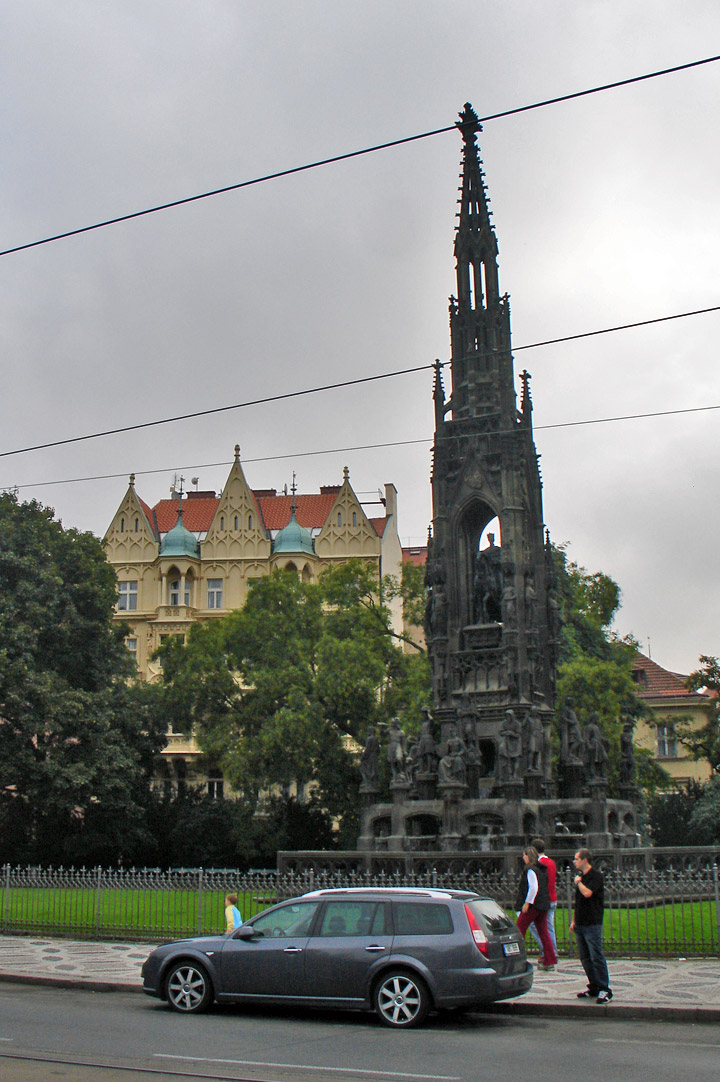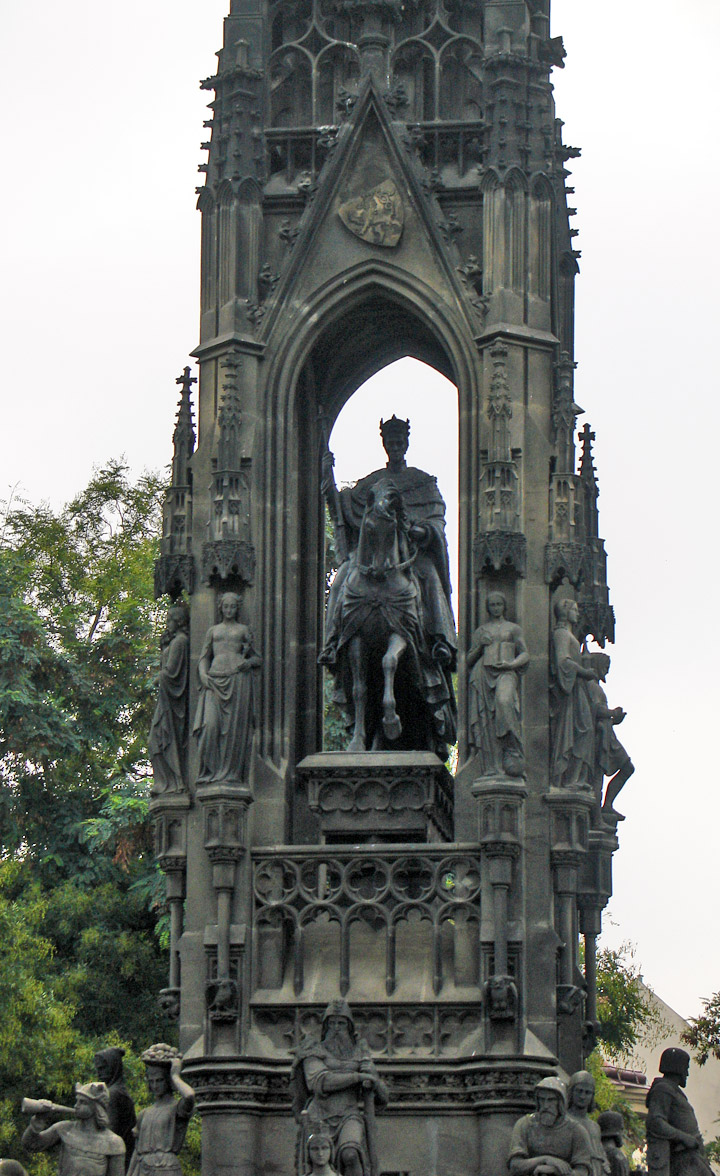 checking out the driver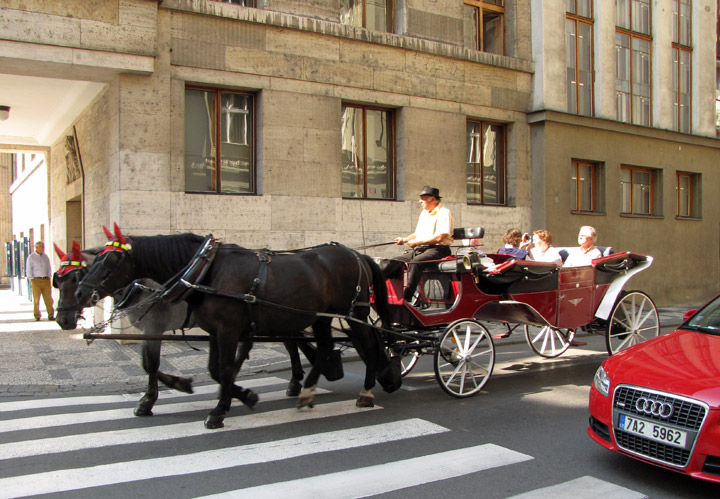 can travel by horse carriage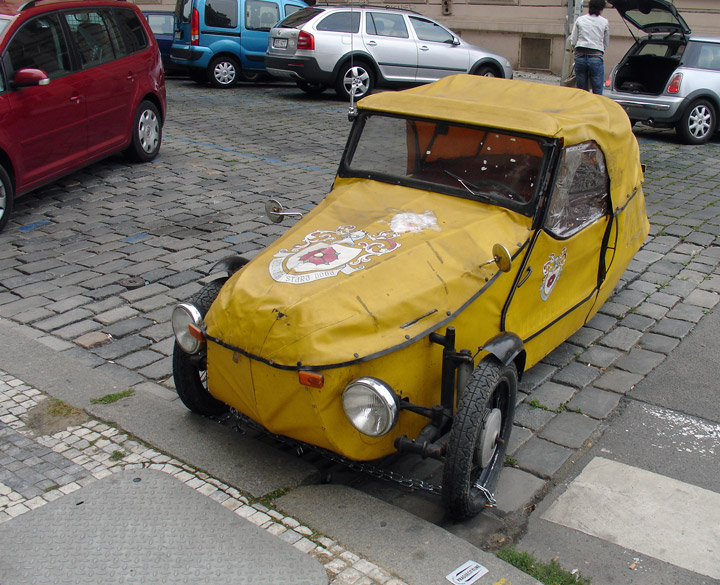 or in your personal vehicle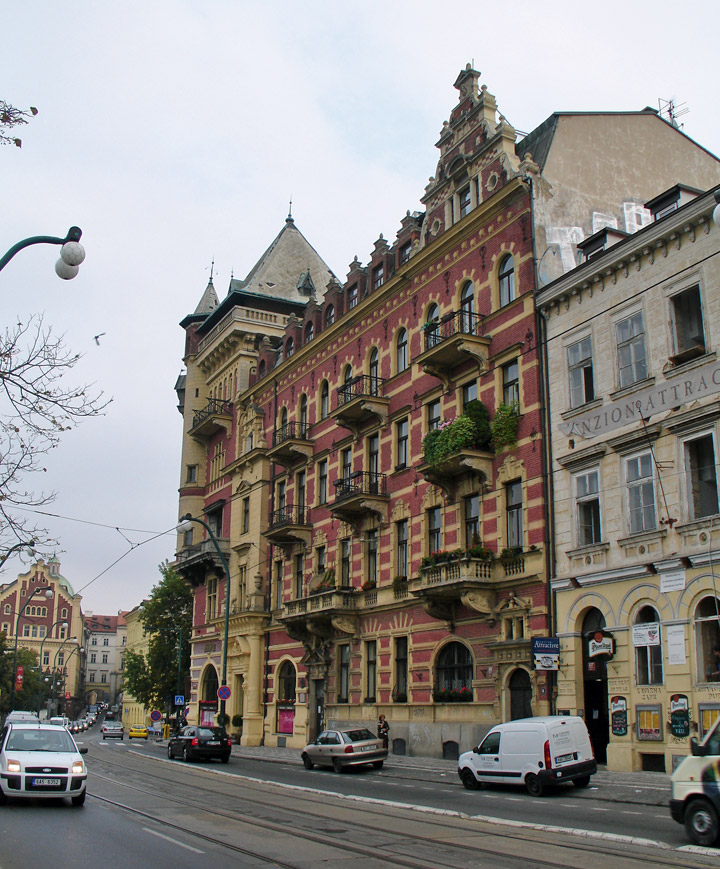 buildings along the river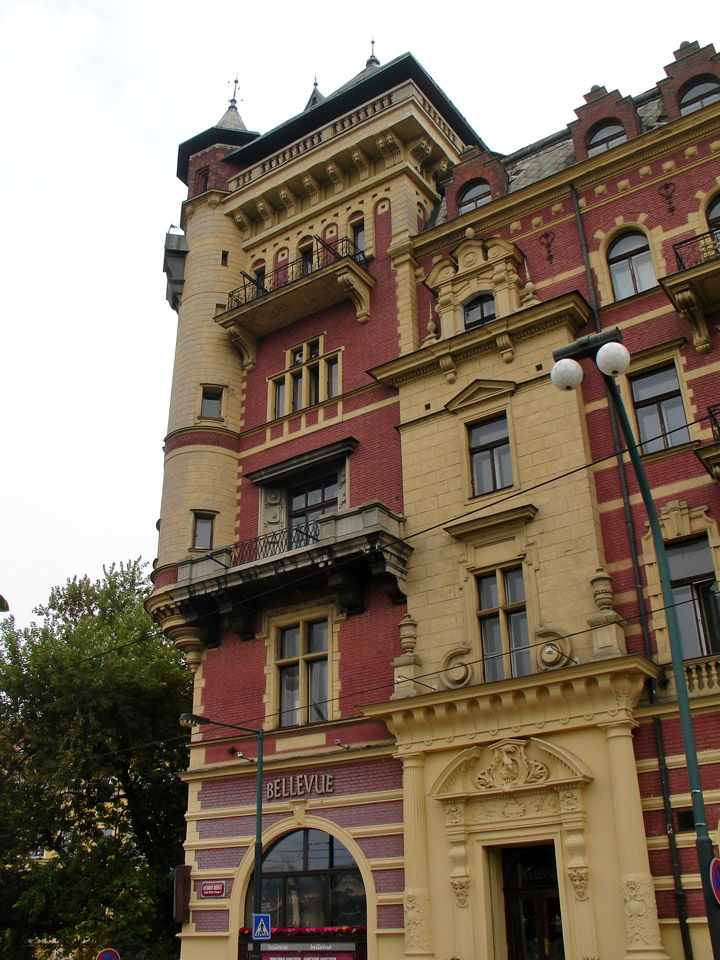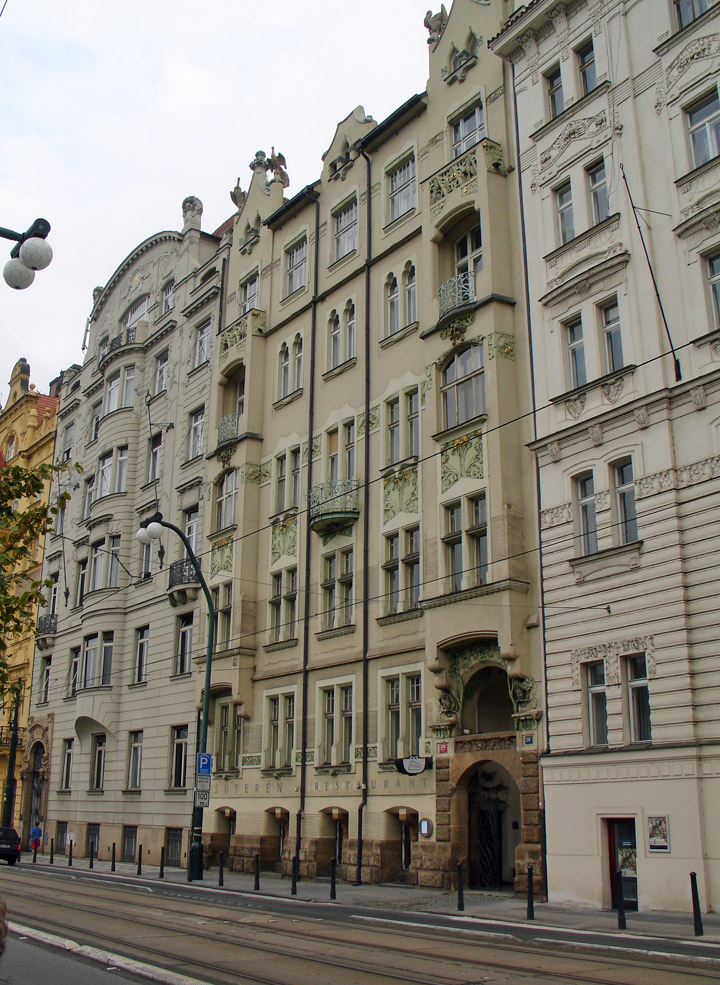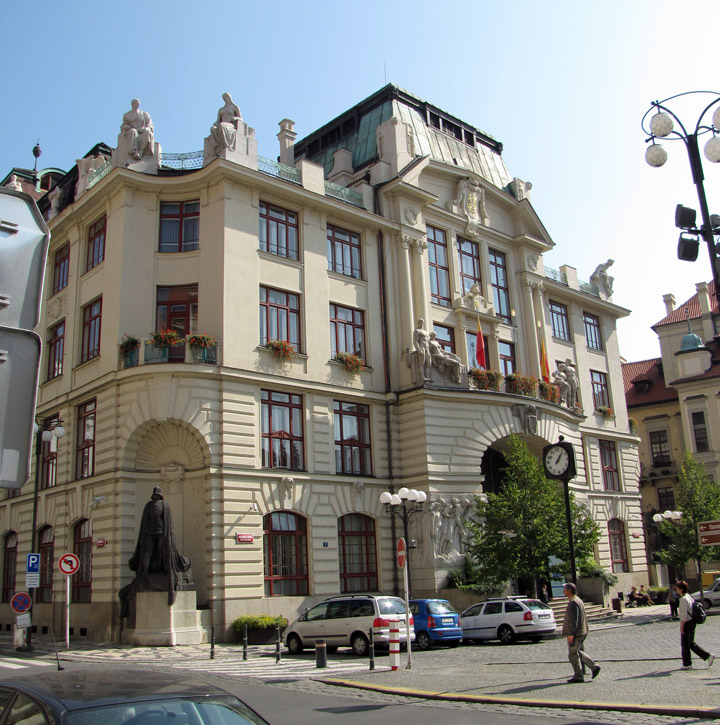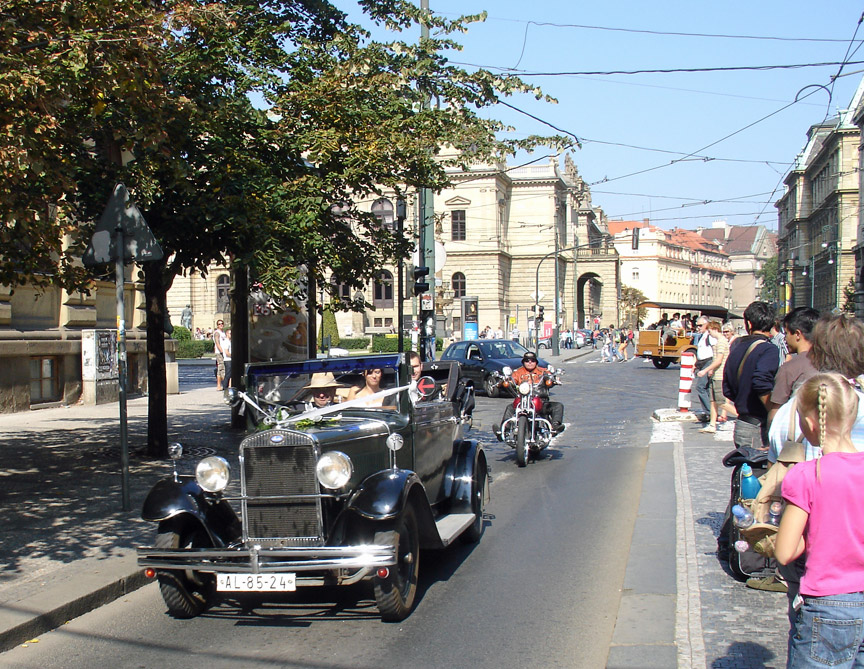 wedding party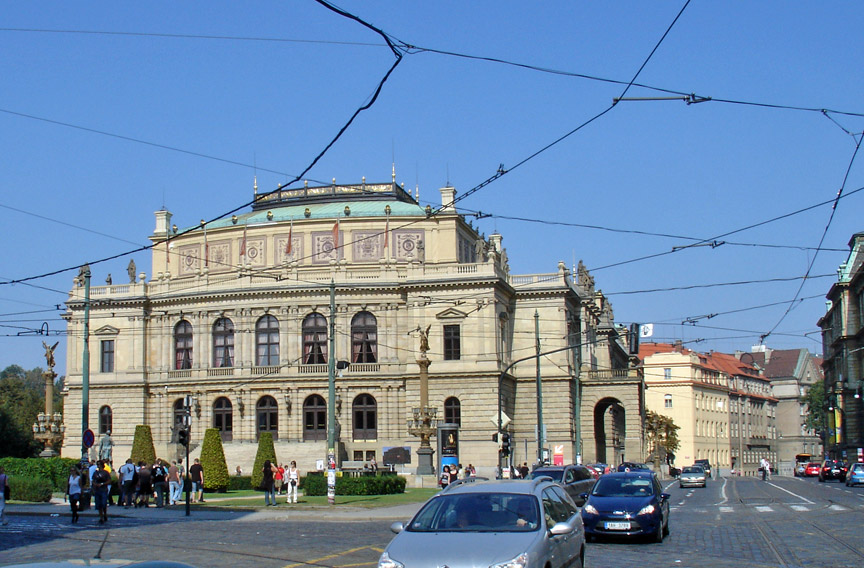 performance hall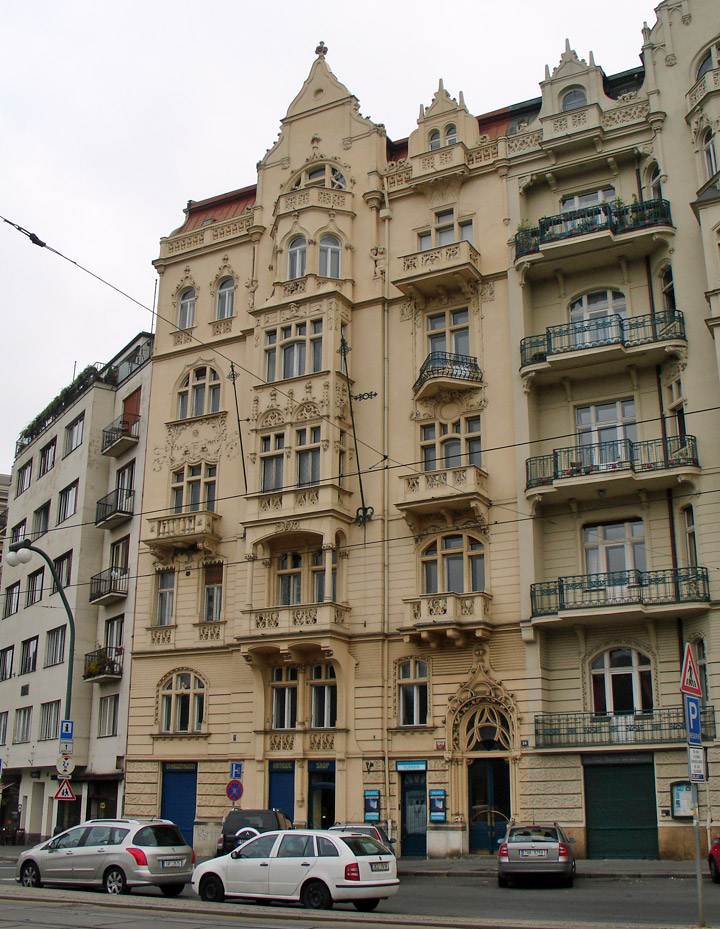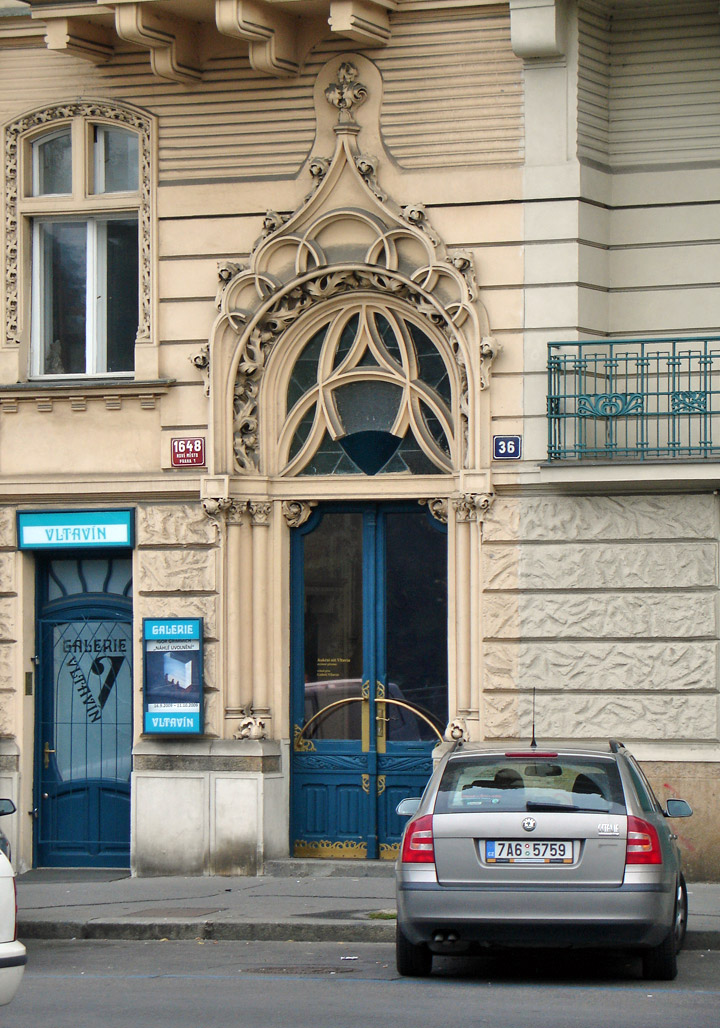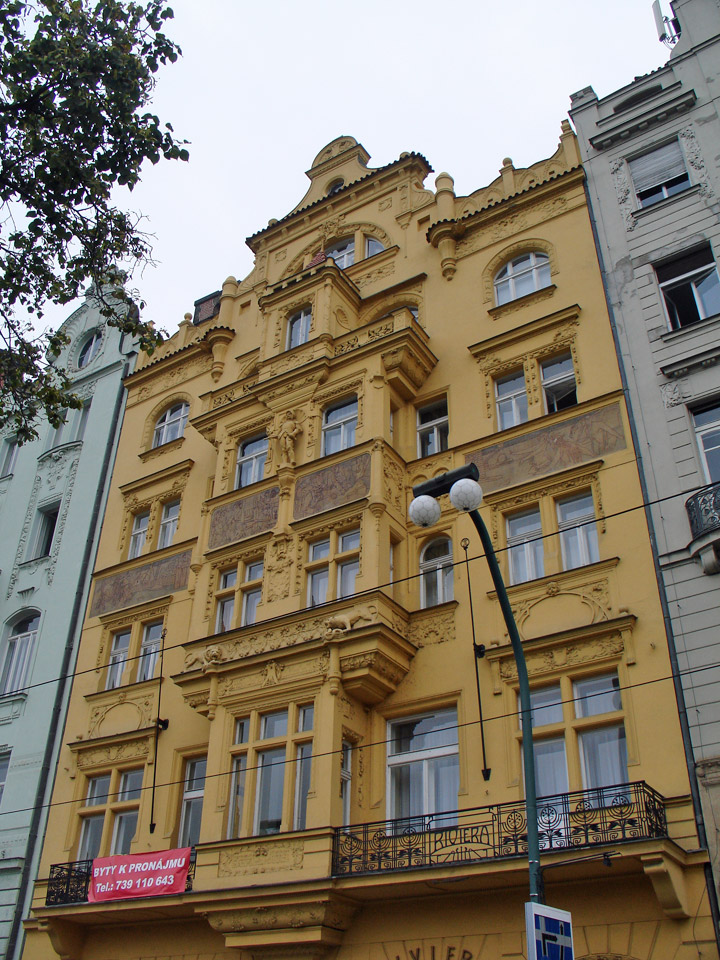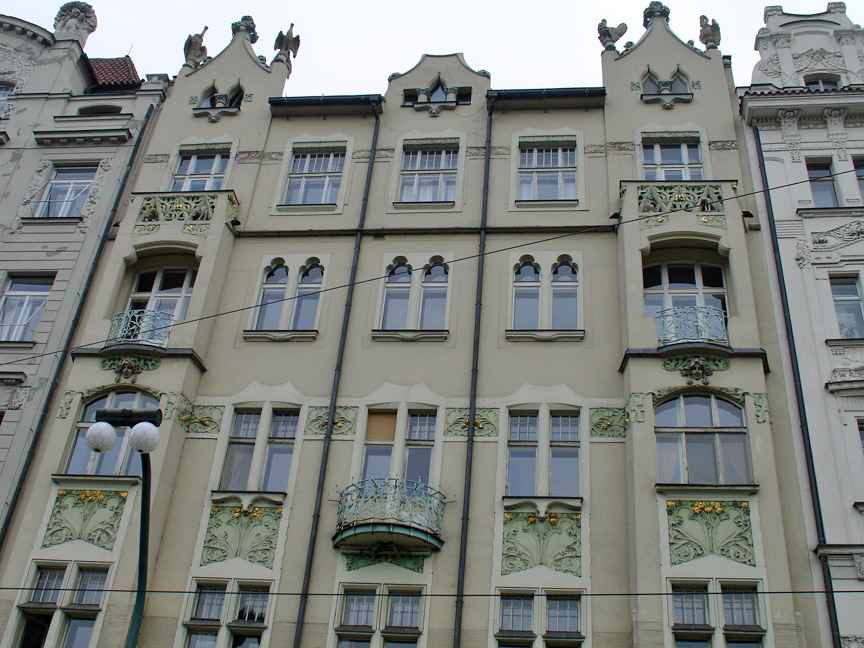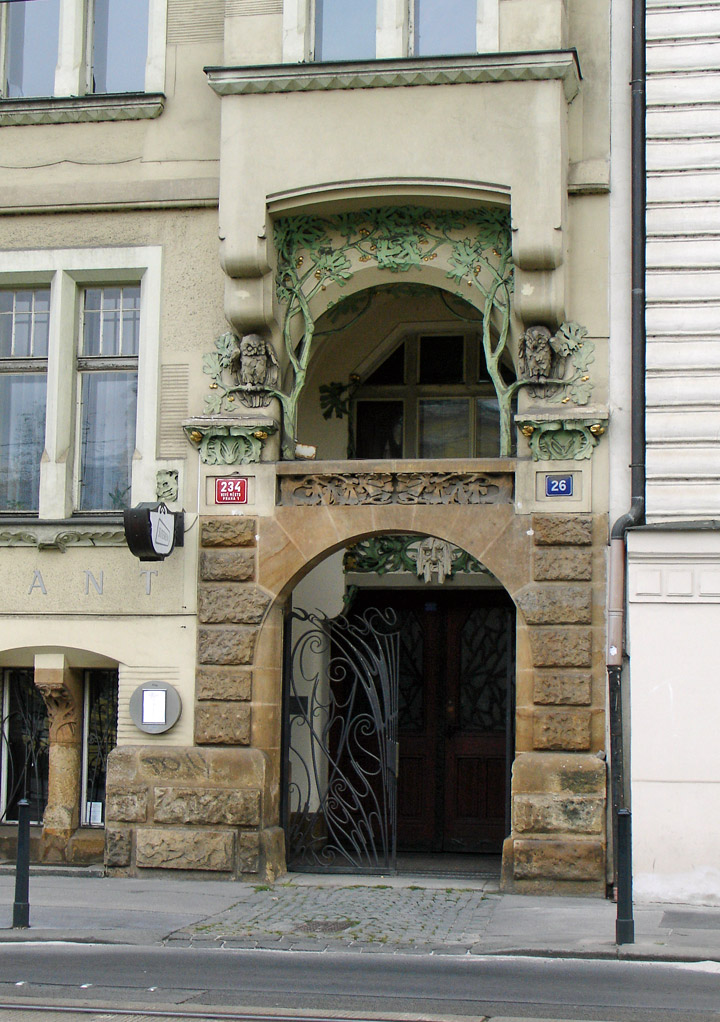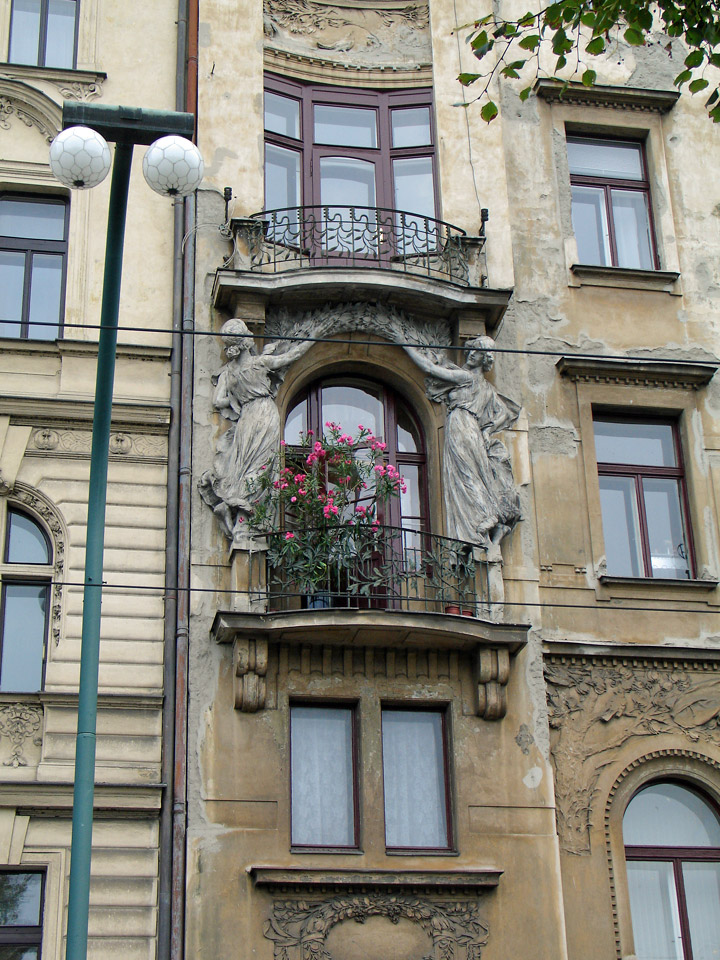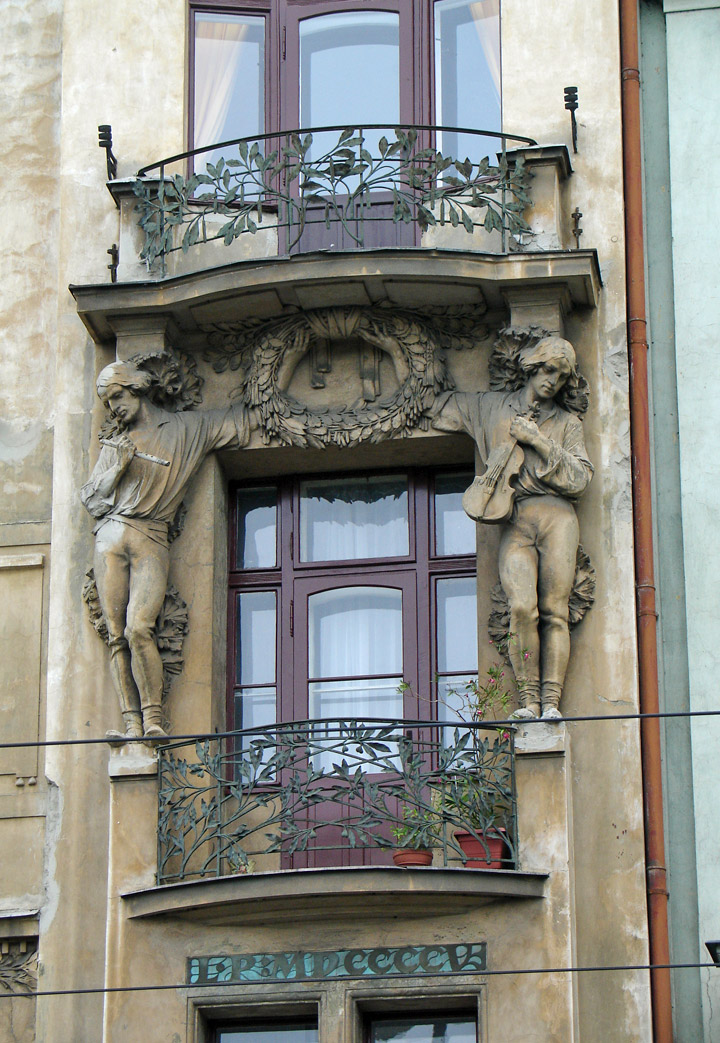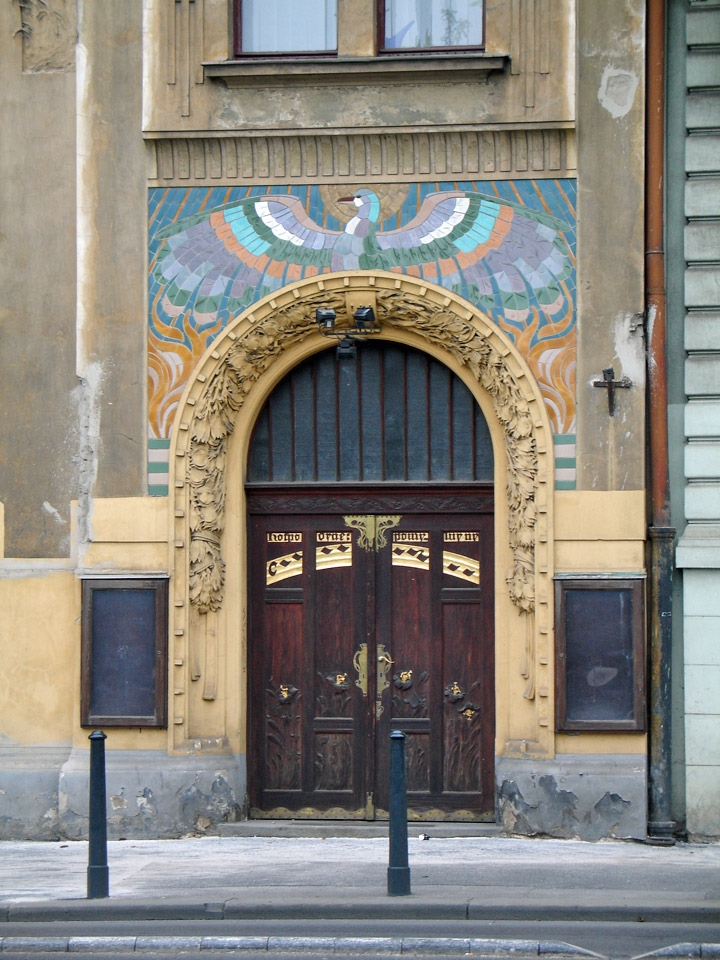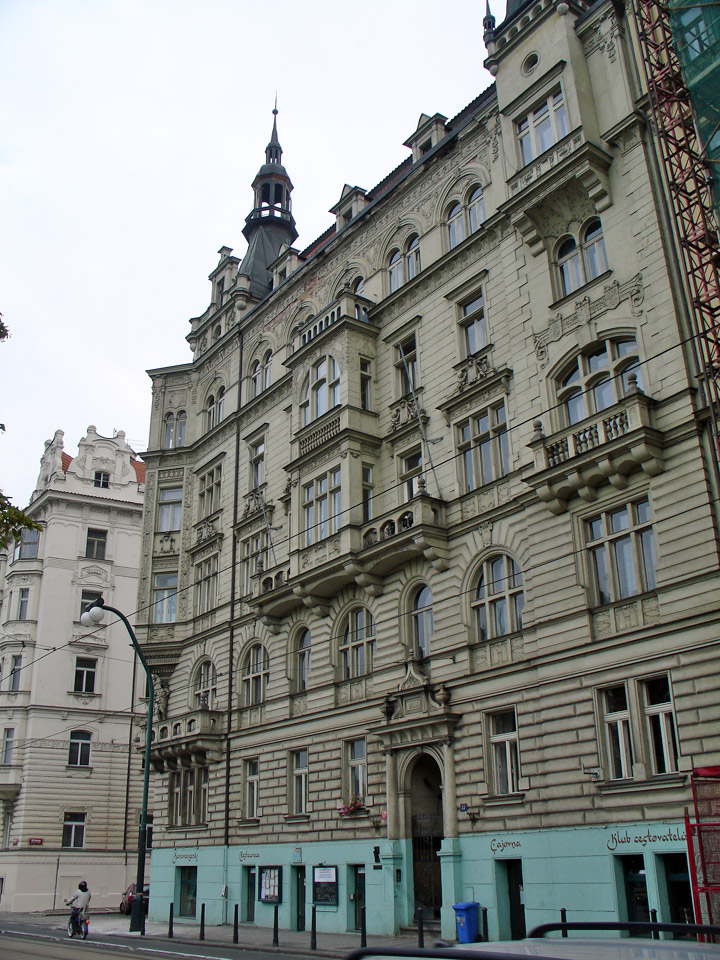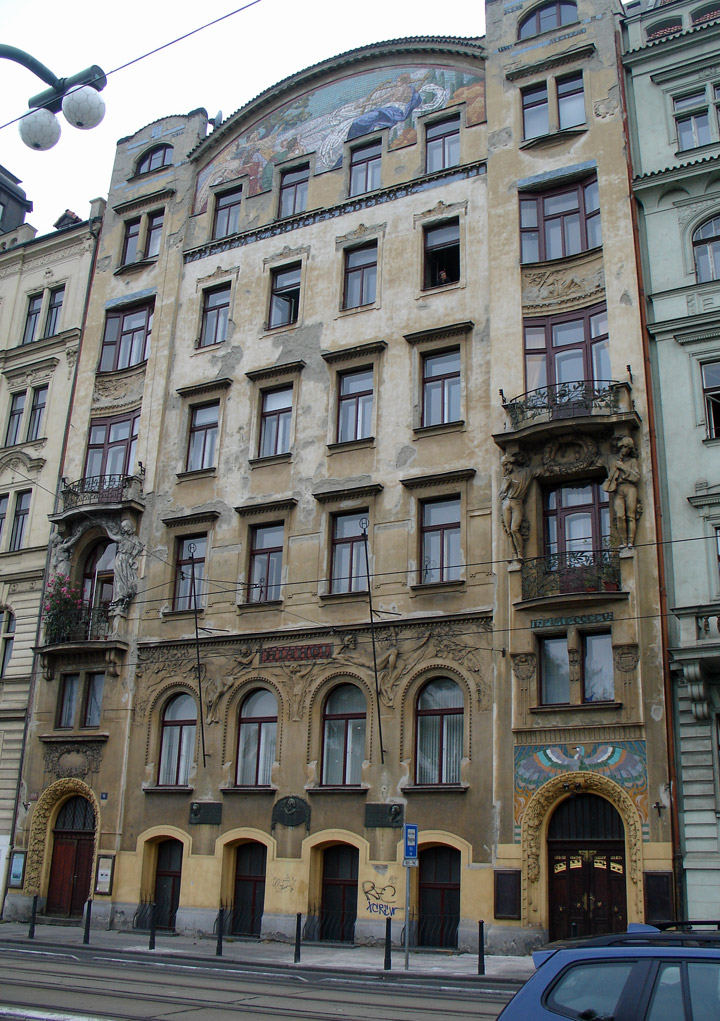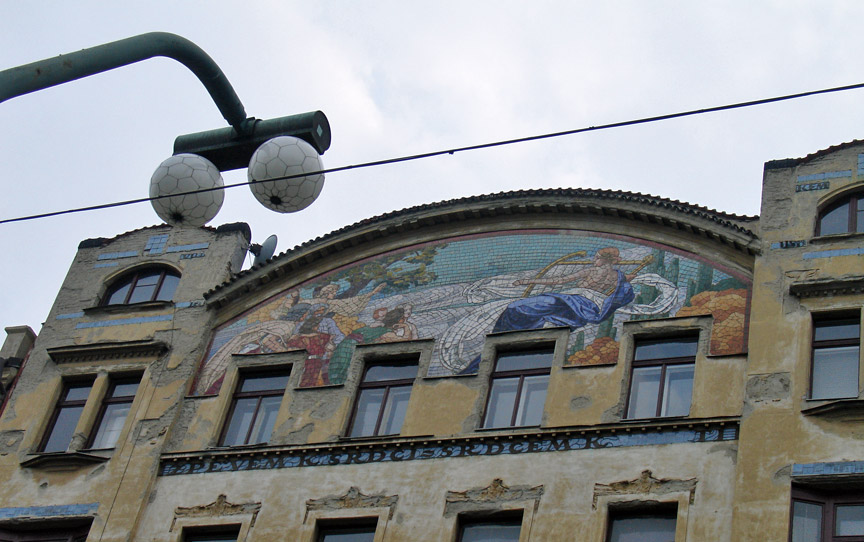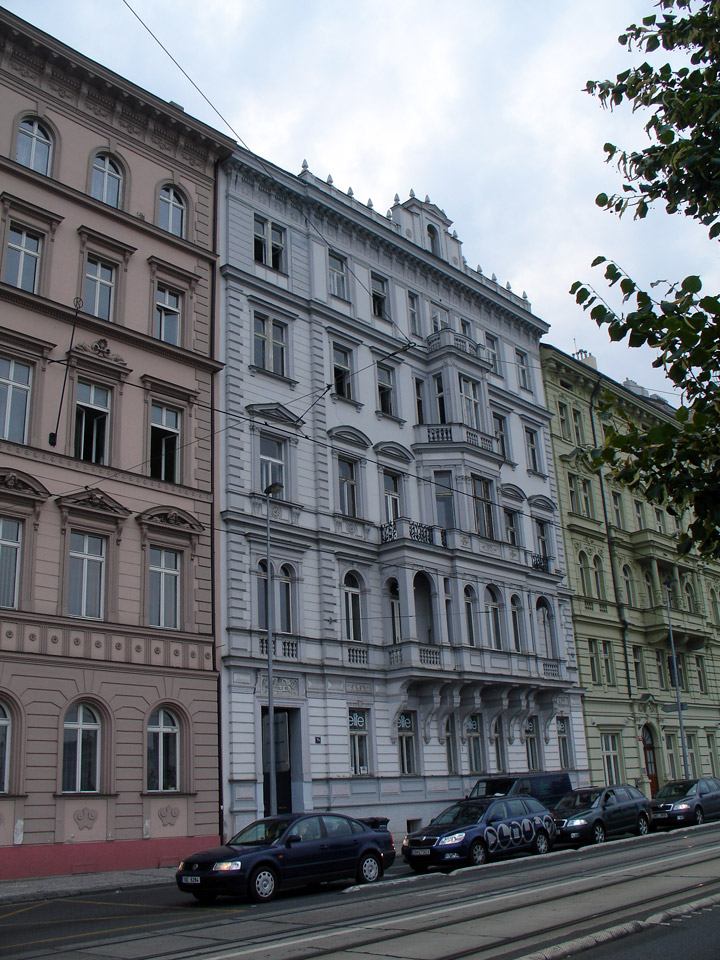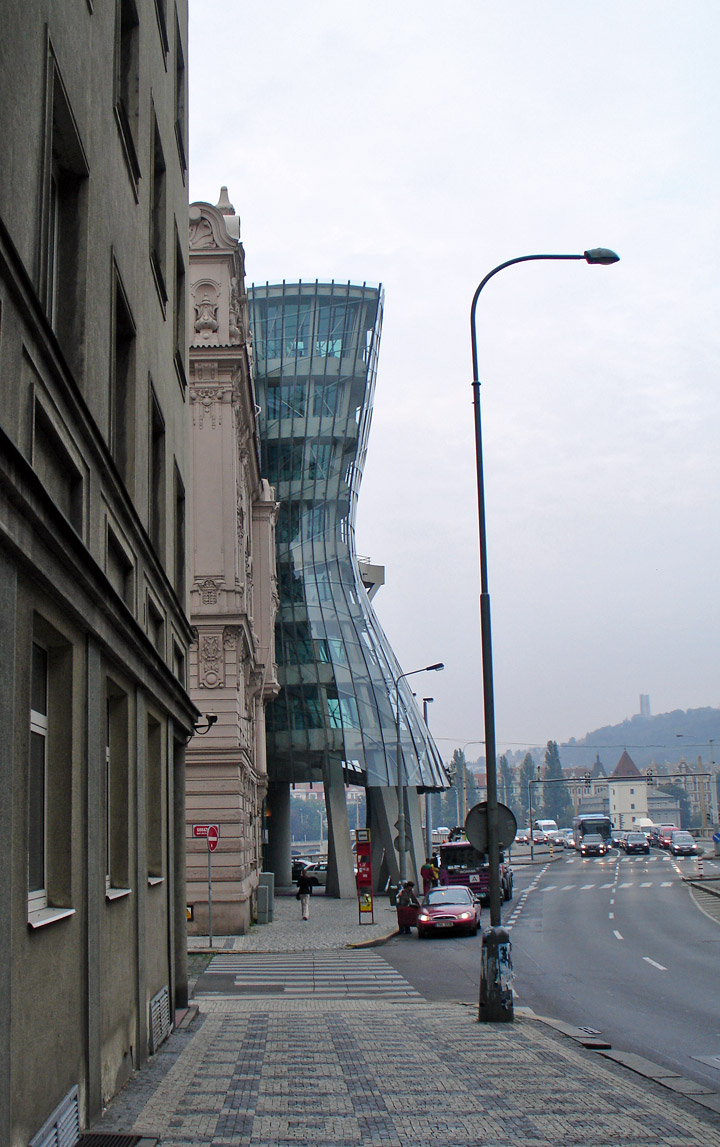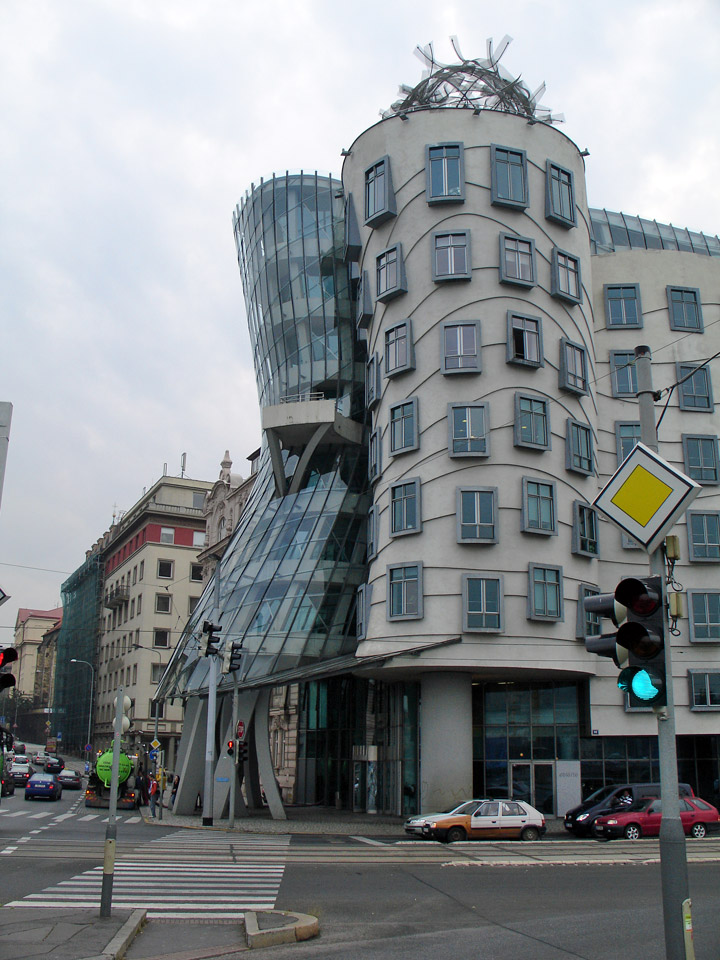 Darcing House
---

---