Agnes of Bohemia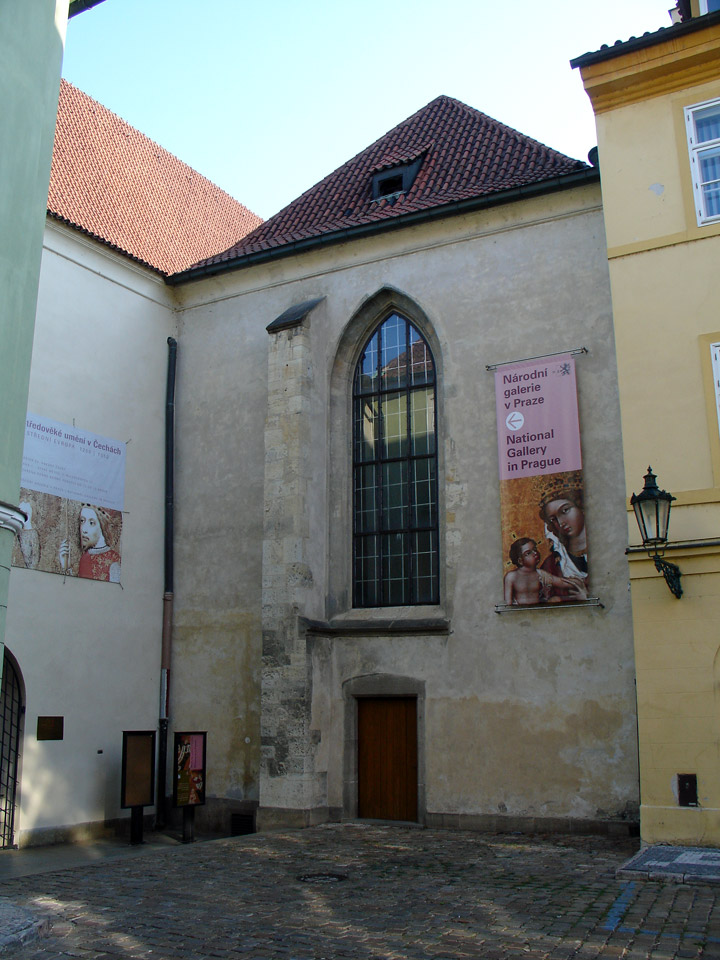 St. Agnes Convent

Saint Agnes of Bohemia or Agnes of Prague (1211-March 6, 1282), was a medieval Bohemian princess who opted for a life of charity and piety over a life of luxury and comfort. Although she was venerated soon after her death, Agnes was not beatified and canonized until relatively recently.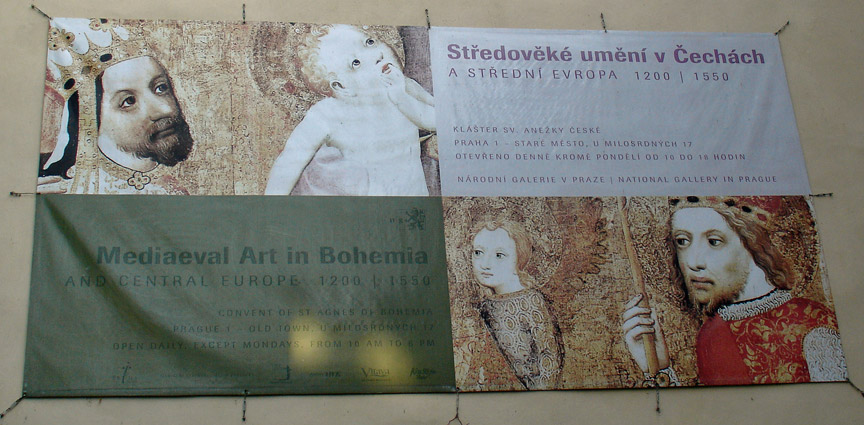 Mediaeval Art in Bohemia
Agnes was the youngest daughter of Bohemian king Premysl Otakar I, making her a descendant of Saint Ludmila, another Bohemian patron saint. Agnes's mother was Constance of Hungary, who was the sister of King Andrew II of Hungary, so Agnes was an elder cousin of St. Elizabeth of Hungary.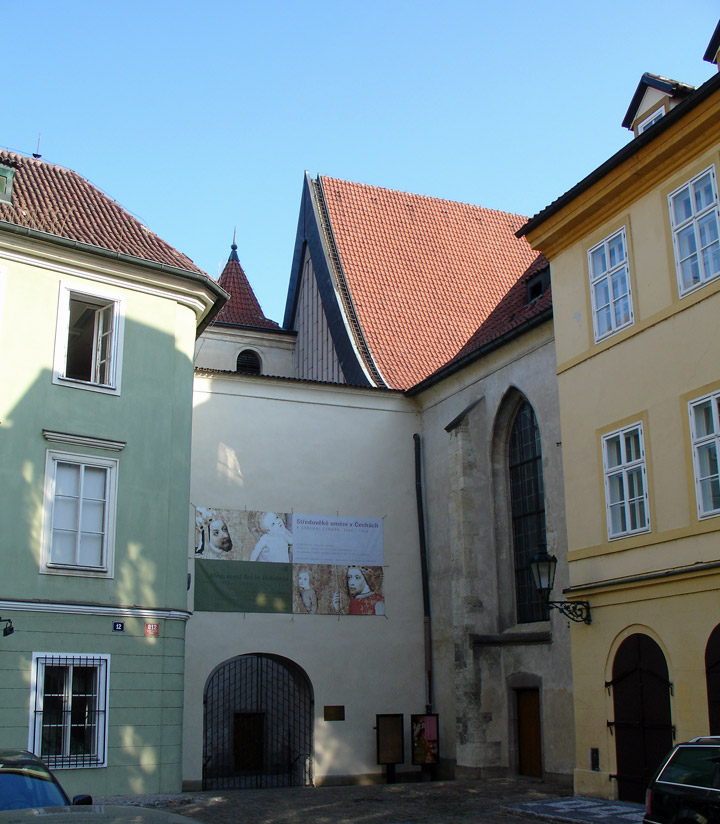 the museum
When she was three years old, Agnes was entrusted to the Cistercian order at Trzebnica to be educated. The monastery had been founded by Hedwig, the wife of Duke Henry I the Bearded of Silesia. Agnes was engaged to Hedwig and Heinrich's son Boleslav. After Boleslav died, Agnes returned to Prague at the age of six.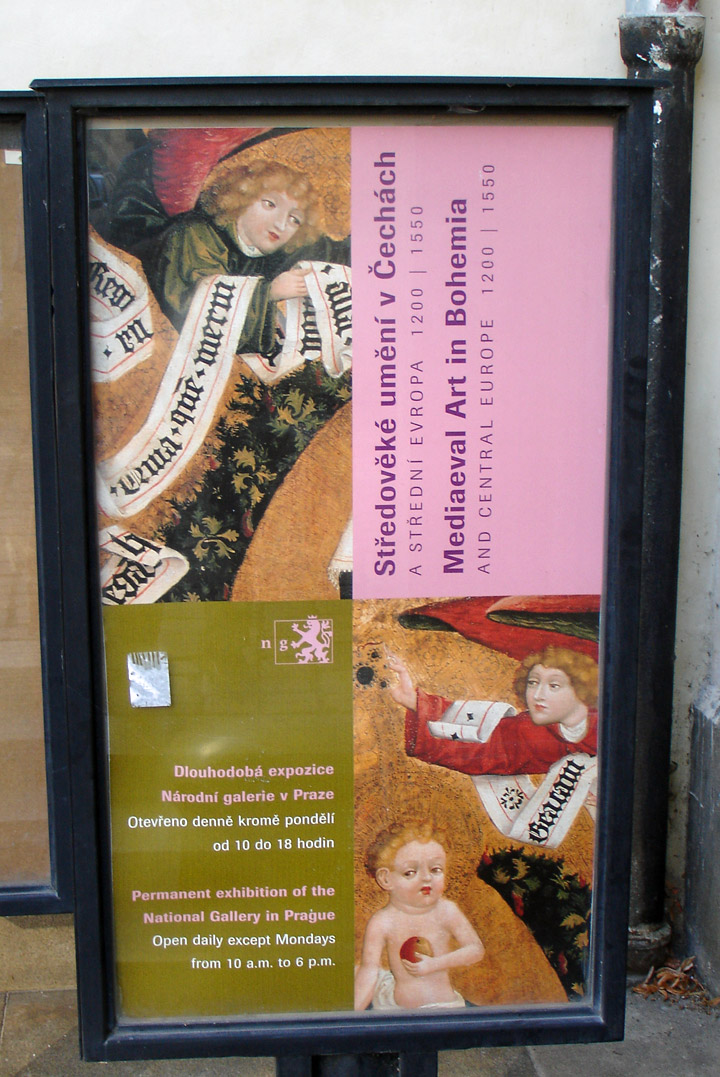 At the age of eight, she was engaged to Henry, son of Frederick II, Holy Roman Emperor. Henry was ten years old and had just been crowned Henry VII of Germany, King of the Romans. According to custom, Agnes should have spent her childhood at her future husband's court, so they could develop a friendship, as well as learn the language and culture of her new country. Emperor Frederick II, King of Sicily, had his court in Palermo, while his son Henry, now the German king, was being brought up in Germany at the archbishop Engelbert's residence in Cologne.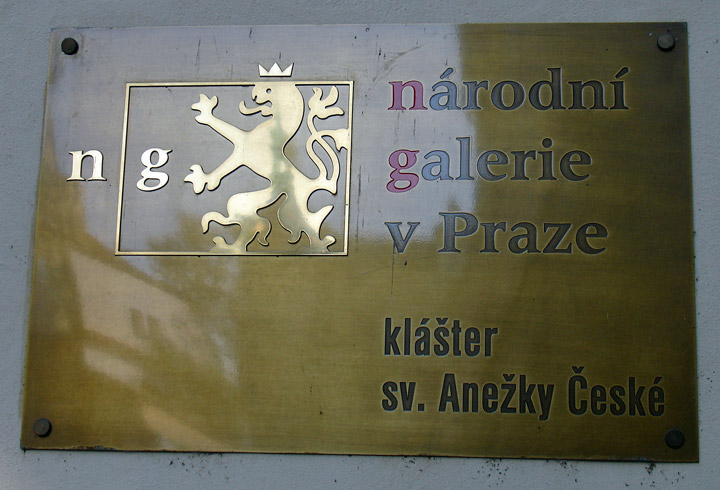 It was decided to send Agnes to the court of Leopold VI of Babenberg. But Leopold wanted Henry to marry his own daughter Margaret. The wedding of Agnes and Henry was cancelled after six years of engagement. Like other noble women of her time, Agnes was a valuable pawn in the marriage game. In 1226 her father Otakar went to war against the Babenbergs as a result of the broken engagement. Otakar then planned for her to marry Henry III of England, but this was vetoed by the Emperor, who himself was interested in marrying Agnes.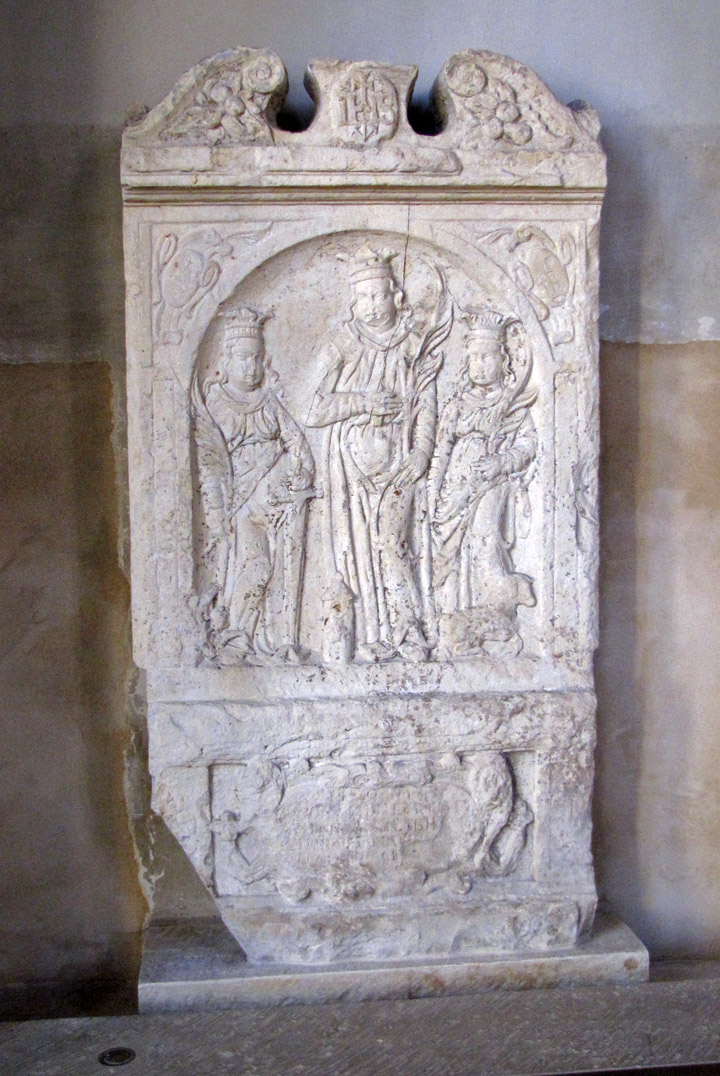 Agnes refused to play any more part in a politically arranged marriage. She decided to devote her life to religious works, with the help of Pope Gregory IX. She became a member of the Franciscan Poor Clares, a religious order founded by Clare of Assisi (with whom she corresponded for over two decades but never met in person). On land donated by her brother, Wenceslaus I, she founded the Hospital of St. Francis (ca. 1232-33) and two convents where the Franciscan friars and Clare nuns working at the hospital resided. This religious complex was one of the first Gothic buildings in Prague. Taking the vow of poverty, she cooked for and took care of the lepers and paupers personally even after becoming the Mother Superior of the Prague Clares in 1234.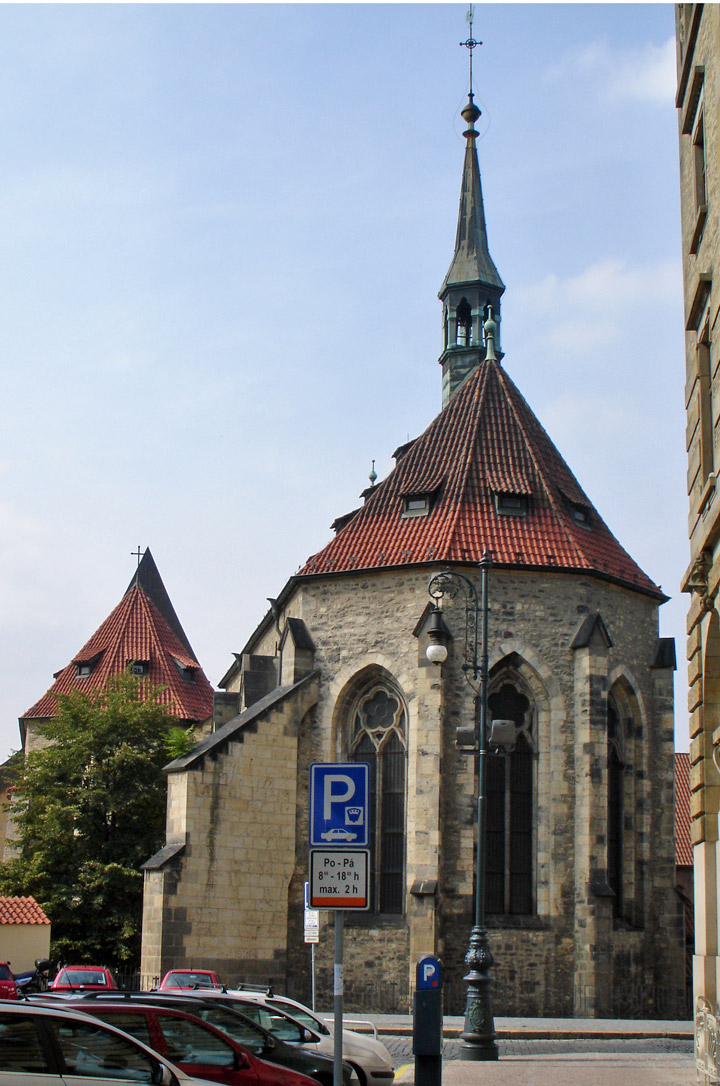 Church of St Francis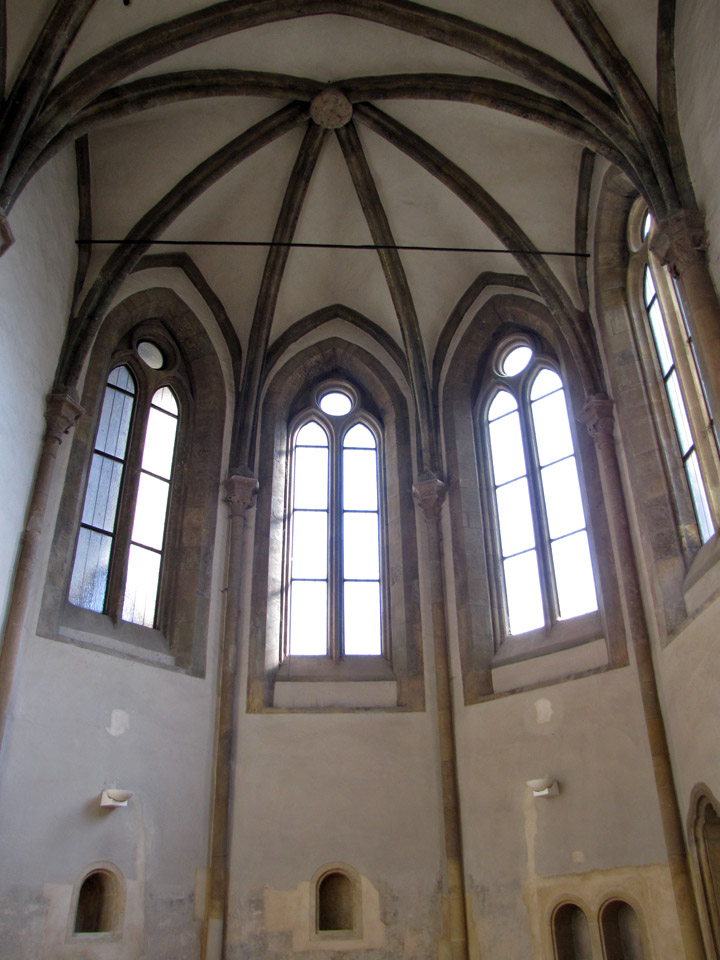 Church of St Francis - Presbytery

The Franciscan brotherhood working at the hospital was promoted as an individual order, the Knights of the Cross with the Red Star by Pope Gregory IX in 1252. The Convent of St. Agnes (Klášter sv. Anežky) fell into decline after the Hussite Wars and abolished in 1782. Restored in the 1960s, the convent is now a branch of the National Gallery in Prague, featuring 19th-century Czech paintings.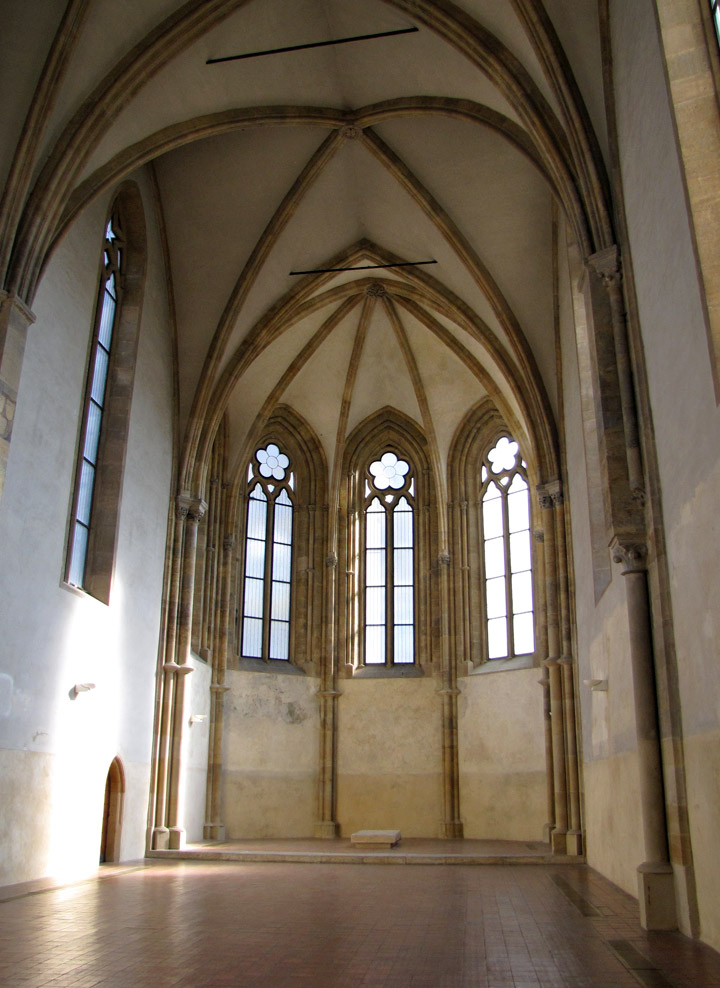 Pope John Paul II formally canonized Blessed Agnes few days before the Velvet Revolution. Part of her canonization is based on her supposed ability of visions and healing, such as her prophecy that Wenceslaus would be victorious in his battle against the Austrians.
Text from Wikipedia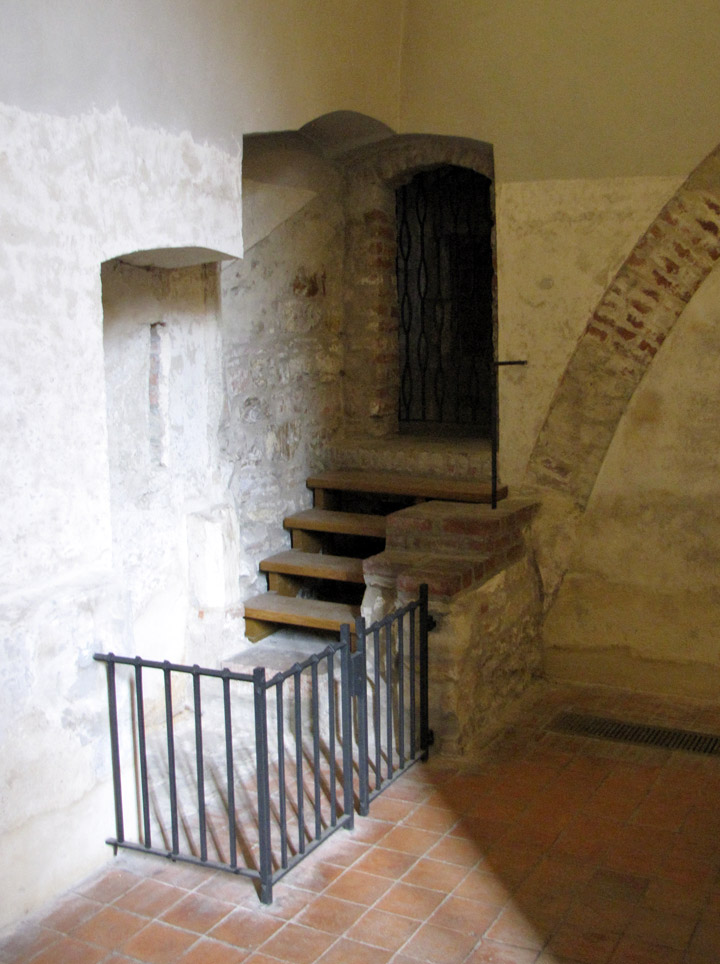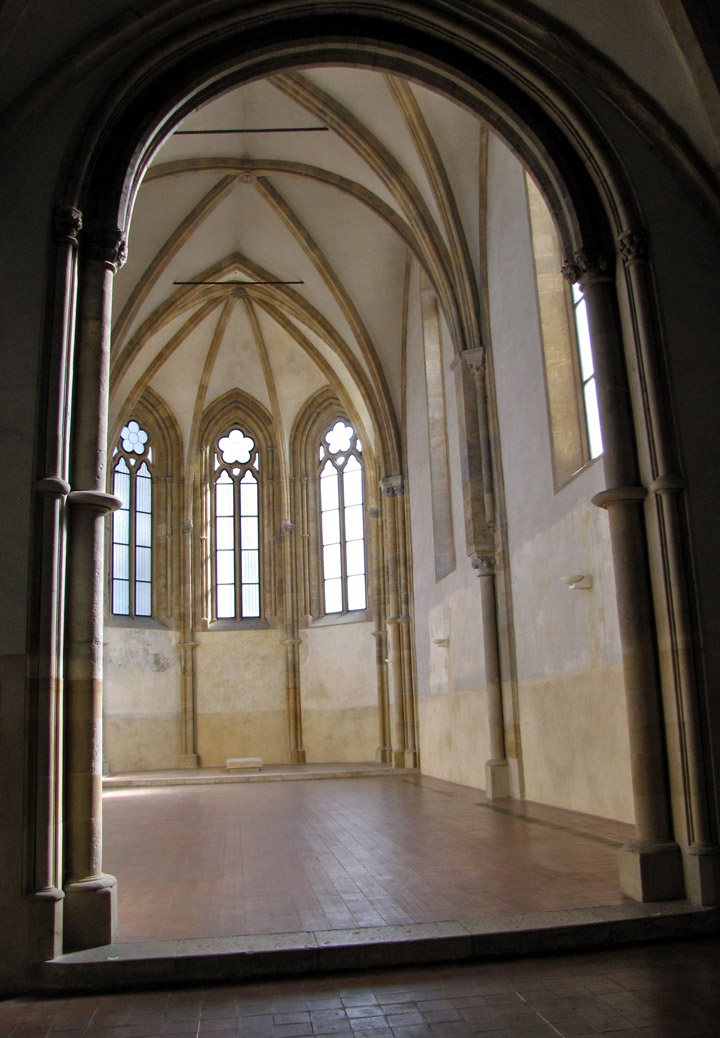 Chapel of Virgin Mary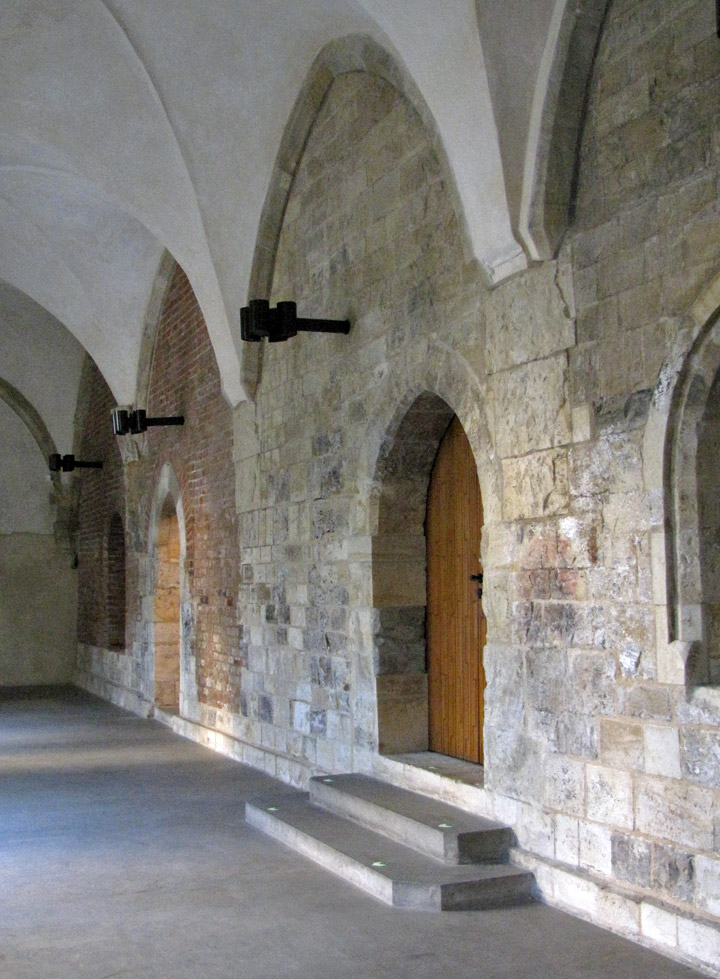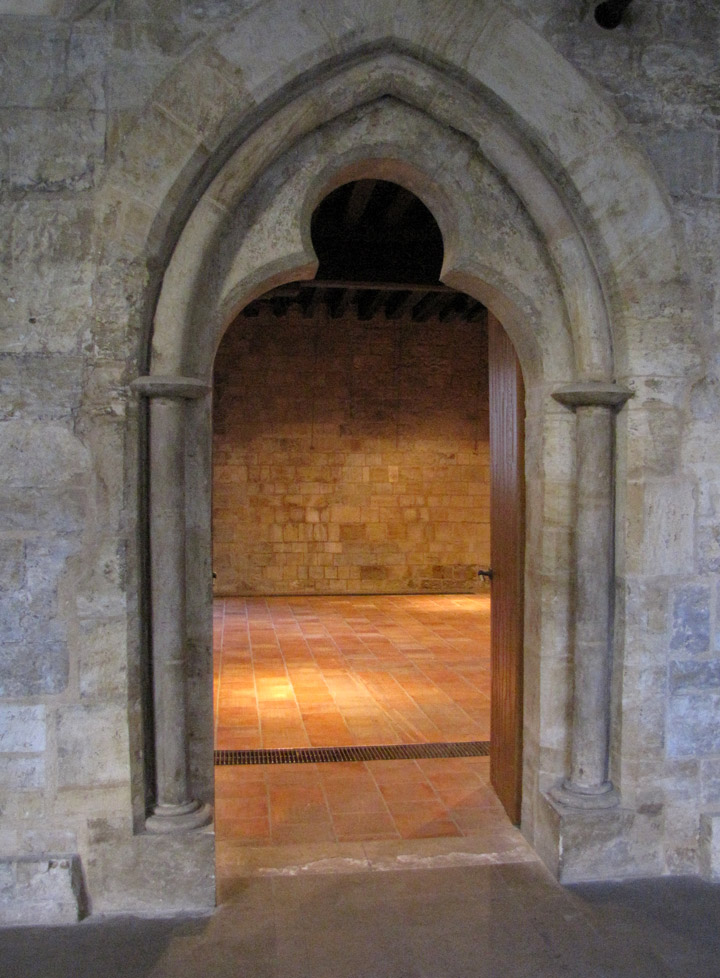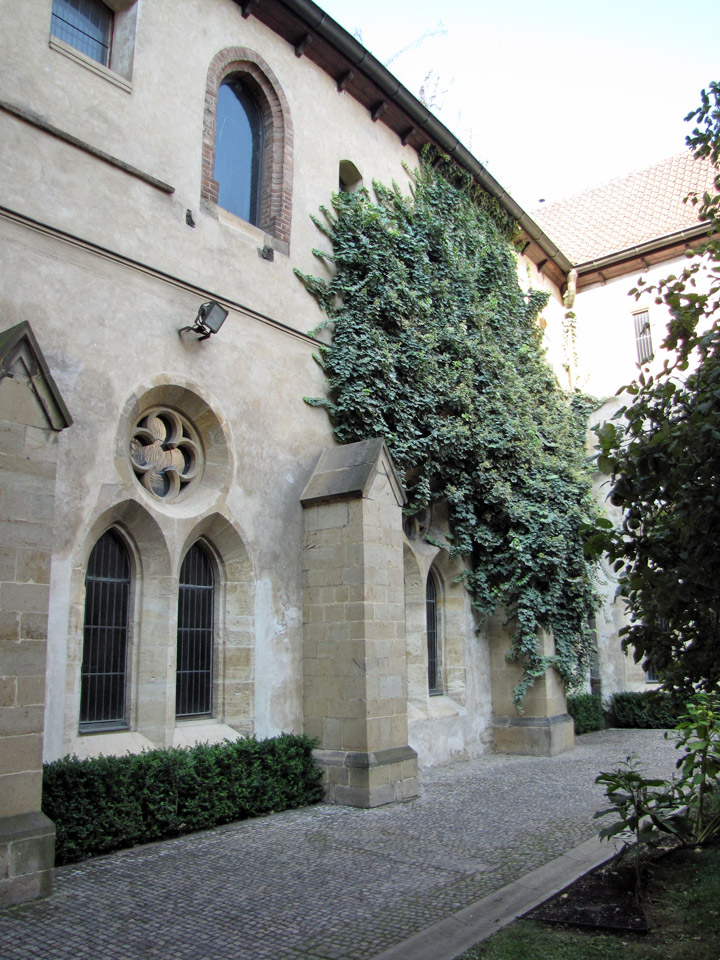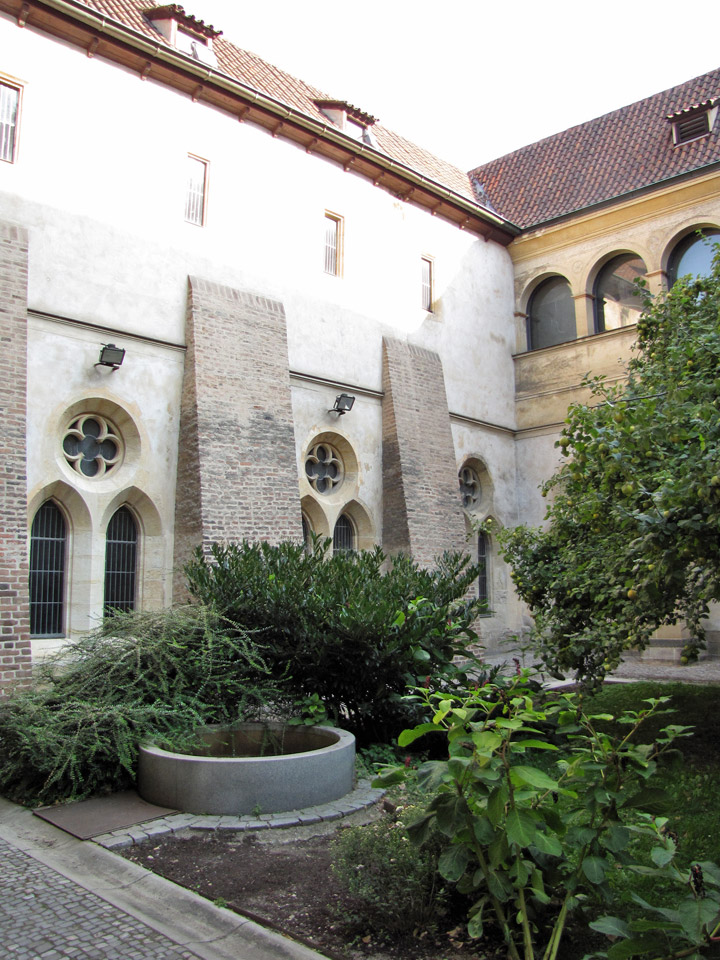 the cloister yard
Refectory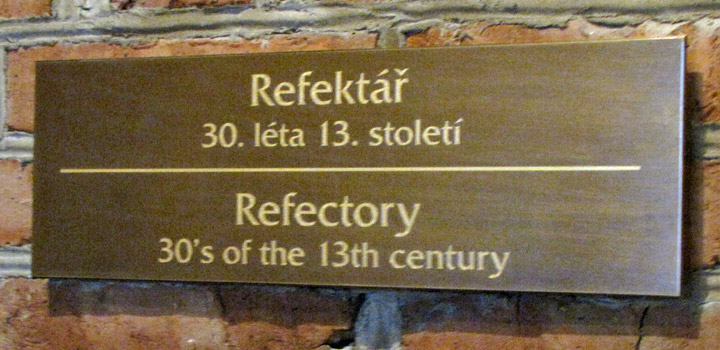 ---
The Gallery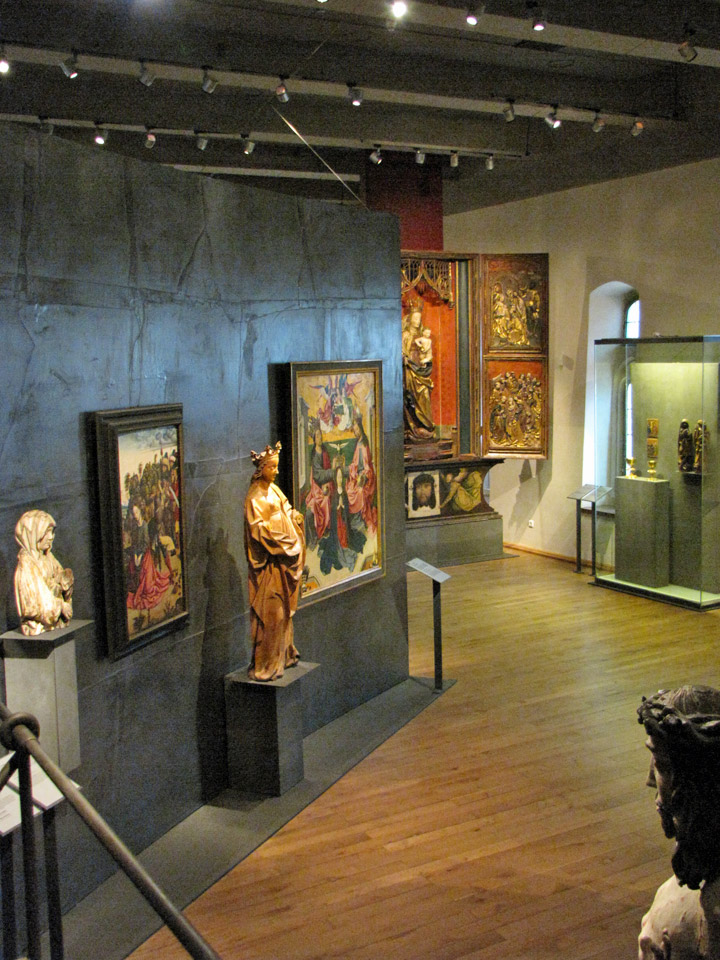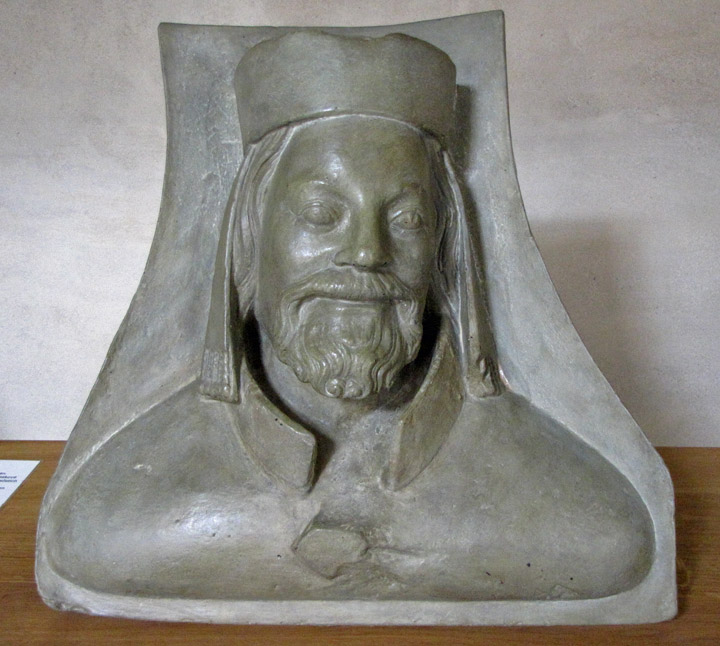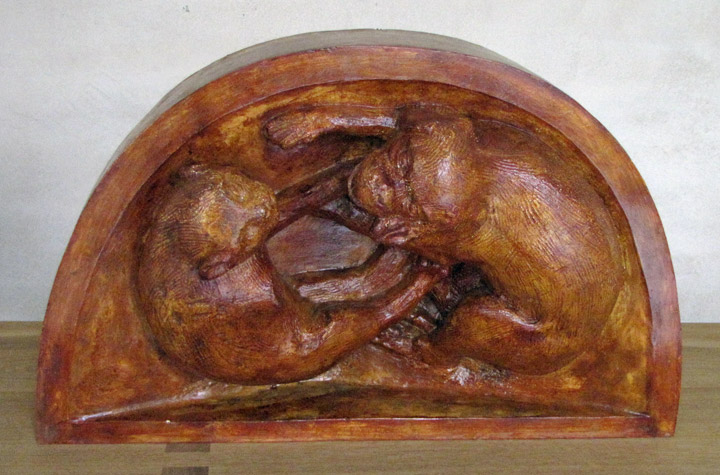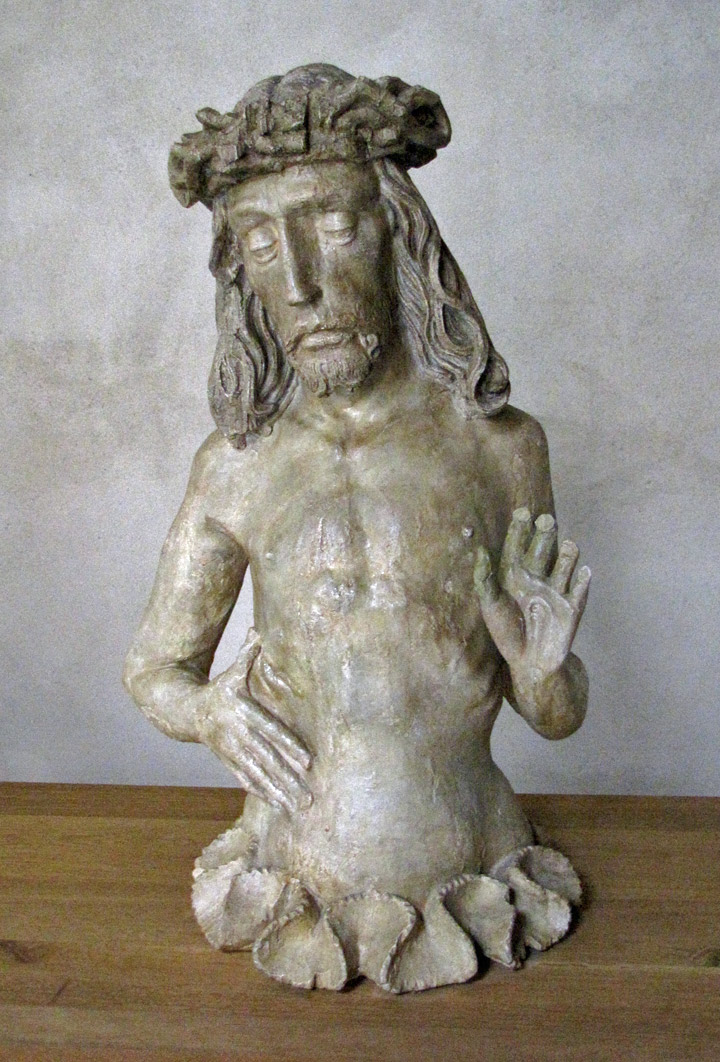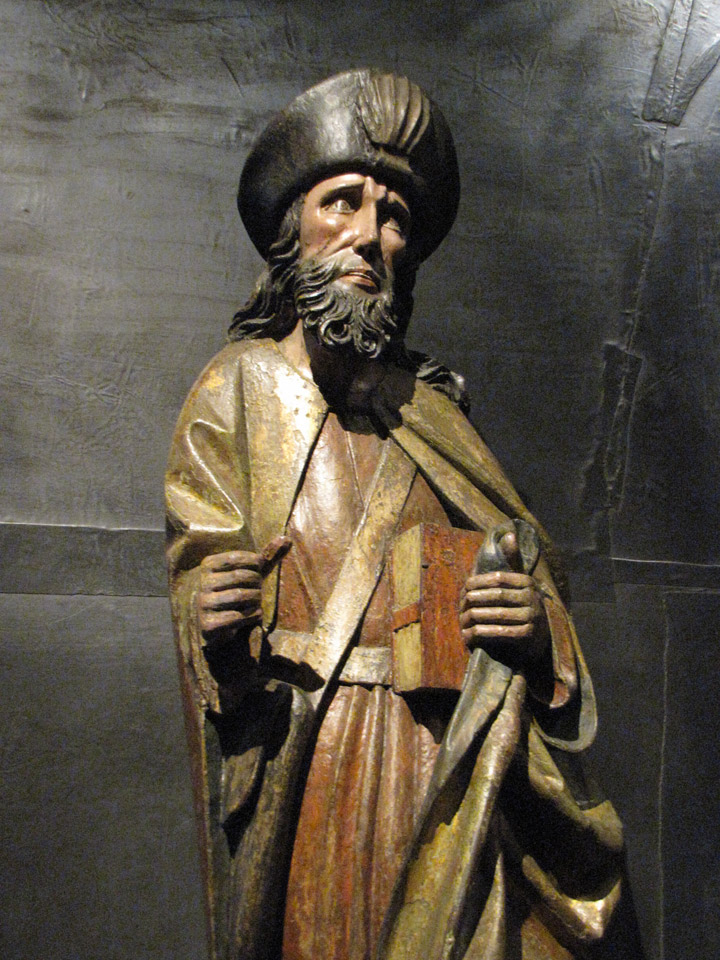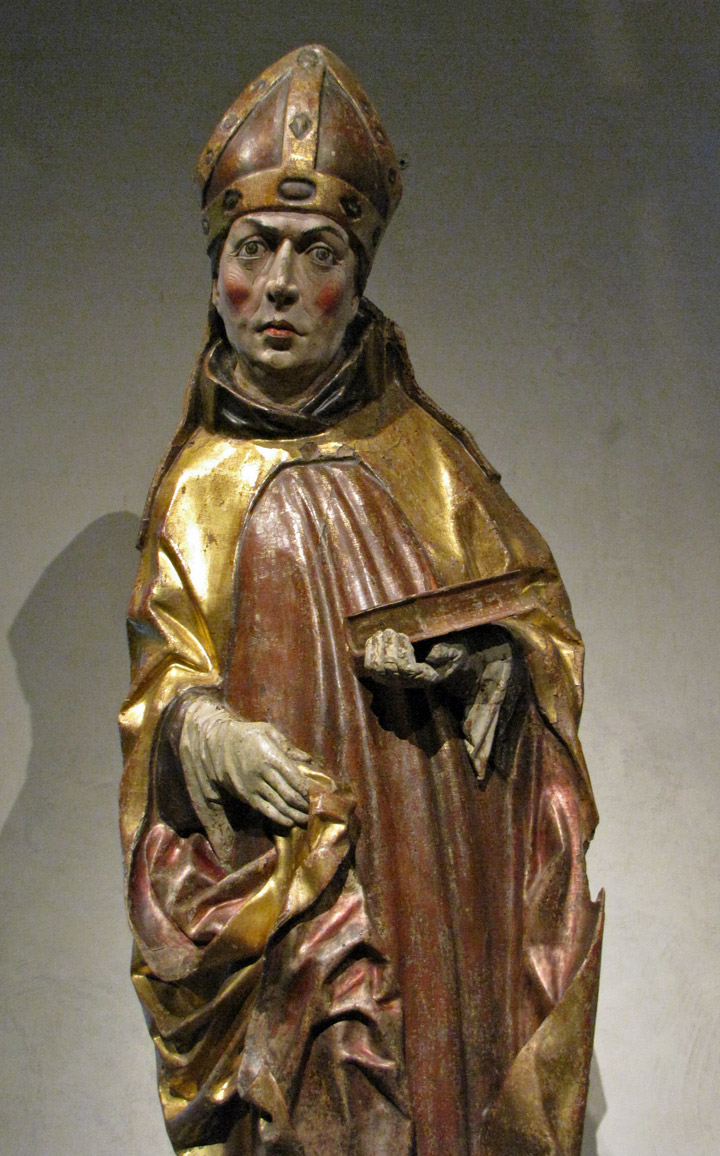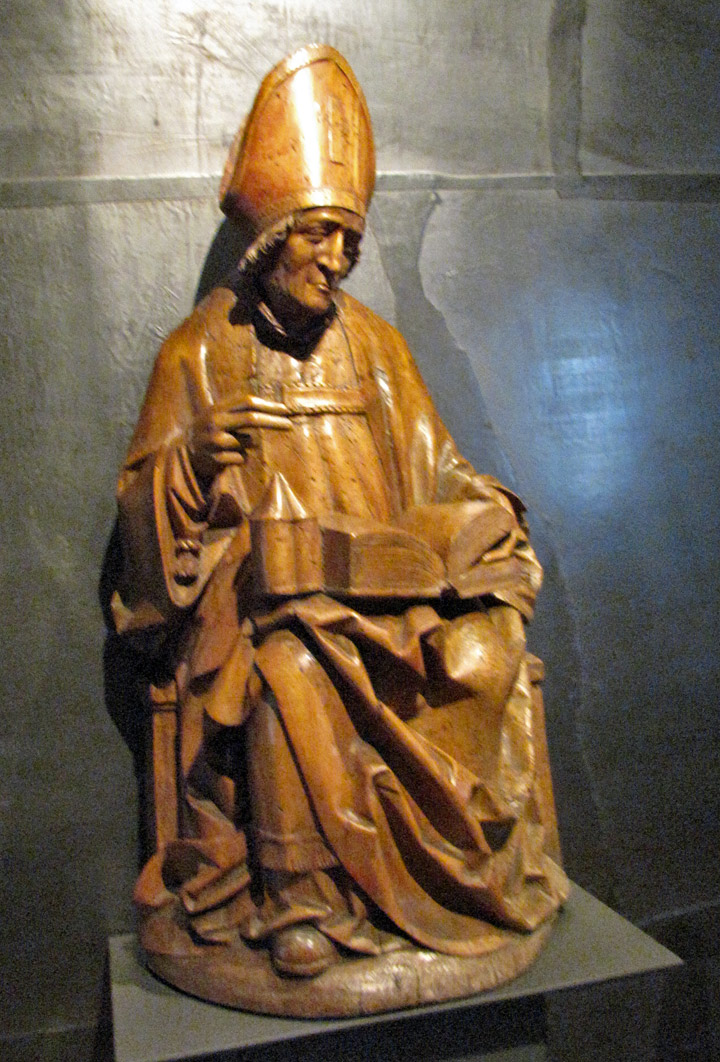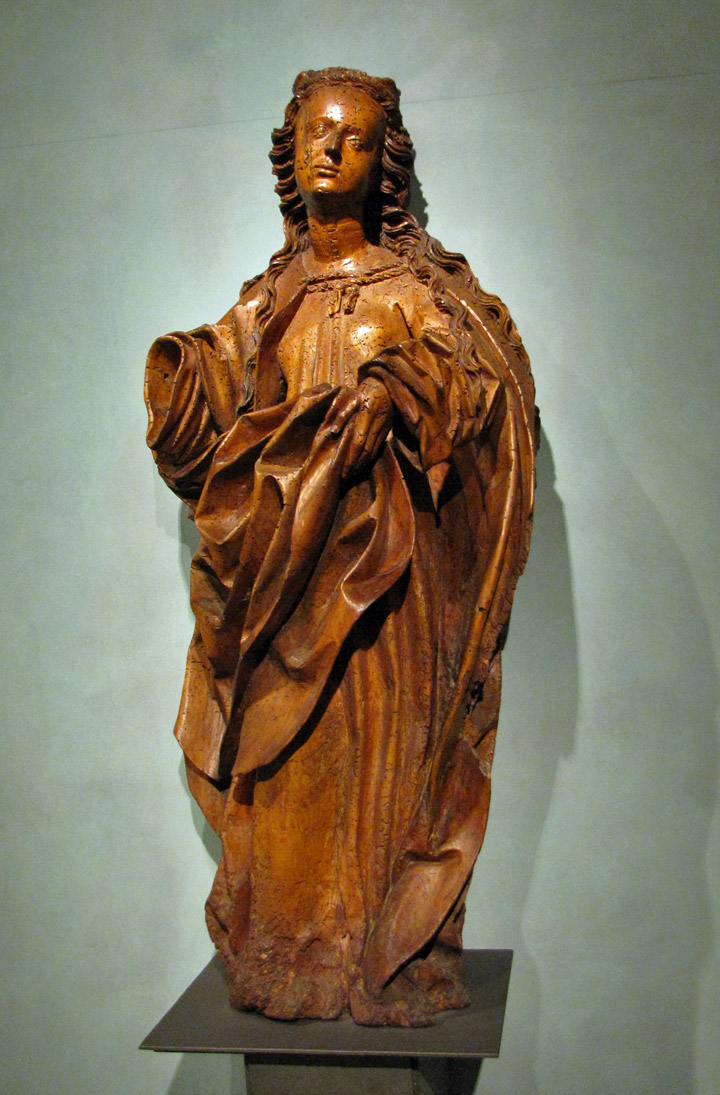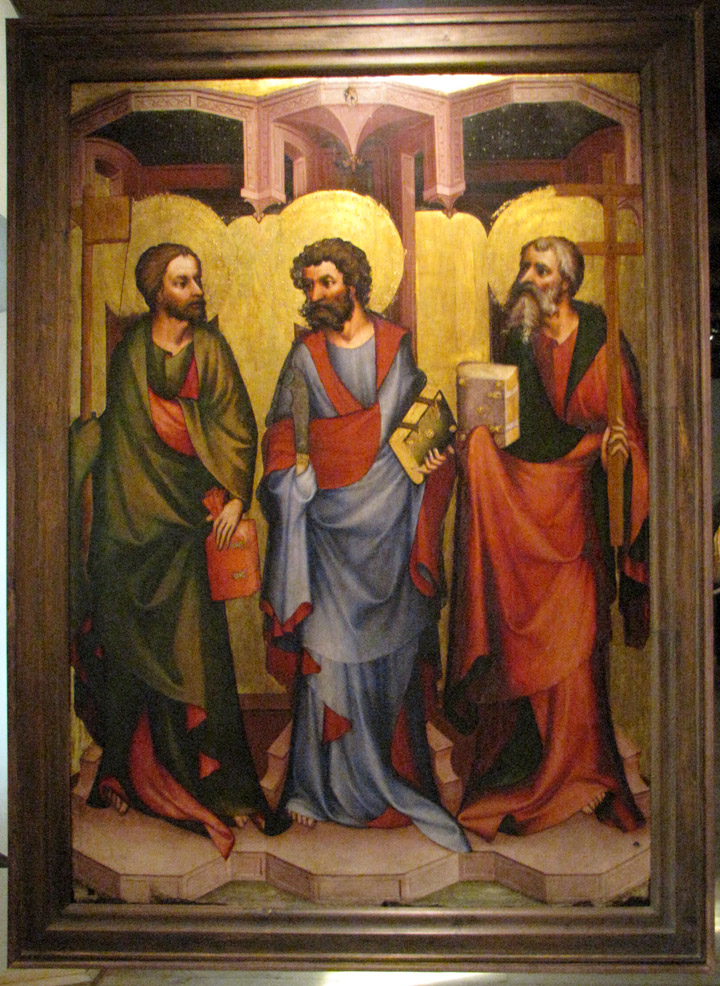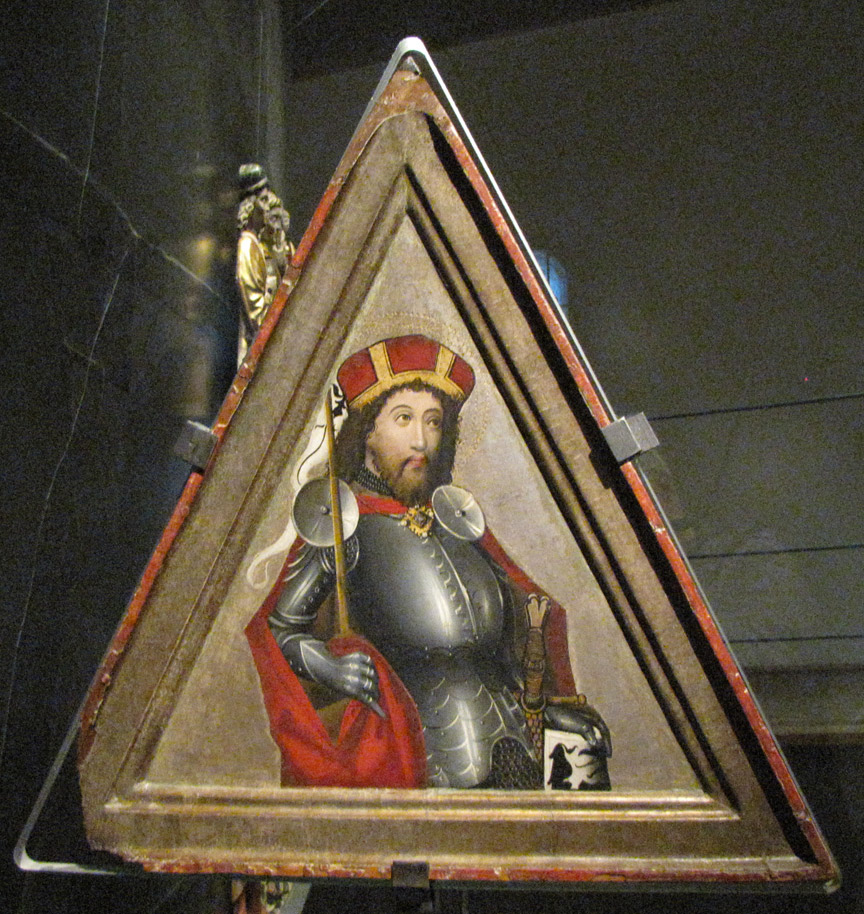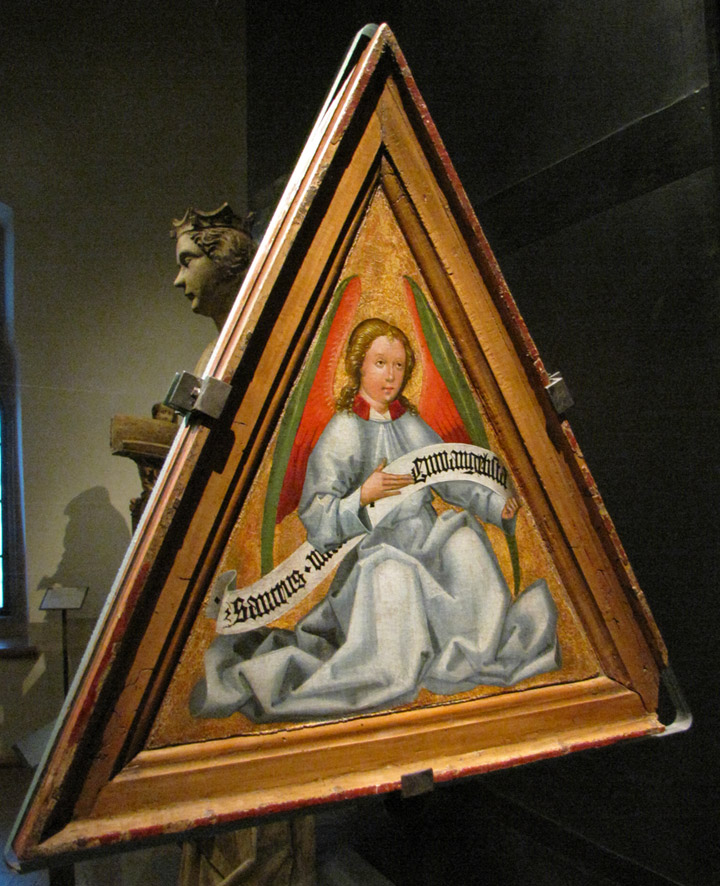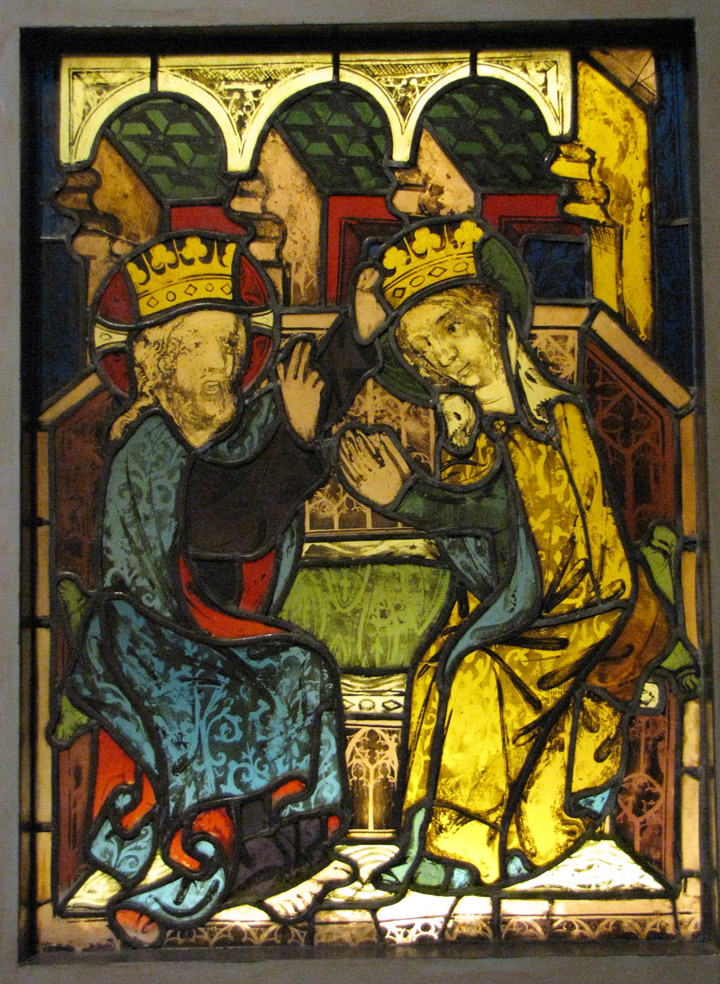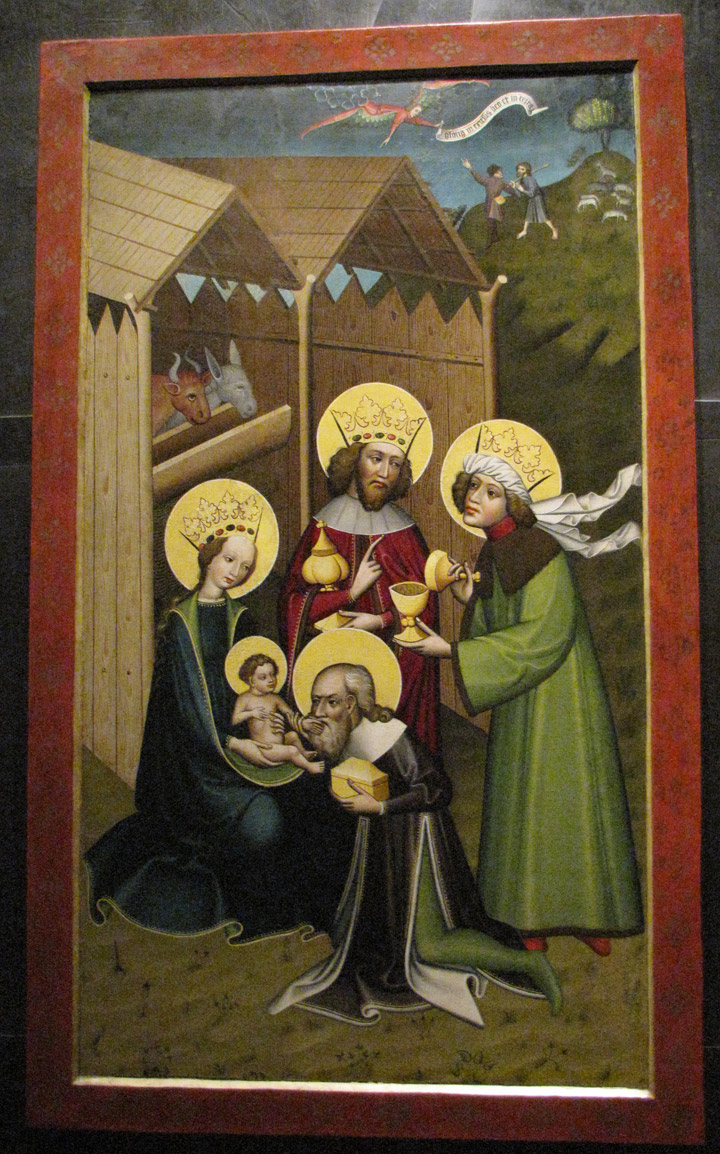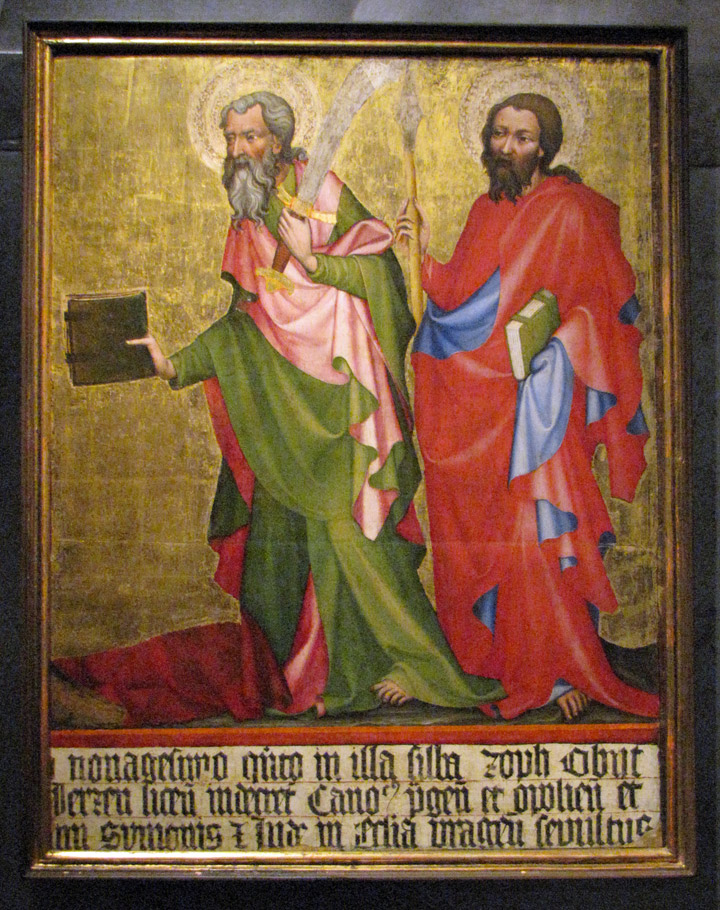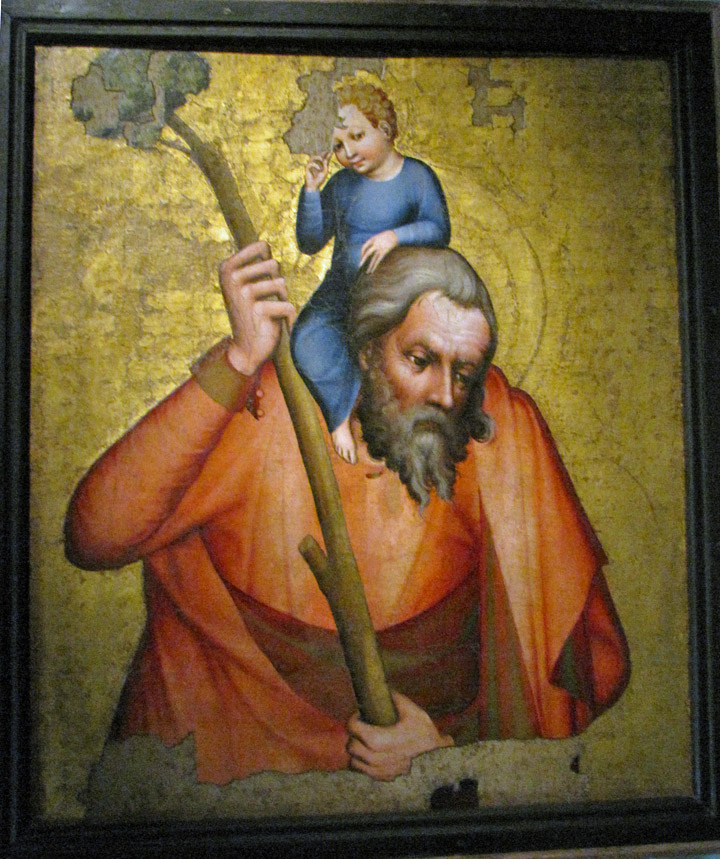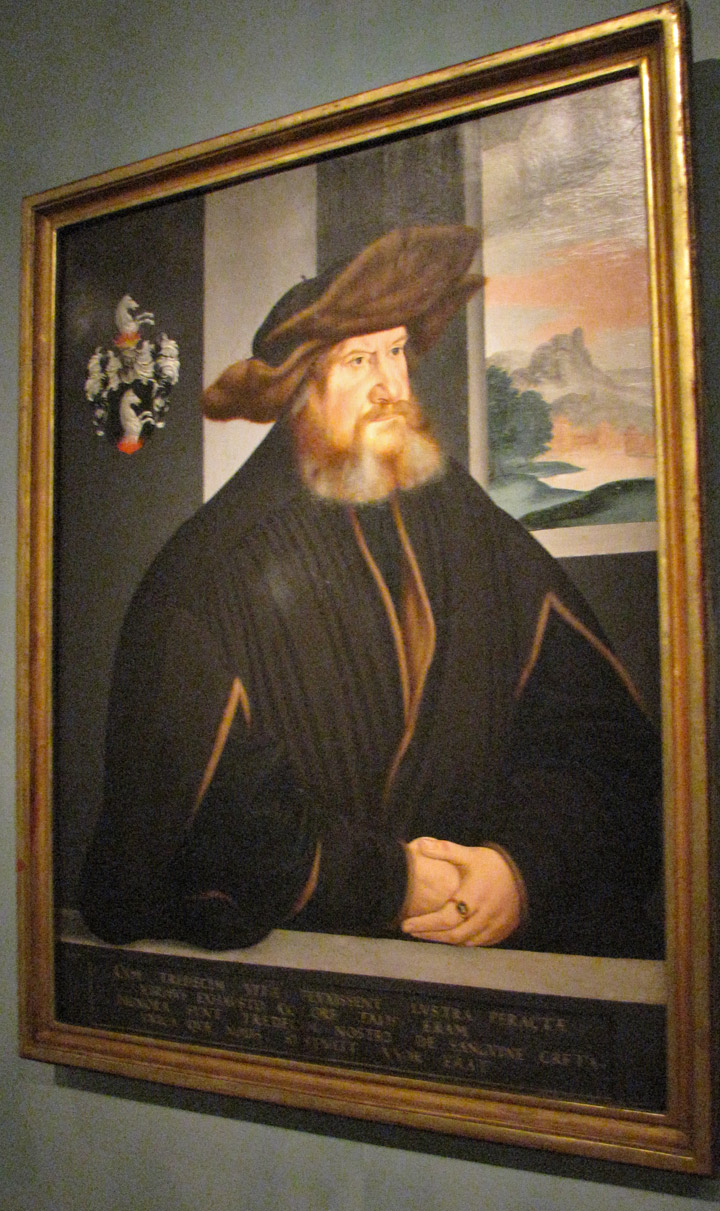 More Photos of
---

---