Port Moresby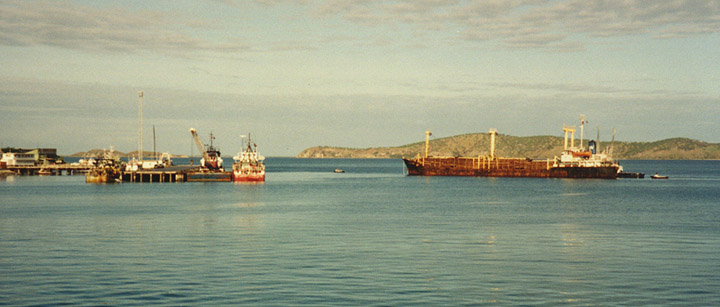 the harbor

Port Moresby

, capital city of Papua New Guinea, located on the southern coast of New Guinea island, on Paga Point between Fairfax Harbour and Walter Bay of the Gulf of Papua. Port Moresby is also the capital of the Central District of Papua New Guinea.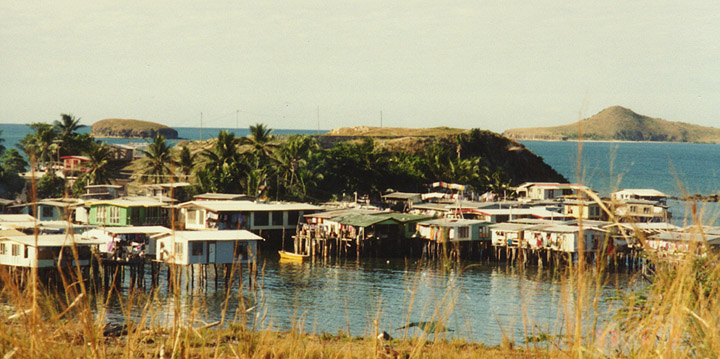 homes over the water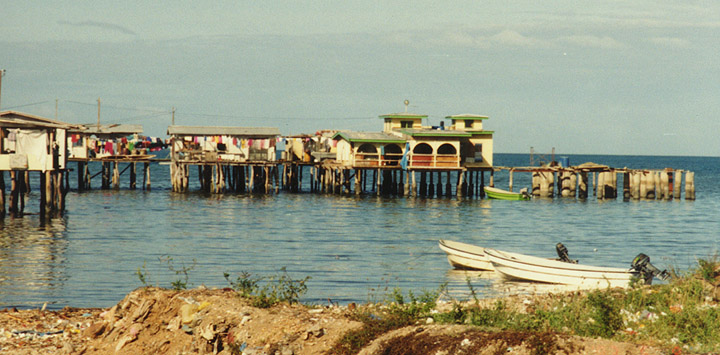 built on pilings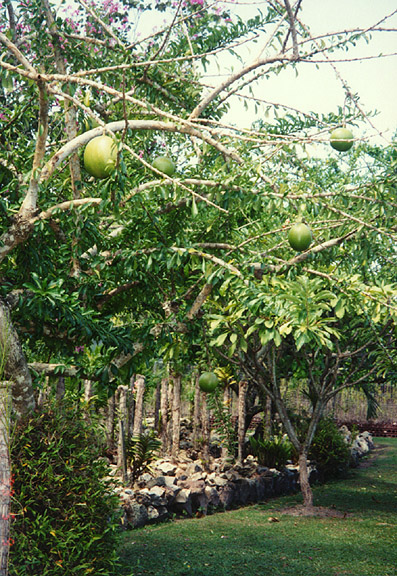 tropical vegetation
The city is in an area of plantations and experimental livestock and dairy farms. Its exports are copra, coffee, rubber, plywood, timber, and gold. Sawmilling, brewing, tobacco processing, and the manufacture of handicrafts and concrete are the principal industries, and fishing is important.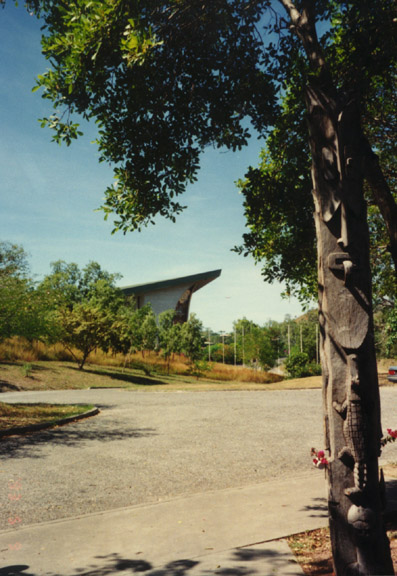 the parliament building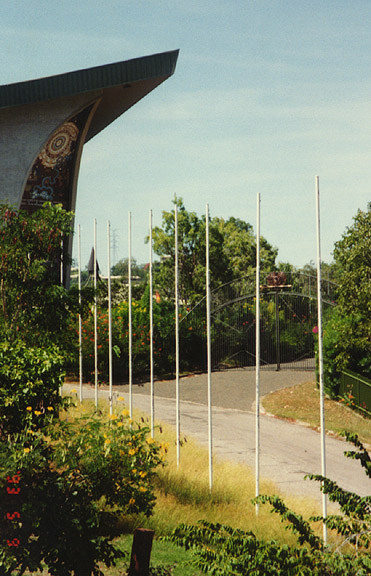 showing the entrance drive
Port Moresby is the site of government offices, the territorial museum, the University of Papua New Guinea (1965), the Institute of National Affairs, and sports facilities. Ela Beach, on the southern side of the point, offers excellent bathing.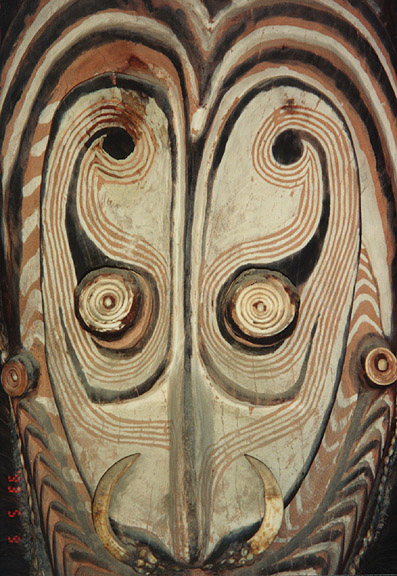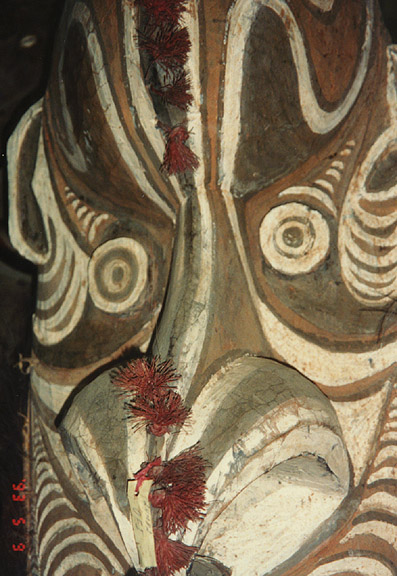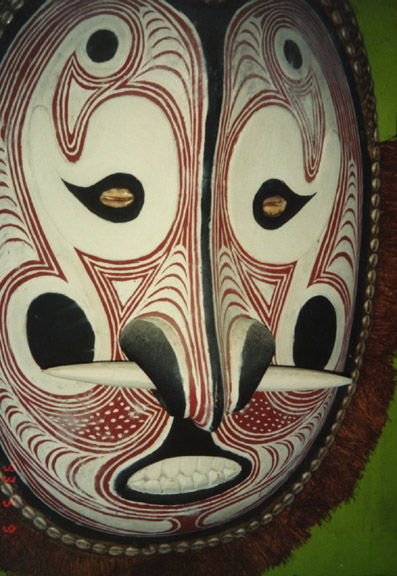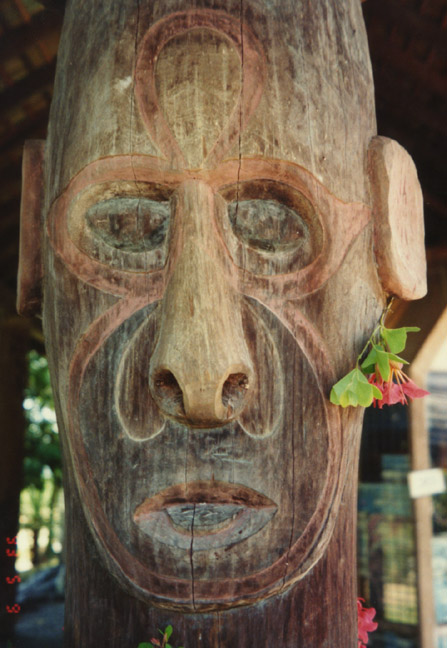 faces in art

The region that became Port Moresby was explored in 1873 by the British Captain John Moresby, who named the port after his father. Britain annexed the area in 1883. Port Moresby was an important Allied military base during World War II (1939-1945). Population (1990) 193,242.

Return to Papua New Guinea page