Irkutsk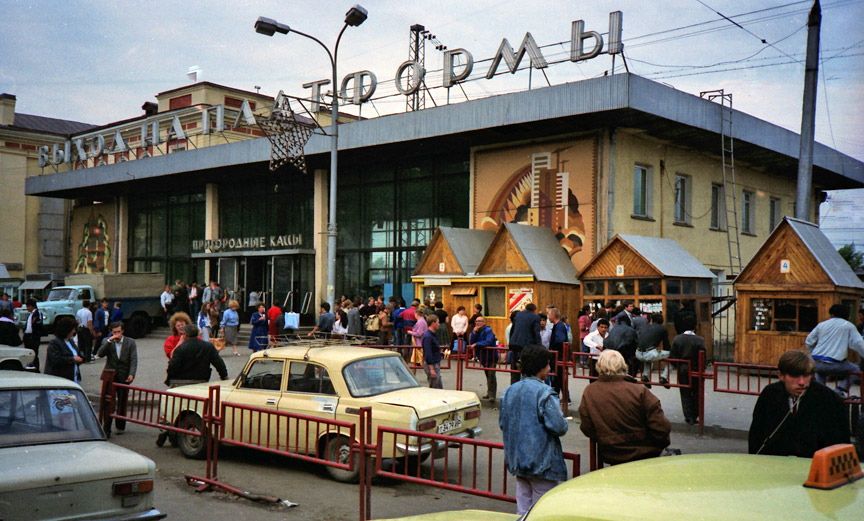 on the Trans-Siberian Railroad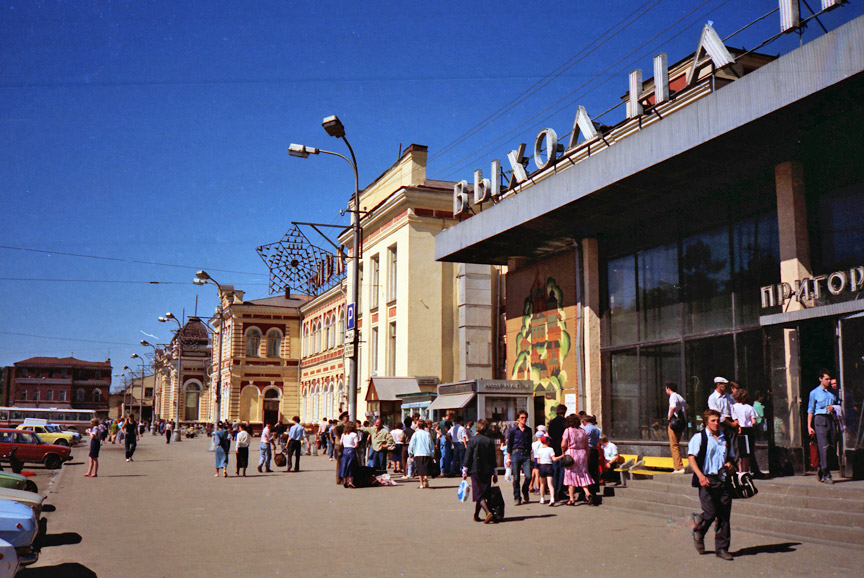 Irkutsk, city, southern Siberian Russia, capital of Irkutsk Oblast, at the confluence of the Irkut and Angara rivers. It is a major industrial and commercial center served by the Trans-Siberian Railroad. Manufactures include aircraft, motor vehicles, textiles, building materials, mining equipment, and leather goods. A large hydroelectric facility is here. A regional cultural center, the city has history and art museums, theaters, a symphony orchestra, and several institutions of higher learning, including a university.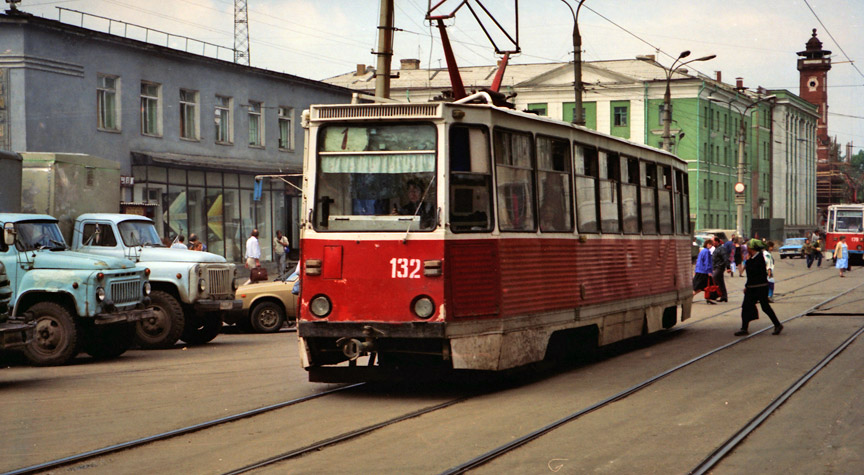 street car

Irkutsk was founded in 1652 as a Cossack outpost and developed as a fur- and gold-trading center on the route to Mongolia and China; it was also used by the Russian government as a place of exile. Industrialization accelerated after the coming of the Trans-Siberian Railroad in 1898. Population (1995) 668,449.
Text from Microsoft Encarta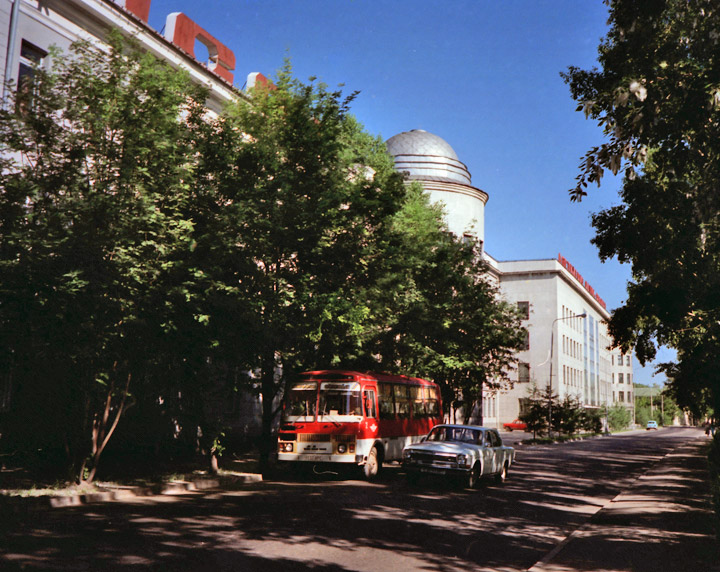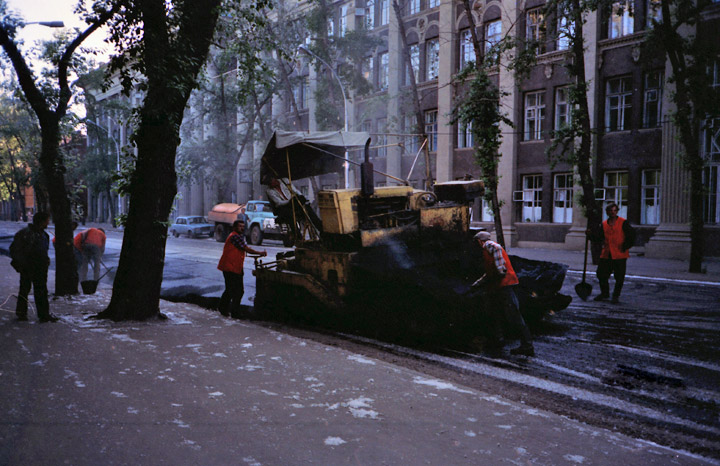 street paving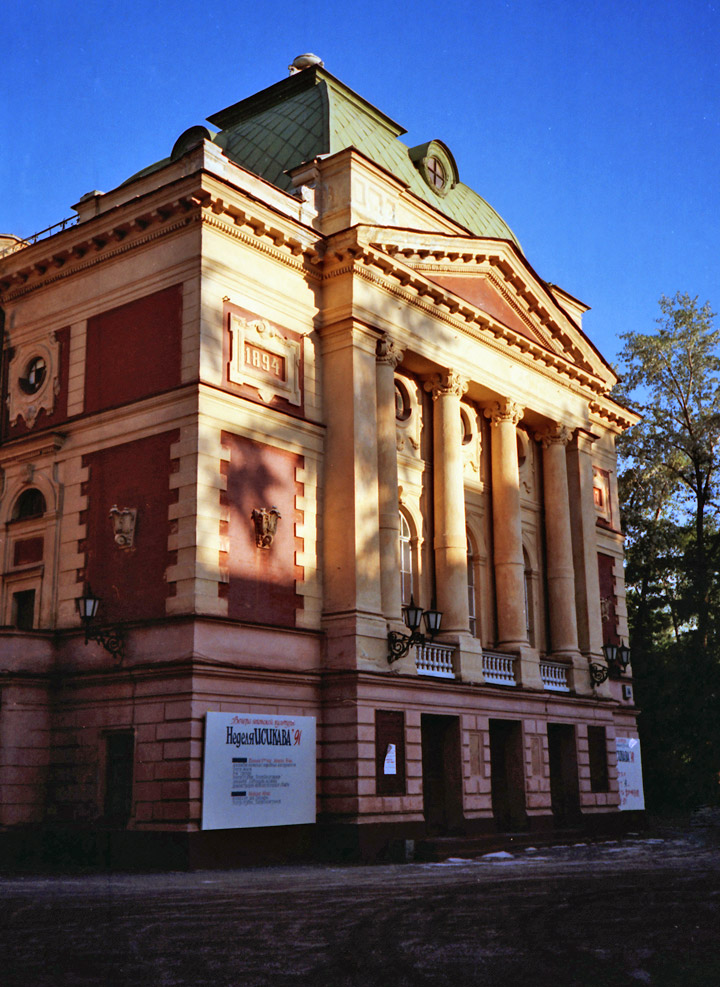 theater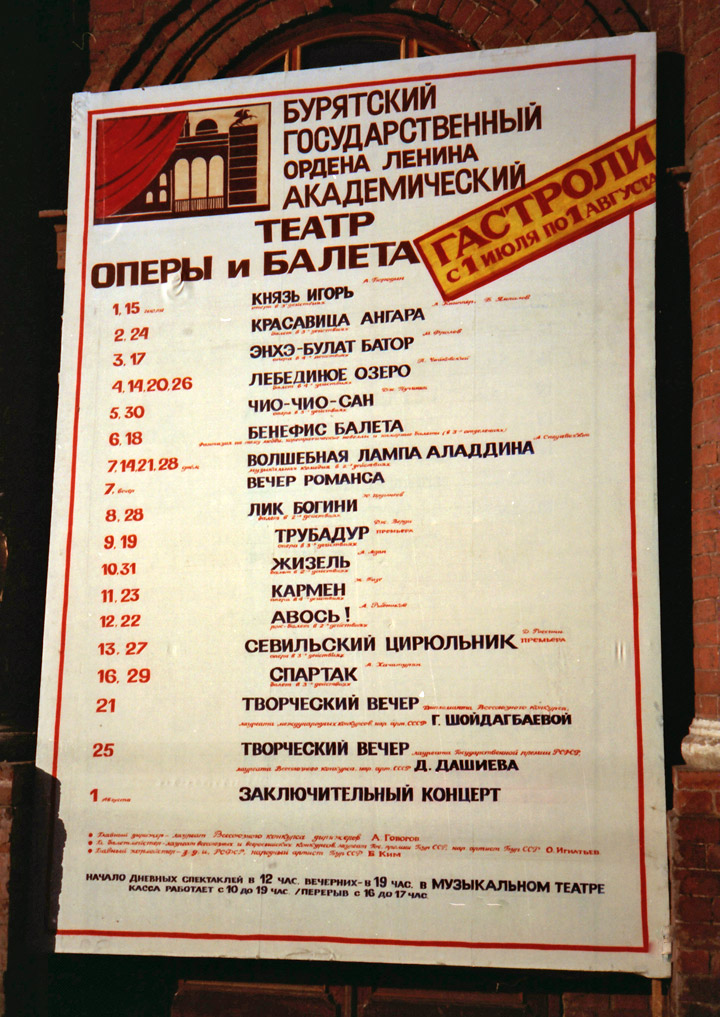 what is playing this season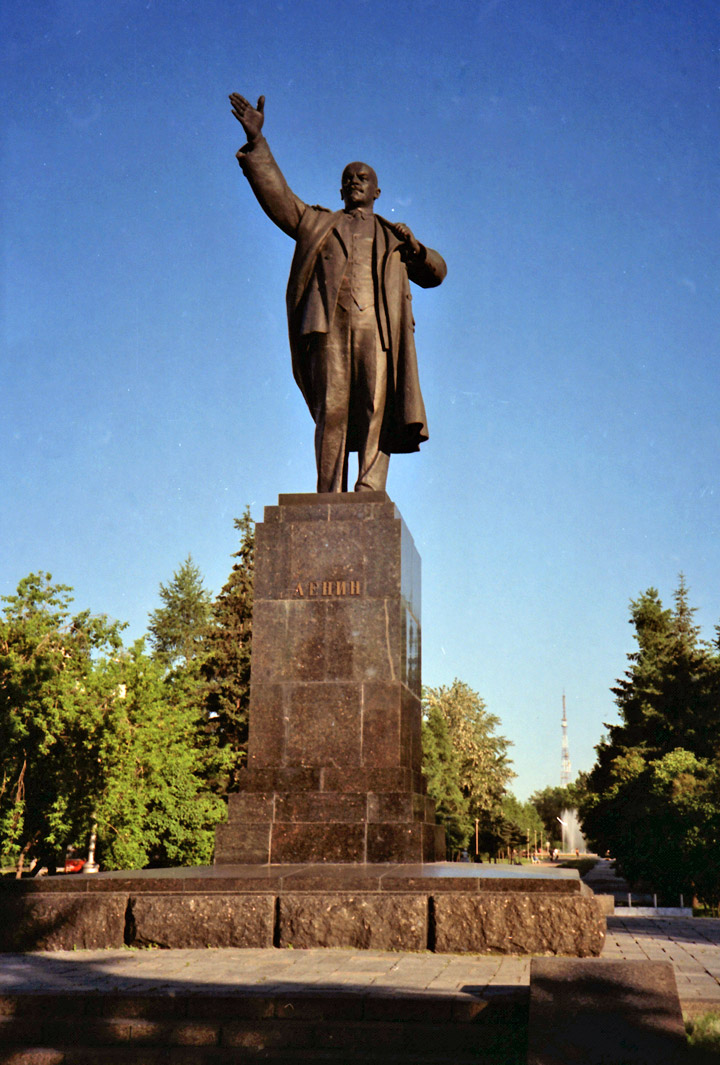 statue of Lenin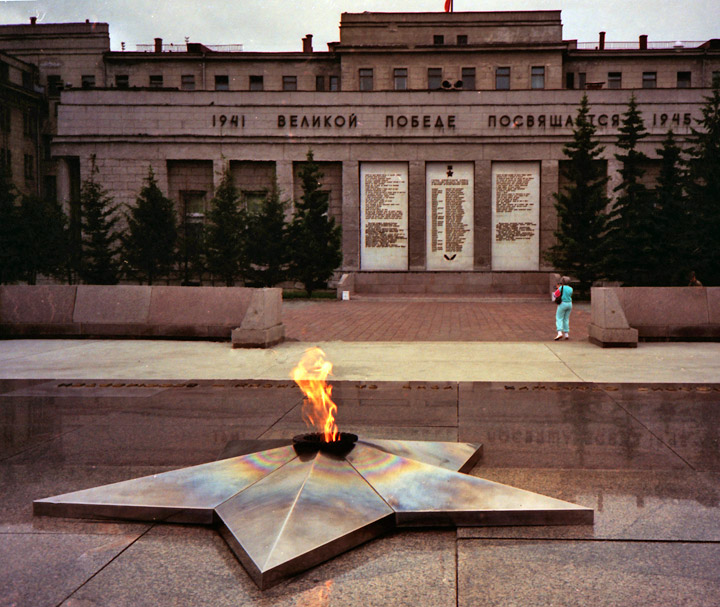 memorial to those fallen in the
Great Patriotic war (WW II)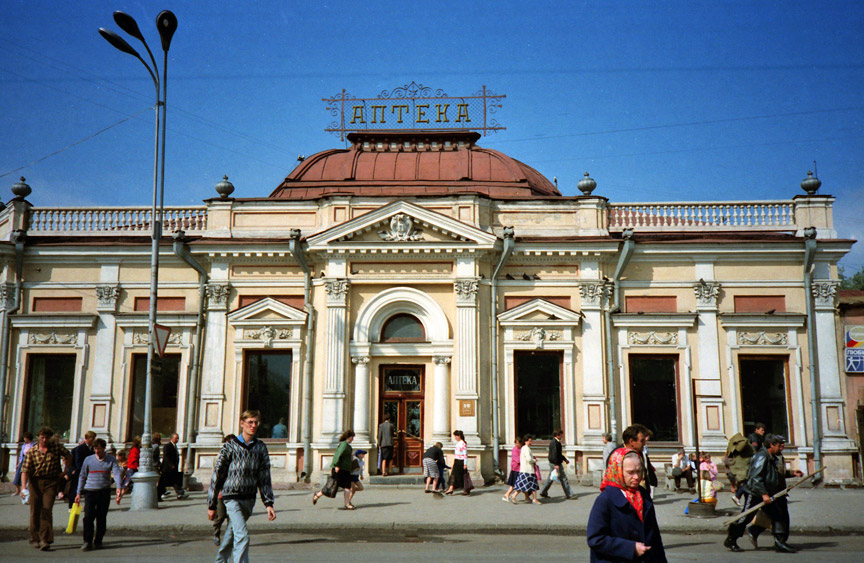 central city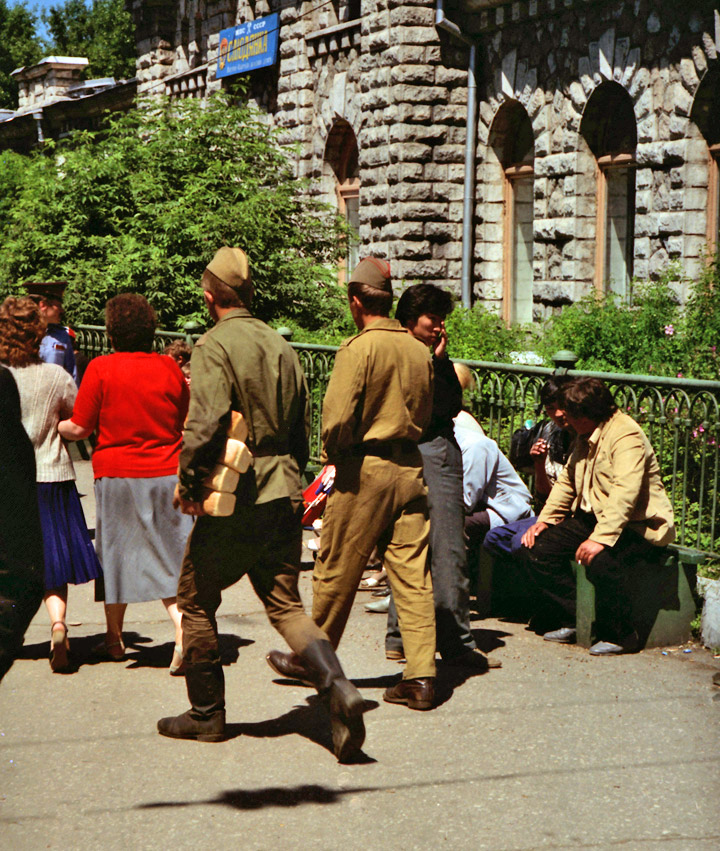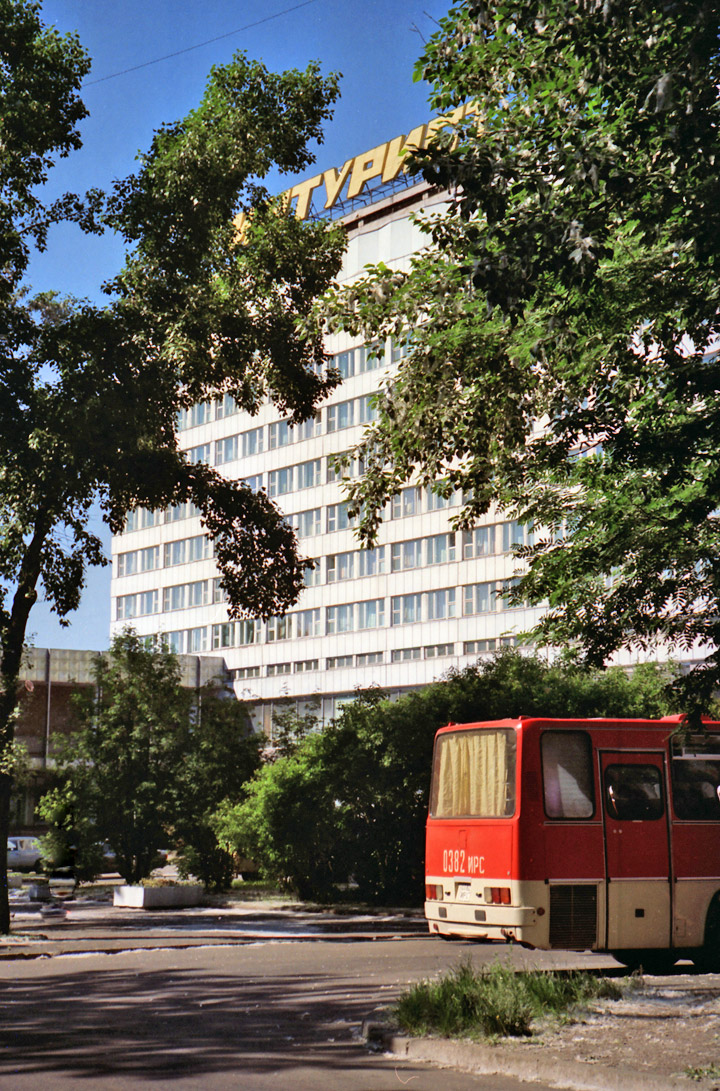 hotel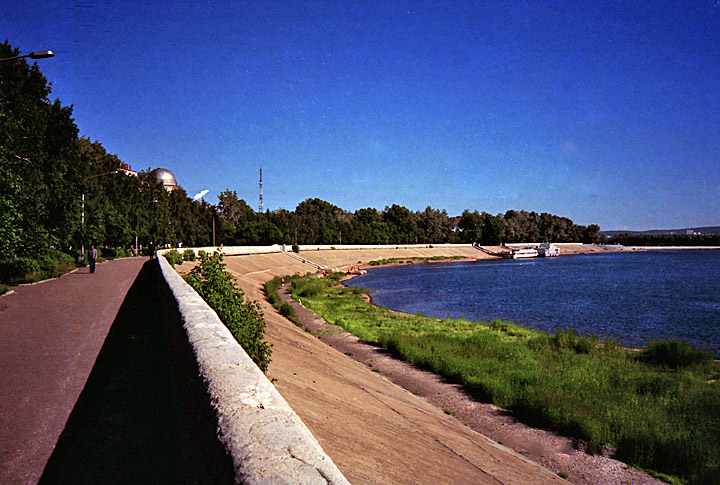 along Lake Baikal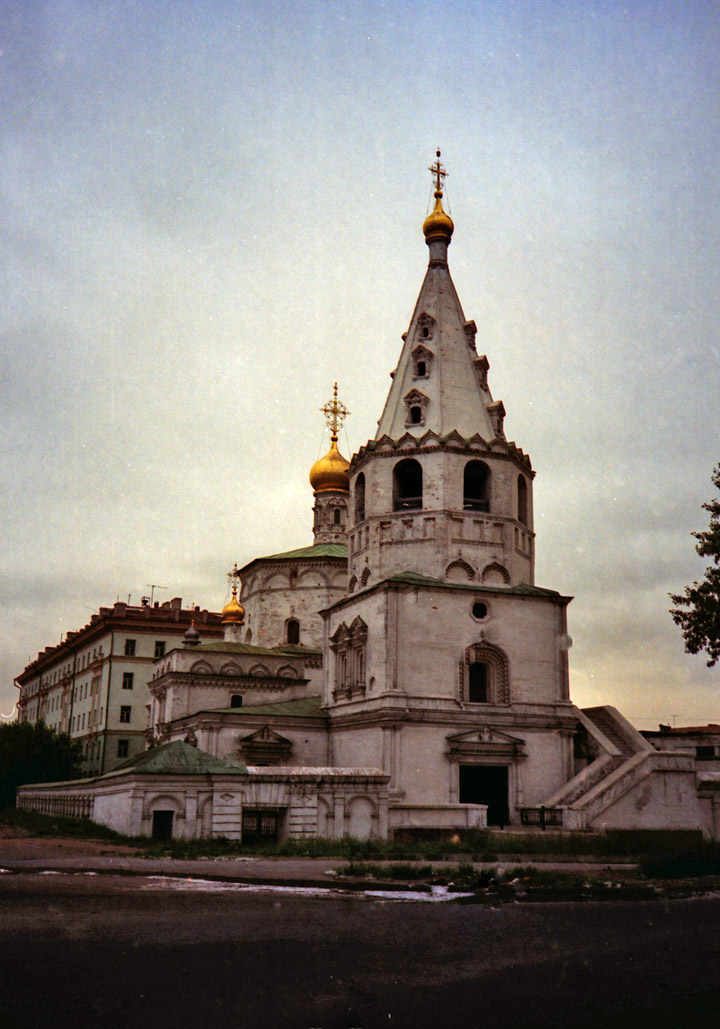 Russian Orthodox church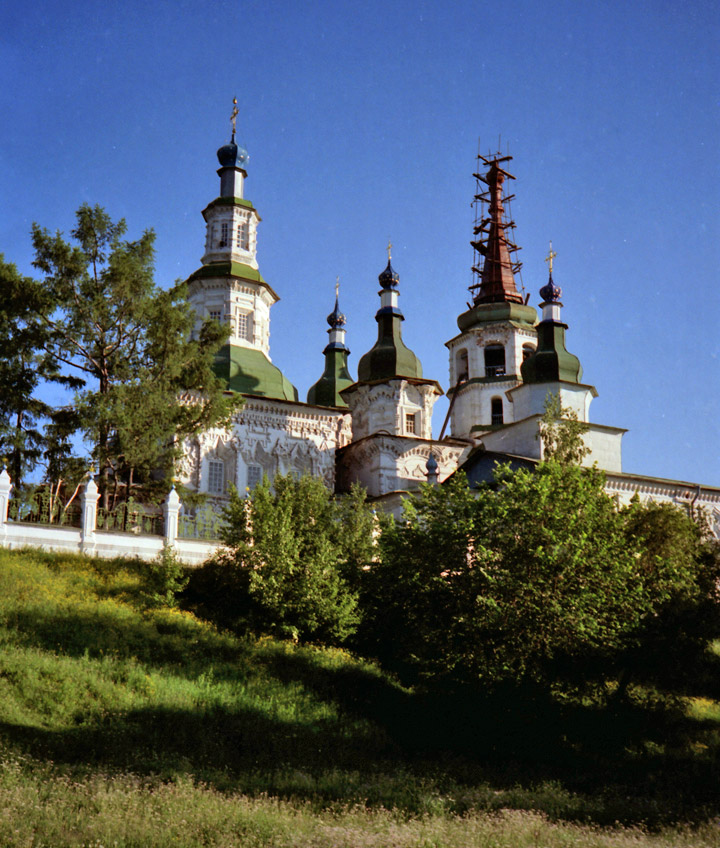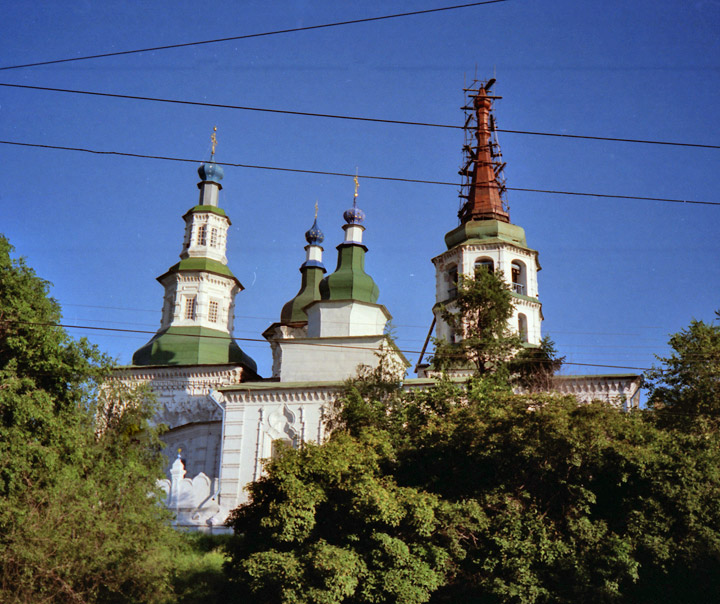 another church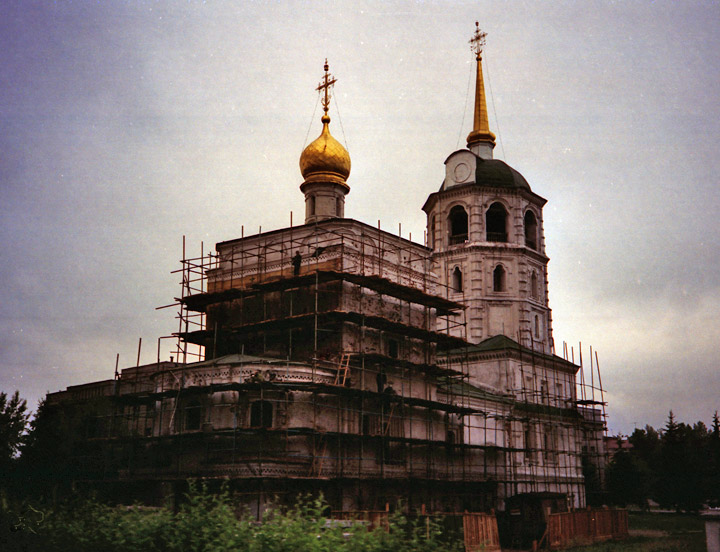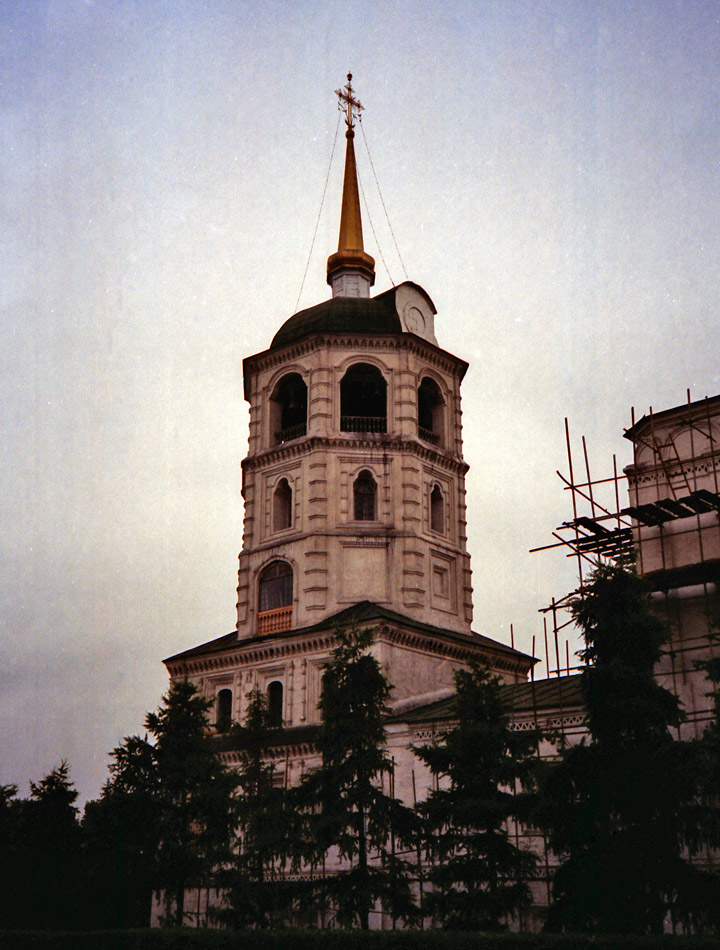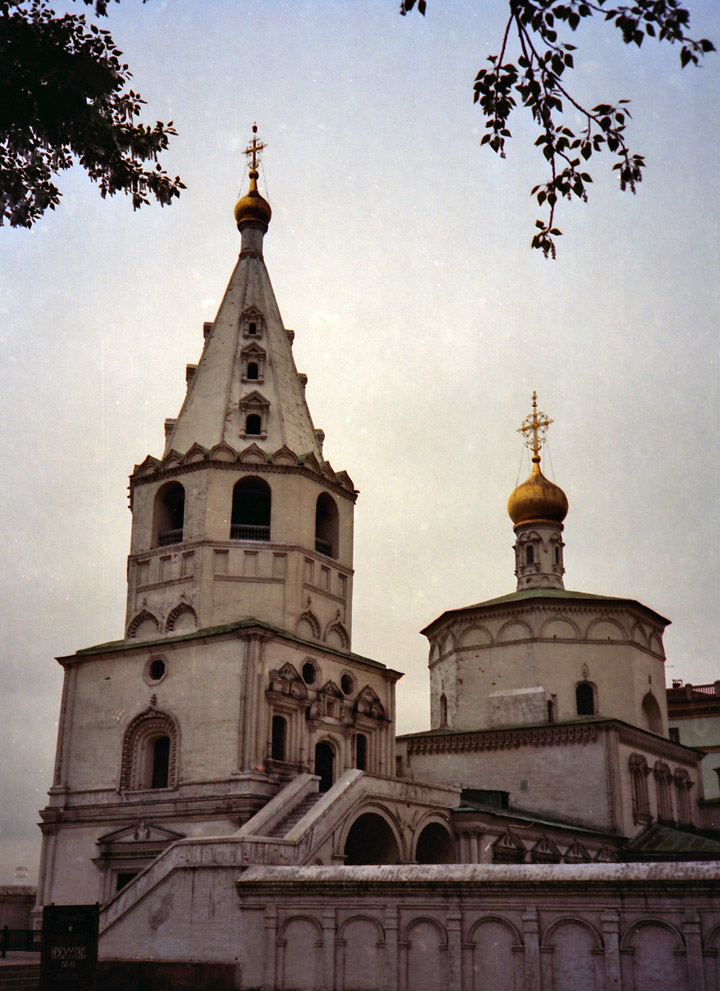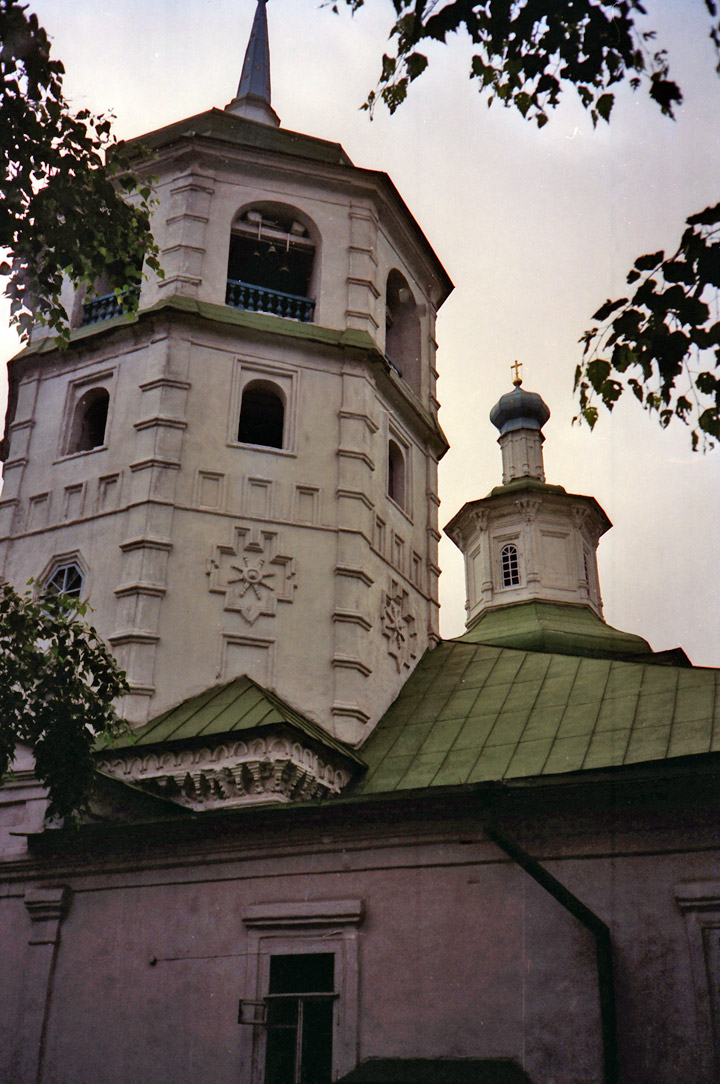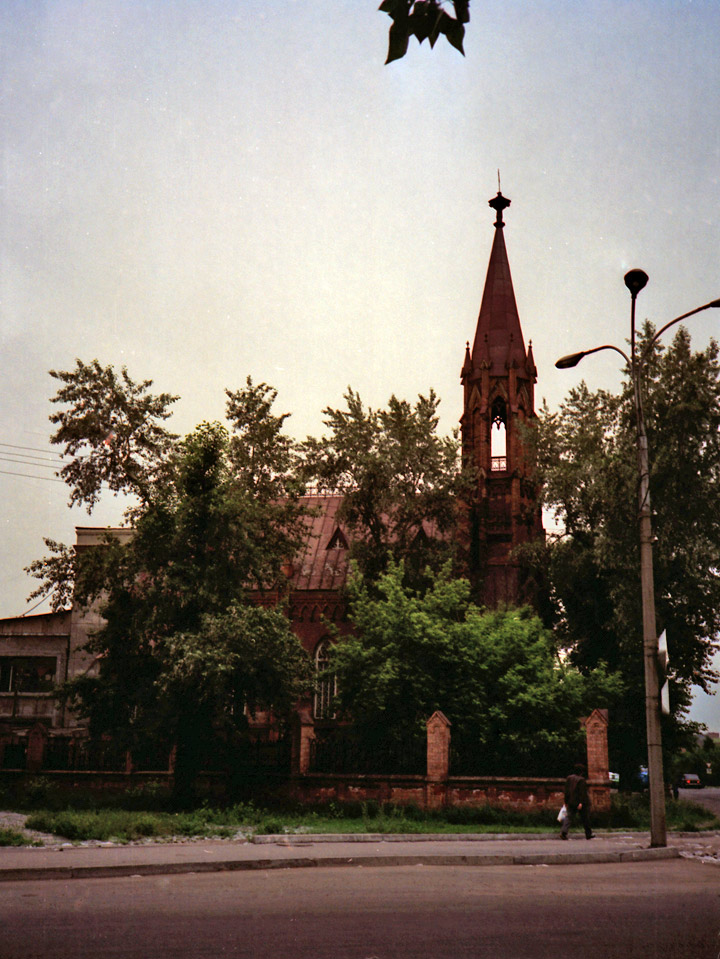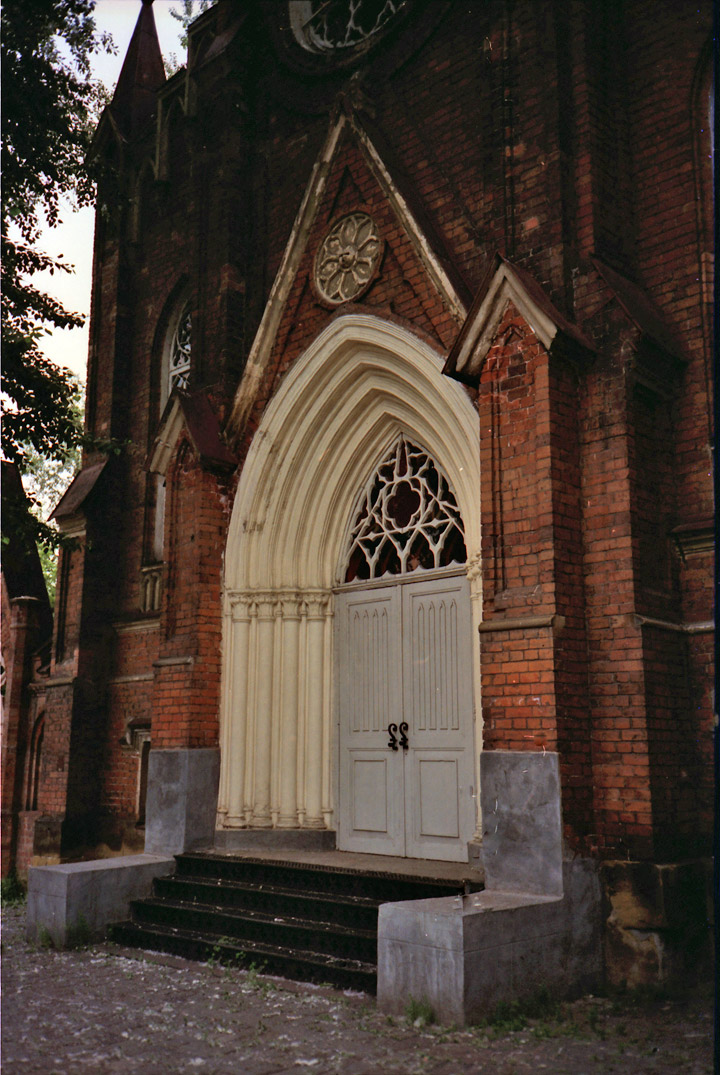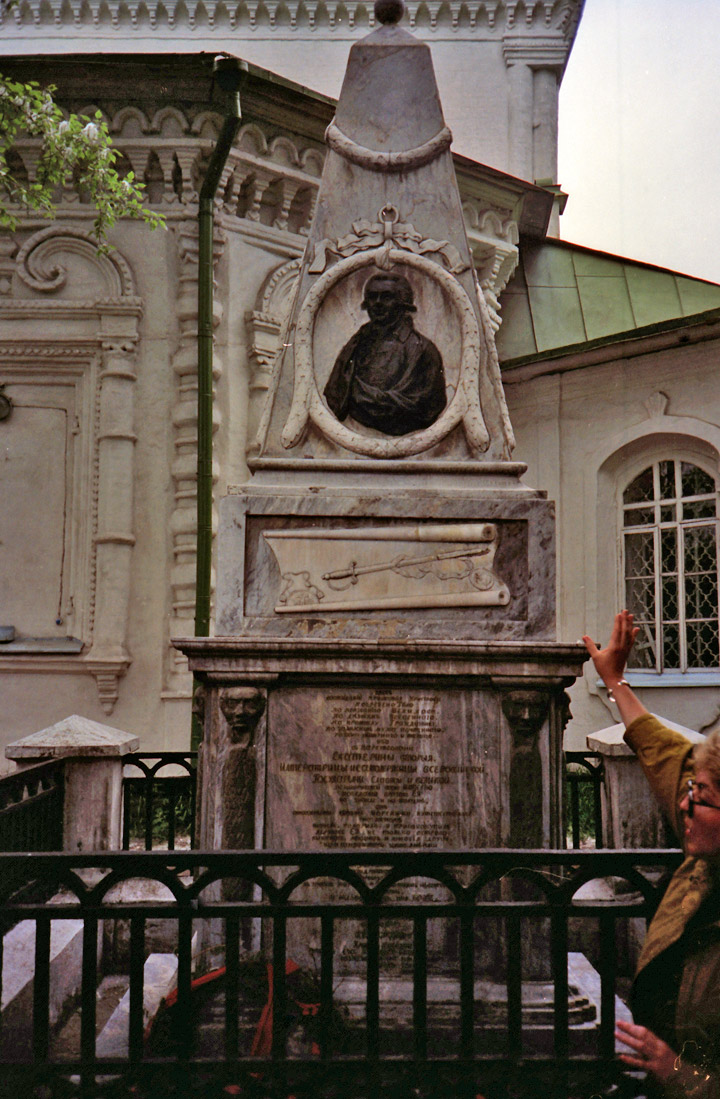 monument to Bellingshausen
Bellingshausen, Fabian Gottlieb von (1778-1852), Russian explorer and naval officer, born on the island of Saaremaa, Estonia. Bellingshausen entered the imperial Russian navy in 1797, and received his training at the port of Kronshtadt. In 1809, as a commissioned naval officer, he participated in the Russian action against Sweden. Ten years later he was given command of two ships, Vostok and Mirny, and ordered to explore Antarctica. In 1819 he penetrated 70° South latitude into the Antarctic sea now bearing his name. In the sea he discovered and named Peter I and Alexander I islands. On his return trip to Russia in 1821, Bellingshausen explored the Society Islands, one of which now bears his name. During the Russian war with Turkey (1828-29), he distinguished himself at Varna (now in Bulgaria) and was promoted to vice-admiral. He was later named admiral and was appointed governor of Kronshtadt.
Text from Microsoft Encarta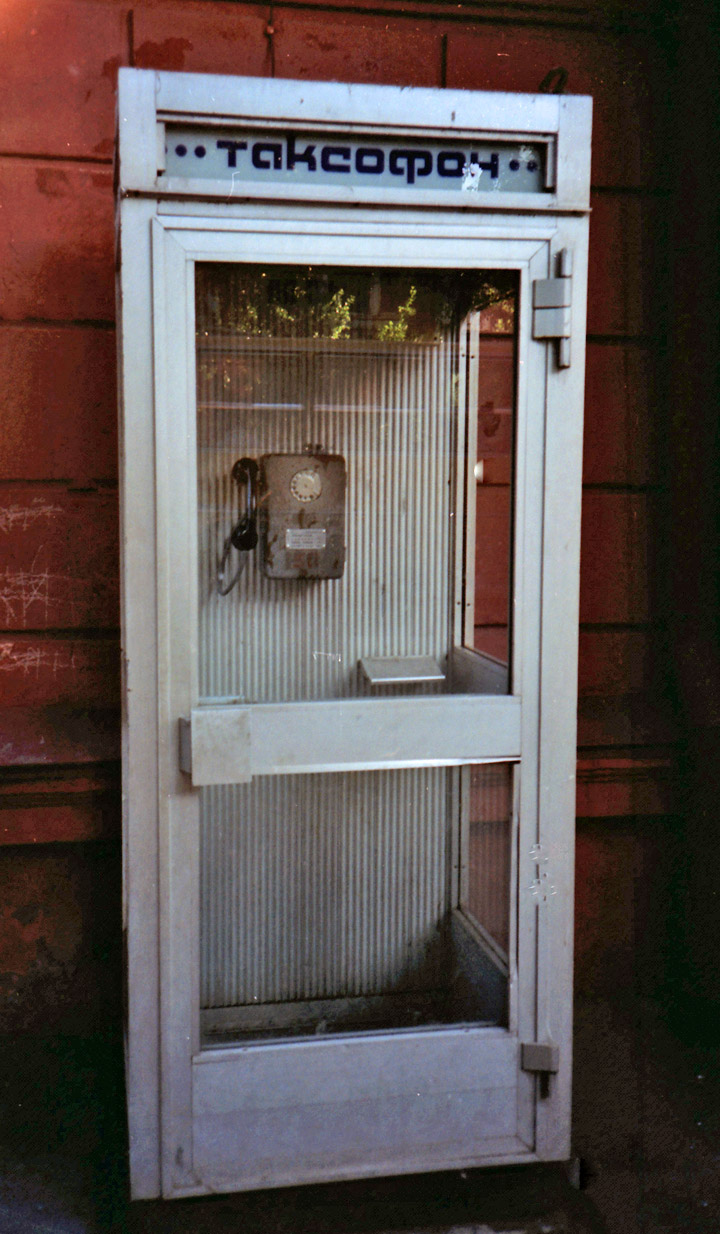 telephone booth

The Market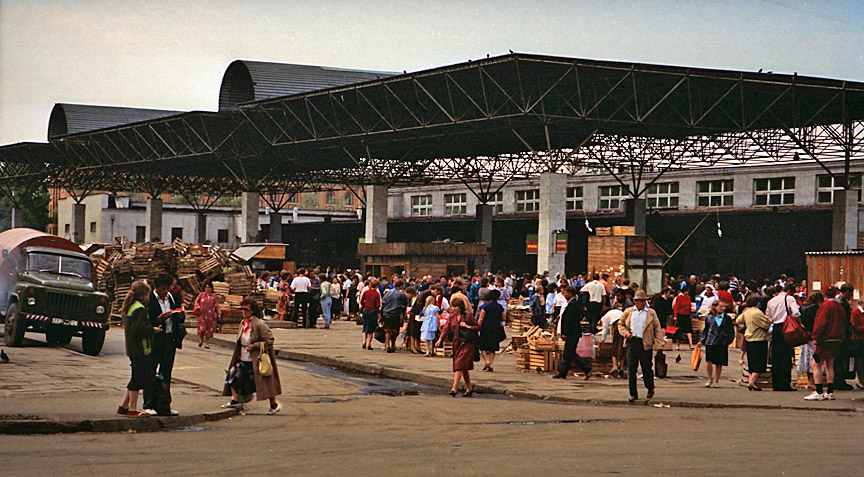 central market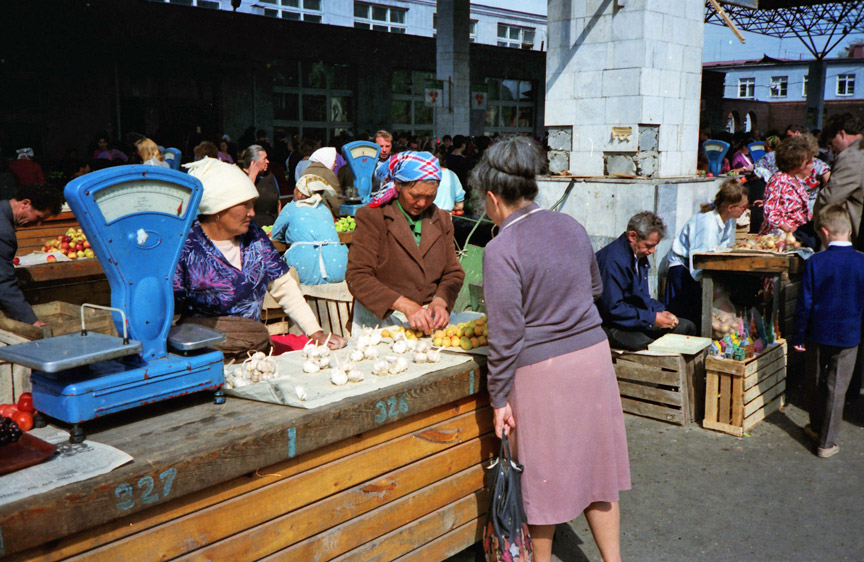 selling onions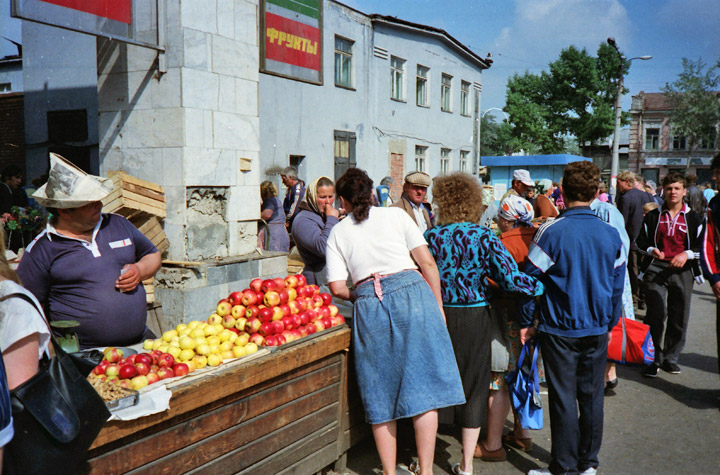 the free market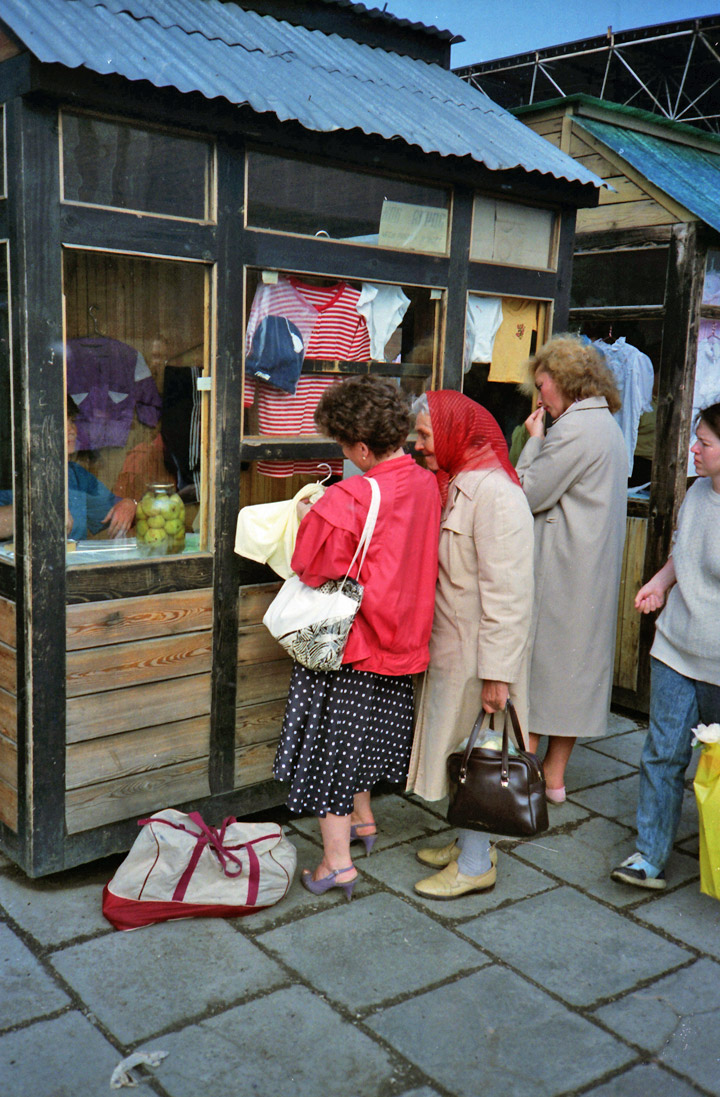 clothing from the kiosk

Classic wood houses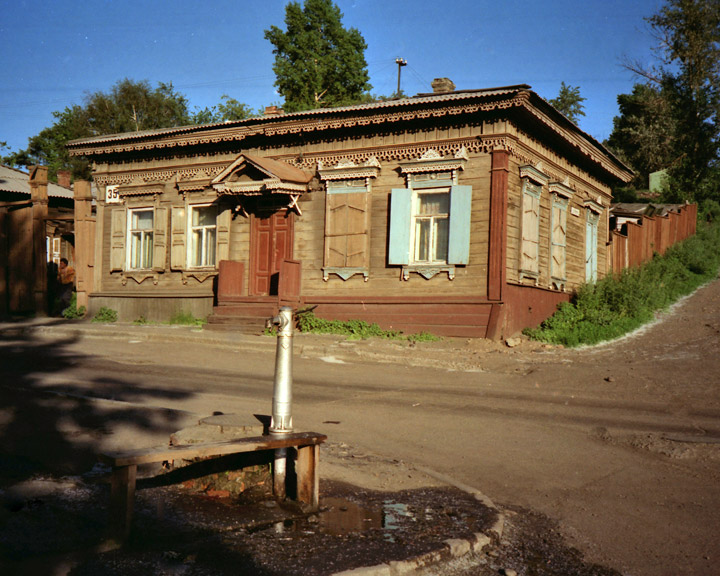 water hydrant in the street
(no water within the residences)