Penitentiary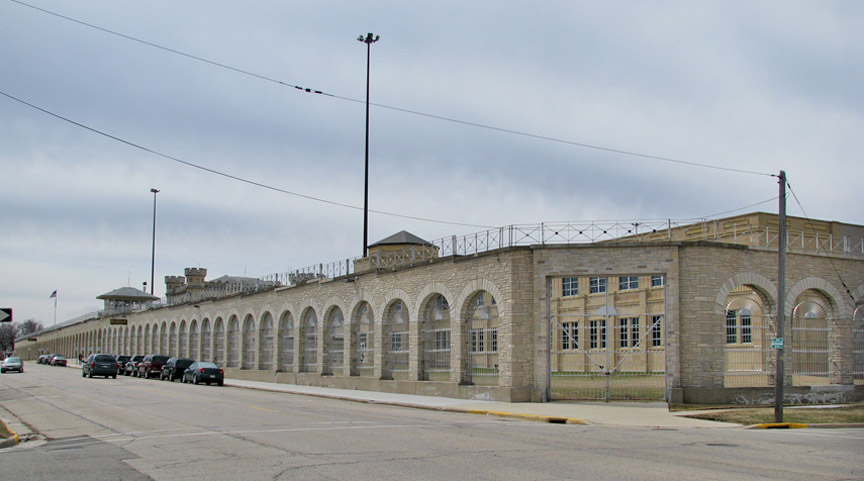 Wisconsin State Correctional Institution
The Waupun Correctional Institution is a maximum security penitentiary near the center of Waupun, Wisconsin.
The prison is currently under the command of Warden Michael Thurmer.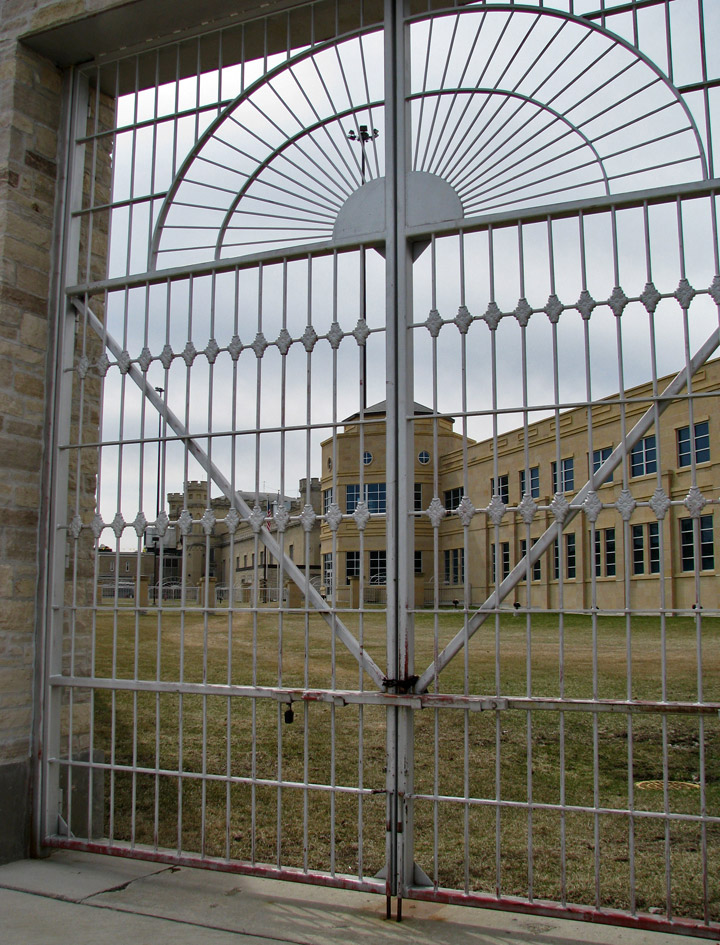 On July 4, 1851, Governor Nelson Dewey chose the Waupun area to be the site of the state's penitentiary. The first building was completed in 1854, and is still in use today as the South Cell Hall. Many additions were made over the years in 1855, 1906, 1913, 1940 and 1998. The prison was added to the National Register of Historic Places as the "Wisconsin State Prison Historic District" in 1992.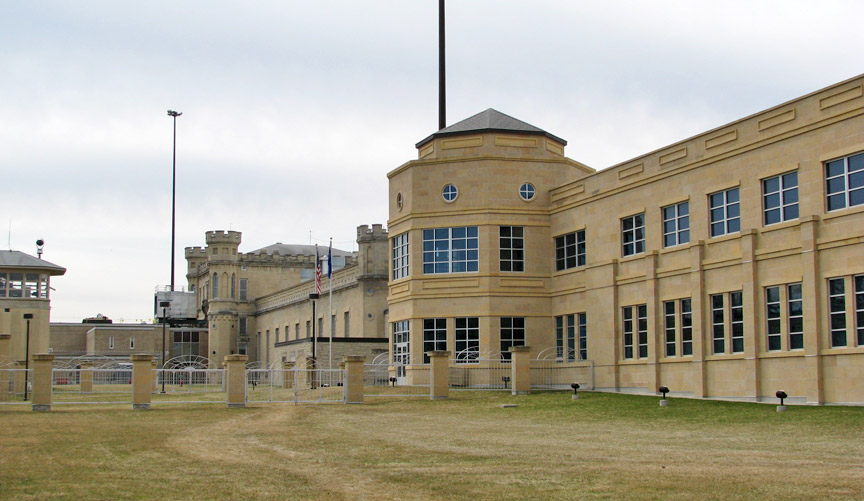 On December 3, 2001, Warden Gary Mcaughtry (retired 2004) hired the first Pagan Priestess (Rev. Jamyi J. Witch SMW) to serve as one of the institution's two acting chaplains.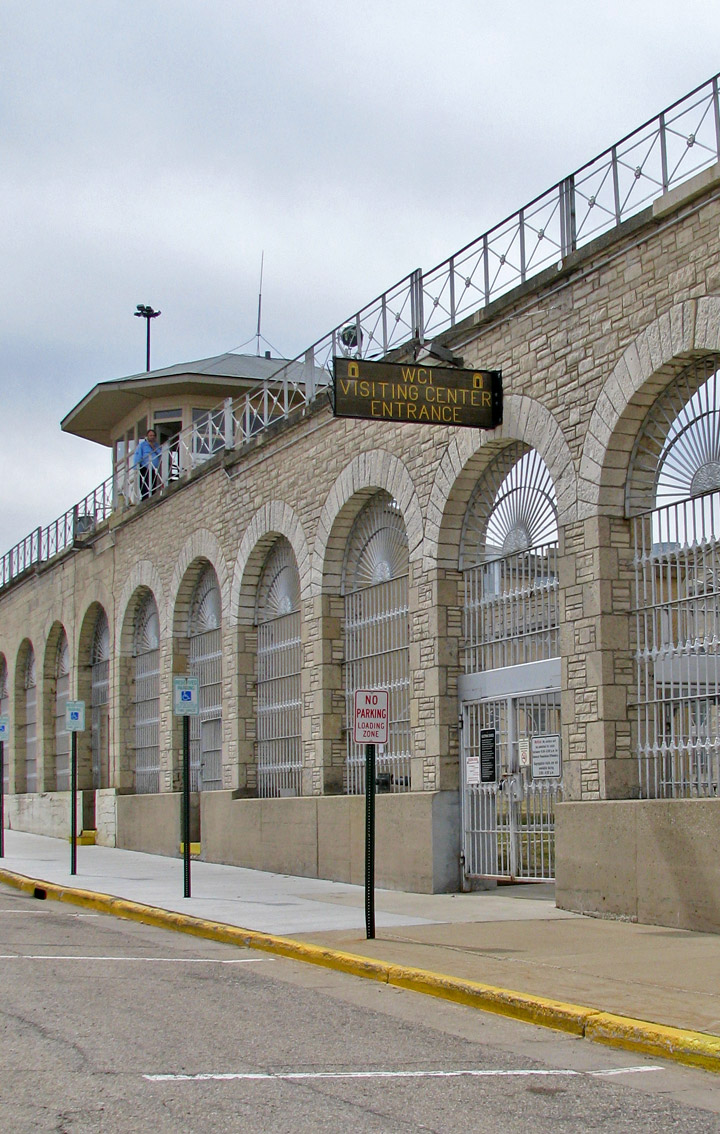 visiting center
Although the prison is designed to hold 882 men, as of 2007 it held 1,241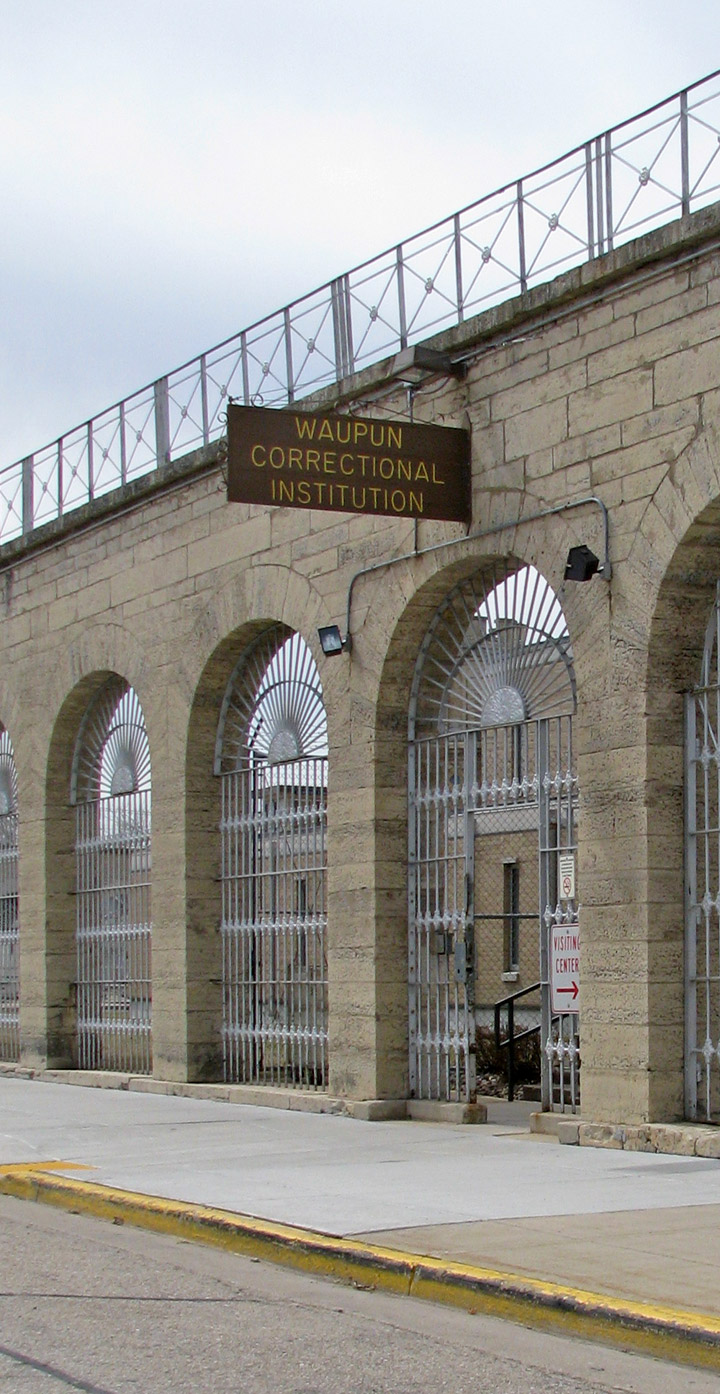 Waupun Correctional Institution
On November 14, 2007, Stuart Ellanson, a 38 year old convicted murderer took a dental technician hostage. The prison was placed on lockdown. The incident ended peacefully.
Text from Wikipedia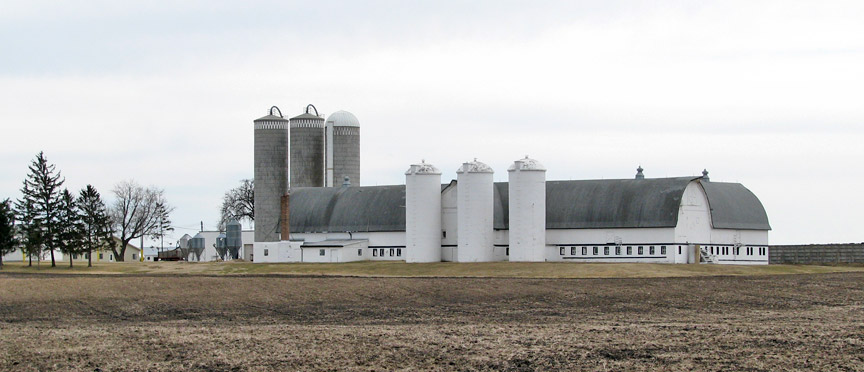 Wisconsin State Farm
---
---