Qatar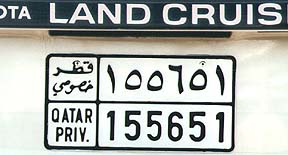 Qatar, an Emirate on the Persian Gulf
Qatar, independent state occupying the Qatar Peninsula, jutting into the Persian Gulf from the eastern coast of the Arabian Peninsula. On its southern side it is bordered by Saudi Arabia. Qatar has an area of 11,427 sq km (4,412 sq mi).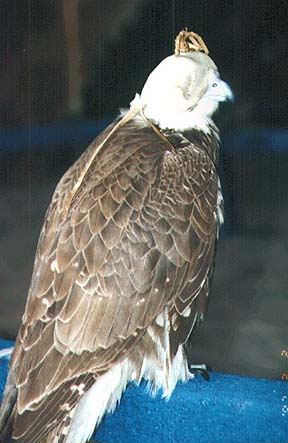 Falcon training and hunting is a manly Arab sport. (Note hood on Falcon on left)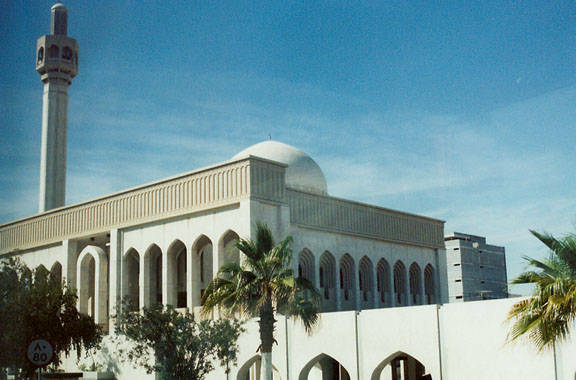 a mosque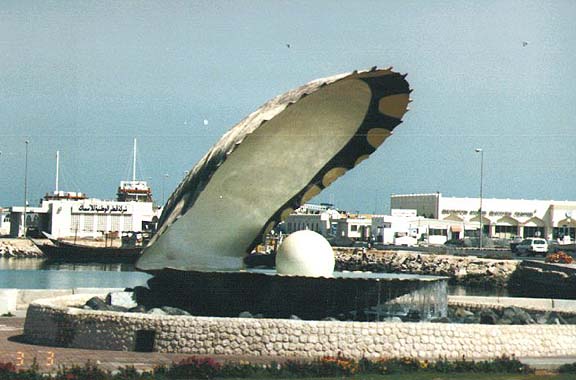 Pearl Monument on waterfront commemorates past work of the Arab pearl divers.
Doha, eastern Qatar, capital and largest city of the country, on the Persian Gulf. It has a large, artificial deepwater port, which was opened in 1969 and serves as a major transshipment center for cargo of the Persian Gulf nations. Shrimping and shrimp processing are important industries.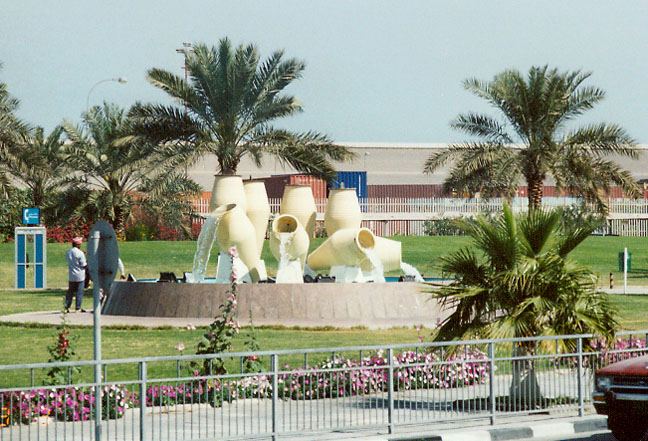 fountain
The University of Qatar (1973) and the National Museum (1975) are here. The marketplace and the Government House (1969) are major landmarks. More than half the population of Qatar resides in Doha.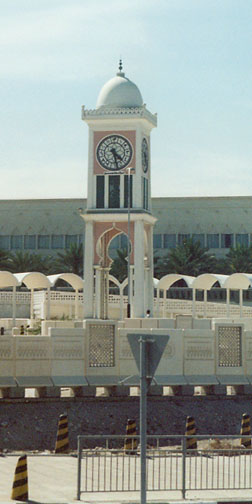 clock tower

Doha was a small fishing and pearling village, known to Persian Gulf pirates for the protection afforded by its old port of Al Bida, in the 19th century. The city became the administrative center of the British Qatar protectorate in 1916. It grew rapidly after petroleum exports, begun from Umm Sa'Ód (Musayid) in 1949, brought vast new revenue sources to the national government. In 1971 Doha became the capital of the independent state of Qatar. Population (1995 estimate) 392,384.

Text from Microsoft Encarta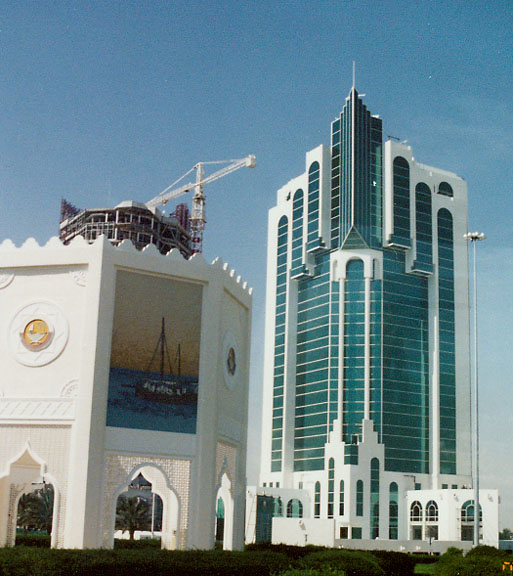 modern Doha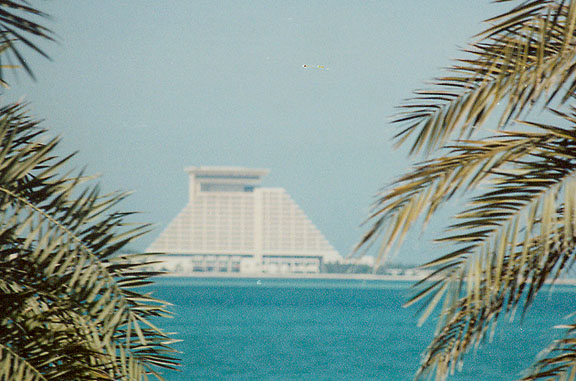 the Sheraton Doha hotel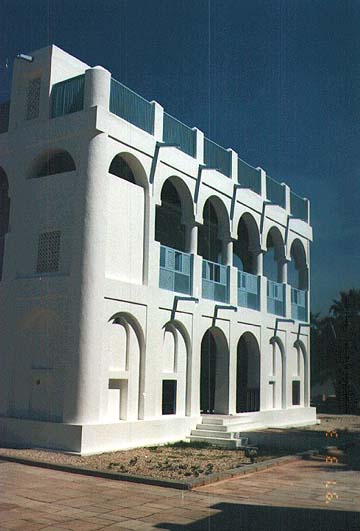 Qatar National Museum housed in former palace.
Other Photos from the National Museum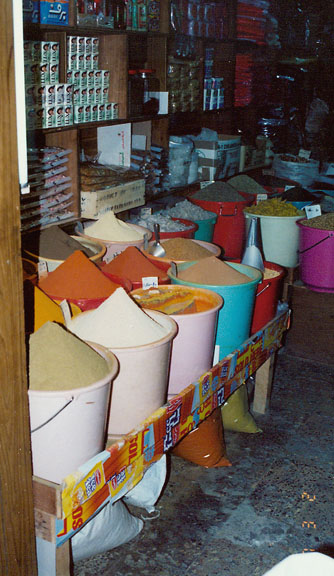 spices in the souq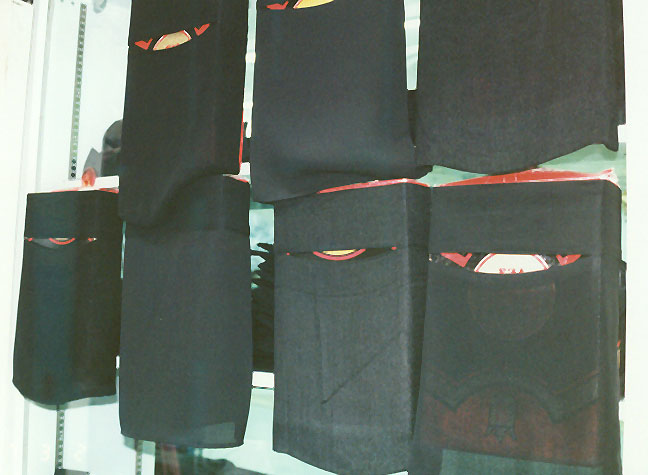 women's veils for sale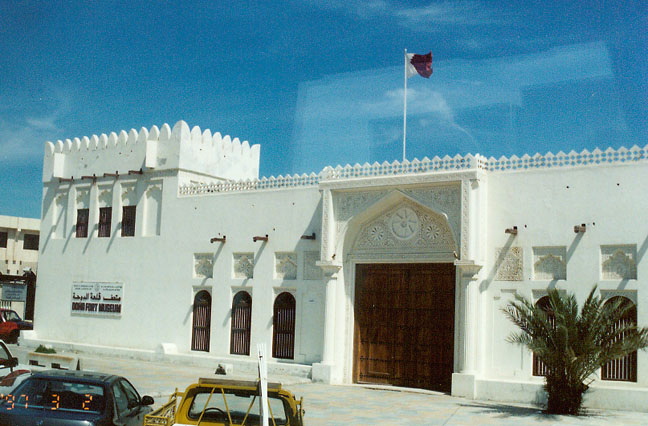 Doha Fort Museum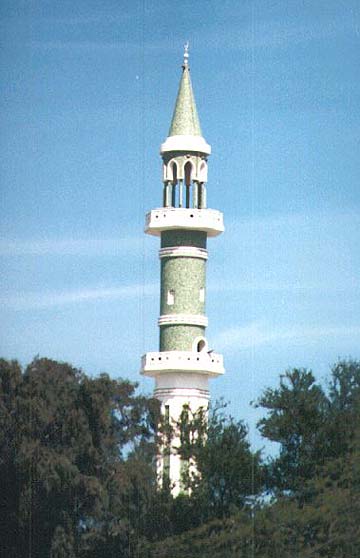 Minaret of one of the many mosques.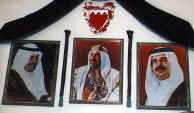 other Middle Eastern countries

The Middle East largely consists of Muslim countries:
Some of the exceptions are the Christian country of: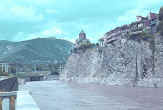 the Jewish state of: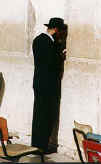 and a country with 17 different religious communities