The Yemen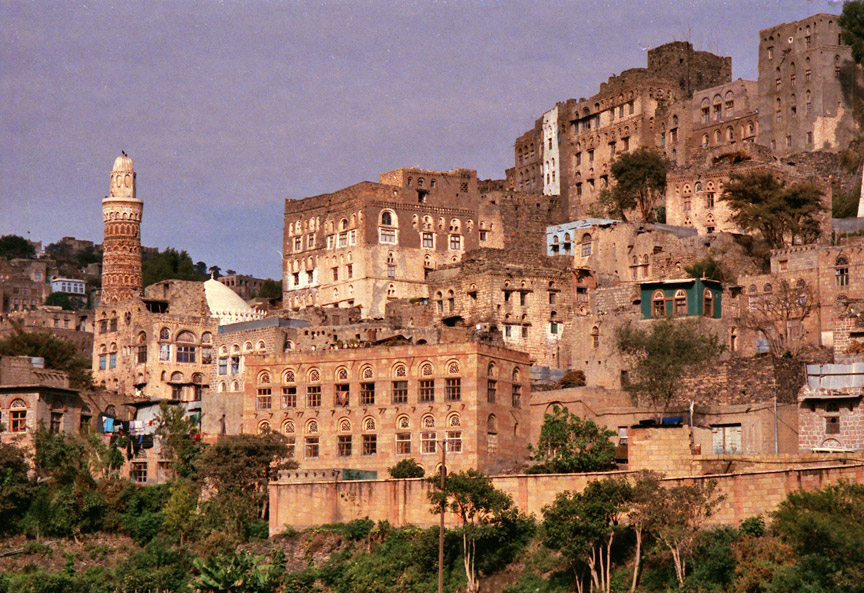 Typical architecture of Yemen residences.
Photos from Sana, the capital city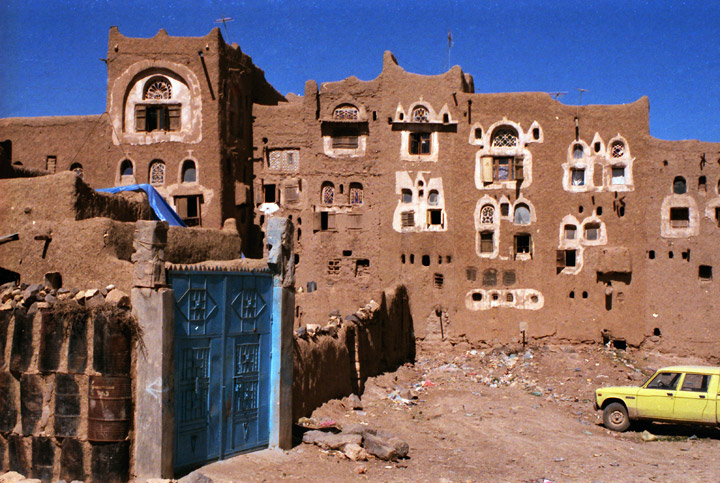 Residence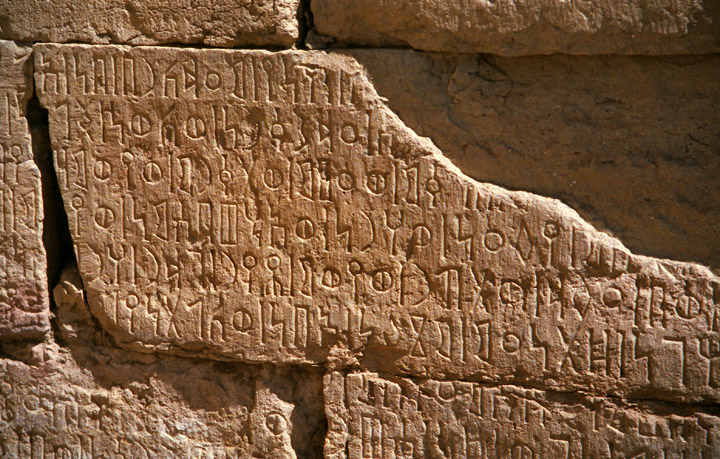 Sabaean script from a 200 BC building in the desert.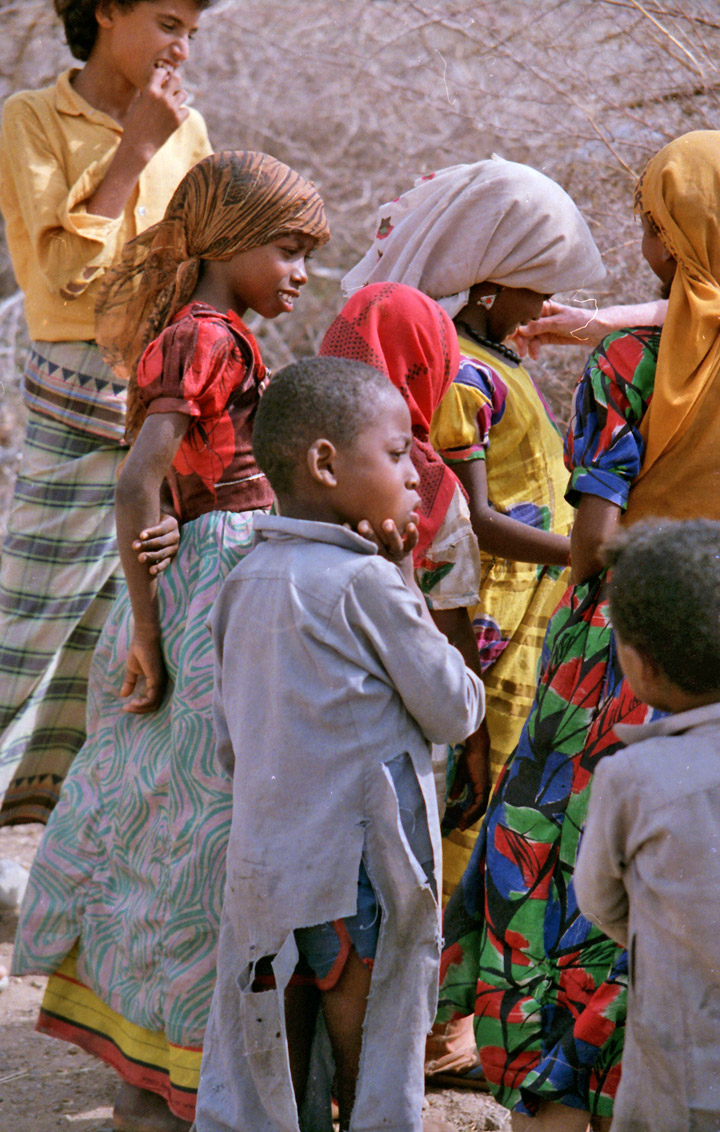 children of the Akhdam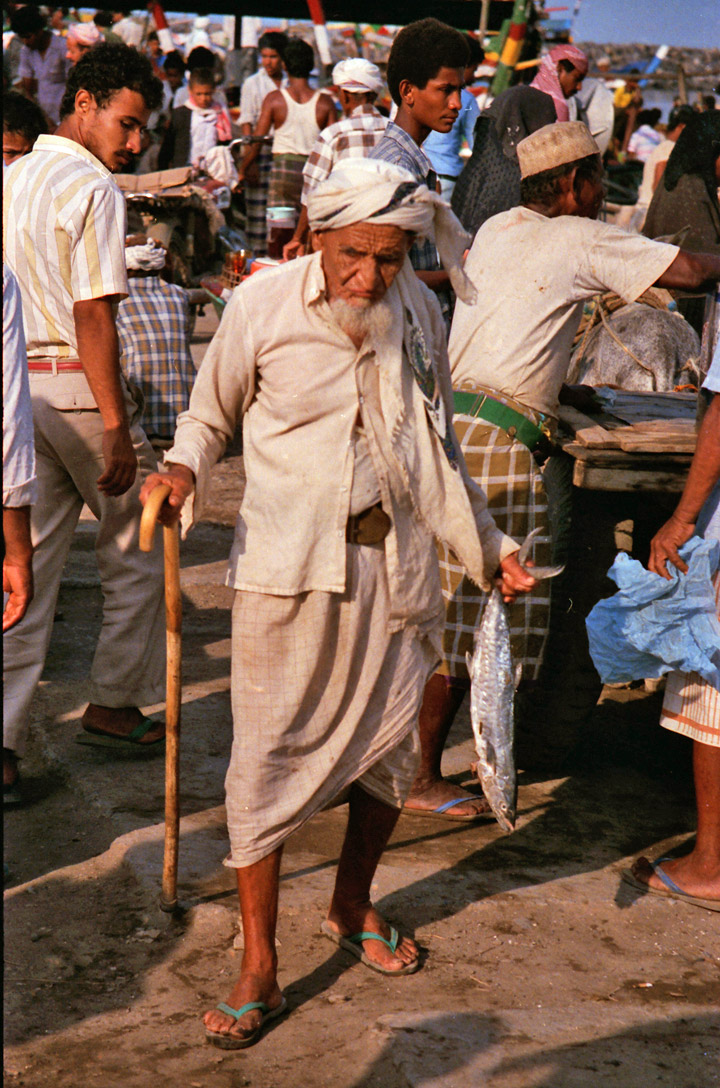 The city of Al-Hudayda is on the Red Sea. Fresh fish.
More Photos from Hodeidah, on the sea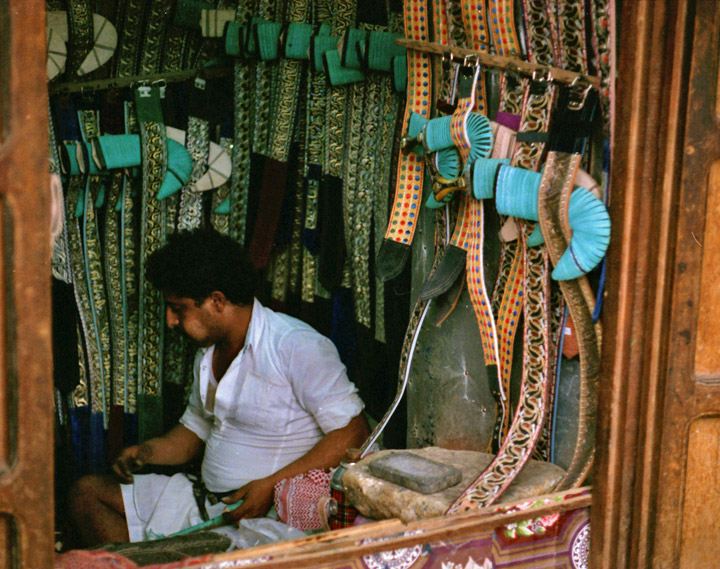 Typical Yemen daggers.
Chewing Quat is the favorite pastime narcotic. See bulge in cheek.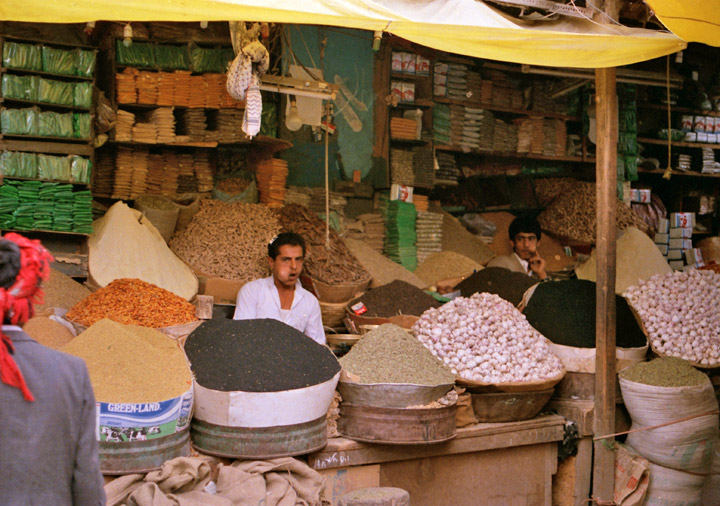 Spices
See bulge in cheek.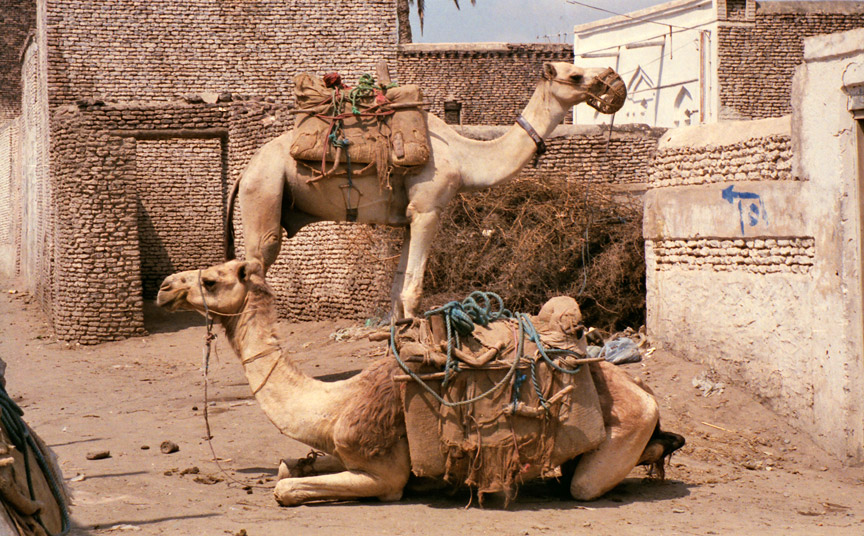 Camels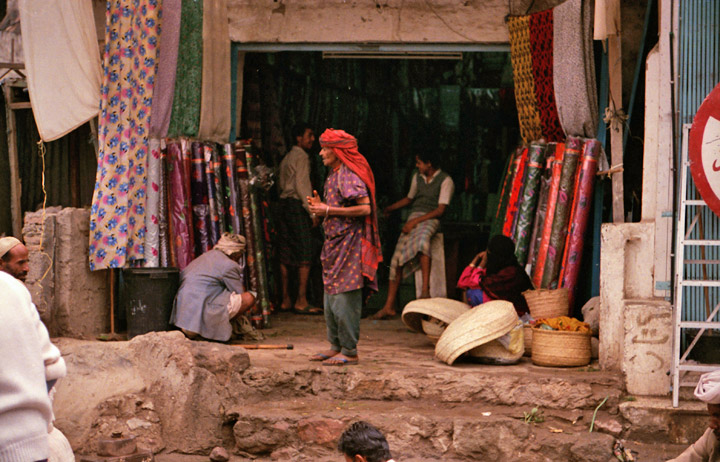 Taiz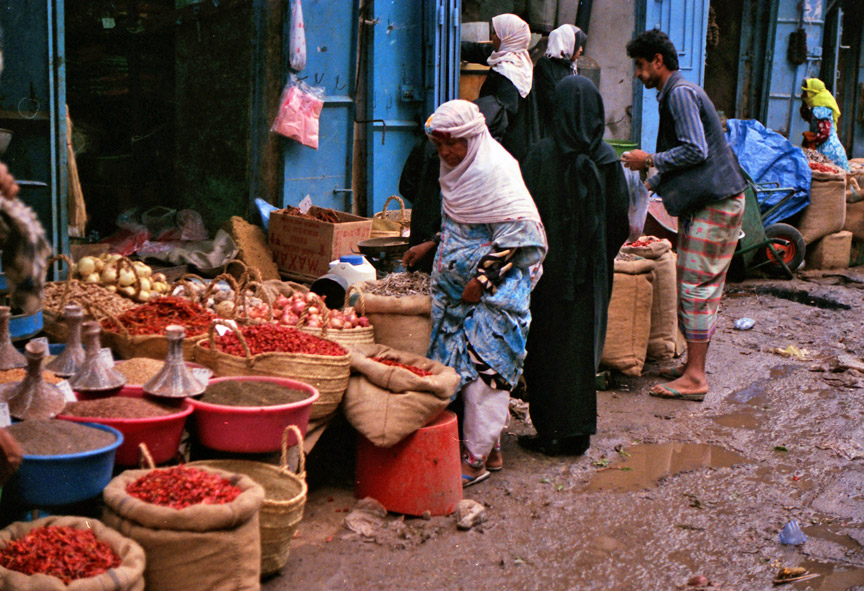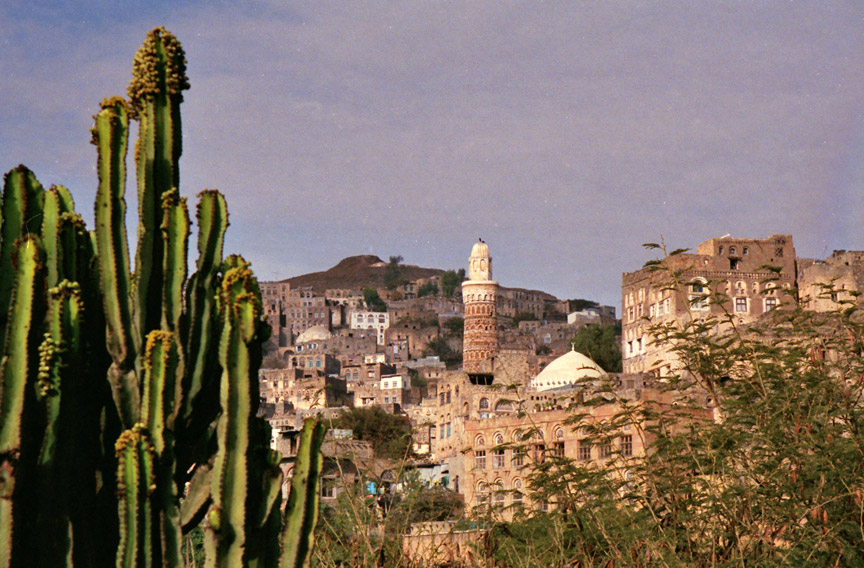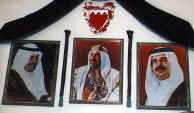 other Middle Eastern countries

The Middle East largely consists of Muslim countries:
Some of the exceptions are the Christian country of: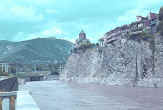 the Jewish state of: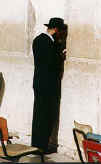 and a country with 17 different religious communities