Lajes do Pico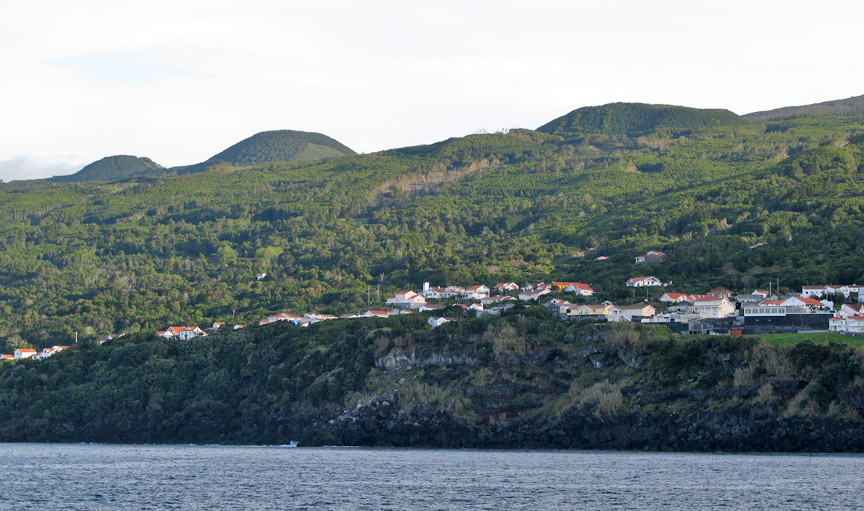 buildings on the lava shore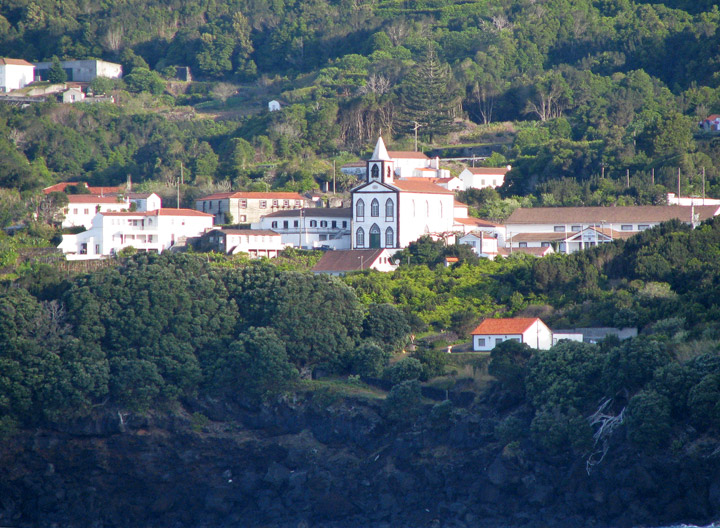 Lajes do Pico is a municipality in the southern part of the Azores.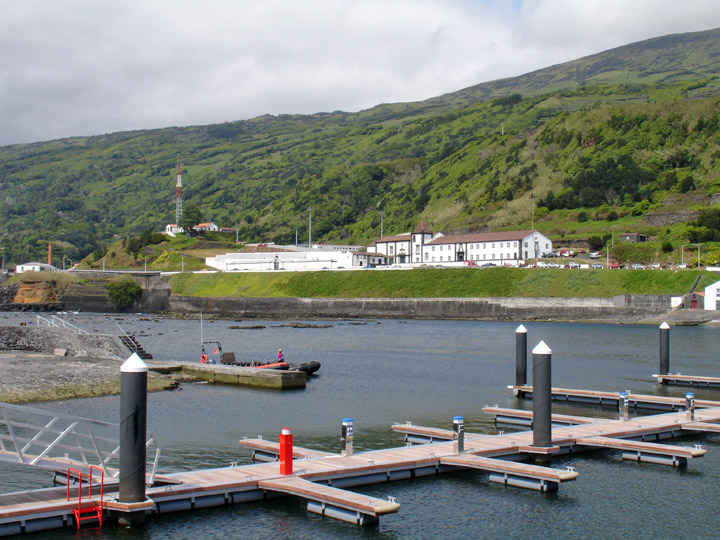 the harbor
The municipality is located is on the southern part of the Pico Island. The northern area of the municipality is mountainous while the Atlantic Ocean is in the south. The only road linking to the northern part of the island runs through the mountain ranges of Pico.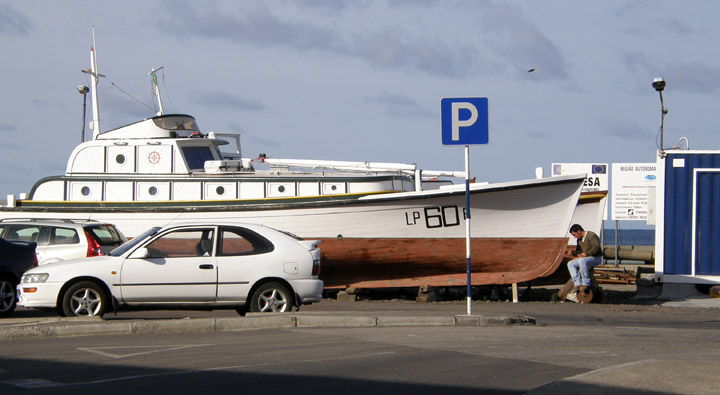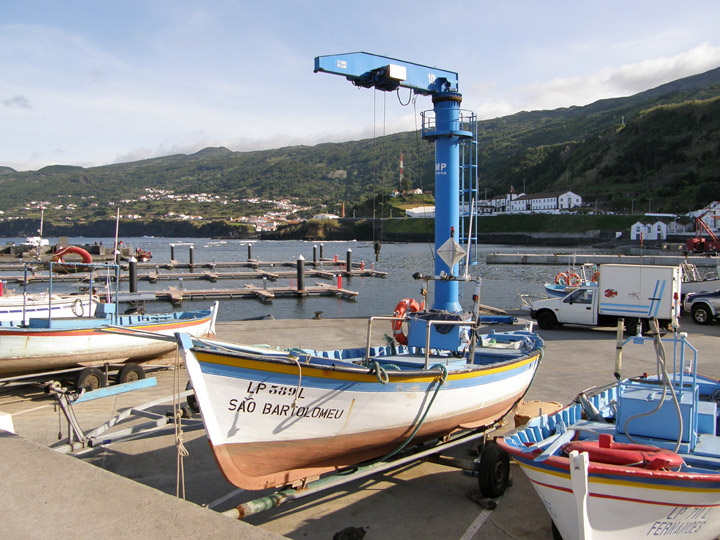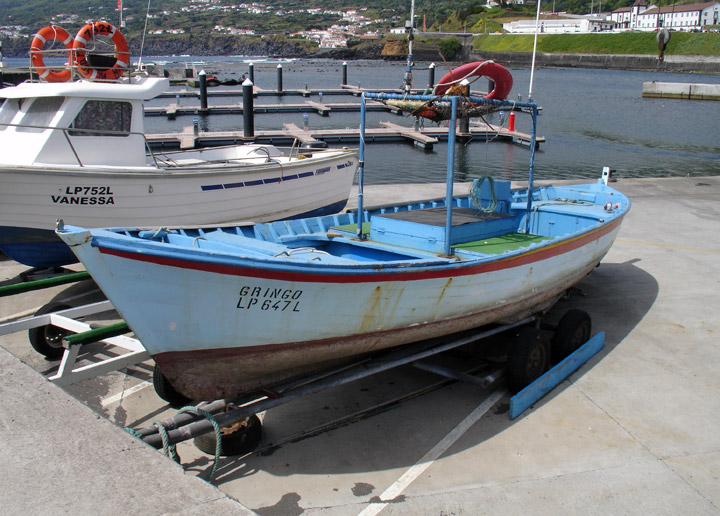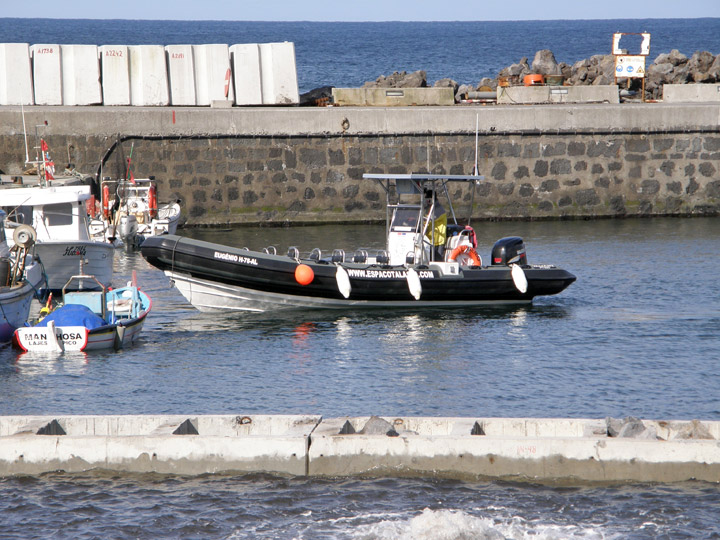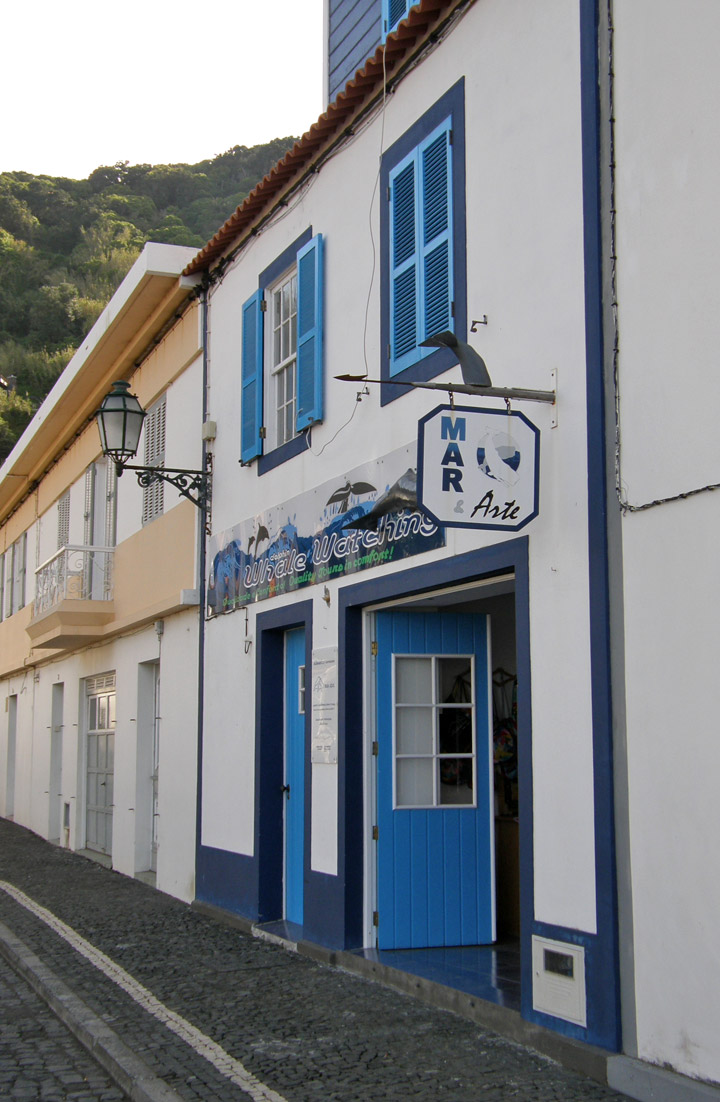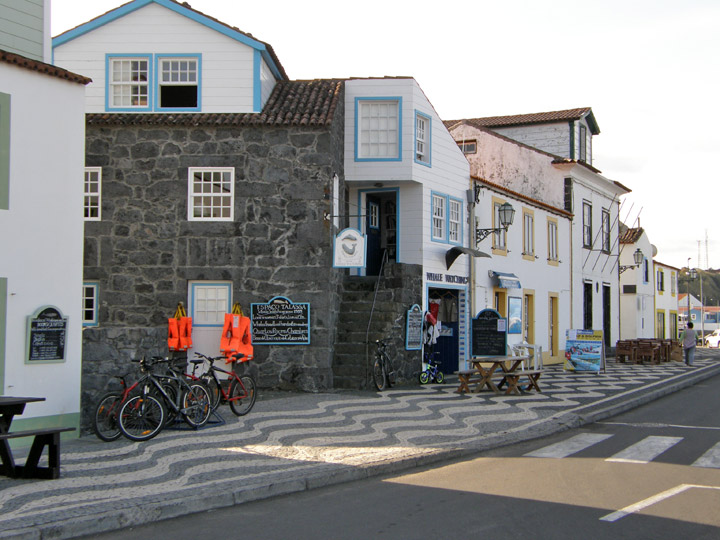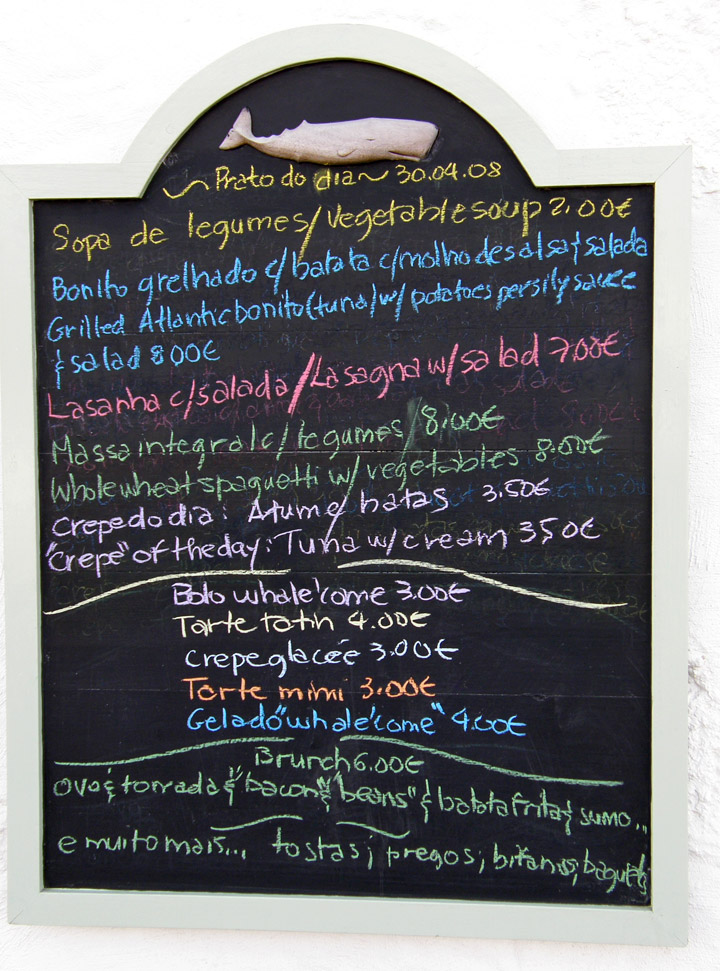 the Menunu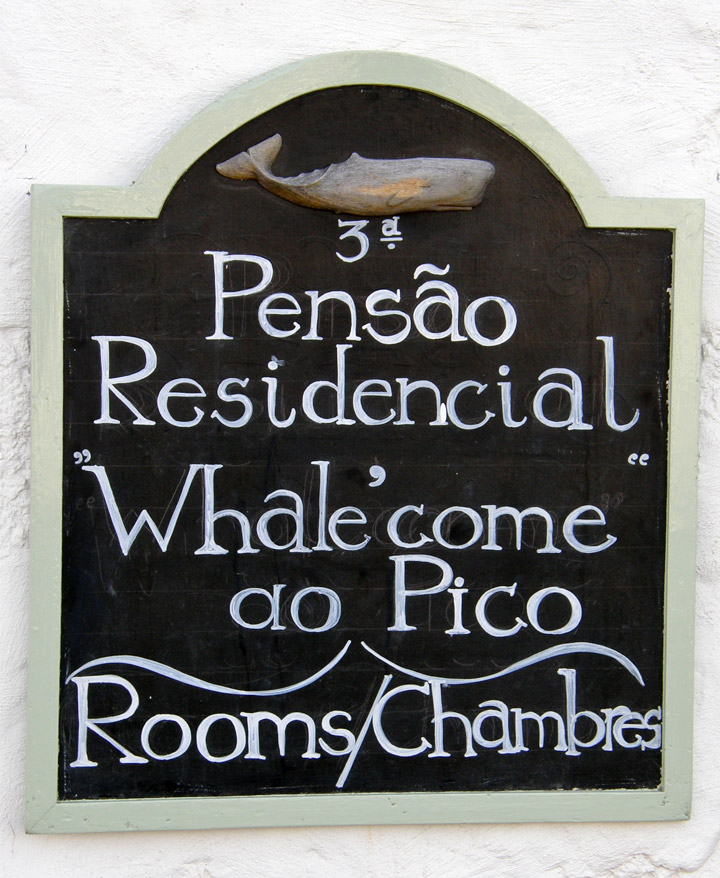 Whale'come !

The municipality has a population of 4,840 and the area is 155.3 km². It is bordered by Madalena to the west and by São Roque do Pico to the north.
Text from Wikipedia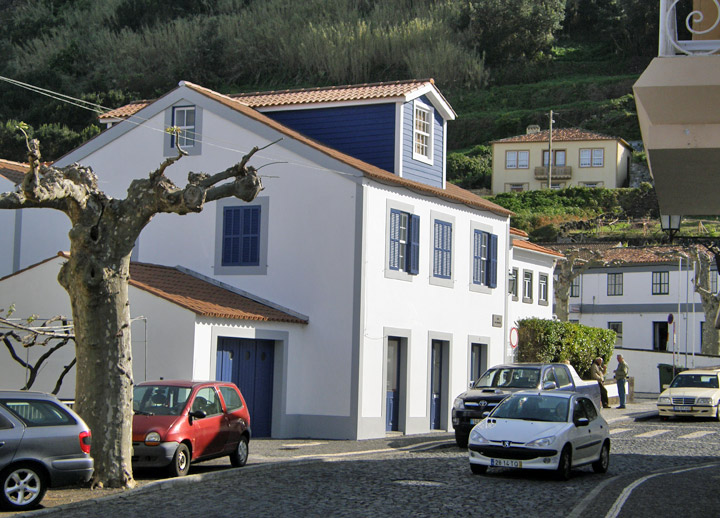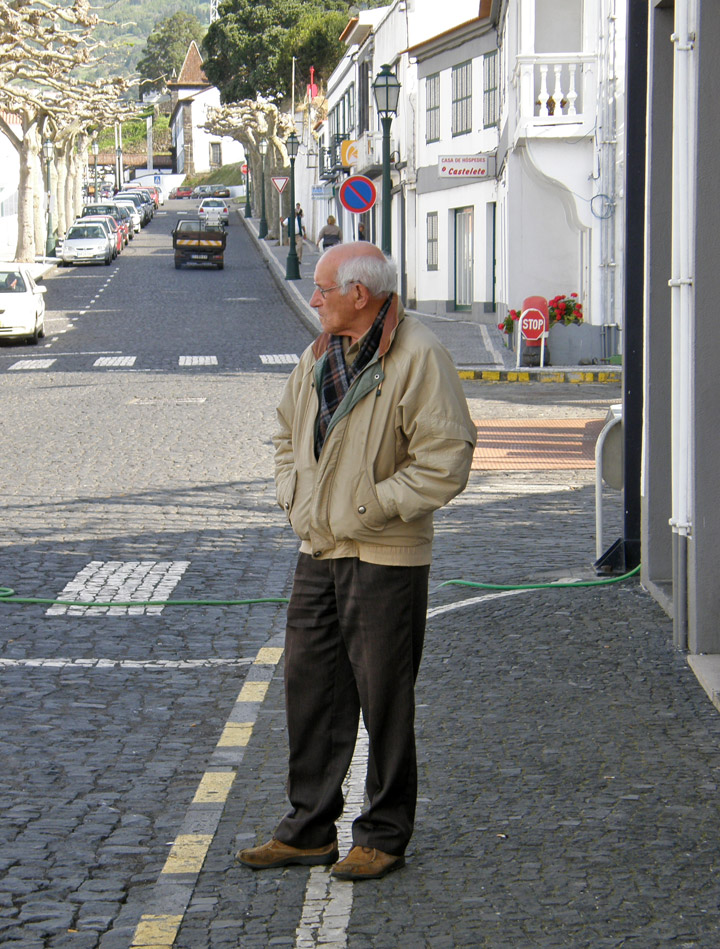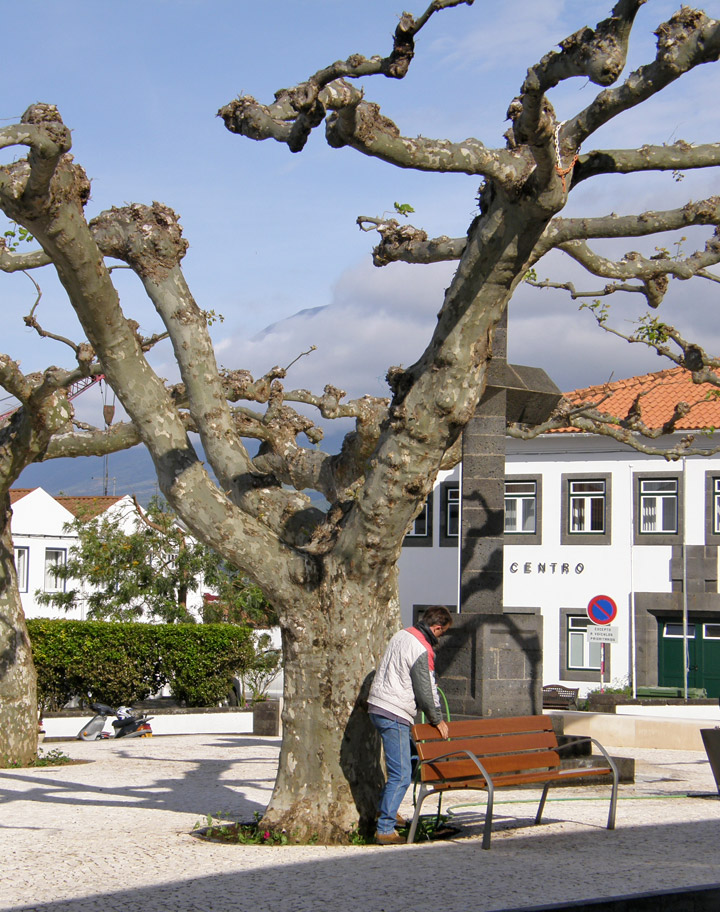 watering the trees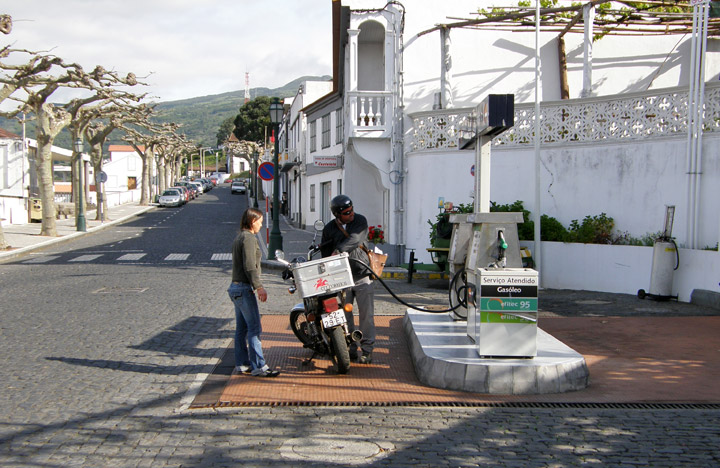 filling the tank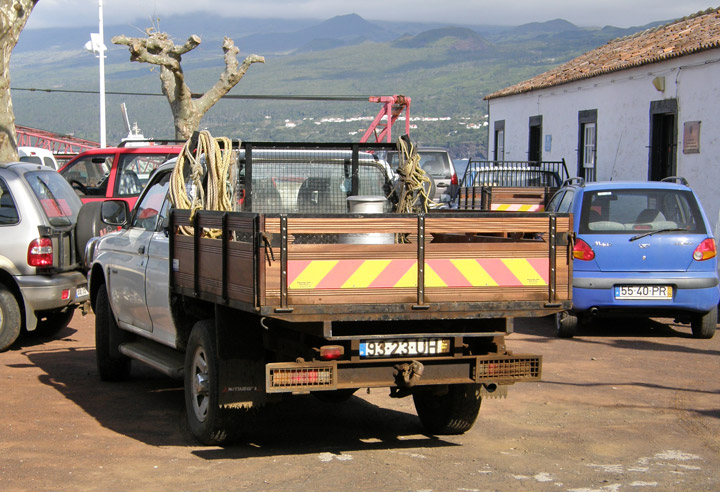 dairy farmer stops for a cup of coffee
waiting for his master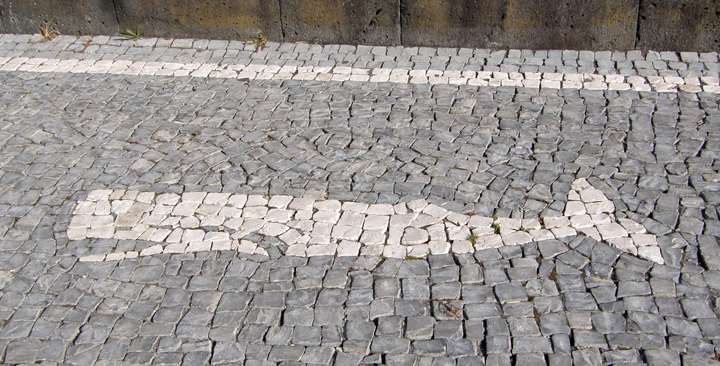 sidewalk whale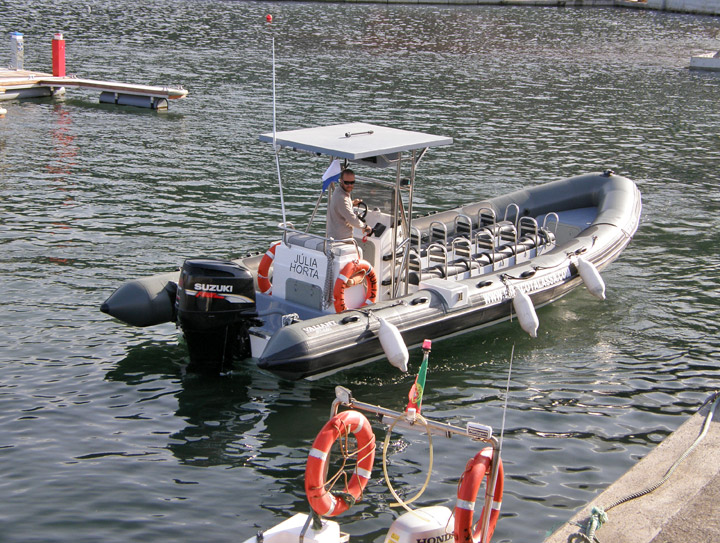 get aboard for whale watching
---
Whaling Museum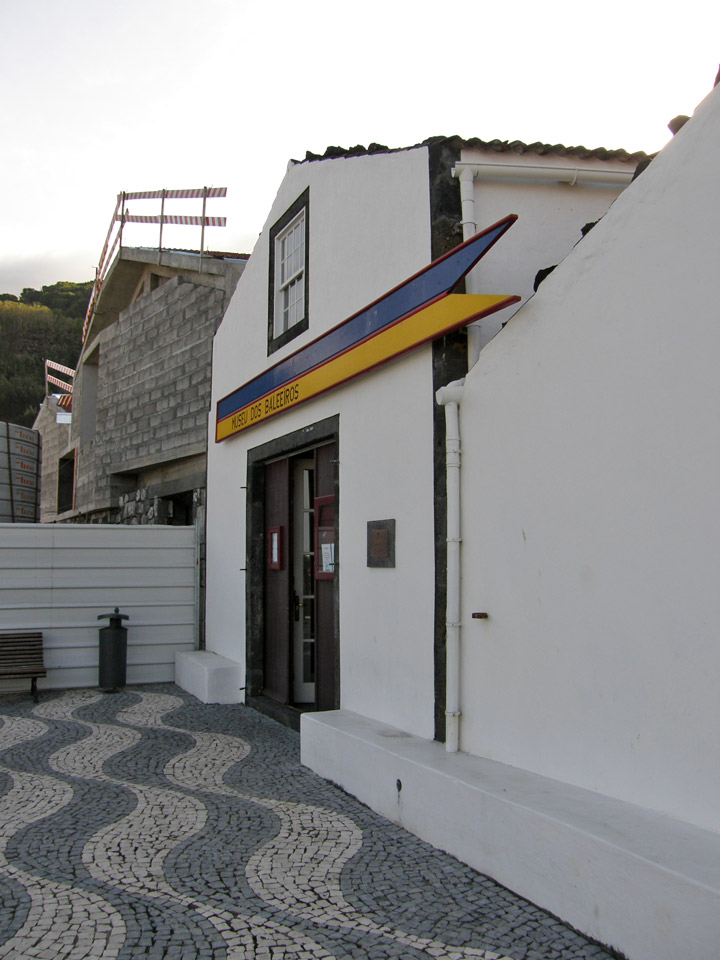 the museum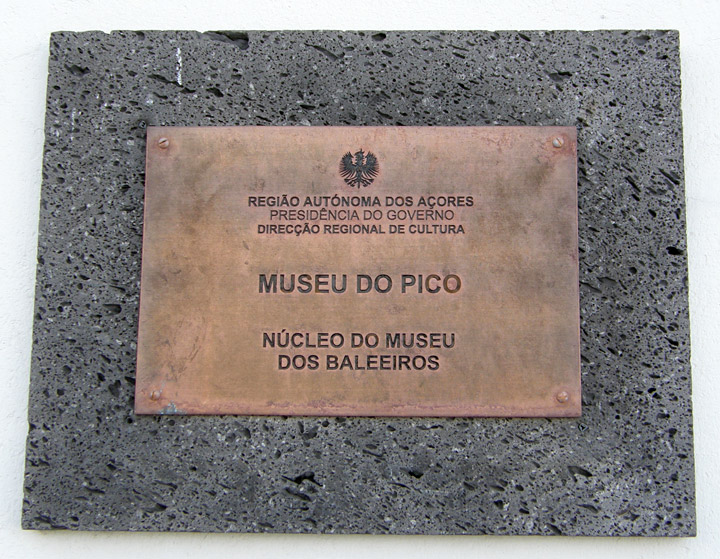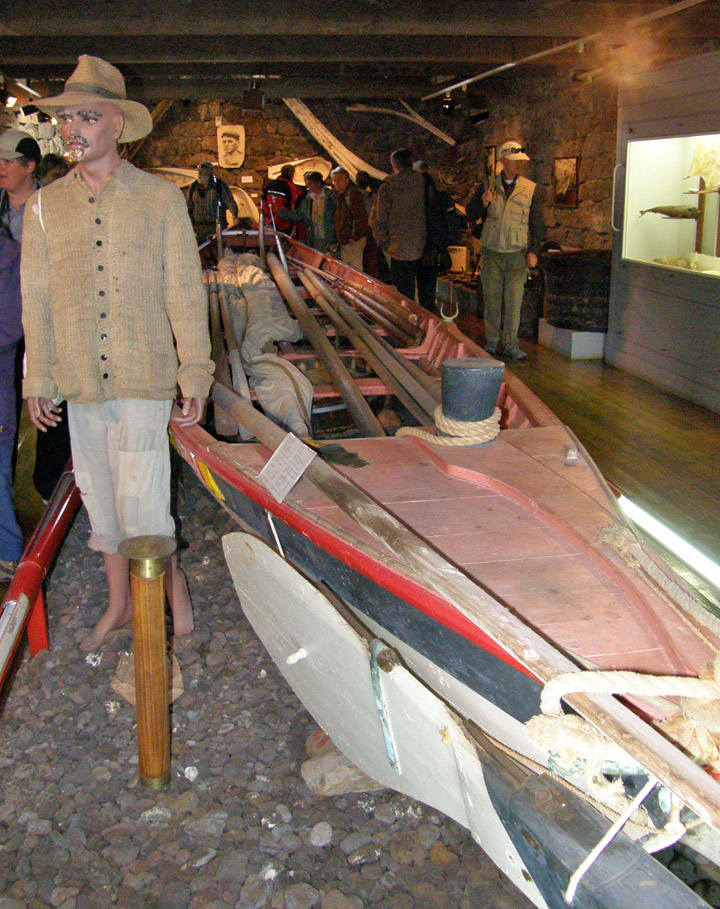 whale boat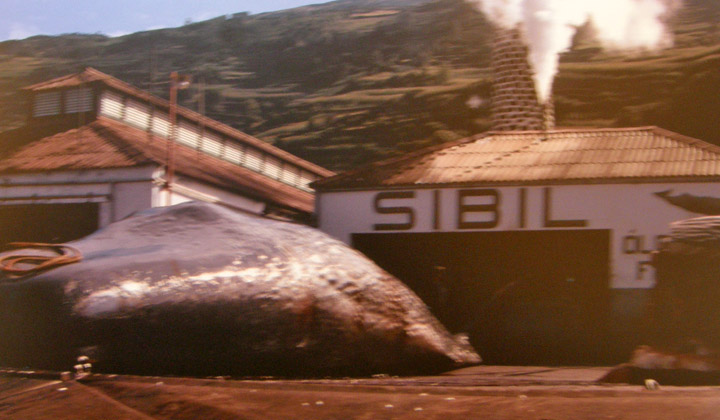 old photo of the whale processing factory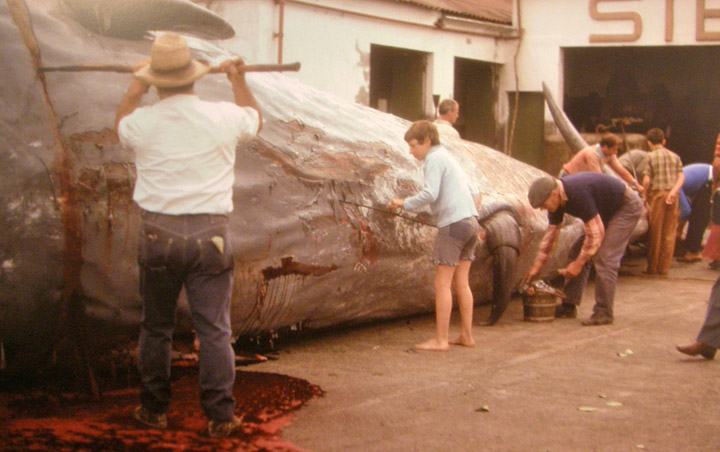 cutting the blubber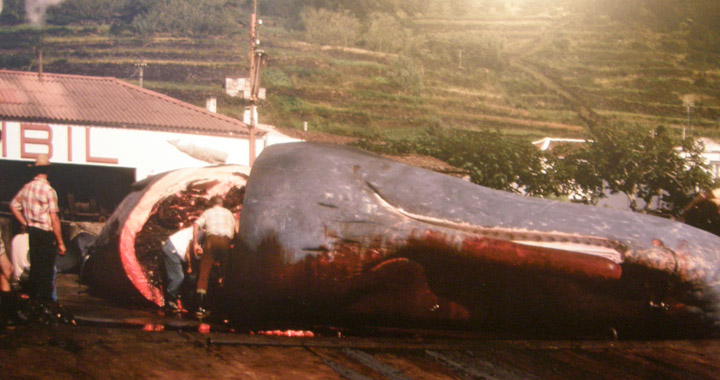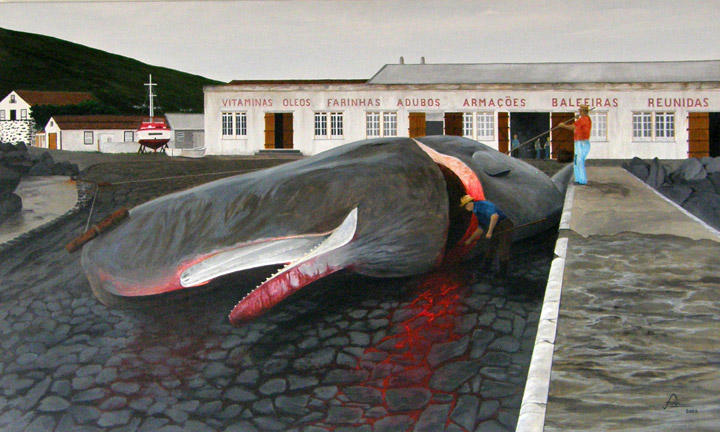 ---
---