Corvo Island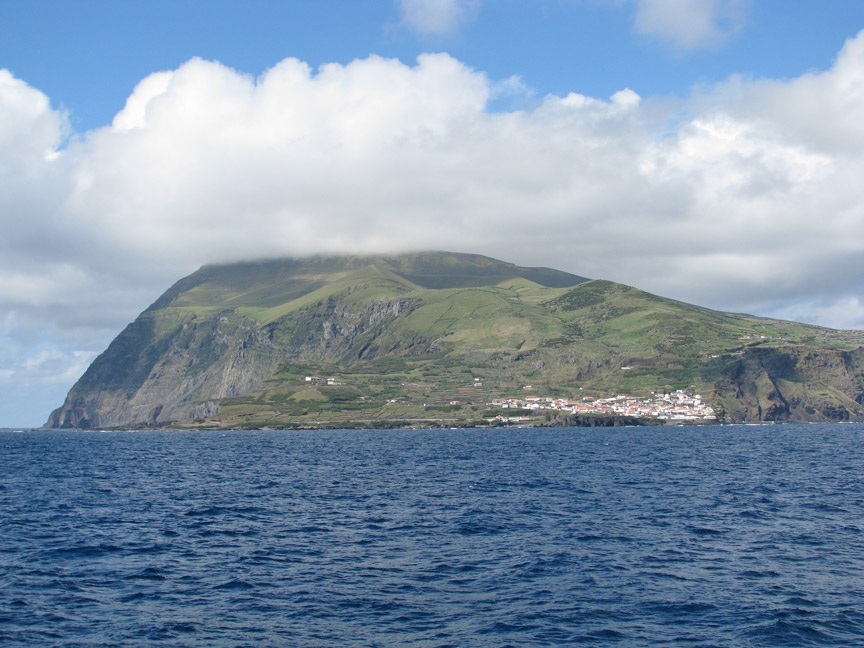 Ilha do Corvo
Corvo Island (Portuguese, Ilha do Corvo; lit. Crow Island) is the smallest of and the northernmost of the Azores Islands and the northernmost in Macaronesia, being just 17.45 km² (6.75 sq mi) in area and having only 468 inhabitants (2006) living in a single municipality, of the same name, the smallest in Portugal and of the Azores.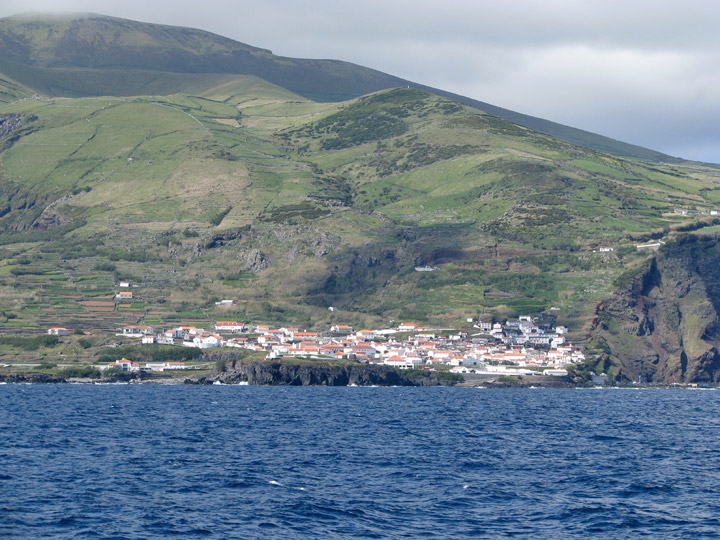 The highest point in Corvo, to the south of the volcanic crater, is Morro dos Homens, at 718m (2,356ft). The entire island was formed by the collapse of a volcano, forming a caldeira. Known on the island as 'Caldeirão', the crater is 300m (984ft) deep and has a diameter of 2km (1¼ miles), and is often shrouded in mist.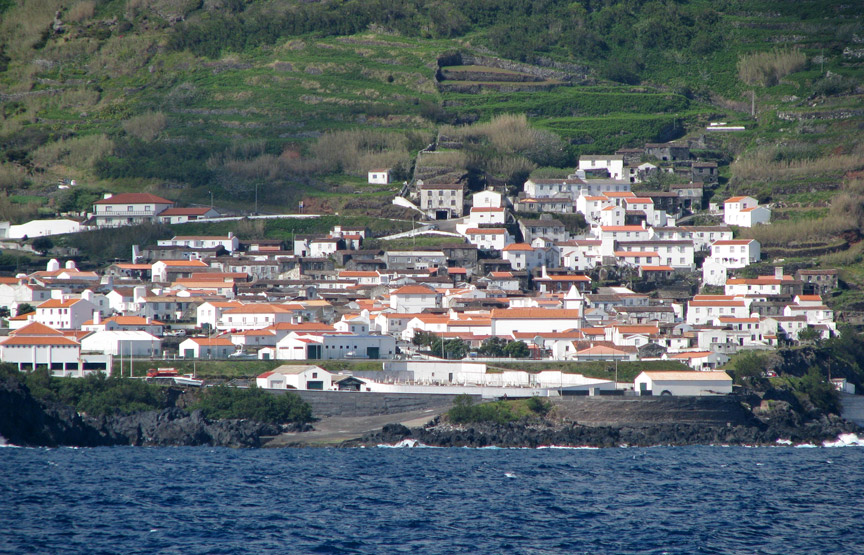 town of Corvo
The geography includes hills with forests to the east and rocky ledges to the west and north. The town itself is located in the southwestern part of the island.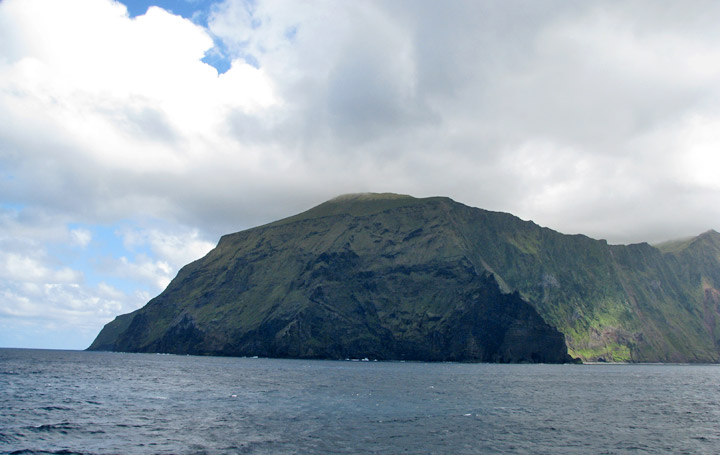 The island was discovered in 1452 by Diogo de Teive. It has since been linked with the Azores since its founding.
Text from Wikipedia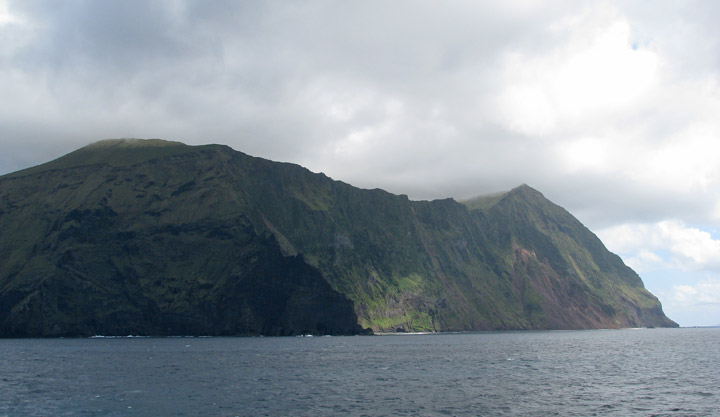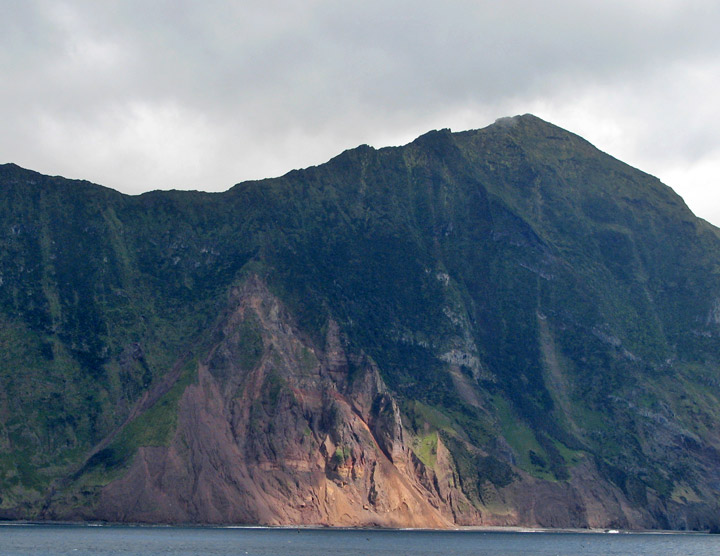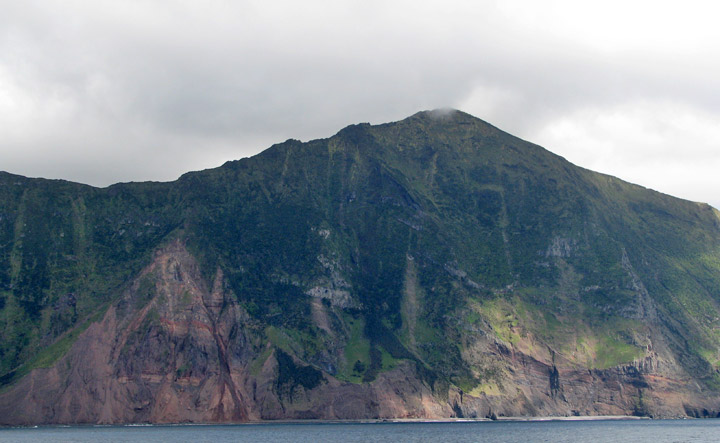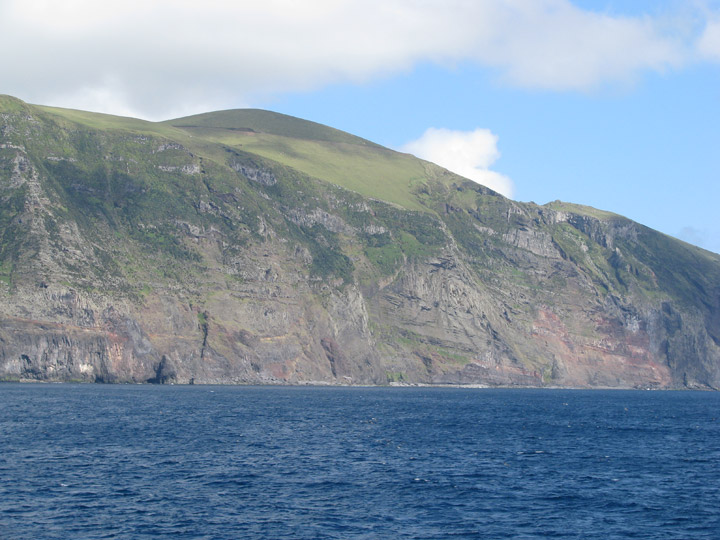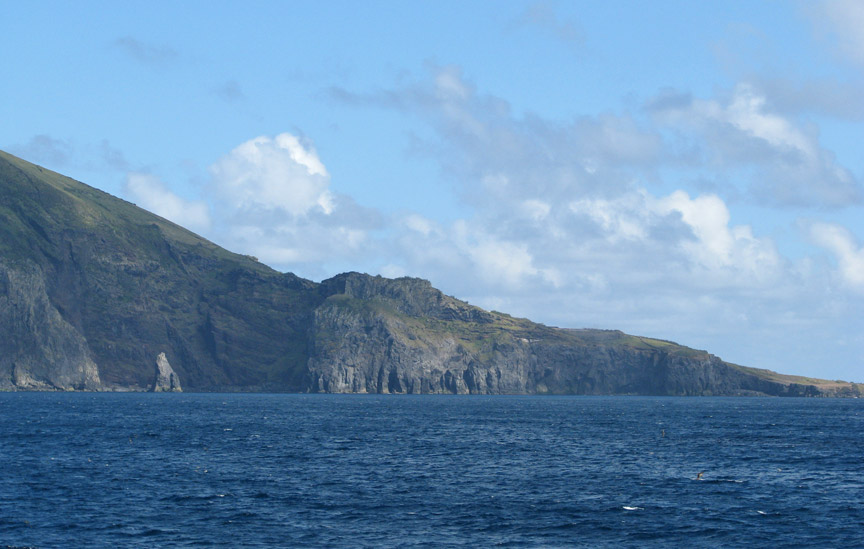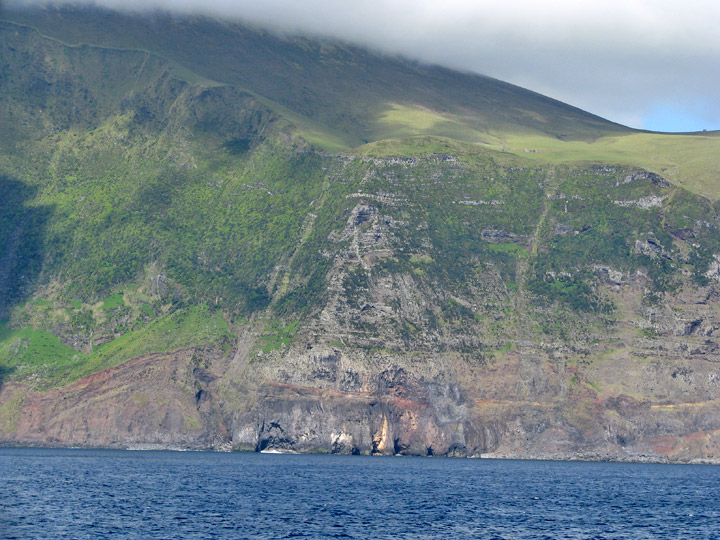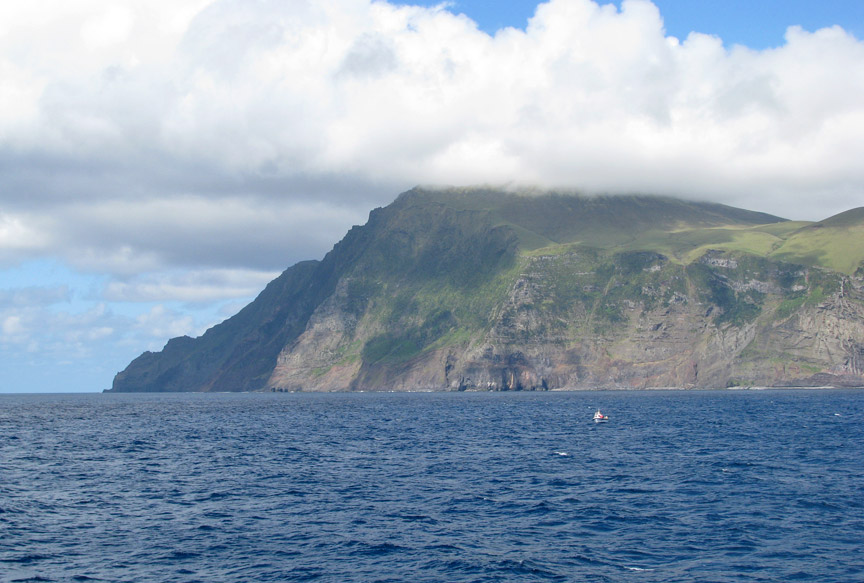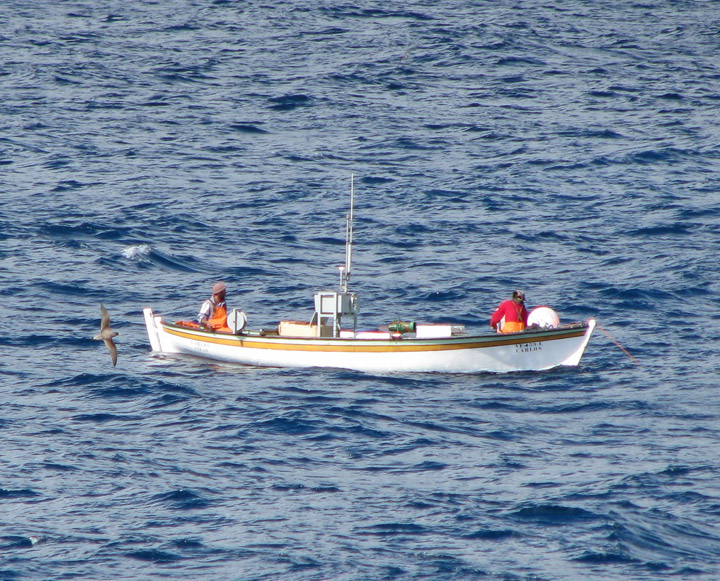 fishing boat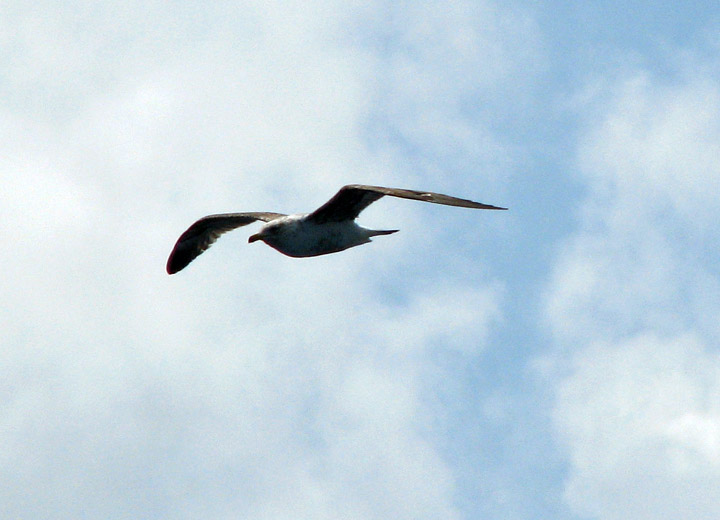 shearwater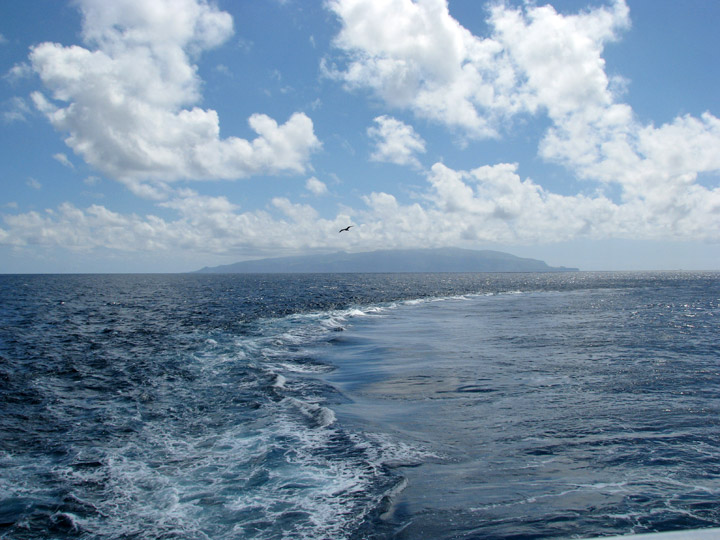 Island of Flores in the background
---
---