President's Park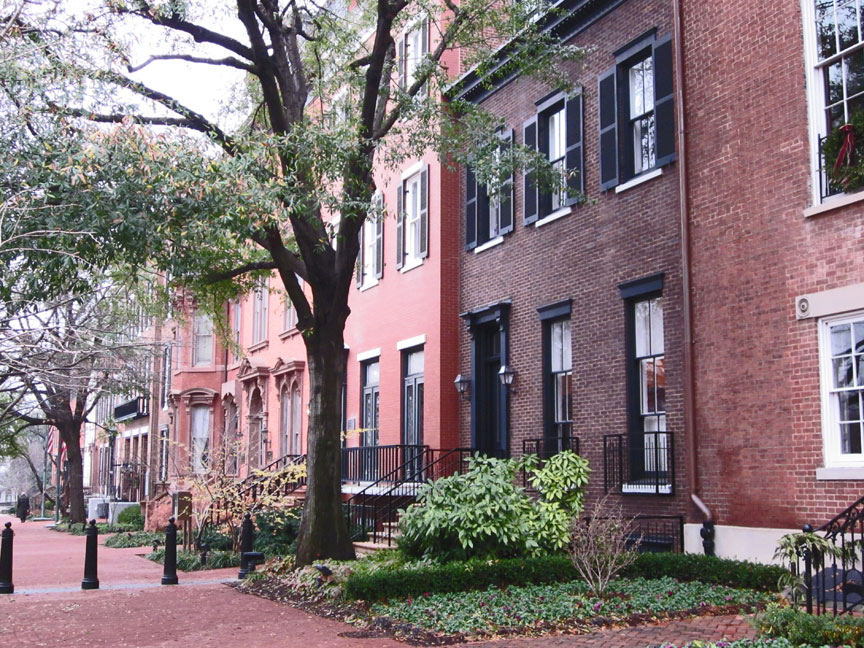 Lafayette Square
President's Park, located in Washington, D.C., encompasses the White House, a visitor center, Lafayette Square, and The Ellipse. President's Park was the original name of Lafayette Square. The current President's Park is administered by the National Park Service.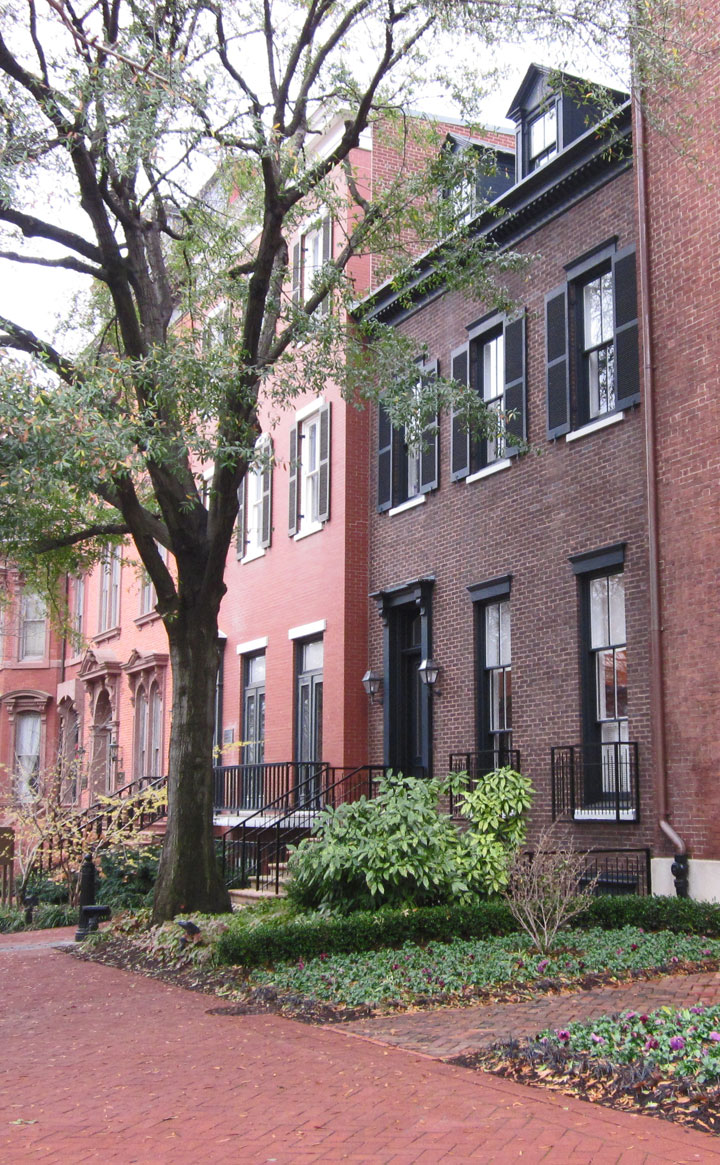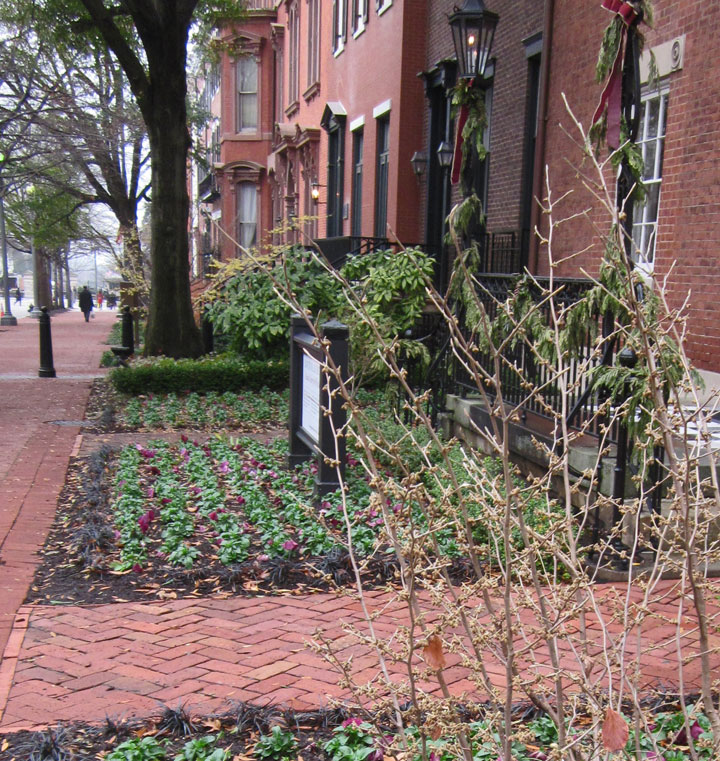 Washington, D.C. was designated as the site for the United States capital in the 1790 Residence Act, with authority given to President George Washington to ready the capital for the government by 1800. Contests were held to solicit votes for both the United States Capitol and the President's residence. James Hoban's design was selected, and he supervised the construction. Later on, the White House was expanded with the West Wing, which now houses the office of the president and staff. The White House grounds include the South Lawn, Rose Garden, Jacqueline Kennedy Garden, and North Lawn.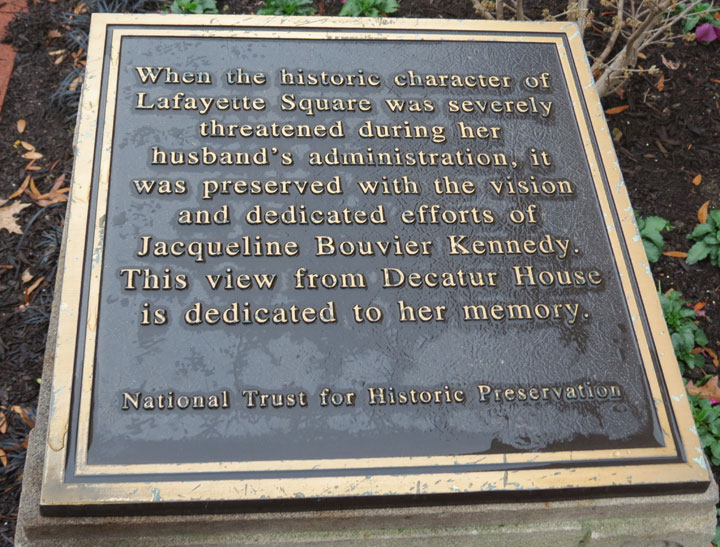 Lafayette Square is a seven-acre (30,000 mē) public park located directly north of the White House on H Street, bounded by Jackson Place on the west, Madison Place on the east, and Pennsylvania Avenue. The square and the surrounding structures were designated a National Historic Landmark District in 1970. Planned as part of the pleasure grounds surrounding the Executive Mansion, this square was originally called "President's Park", which is now the name of the larger National Park Service unit. The park was separated from the White House grounds in 1804, when President Thomas Jefferson had Pennsylvania Avenue cut through. In 1824, the park was officially renamed in honor of the Marquis de Lafayette, the Frenchman who fought in the American Revolutionary War.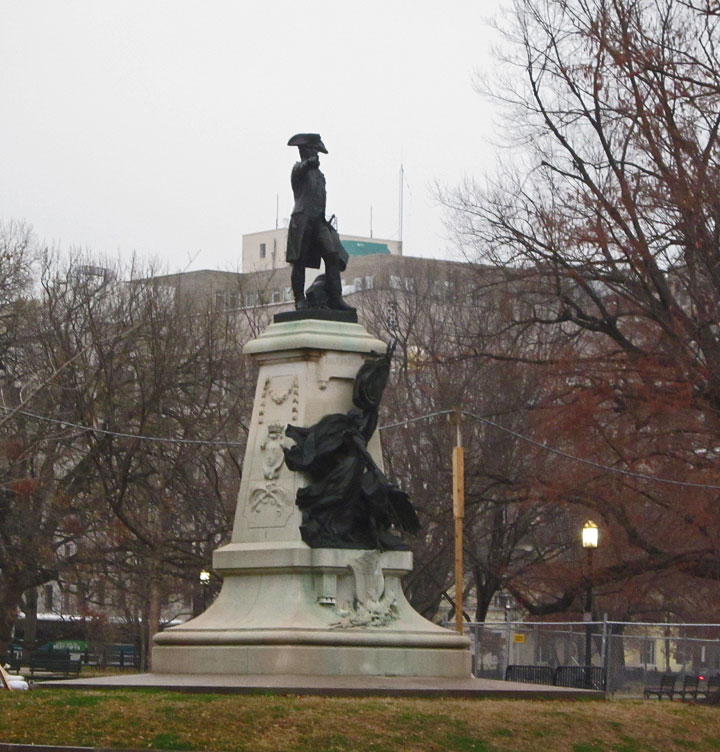 Lafayette Square has been used as a racetrack, a graveyard, a zoo, a slave market, an encampment for soldiers during the War of 1812, and many political protests and celebrations. Andrew Jackson Downing landscaped Lafayette Square in 1851 in the picturesque style.
Text from Wikipedia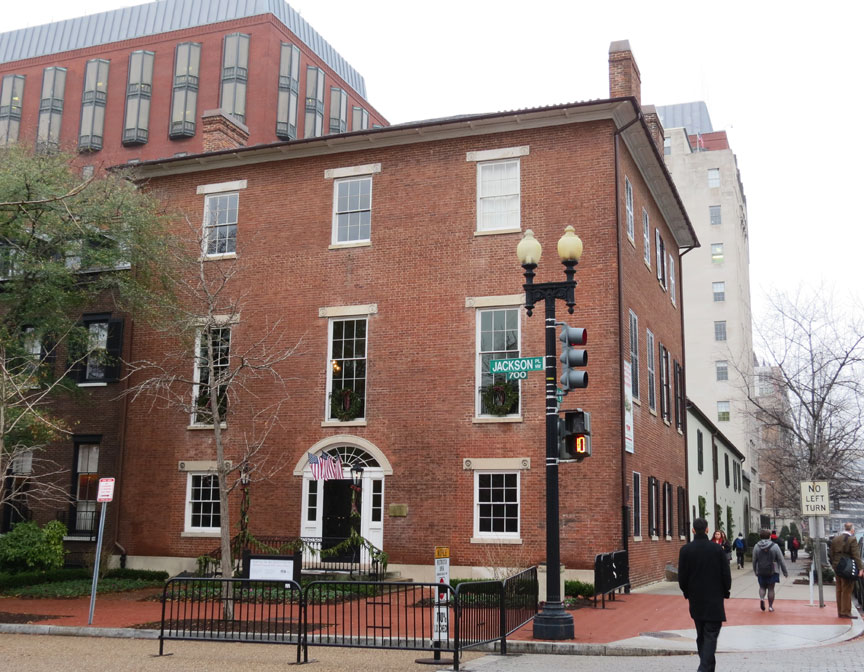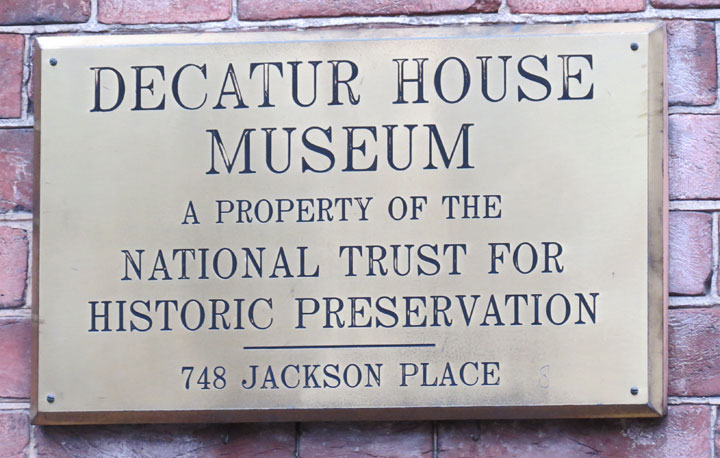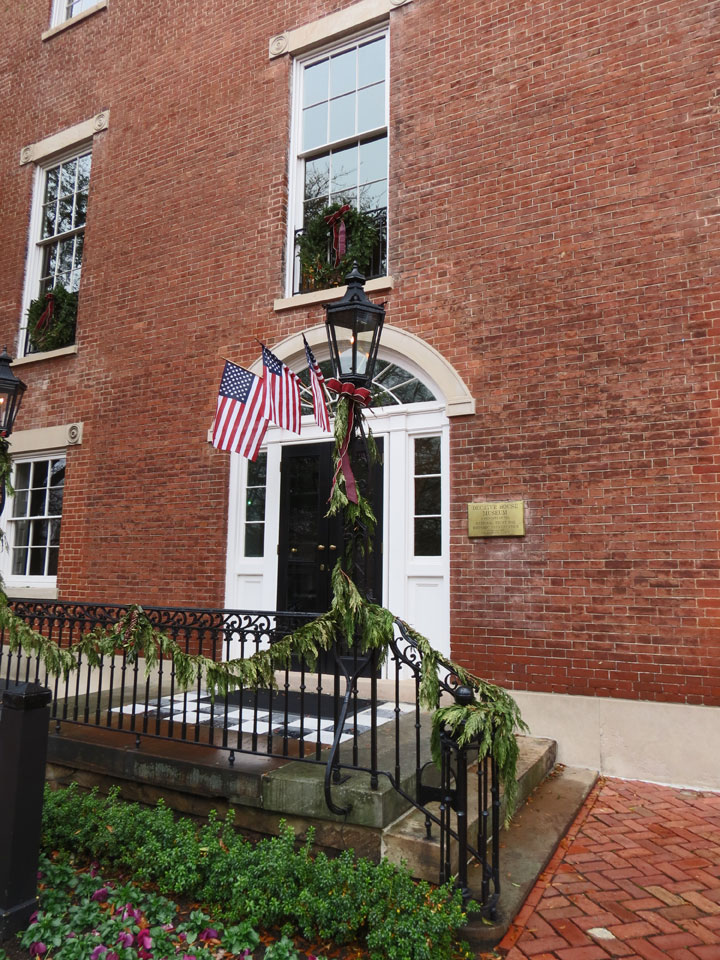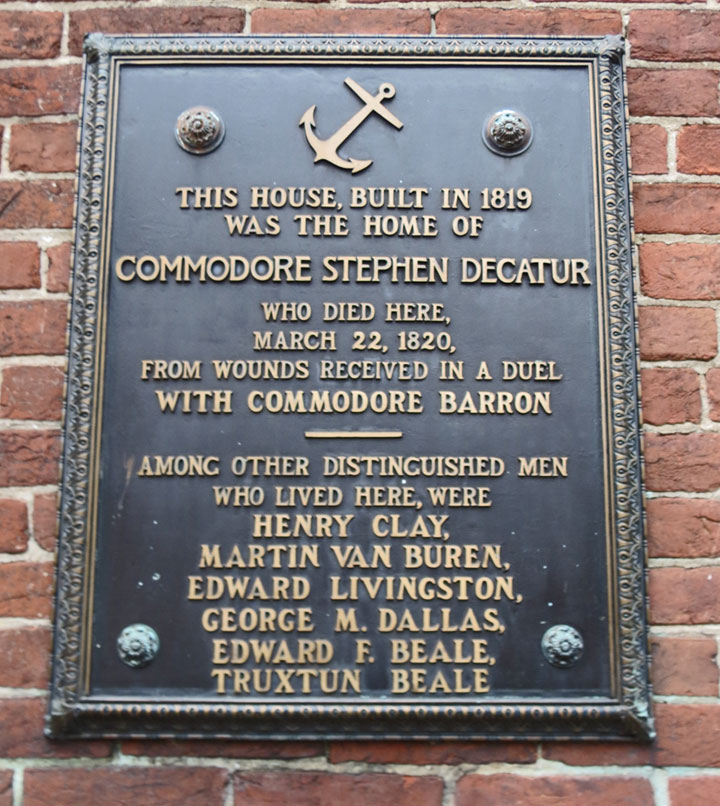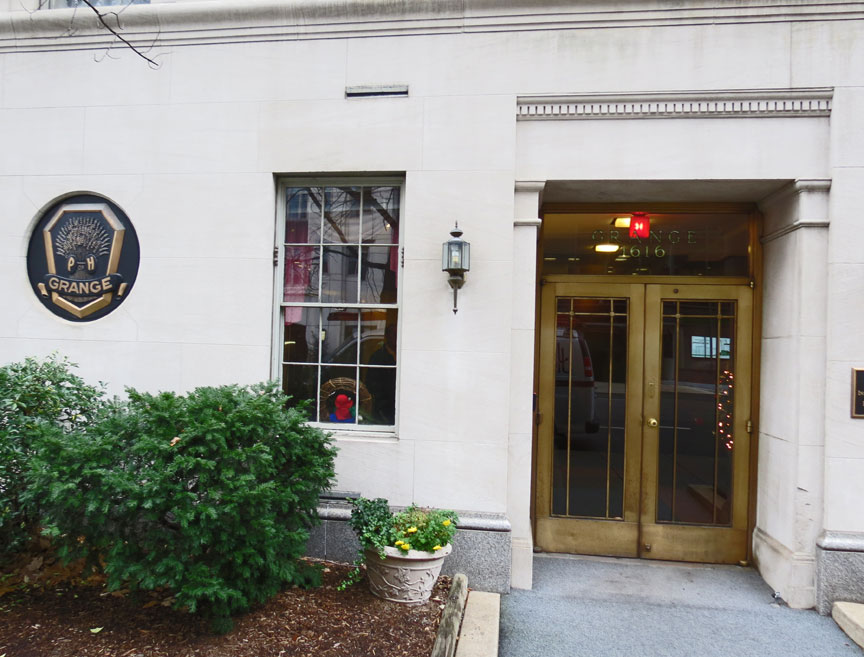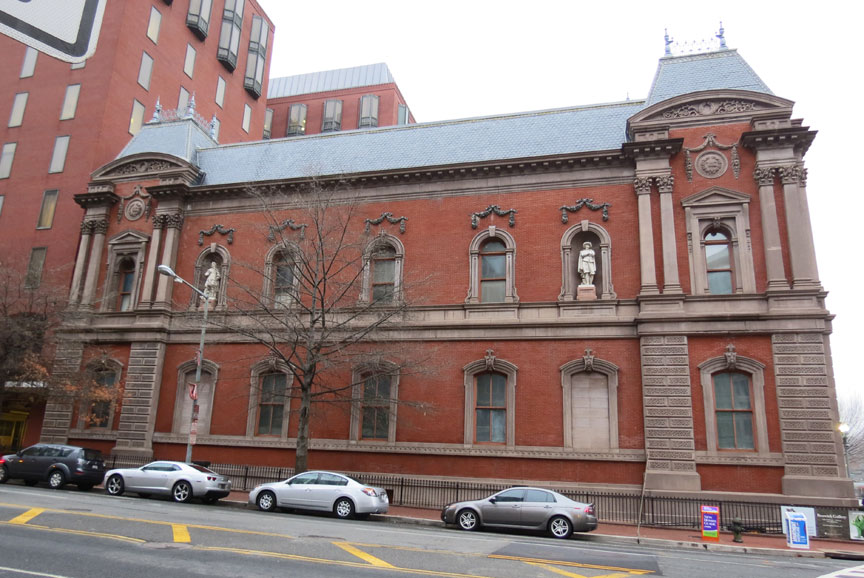 Renwick Museum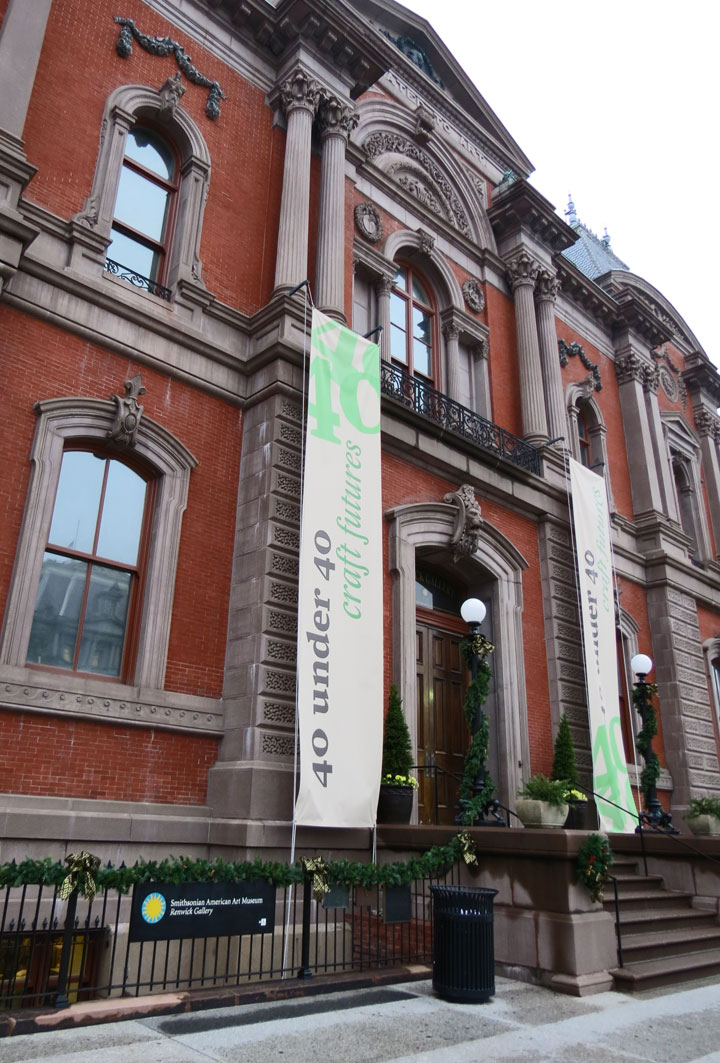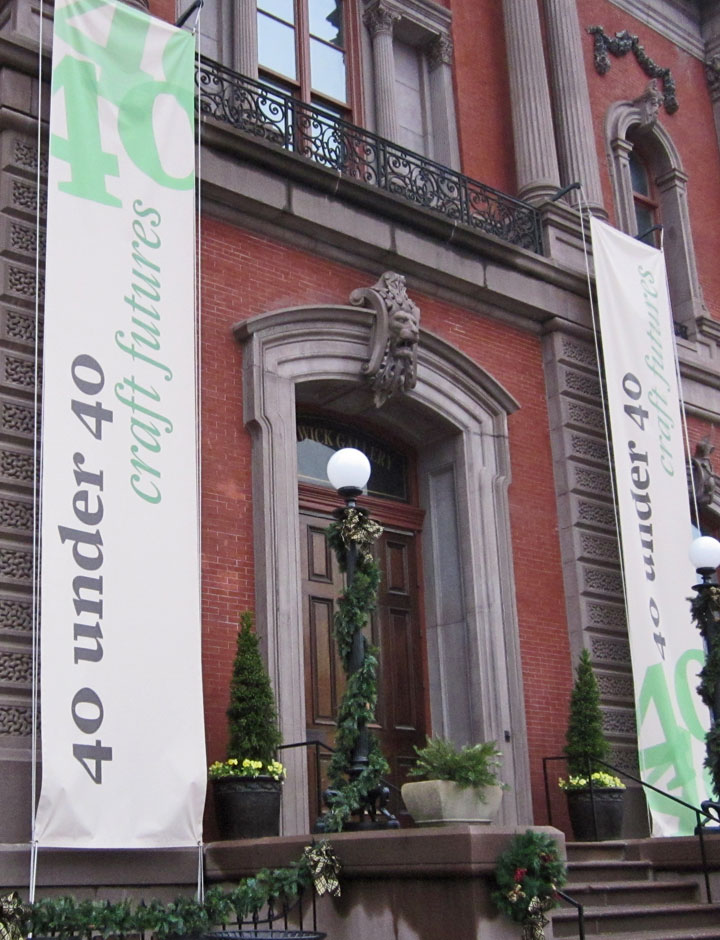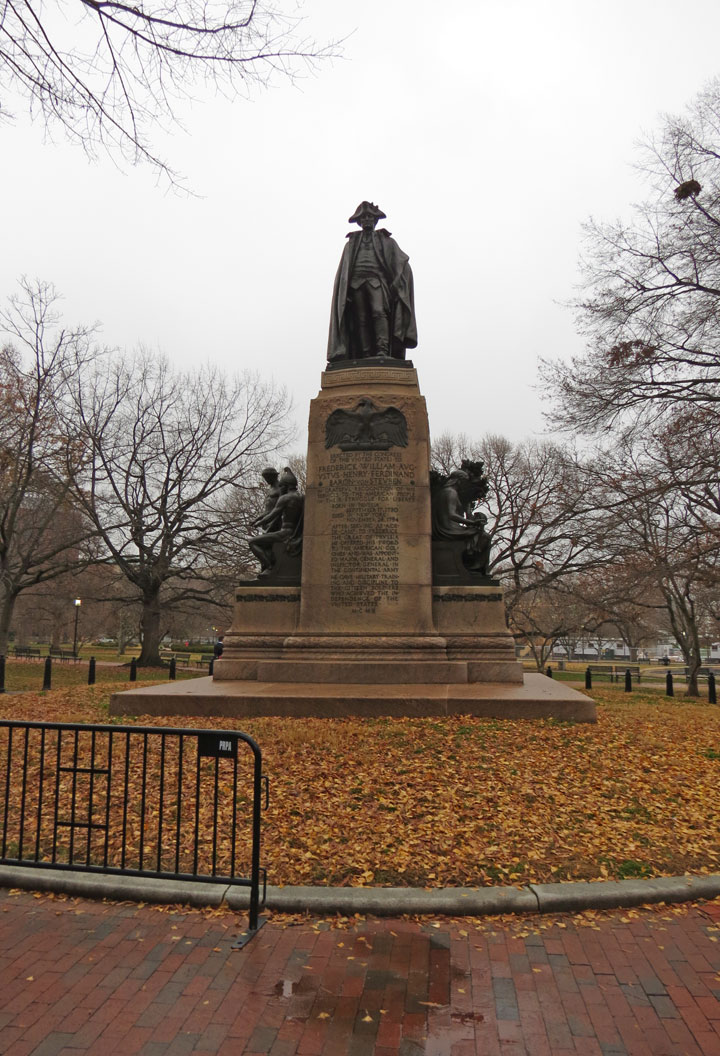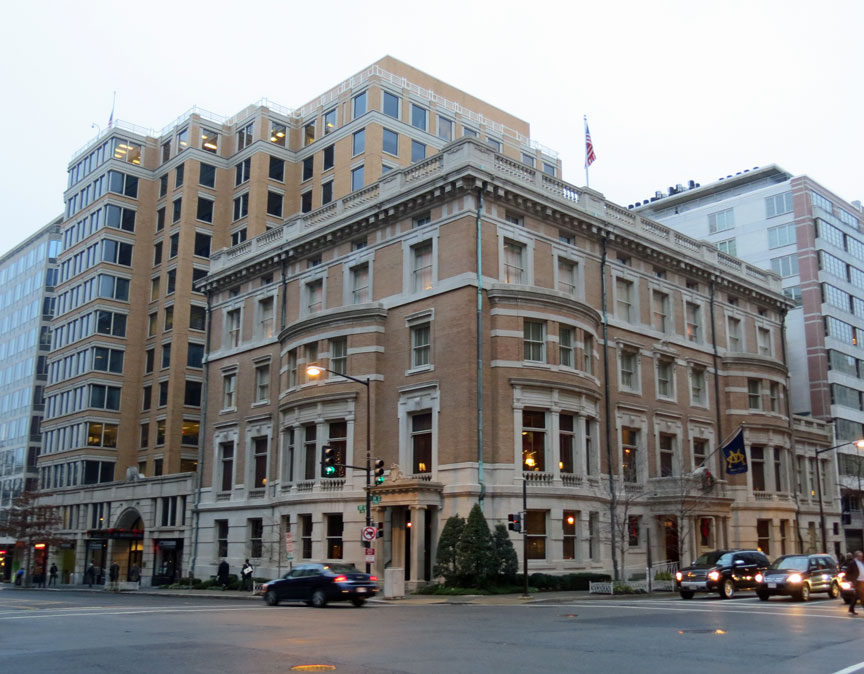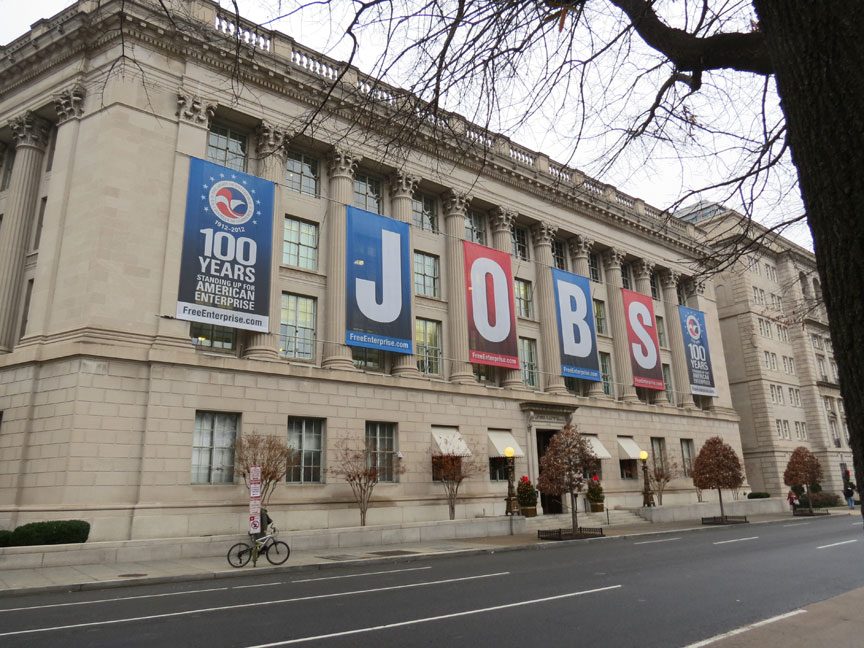 ---
White House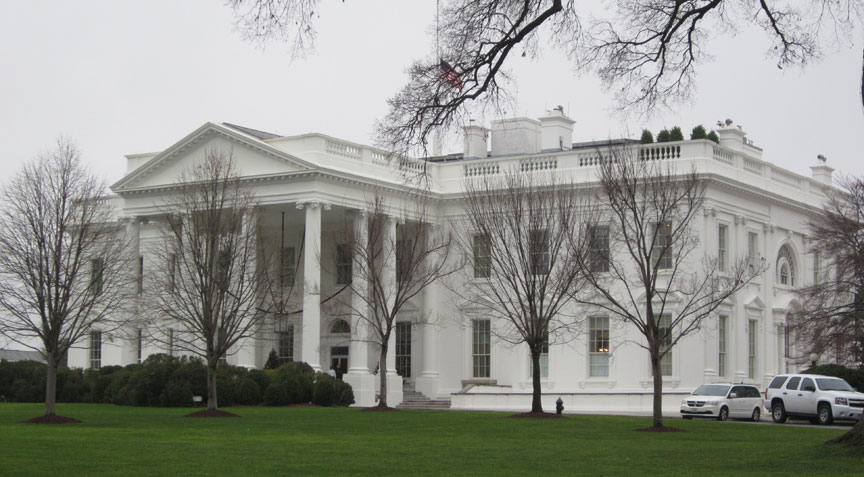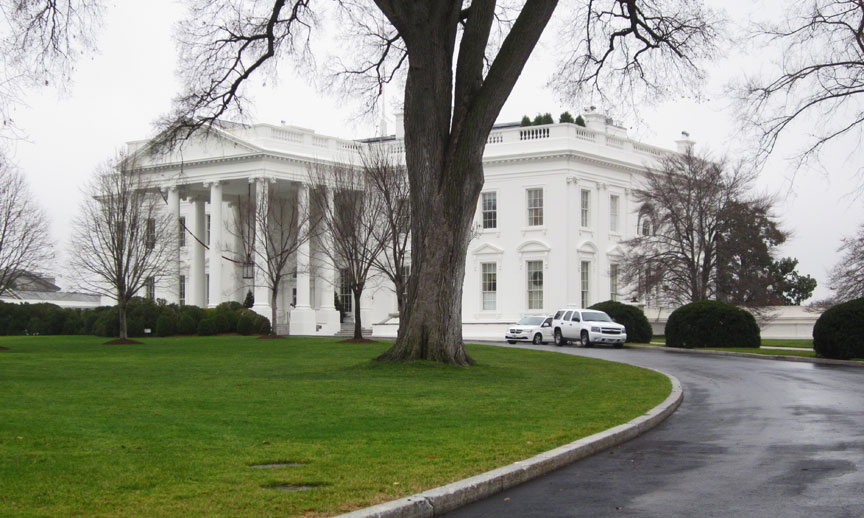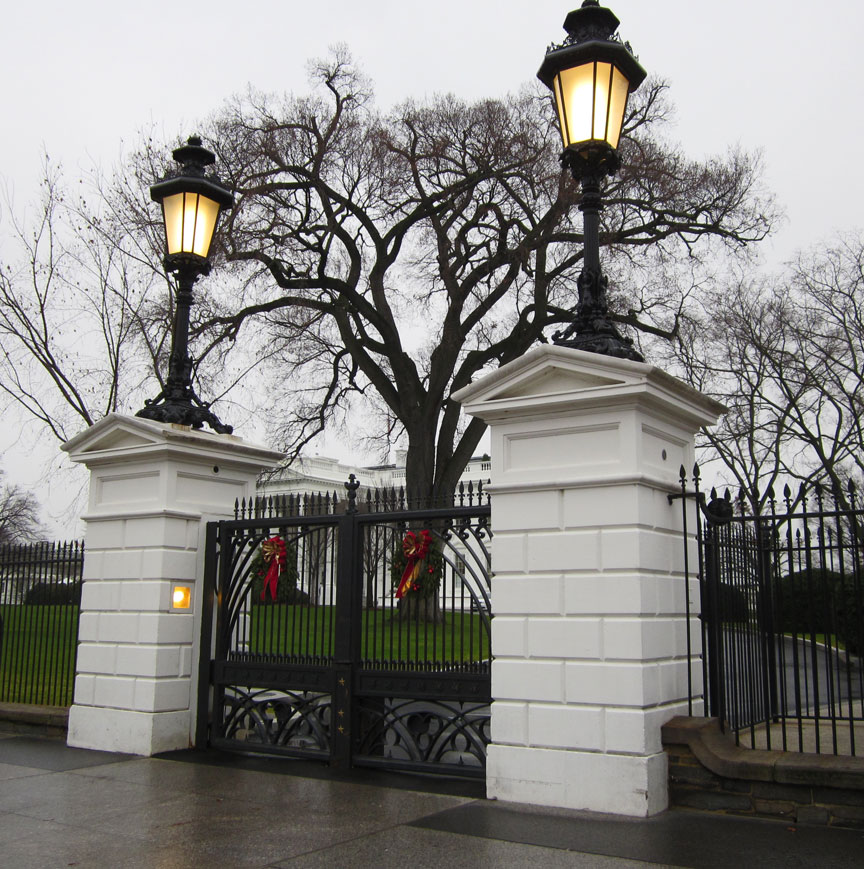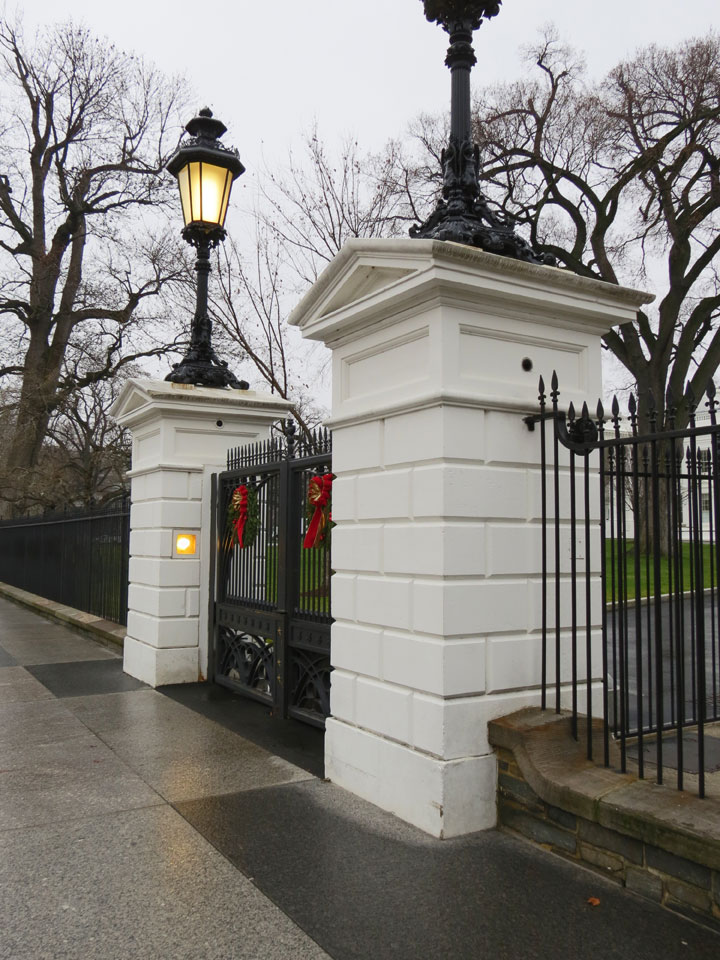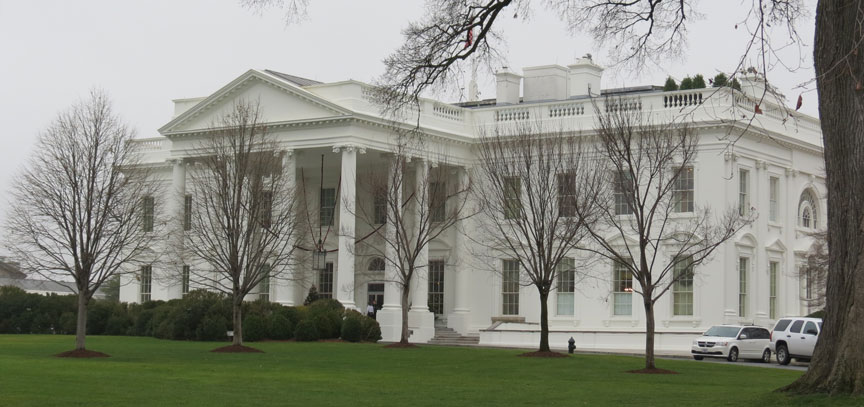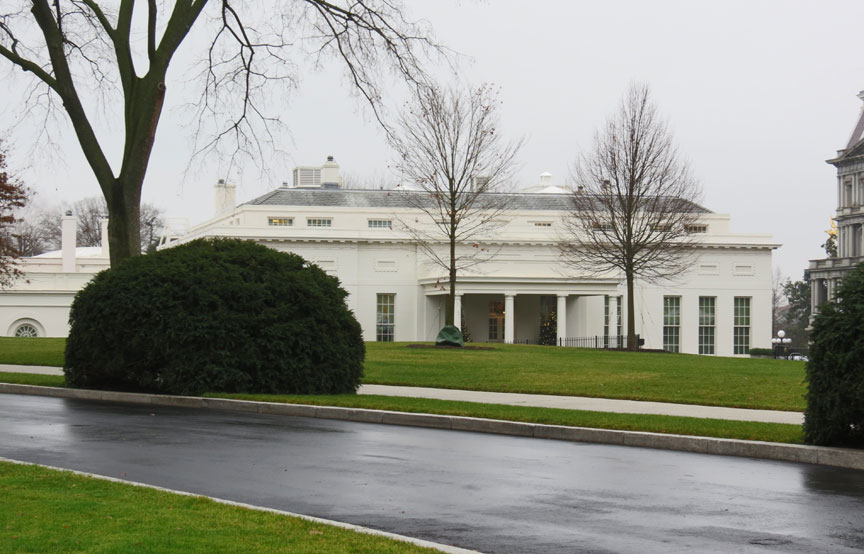 West Wing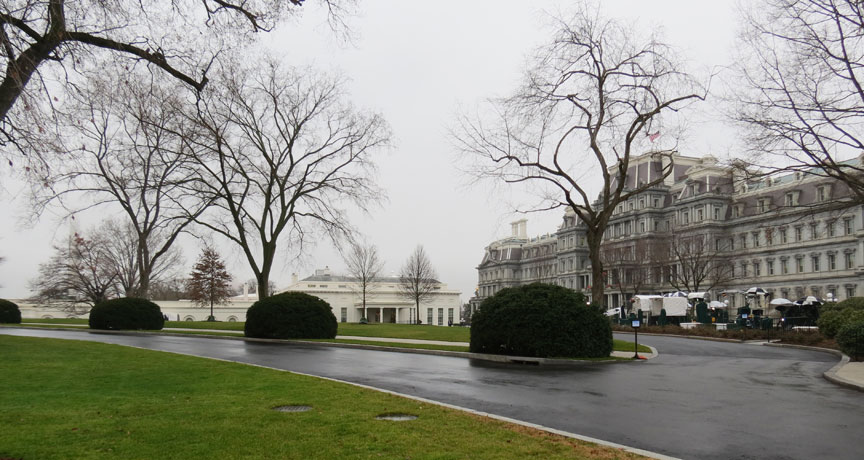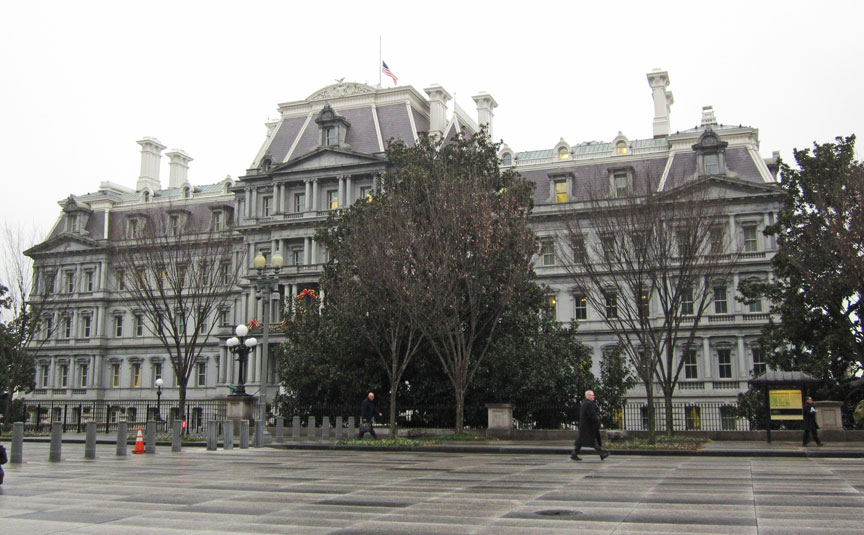 Executive Office Building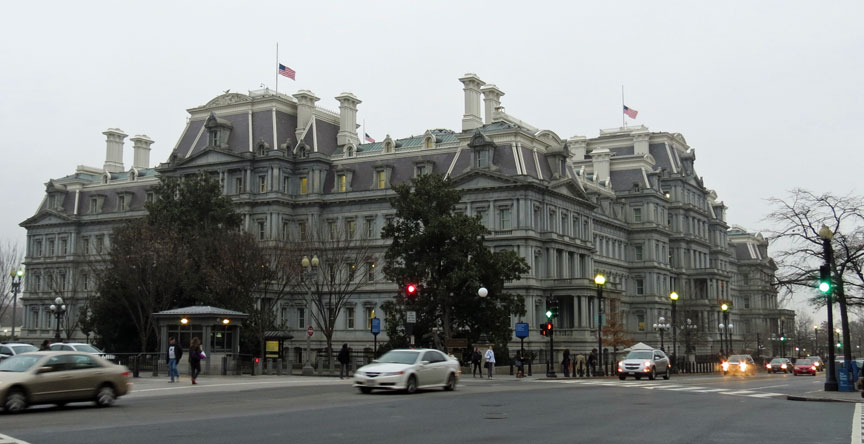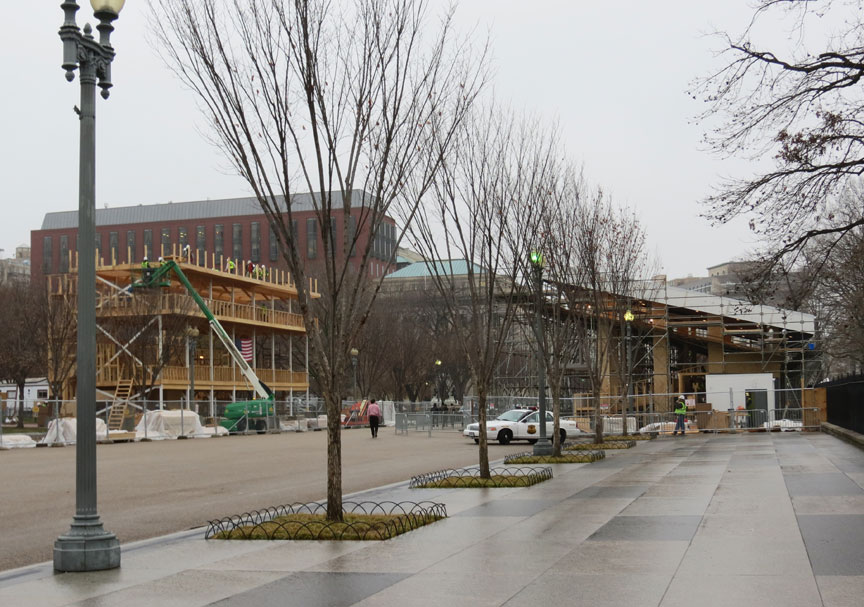 constructing the reviewing stand for President Obama's Second Term Inaugural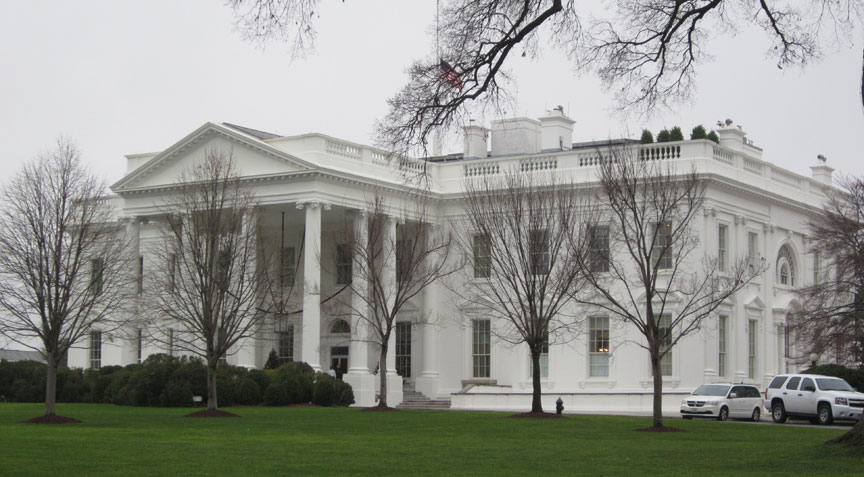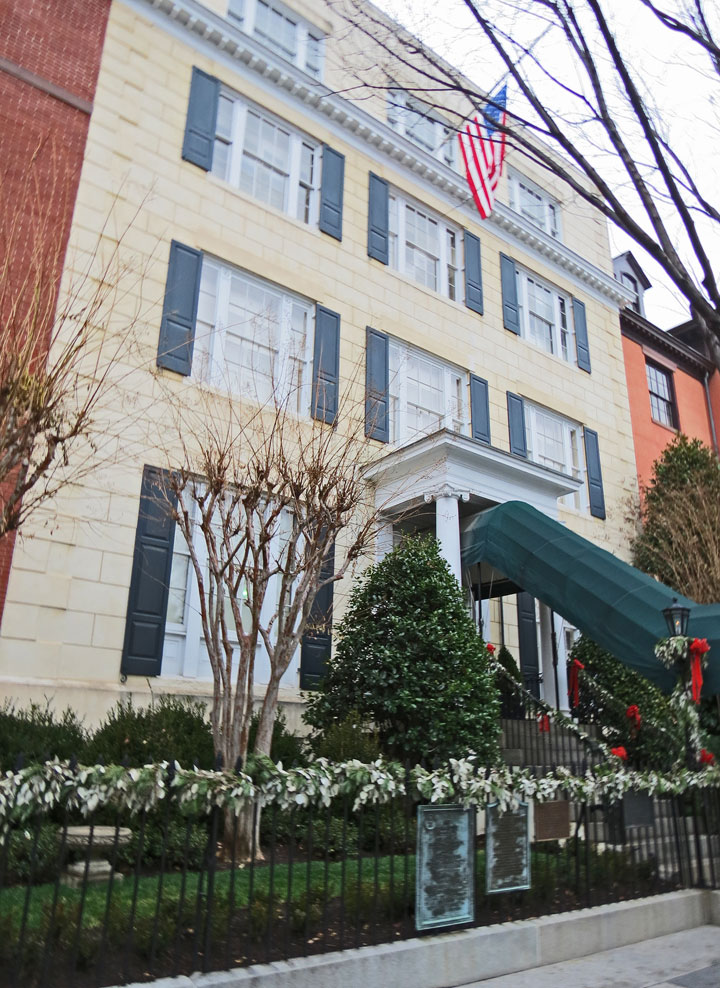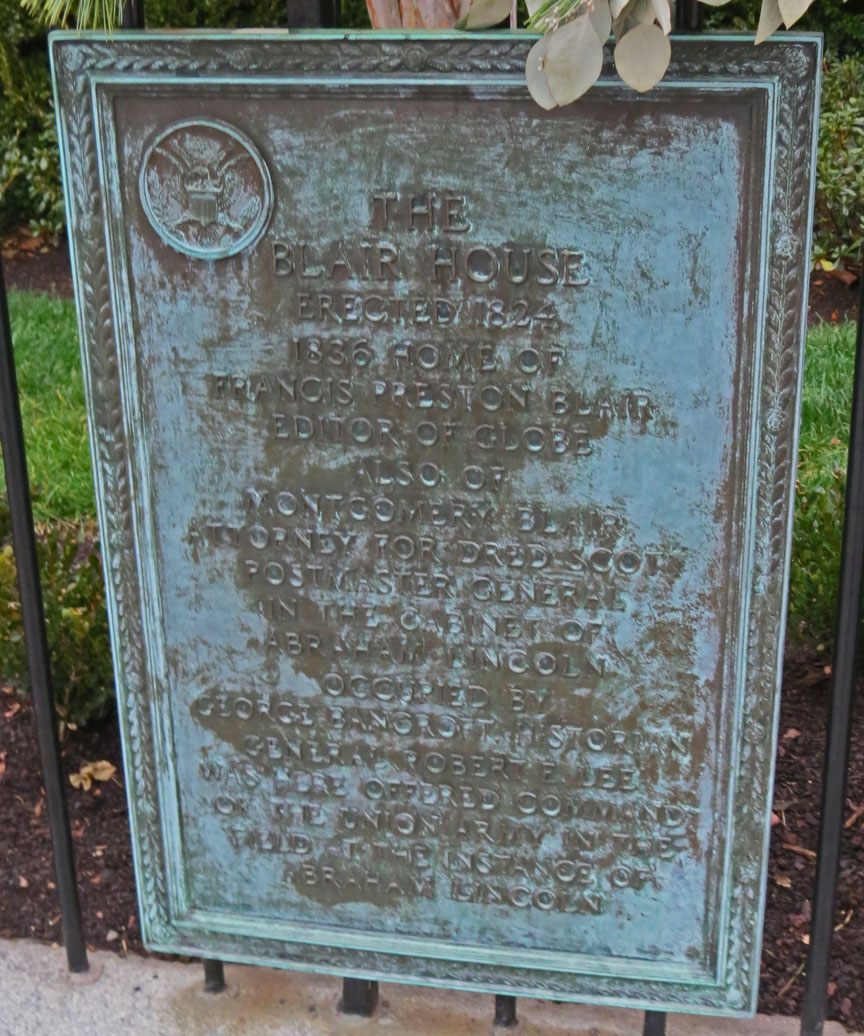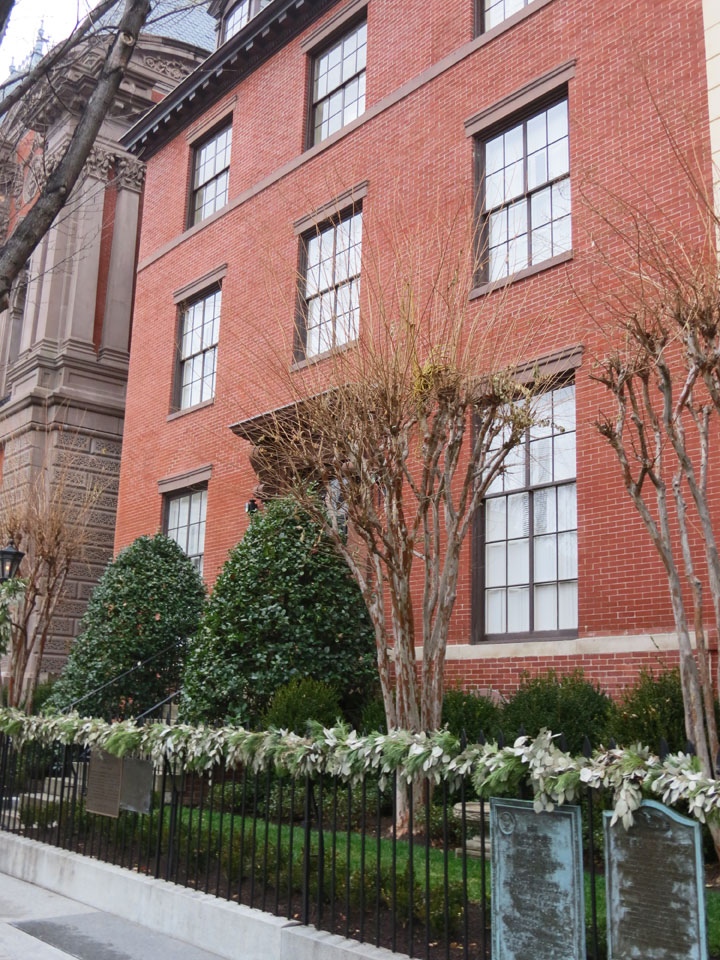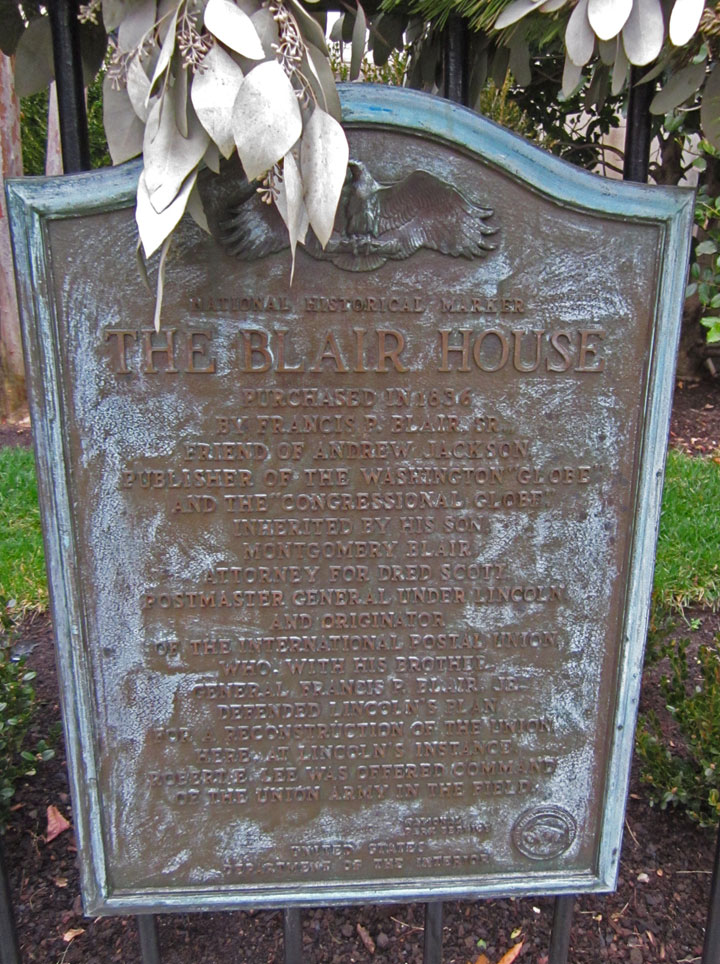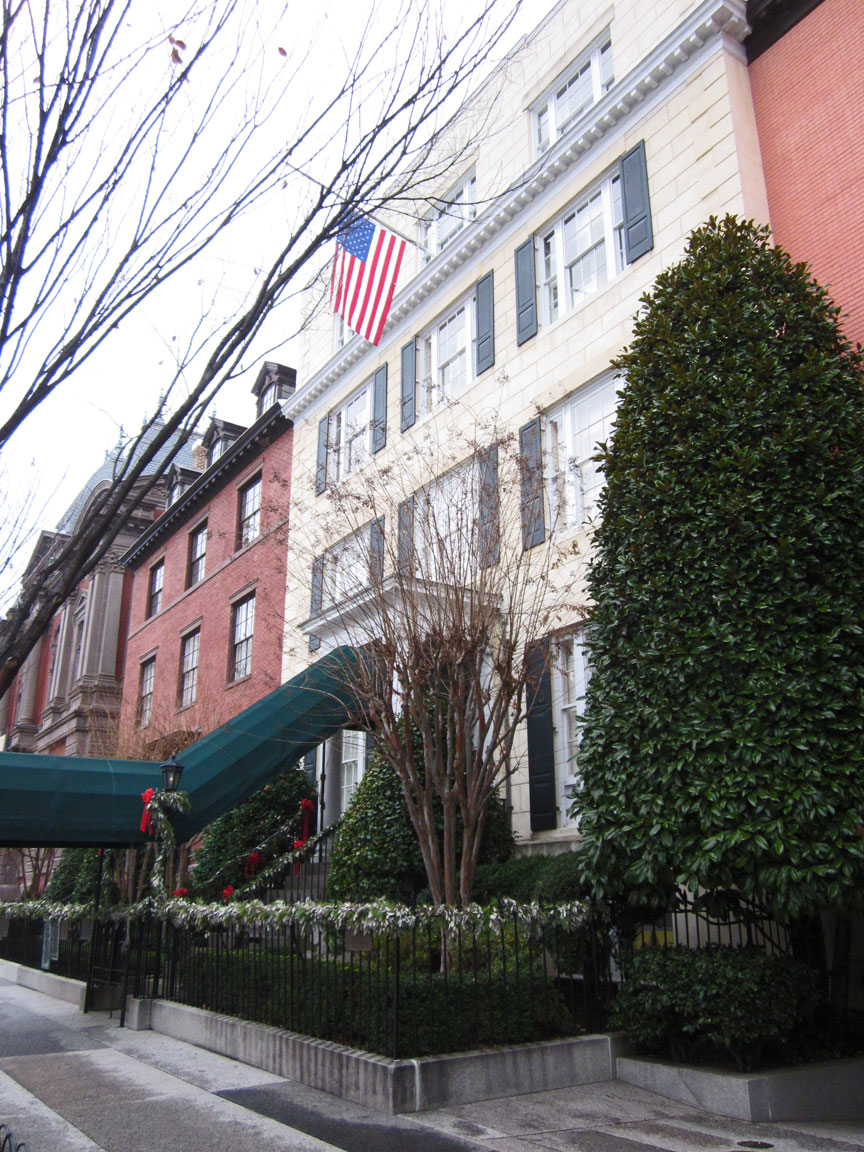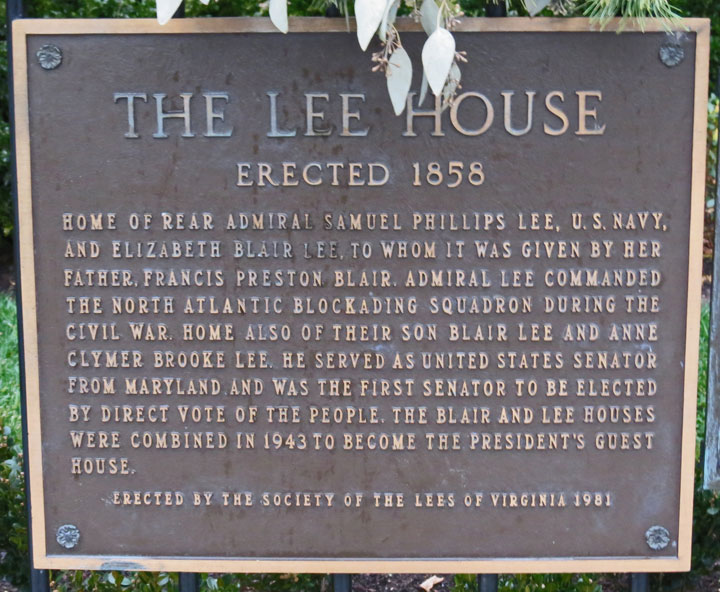 ---
---