National Portrait Gallery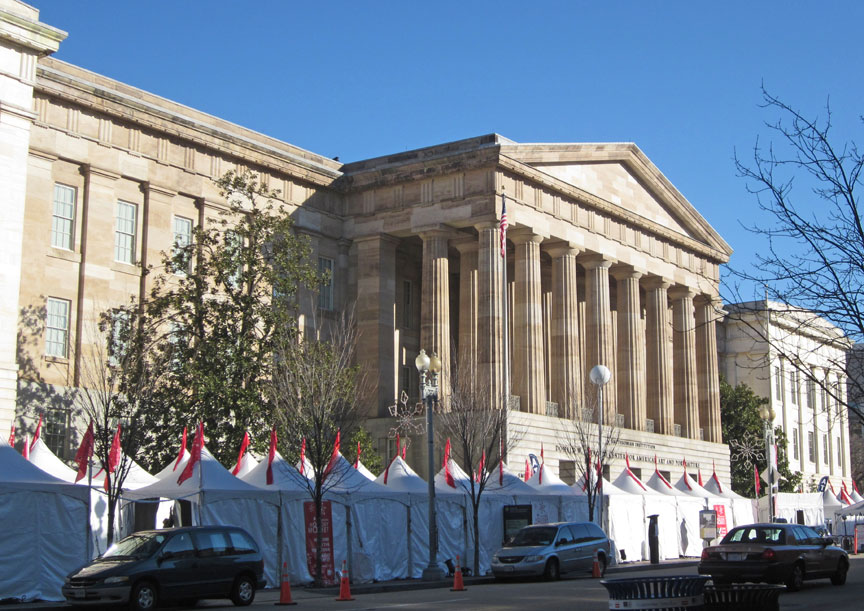 National Portrait Gallery
The National Portrait Gallery is a historic art gallery, located at Eighth and F Streets, Northwest, Washington, D.C., administered by the Smithsonian Institution. Its collections focus on images of famous individual Americans.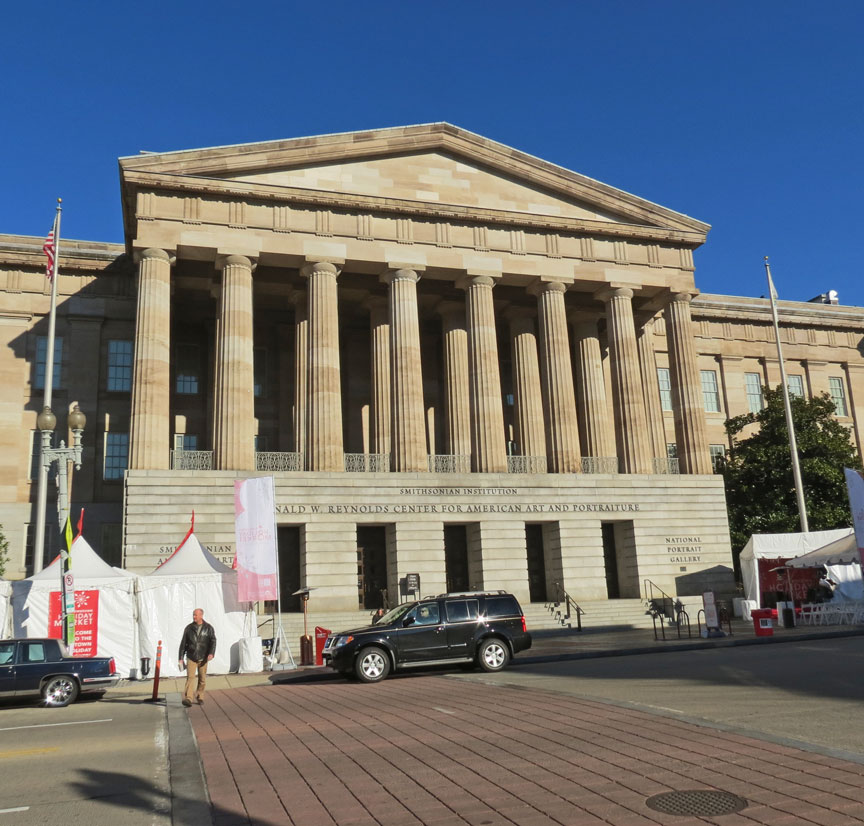 It resides in the National Historic Landmarked Old Patent Office Building (now renamed the Donald W. Reynolds Center for American Art and Portraiture), located just south of Chinatown in the Penn Quarter district of downtown Washington. The third oldest federal building in the city, constructed between 1836 and 1867, the marble and granite museum has porticoes modeled after the Parthenon in Athens, Greece.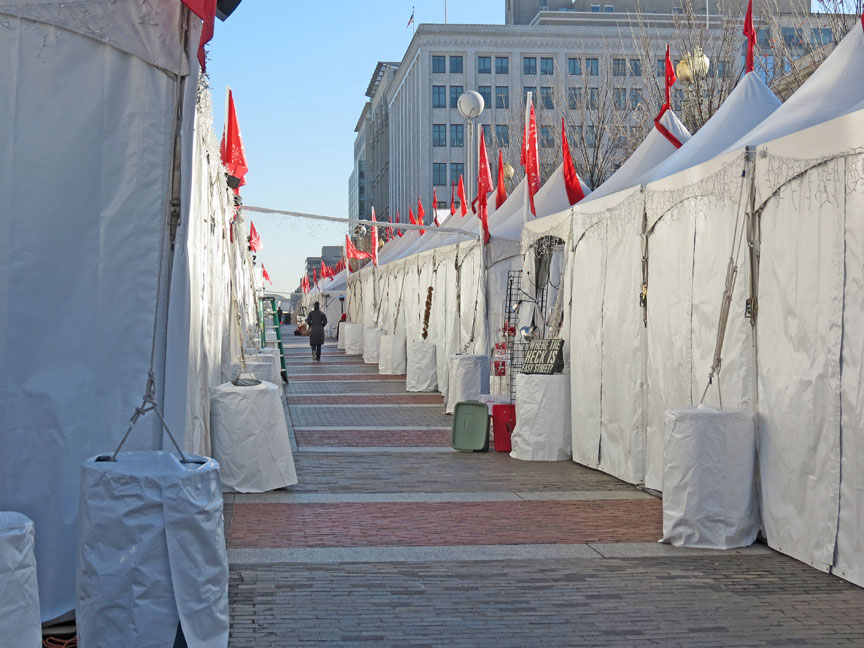 Holiday Market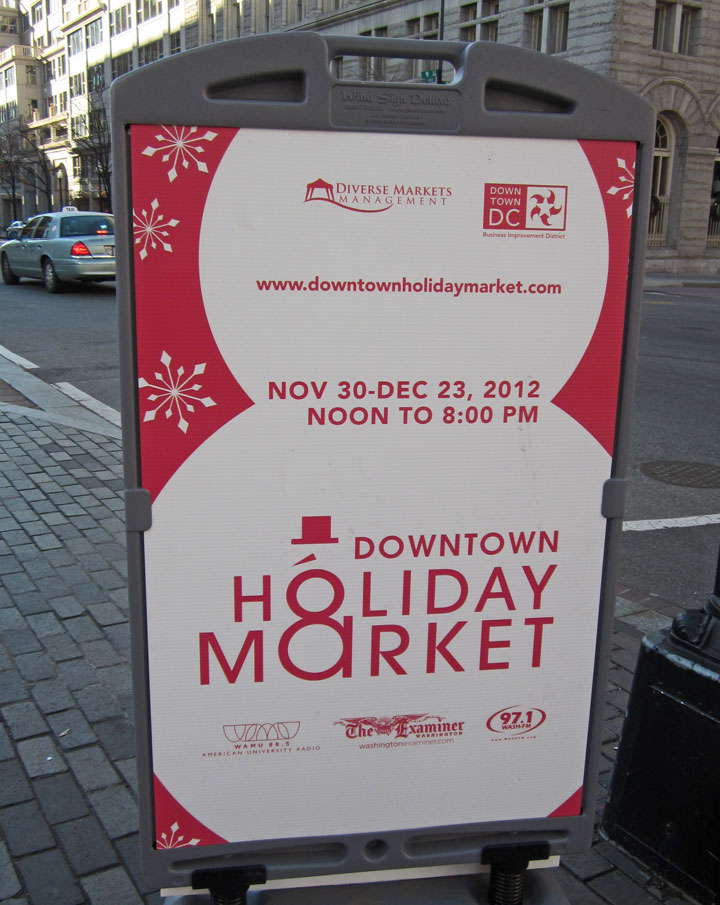 It was spared from demolition by President Dwight Eisenhower in 1958, and given to the Smithsonian, which renovated the structure and opened the National Museum of American Art (later renamed the Smithsonian American Art Museum) and National Portrait Gallery there in 1968.
Text from Wikipedia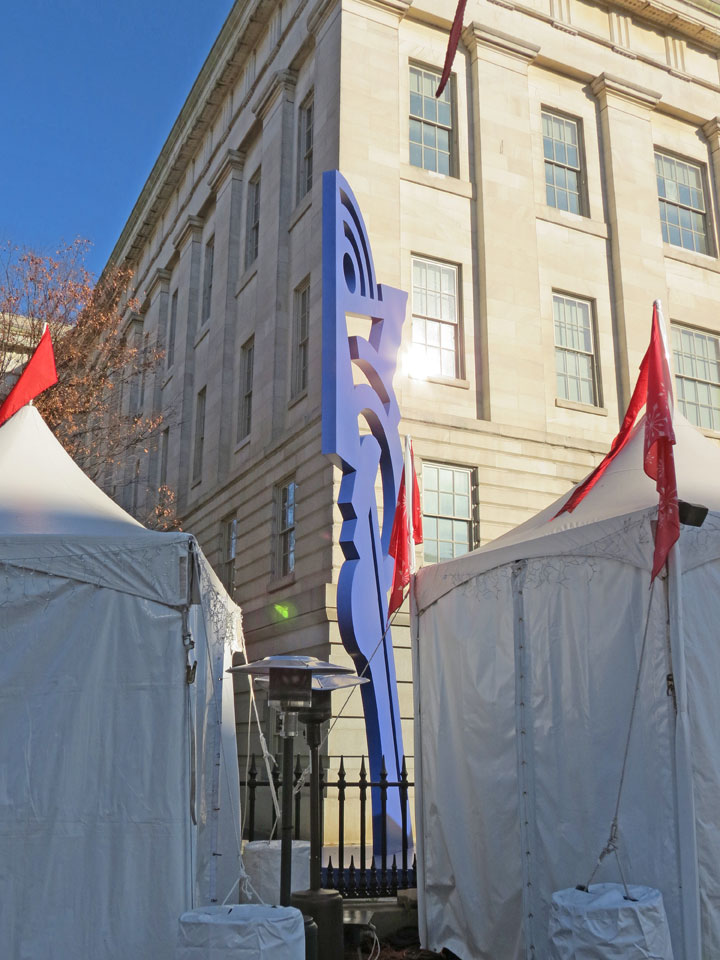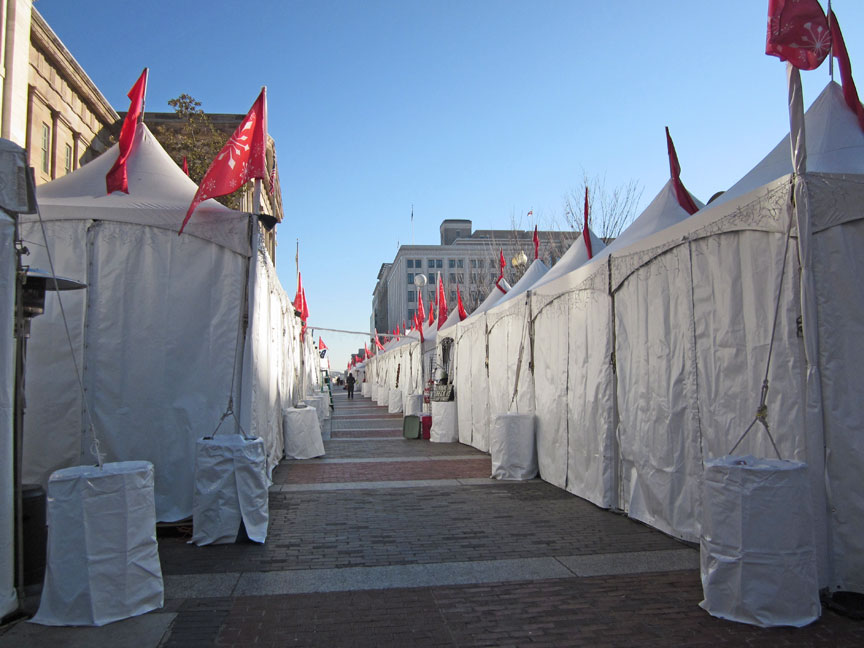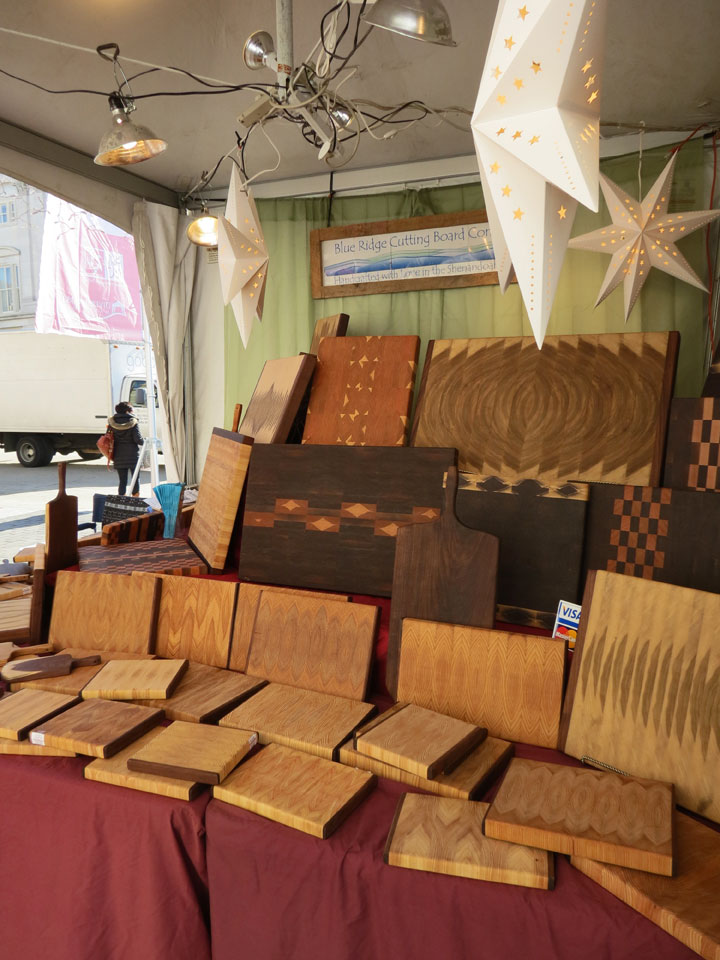 Holiday Market offering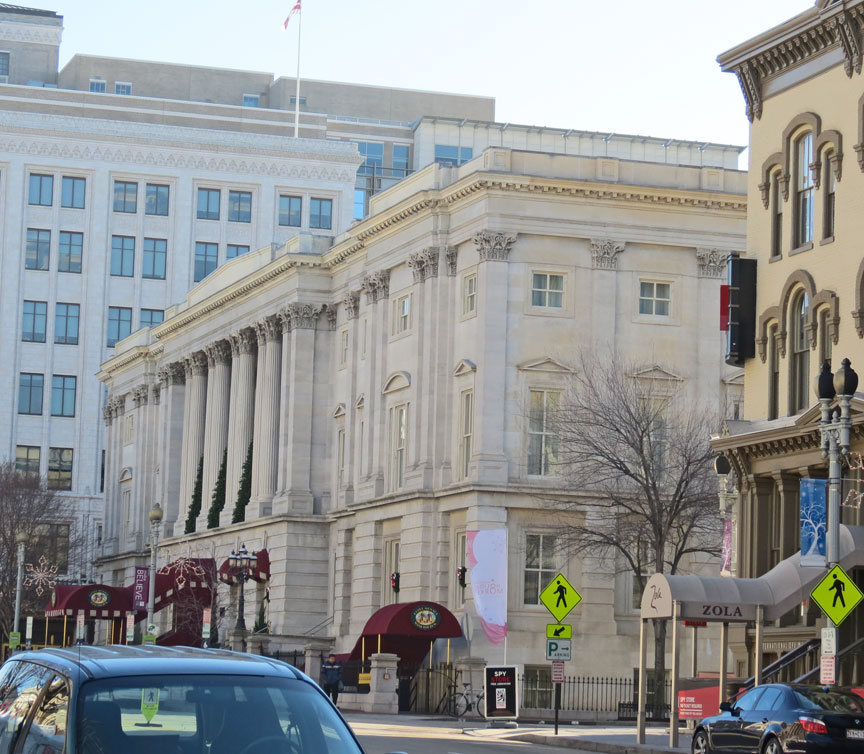 Hotel across the street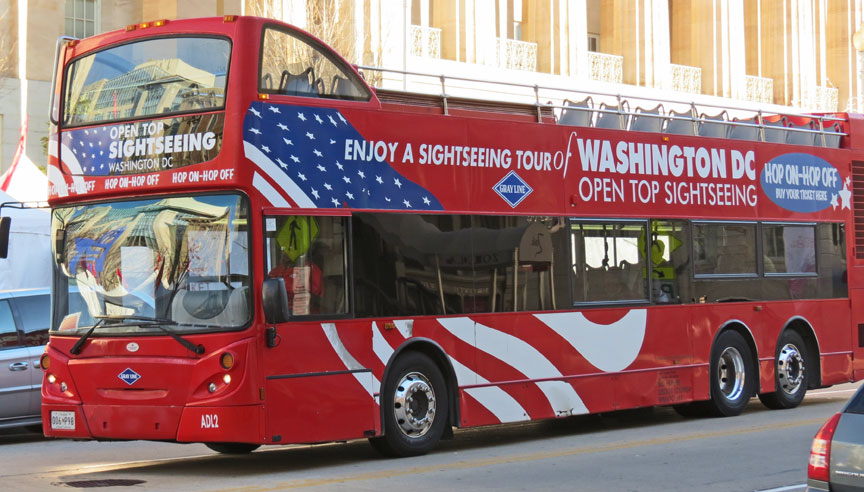 on the "Hop On - Hop Off" route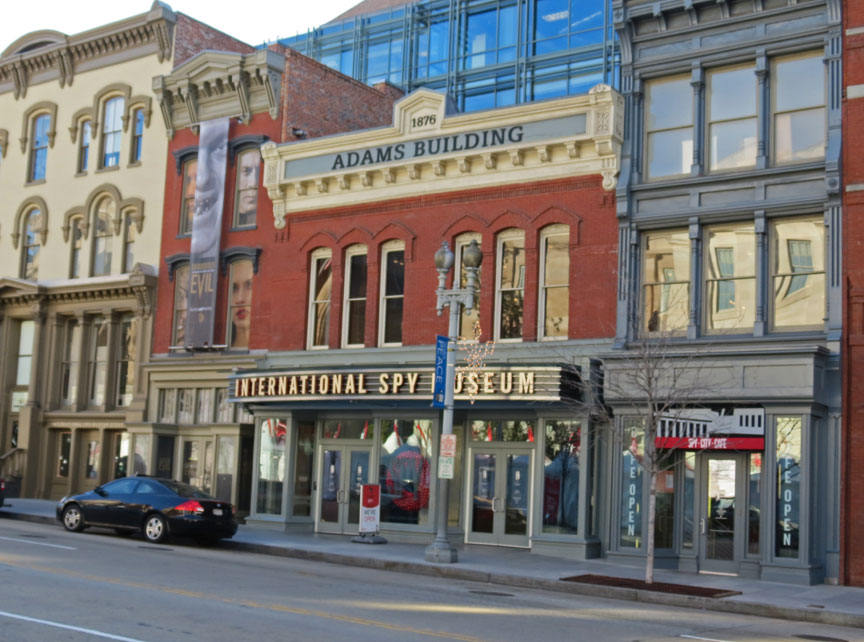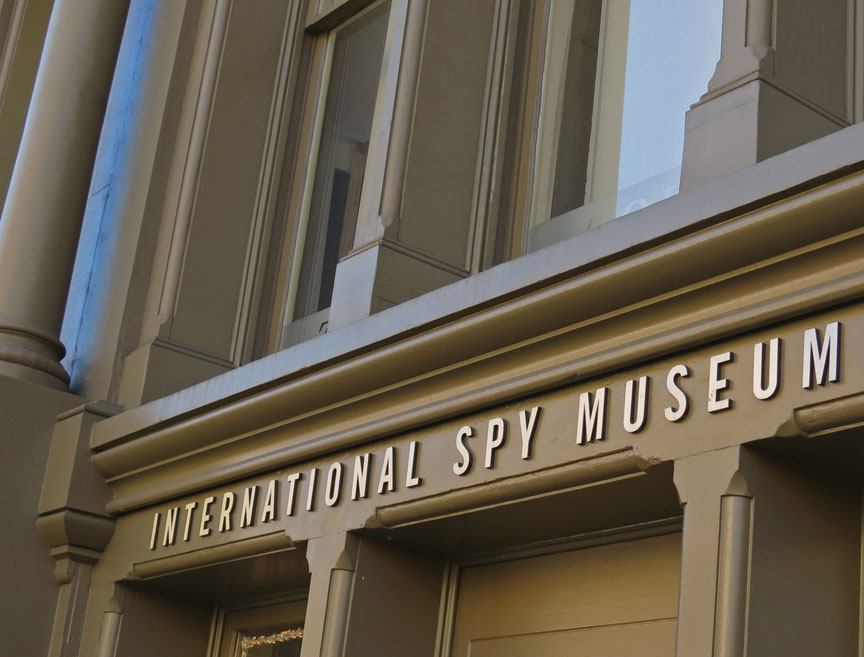 International Spy Museum is across the street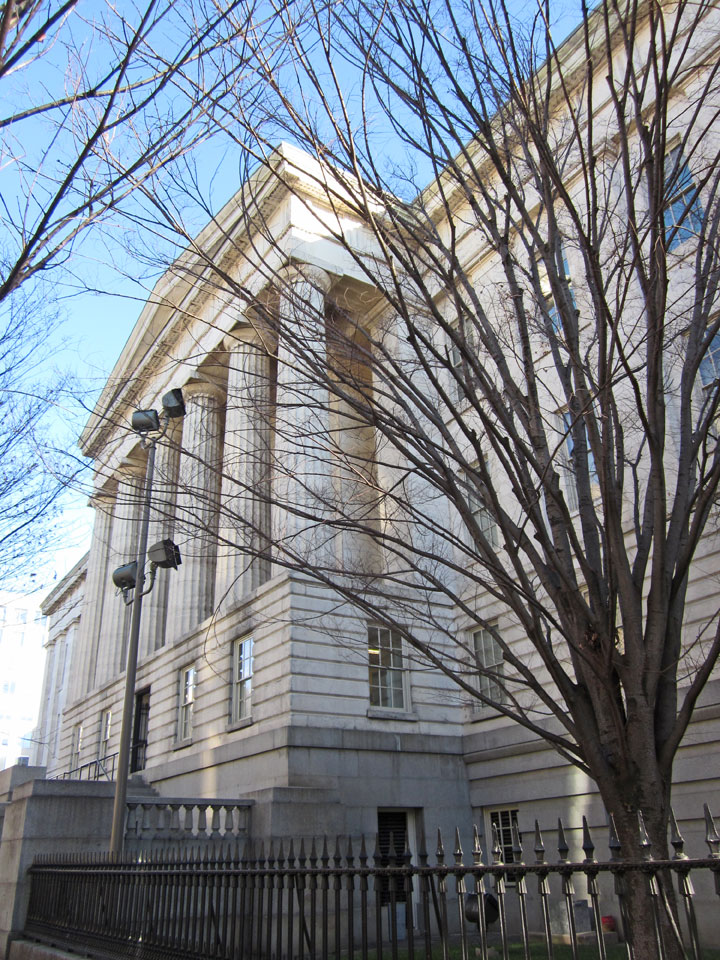 map of the Smithsonian Museums
---
Portraits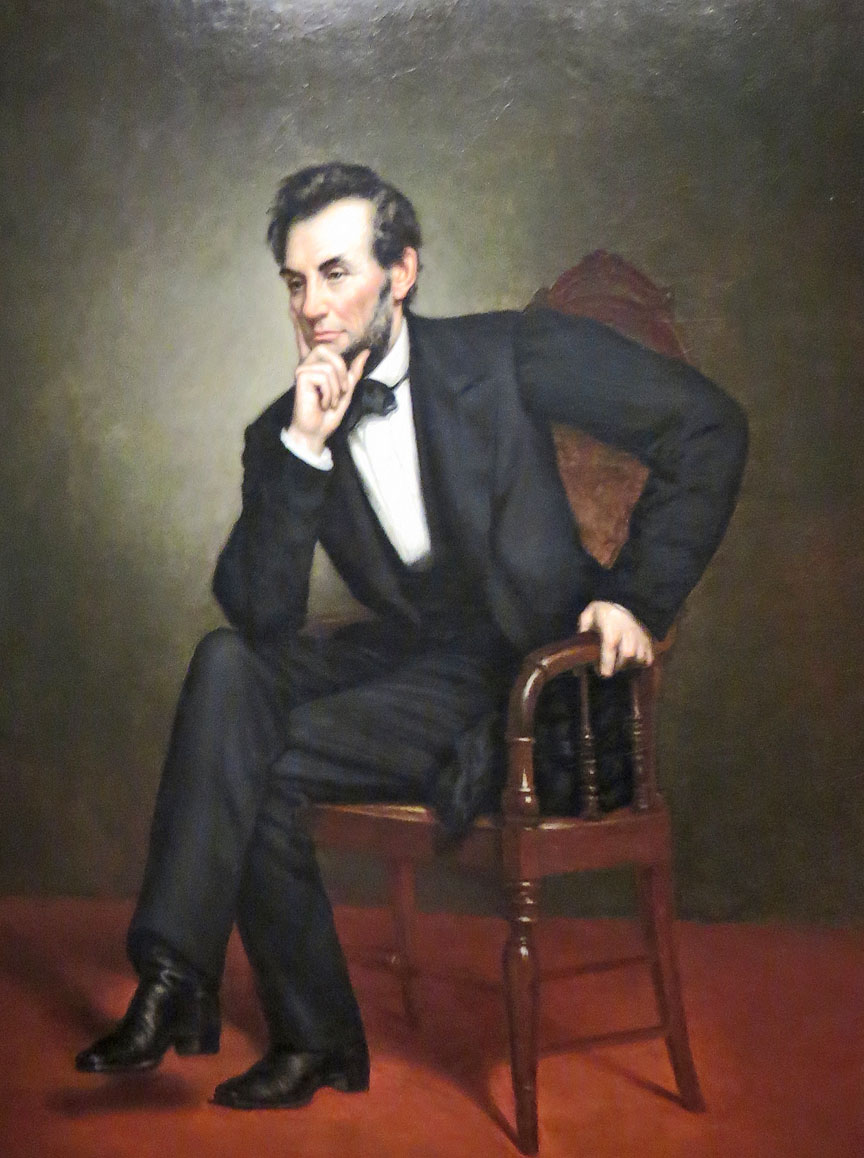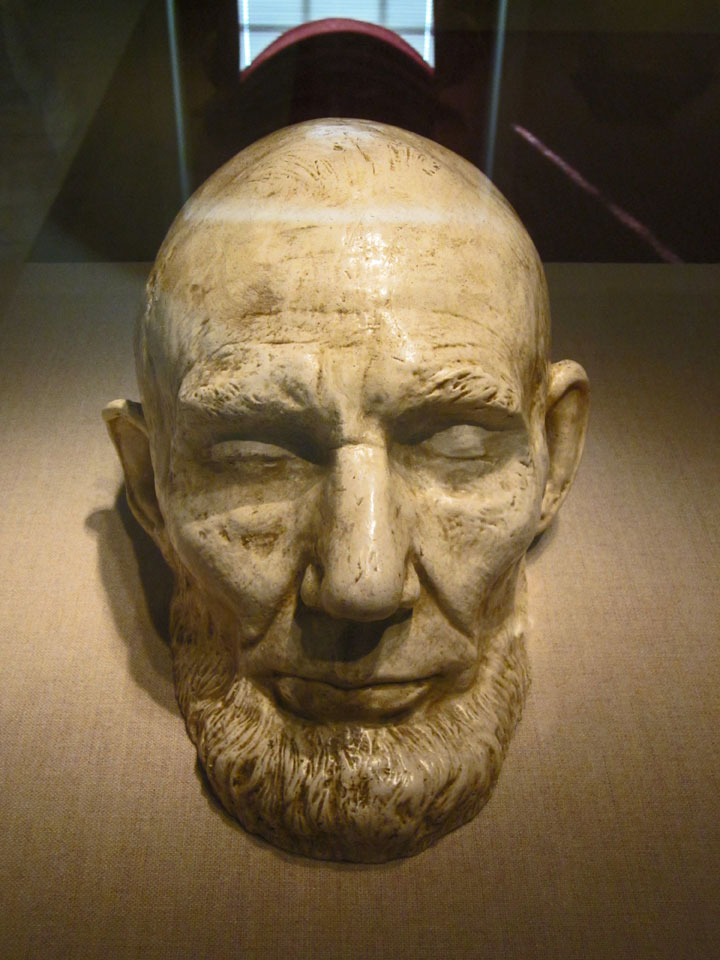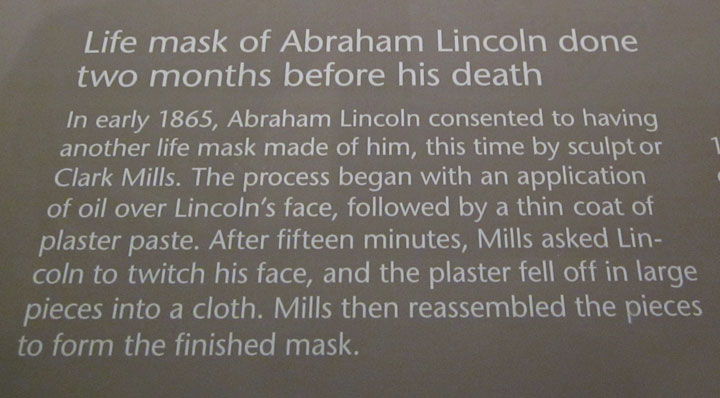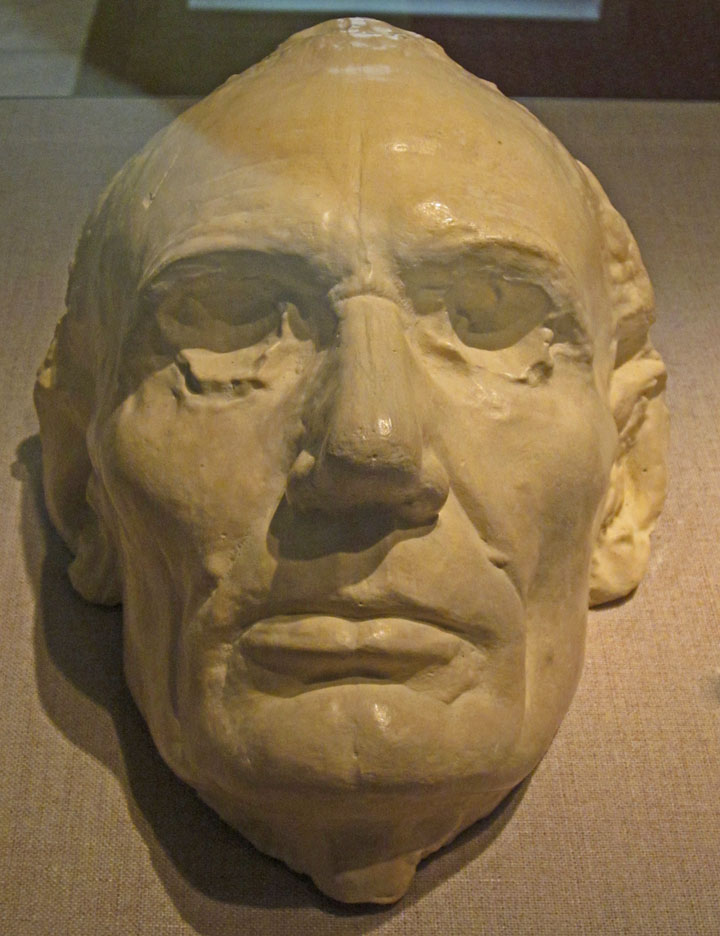 death mask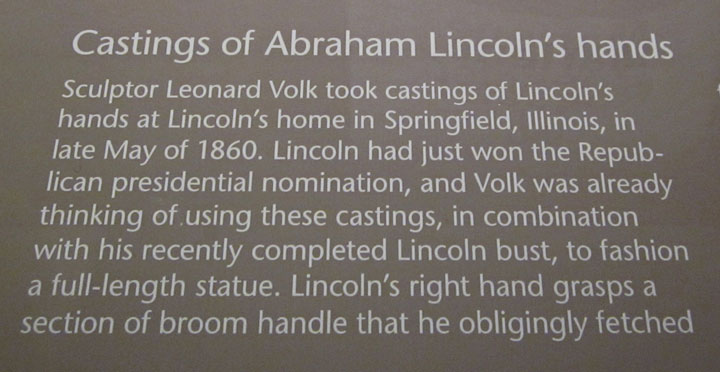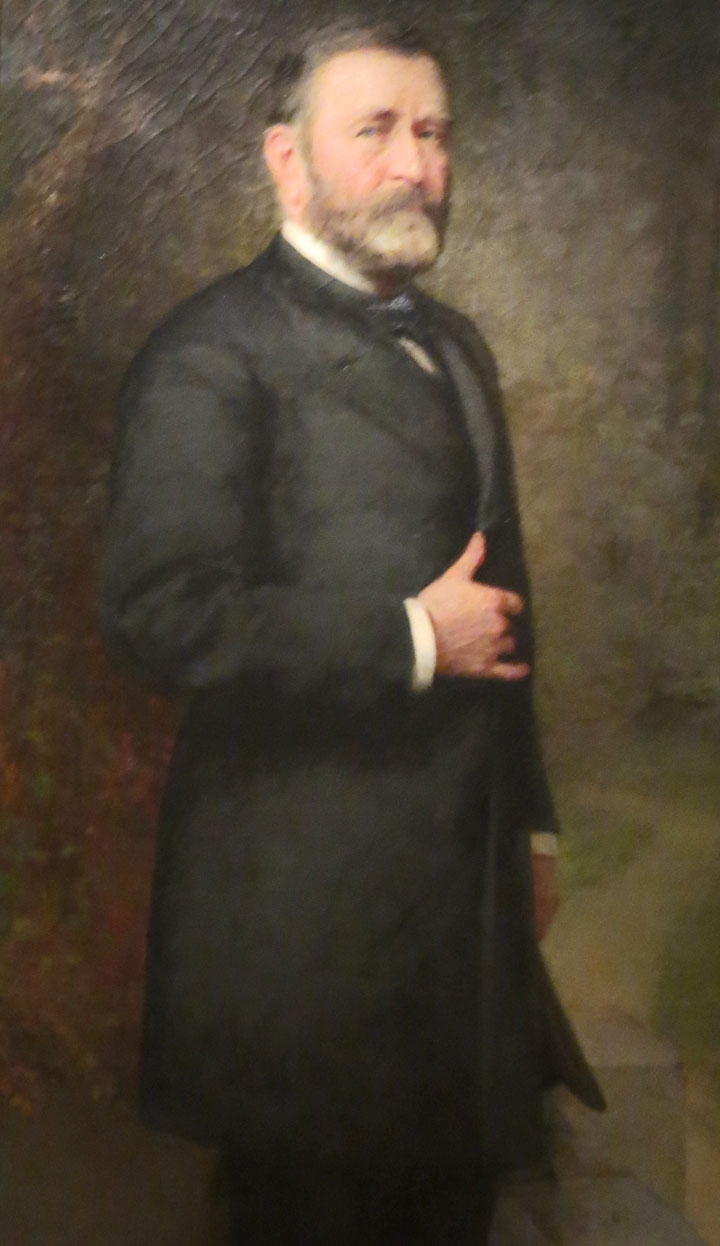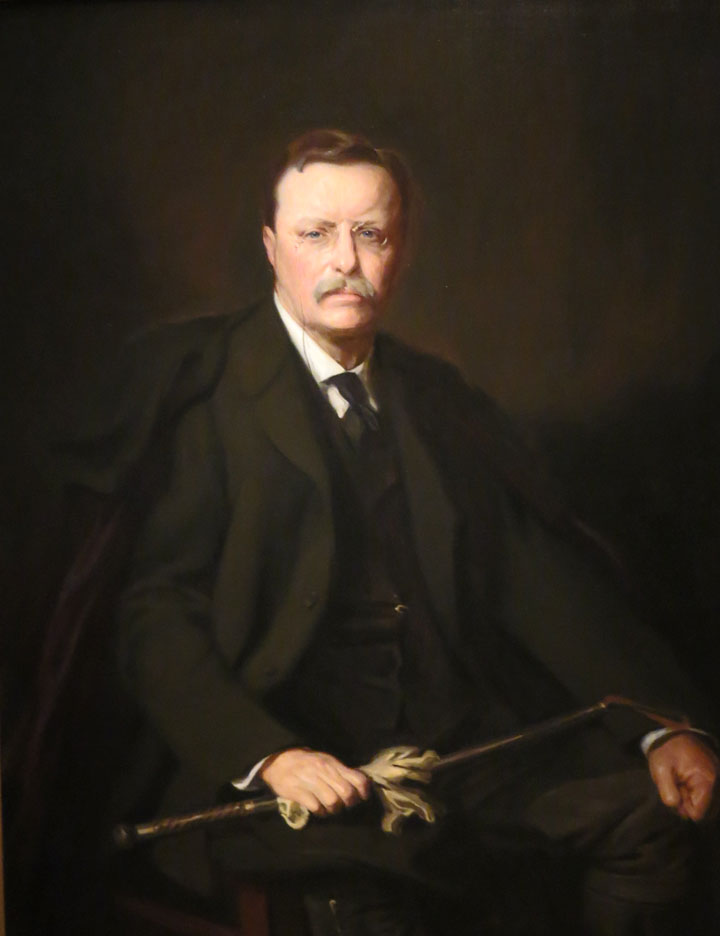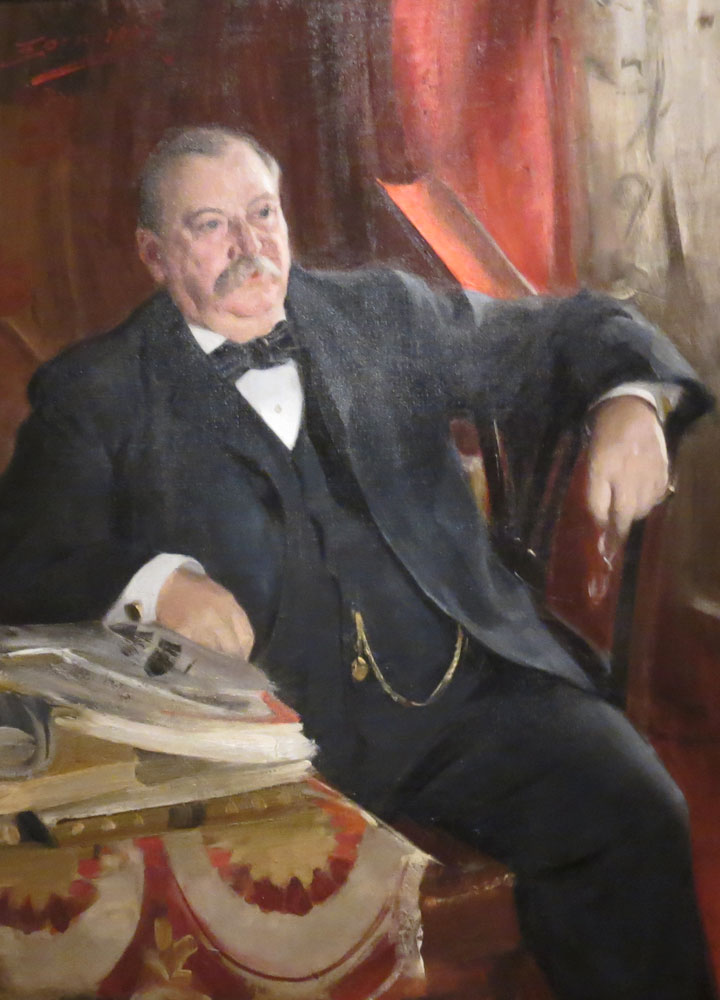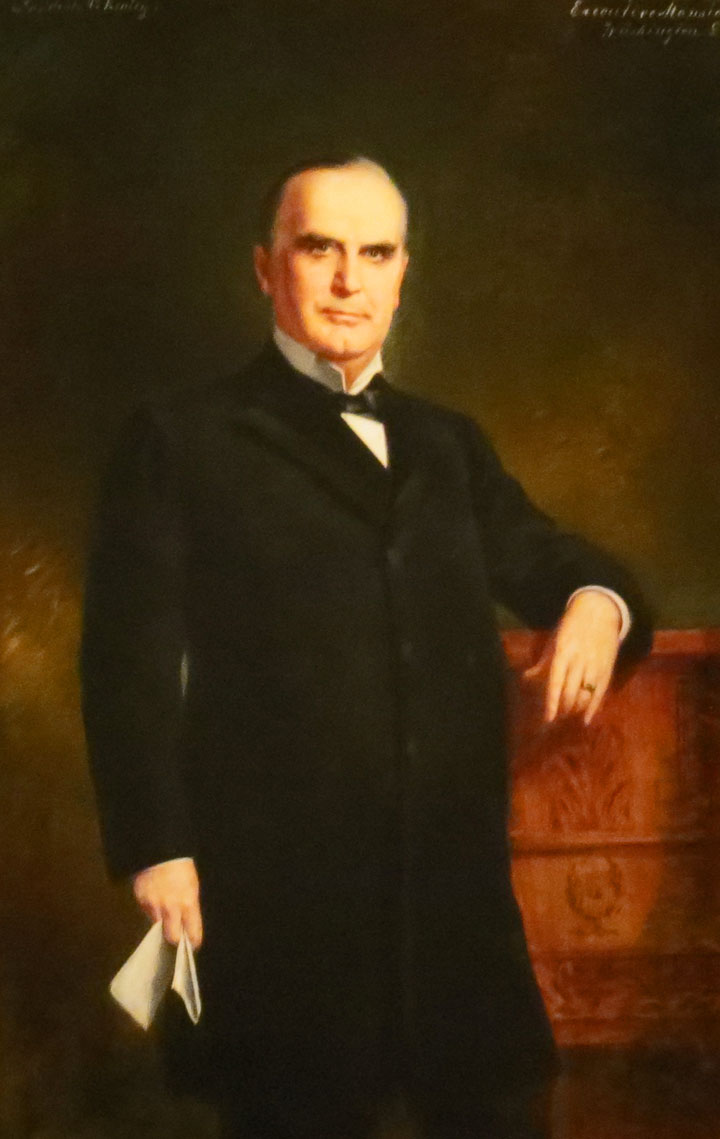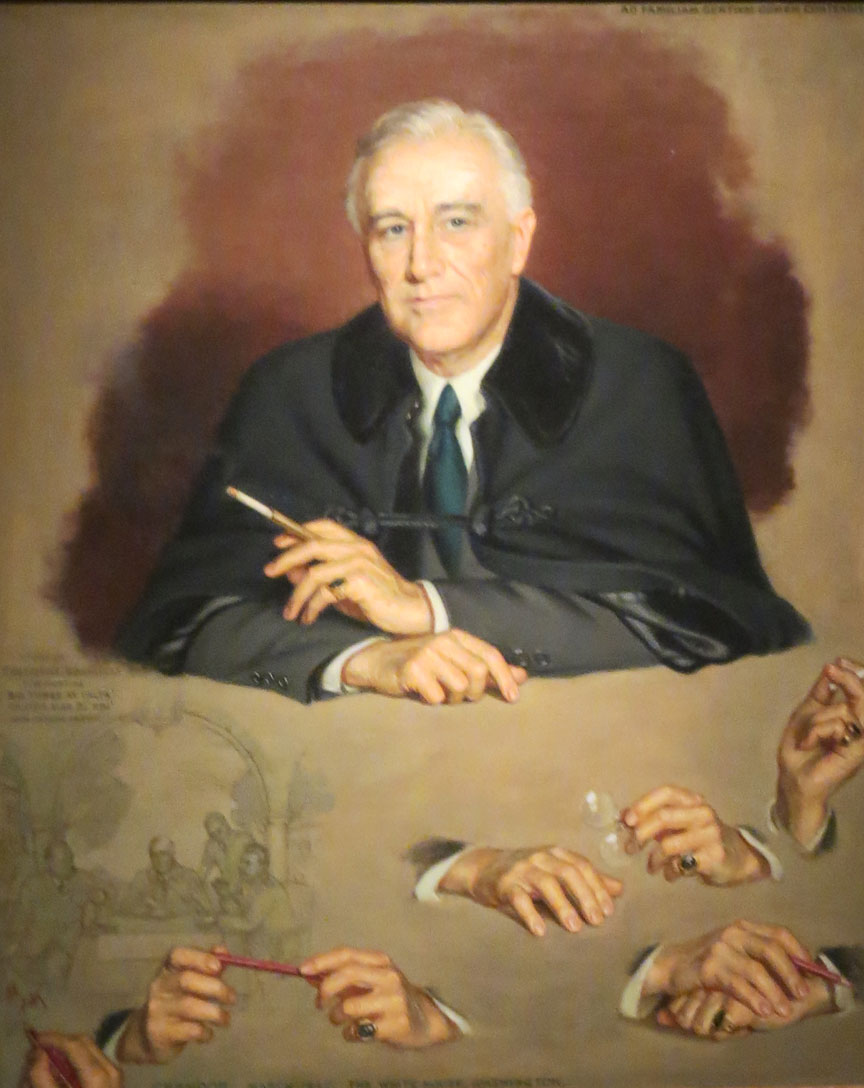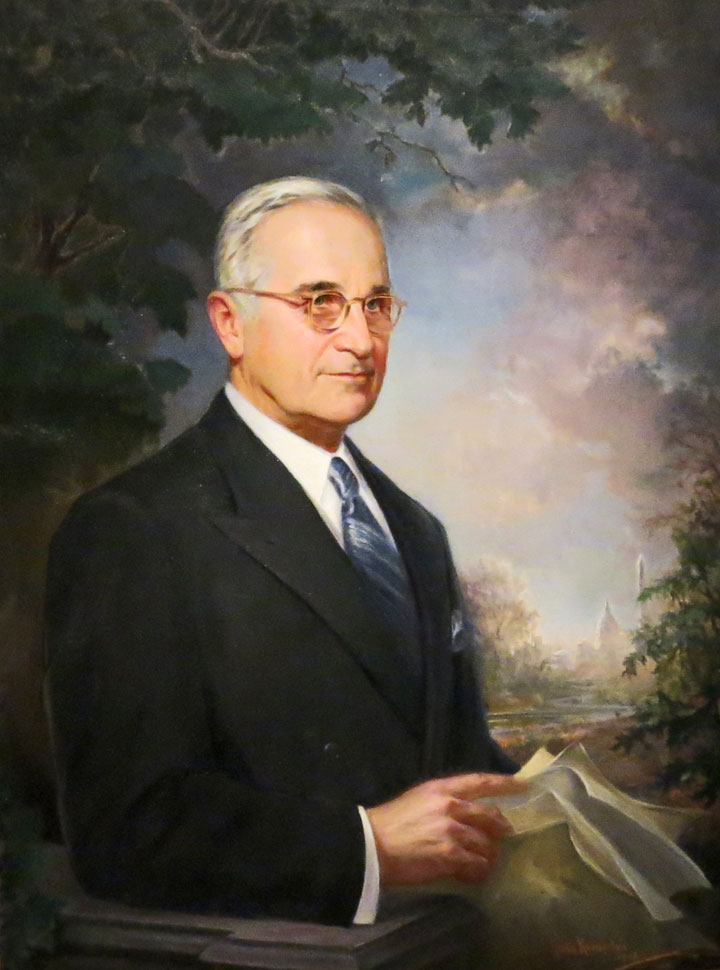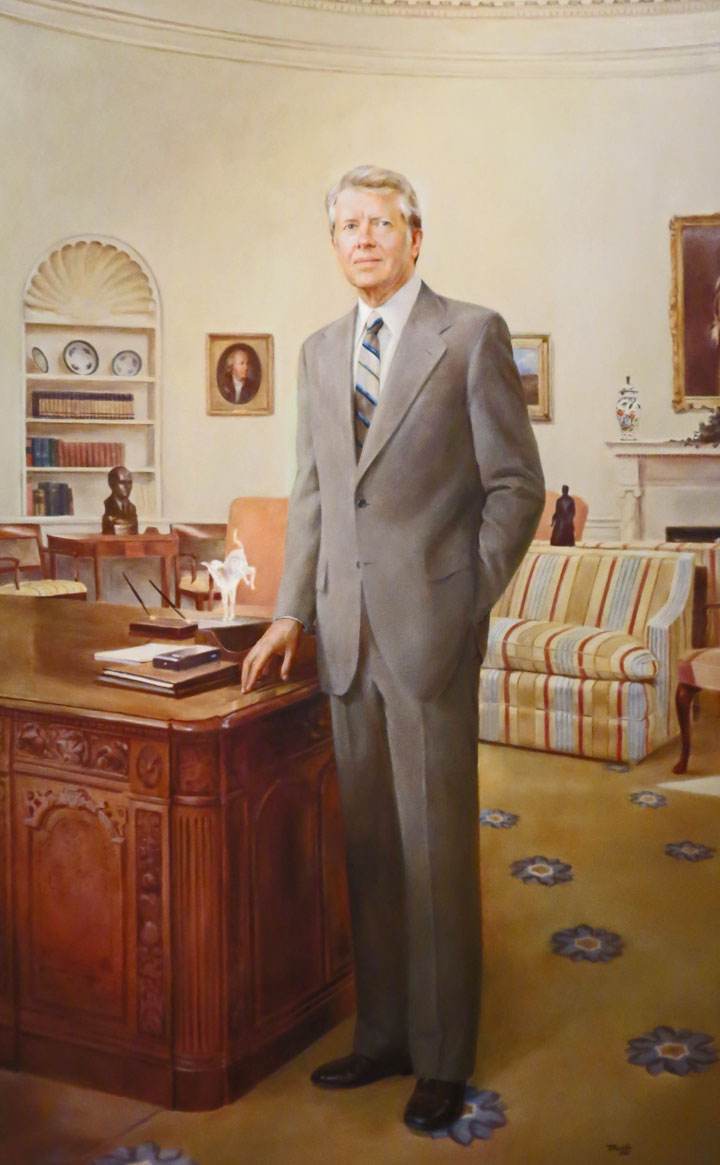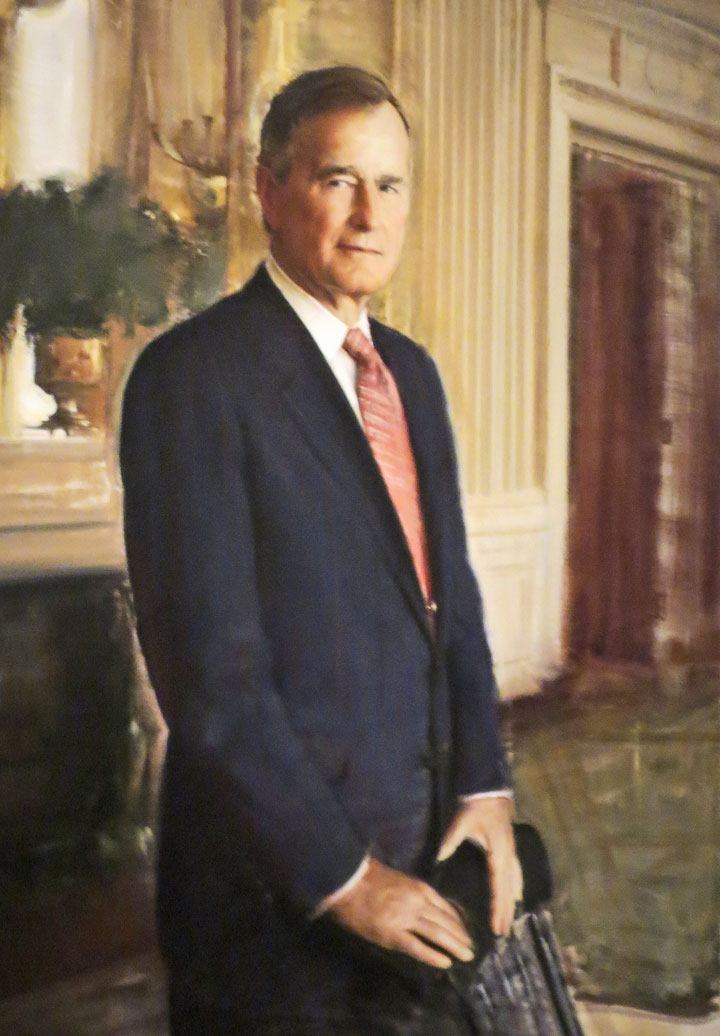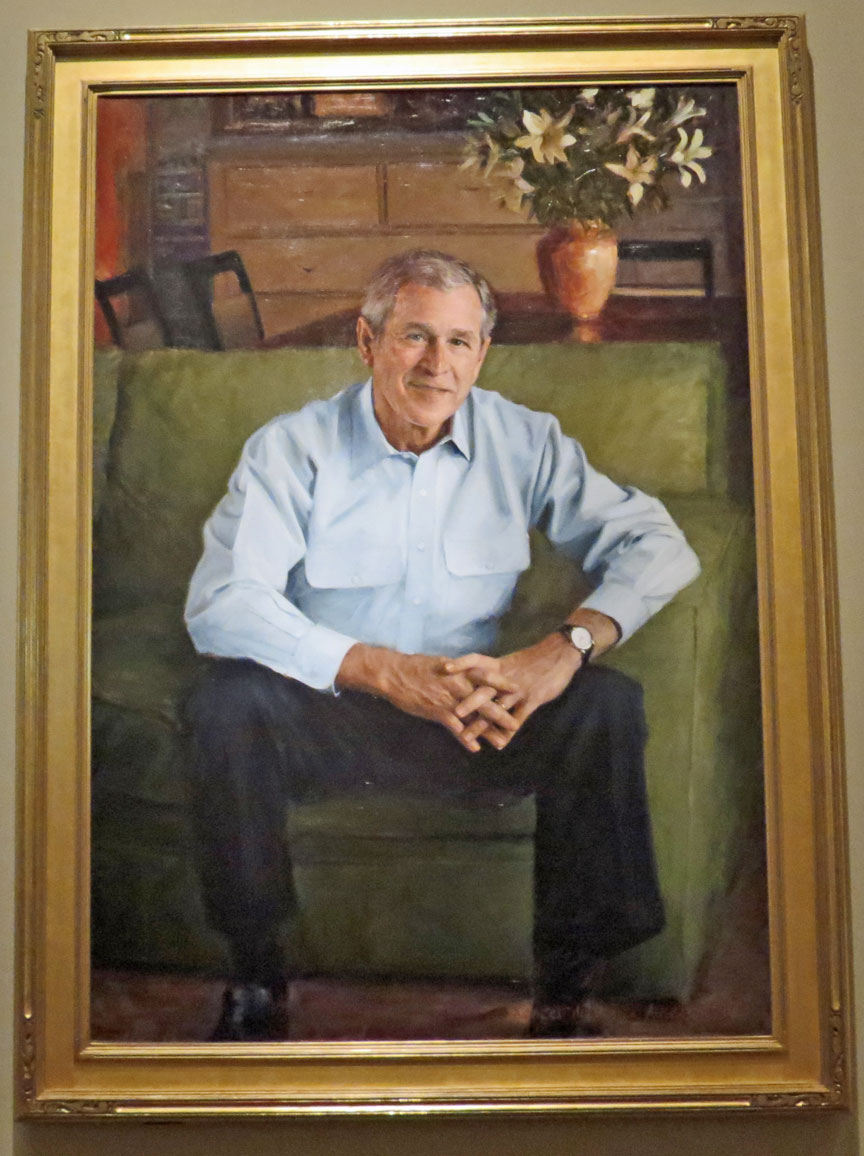 George Bush
---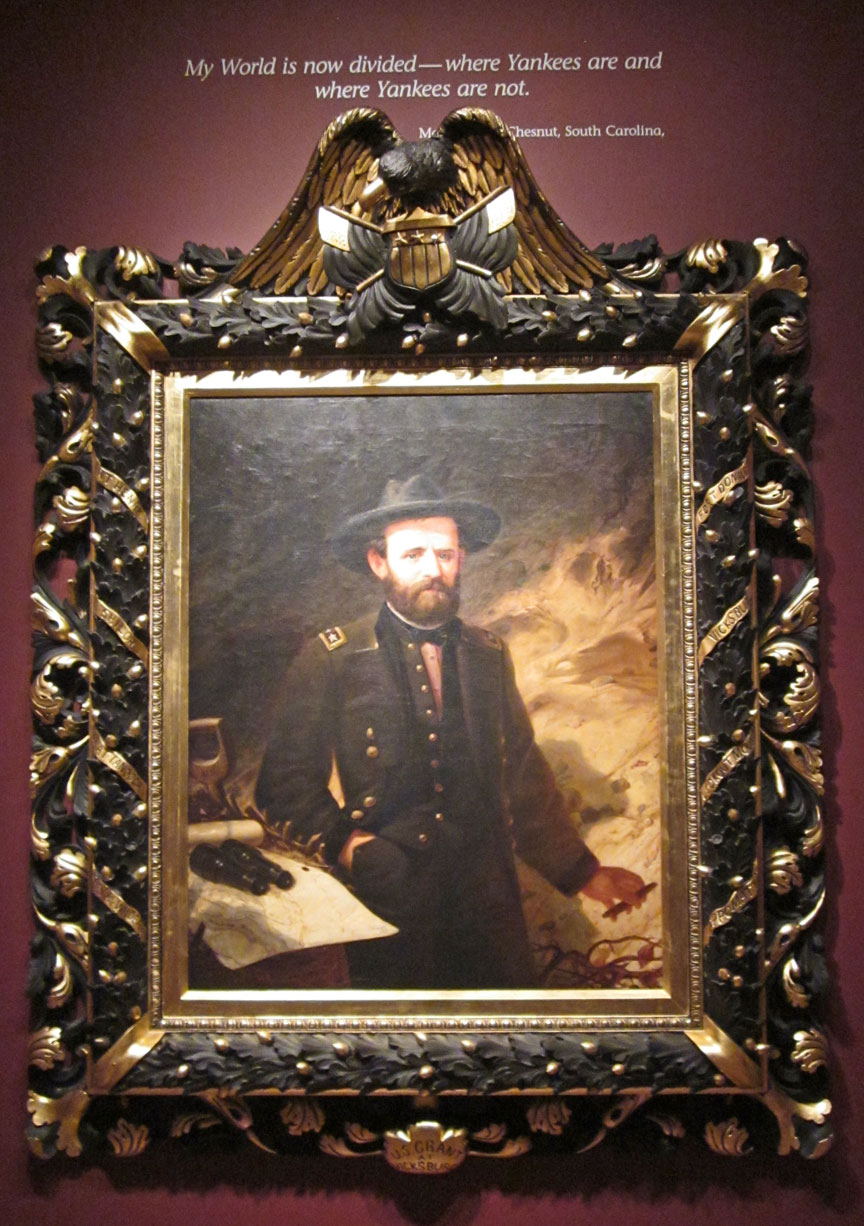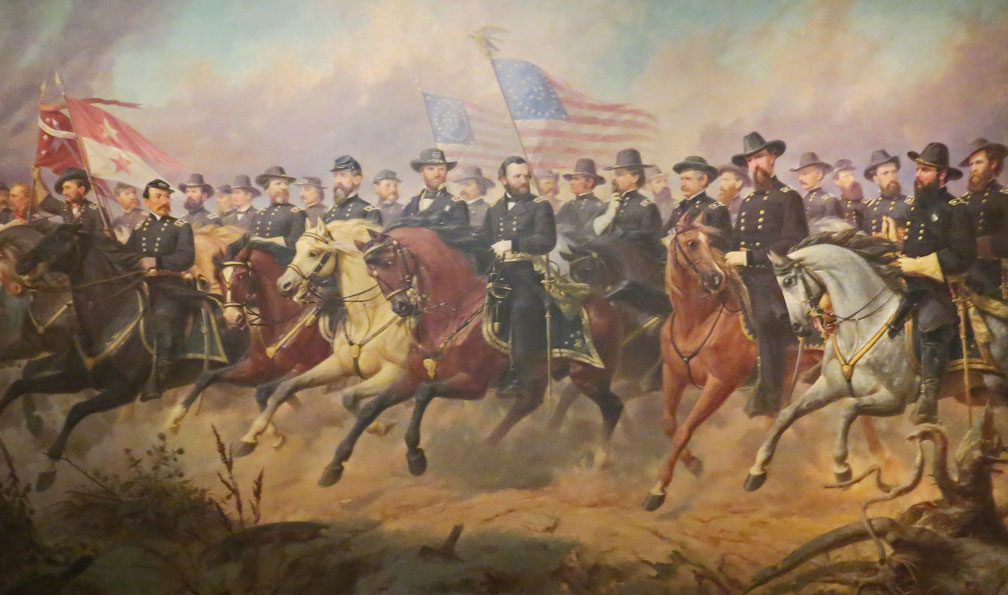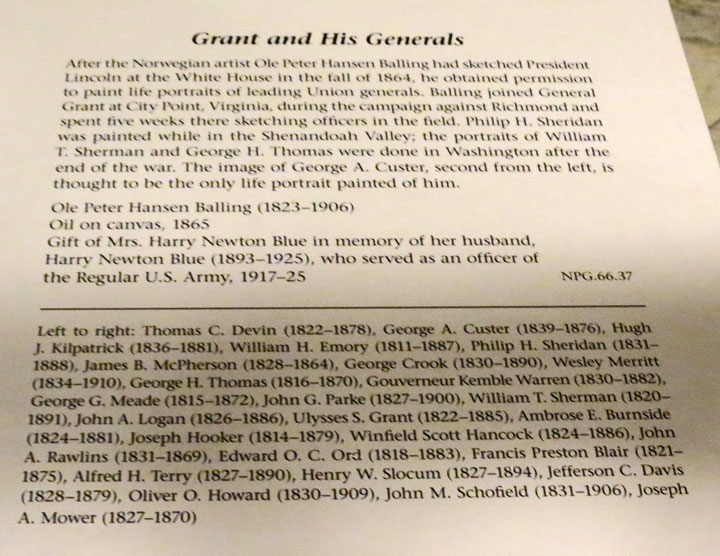 ---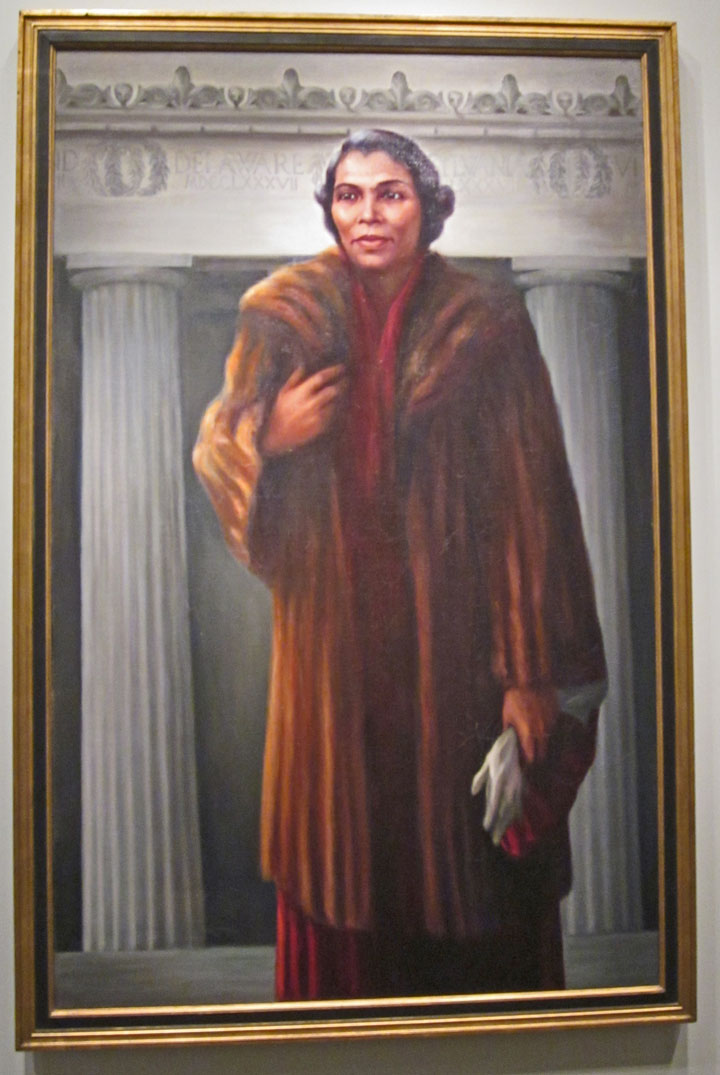 Marian Anderson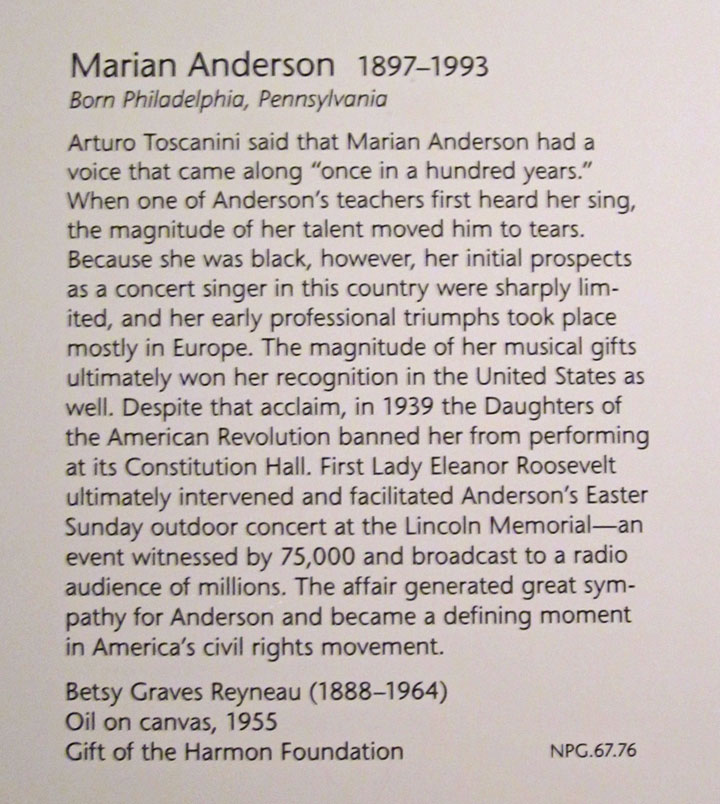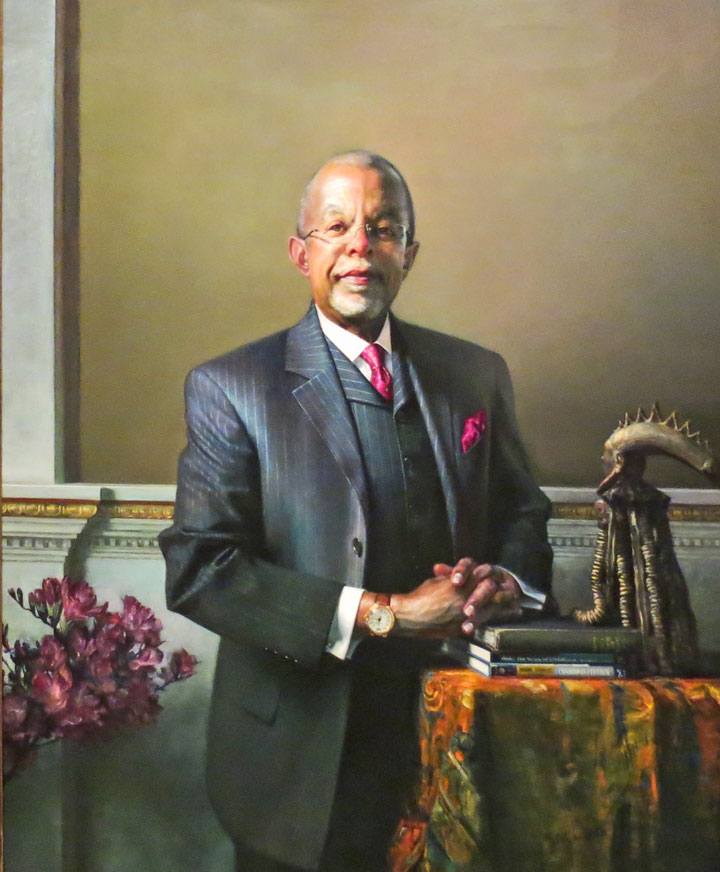 Prof. Lewes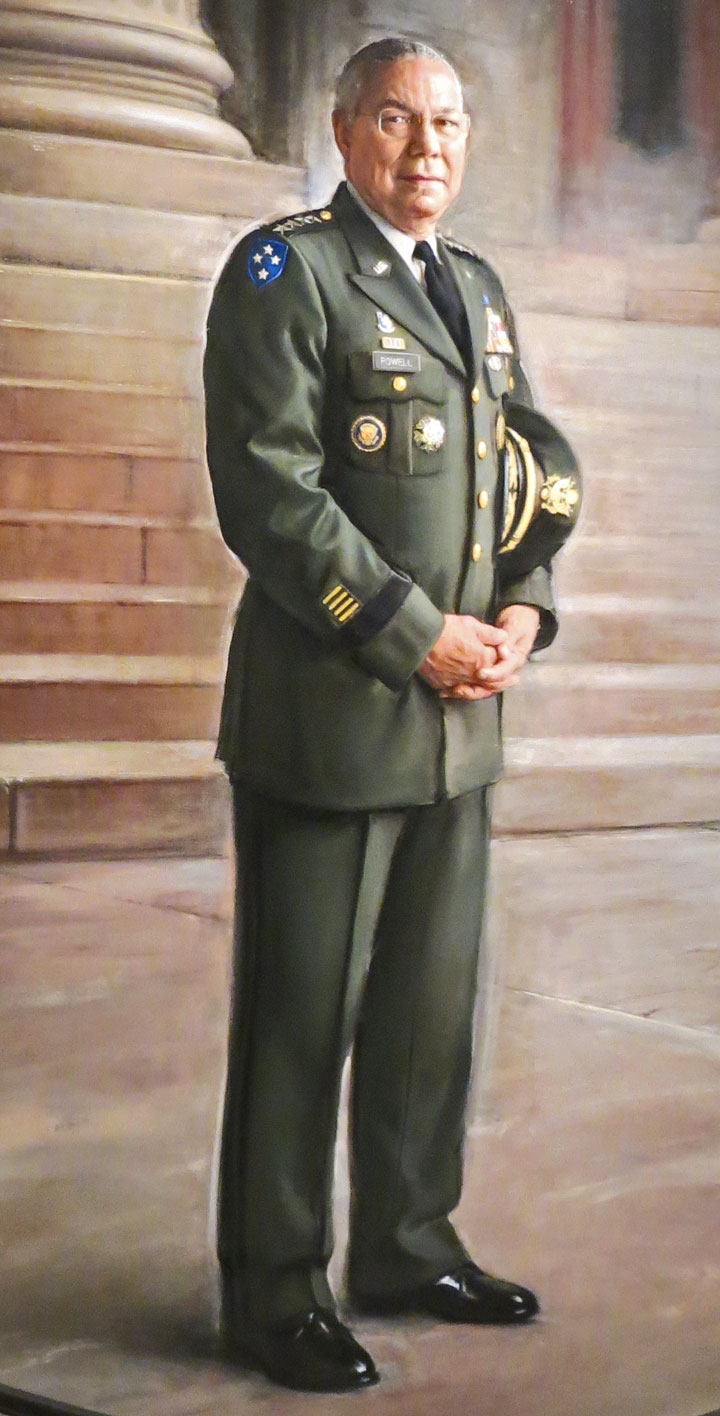 Colin Luther Powell, born April 5, 1937, an American statesman and a retired four-star general in the United States Army
---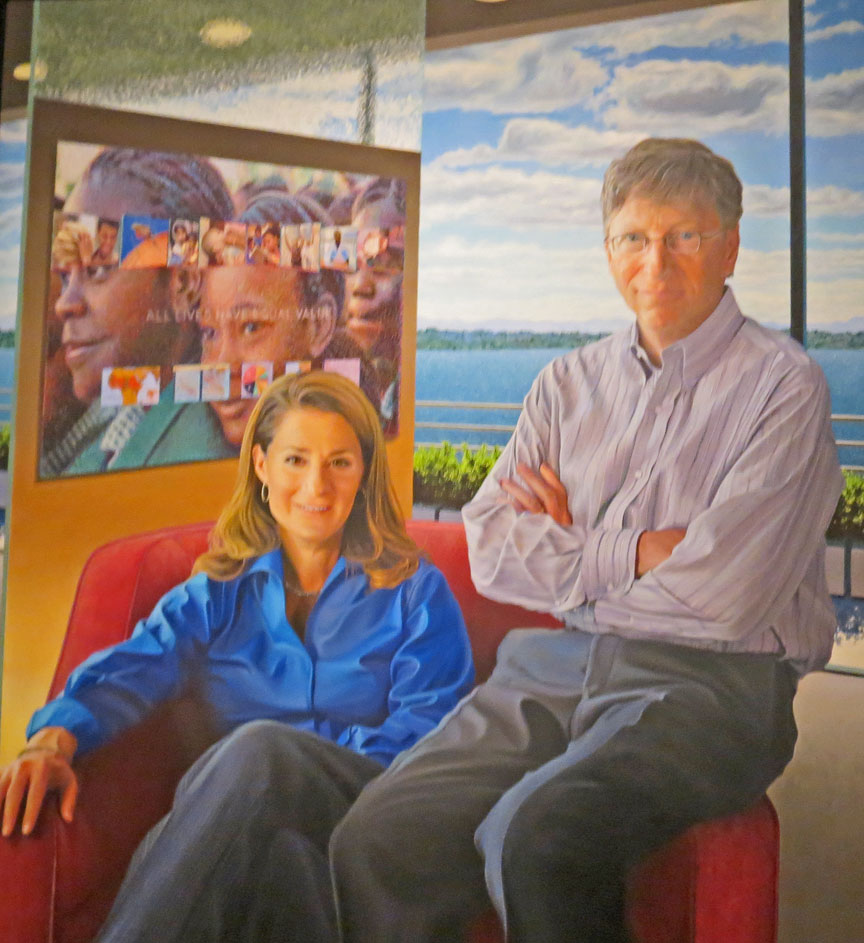 Bill & Melinda Gates
---
---