Wisconsin Museum
of
Quilts and Fiber Arts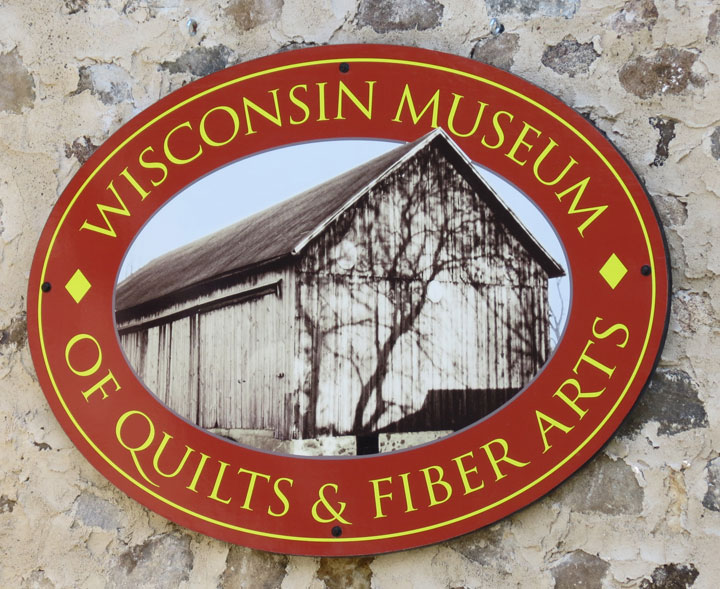 The Wisconsin Museum of Quilts & Fiber Arts, located just east of historic downtown Cedarburg, Wisconsin, is dedicated to educating the public about the artistic, cultural, historic and social importance of quilts and fibers arts. We also seek to increase the awareness of historic structure preservation.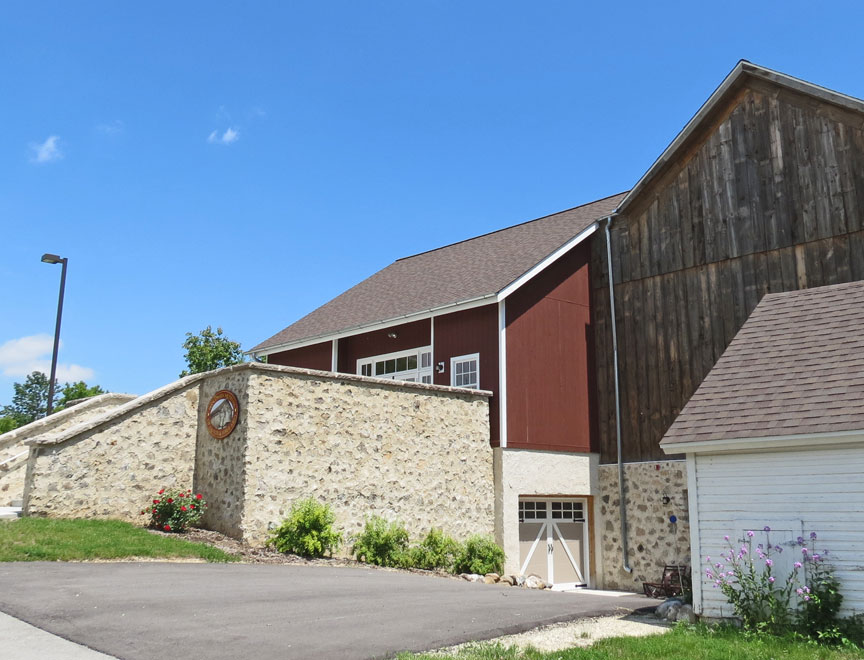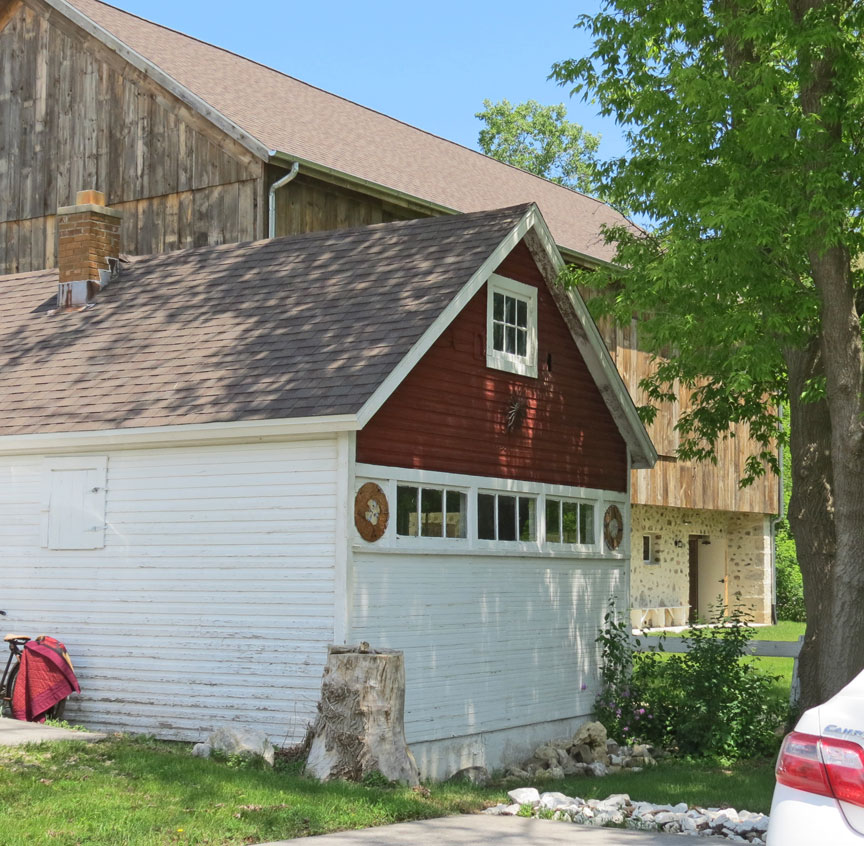 The museum's roots extend back to 1988 when a group of quilters in southeastern Wisconsin founded the Wisconsin Quilt History Project, Inc., whose mission was to preserve the history and creativity expressed in quilts through documentation and research. Since 1988, over 8,000 quilts and their stories have been captured. These records provided the material for an award-winning book, Wisconsin Quilts: History in the Stitches, (second edition, 2009).

In 2001, the group purchased the Hoffmann-Boeker farmstead as the future home of a museum dedicated to creating, preserving and teaching fiber arts. The 2.2 acre farm includes seven original stone and timber structures; the dairy barn with silo, farmhouse, ice house and summer kitchen/smokehouse/blacksmithery.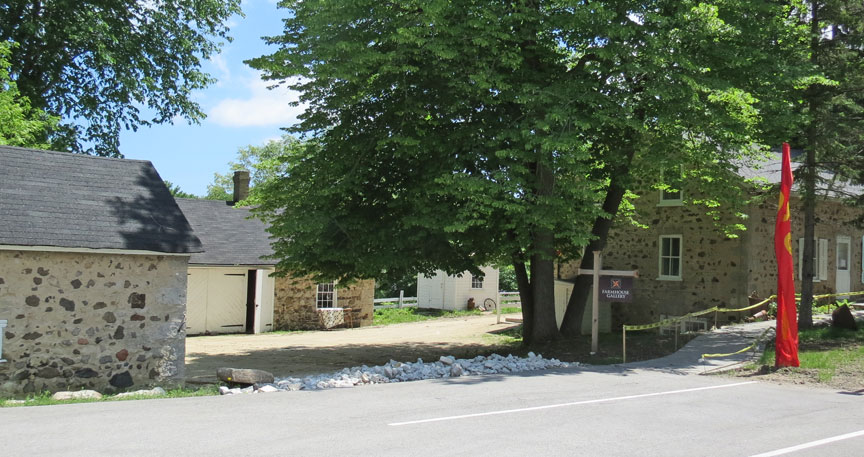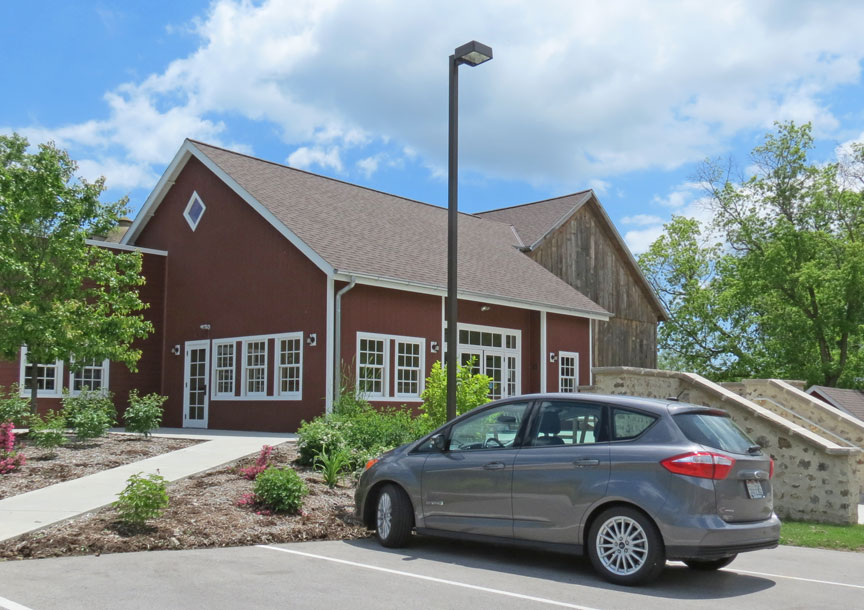 ---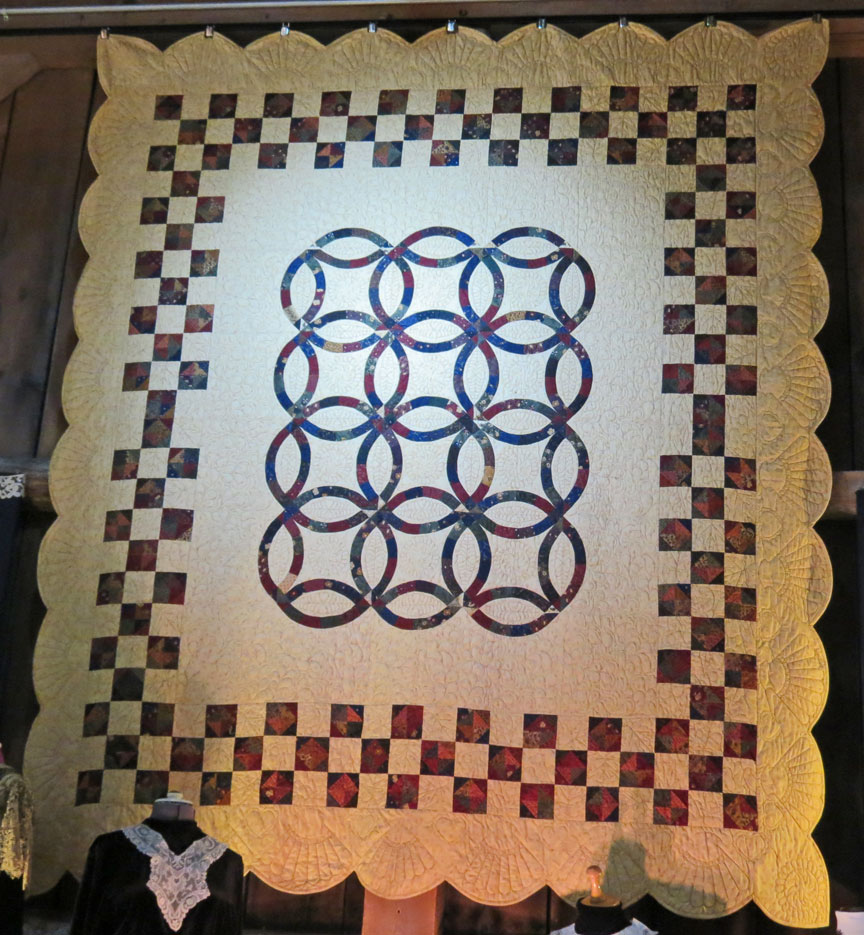 double wedding ring quilt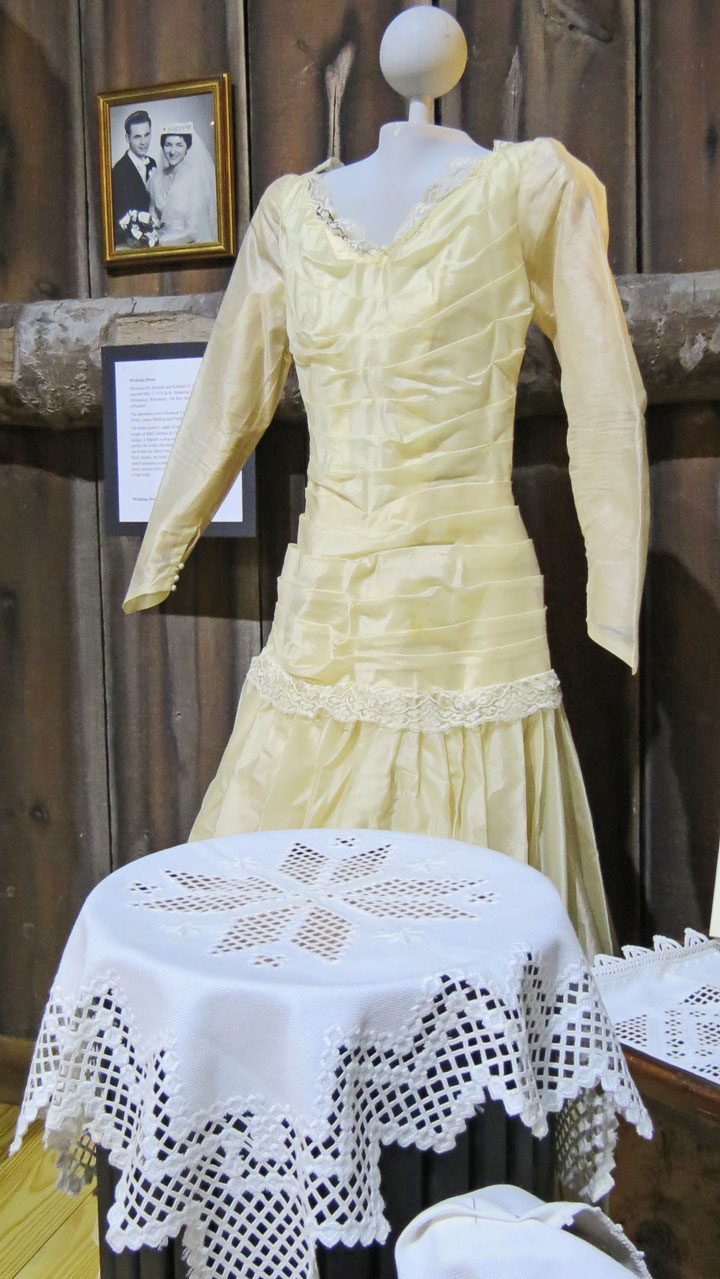 wedding gown
"The Wedding Party" includes two forms of popular family legacies passed along from generation to generation – double wedding ring quilts and wedding gowns. During the 1930s, double wedding ring quilts became popular as wedding gifts, made by family and friends from patterns shared in the community or available by mail order from newspapers and other publications. Our exhibit includes items made from this era to the present. Magnificent wedding gowns from several time periods have been loaned to the museum for this exhibit.
More Photos of Wedding Fabrics

---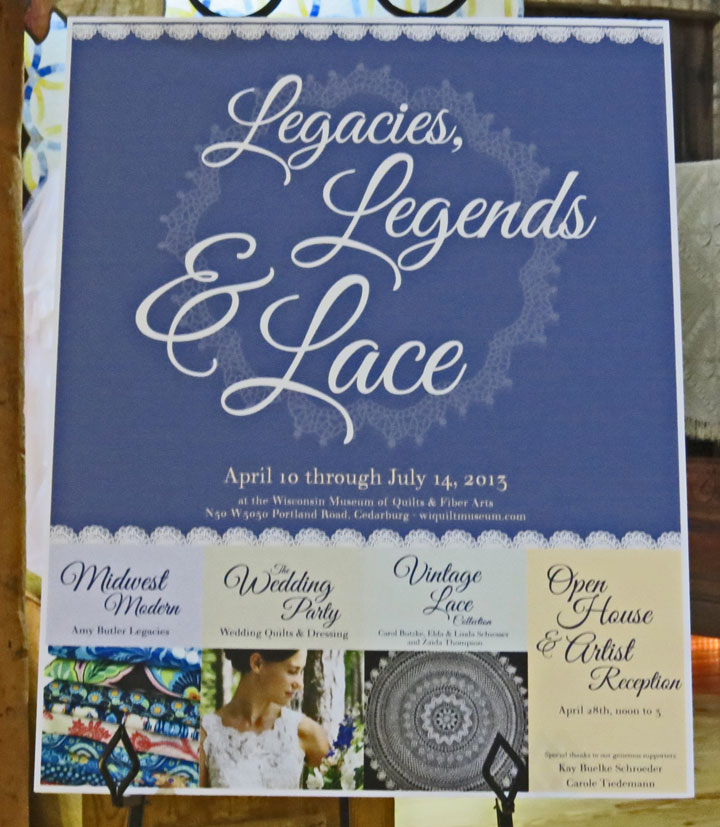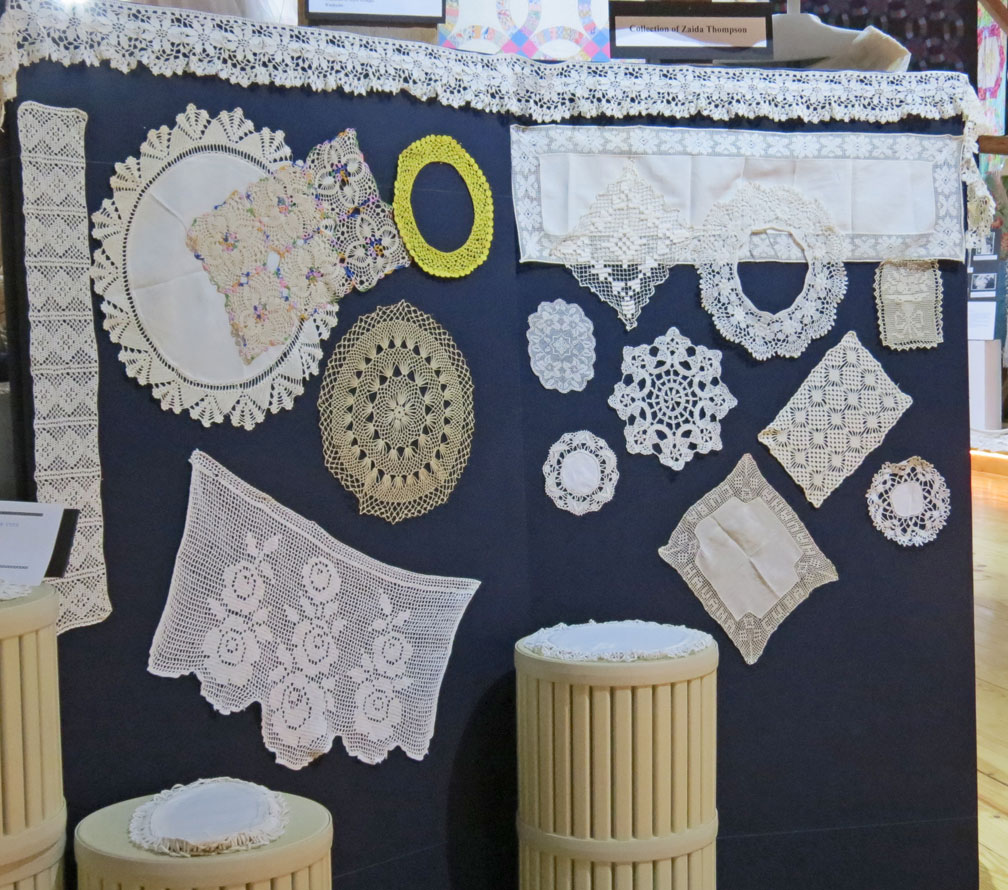 "Vintage Lace." The Schiesser Family, from New Glarus, Wisconsin, has recently donated their collection of four generations of lace, handmade by their family. These include stunning examples of lace that is knitted, crocheted, woven, made from spools, and hairpin lace. Carol Butzke, our Collections Director, is loaning her collection of lace hankies for this exhibit. Zaida Thompson is sharing her collection of antique handmade laces.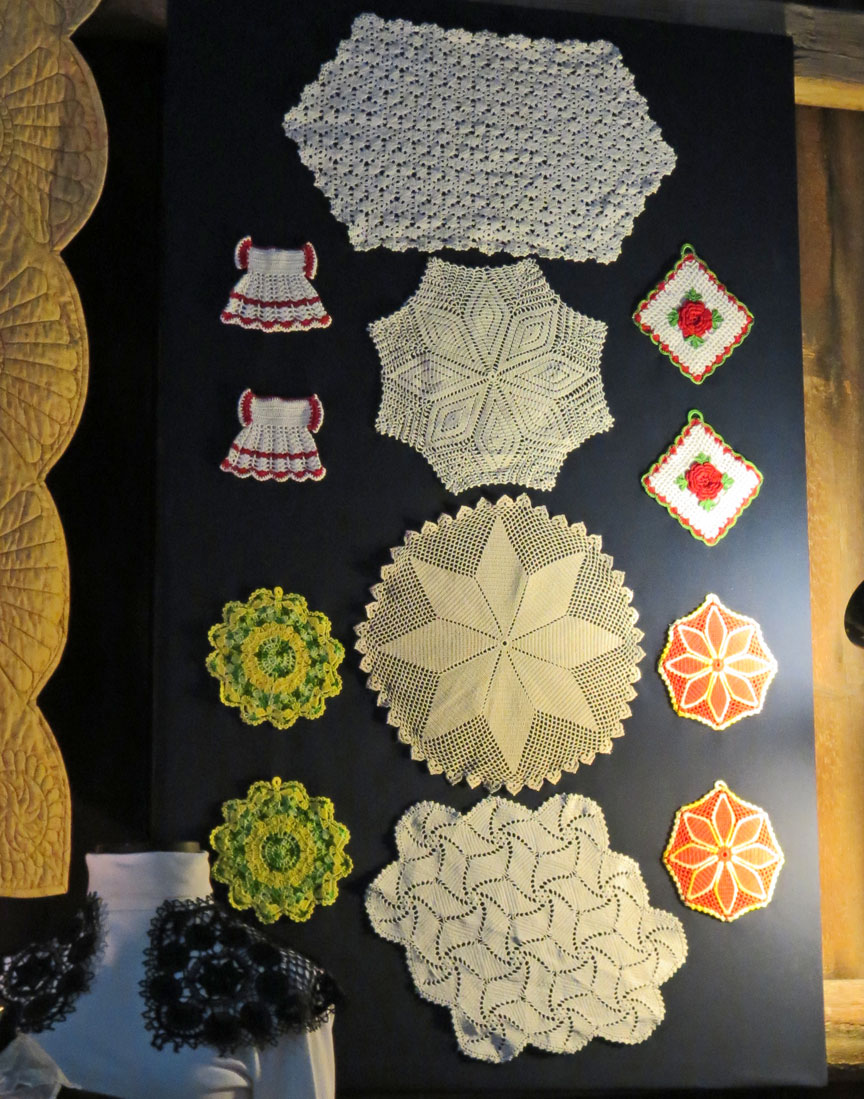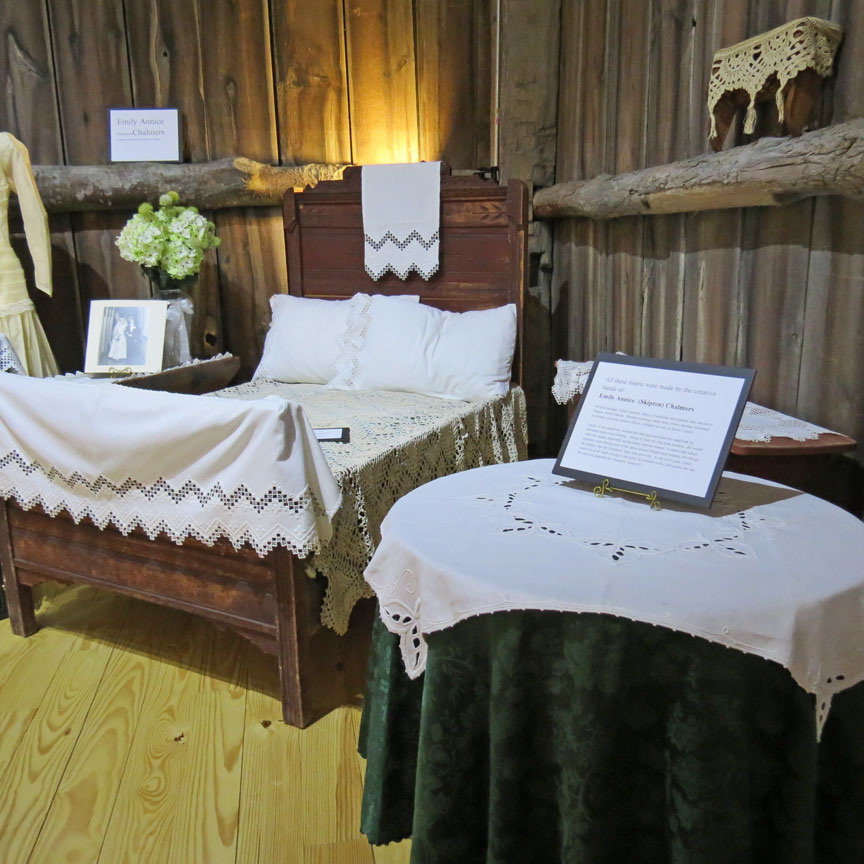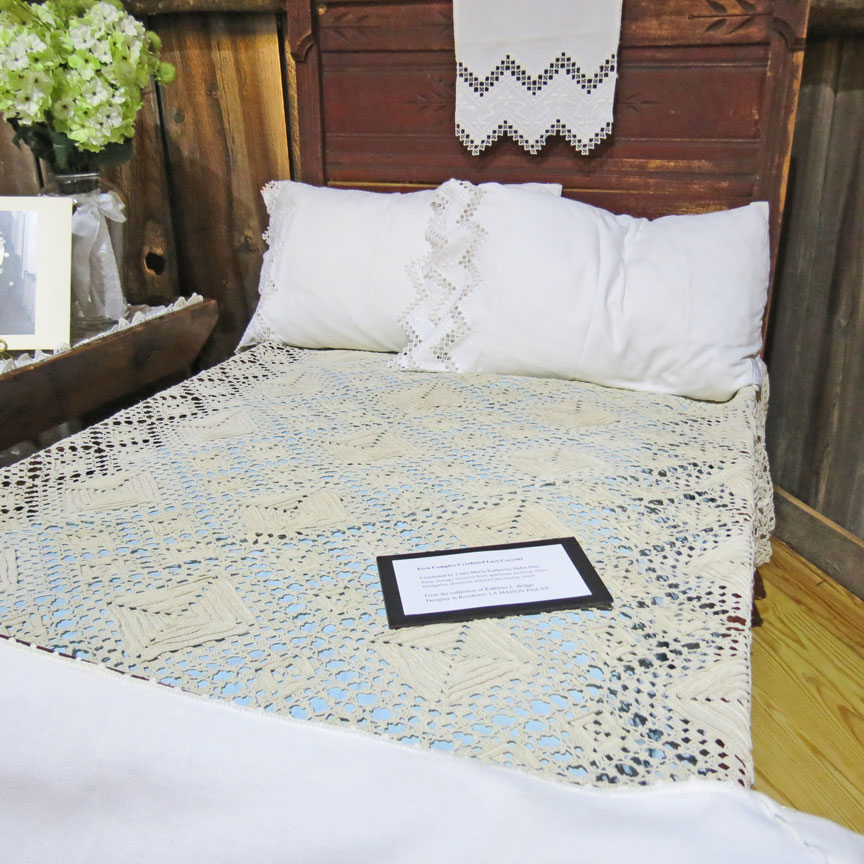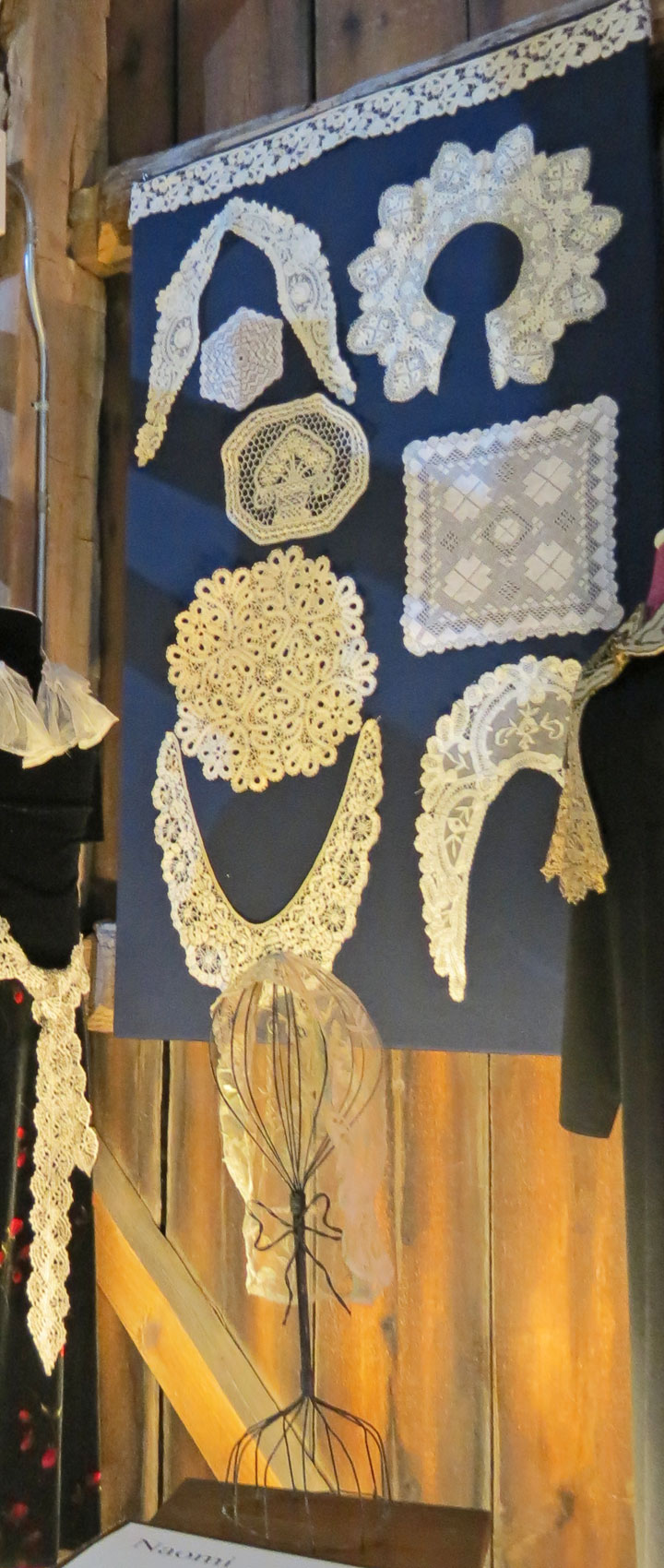 ---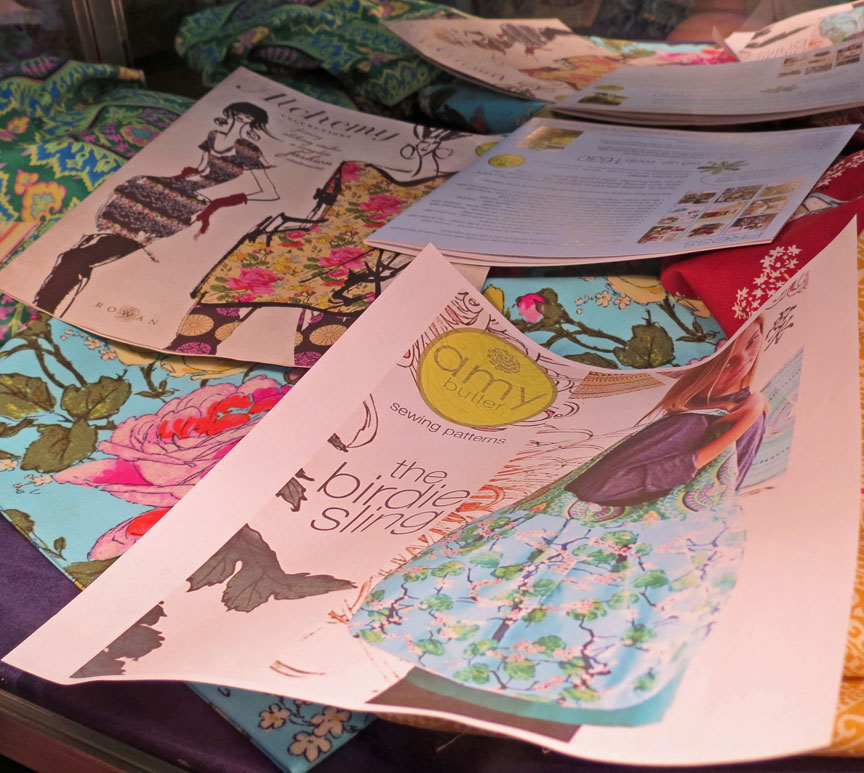 "Midwest Modern" is a collection of items designed by Amy Butler, the Ohio-based creator of fabrics, patterns, ready-made fashions and home décor. Neither homespun nor haute couture, her fresh and honest designs are marketed across the world. Her work has had broad influence on other contemporary designers. View a retrospective of this legend at the WMQFA and see why millions of her fans go to Amy to jumpstart their own creative spark.
More Photos of Fabric by Amy Butler
---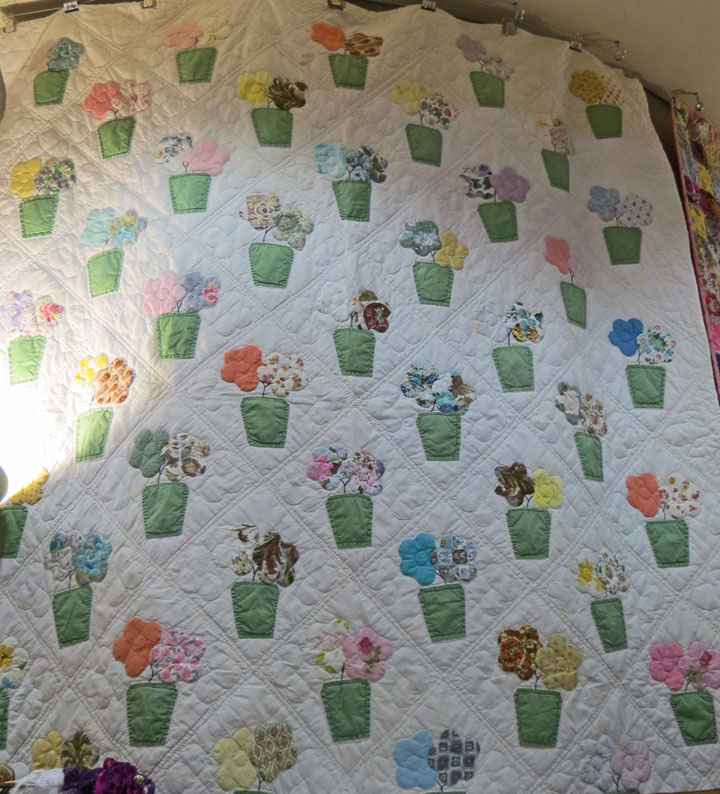 quilt for sale in the shop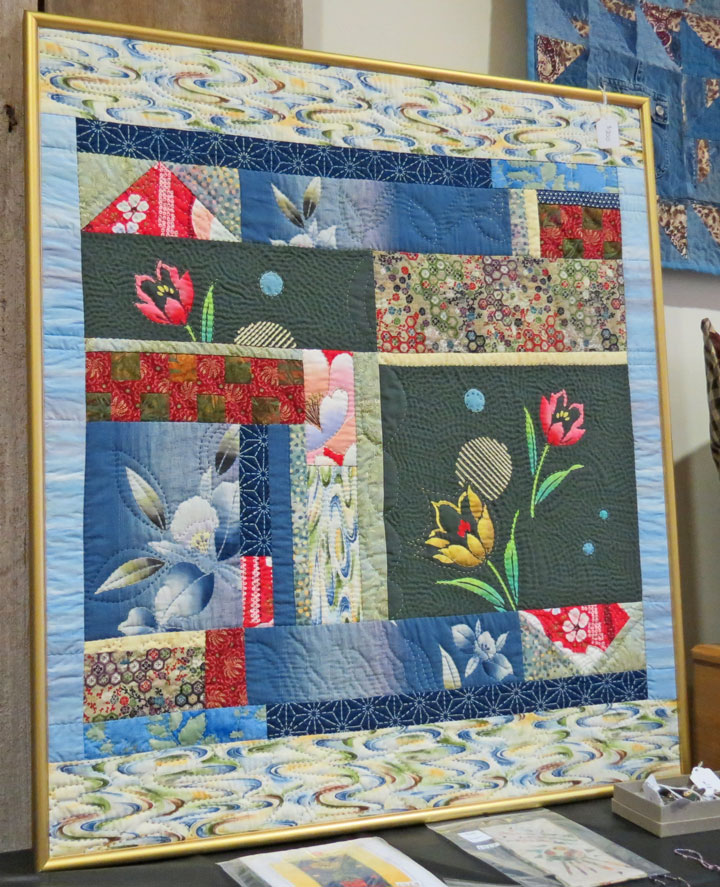 ---
---