Kenosha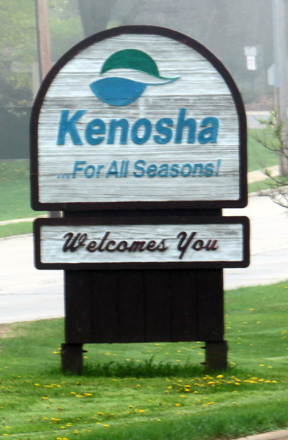 Tourism has a significant and growing impact on Kenosha's economy. According to the Kenosha Convention and Visitors Bureau, 2006 Kenosha-area tourism expenditures reached a record $222.5 million, which translated into approximately 5,220 full-time-job equivalents. During 2007, the Kenosha-area revenue from tourism rose to a record $224.6 million (or a 5,267 full-time-job equivalency) despite a 1.4% statewide tourism slowdown. Kenosha's tourism activity and revenue is now within the top 20% of all of Wisconsin's 72 counties. Surveys show that most visitors to Kenosha shop at nearby Pleasant Prairie's Prime Outlets strip mall, which contains factory outlets for a diverse mix of retailers, and stay at local hotels and motels, while the city's extensive Lake Michigan beaches and HarborPark facilities attract 36% of all tourists, and 34.1% use the municipal streetcar line.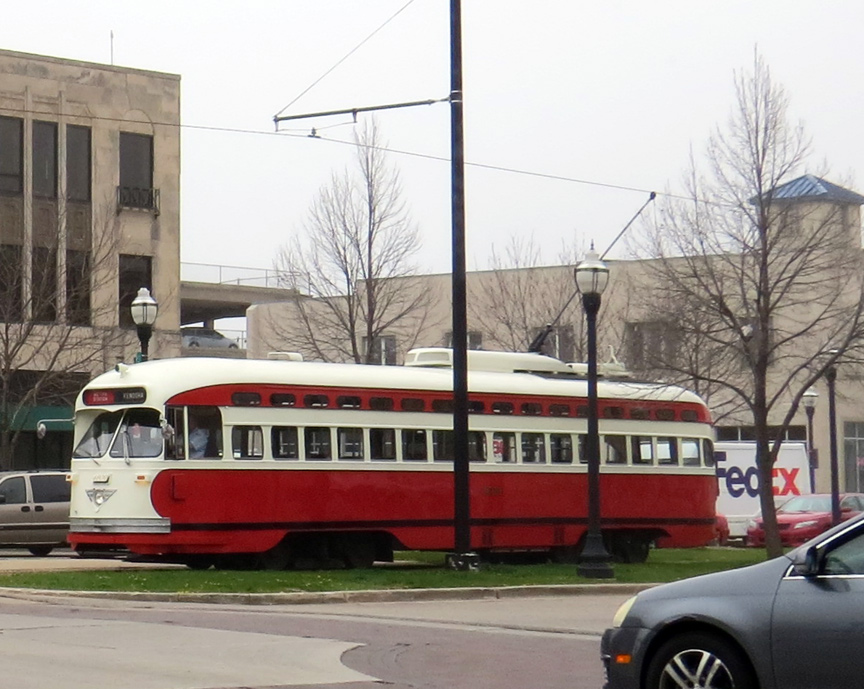 municipal streetcar line
Kenosha-area tourism saw growth in 2008 despite the national economic downturn, bringing in a record $225.2 million, an increase of $600,000 over 2007 and a 147% increase since 1994. This placed Greater Kenosha in 14th place for tourism among Wisconsin's 72 counties in 2008. This is thought to be because of an increase in nearby, short vacations, or staycations, due to the economic downturn, with Kenosha attracting residents of the nearby Milwaukee and Chicago areas.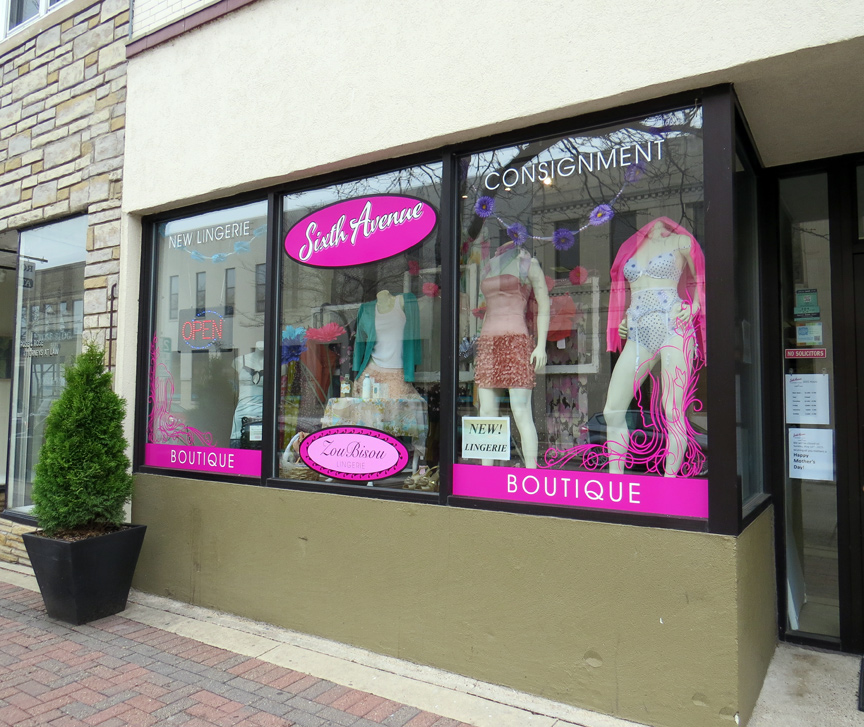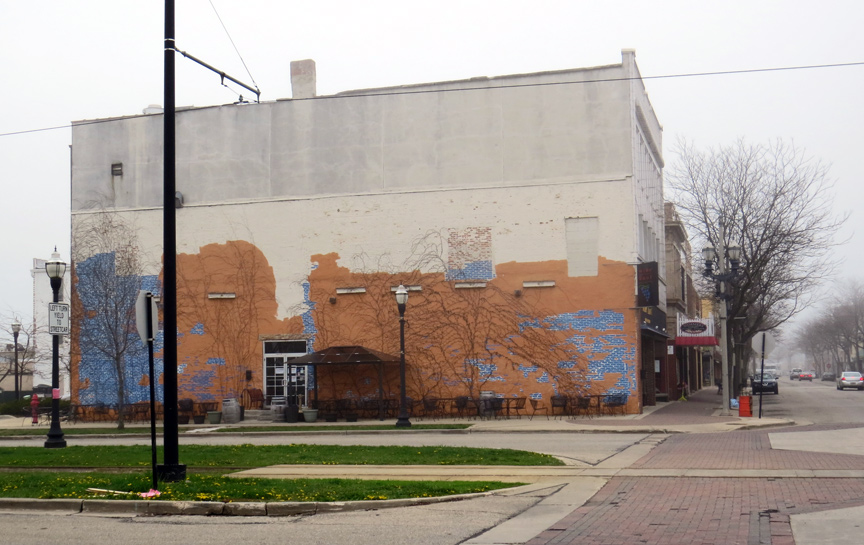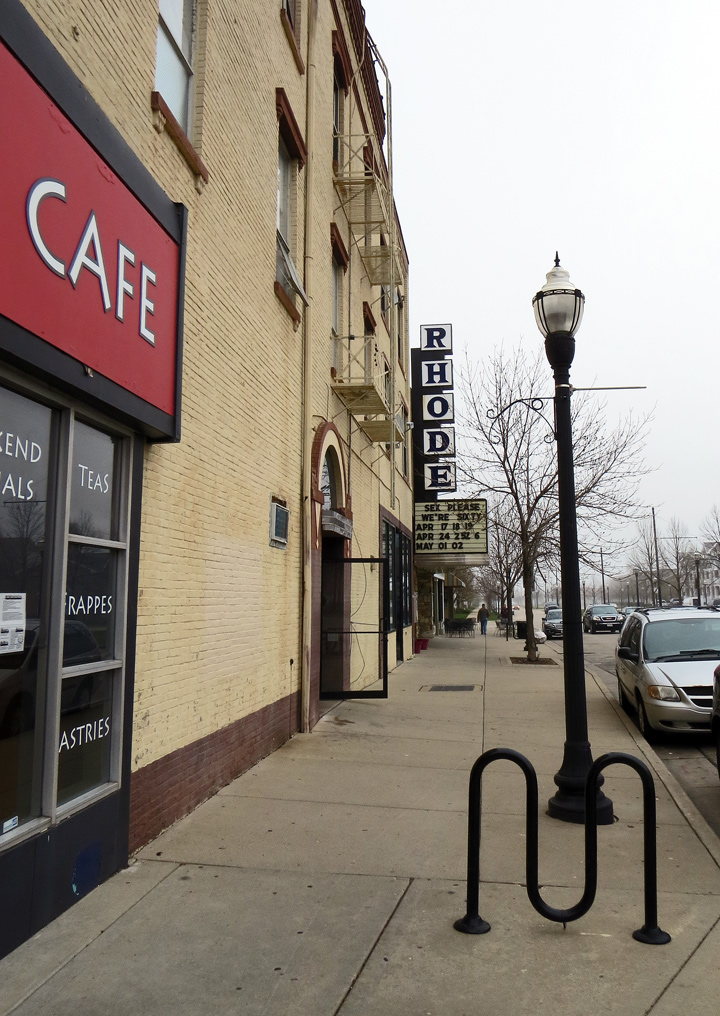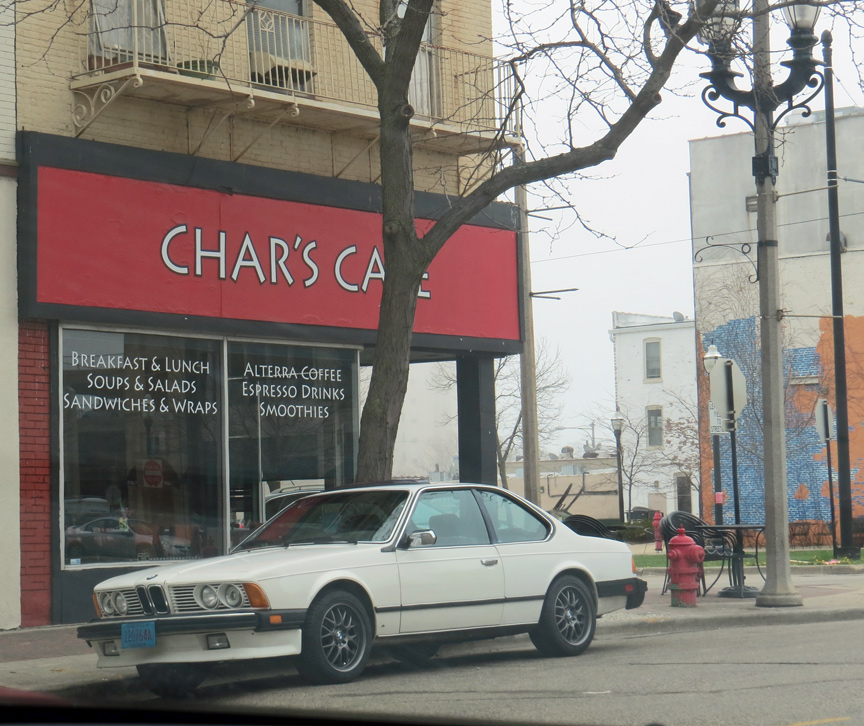 The Kenosha HarborMarket is a European-style Farmer's Market, held mid-May through mid-October on Second Avenue between 54th and 56th Streets and the Place de Douai. It hosts over 100 stalls with cheeses, vegetables, fruits, and other local food products fresh and prepared, and artisans' creations from soaps to fine art. In winter the Kenosha HarborMarket moves indoors to the lobby of the Rhode Center of the Arts from mid-October through mid-May, excepting January and February.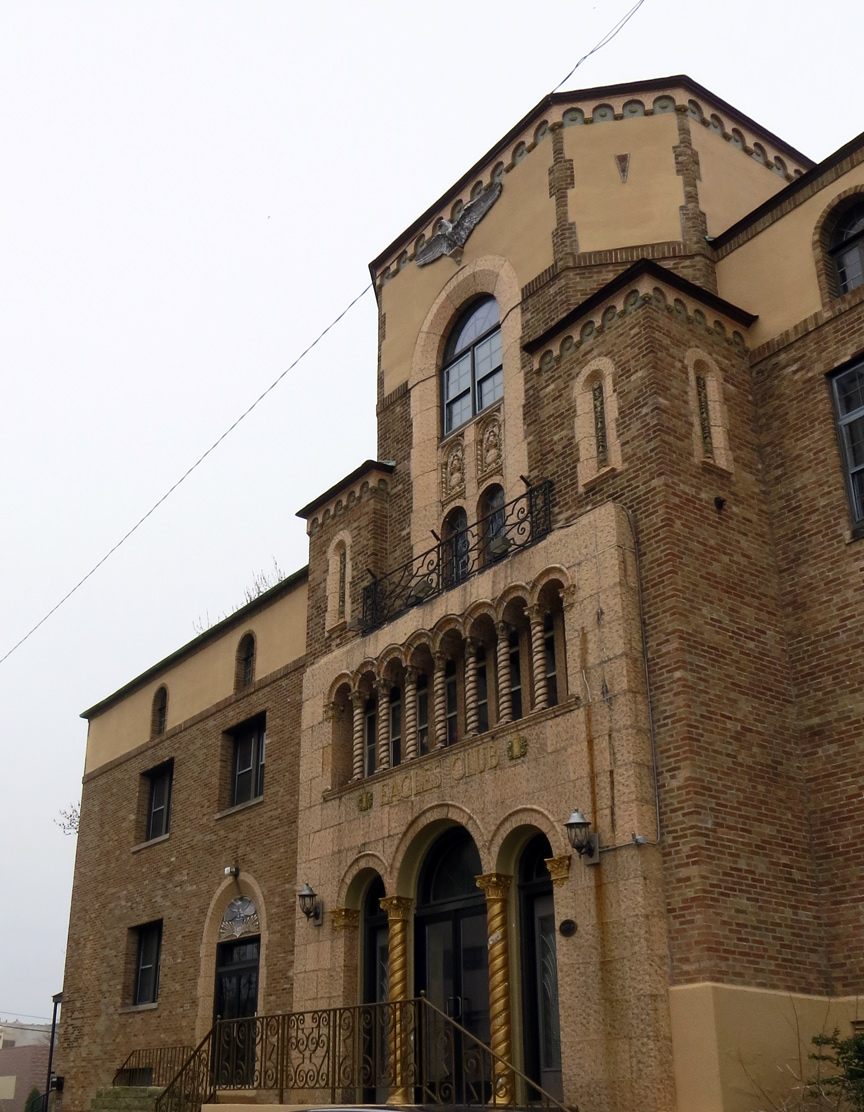 Kenosha's three downtown museums, the Kenosha Public Museum, the Civil War Museum and the Dinosaur Discovery Museum, are Smithsonian Institution affiliates.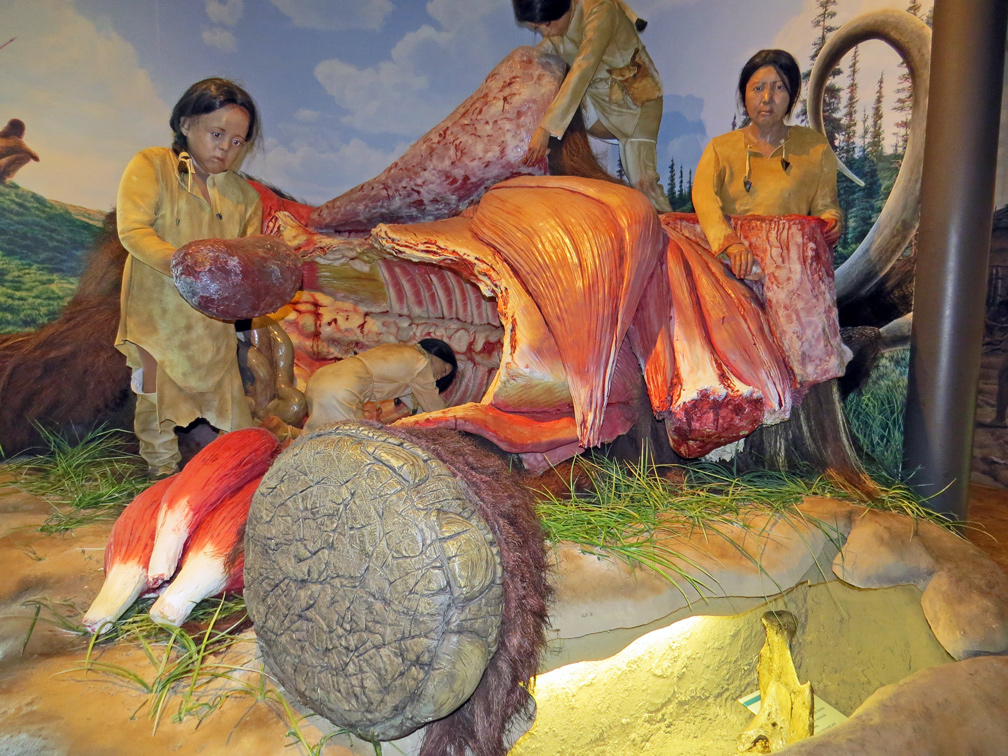 butchering the mammoth at the Kenosha Public Museum
More Photos from the Kenosha Public Museum
Completed in 2001, the Kenosha Public Museum is located on the Lake Michigan shoreline. Its main exhibit is a prehistoric Woolly Mammoth skeleton uncovered in western Kenosha in 1992. The bones revealed new clues about ancient American history; cut-marks on the bones indicated that the animals were butchered by humans using stone tools. Carbon dating indicated their age to be 12,500 radiocarbon years old or 14,500 calendar years old, one thousand radiocarbon years earlier than the previously-accepted presence of humans in the Americas. The museum also displays other Ice Age and fine-art exhibits.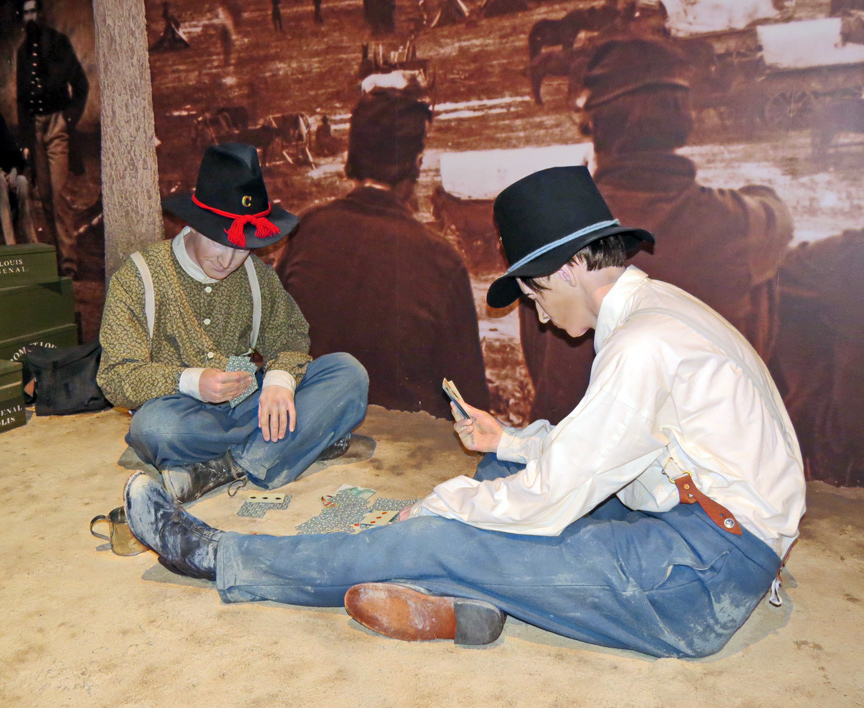 Civil War soldiers off duty
More Photos from the Civil War Museum

Kenosha's 59,000-square-foot (5,500 m2) Civil War Museum opened on June 13, 2008. The main exhibit, "The Fiery Trial", opened September 15, 2008. It is a 15,000-square-foot (1,400 m2) exhibit offering an interactive experience of the role of six Midwestern states before, during and after the American Civil War.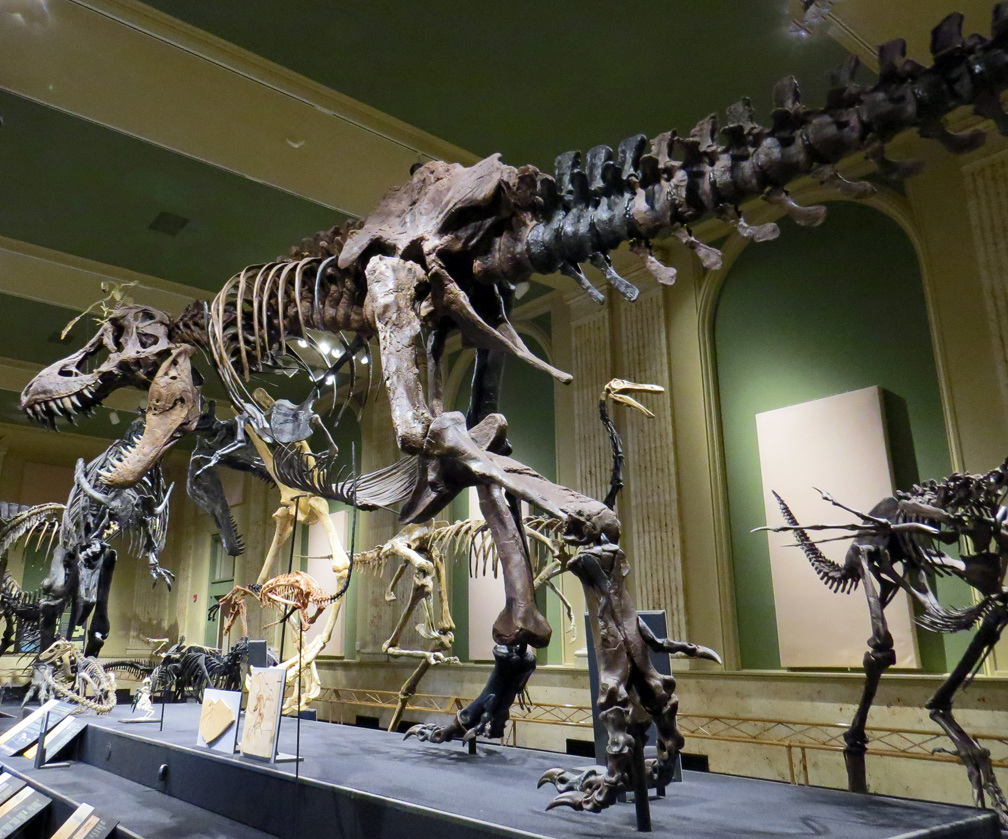 The Dinosaur Discovery Museum
More Photos from the Dinosaur Discovery Museum
The Dinosaur Discovery Museum, designated a federal repository, opened in August 2006 in the historic Old Post Office adjoining the 56th Street streetcar line at Tenth Avenue, and includes an on-site paleontology laboratory operated through the Carthage College Institute of Paleontology.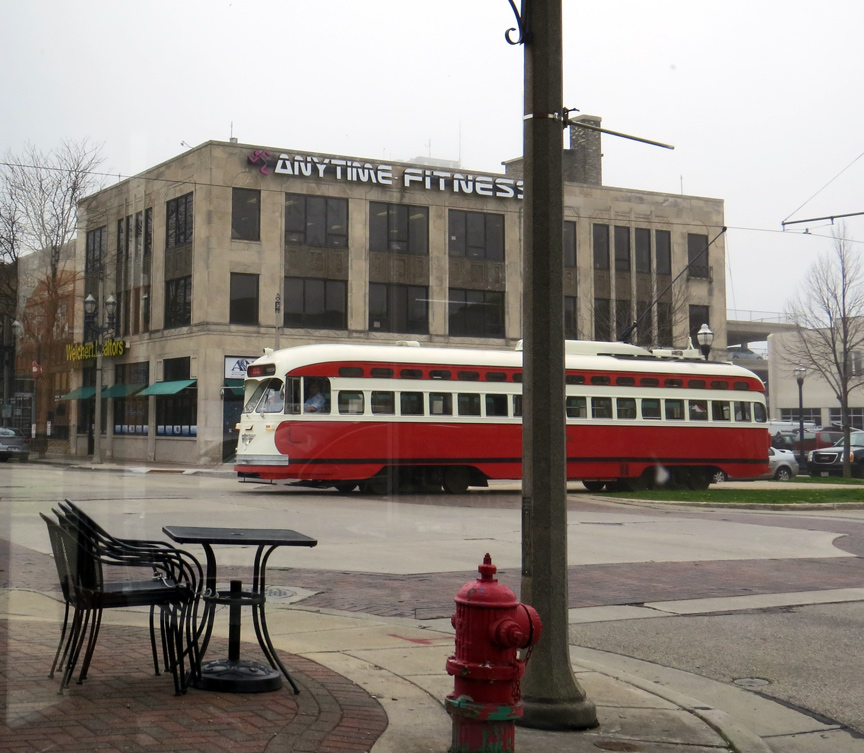 municipal streetcar line
The Kenosha Transit Carhouse at 724 54th Street, which houses Kenosha's historic fleet of PCC streetcars, is occasionally open for guided tours.
Lighthouse overlooking beach on Simmon's Island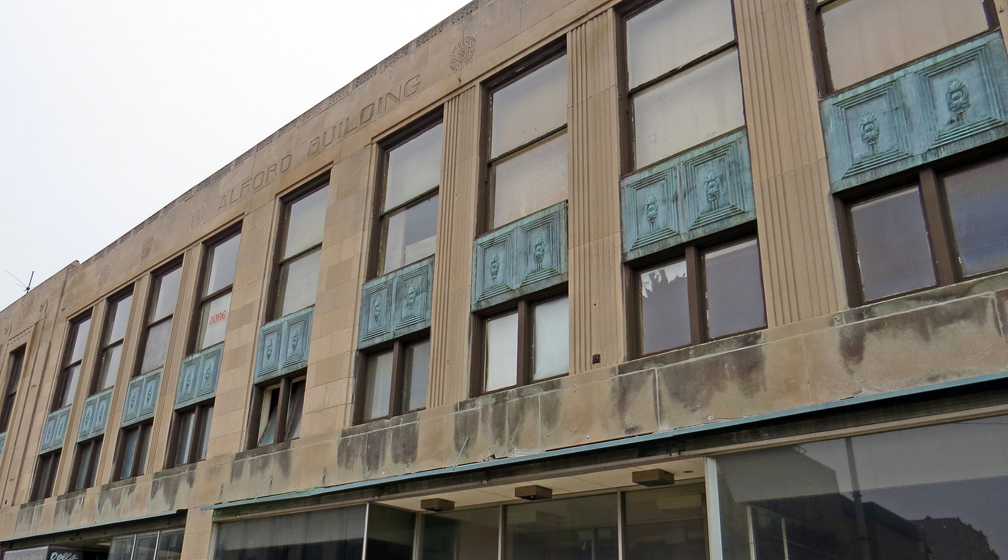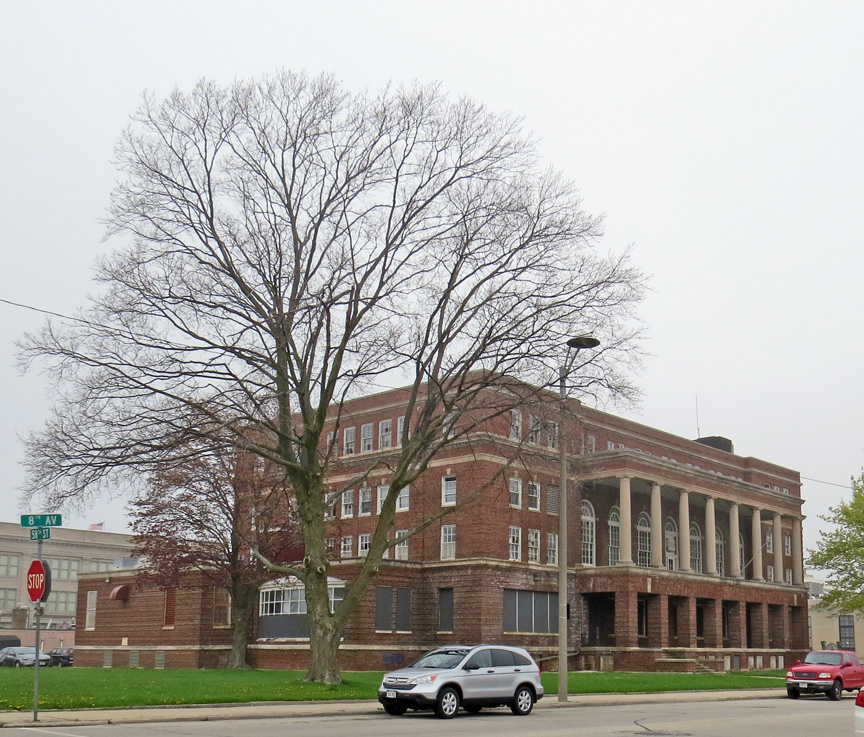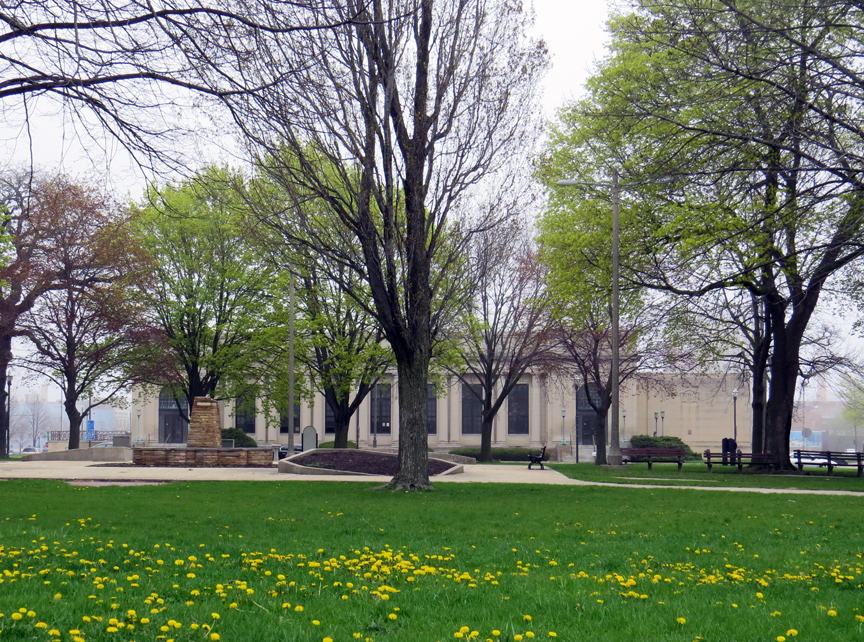 A Maritime Museum is being developed within the restored 1866 Southport Light and Lighthouse Keeper's cottage on Simmons Island. A Children's Museum was also planned for the upper two floors of the Orpheum Building on Sixth Avenue at 59th Street, currently occupied by Scoop's Ice Cream.
Text from Wikipedia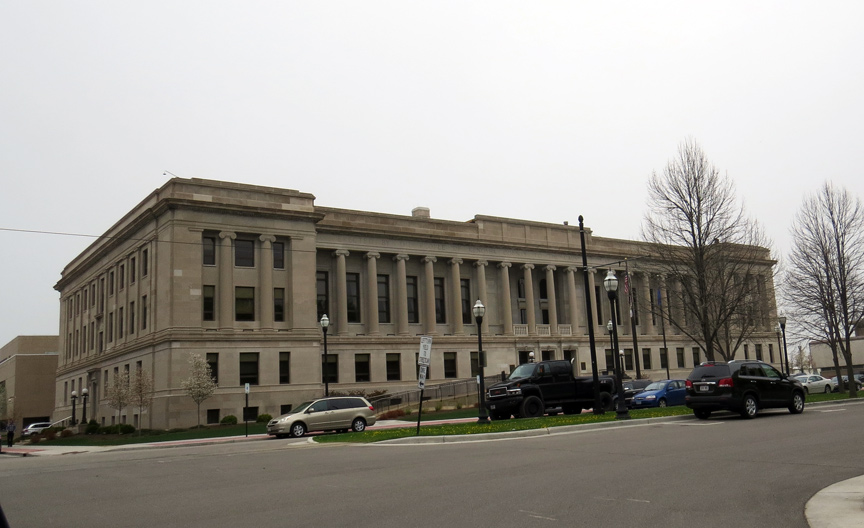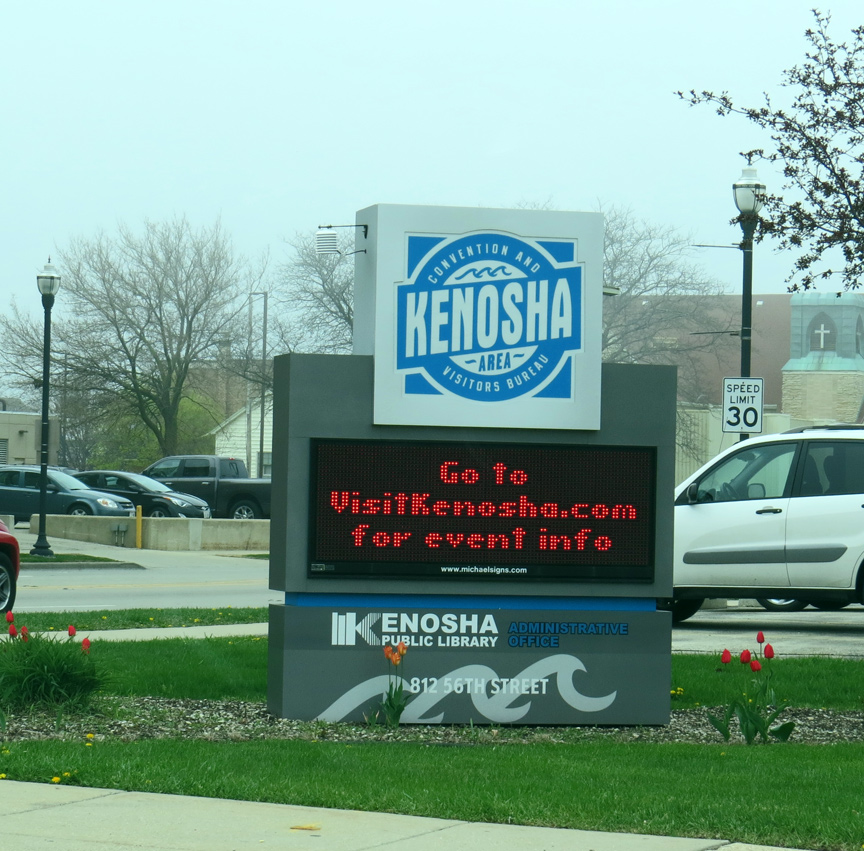 ---
---