Ernst Klinkert
(1845 - 1936)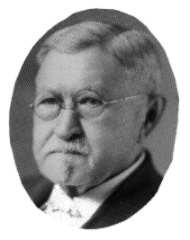 Ernst Klinkert
Ernst C. Klinkert was born in Frankfort, Germany November 11, 1844 and came to this country in 1862. He lived in St. Louis for six years and in 1868 moved to Milwaukee where he was employed by the Valentine Blatz Brewery. He gained added experience with the Frederick Heck brewery of Racine in the early 1870s. Then in 1878 Klinkert entered into a partnership with Phillip E. Schelling and operated the City Brewery at 8th St. and Washington Ave.. By 1879 Klinkert bought out Schelling and became the sole owner of the business. Klinkertsí Brewery, 800 Washington Ave., was the largest of several Racine breweries in existence at various periods in the citysí history. The business was incorporated in 1904 with a capital investment of $500,000. From 20 to 30 men were employed at the brewery manufacturing and bottling of their golden brews.

Klinkert, to meet the competition of the larger Milwaukee breweries purchased a number of tavern buildings in Racine. He then leased the taverns to persons who would sell his brews exclusively.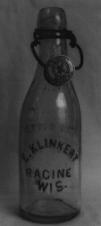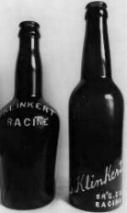 The company operated until January of 1920 when prohibition caused the shut down. For a short time during prohibition Klinkertís manufactured "near Beer." But soon there after the business closed.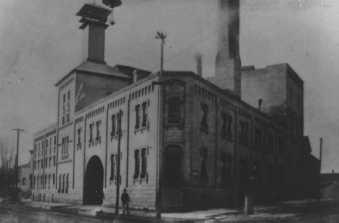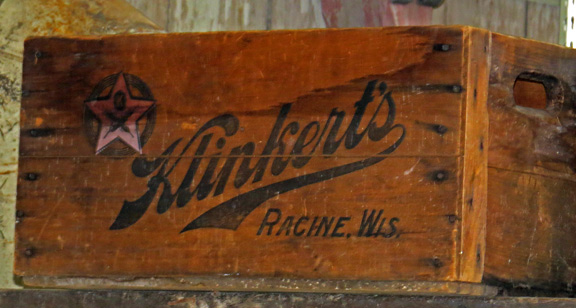 In 1931 Klinkert was forced to raze the old brewery buildings. The buildings had become a financial burden to the once thriving company. The only building that was spared was the bottling department which still stands today at 8th St and Washington Ave..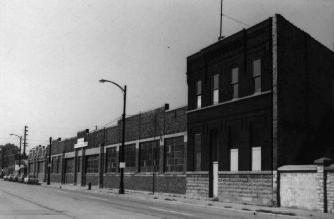 removing the Klinkert name from the building facade in Racine
When prohibition ended, attempts were made to reopen the brewery. The Company planned to build a new brewery at the same location. This would have a brewing capacity of 100,000 barrels, twice the amount manufactured in the old one. But due to a lack of financial support, the reopening attempts were in vain.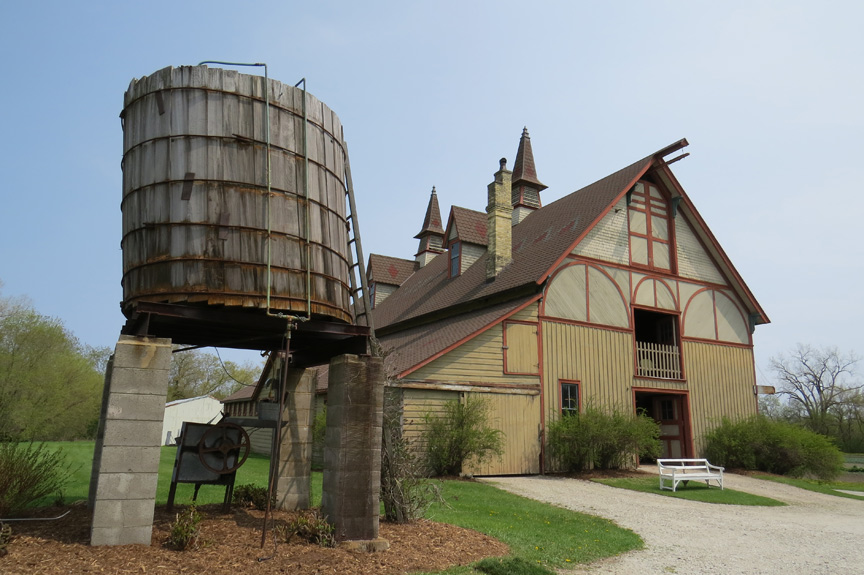 Klinkert Barn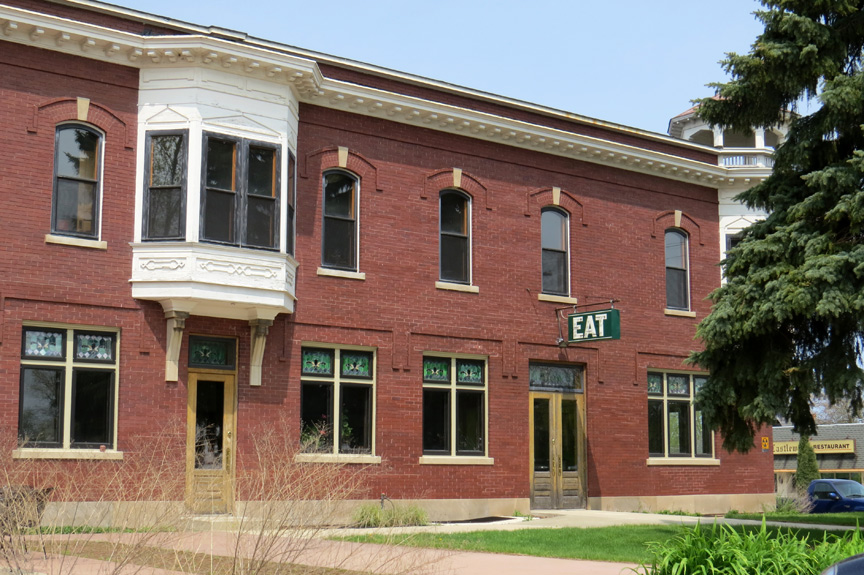 Klinket Roadhouse
More Photos of Klinkert Roadhouse
---
---