Man O' War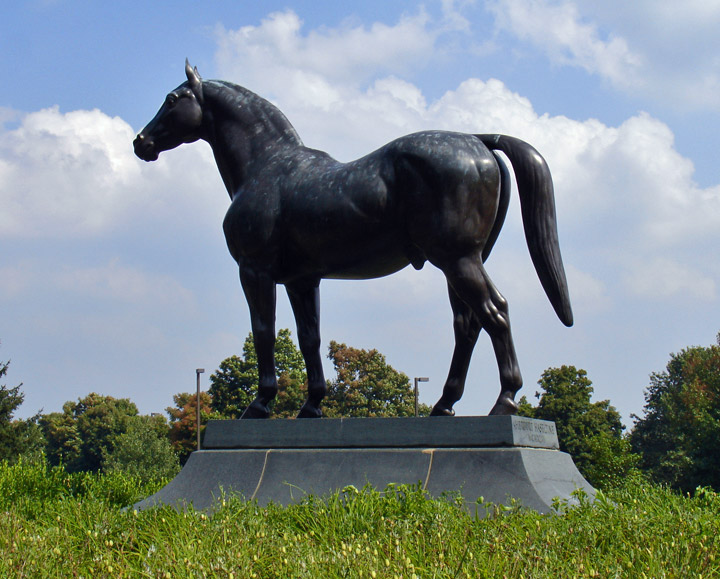 American Thoroughbred racehorse Man o' War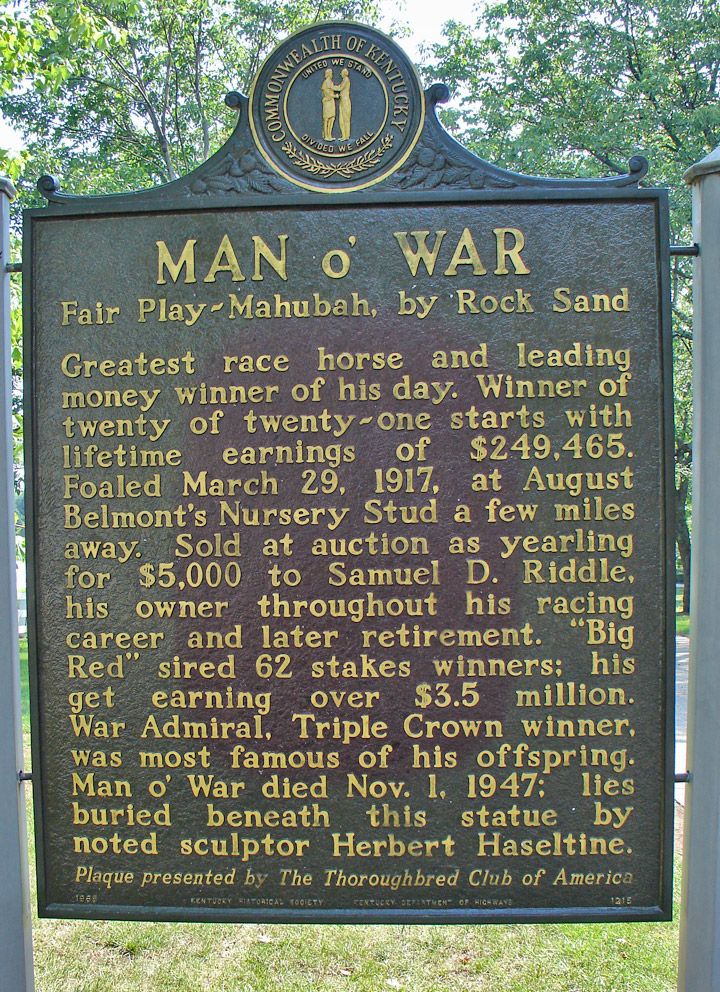 One of America's most popular racehorses, Man o' War won 20 of 21 races from 1919 to 1920 and broke many American track records.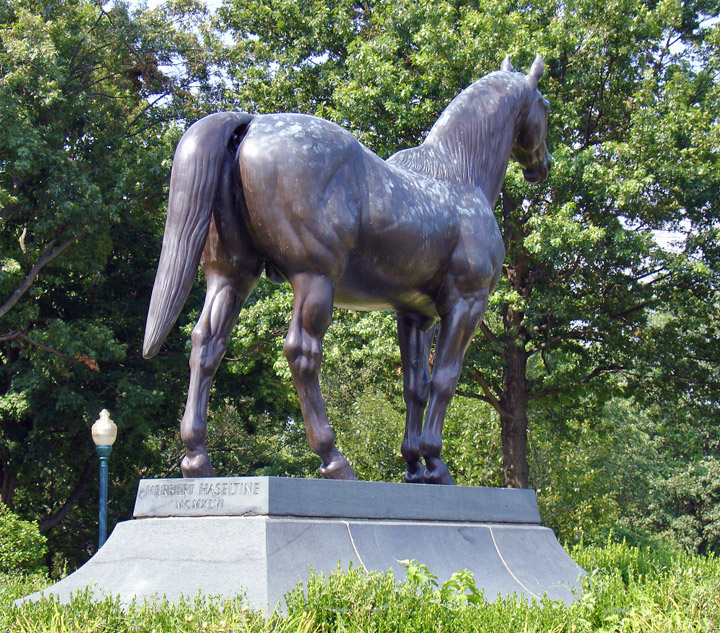 The American racing scene was dominated in 1919 and 1920 by the sensational performance of the American colt Man o' War.
He set several American track records and was defeated only once in 21 starts (races).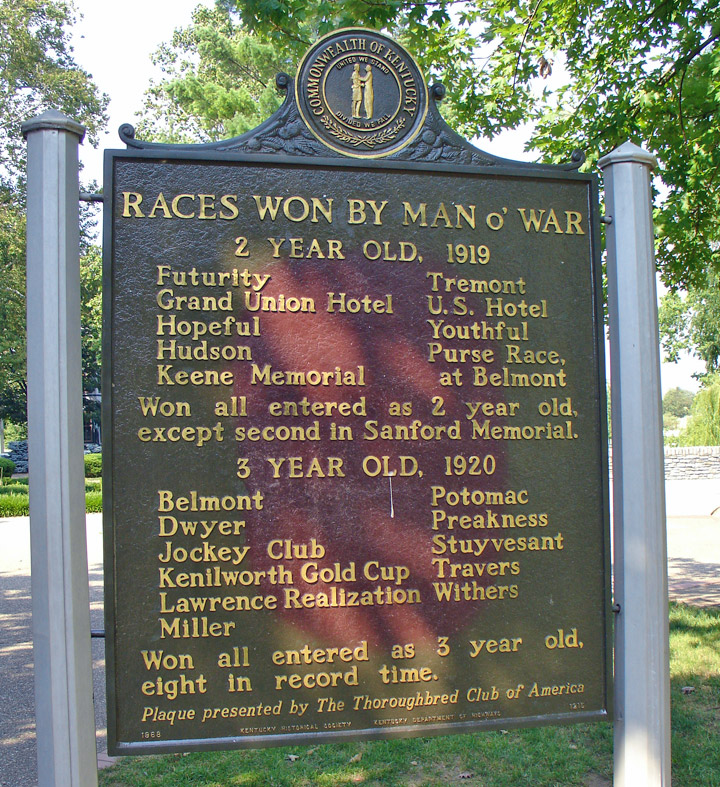 Man o' War was retired to stud in 1921 after amassing $249,465 in winnings.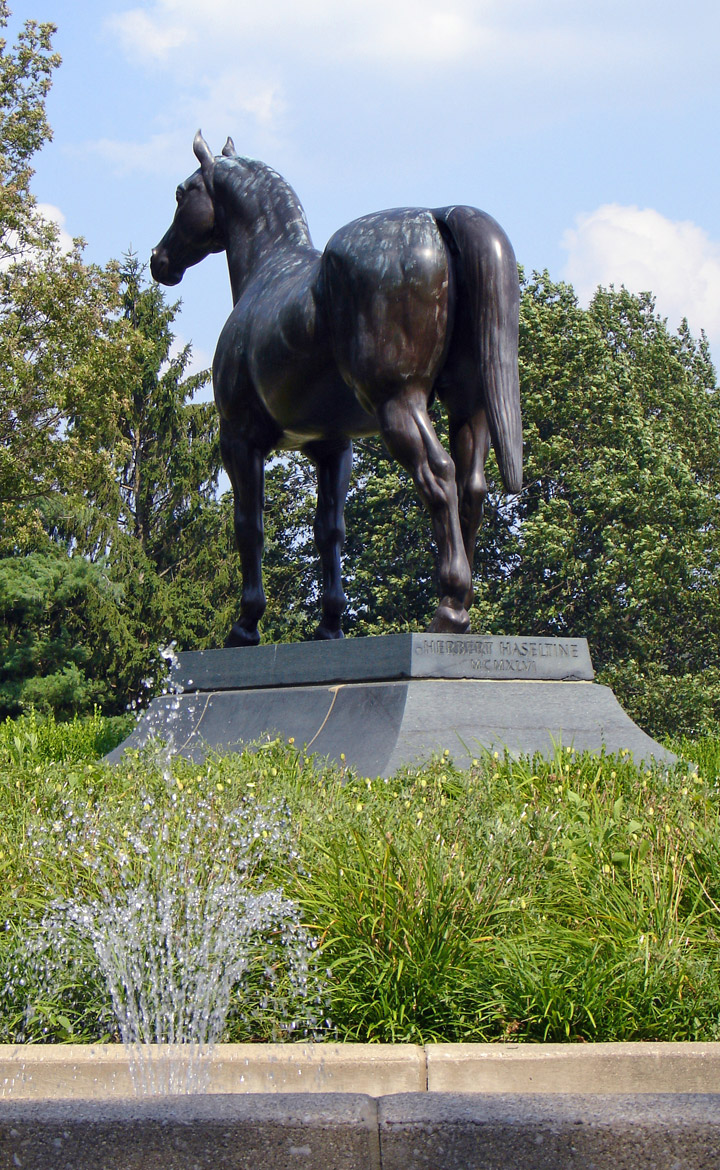 ---
---