Champions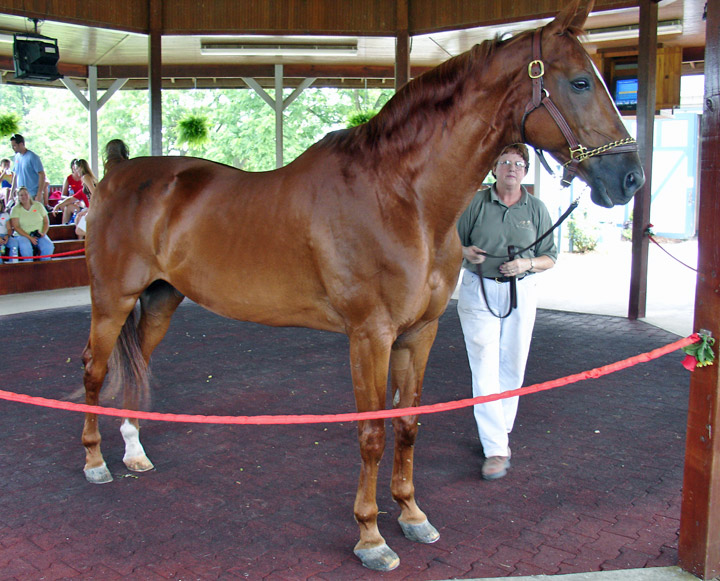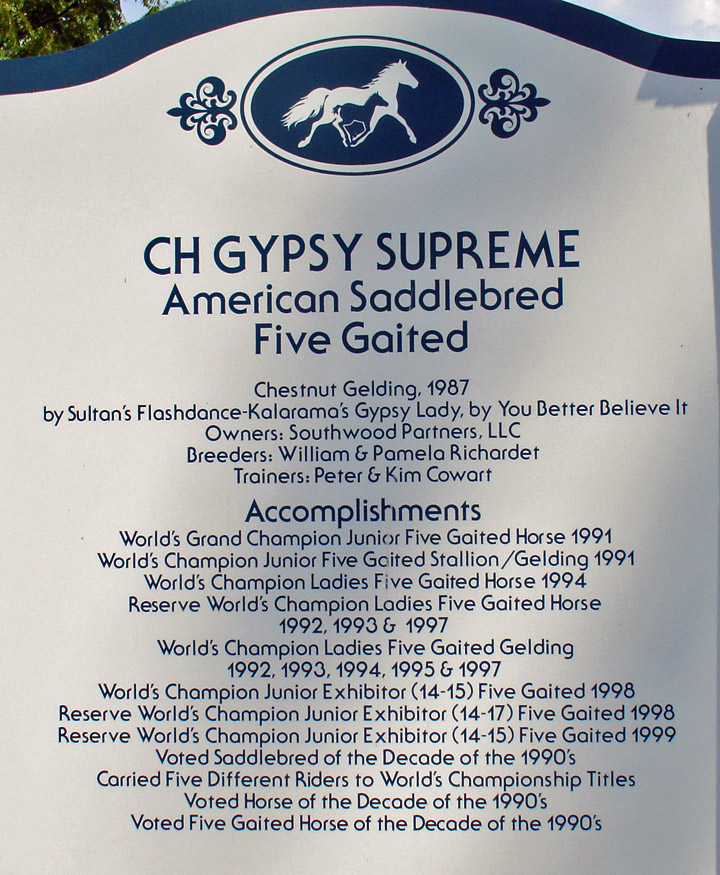 All modern Thoroughbreds have as common ancestors one or more of three stallions, the Byerly Turk, the Darley Arabian, and the Godolphin Barb, which were imported into Great Britain from the Middle East and North Africa between 1689 and 1724. Mated with strong English mares, they produced offspring with both speed and endurance. Thoroughbreds that compete in organized racing are registered in the official national stud books, or pedigree registers, of their country of birth. The British stud book was begun in 1791. Stud records in the United States date from 1873.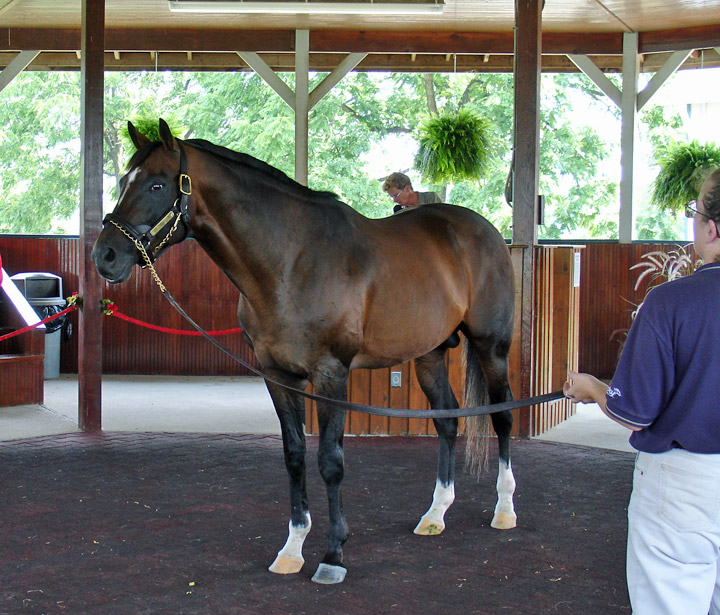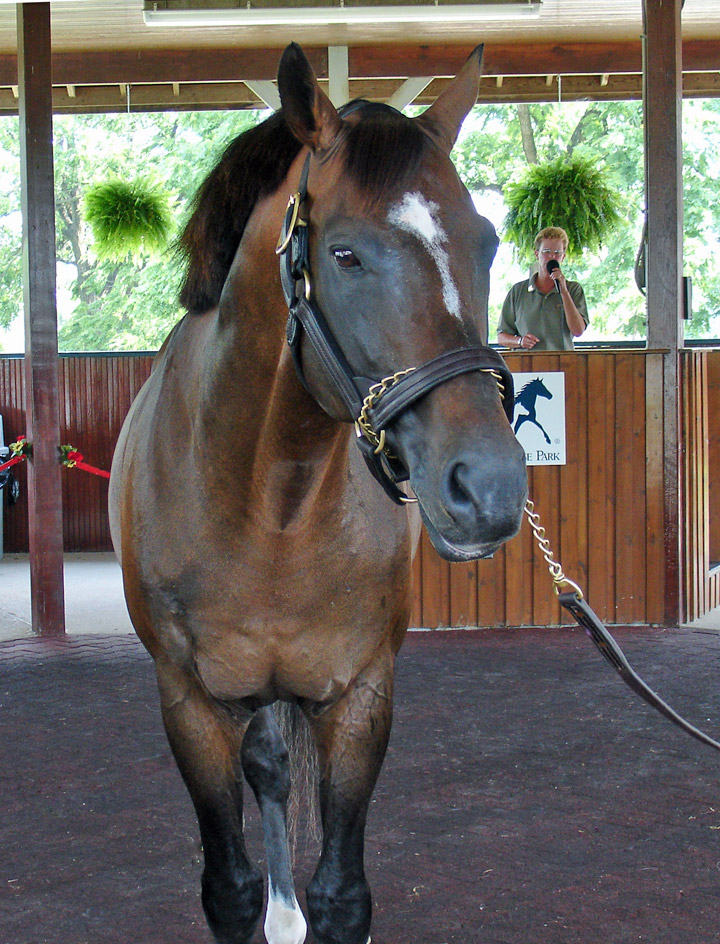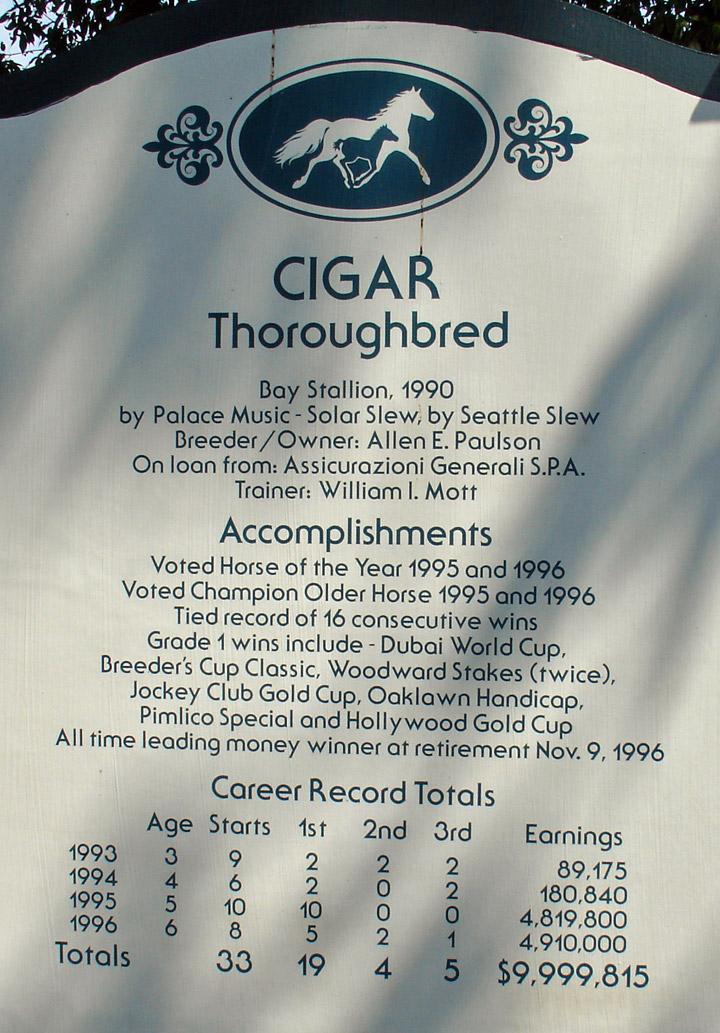 When horses destined for racing careers are two years old, they begin training that includes accepting a rider's weight and commands (see Horsemanship). Although some two-year-olds race, Thoroughbreds are usually in their prime between the ages of three and five, and horses up to ten years of age have competed successfully. Some races are for horses of one sex only, but most races are open to entries of either sex. A female horse is known as a filly until its fifth birthday and as a mare thereafter. An unsexed male horse of any age is called a gelding. An ungelded male horse is known as a colt until its fifth birthday, when it is thereafter referred to simply as a horse or a stallion, regardless of its age.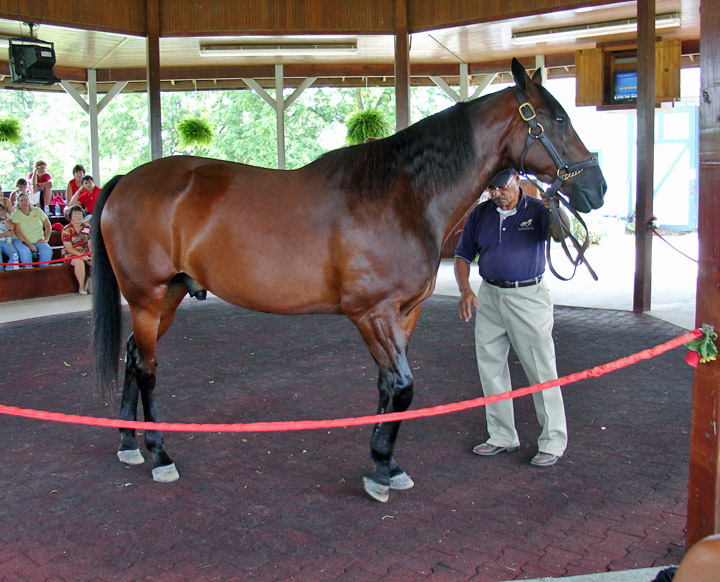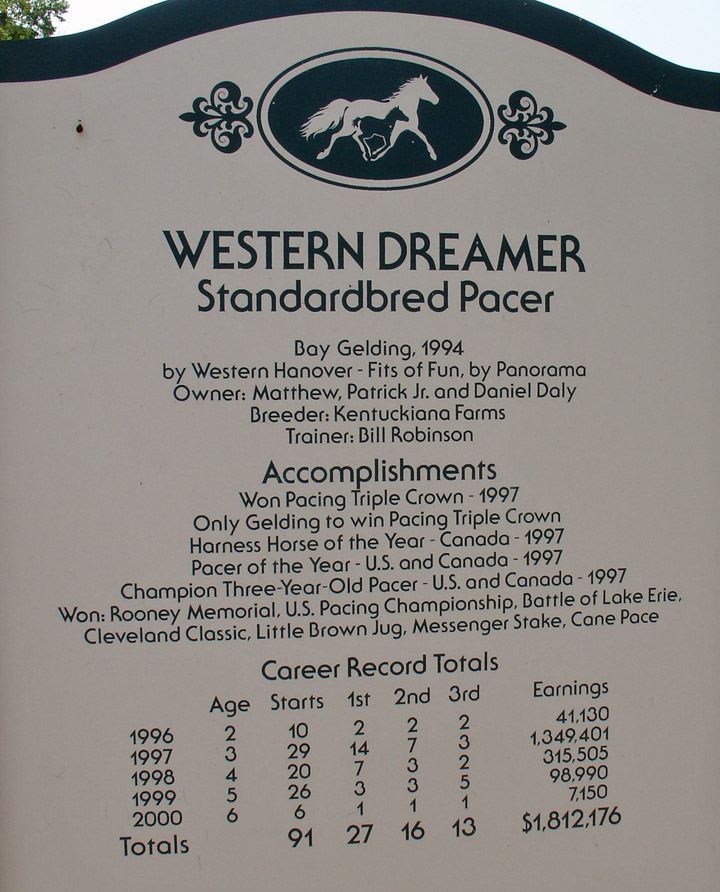 Champion stallions are of great value to their owners, not only because of their race winnings but also because other horse owners and breeders pay substantial sums (called stud fees) for the privilege of mating their own brood mares with these stallions. The expectation is that the offspring (called get) will become champions as well.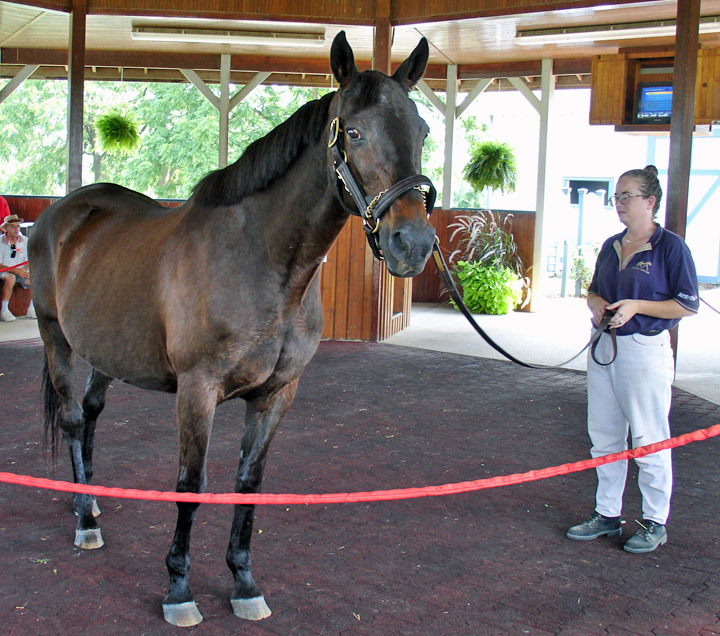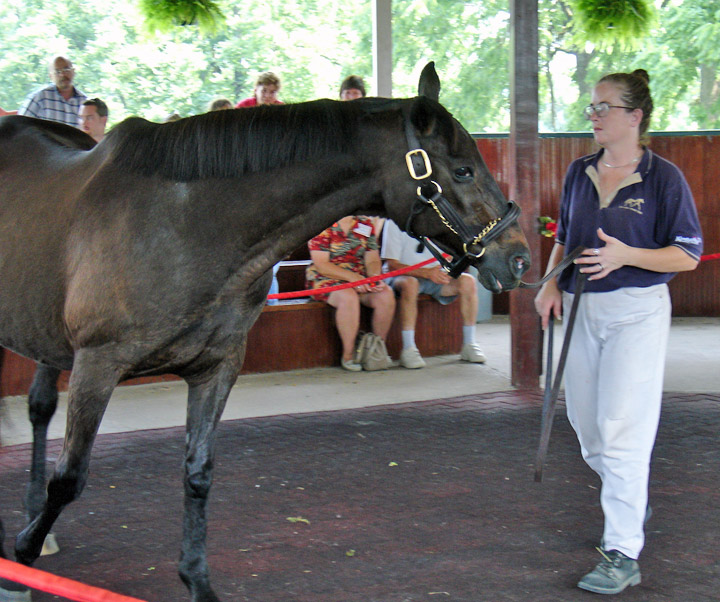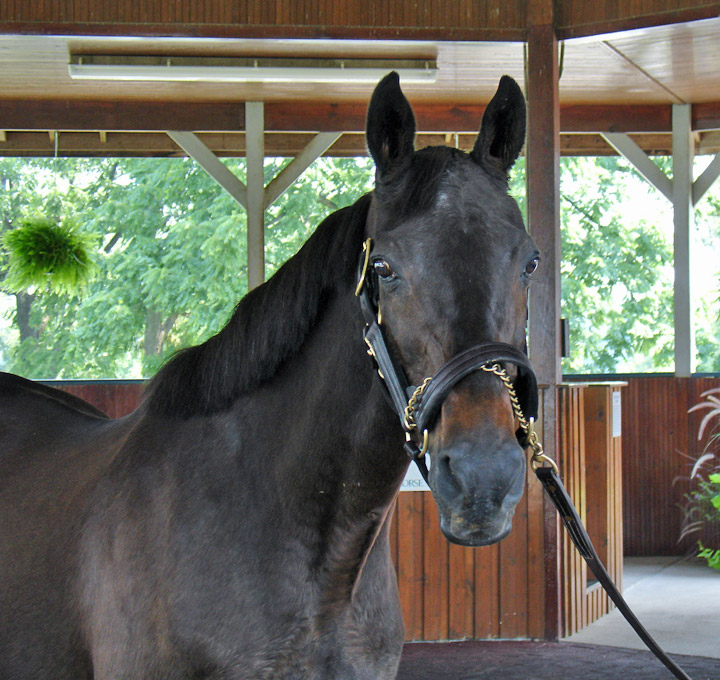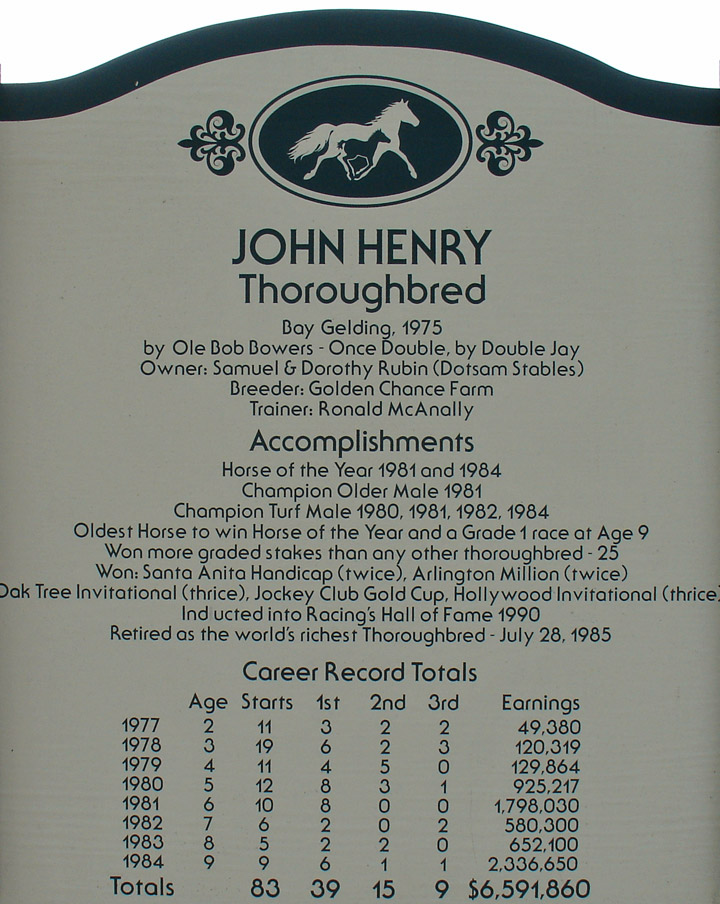 The purchase price of a Thoroughbred suitable for racing or breeding purposes ranges from several thousand to more than a million dollars. The earning power, however, of successful Thoroughbreds during and after their active racing careers is high. In 1996 Cigar broke the career-earnings record of $6,679,242, set by Alysheba. Another leading money earner, John Henry, a gelding, raced through 1984 and retired at the age of nine with earnings of $6,597,947. One of the highest prices paid for a Thoroughbred was about $30 million for the European champion Storm Bird, purchased by a syndicate of American breeders in 1981.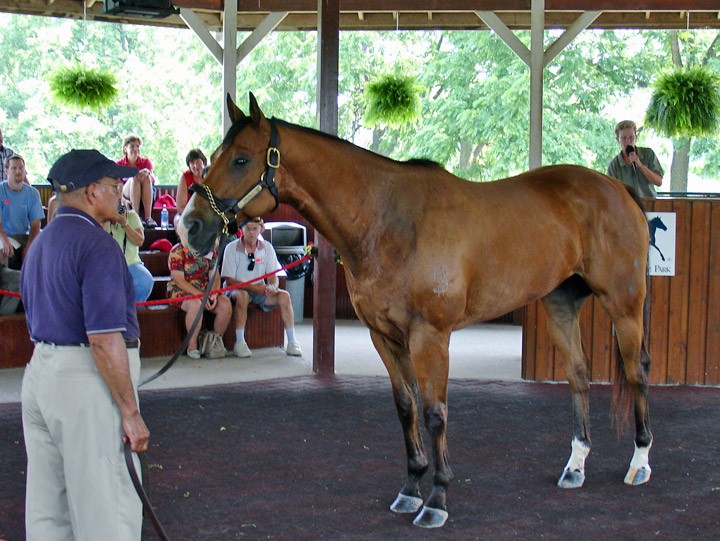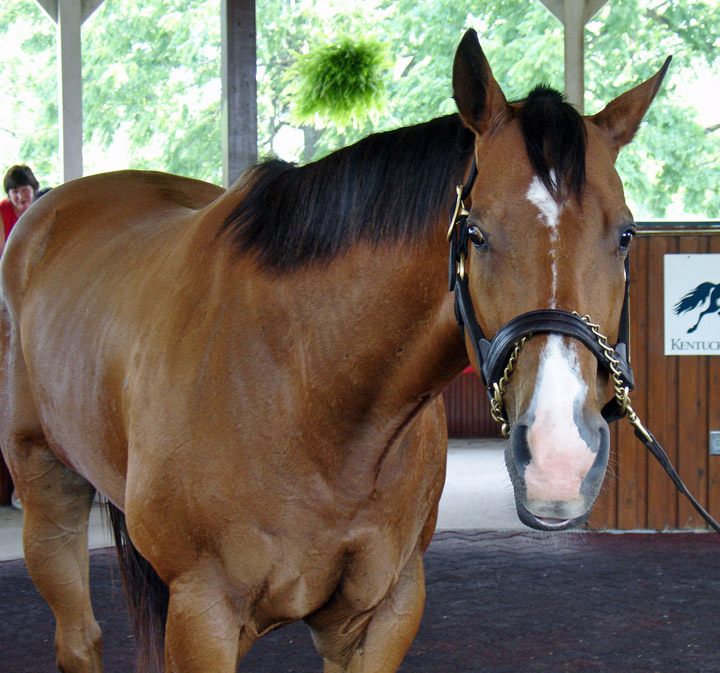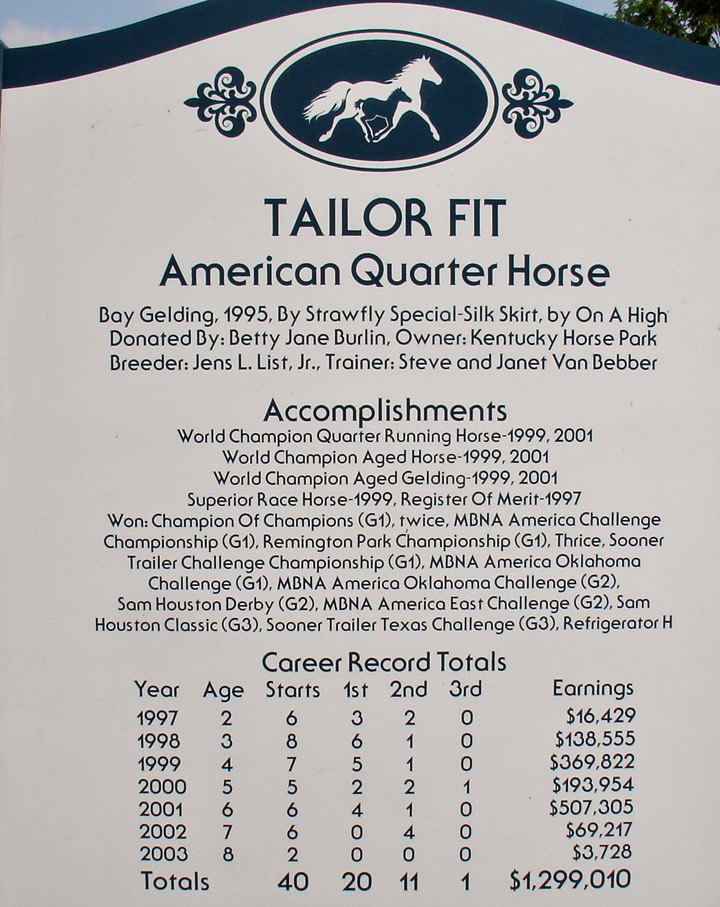 In the 1960s syndicate buying of Thoroughbreds became a widespread practice. Each member of such a syndicate buys an interest in a horse, usually between a one-quarter and one-tenth share but sometimes less.

Text from Microsoft® Encarta®
---
---