Mainau Island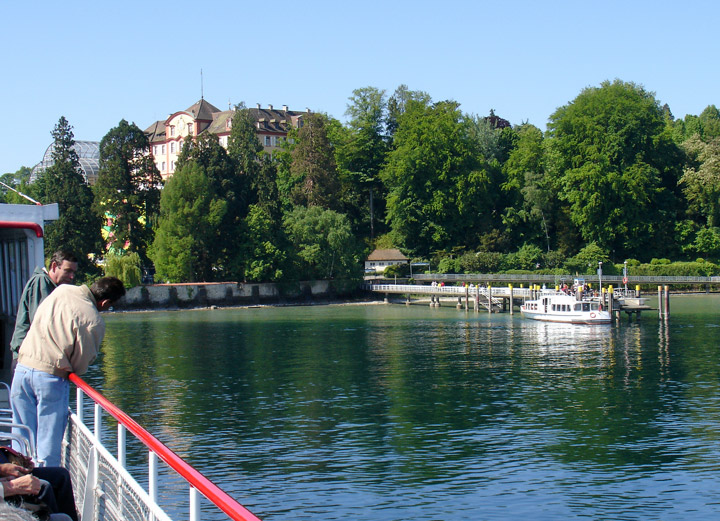 approaching Mainau island by Lake Steamer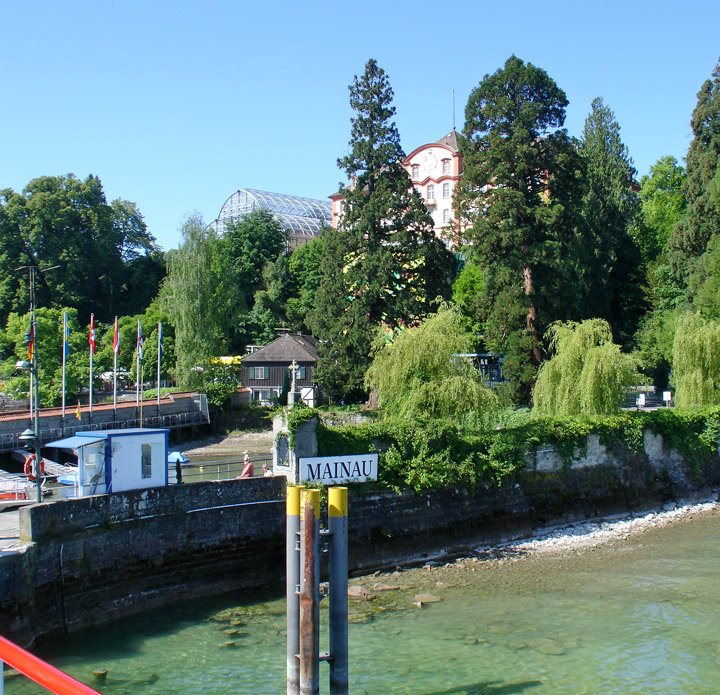 at the dock
Mainau is an island in Lake Constance (on the south shore of the Überlinger See, near the city of Konstanz), at approximately 47°42′N, 9°12′E. It is maintained as a garden island and a model of excellent environmental practices.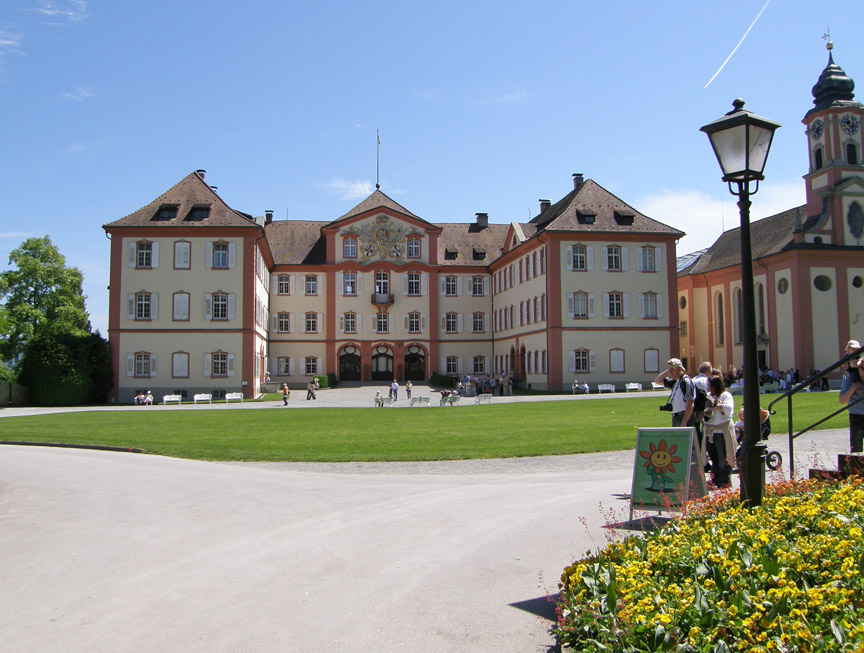 Bernadotte summer palace
The island belongs to the Lennart Bernadotte-Stiftung (in English, the Lennart Bernadotte Foundation), an entity created by the late Lennart, Count Bernadotte af Wisborg, formerly a Prince of Sweden and Duke of Smċland. It is one of the main tourist attractions of Lake Constance. Beside flowers, there is a great park landscape with beautiful views on the lake. There is also a greenhouse with tropical climate and thousands of butterflies in it.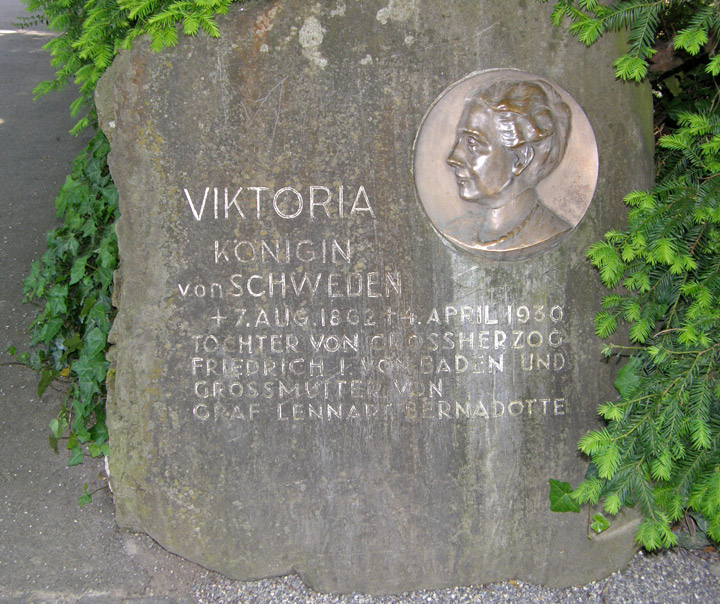 memoriam to Victoria, grandmother of Count Lennart Bernadotte
Mainau bay is the location of the university sailing club, and many small sailboats add to the scenery in summer.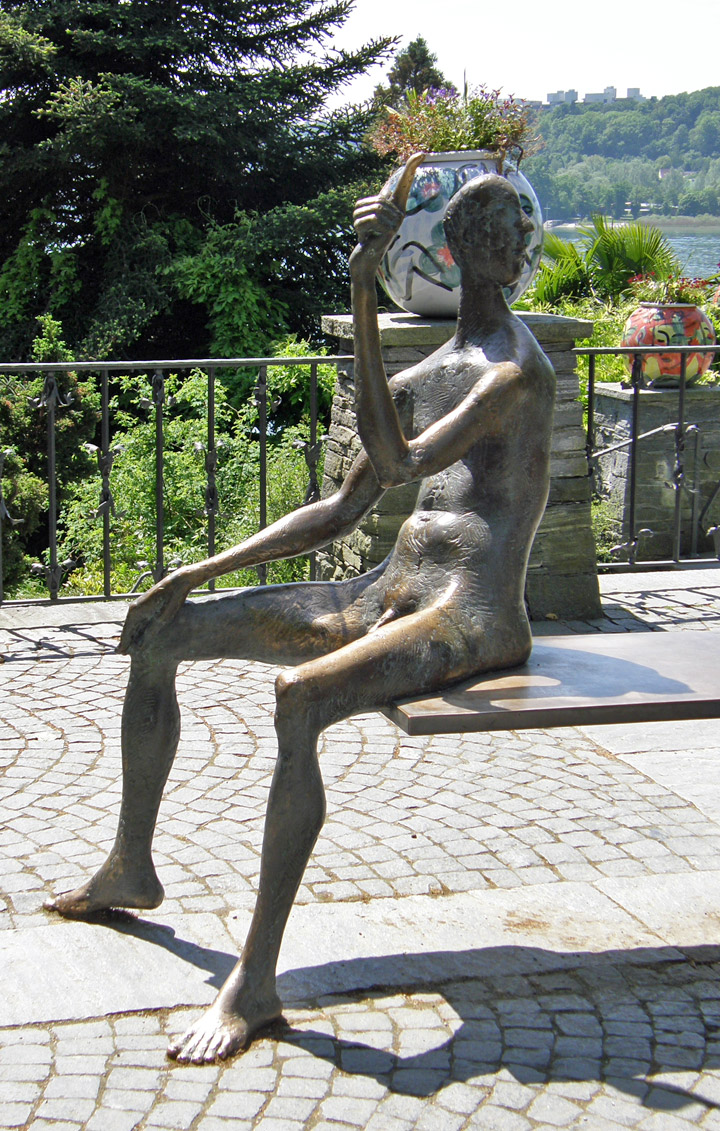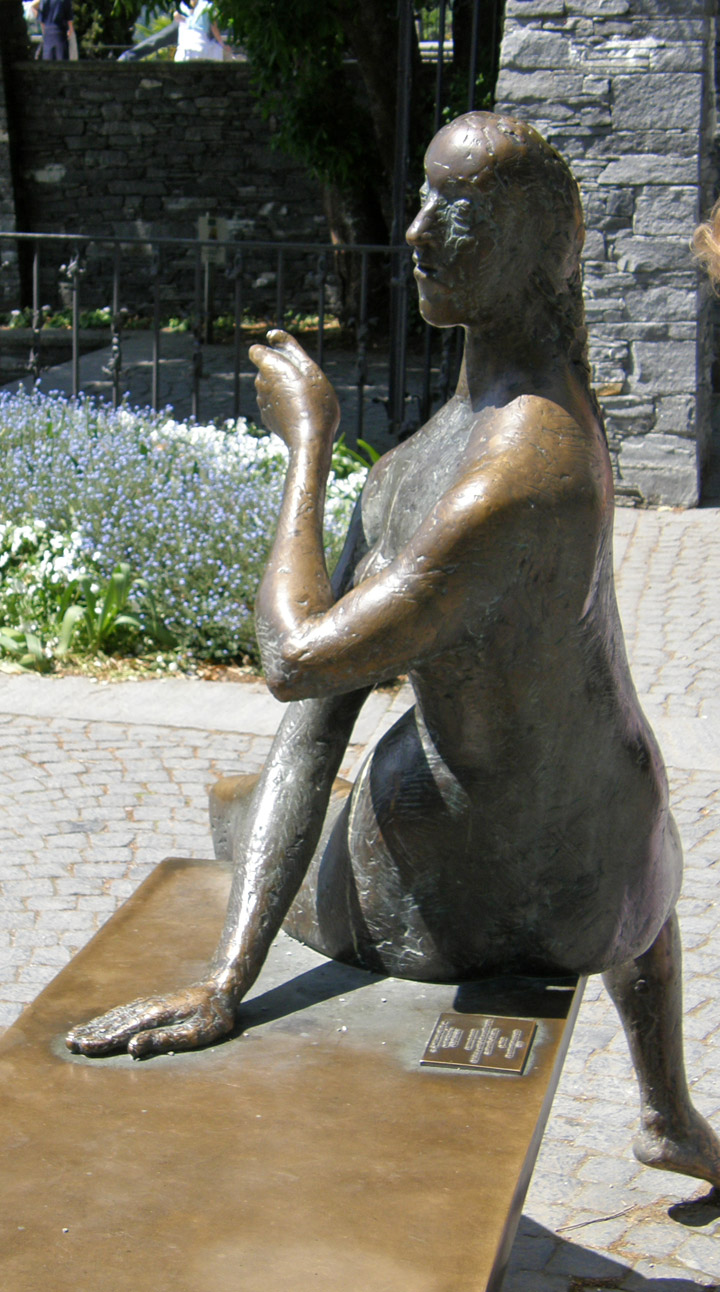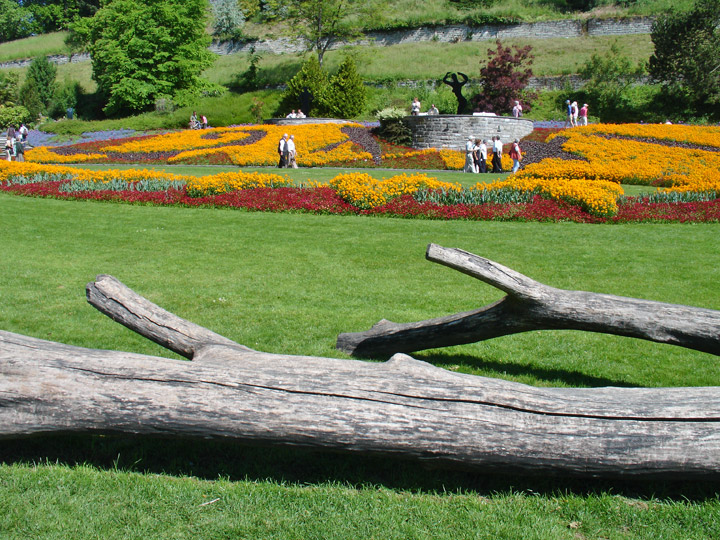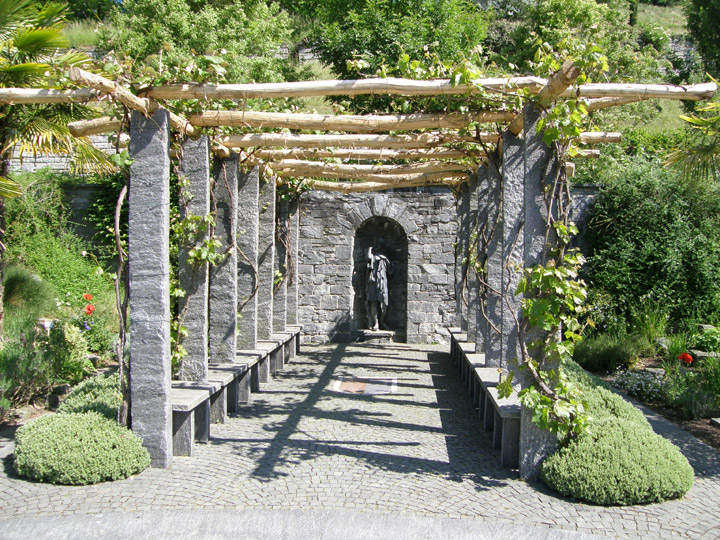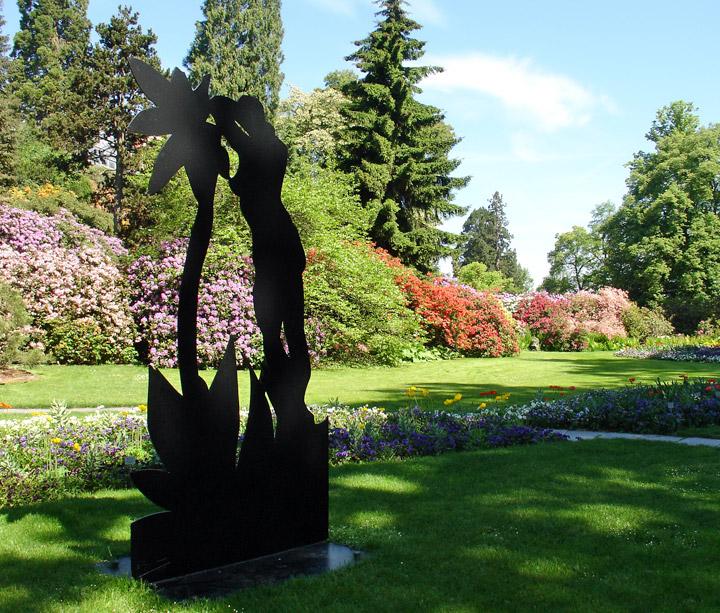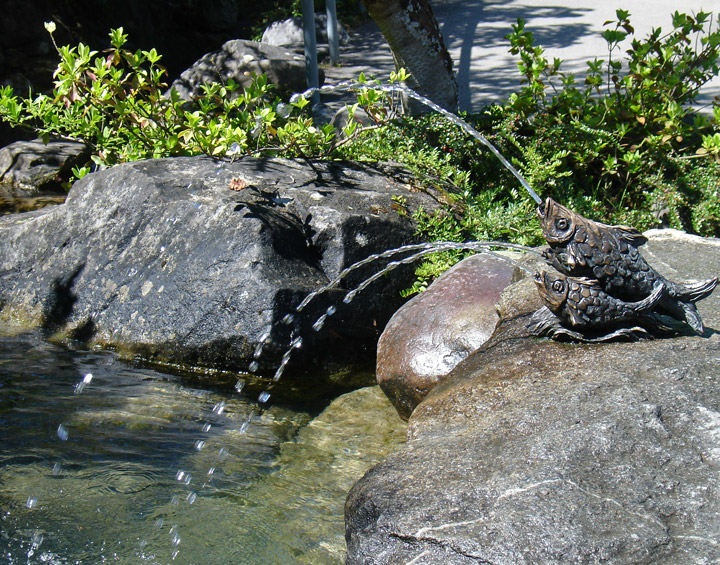 Until the Napoleonic mediatisations and secularizations of small German fiefs, this island belonged to the Order of Teutonic Knights. It was later sold into private ownership. In 1853, Grand Duke Frederick I of Baden purchased the island as his personal property and build a summer palace there. At the end of World War I, Baden became a republic with the abdication of Grand Duke Frederick II, son of Frederick I. The former Grand Duke retained his private property, including Mainau. When he died childless in 1928, the island passed to his sister, Victoria of Baden, the wife of King Gustav V of Sweden. Upon her death two years later, she bequeathed the island to her second son, Prince Wilhelm, Duke of Södermanland and his descendants. In 1932, Prince Wilhem gave Mainau to his only child, Count Lennart Bernadotte, who owned it until 1974 when he transferred the island to a foundation. Count Bernadotte formed Enterprise Mainau GmbH in 1991 as a private enterprise to manage the island for the benefit of the Lennart Bernadotte-Stiftung. The Count remained active in managing Mainau until his death in 2004 but appointed his second wife, Sonja, as co-manager in 2001. Today, Lennart's widow, Sonja Countess Bernadotte af Wisborg, and his children, run both the foundation and the management company.
Text from Wikipedia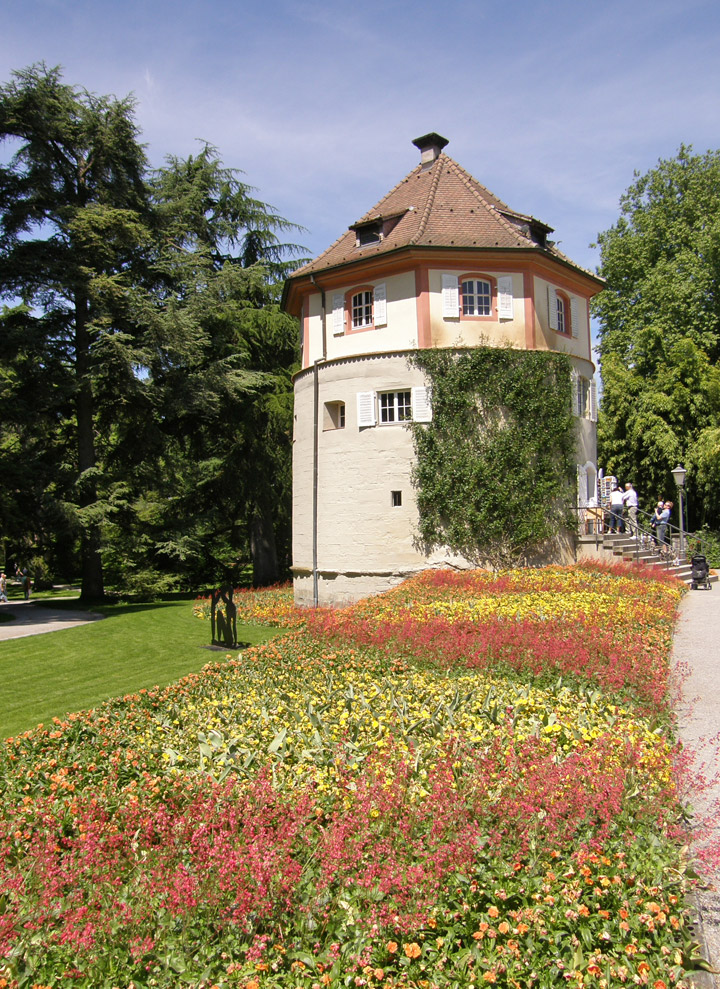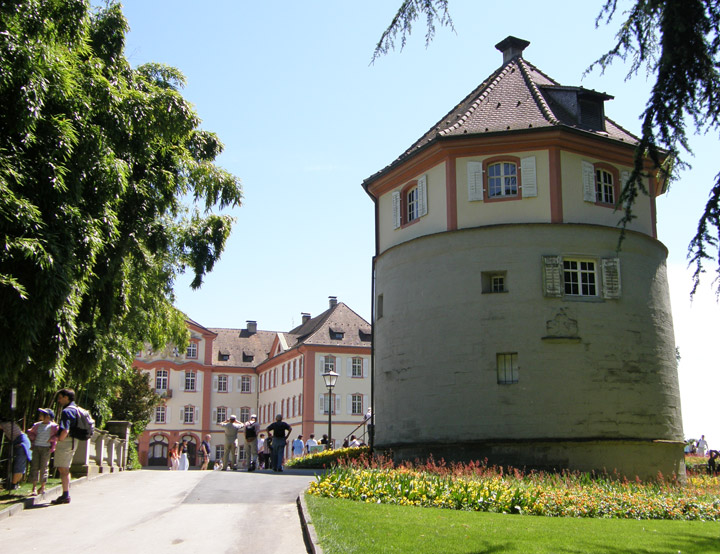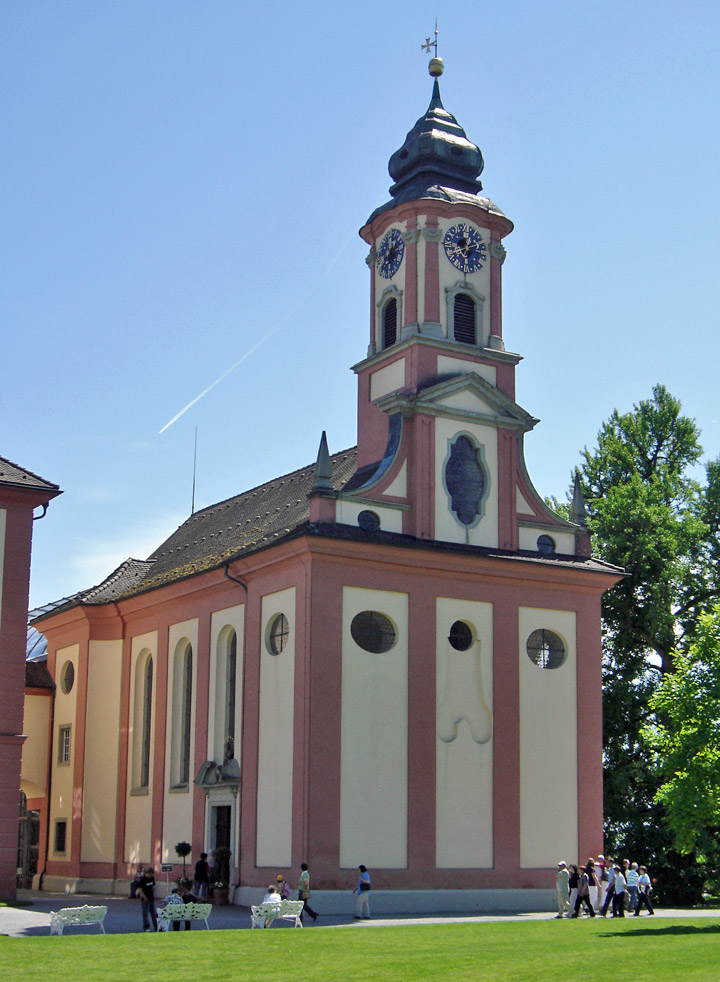 palace chapel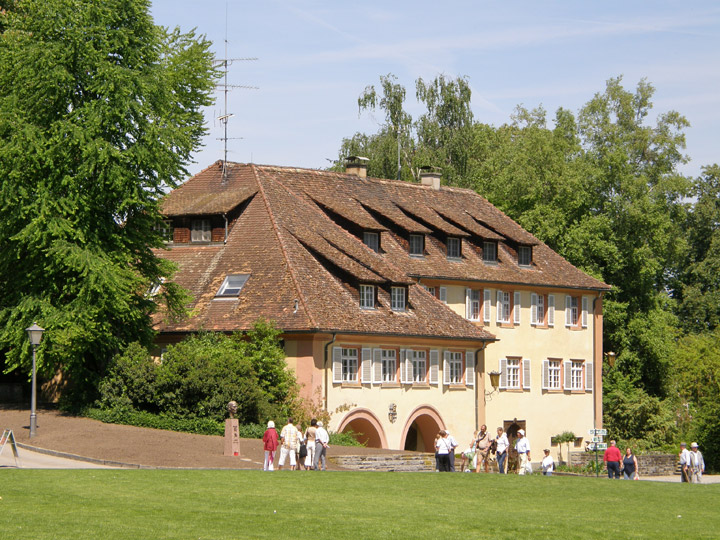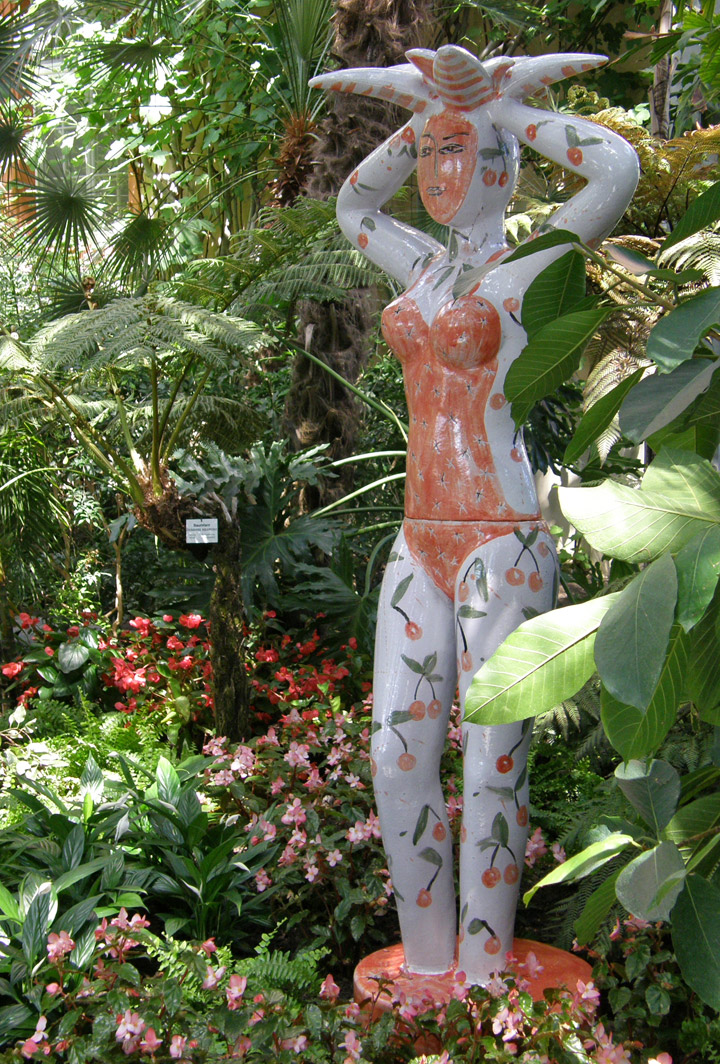 in the palace greenhouse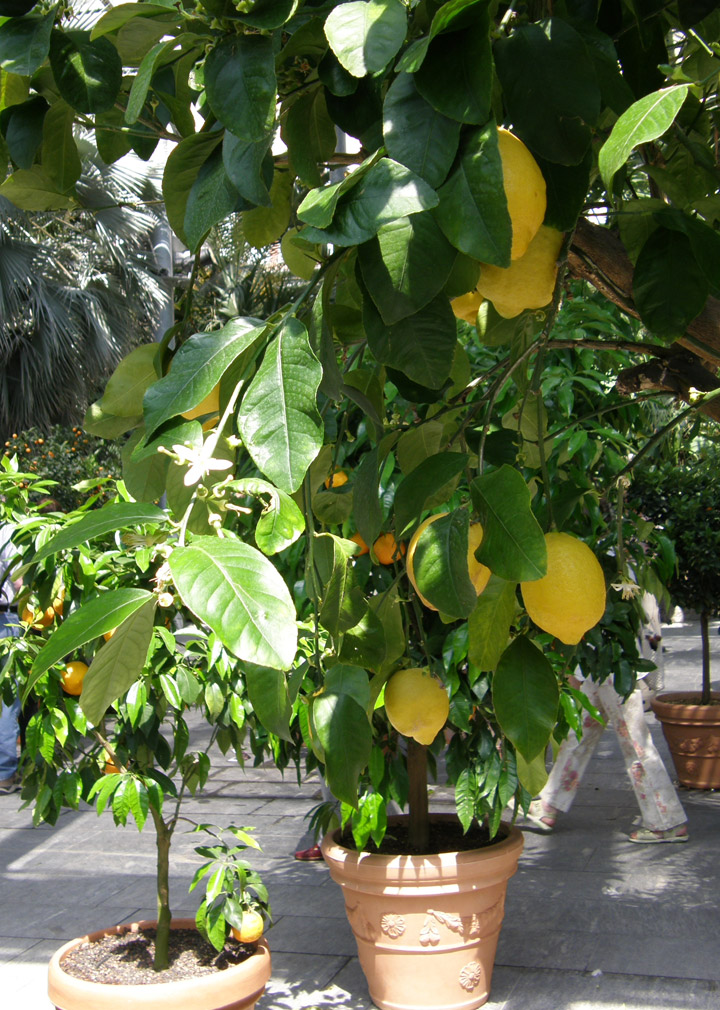 lemons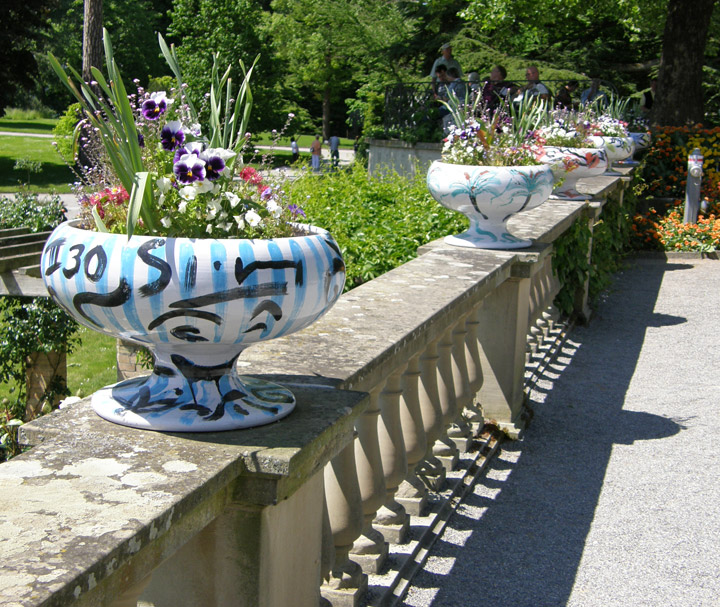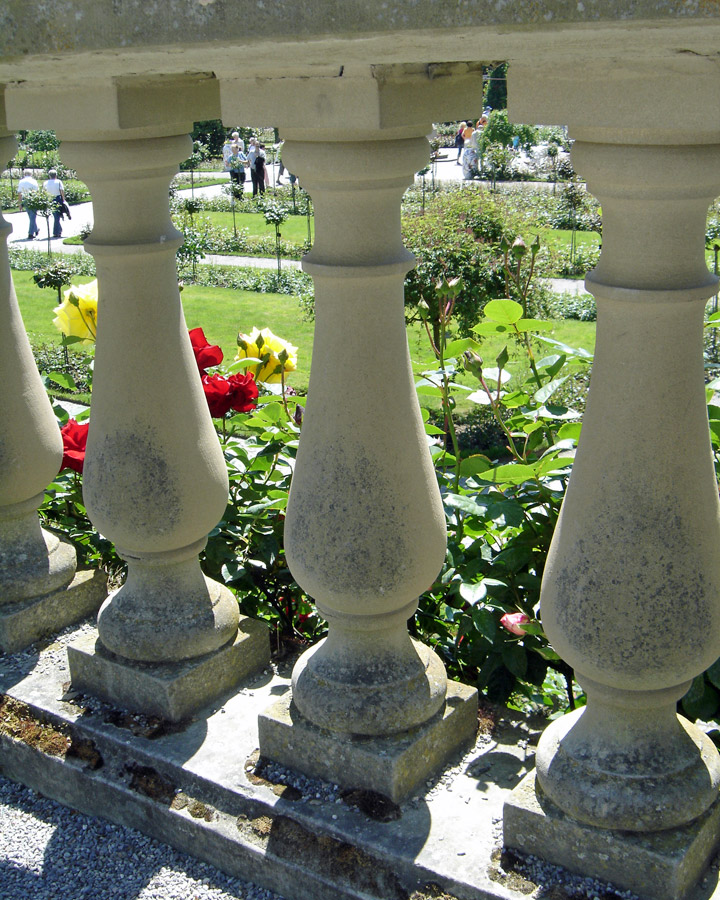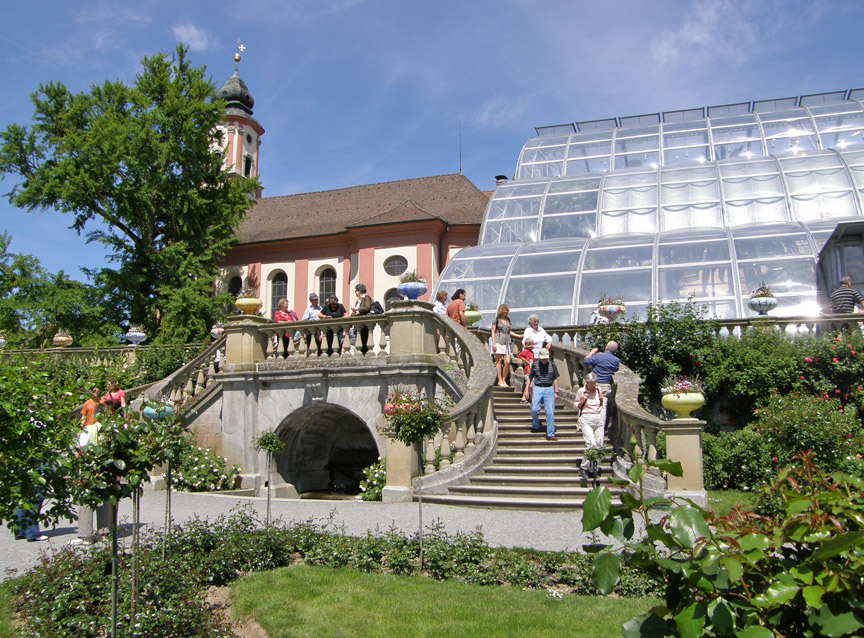 palace chapel and greenhouse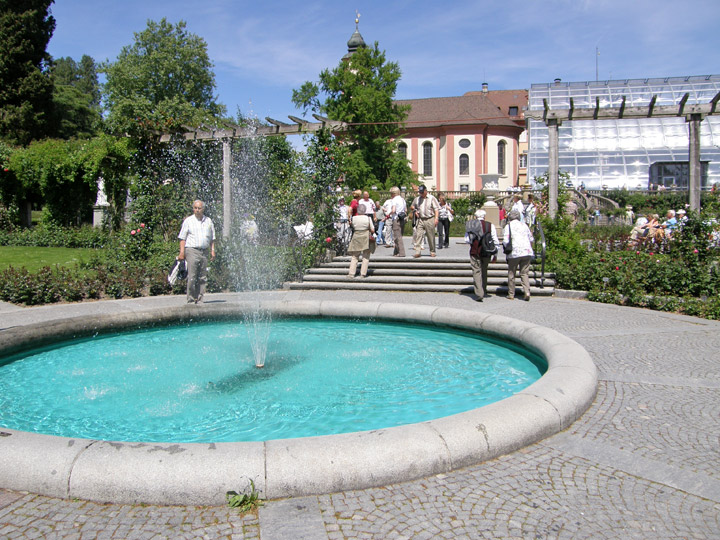 ---
---