Meissen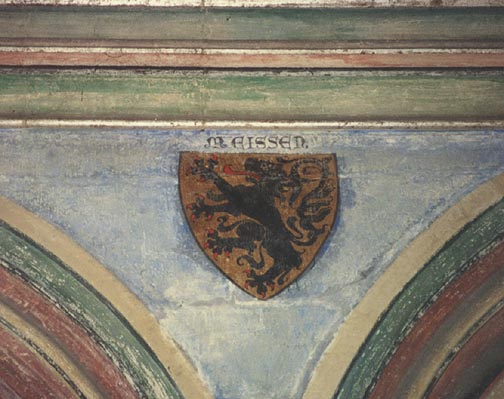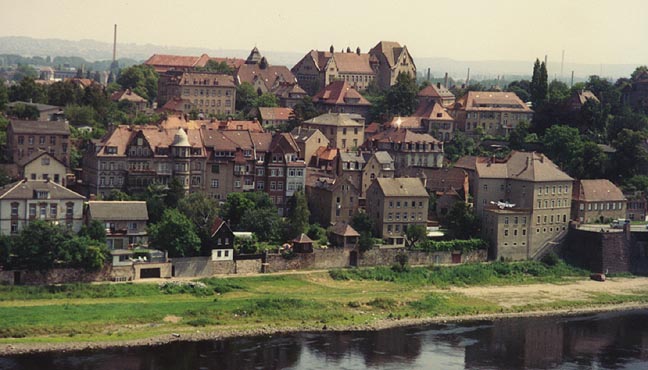 on the Elbe

Meissen

, city in east central Germany, in the state of Saxony (Sachsen), on the Elbe River, near the city of Dresden. Manufactures include a type of porcelain known as Meissen ware or Dresden china, electrical equipment, chemicals, and furniture.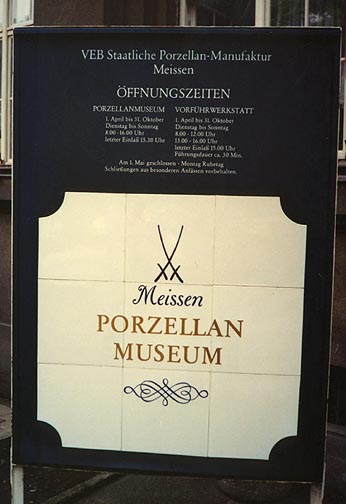 In 1990 still a State Industry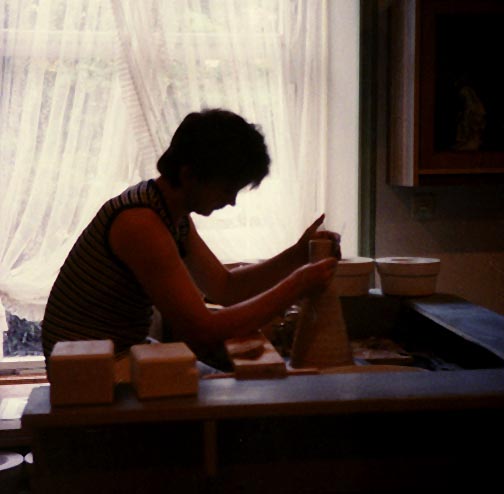 porcelain making demonstration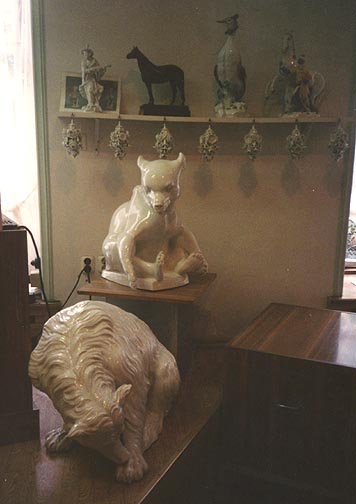 a few items in the State store
Among the historic sites are a cathedral and the Church of Saint Afra (both 13th century to 14th century).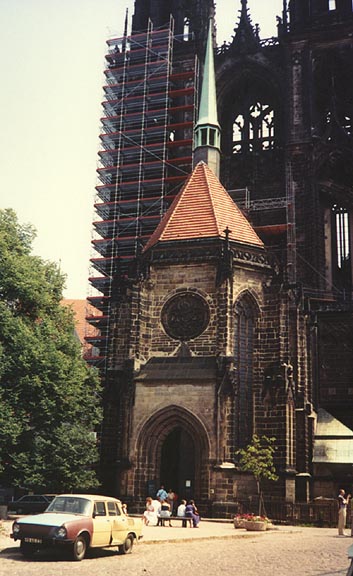 Saint Afra church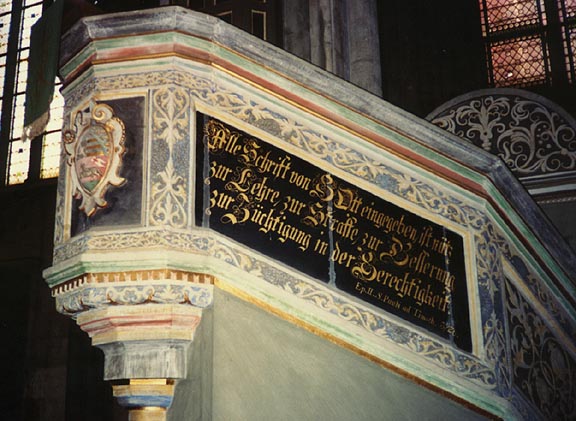 interior church art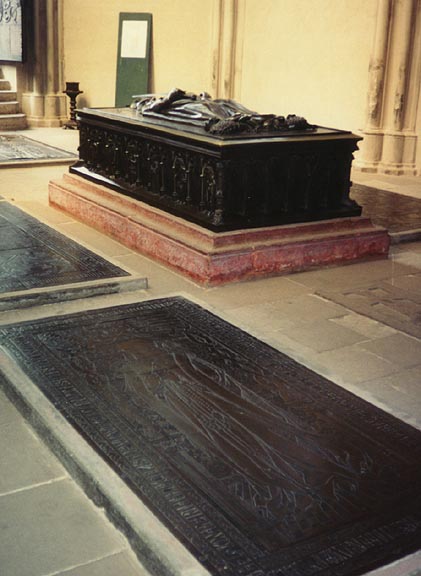 grave markers
Meissen was founded in 929. Population (1997) 32,900.
Text from Microsoft Encarta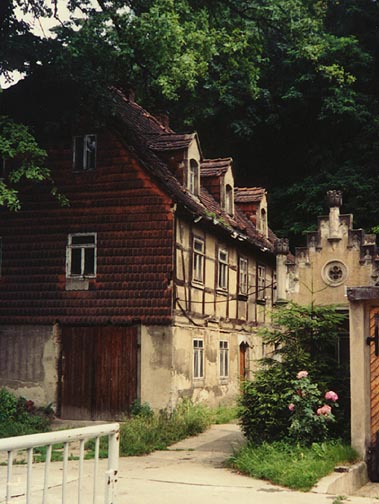 residence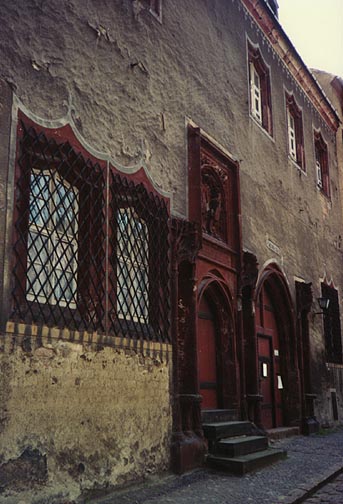 stop at this inn for food and good beer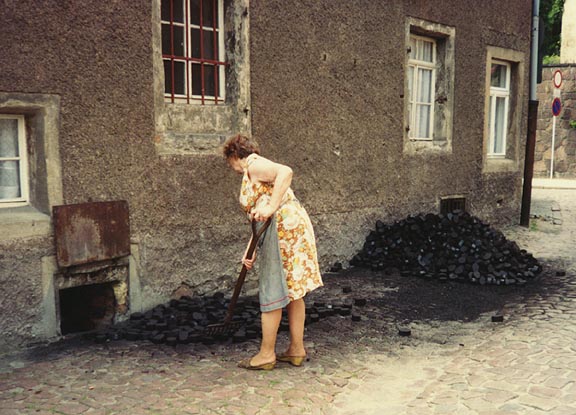 coal dumped from a wagon
is shoveled into basement for home heating