Cathedral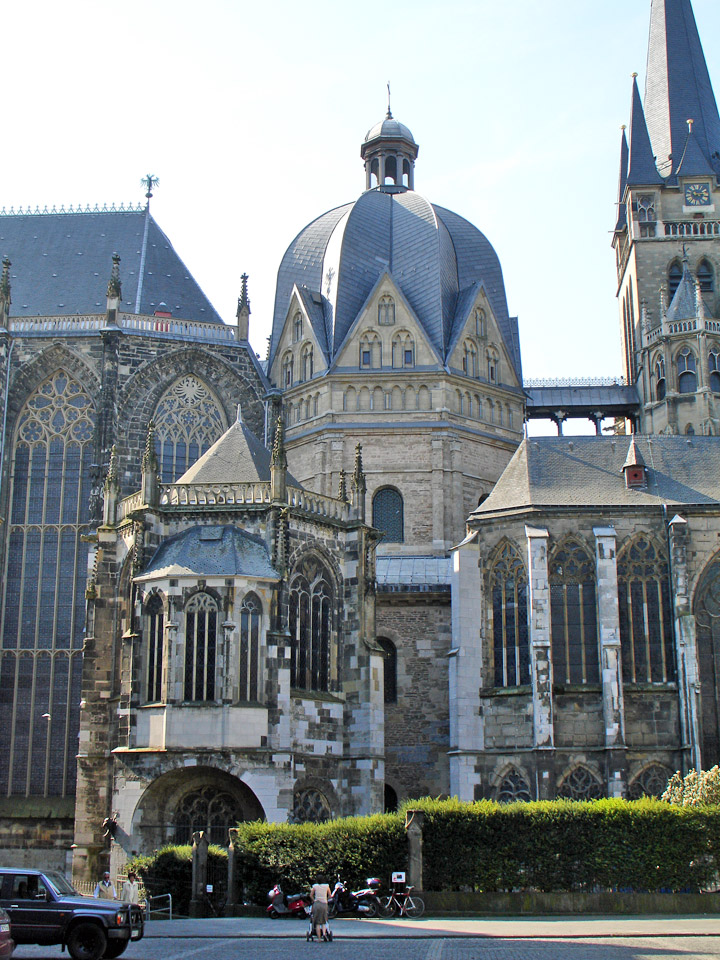 Aachen cathedral
The impressive Aachen Cathedral was erected on the orders of Charlemagne in 786 AD and was on completion the largest dome north of the Alps.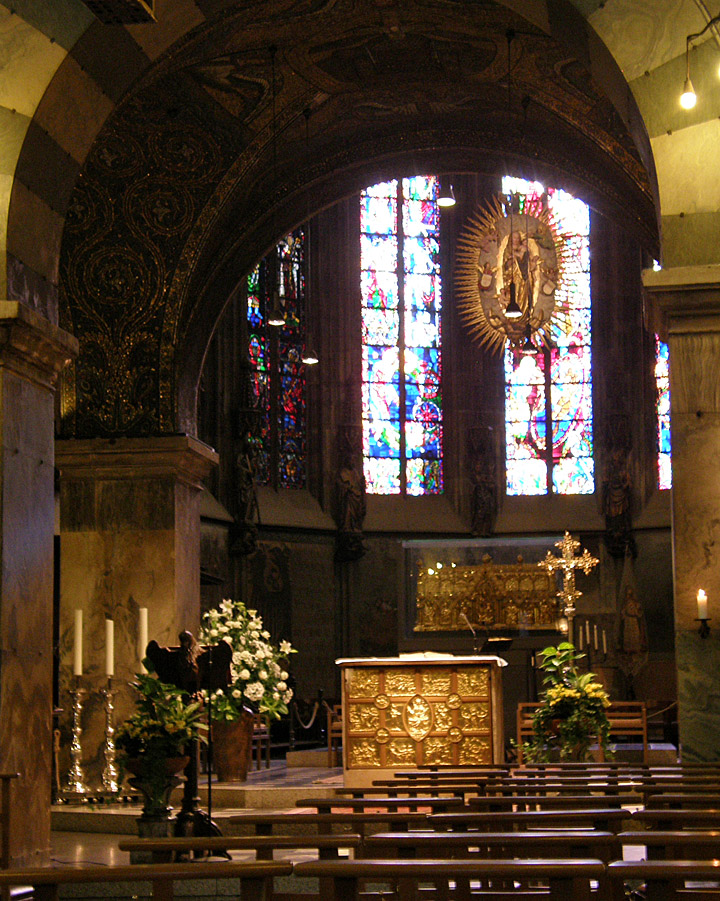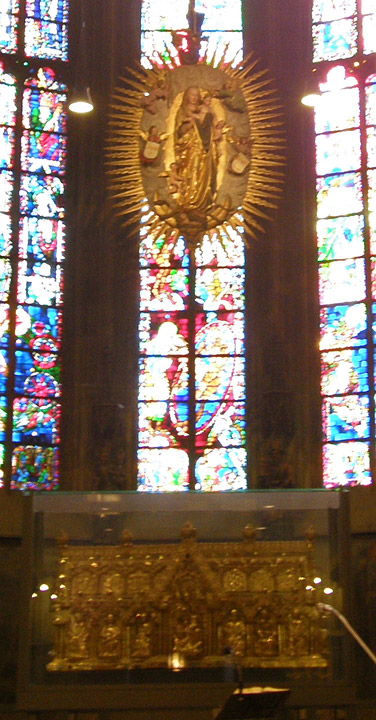 casket with Charlemagne's remains
after canonization in 1165
On his death Charlemagne's remains were interred in the cathedral and can be seen there to this date.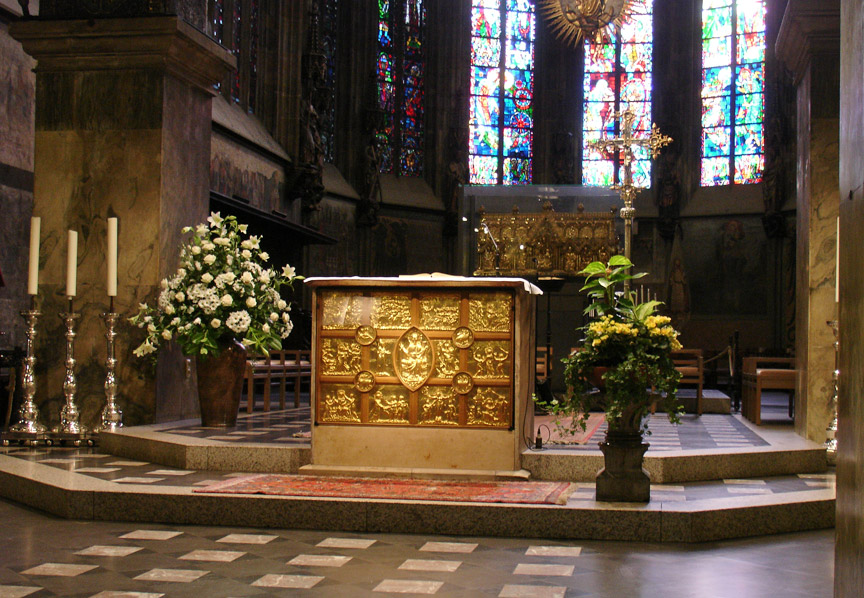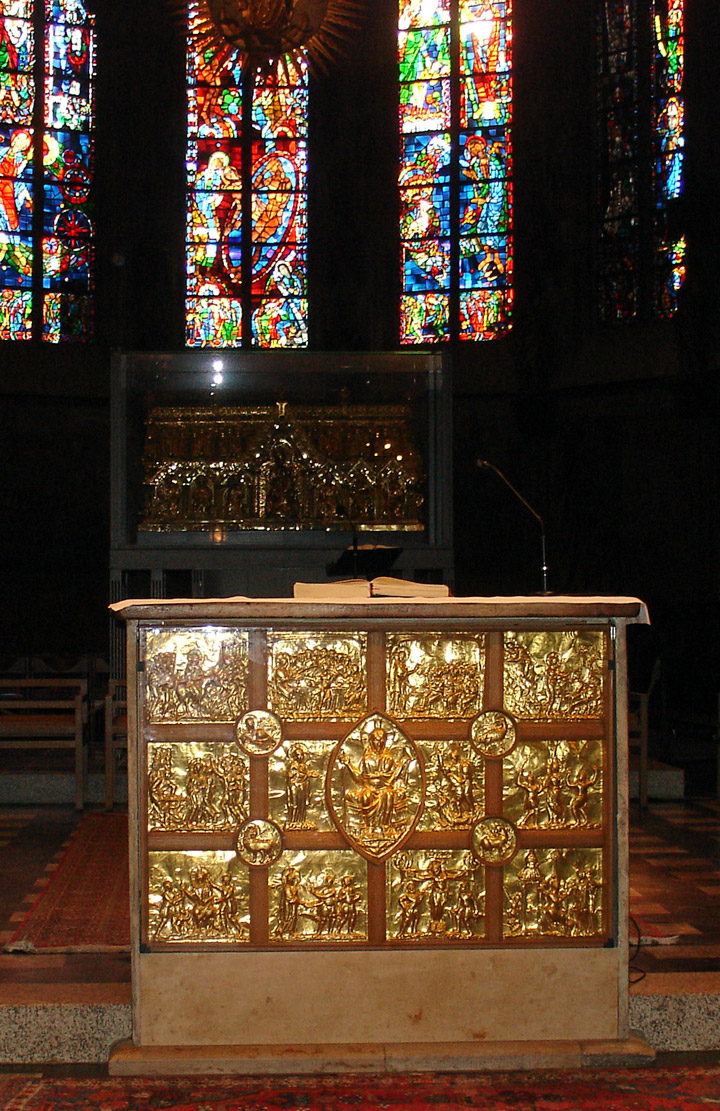 altar
The coronation hall is on the first floor of the building. Inside you can find five frescos by the Aachen artist Alfre Rethel which show legendary scenes from the live of Charlemagne, as well as Charlemagne's signature.
Text from Wikipedia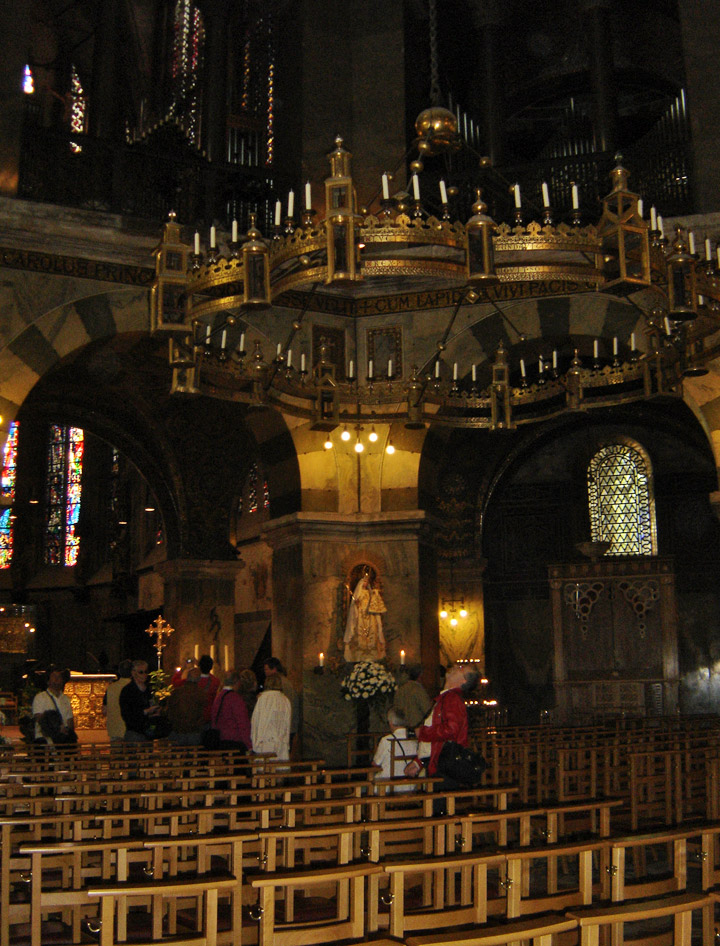 the cathedral interior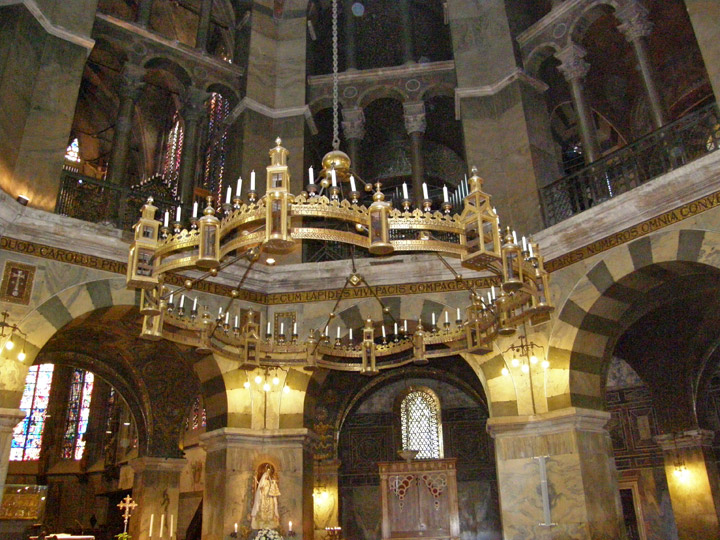 Coronation Hall candelabra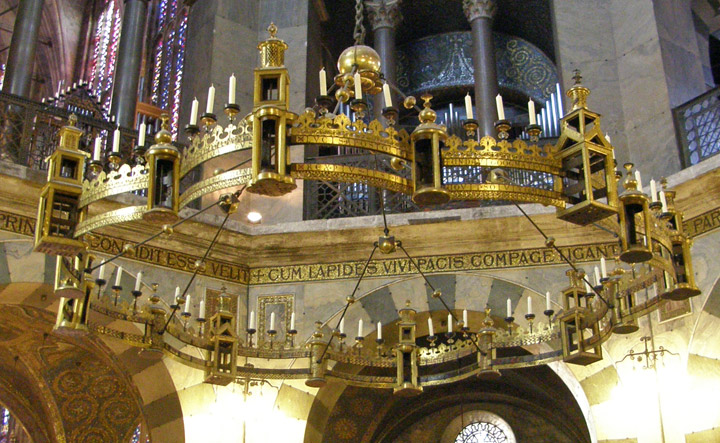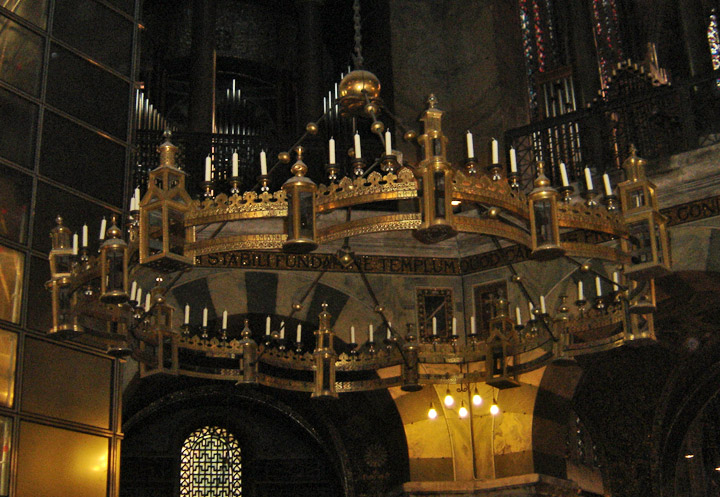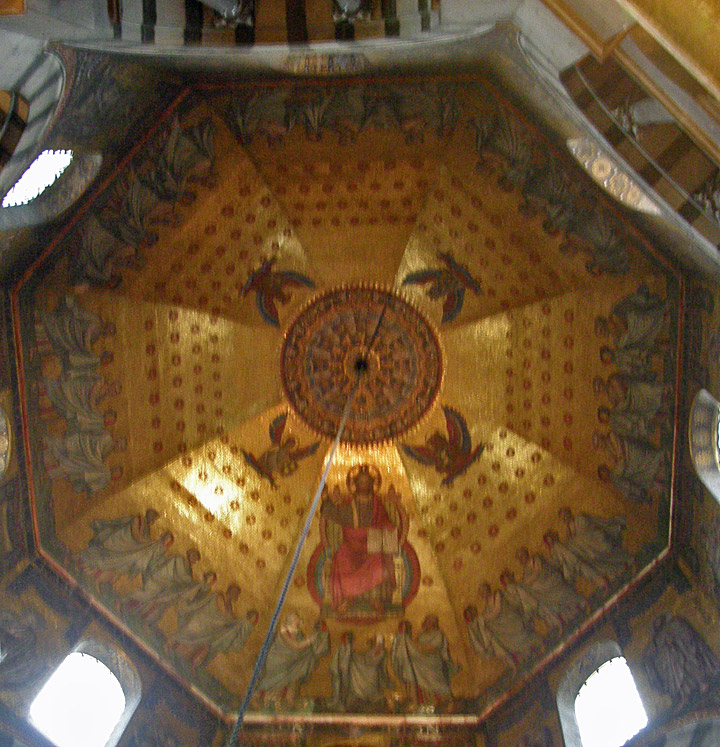 dome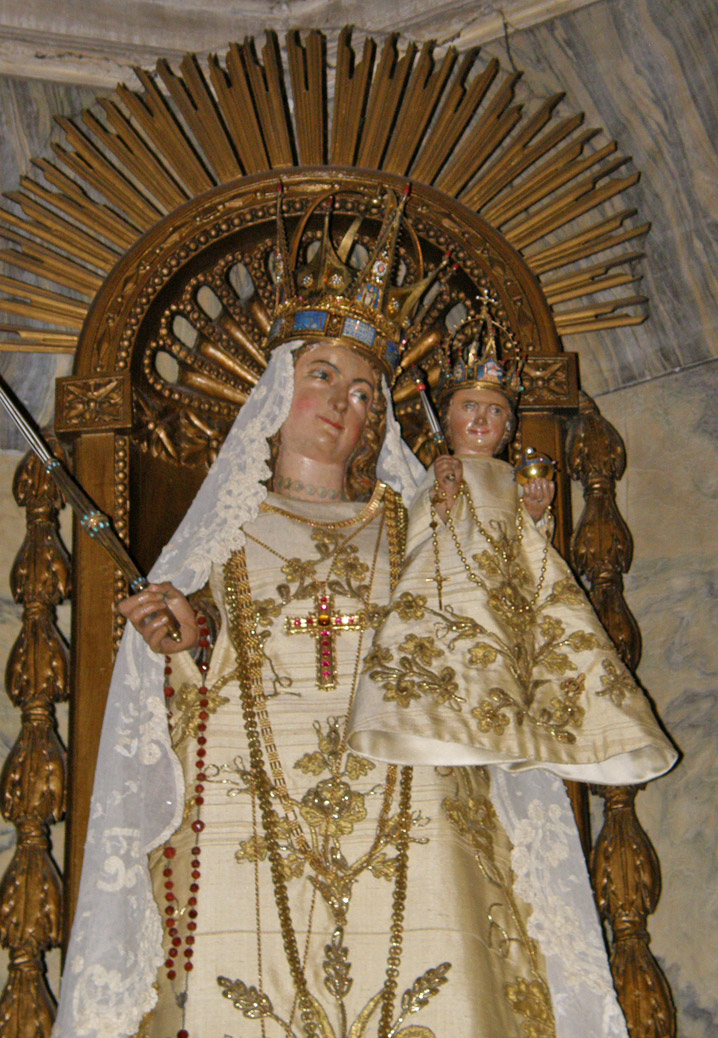 Virgin Mary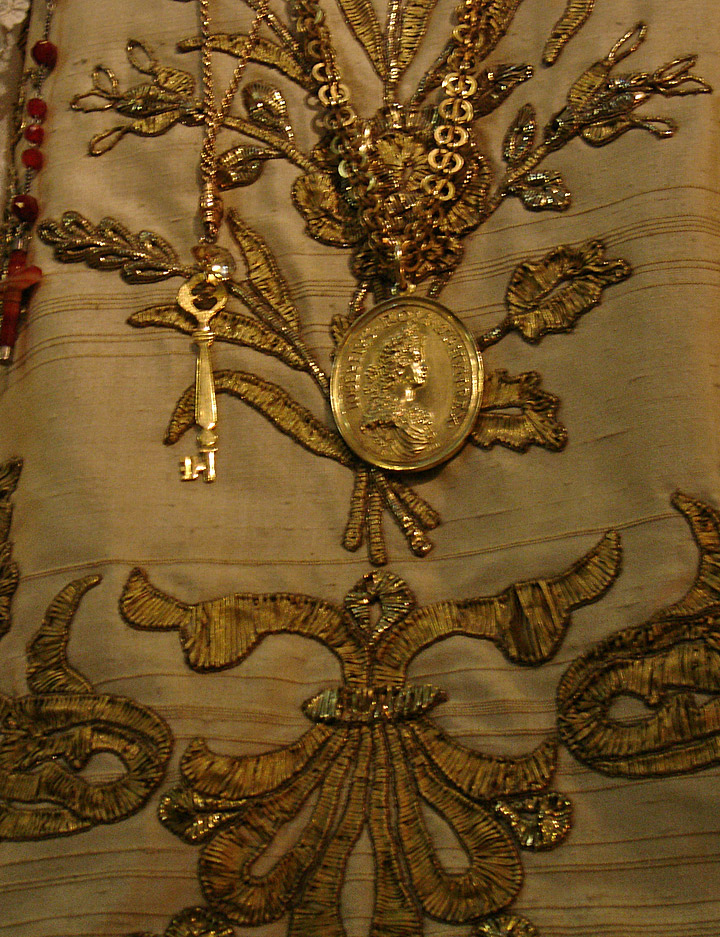 detail of medallion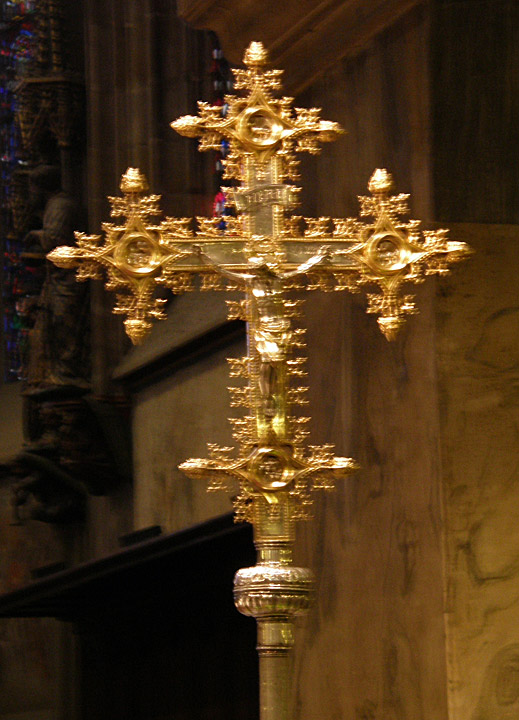 cross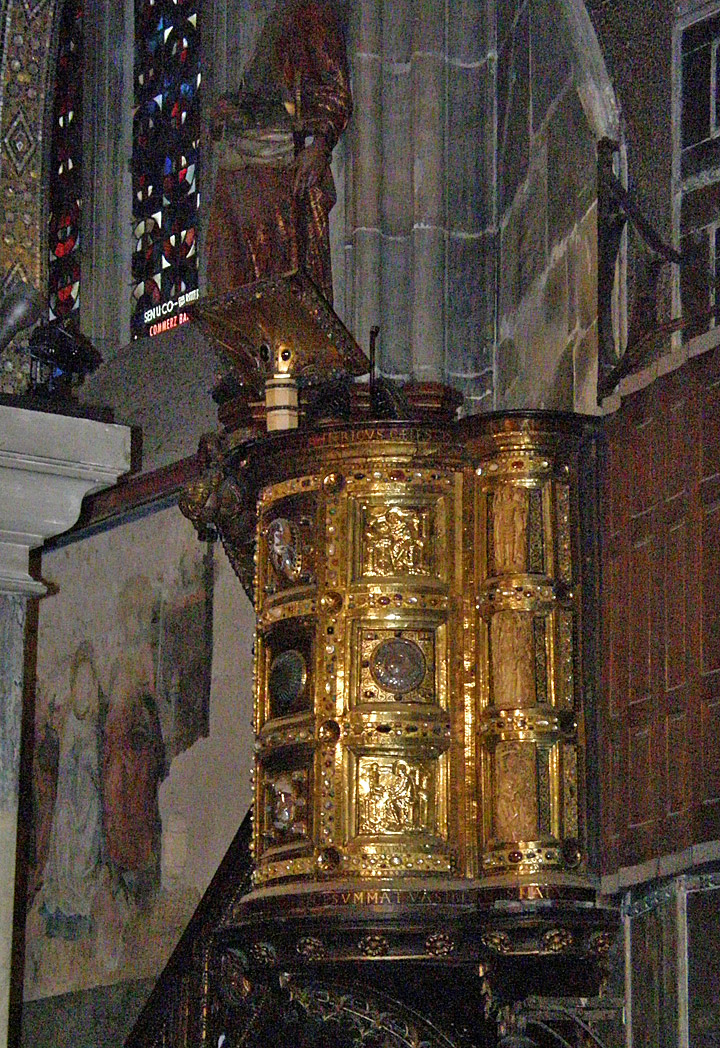 Pulpit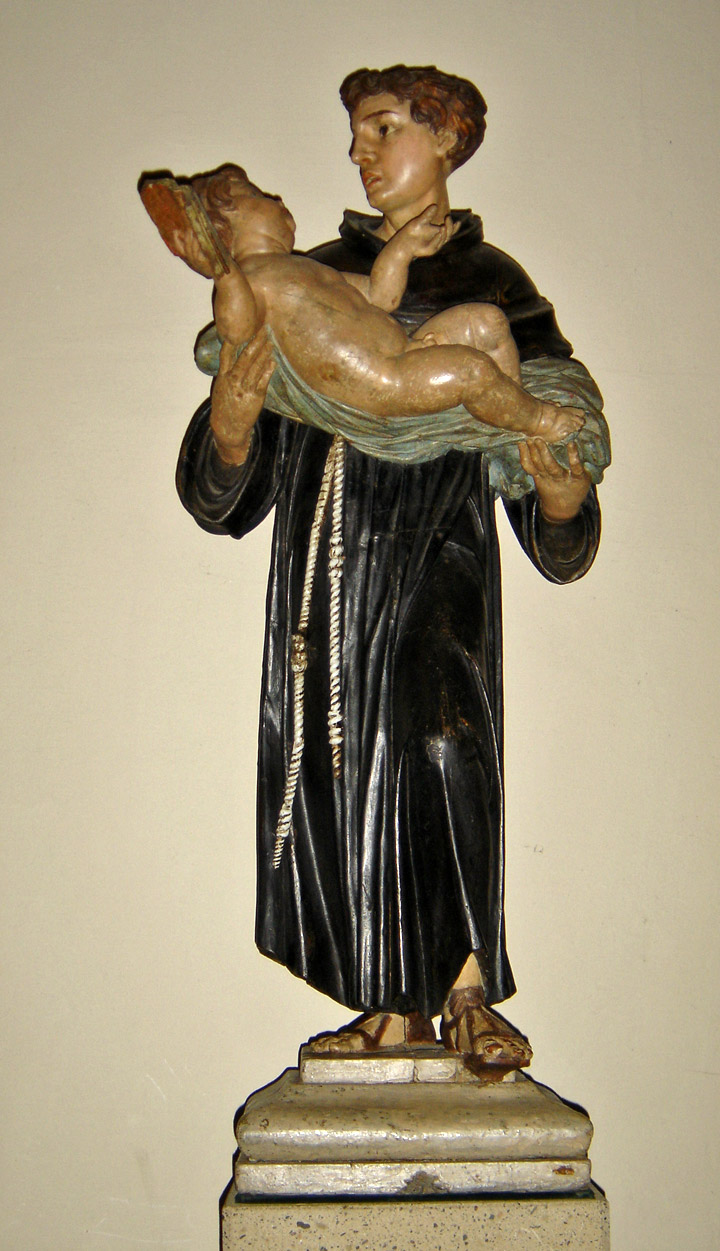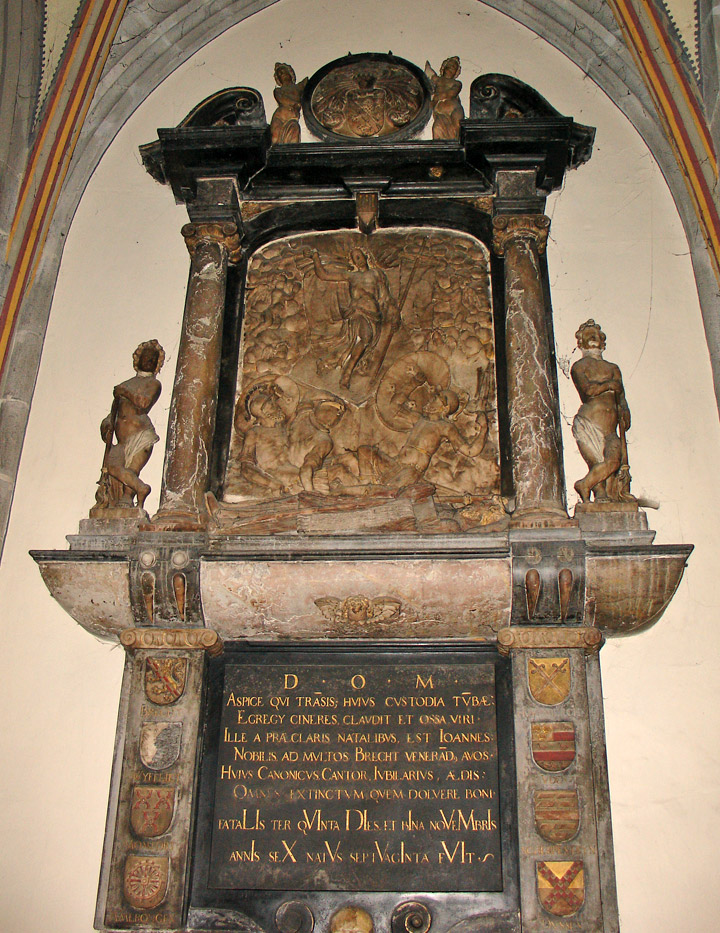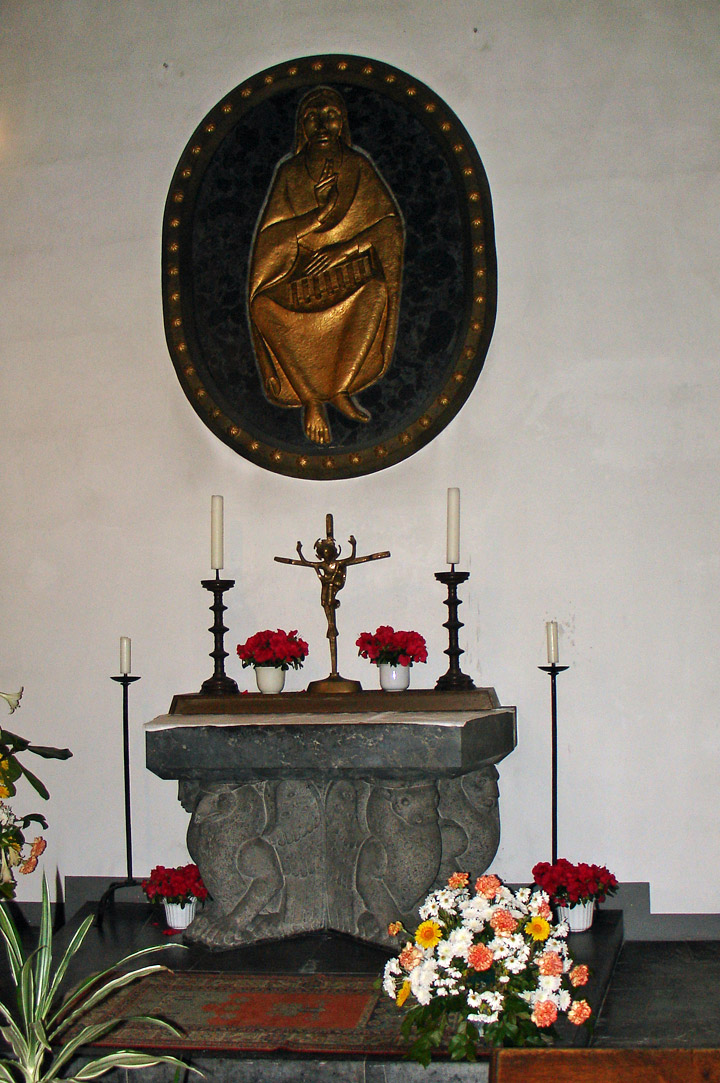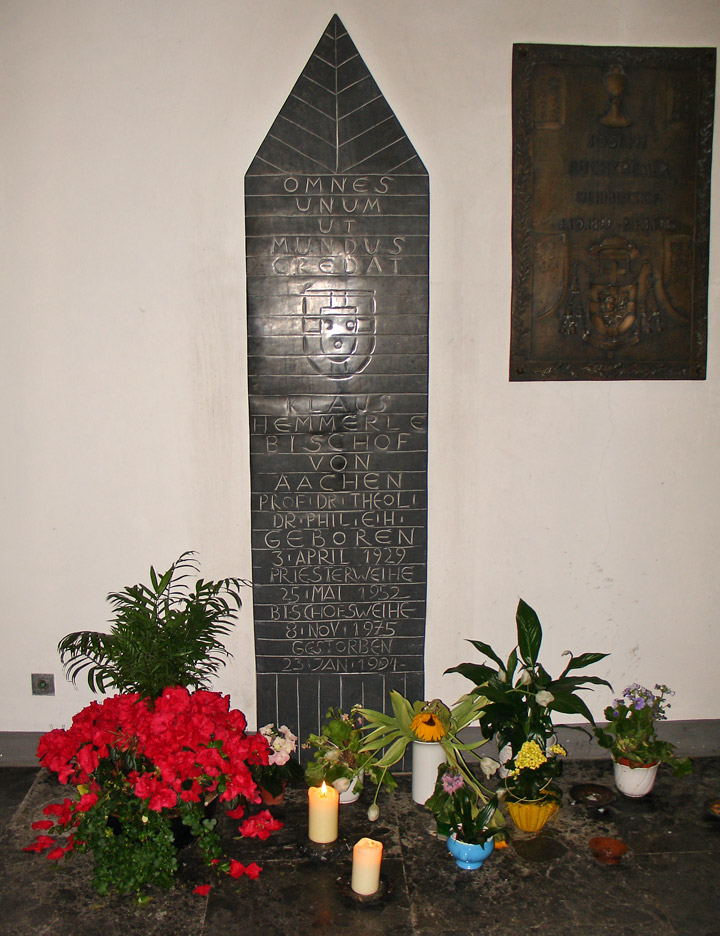 Dr. Dr. Klaus Hemmerle, Bishop of Aachen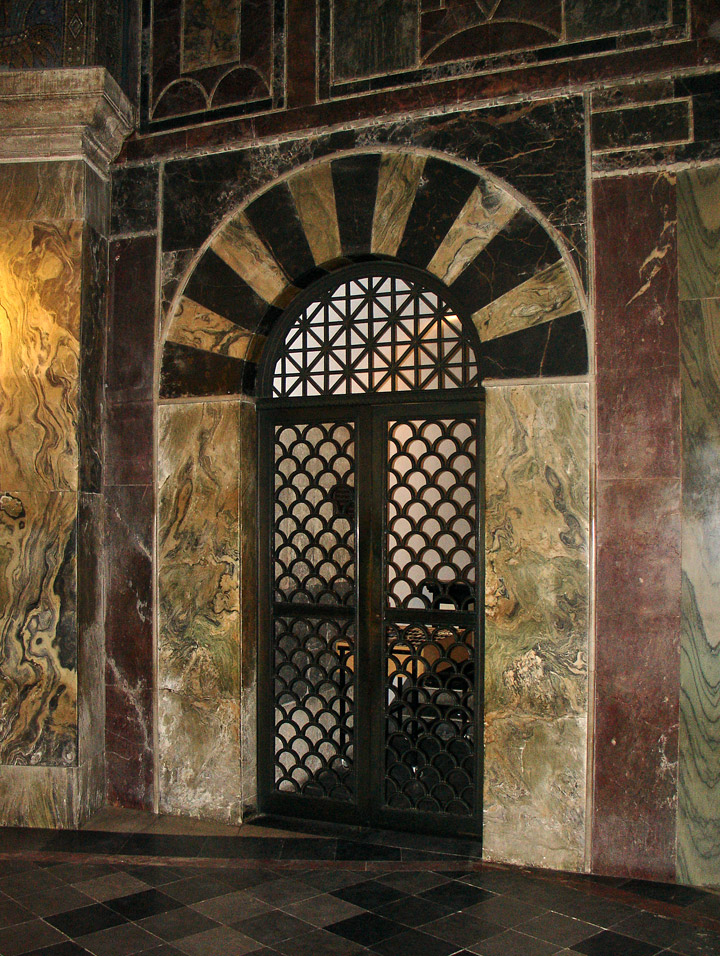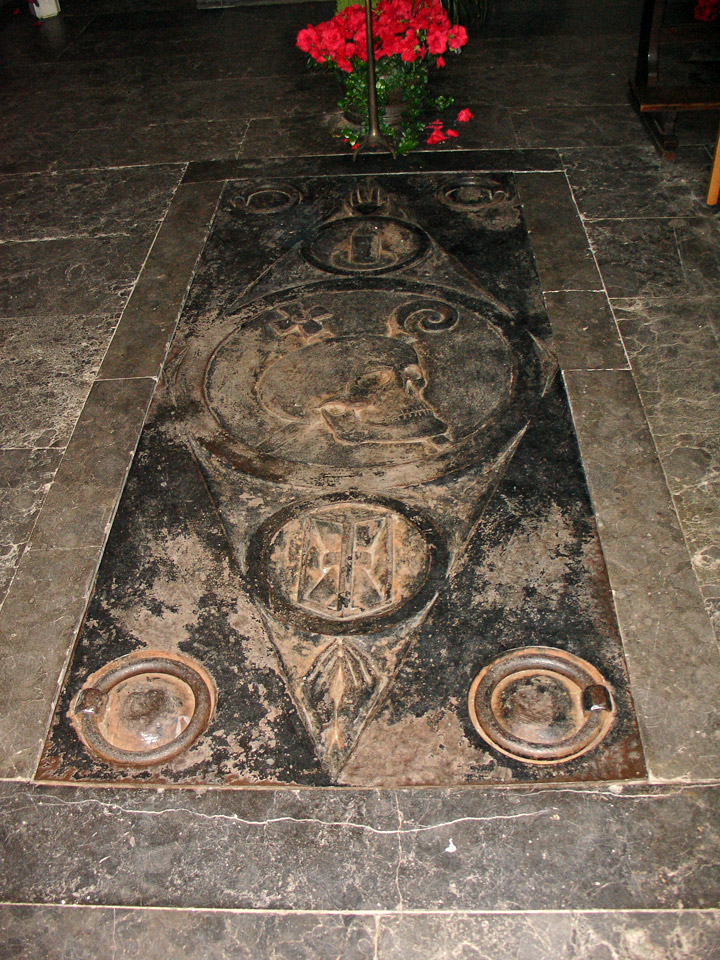 early bishop grave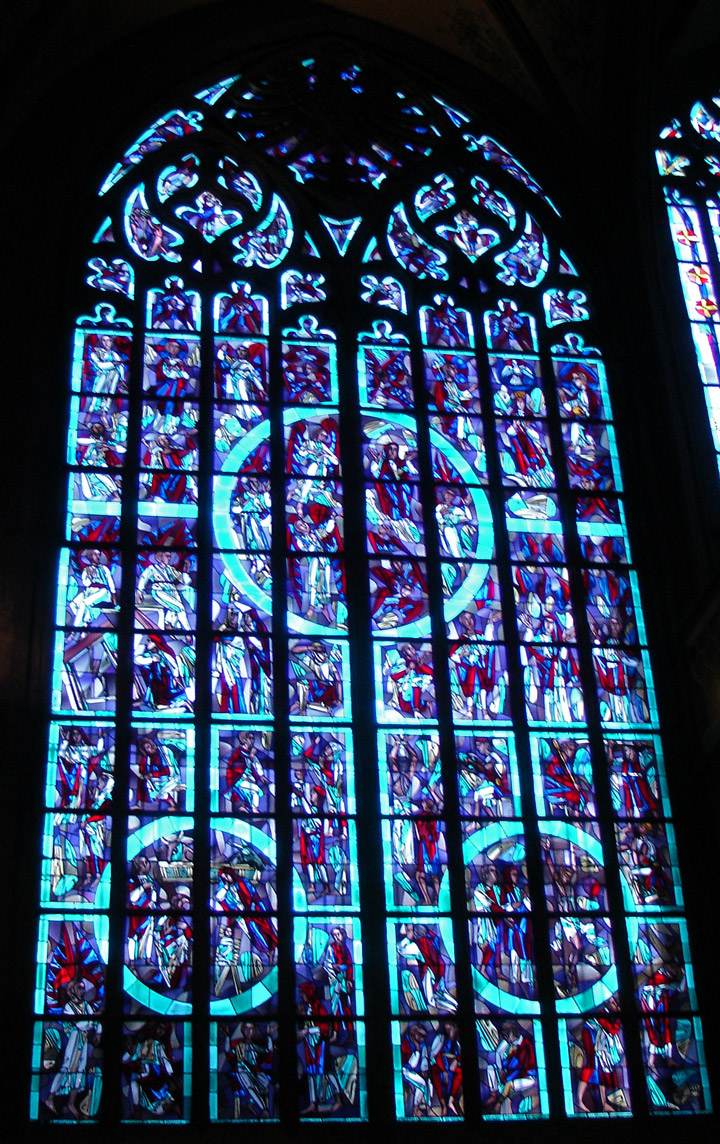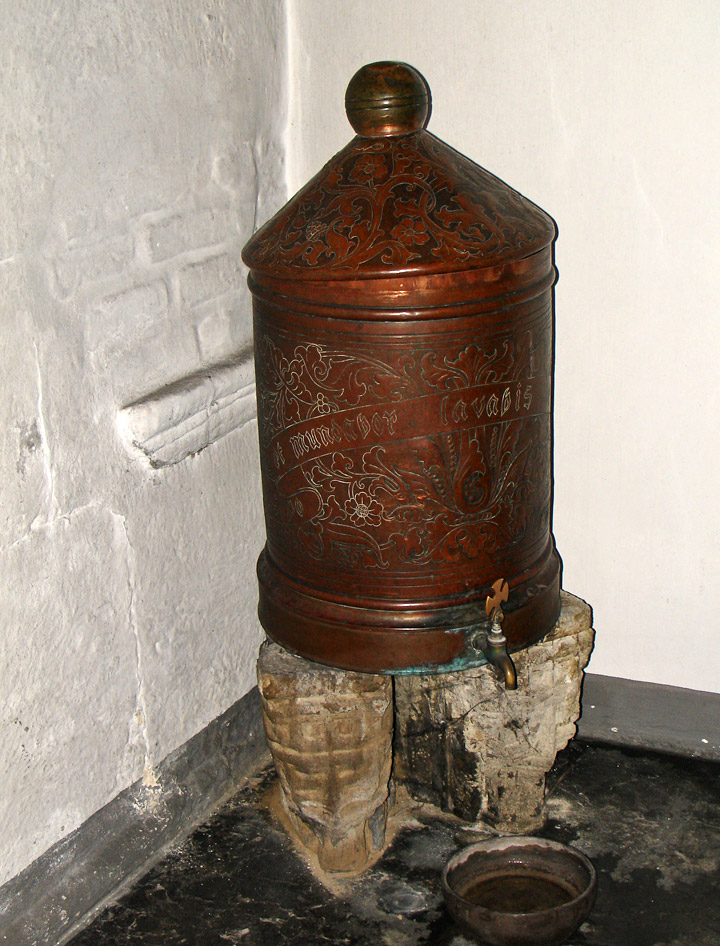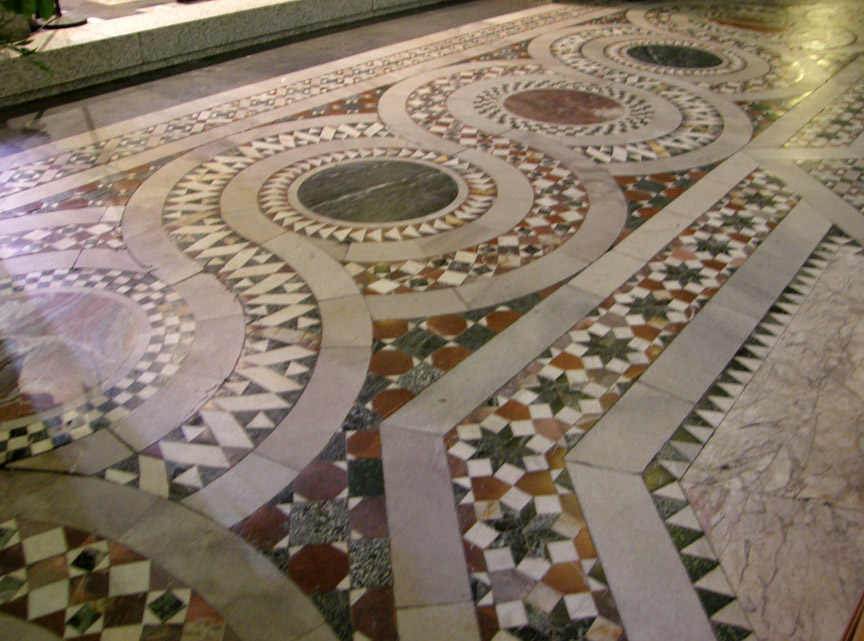 floor tile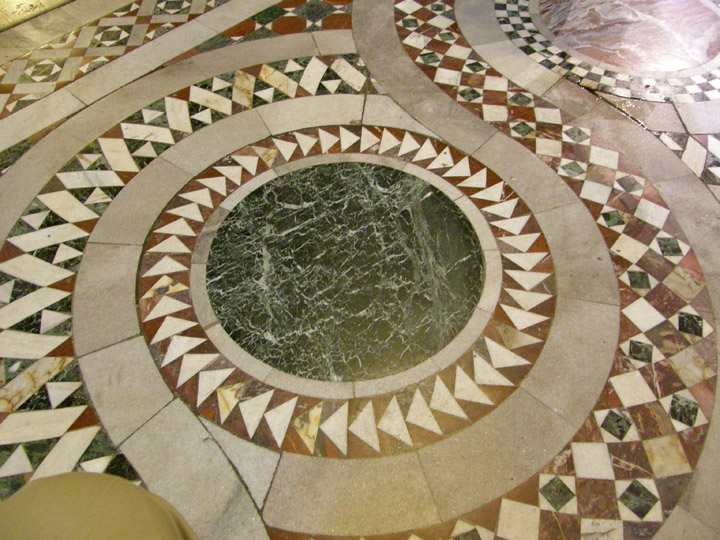 ---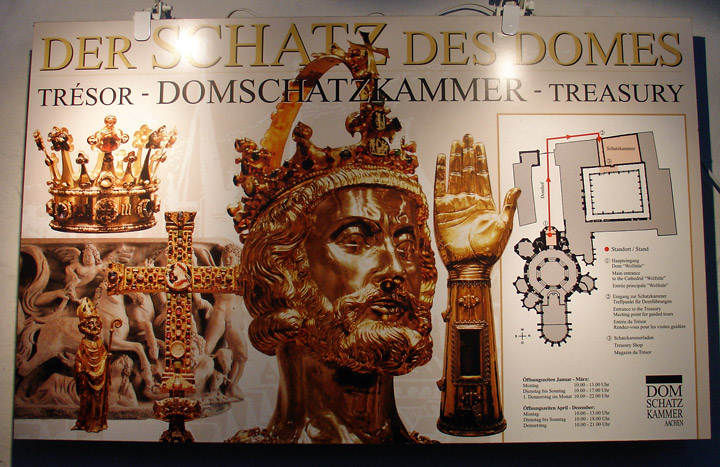 Cathedral Treasury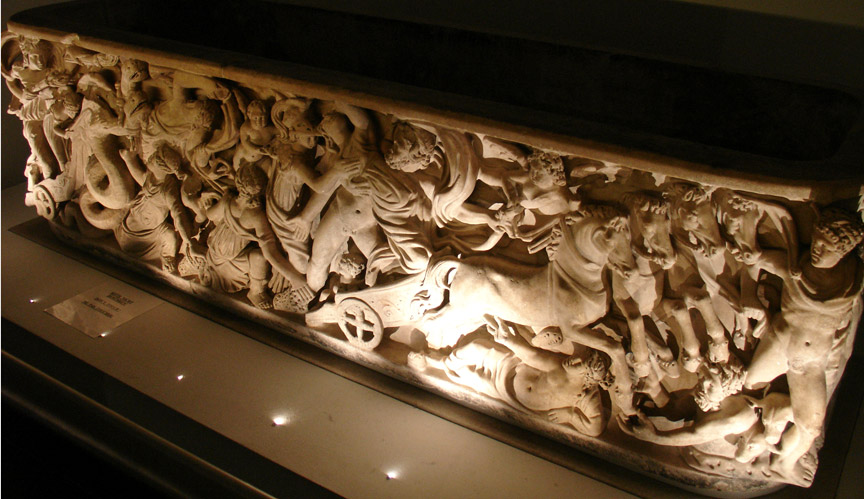 Proserpina Sarcophasus
Rome, second century AD
transported from Italy at Charlemagne's behest
probably served as his tomb (died 814) until his
canonization in 1165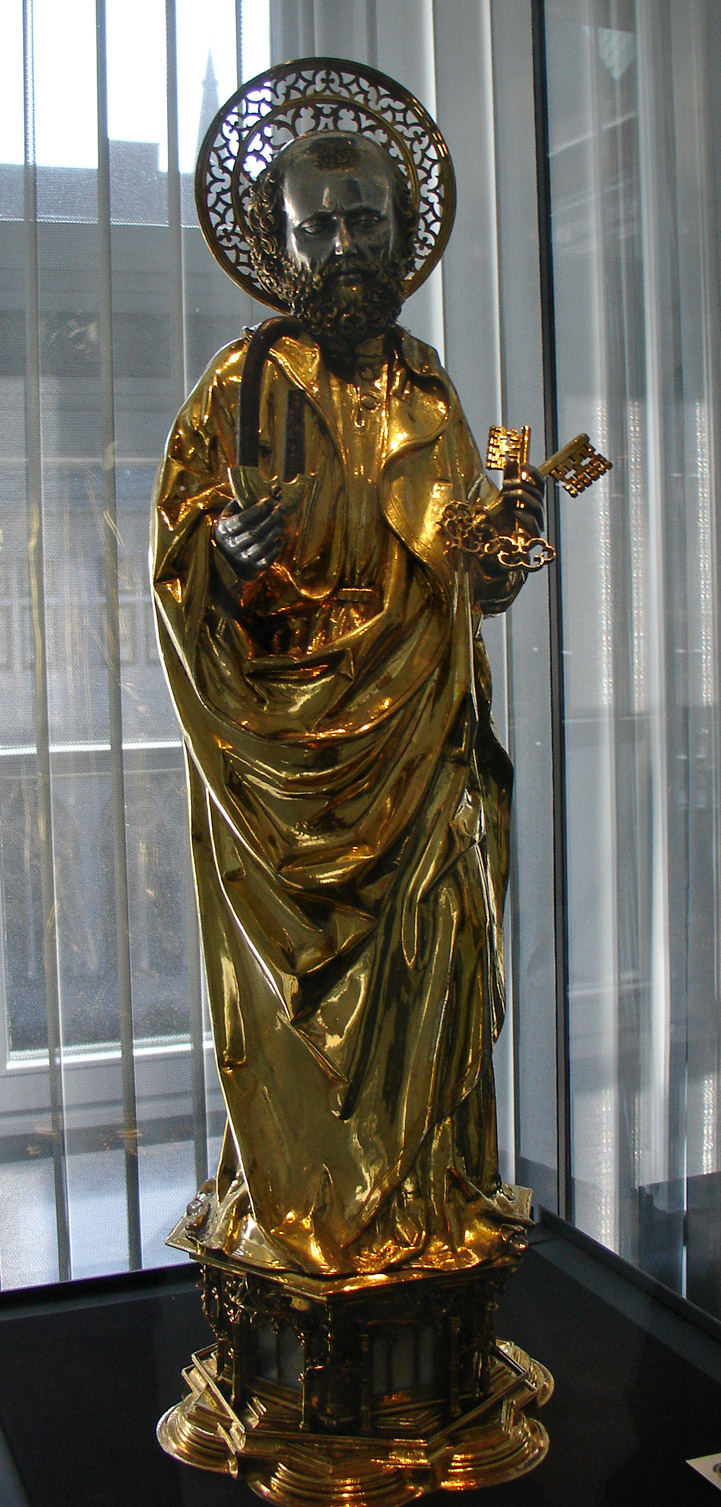 St Peter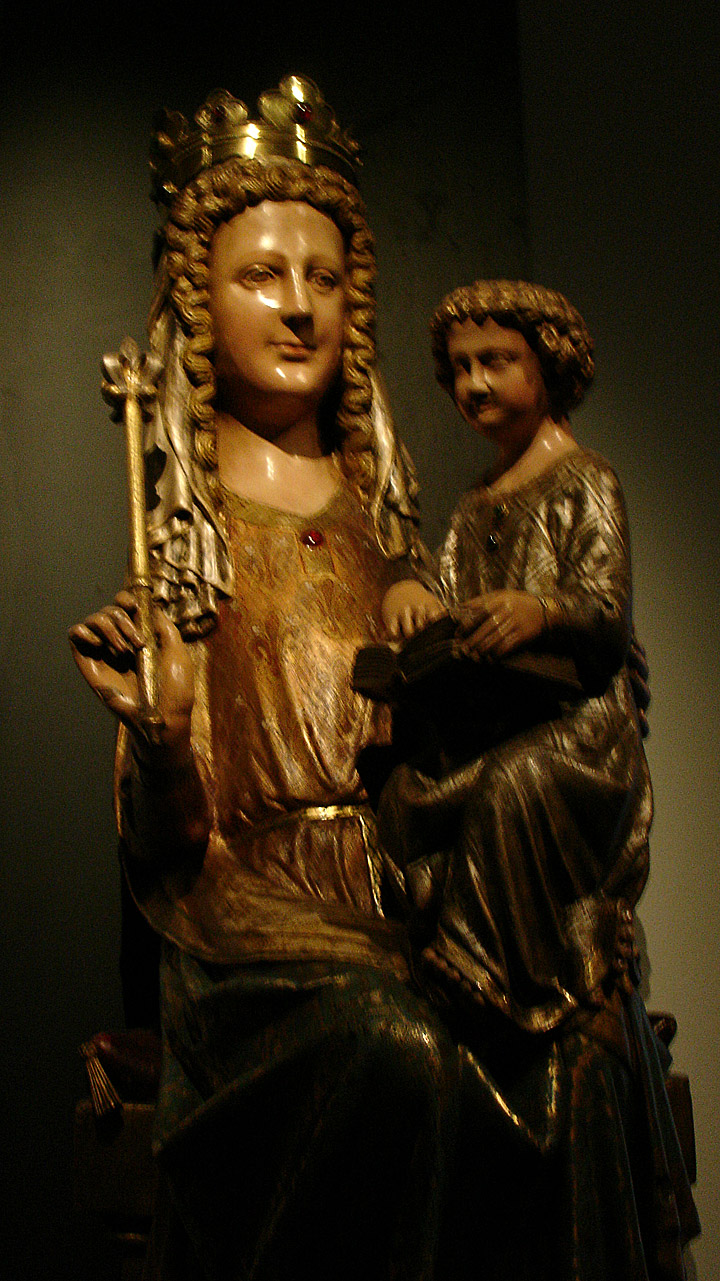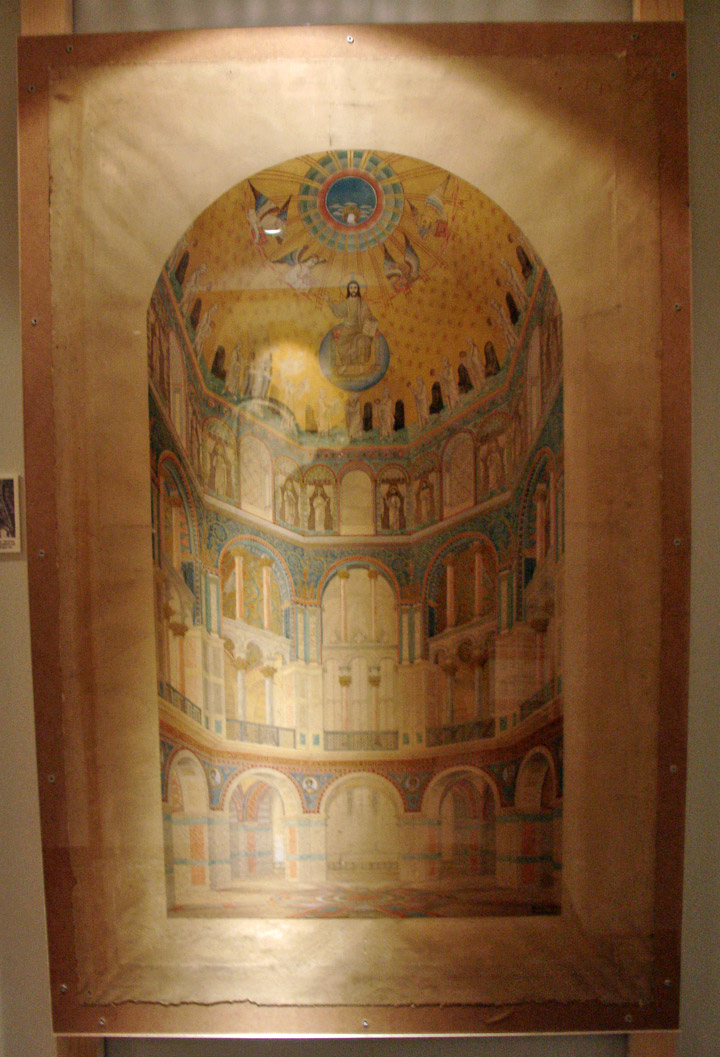 painting of cathedral interior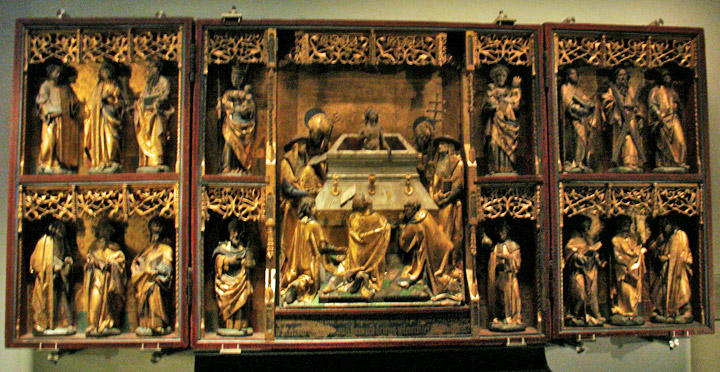 baptism altarpiece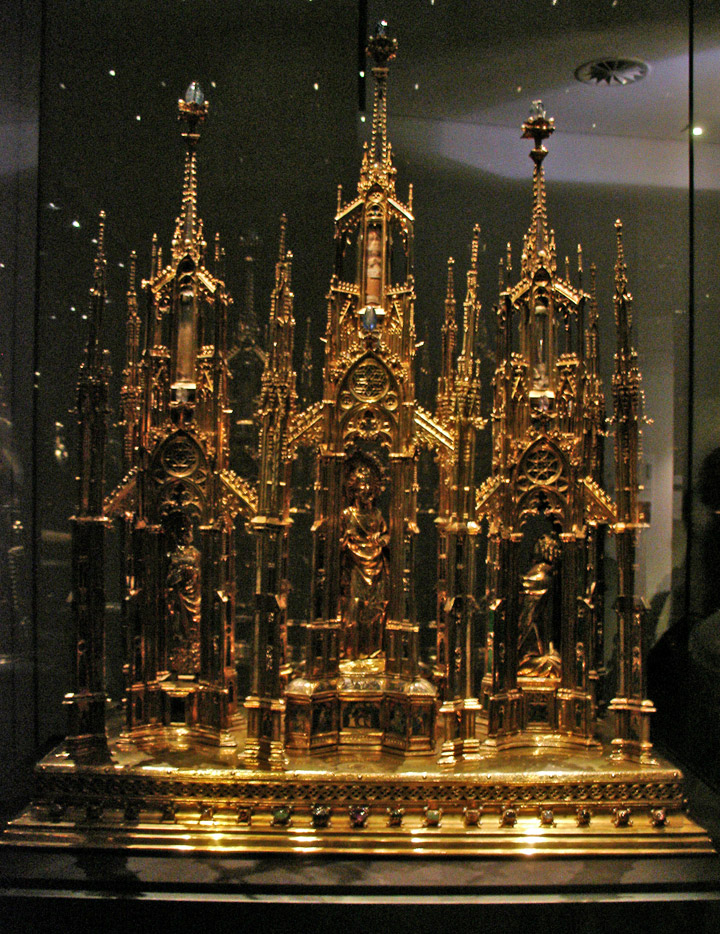 the Reliquary of Charlemagne
(contains the thigh bone of Charlemagne)
---
---