Ganvie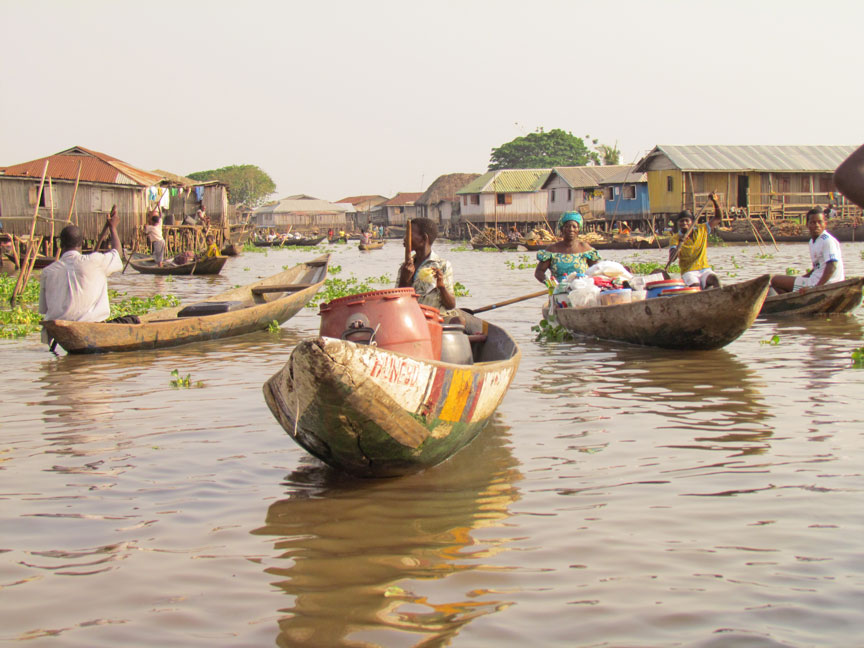 Ganvie, Benin
Ganvie is a lake village in Benin, lying in Lake Nokoué, near Cotonou. With a population of around 20,000 people, it is probably the largest lake village in Africa and as such is very popular with tourists.

The village was established in the sixteenth or seventeenth centuries by the Tofinu people, established on the lake because the Dahomey's (a slave trading tribe) religion forbade the Fon warriors from entering water, therefore the lagoon was a safe territory for other tribes.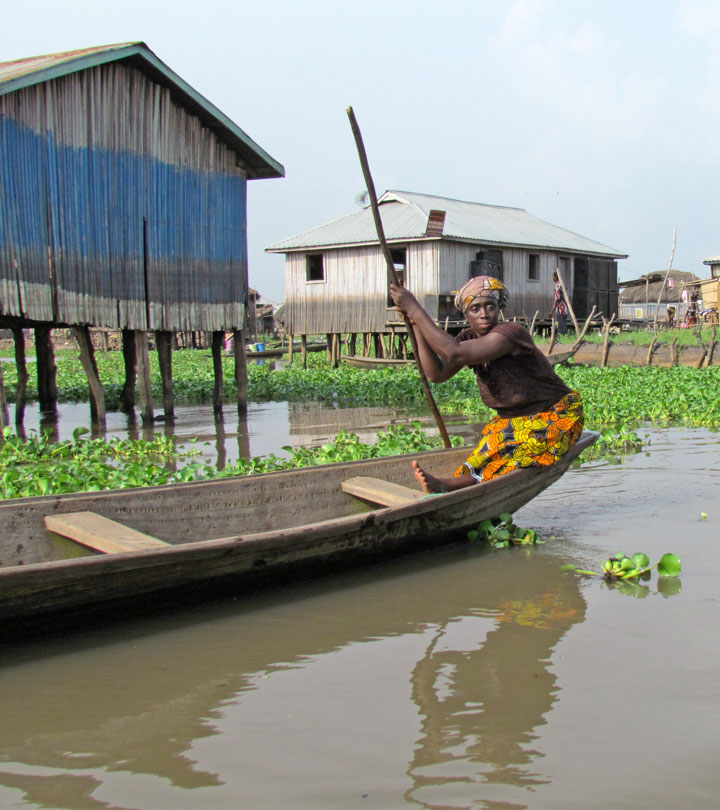 Originally based on farming, the village's main industries other than tourism are now fishing and fish farming.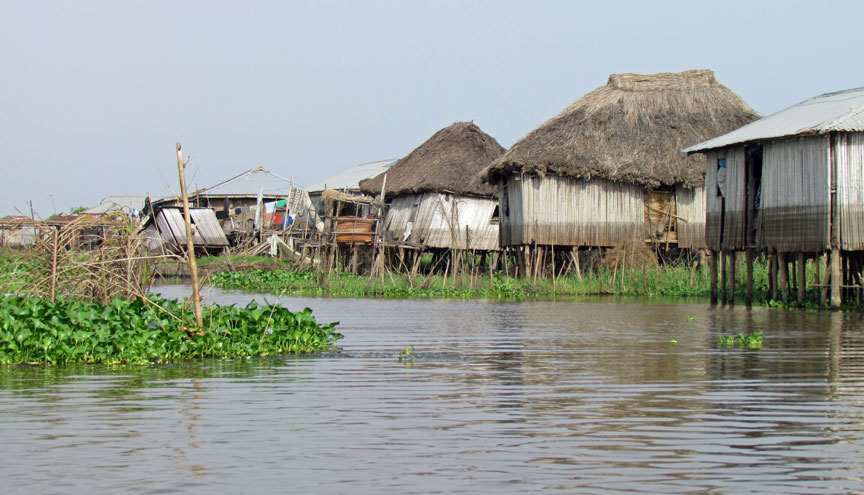 The village was added to the UNESCO World Heritage Tentative List on October 31, 1996 in the Cultural category.
Text from Wikipedia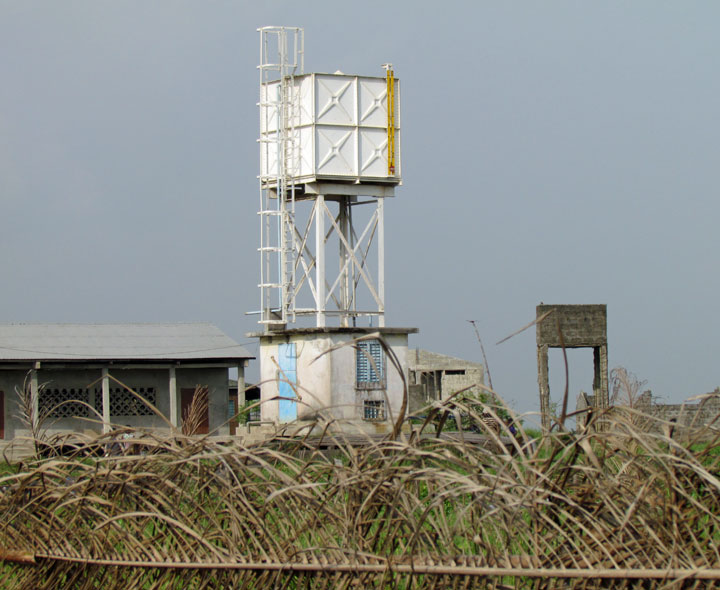 water tower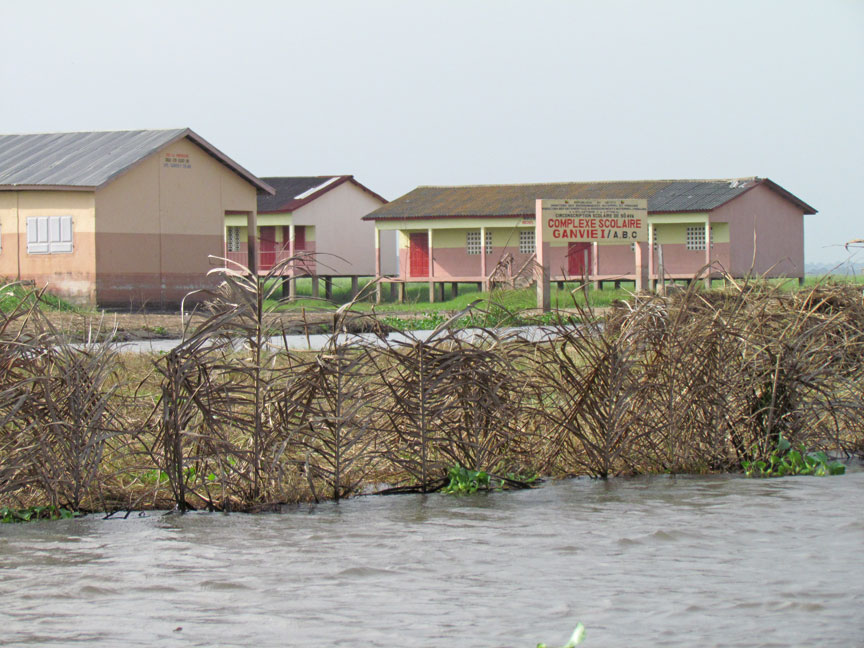 new construction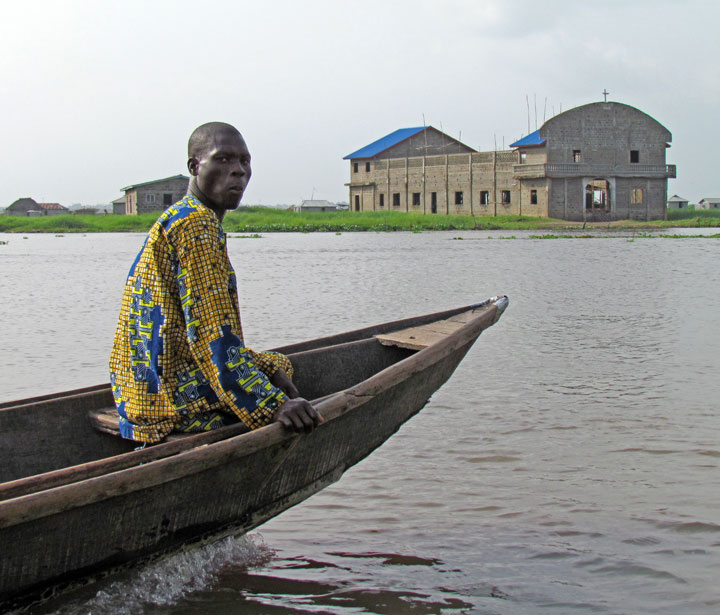 partially finished church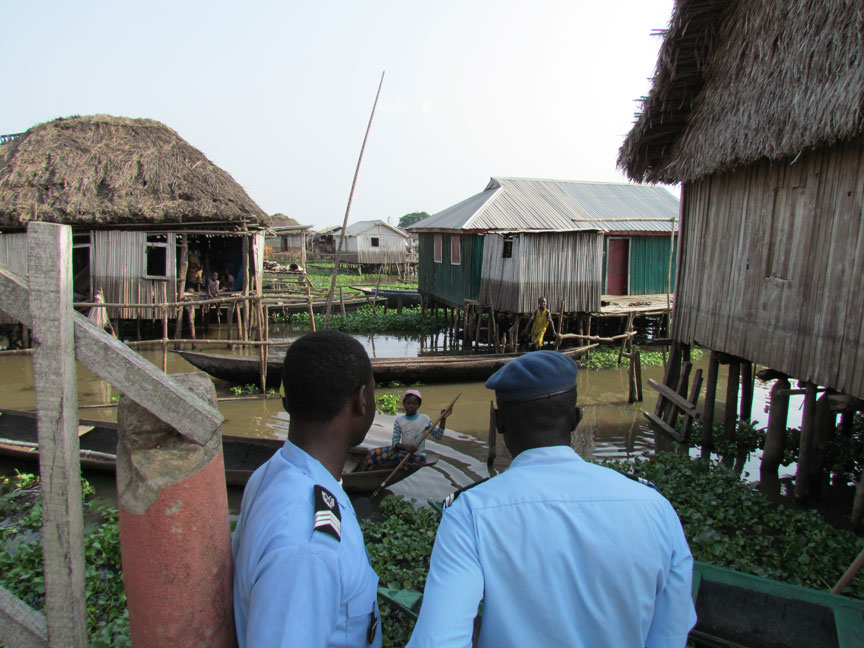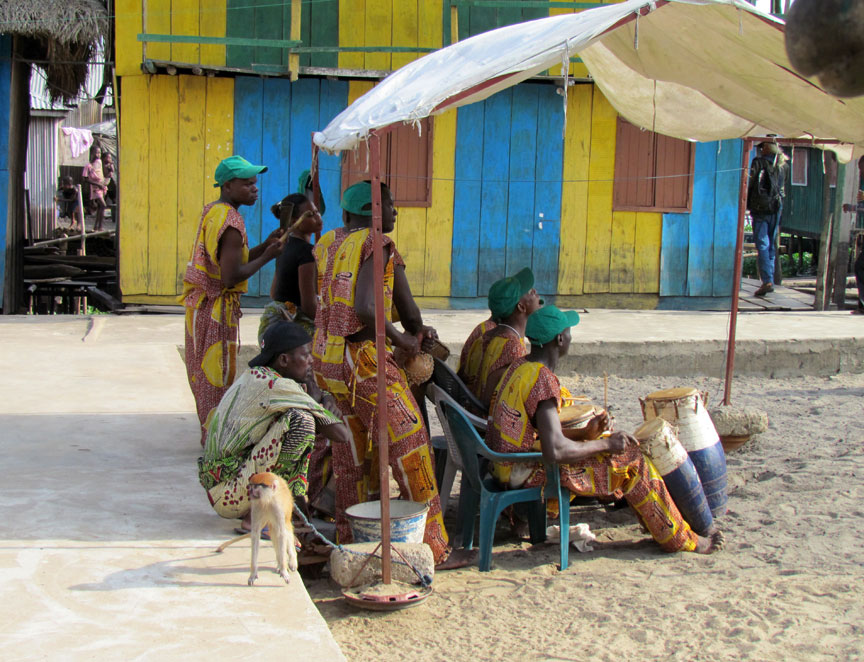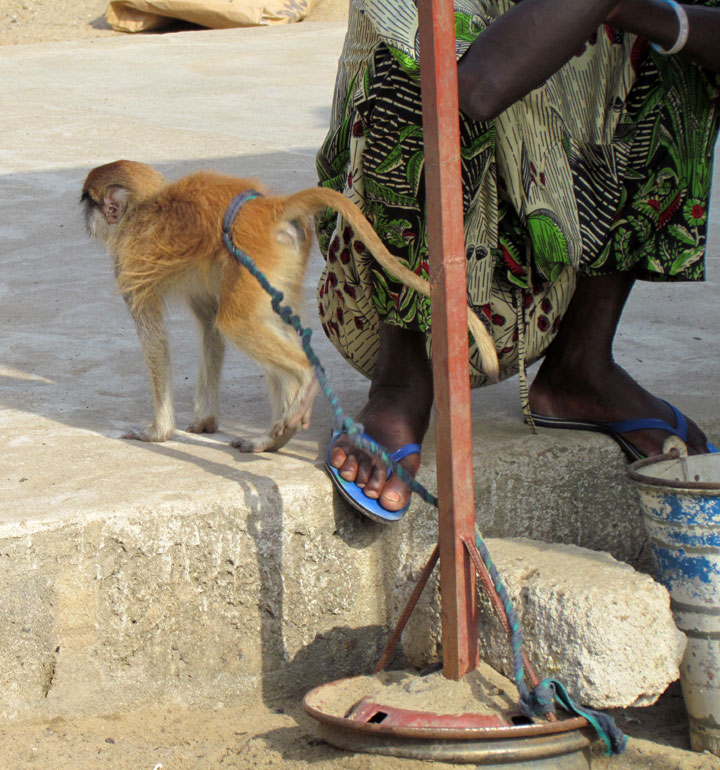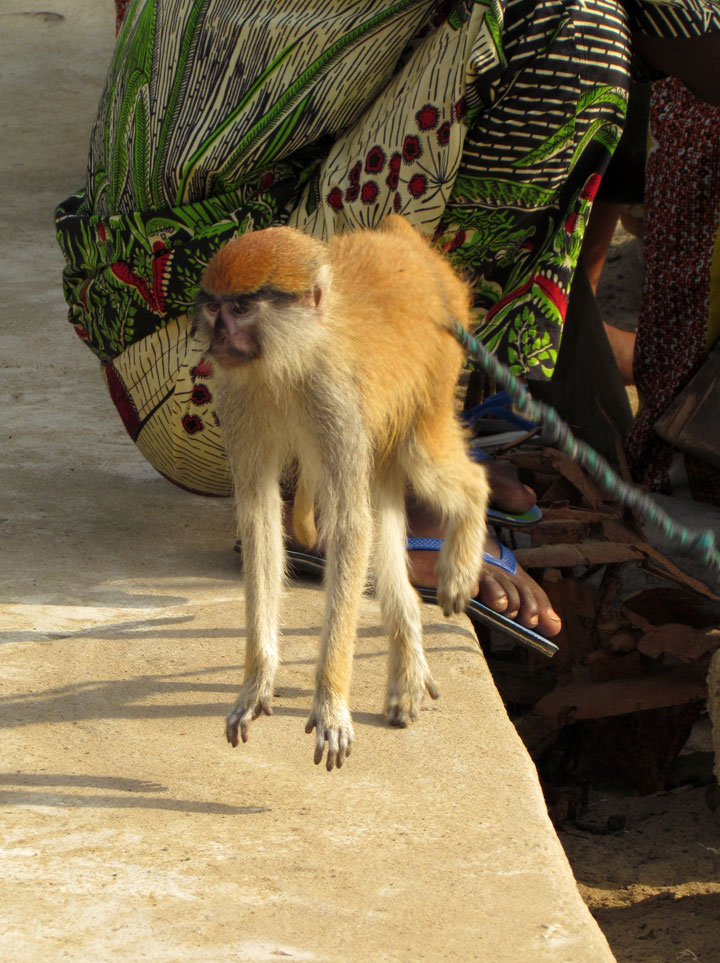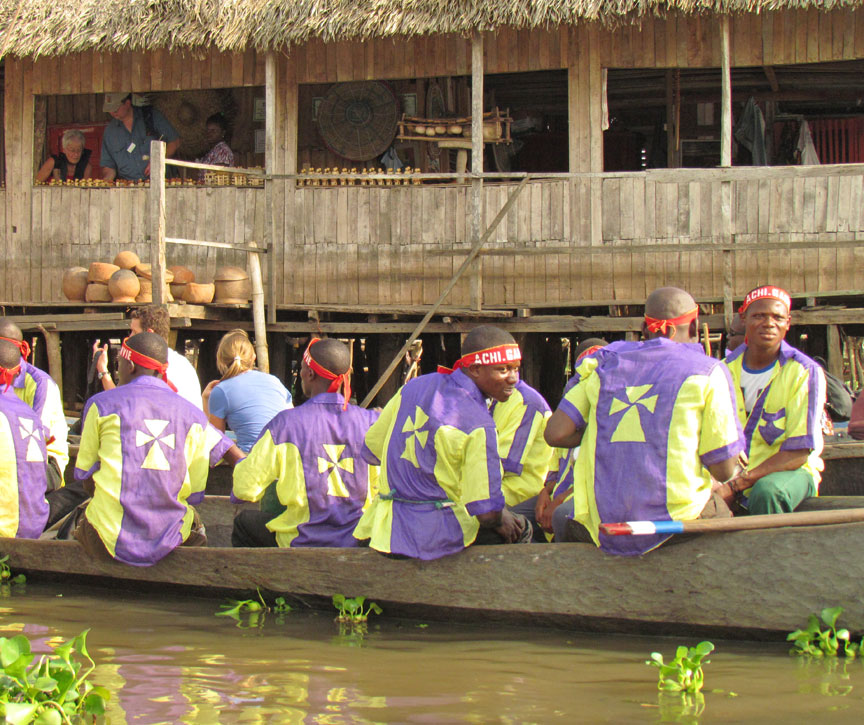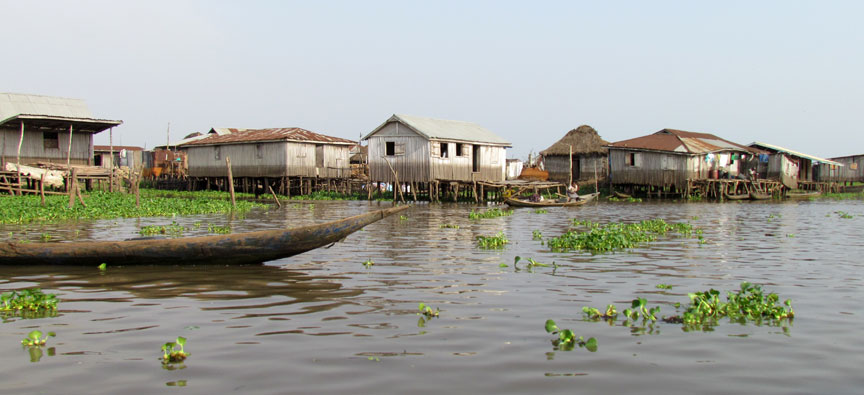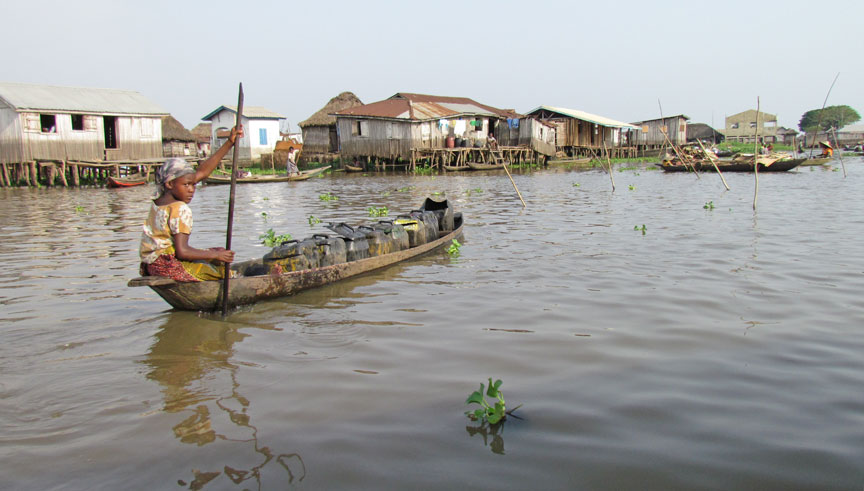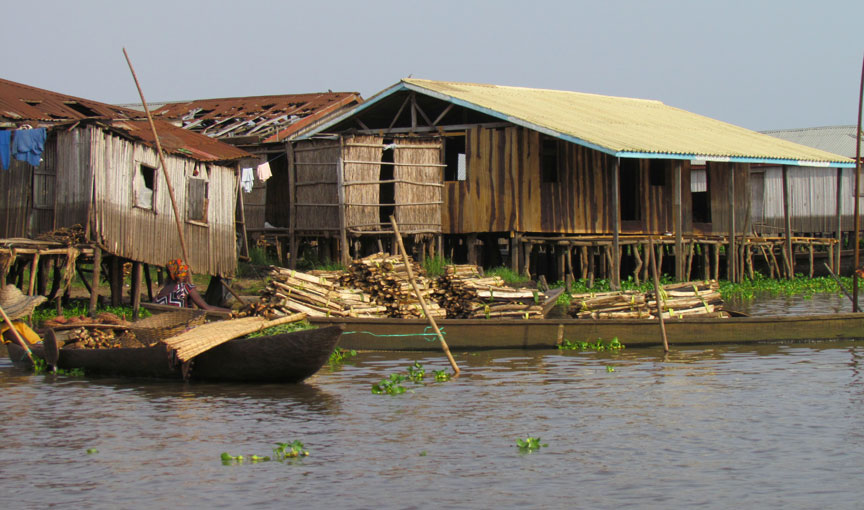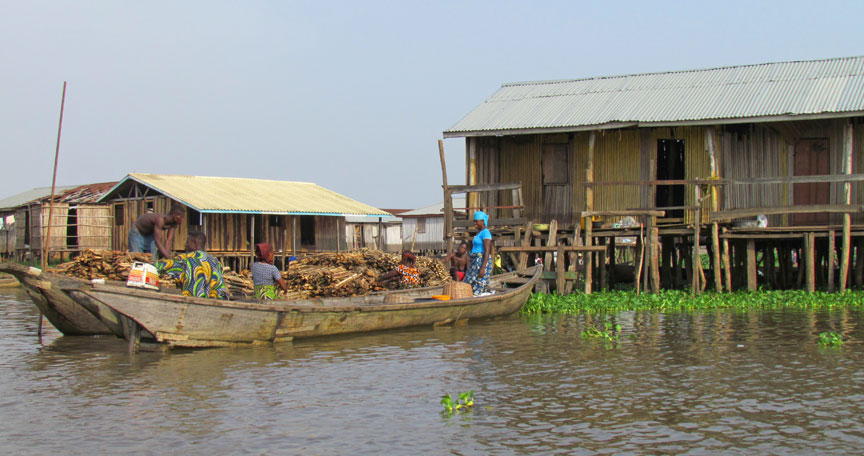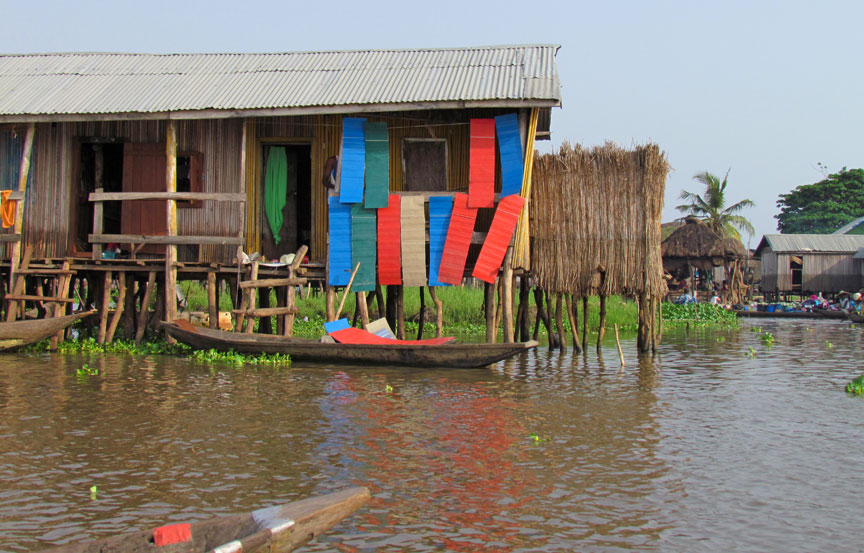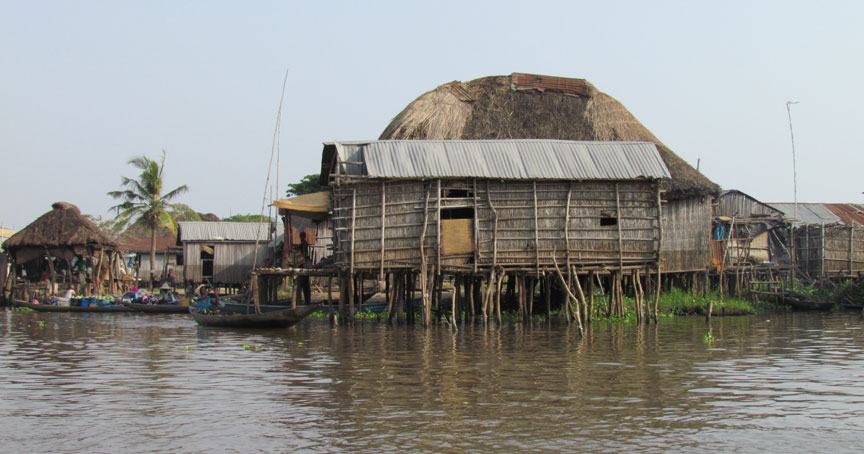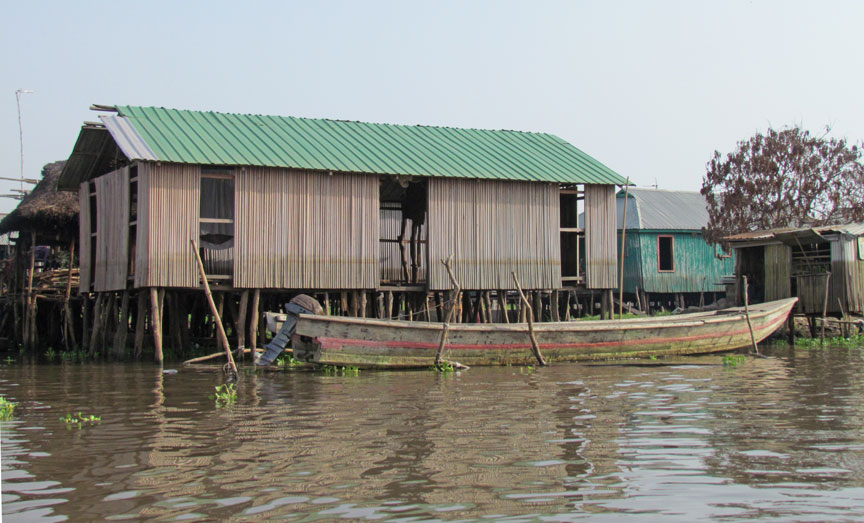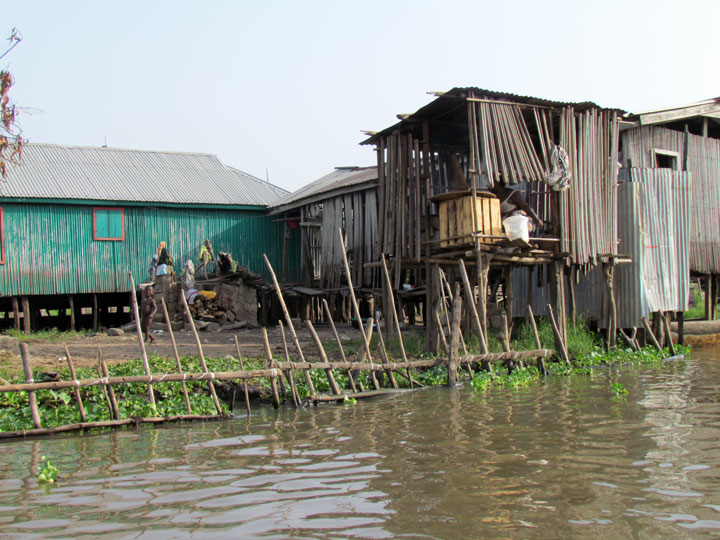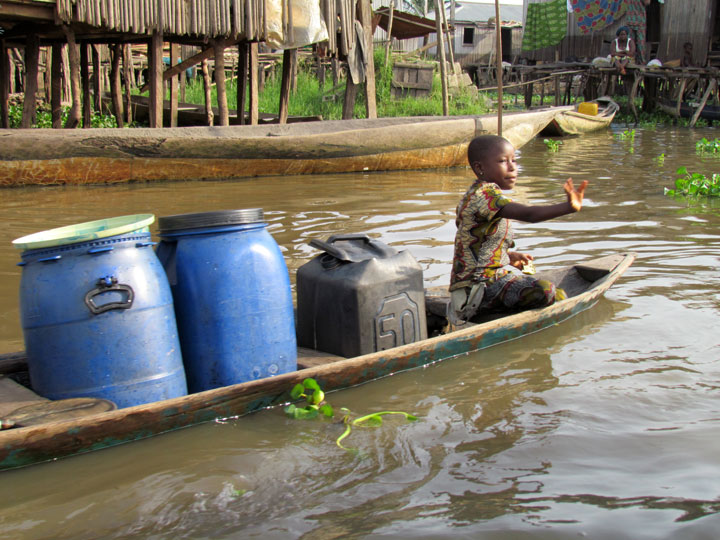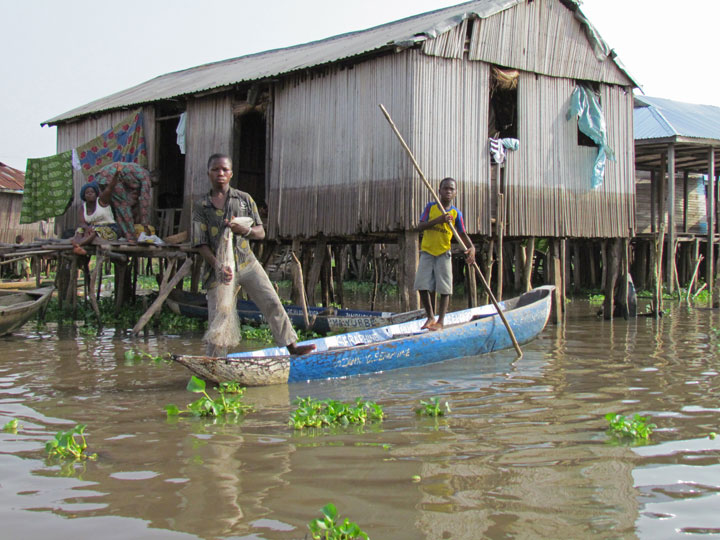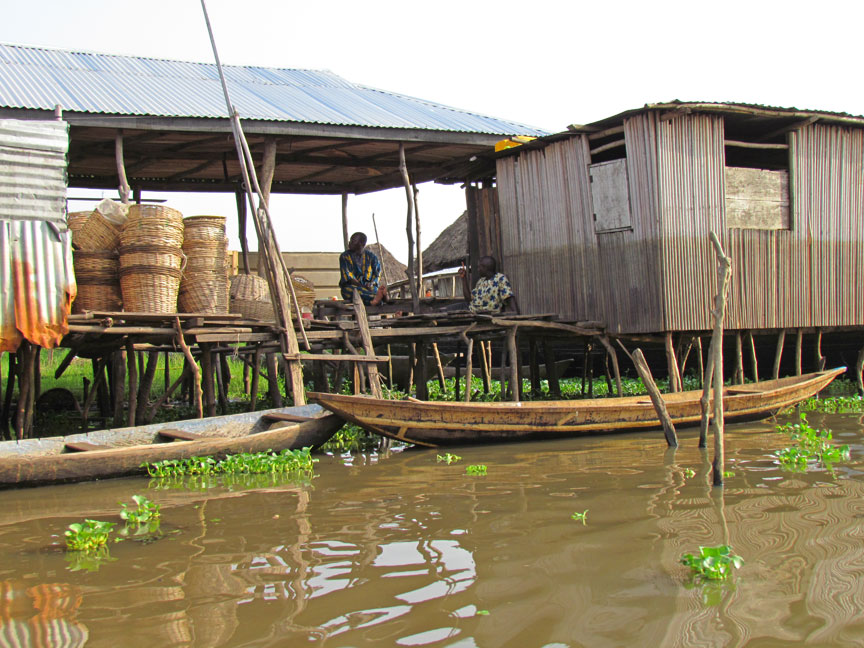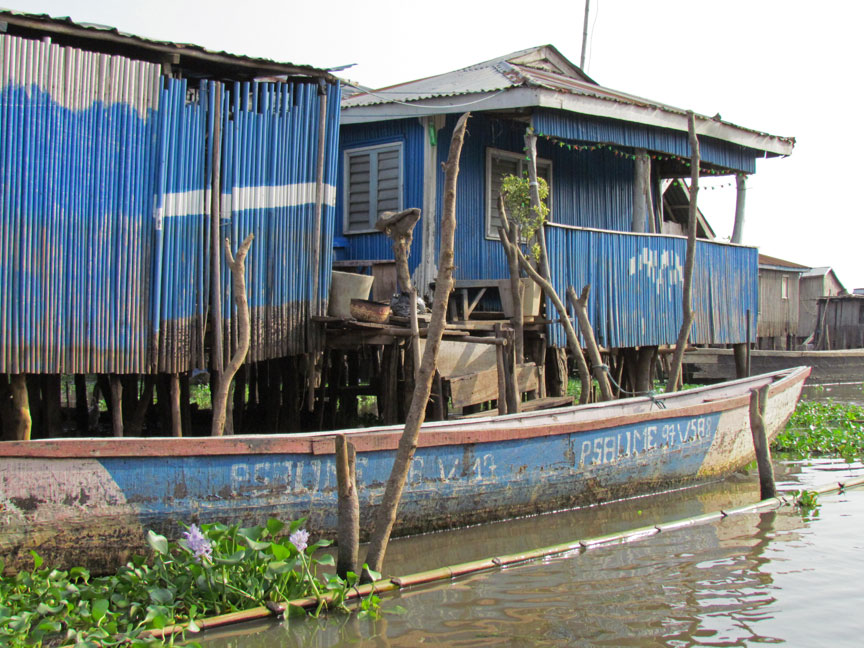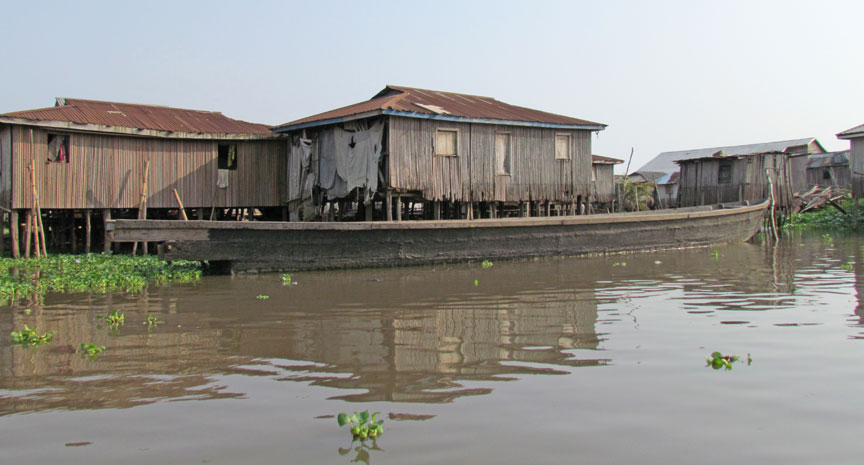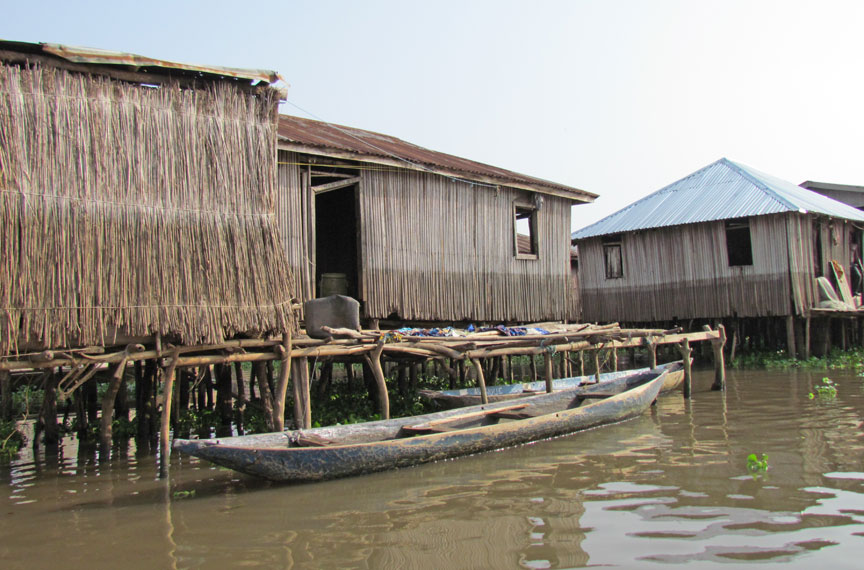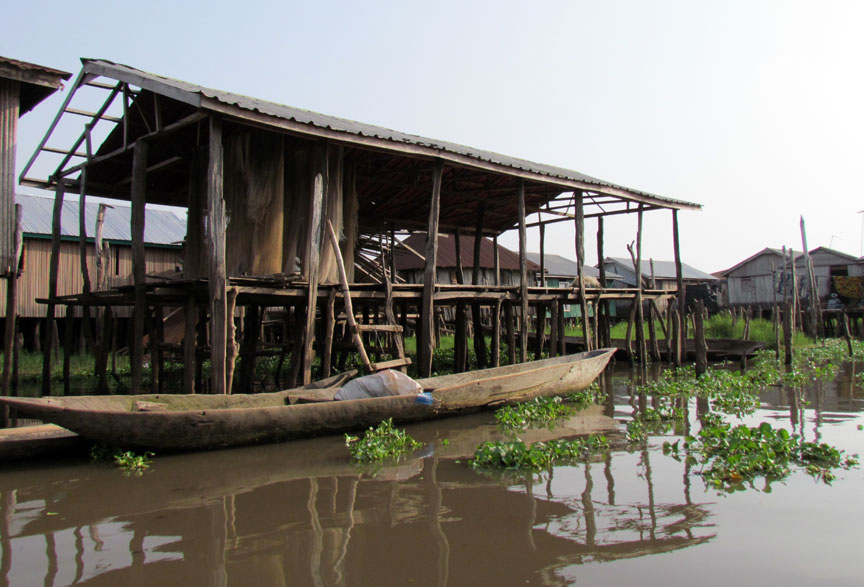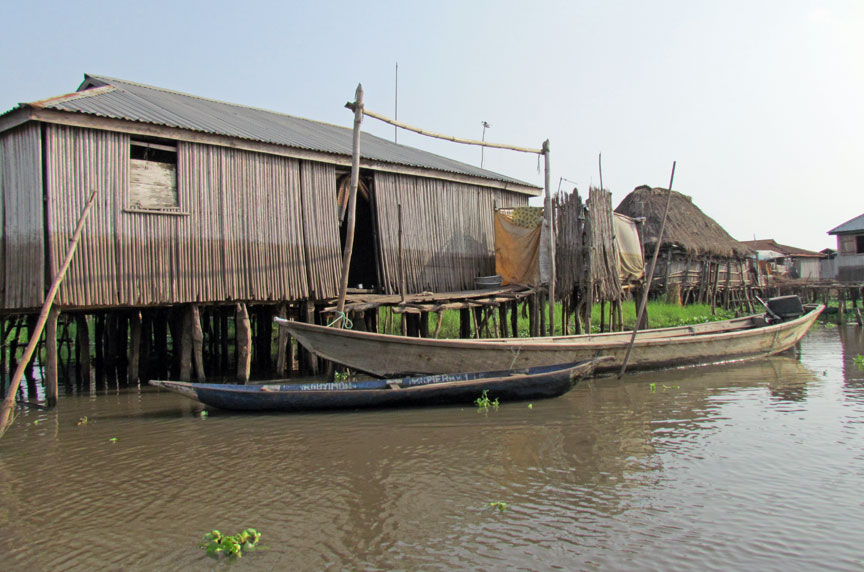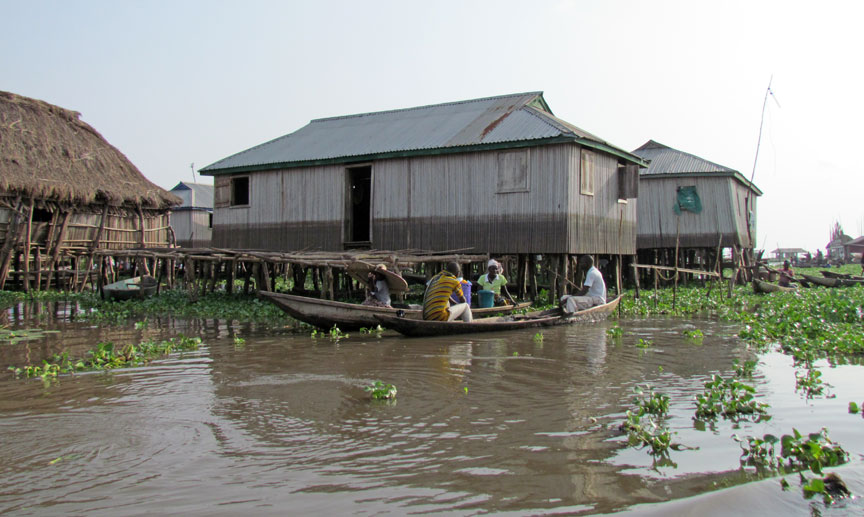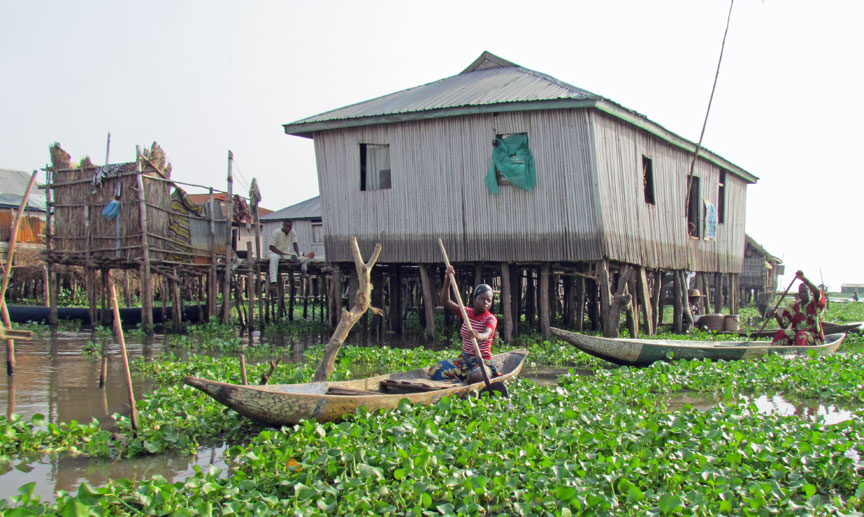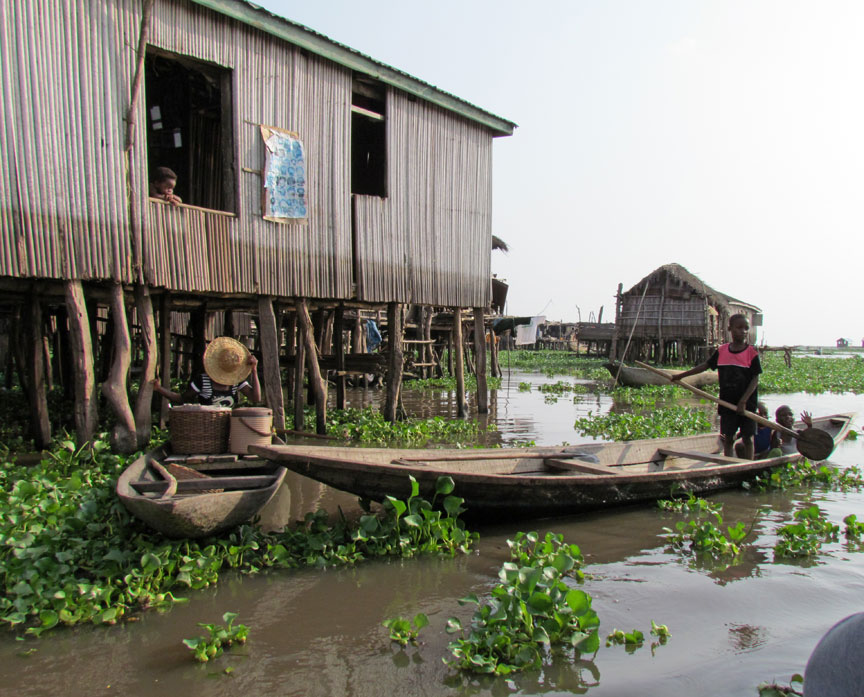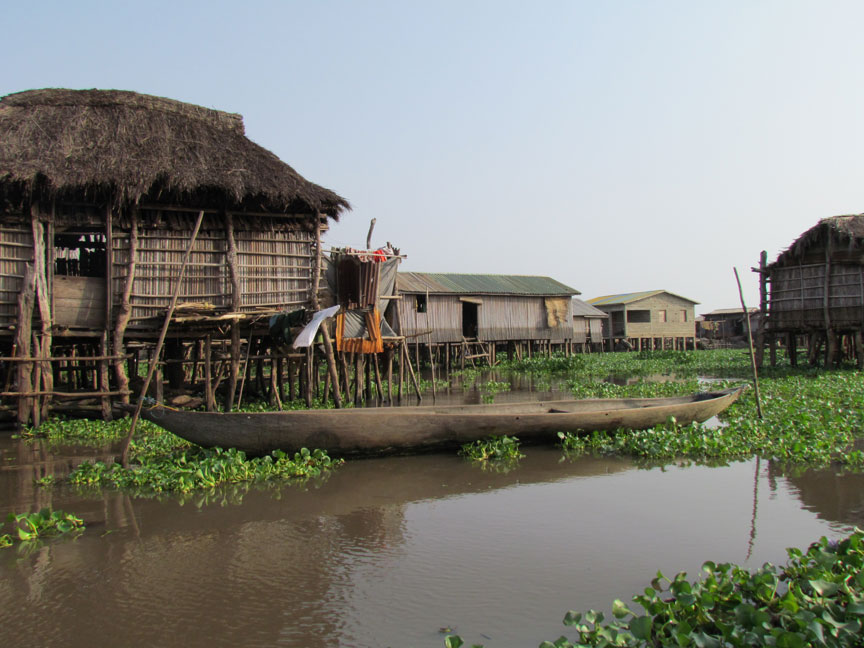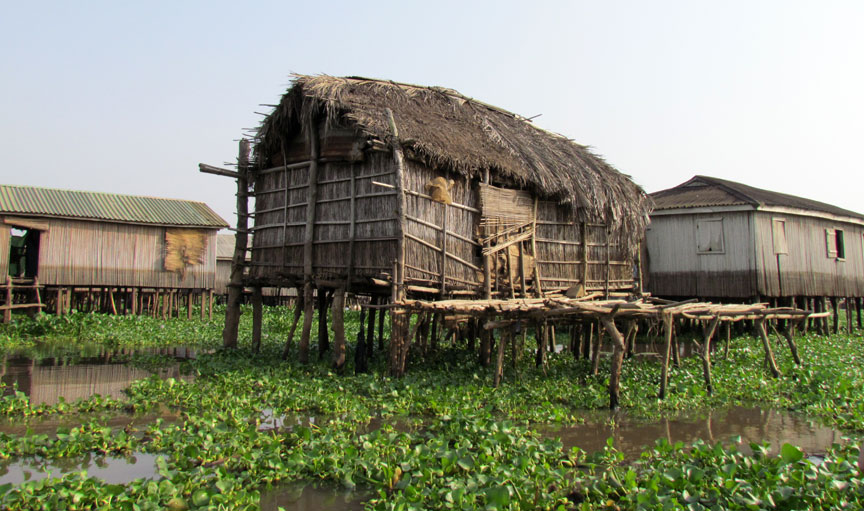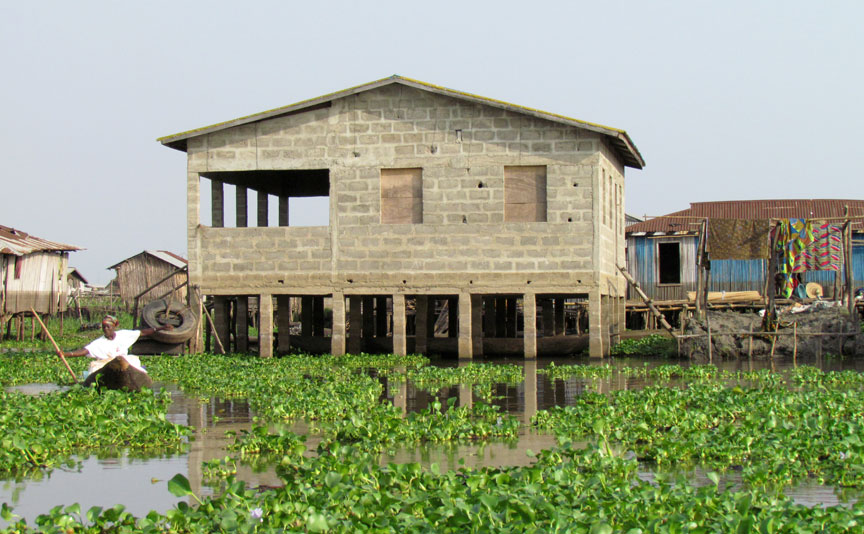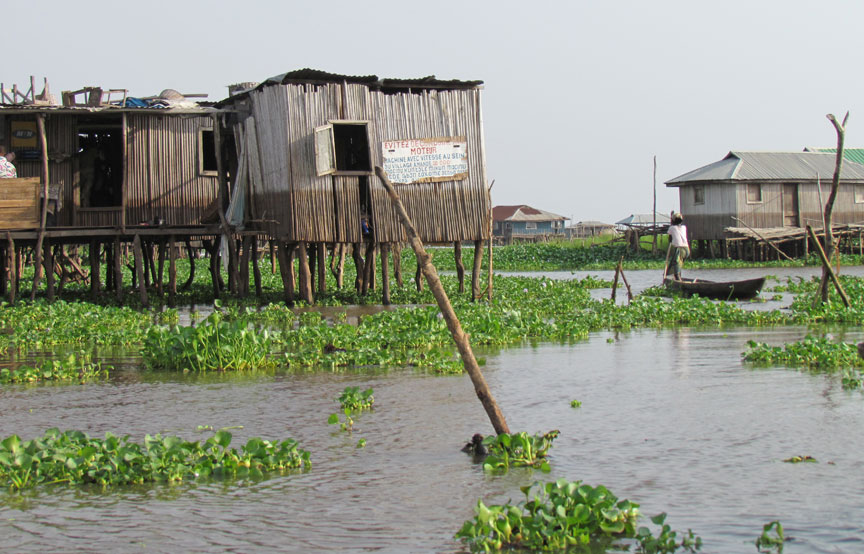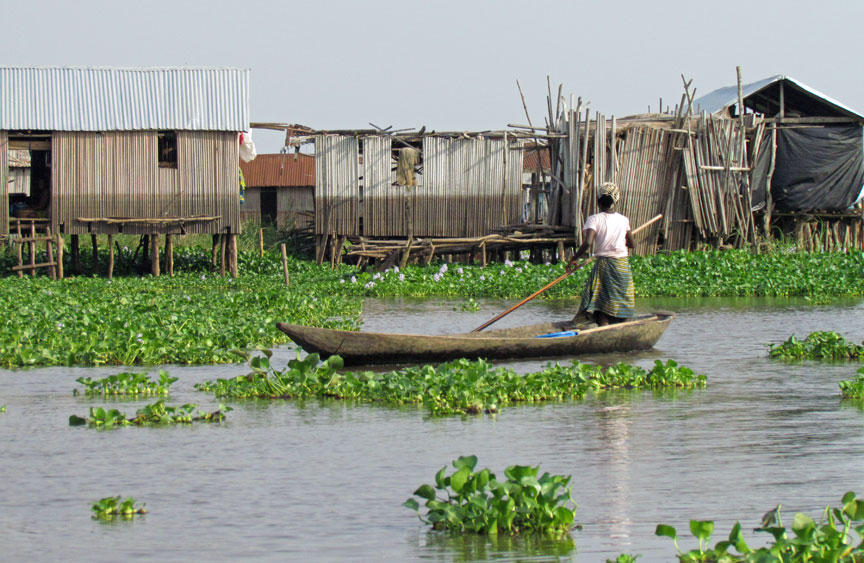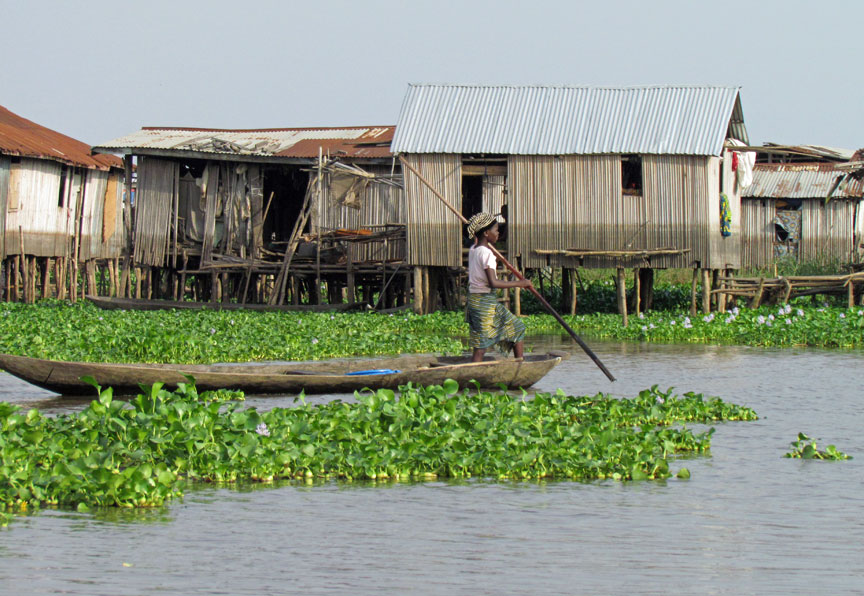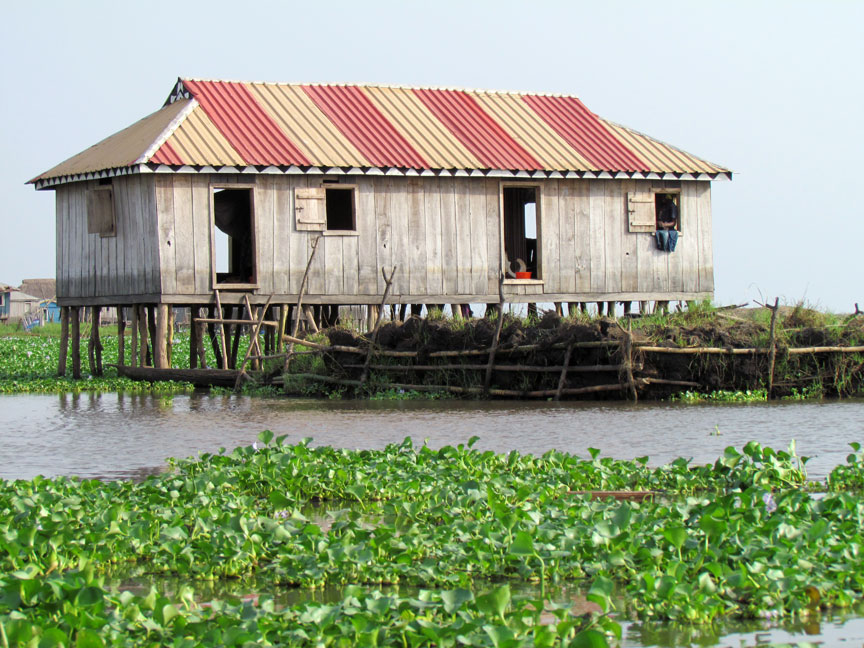 ---
---