Casper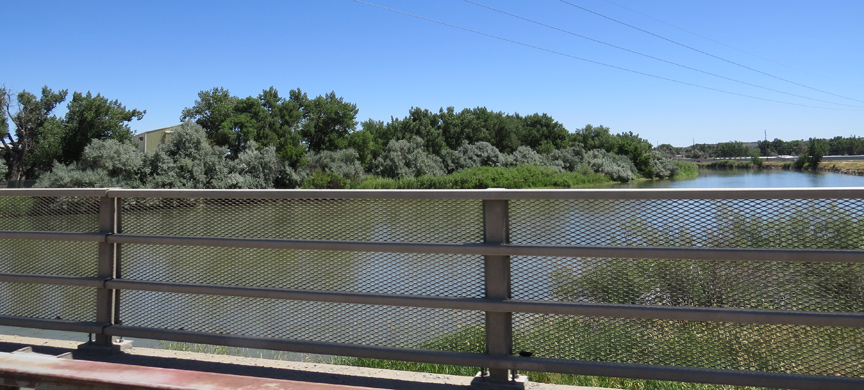 North Platte River
Casper ("Red Hill City") is a city in and the county seat of Natrona County, Wyoming, United States. Casper is the second-largest city in Wyoming, according to the 2010 census, with a population of 55,316. Only Cheyenne, the state capital, is larger. Casper is nicknamed "The Oil City" and has a long history of oil boomtown and cowboy culture, dating back to development of the nearby Salt Creek Oil Field. In 2010, Casper was named the highest-ranked family-friendly small city in the West, and ranked eighth overall in the nation in Forbes magazine's list of "the best small cities to raise a family".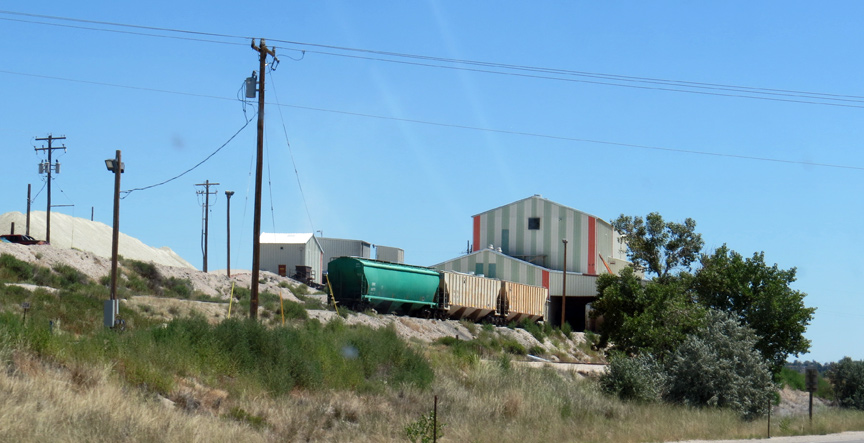 Casper is located in east-central Wyoming at the foot of Casper Mountain, the north end of the Laramie Mountain Range, along the North Platte River.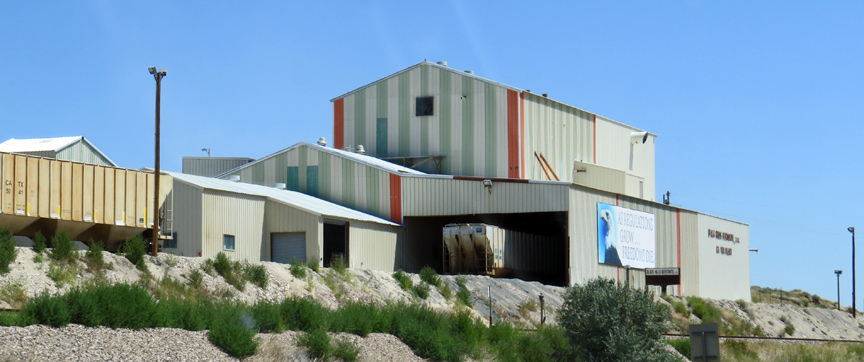 filling ore cars
The city was established east of the former site of Fort Caspar, which was built during the mid-19th century mass migration of land seekers along the Oregon, California and Mormon trails. The area was the location of several ferries that offered passage across the North Platte River in the early 1840s. In 1859, Louis Guinard built a bridge and trading post near the original ferry locations.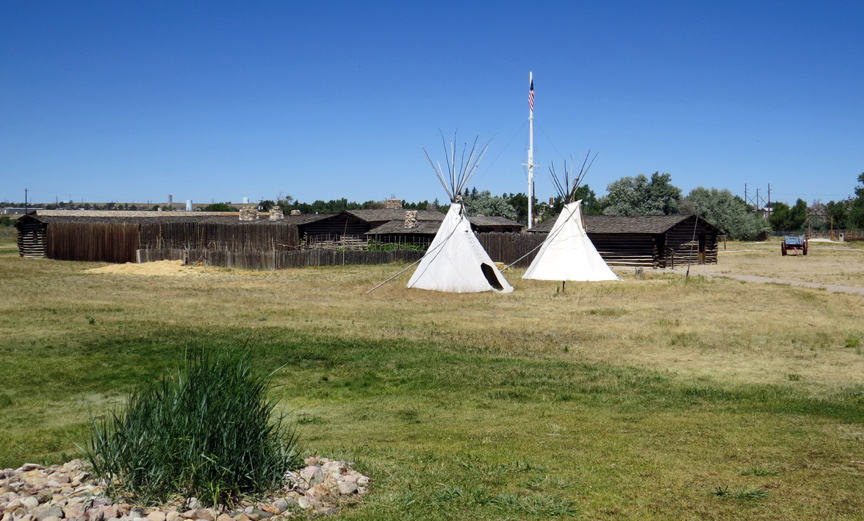 Fort Caspar Historic Site
The government soon posted a military garrison nearby to protect telegraph and mail service. It was under the command of Lieutenant Colonel William O. Collins. American Indian attacks increased after the Sand Creek Massacre in Colorado in 1864, bringing more troops to the post, which was by now called Platte Bridge Station. In July 1865, Lieutenant Caspar Collins (the son of Colonel Collins) was killed near the post by a group of Indian warriors. Three months later the garrison was renamed Fort Caspar after Lieutenant Collins. In 1867, the troops were ordered to abandon Fort Caspar in favor of Fort Fetterman downstream on the North Platte along the Bozeman Trail.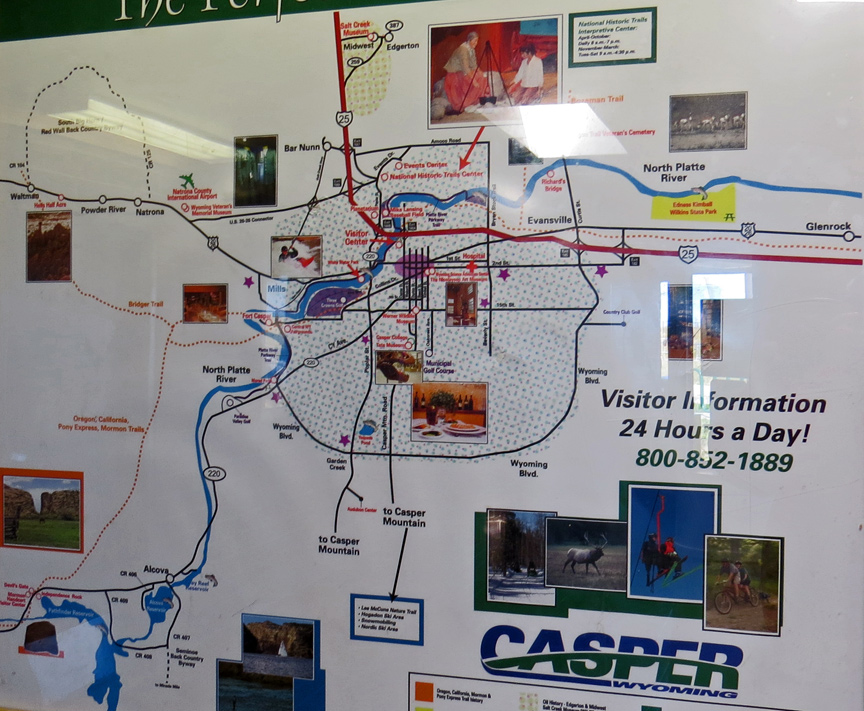 My Photos of the National Historic Trails Interpretive Center
The town of Casper itself was founded well after the fort had been closed. The city was founded by developers as an anticipated stopping point during the expansion of the Wyoming Central Railway; it was an early commercial rival to Bessemer and Douglas, Wyoming. The lack of a railhead doomed Bessemer in favor of Casper. Douglas, also a railhead, survives to the present day. The presence of a railhead made Casper the starting off point for the "invaders" in the Johnson County War. The special chartered train carrying the men up from Texas stopped at Casper. The reason why the town is named Casper, instead of Caspar honoring the memory of Fort Caspar and Lt. Caspar Collins, is due to a typo that occurred when the town's name was officially registered.
Text from Wikipedi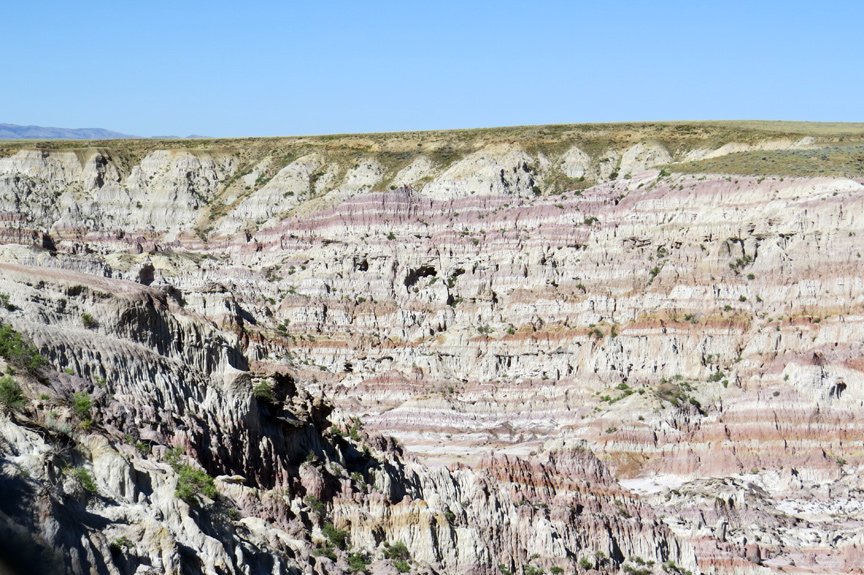 Hell's Half Acre
More Photos of Hell's Half Acre
---
---