National Historic Trails Interpretive Center

The National Historic Trails Interpretive Center is a cooperative partnership between BLM, the National Historic Trails Center Foundation, and the City of Casper. The Trails Center interprets the significant role of the area's historic trails in the history of the United States, and seeks to promote public understanding of both America's western Native cultures and historic westward expansion while highlighting BLM's role as active stewards of public lands.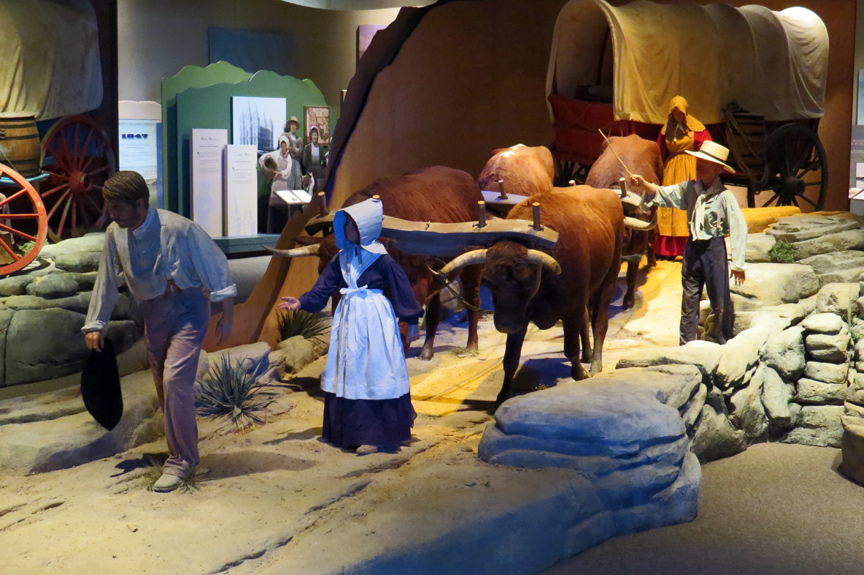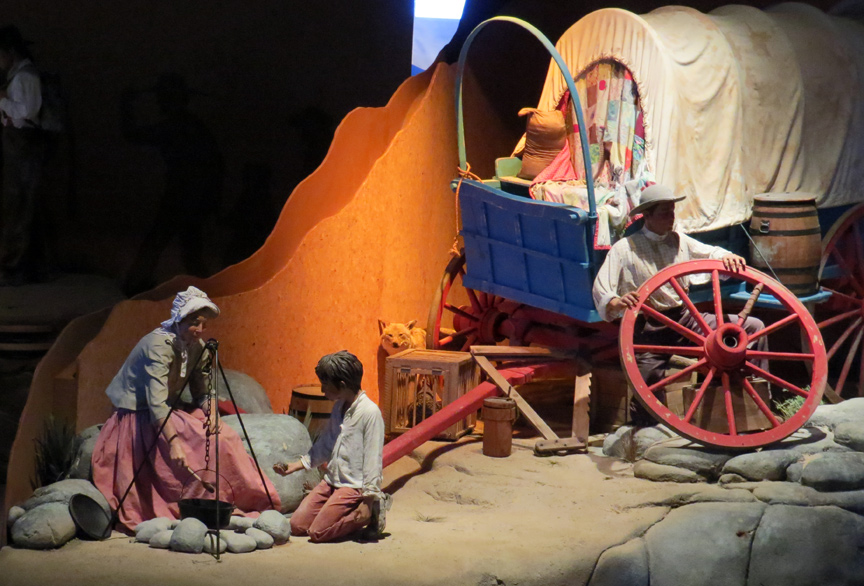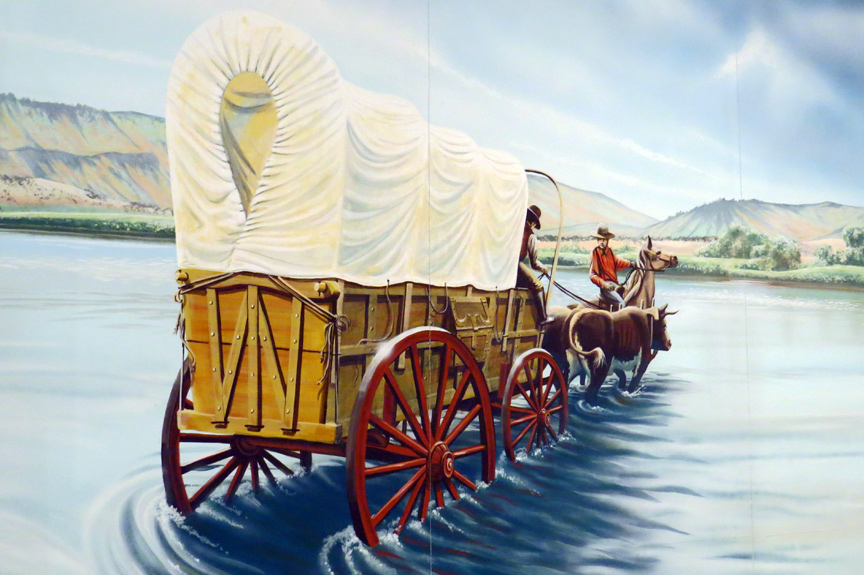 the crossing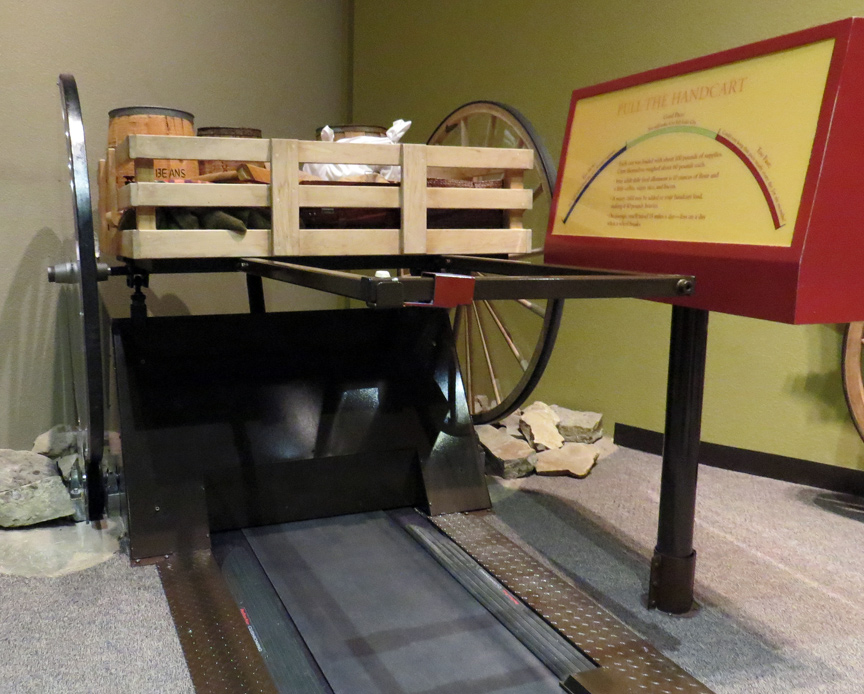 LDS cart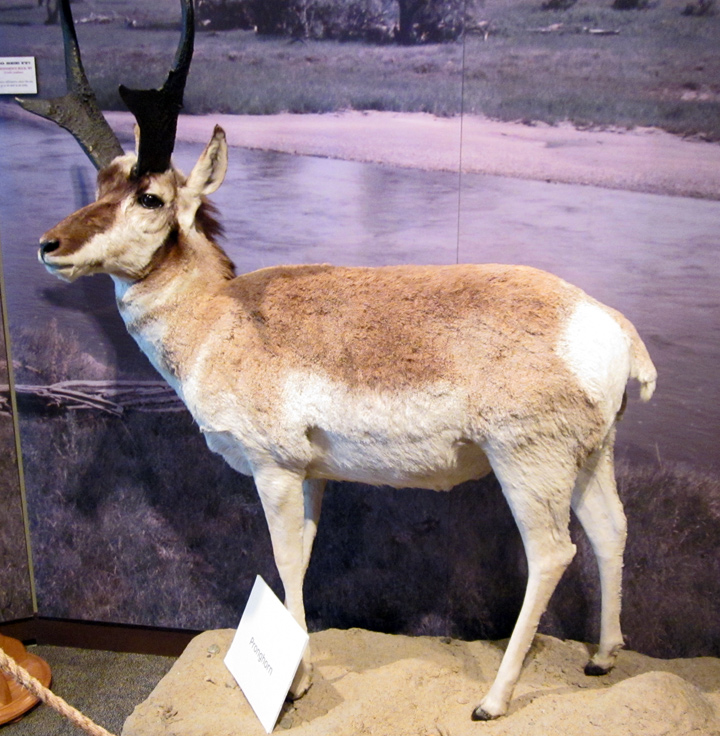 The pronghorn (Antilocapra americana) is a species of artiodactyl mammal indigenous to interior western and central North America. Though not an antelope, it is often known colloquially in North America as the prong buck, pronghorn antelope, cabri (native American), or simply antelope because it closely resembles the true antelopes of the Old World and fills a similar ecological niche due to convergent evolution.
Text from Wikipedia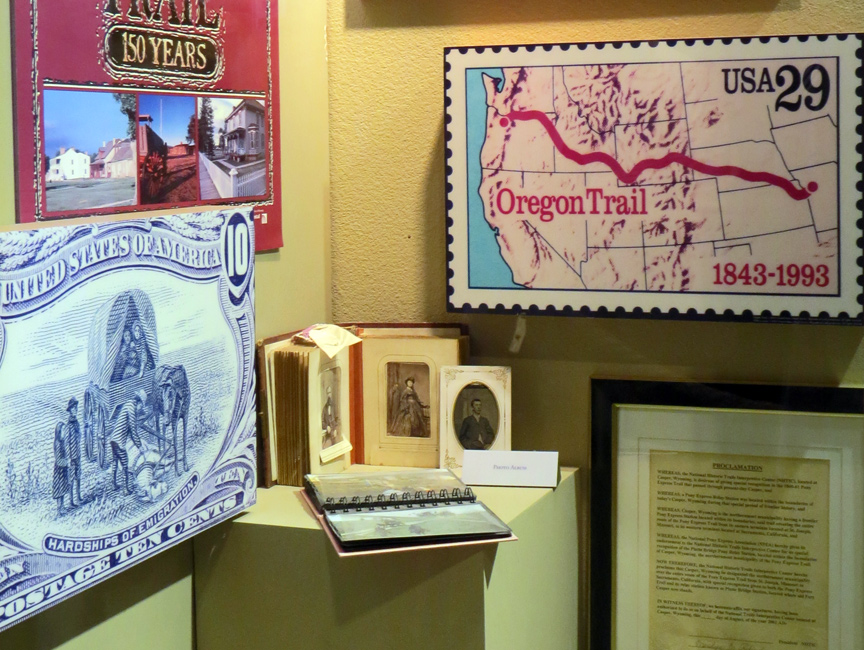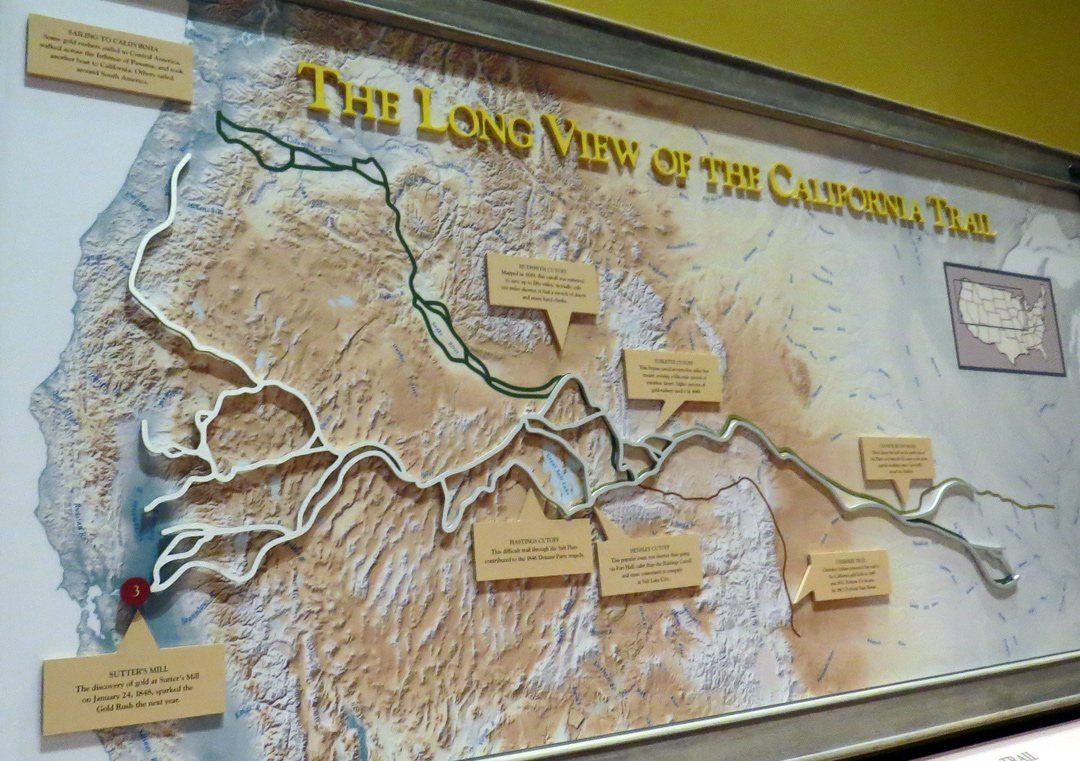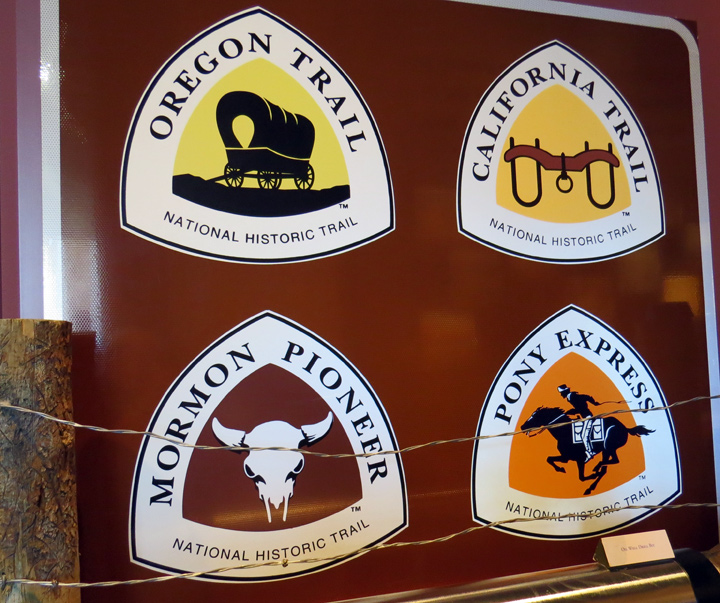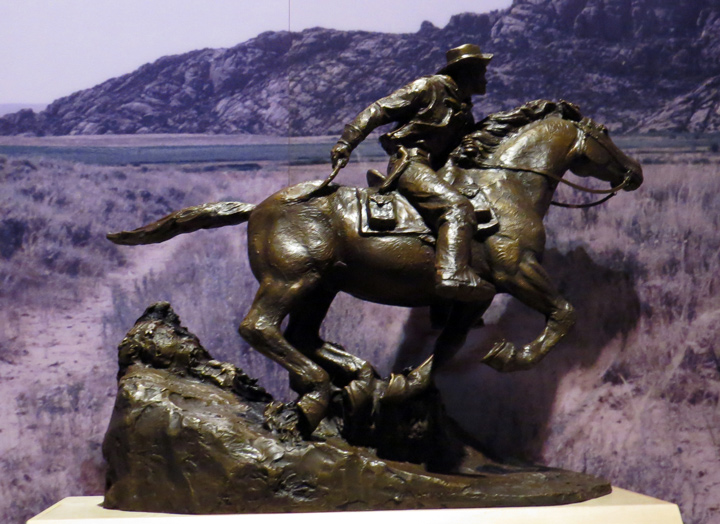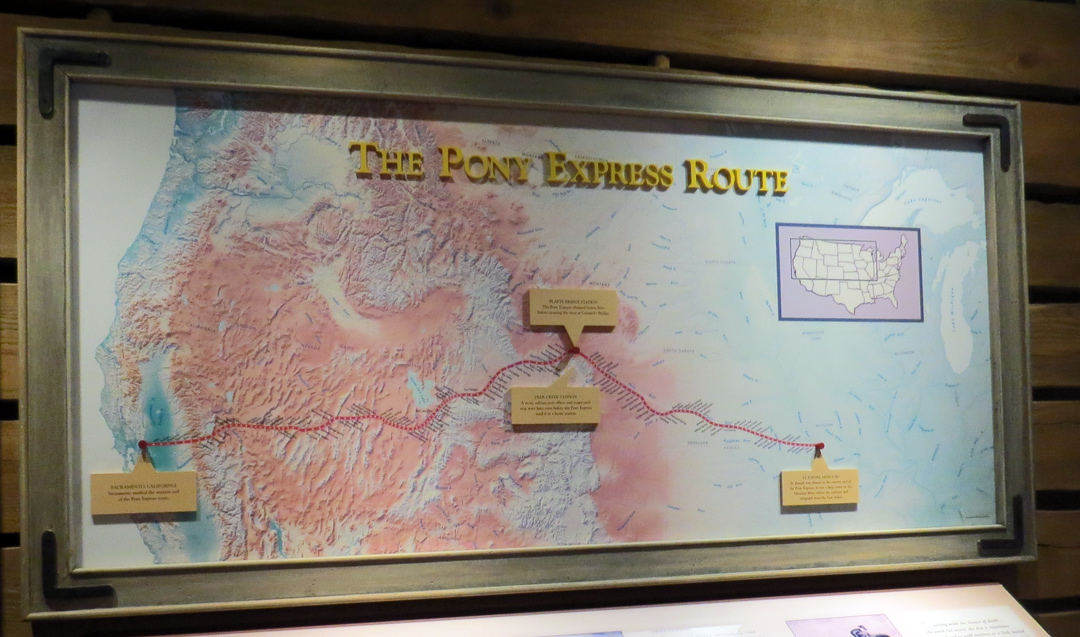 Pony Express Route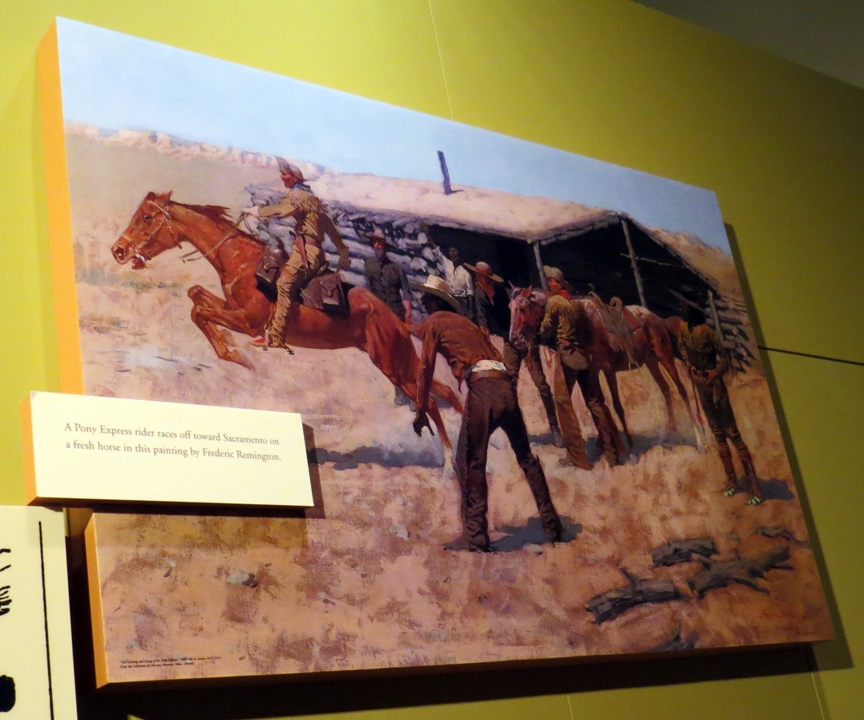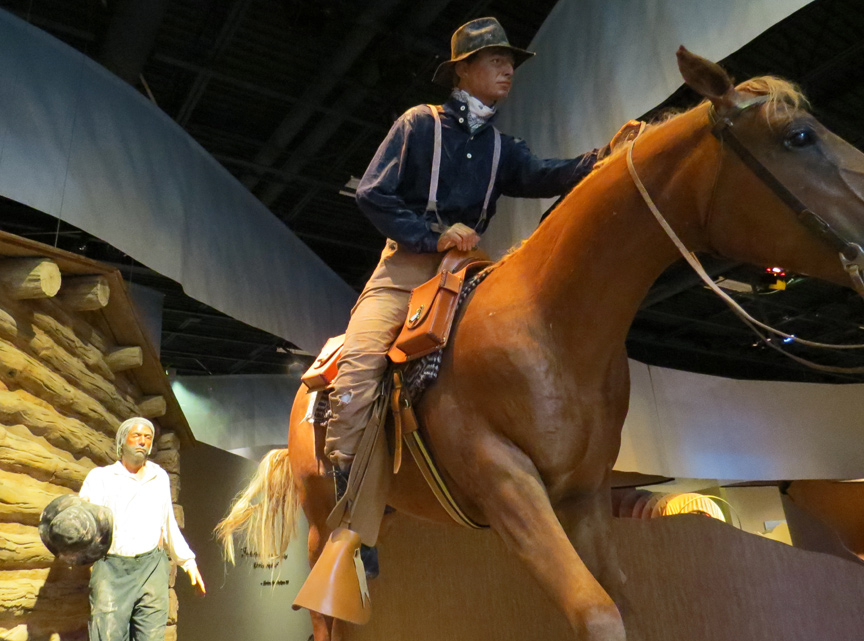 Pony Express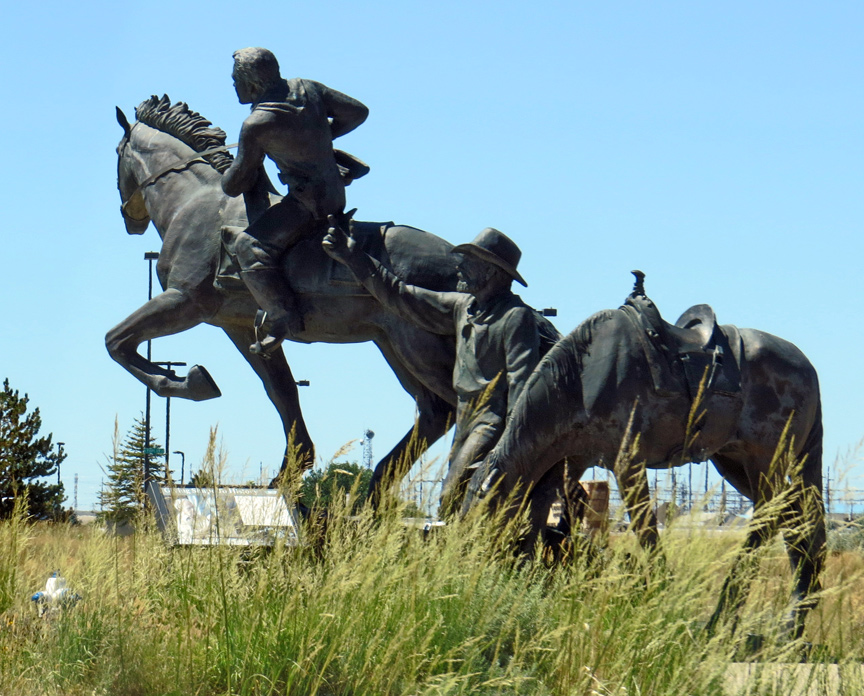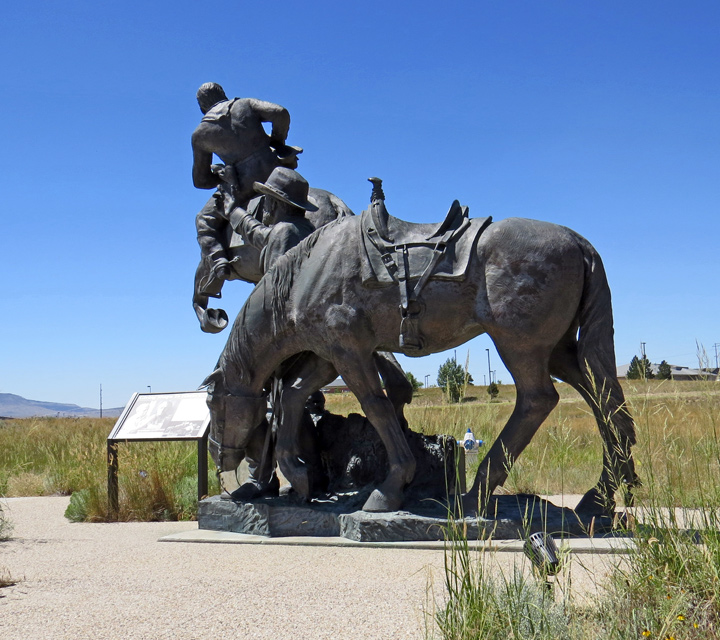 ---
---