Laramie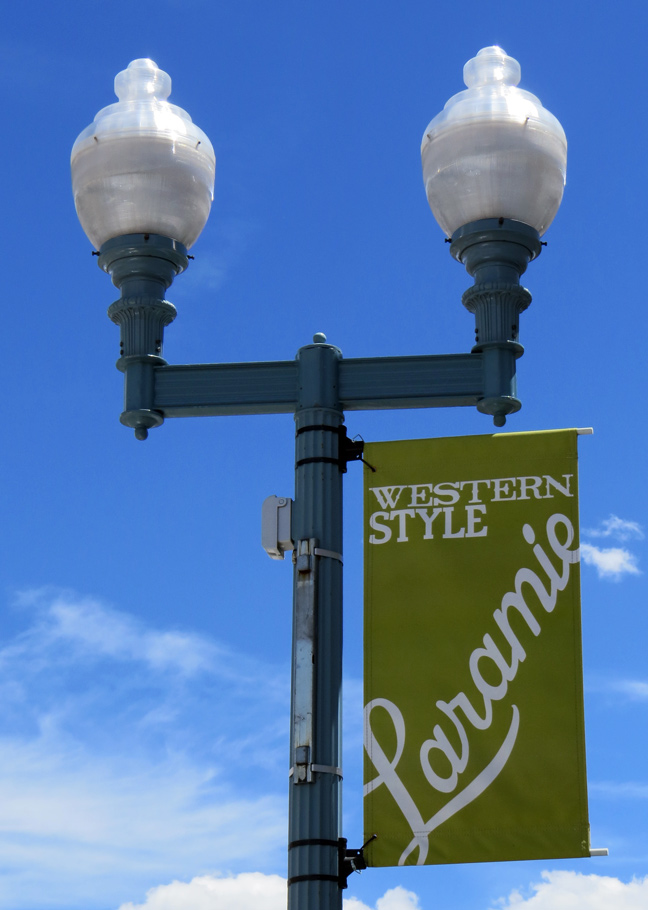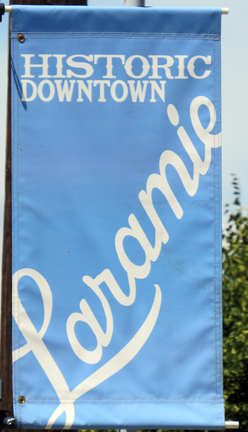 Laramie is a city in and the county seat of Albany County, Wyoming, United States. The population was 30,816 at the 2010 census. Located on the Laramie River in southeastern Wyoming, the city is west of Cheyenne, at the junction of Interstate 80 and U.S. Route 287.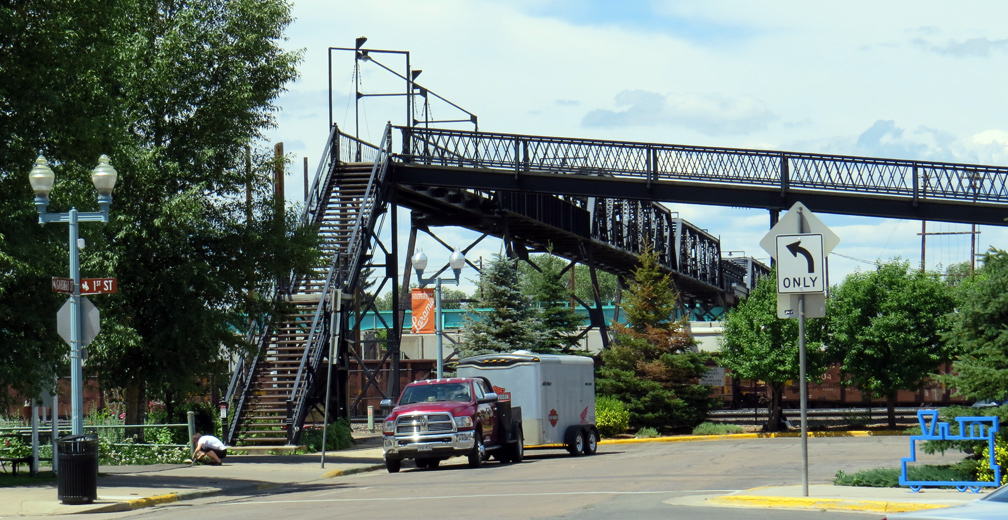 Pedestrian walk over the Union Pacific Railroad line which goes through the city
Laramie was settled in the mid-19th century along the Union Pacific Railroad line, which crosses the Laramie River at Laramie. It is home to the University of Wyoming, Wyoming Technical Institute, and a branch of Laramie County Community College. Laramie Regional Airport serves Laramie. The ruins of Fort Sanders, an army fort predating Laramie, lie just south of the city along Route 287. Located in the Laramie Valley between the Snowy Range and the Laramie Range, the city draws outdoor enthusiasts because of its abundance of outdoor activities.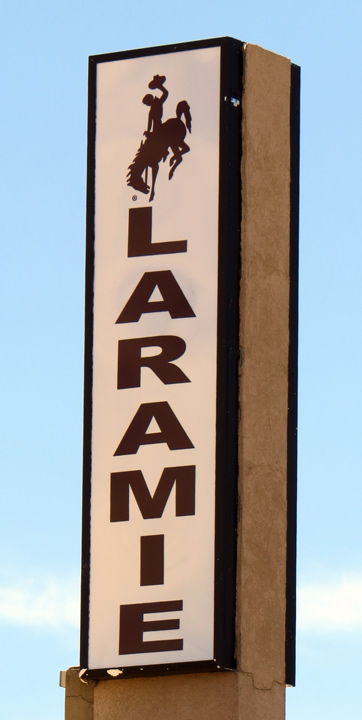 In 2011, Laramie was named as one of the best cities in which to retire by Money Magazine due to its scenic location, low taxes and educational opportunities.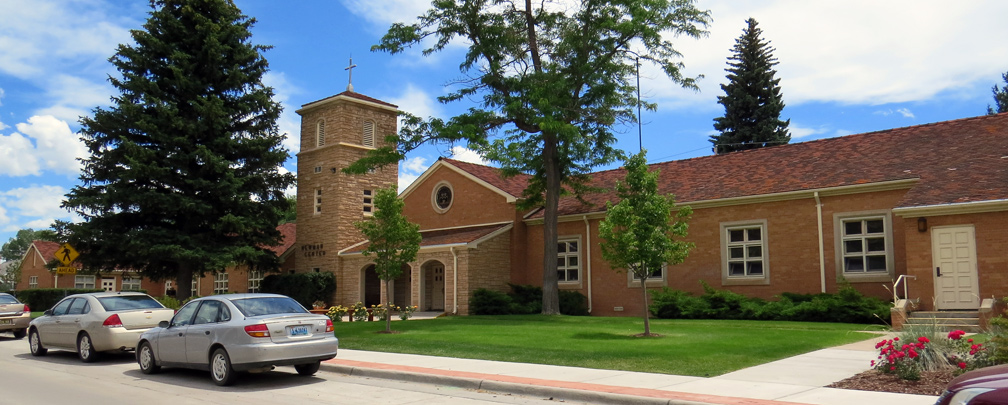 From 1959 to 1963, Laramie was also the name of an NBC western television series, starring John Smith and Robert Fuller as ranch partners who operate a stagecoach station twelve miles east of the city.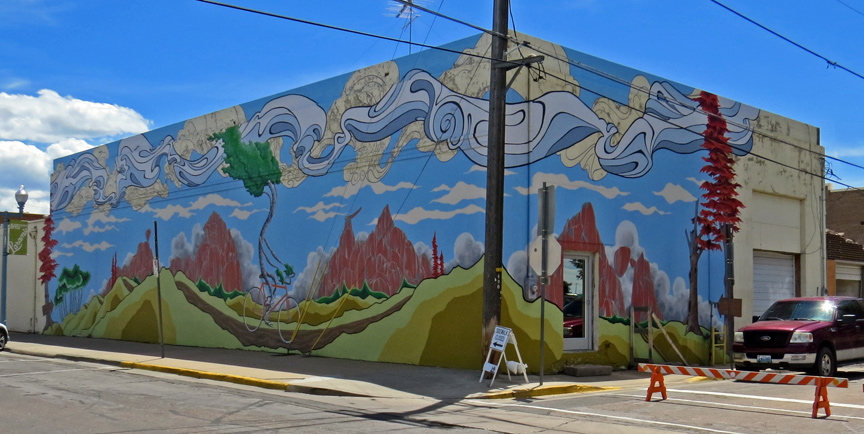 Laramie takes its name from Jacques LaRamie, a French or French-Canadian trapper who disappeared in the Laramie Mountains in the late 1810s and was never heard from again. He was one of the first Europeans to visit the area, and his name was given to a river, mountain range, peak, US Army fort, county, and city. More Wyoming landmarks are named for him than any other trapper but Jim Bridger.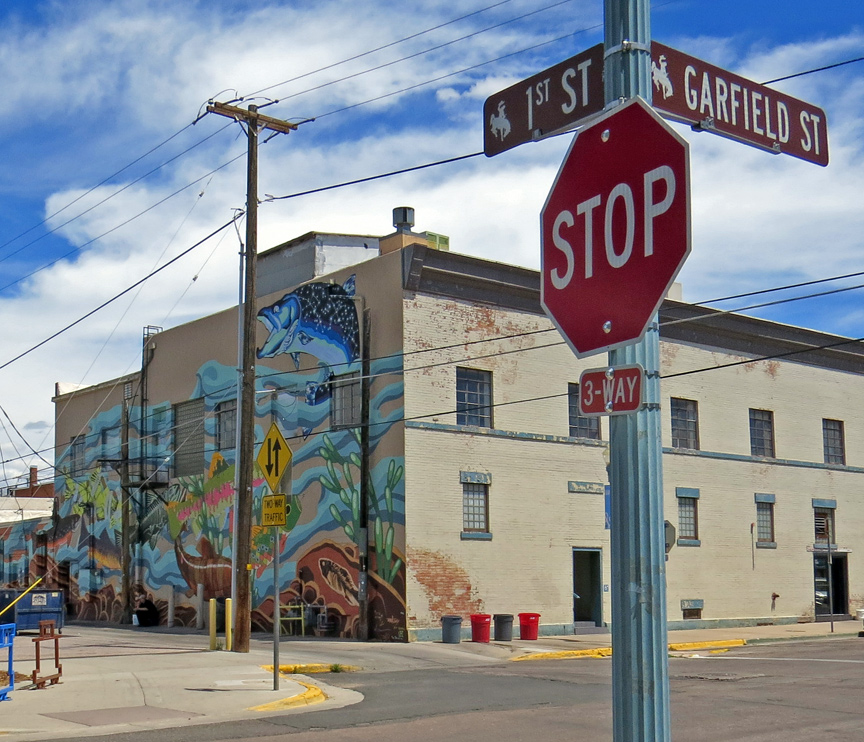 Laramie was founded in the mid-1860s as a tent city near the Overland Stage Line route, the Union Pacific portion of the first transcontinental railroad and just north of Fort Sanders army post. The rails reached Laramie on May 4, 1868 when construction crews worked through town. A few passengers arrived on that same day. The first regular passenger service began on May 10, 1868, by which time entrepreneurs were building more permanent structures, and Laramie soon had stores, houses, a school, and churches. Laramie's fame as the western terminal of the Union Pacific Railroad, acquired when the 268 mile section from North Platte, Nebraska was opened in May ended in early August 1868 when a 93 mile section of track was opened to Benton, six miles east of present day Sinclair, Wyoming.

Wyoming Territorial Prison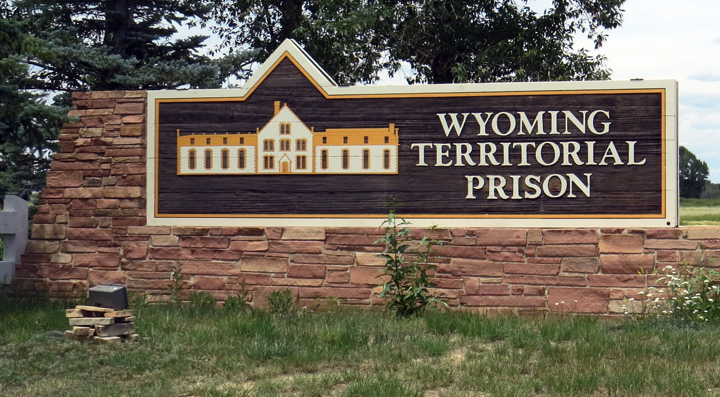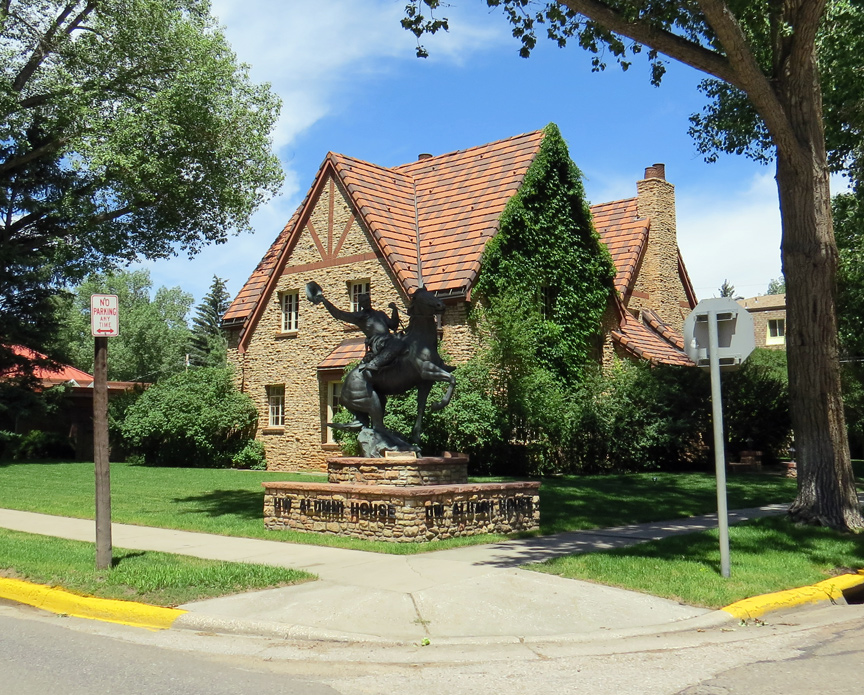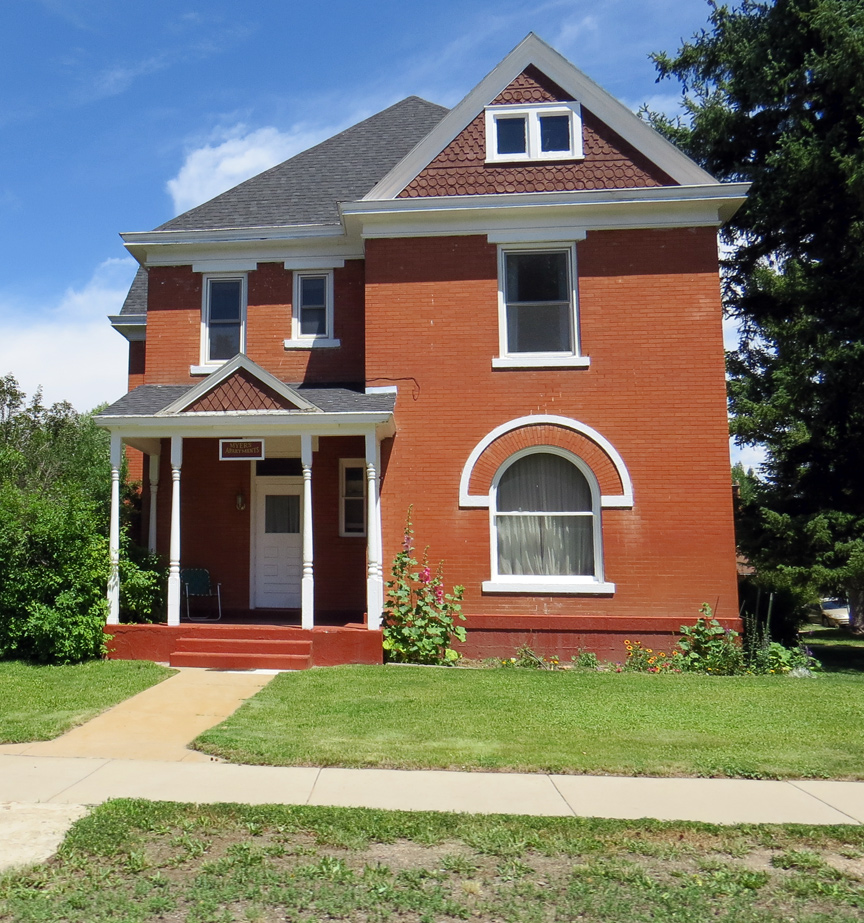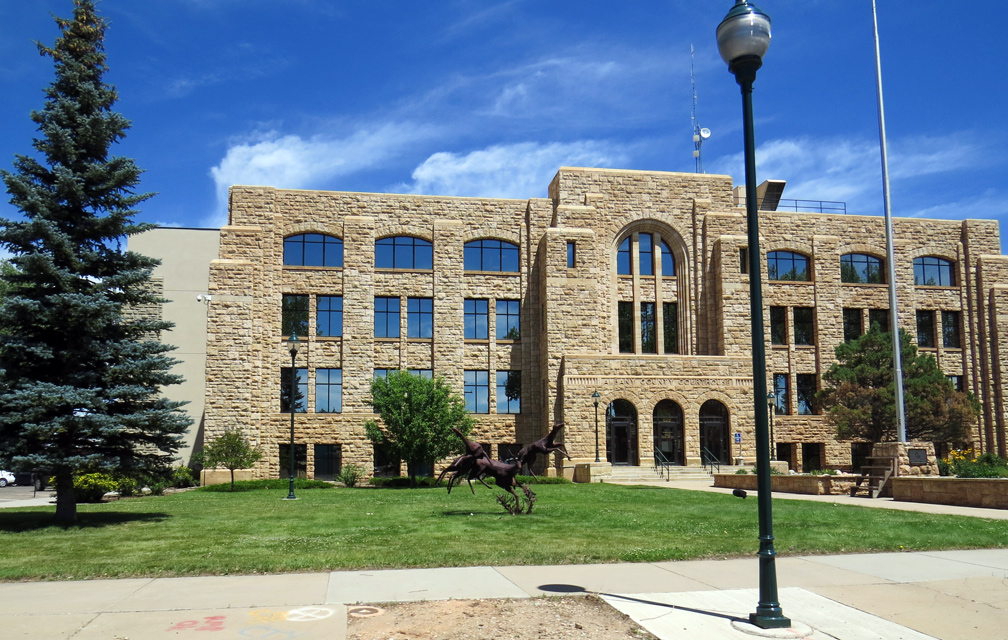 Albany County Courthouse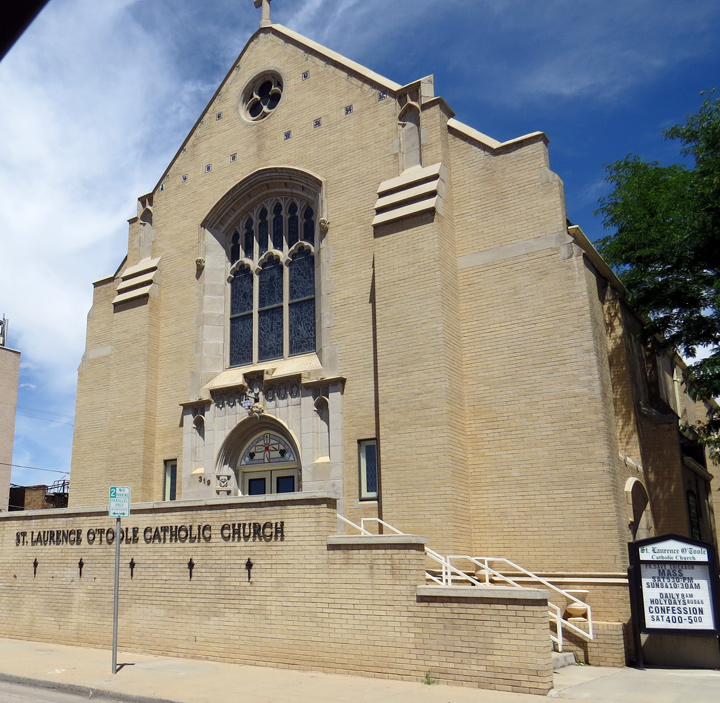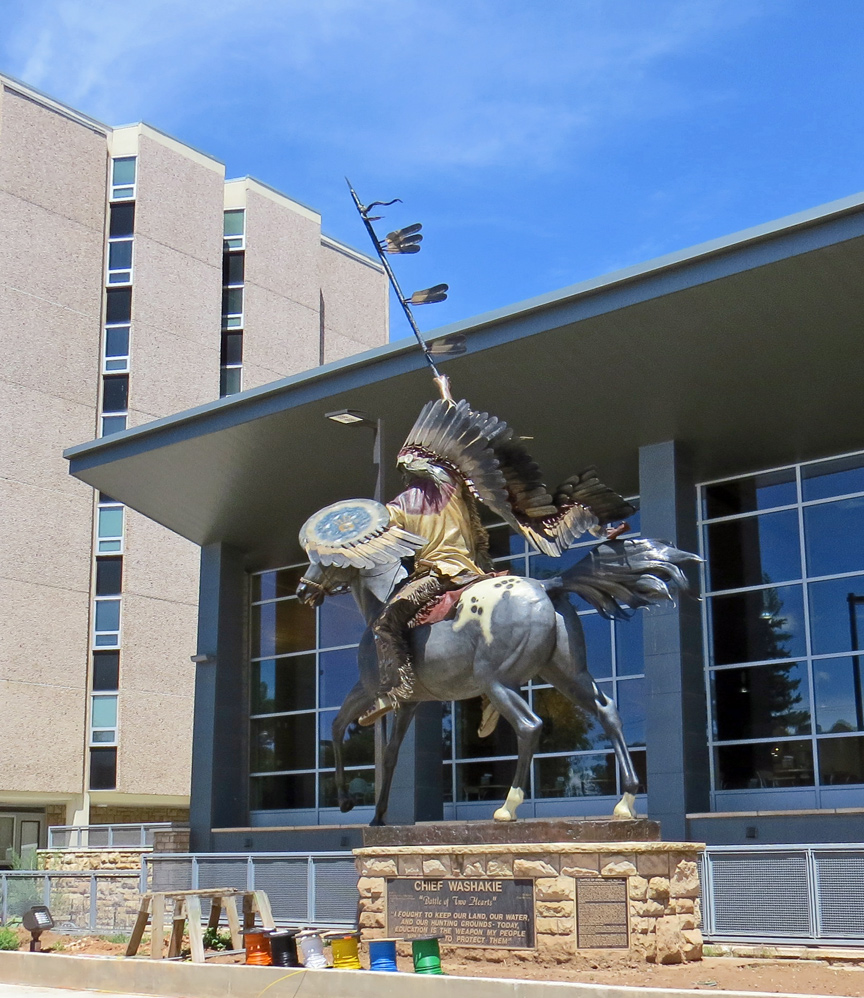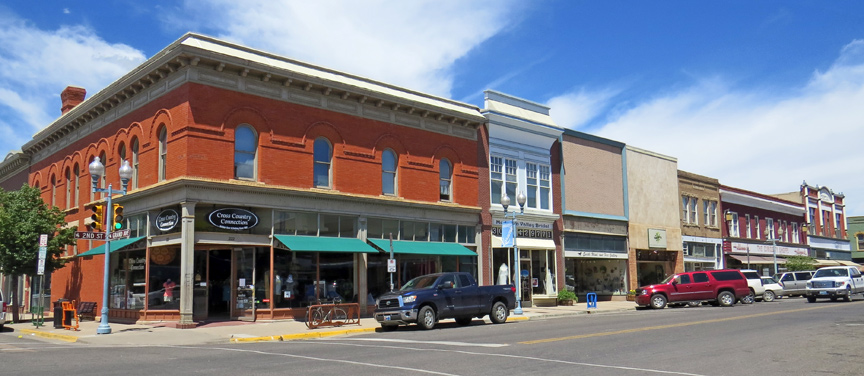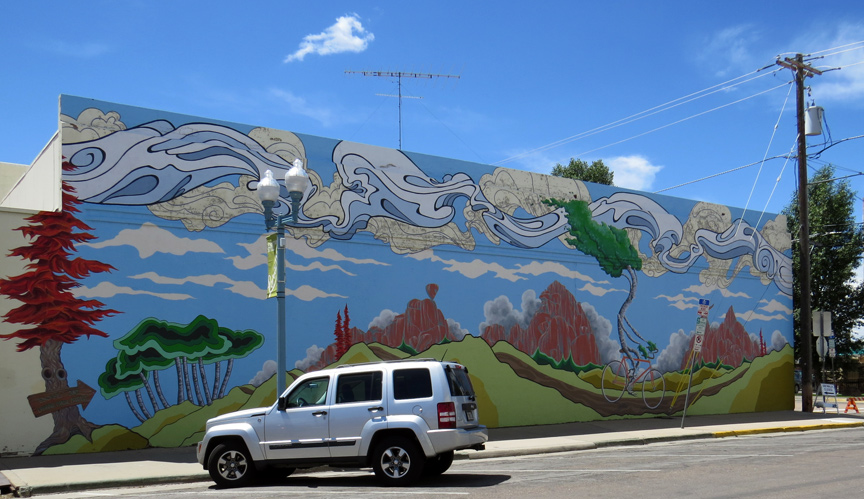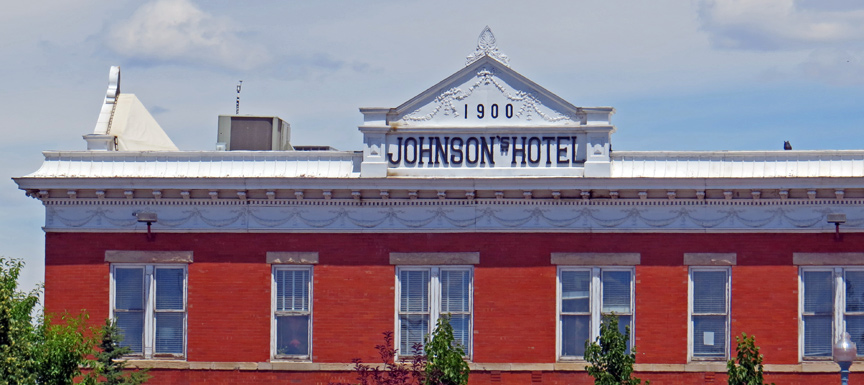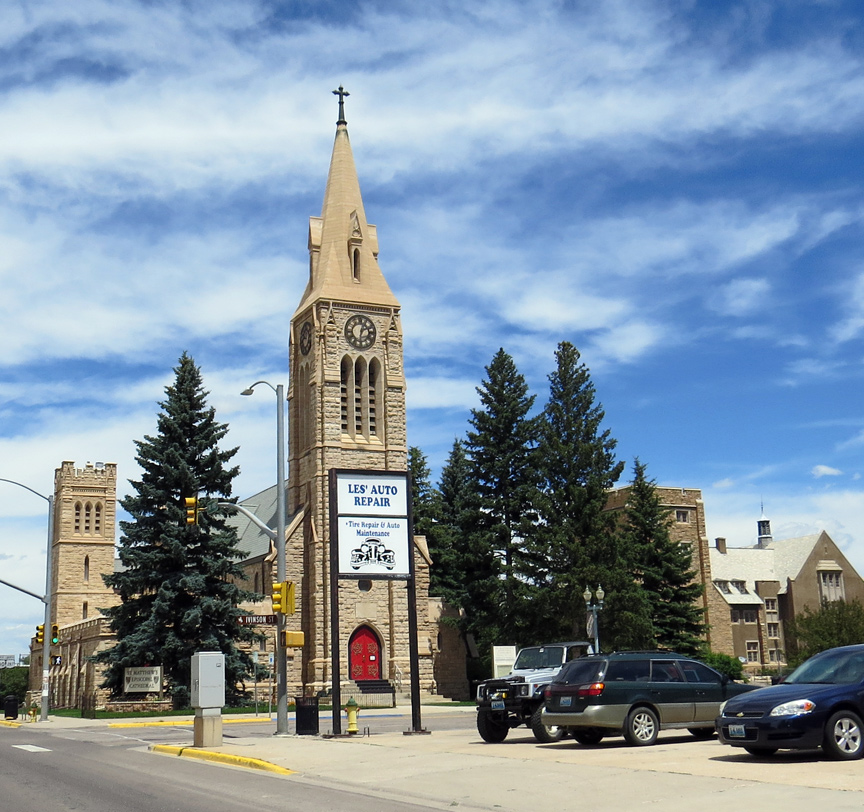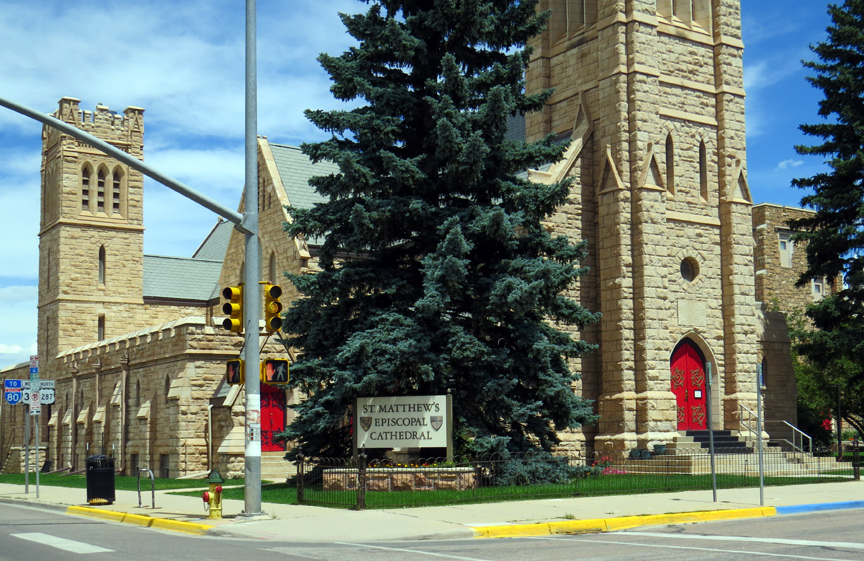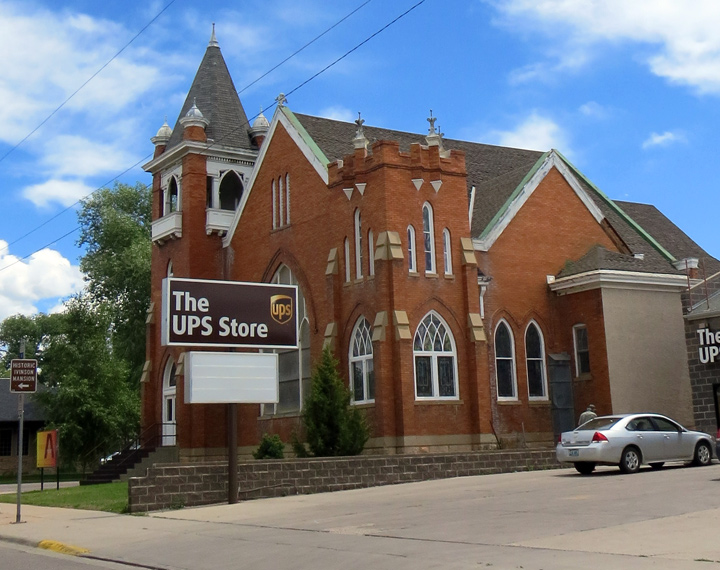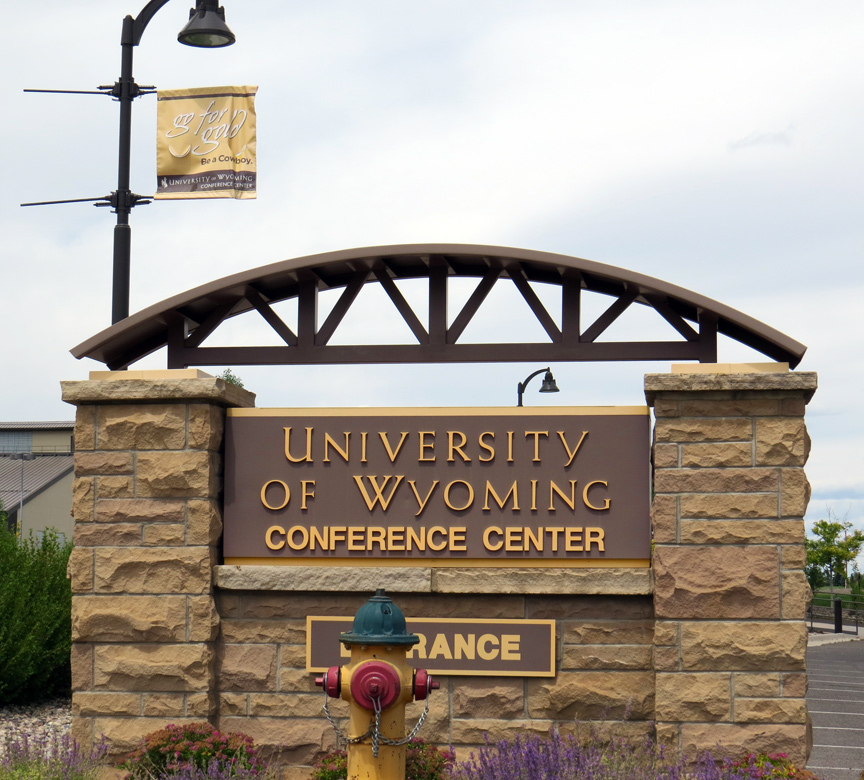 The University of Wyoming Cowboys compete at the NCAA Division I level (FBS-Football Bowl Subdivision for football) as a member of the Mountain West Conference. UW offers 17 NCAA-sanctioned sports teams – nine women's sports and eight men's sports. Wyoming's nine NCAA sports for women include basketball; cross country; golf; soccer; swimming and diving; tennis; indoor track & field; outdoor track and field; and volleyball. UW's eight NCAA sports for men include basketball; cross country; football; golf; swimming and diving; indoor track and field; outdoor track and field; and wrestling.
Text from Wikipedia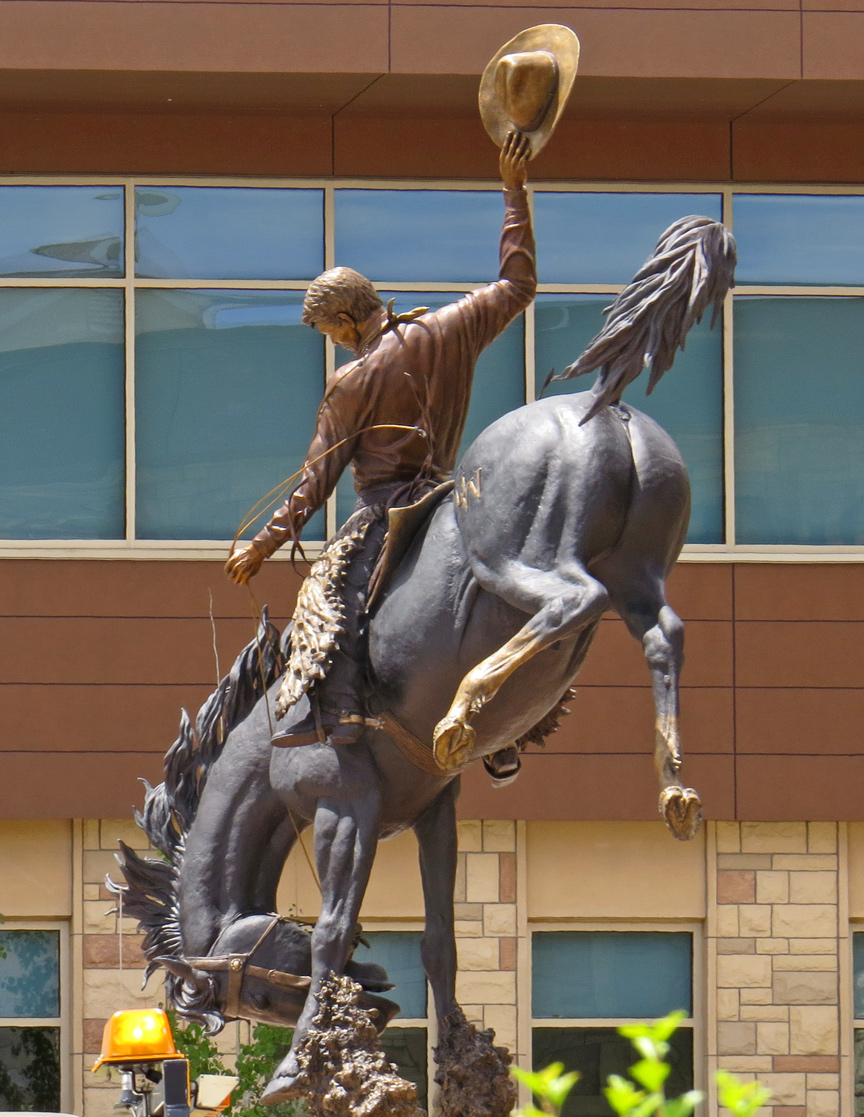 Statue of Cowboy on "Steamboat"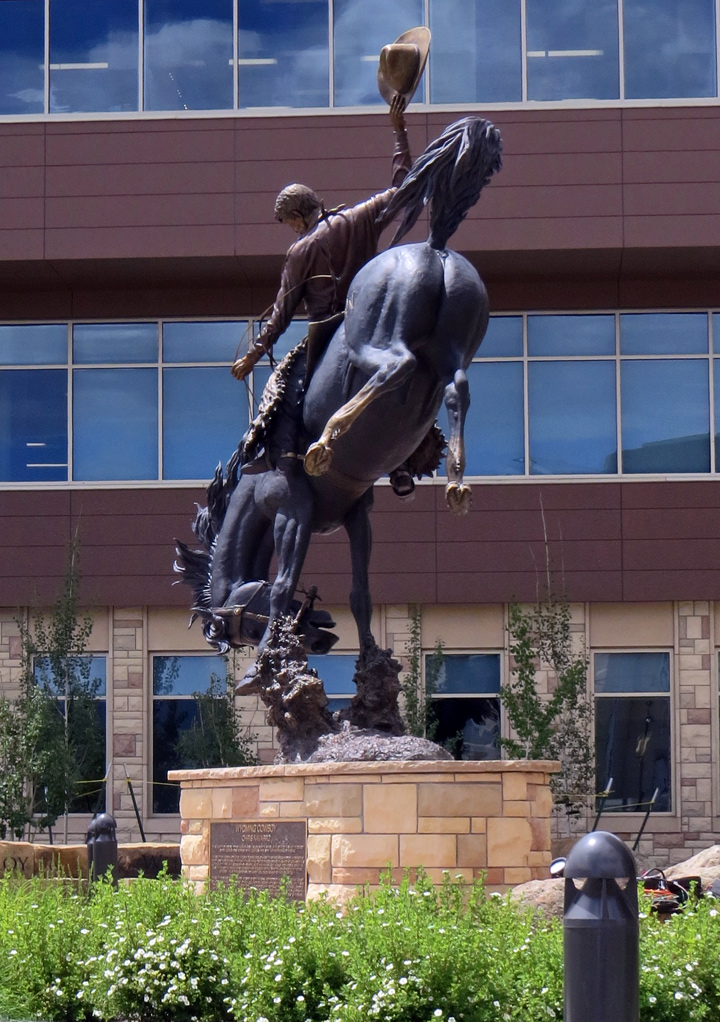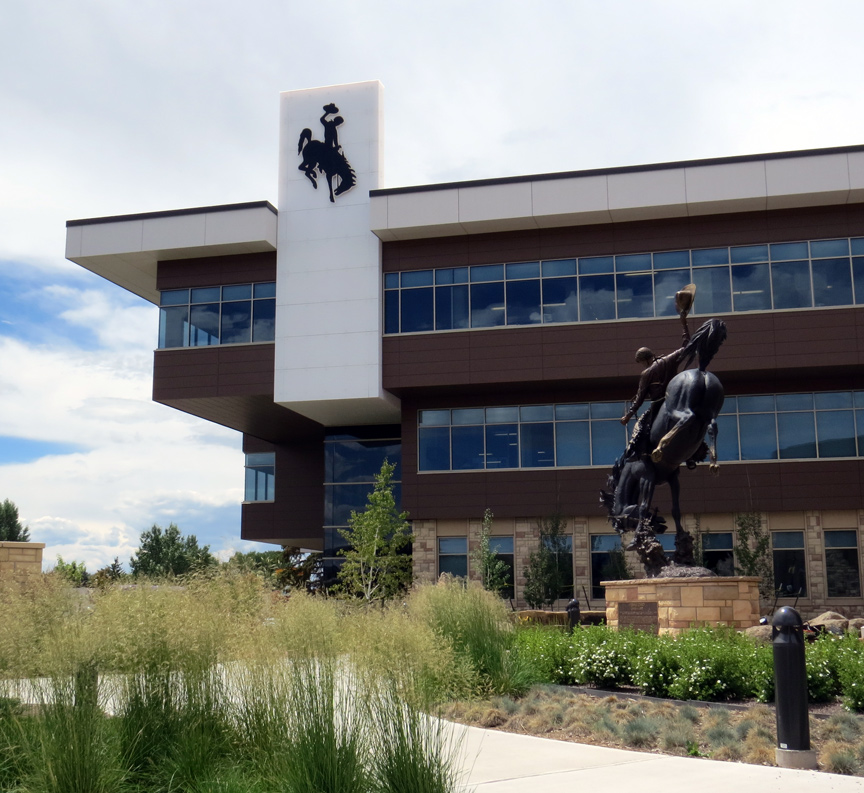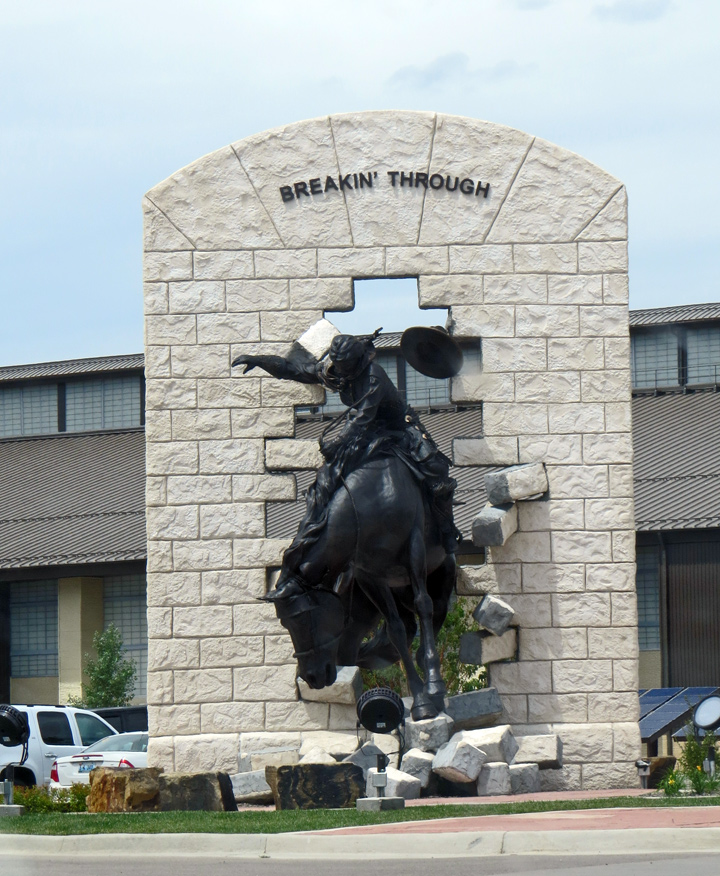 Breakin' Through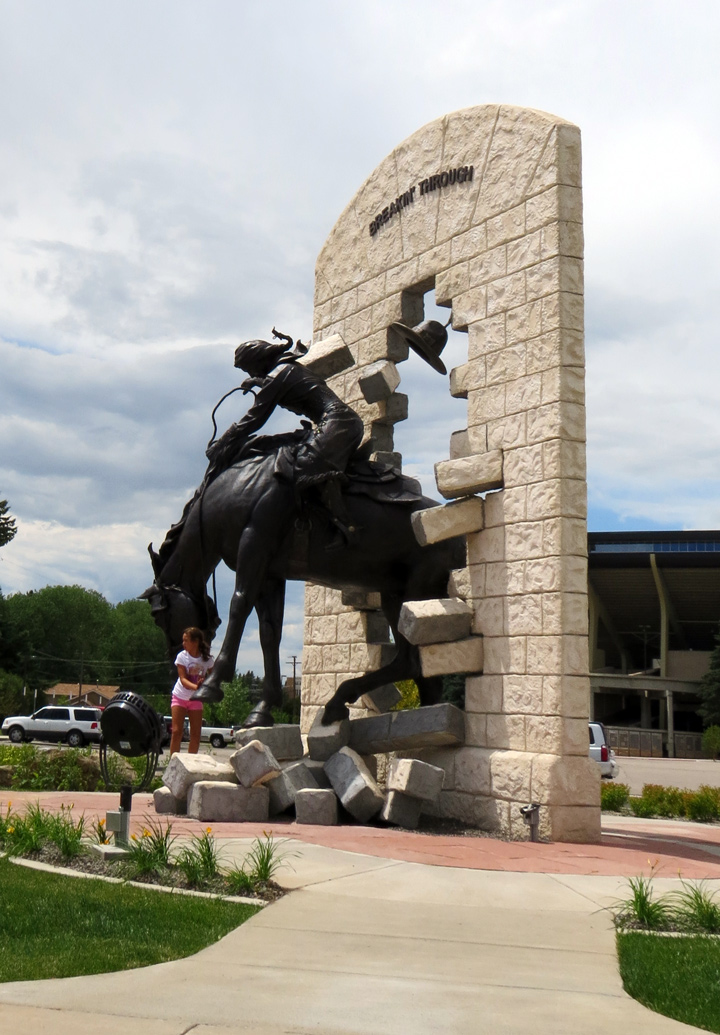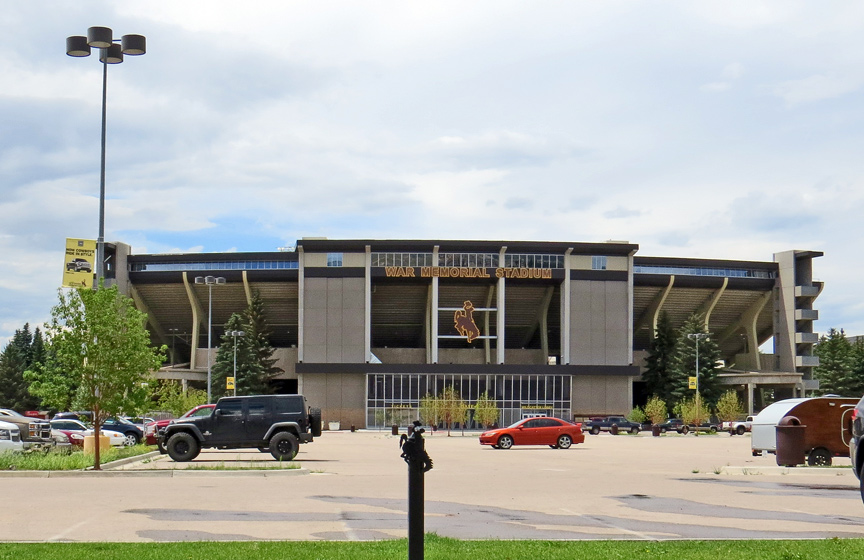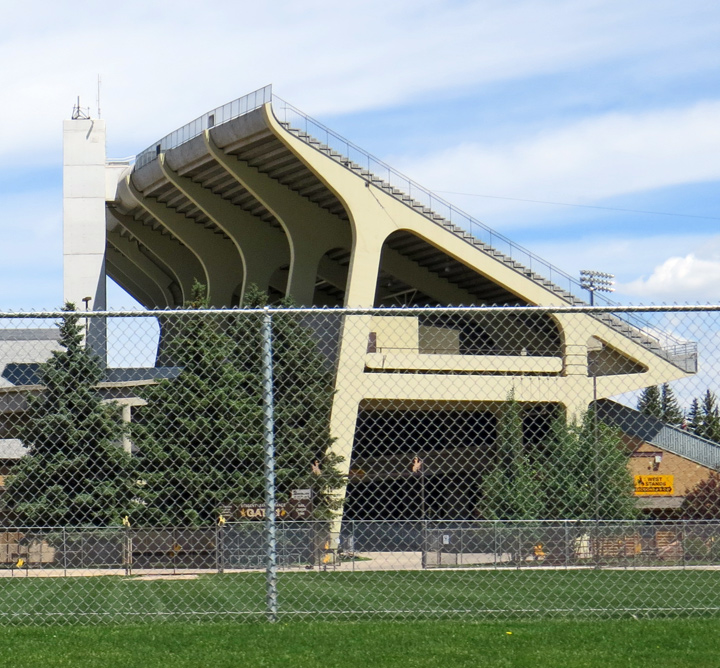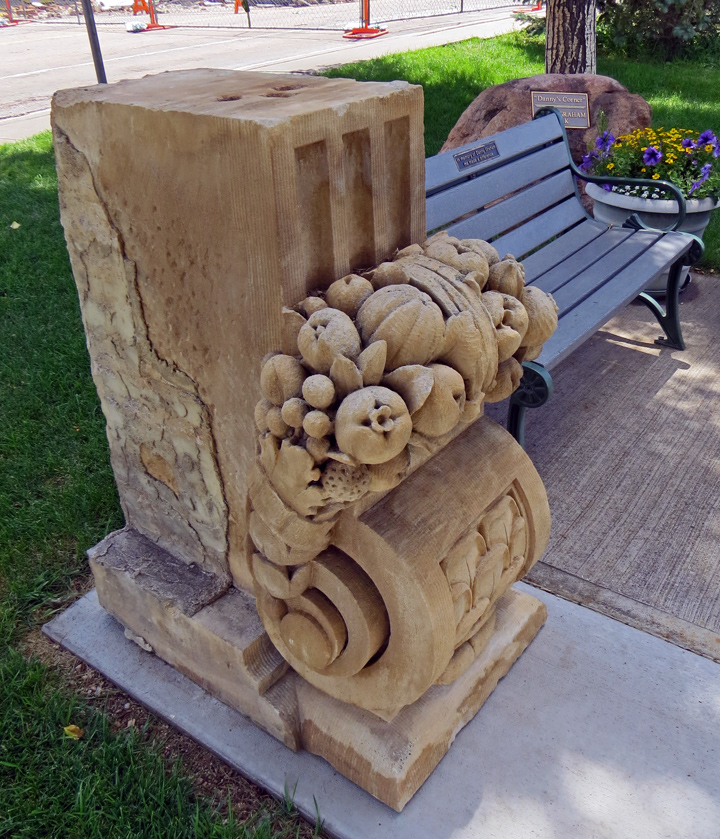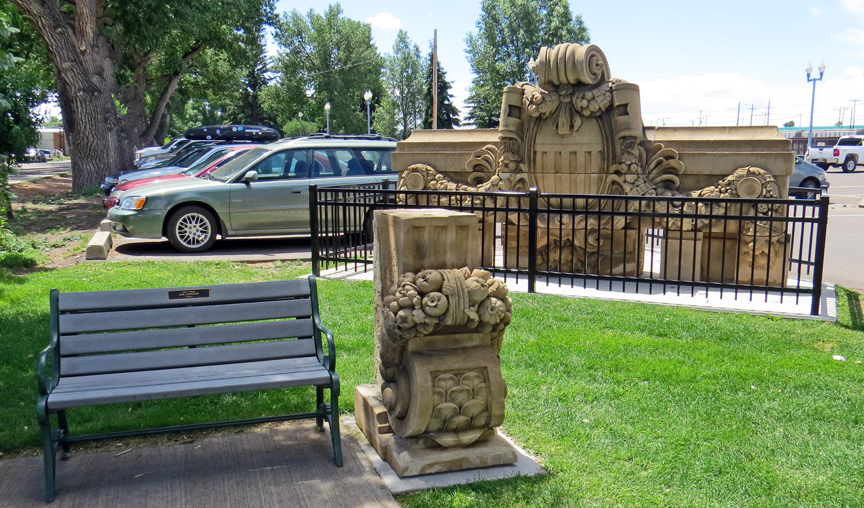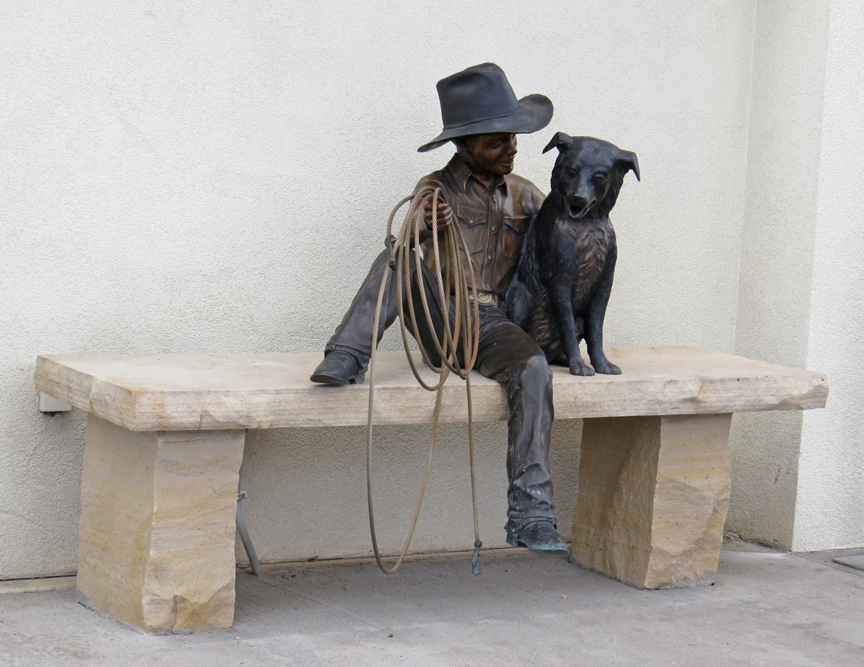 faithful dog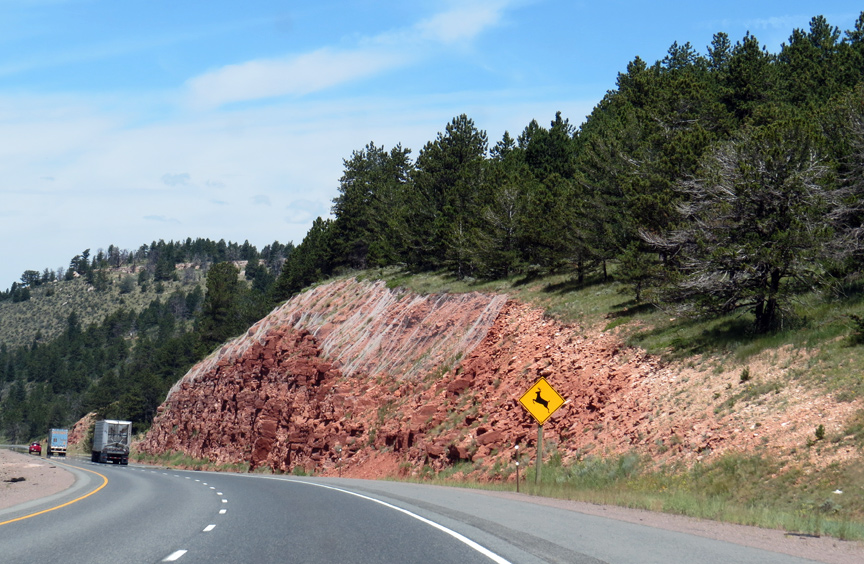 countryside
---
---