Falls National Park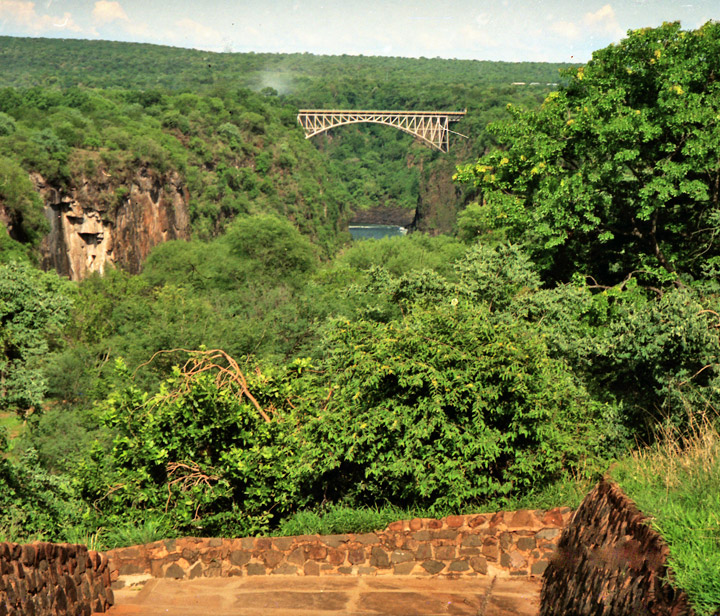 view toward the falls from the Victoria Falls Hotel
The Victoria Falls Hotel, popularly known as "the grand old lady of the Falls", is situated in the Victoria Falls National Park, a world heritage site, and is a member of the exclusive Leading Hotels of the World group. It is one of only two 1S0-accredited hotels in Zimbabwe.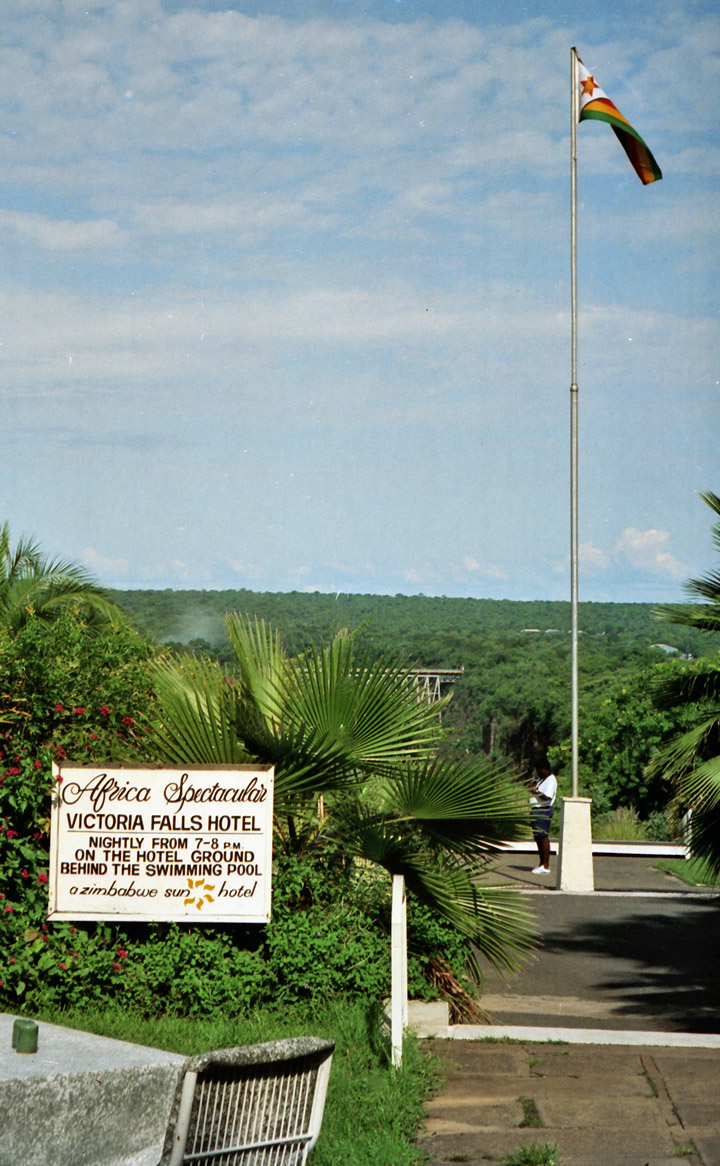 Victoria Falls Hotel
The Edwardian-style five-star hotel, built in 1904, was recently redecorated and refurbished and now combines the charm of the old with the convenience of the new. Set in lush tropical gardens with lily ponds, palm trees and semi-tropical shrubs, it provides the tranquility and seclusion that many guests seek. The famous Victoria Falls are just a ten-minute walk away using the hotel's private pathway, and "the smoke that thunders" or "Mosi-O-Tunya" in the local dialect, is clearly audible and visible from this luxurious landmark.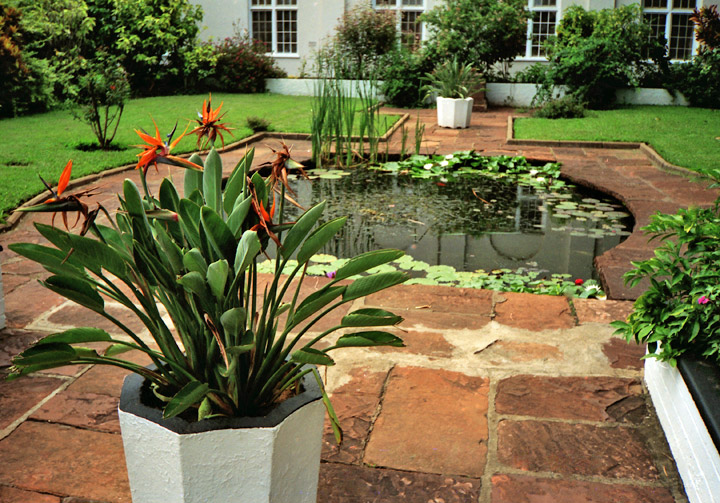 hotel garden
World-class service, and food and beverage choice and preparation second to none, make the hotel a magnet for international visitors and locals alike. The opulent Livingstone Room for fine dining and dancing, the Jungle Junction with its famous breakfast and dinner buffets and ethnic entertainment in the evenings, offer variety and wide choice. Stanley's Terrace, with its clear view of the Victoria Falls Bridge, connecting Zimbabwe and Zambia, is renowned for its cocktails and afternoon teas. The Terrace has been a rendezvous for adventurers in Africa for over a century.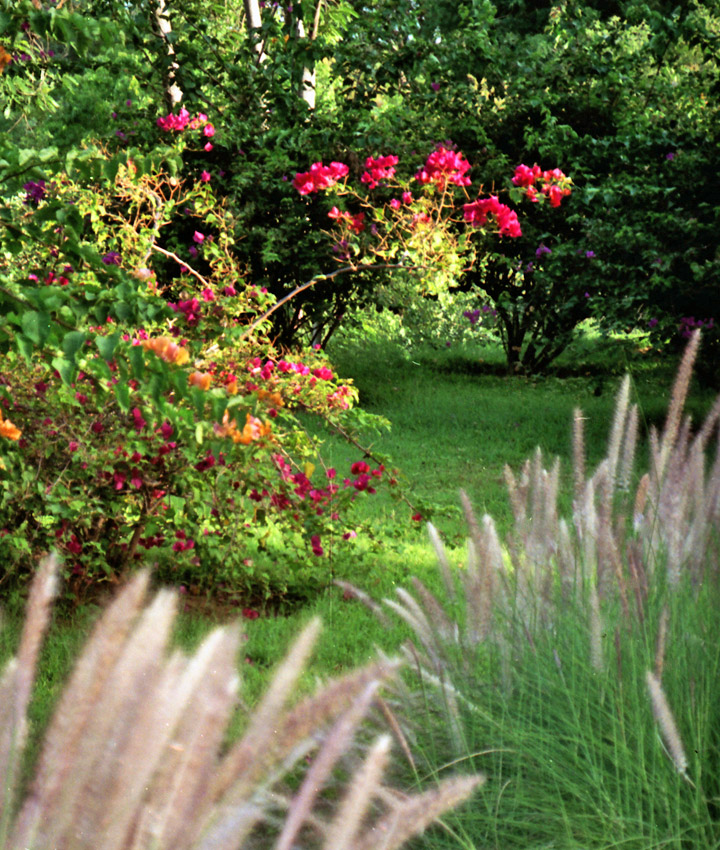 The ambience of the hotel is steeped in that history with all suites decorated in the gracious Edwardian style of Zimbabwe's colonial era. It has 161 rooms comprising 37 standard rooms, 58 traditional rooms, 48 deluxe rooms, 7 junior suites, 4 honeymoon suites, 6 executive suites and the Royal Suite. The latter, as the name suggests, has seen reigning monarchs, presidents and, more recently, many famous Hollywood stars among its privileged occupants. The corridors reflect and tell the history of this unique part of Africa, with particular reference to the building of the railway from Cape Town to what is now Zambia. It is very much part of the unrealized "Cape to Cairo" dream of Cecil John Rhodes.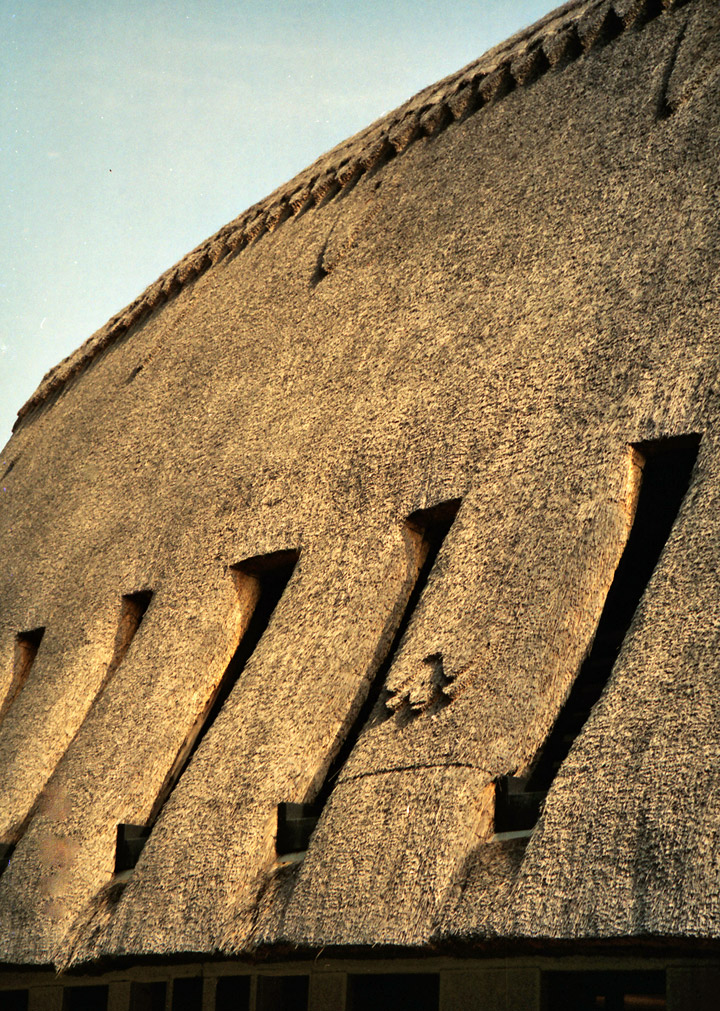 roof of a contemporary hotel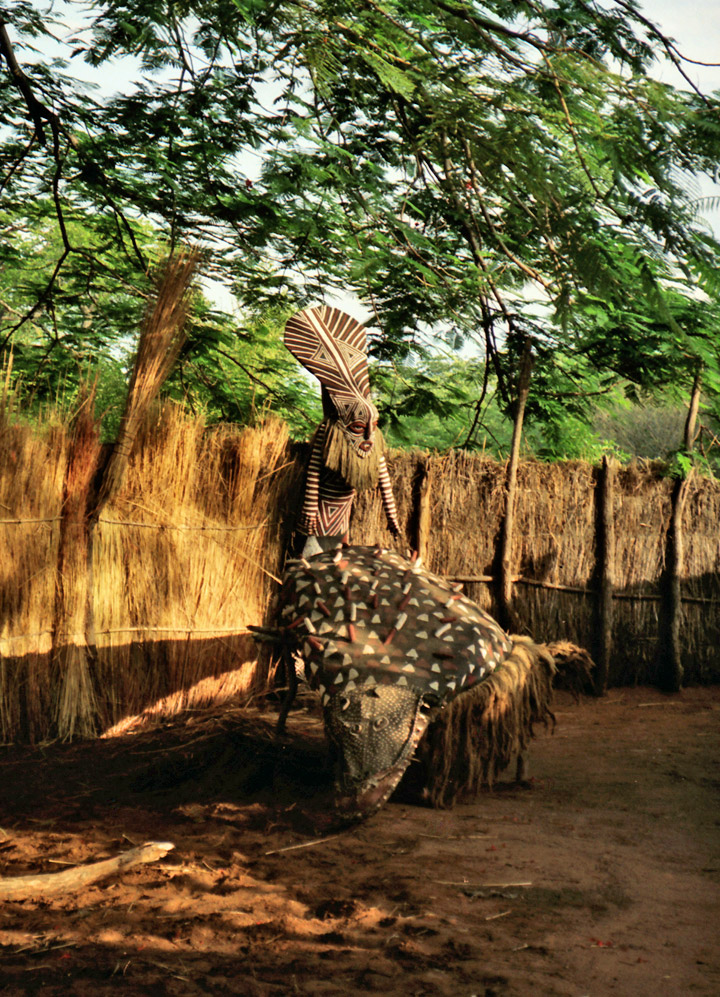 ---
Zambezi River Cruise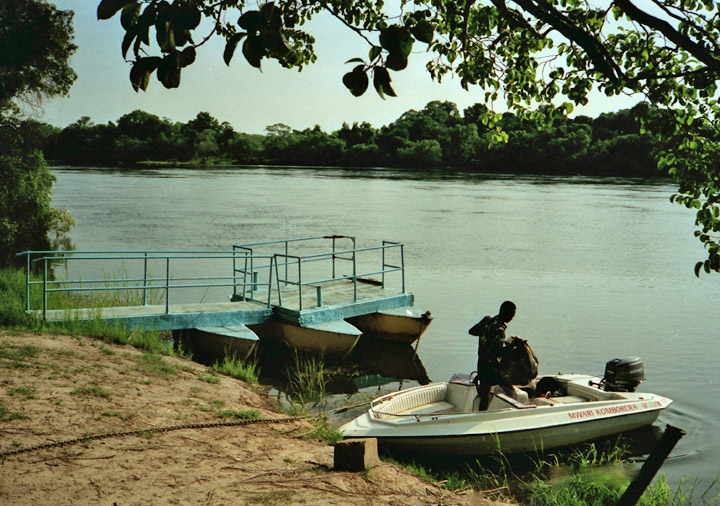 A sunset cruise on the mighty Zambezi River, just upstream from the magnificent falls, is another must for the visitor and will be arranged by hotel staff. Crocodiles, abundant hippo and new friends are the staple of these legendary exhilarating cruises.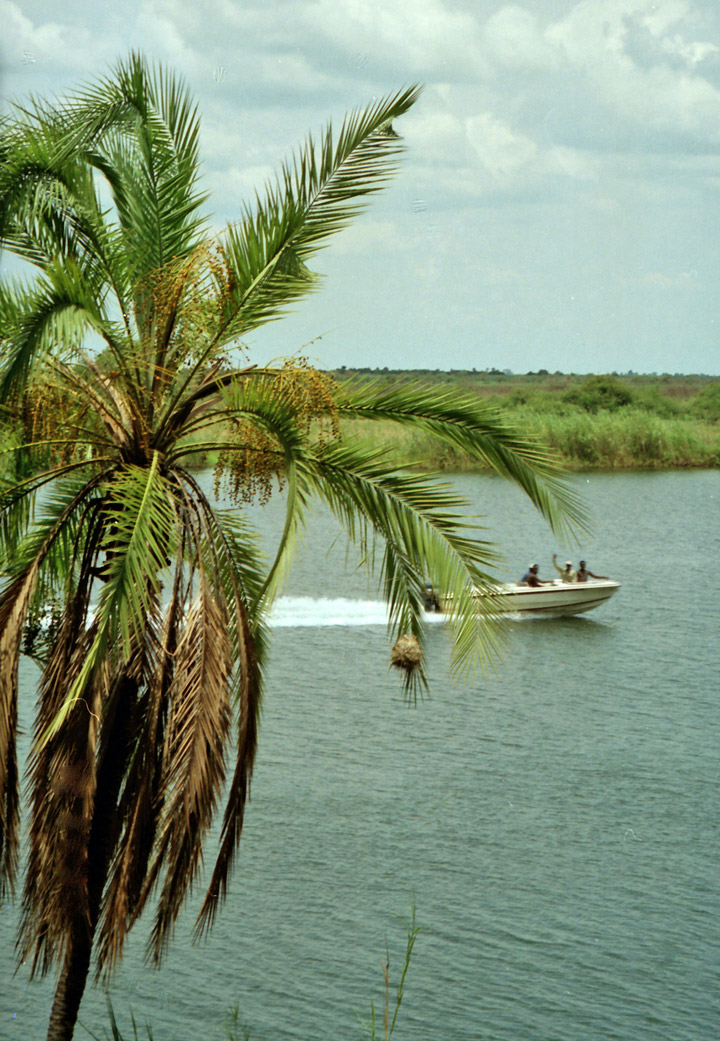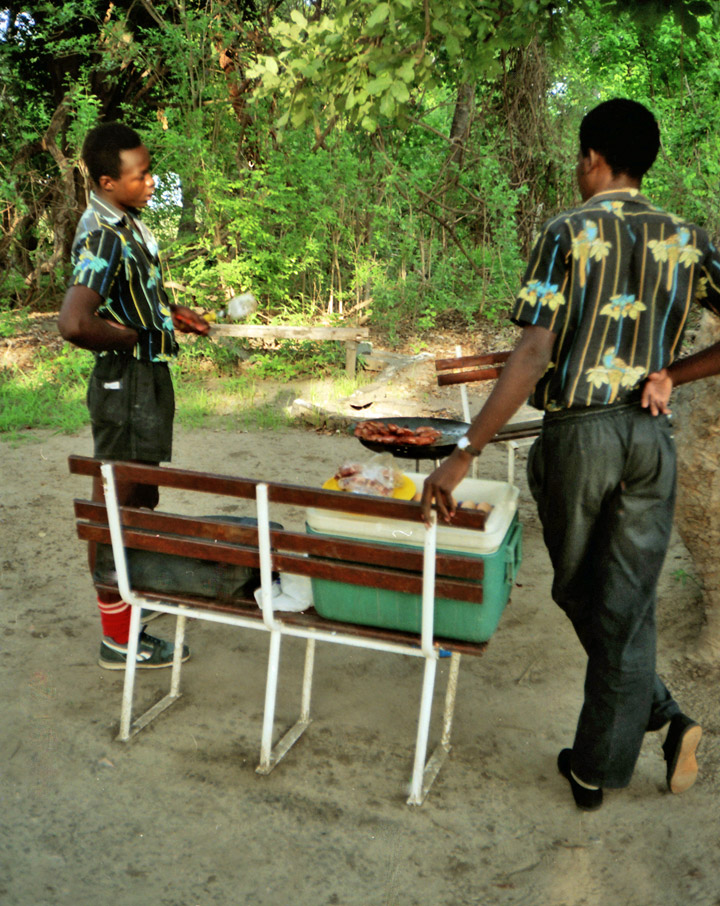 preparing a BBQ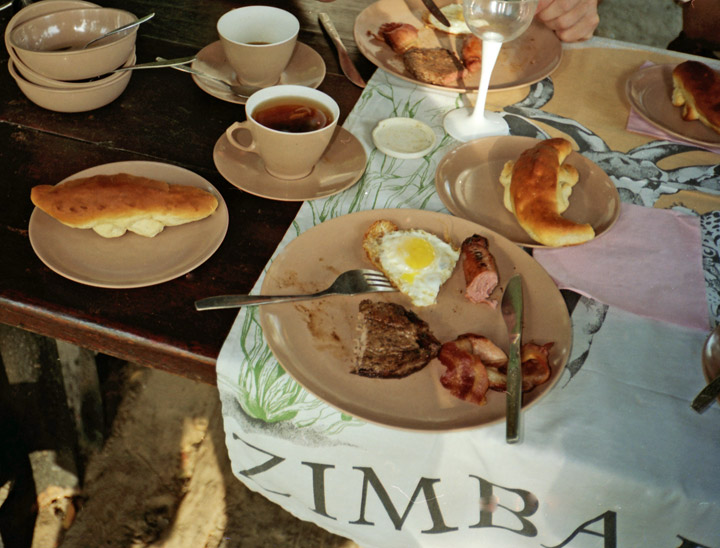 the BBQ lunch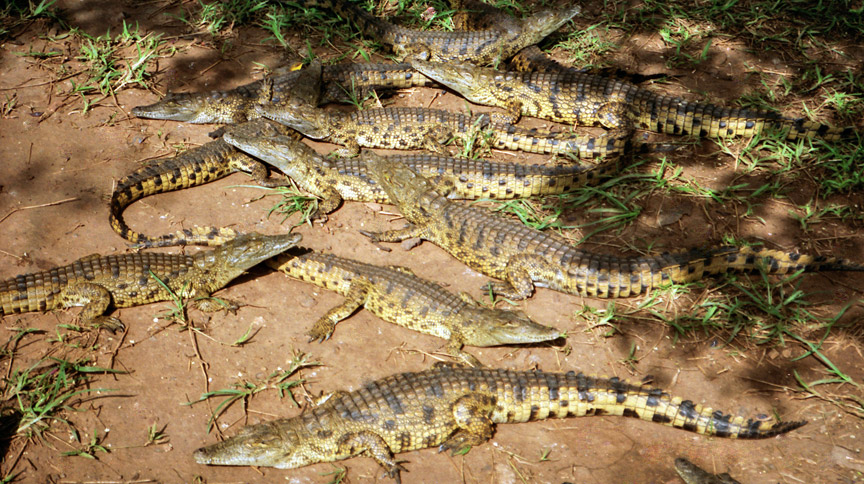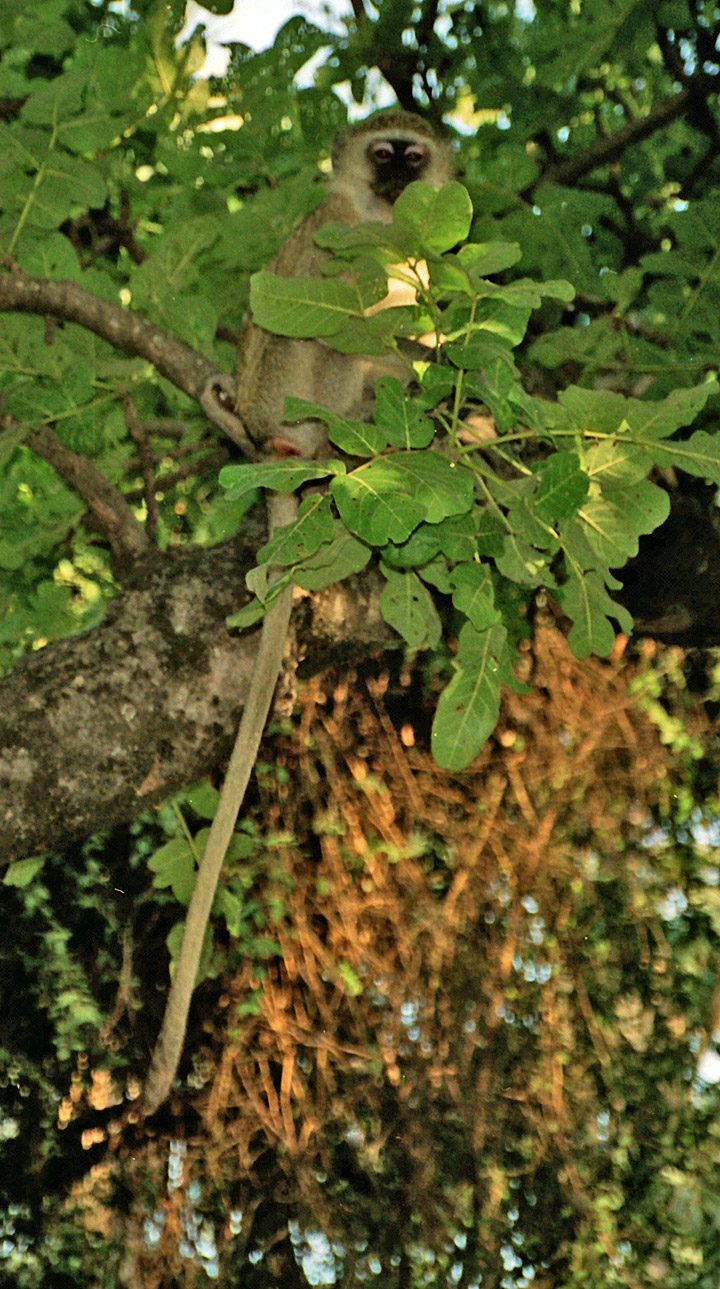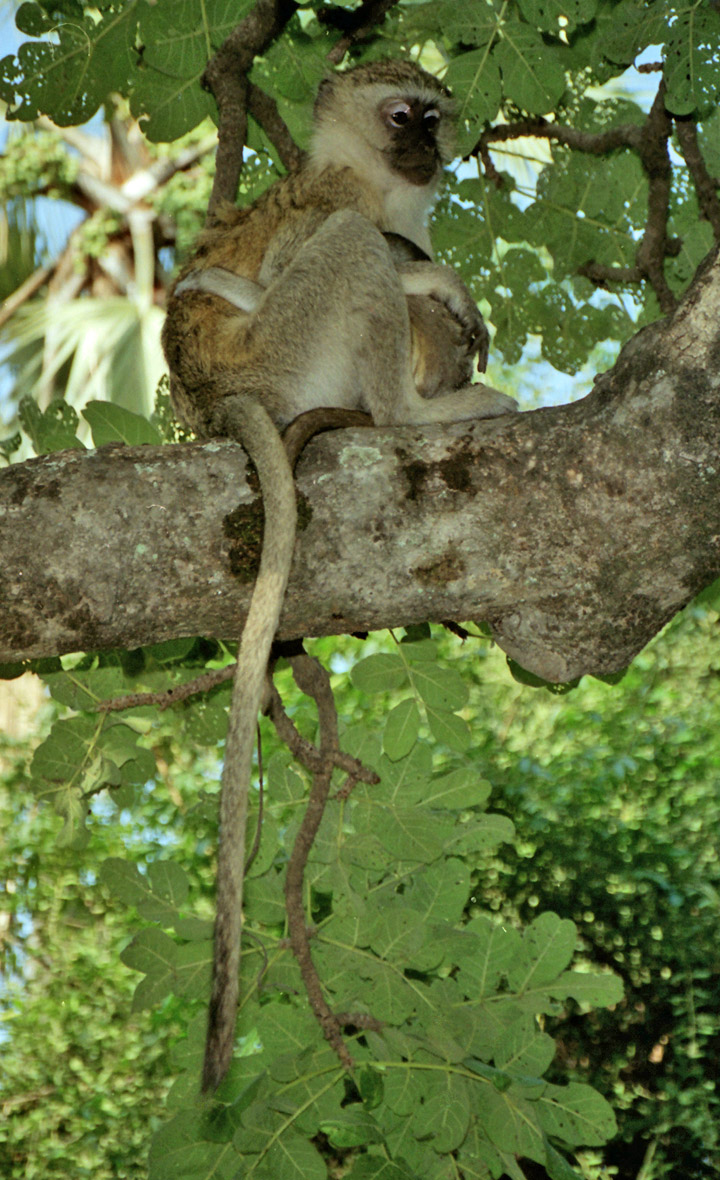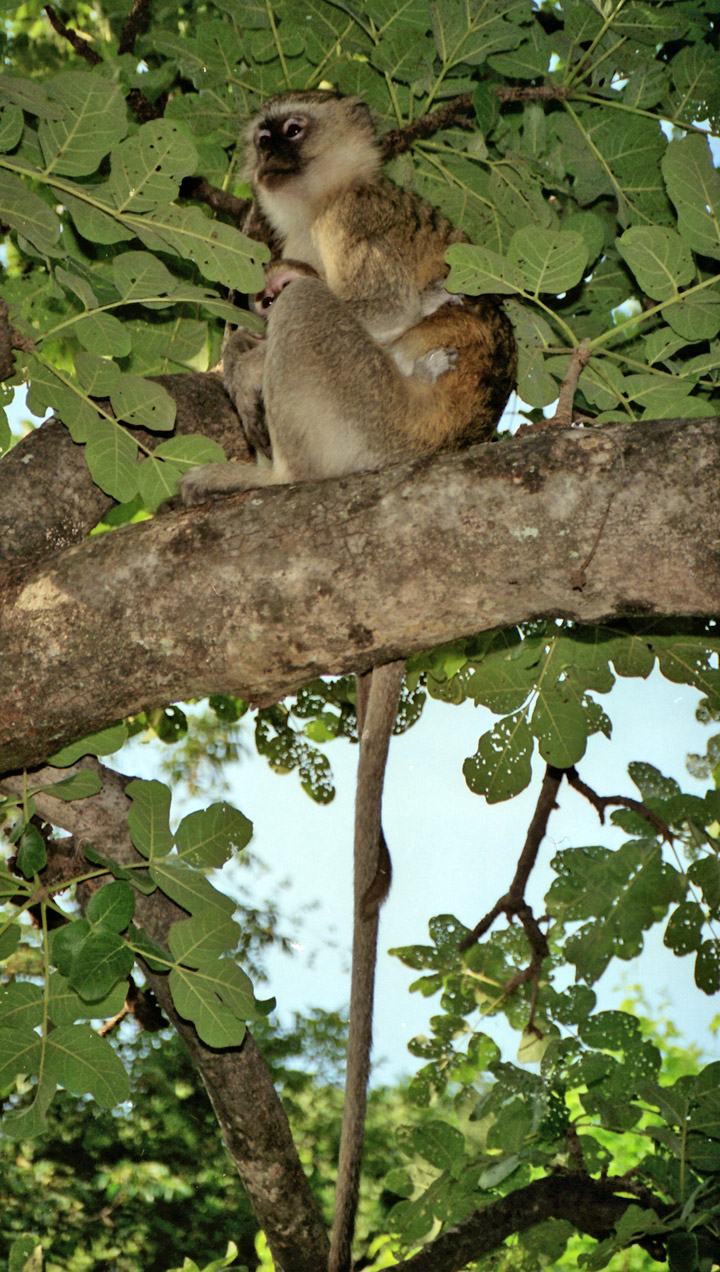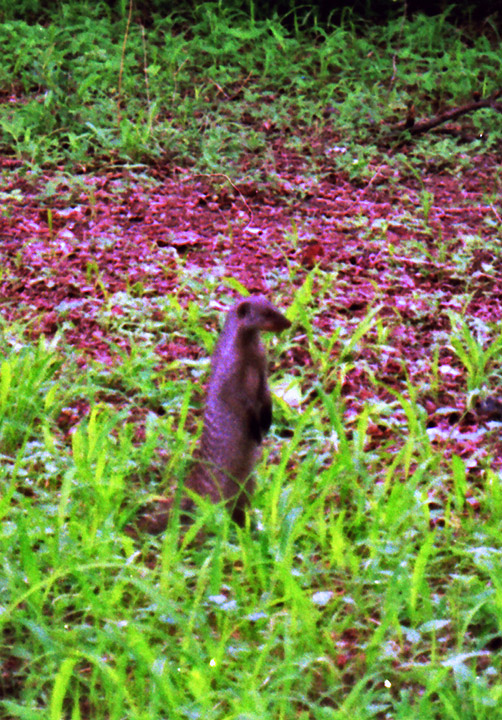 mongoose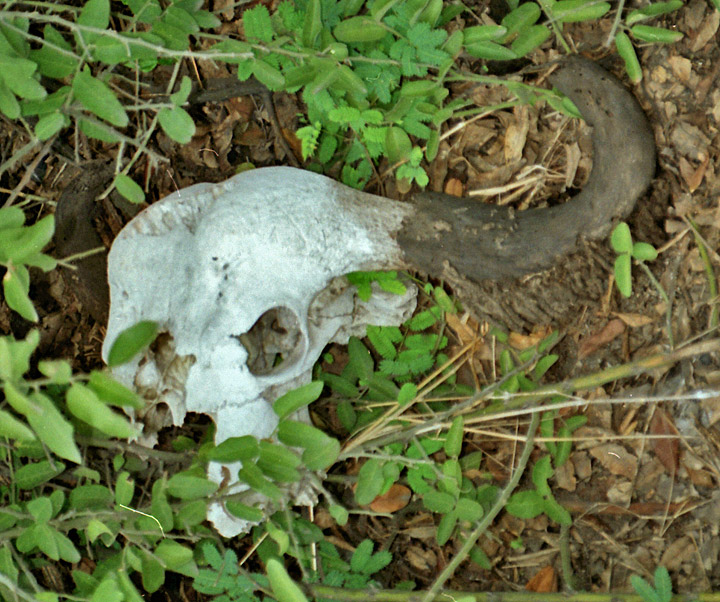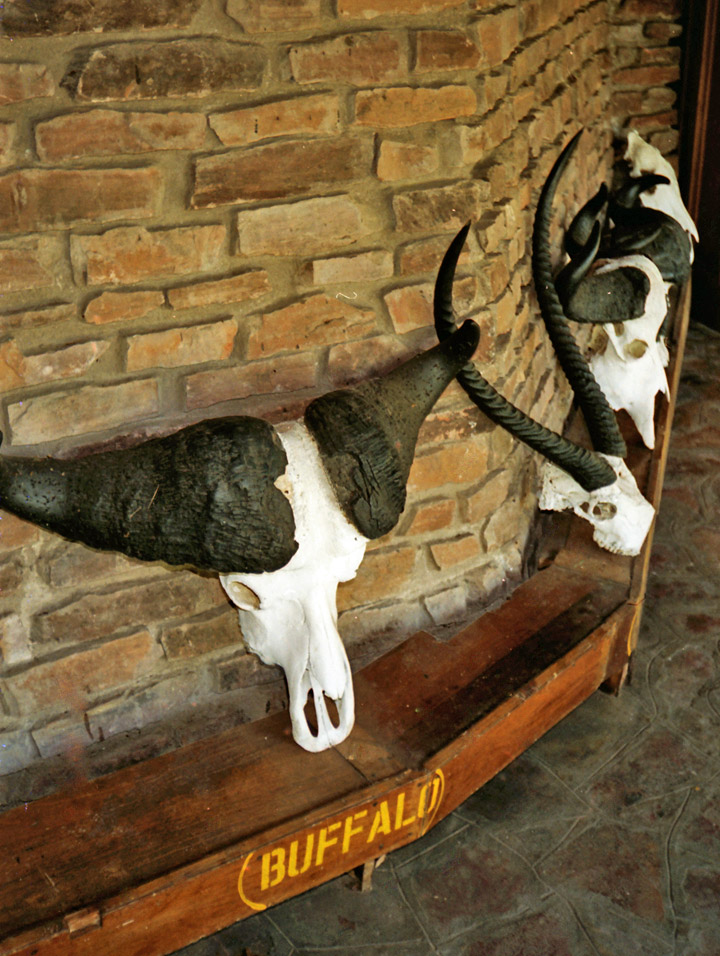 ---
---