Lomé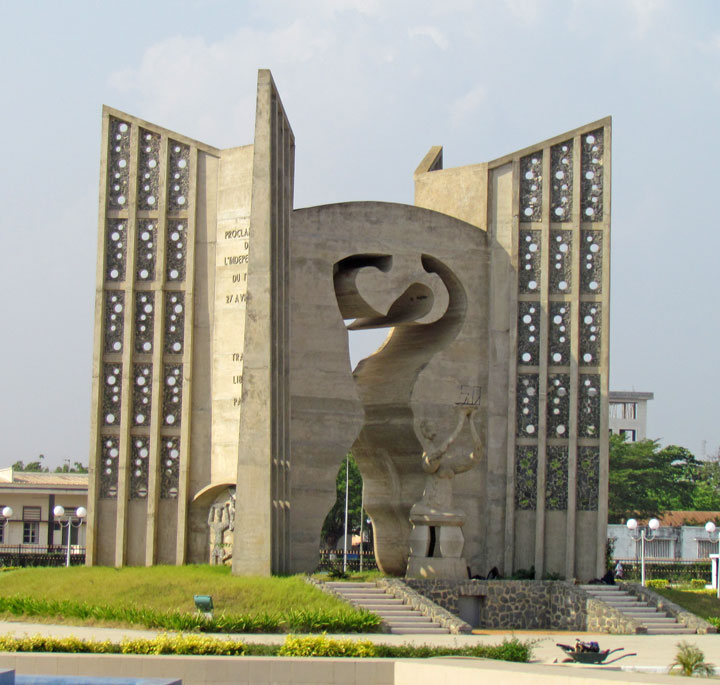 Lomé
Lomé, with an estimated population of 737,751, is the capital and largest city of Togo. Located on the Gulf of Guinea, Lomé is the country's administrative and industrial center and its chief port. The city exports coffee, cocoa, copra, and palm kernels. It also has an oil refinery.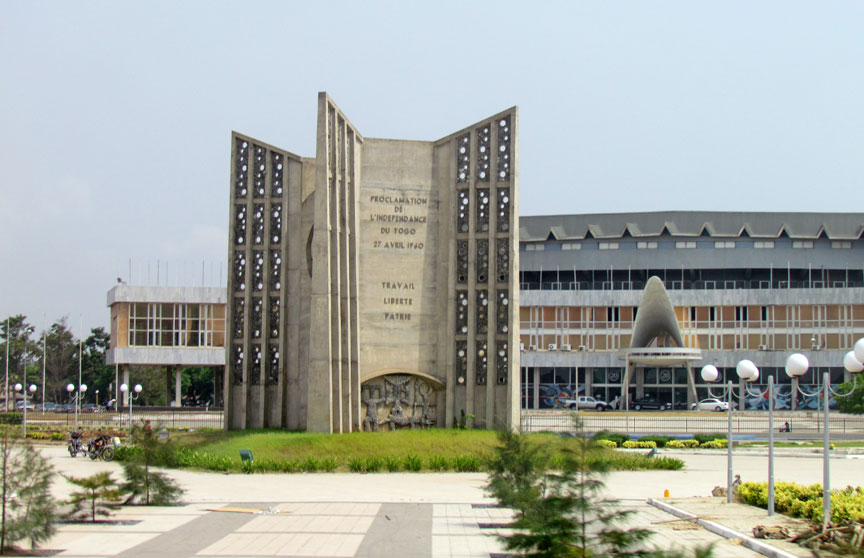 The city was founded in the 18th century by the Ewe people.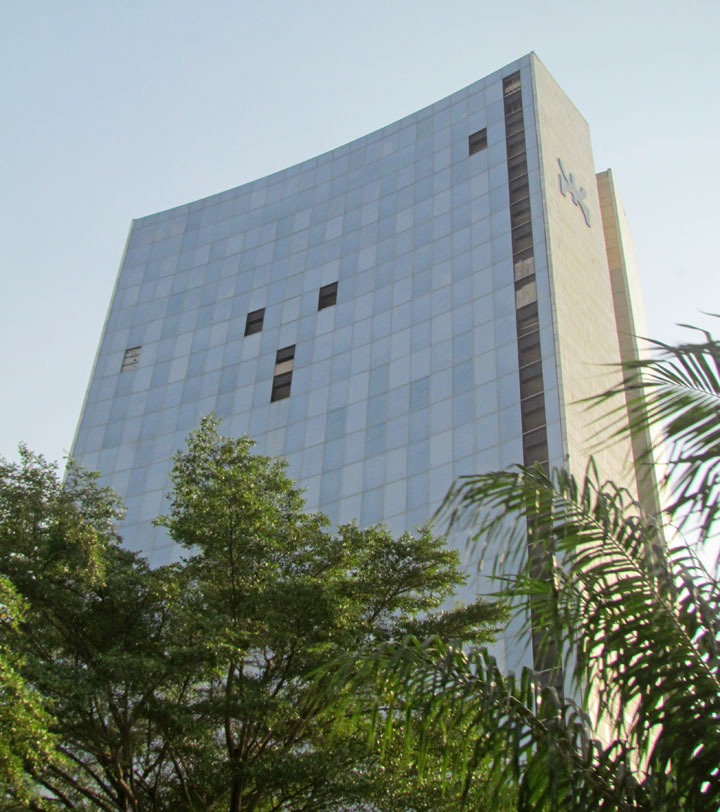 The city's population grew rapidly in the second half of the 20th century. The city had approximately 30,000 inhabitants in 1950: by 1960 (the year Togo gained its independence from France) the population had reached 80,000, increasing to 200,000 by 1970.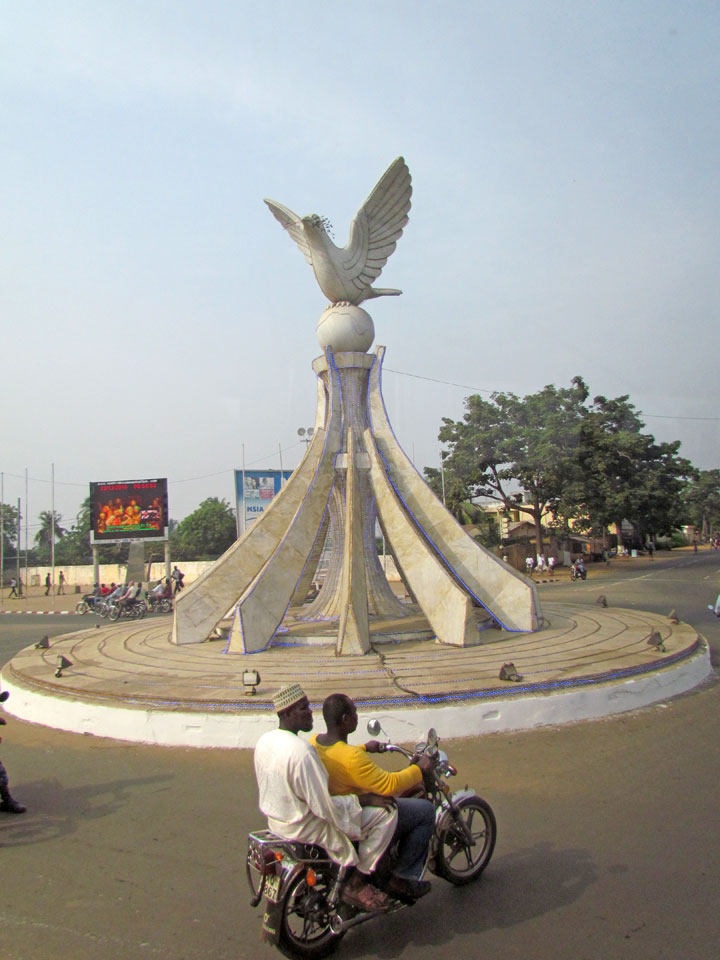 Since 1975, investments grew by 10% in the past year and had been targeted for development. At the same time, railways, which have an important role in serving the suburbs of the city, deteriorated however.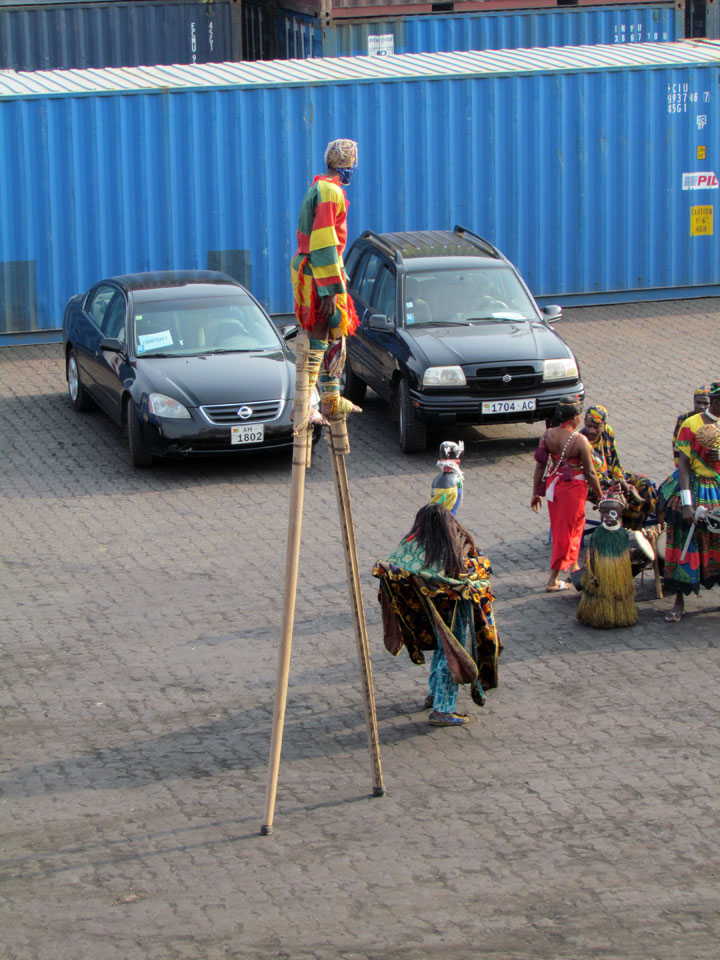 man on stilts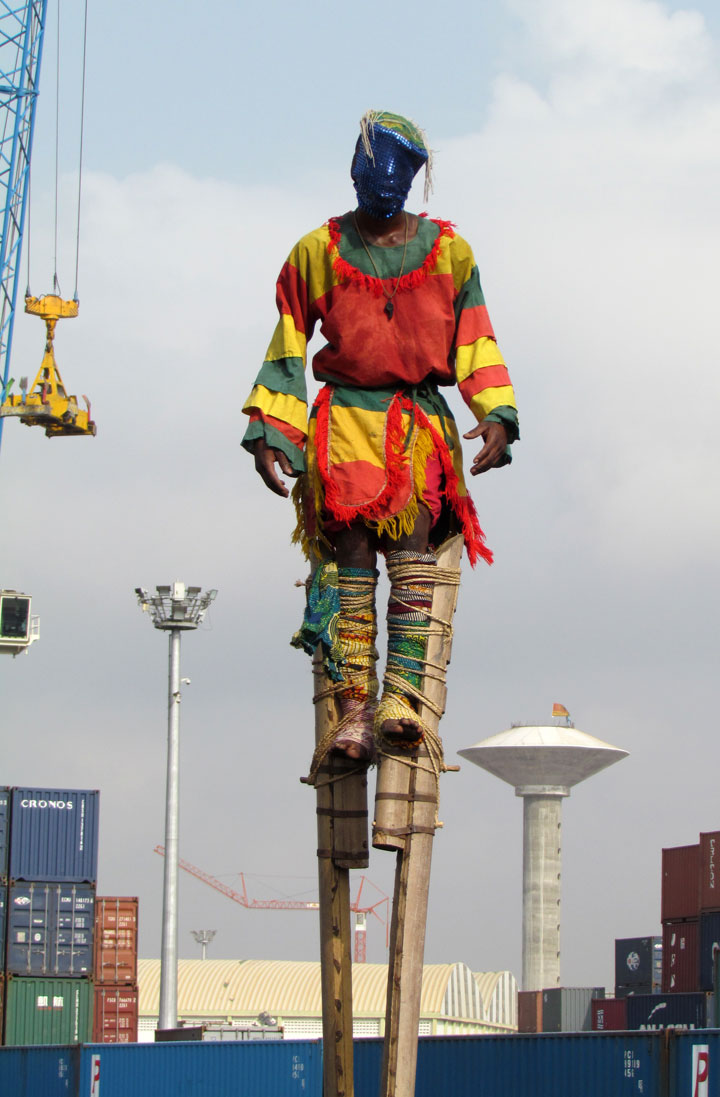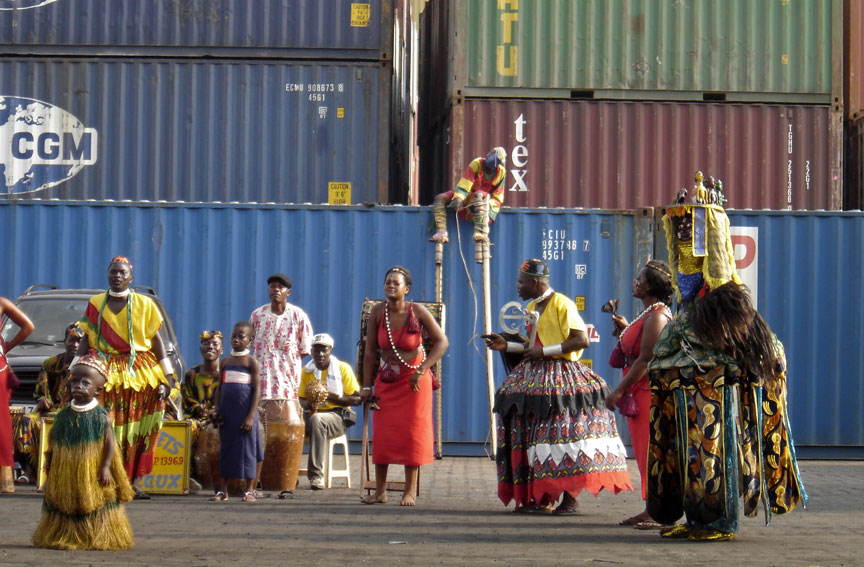 got up using container
Market gardening around the city increased, spurred by growing unemployment, rural migration and the demand for vegetables. Market gardening, first extended to the north, is carried on mainly along the beach (whose sand is very salty), and planting hedges provides protection.
welcome greeting
The various studies of the land market of the city show that the areas are quite heterogeneous, combining opulent villas and modest housing, without social and spatial division of the city. Other problems increasingly experienced by Lomé are related to garbage collection, and the fight against unhealthy urban living conditions has become a priority of the city and its inhabitants.
Text from Wikipedia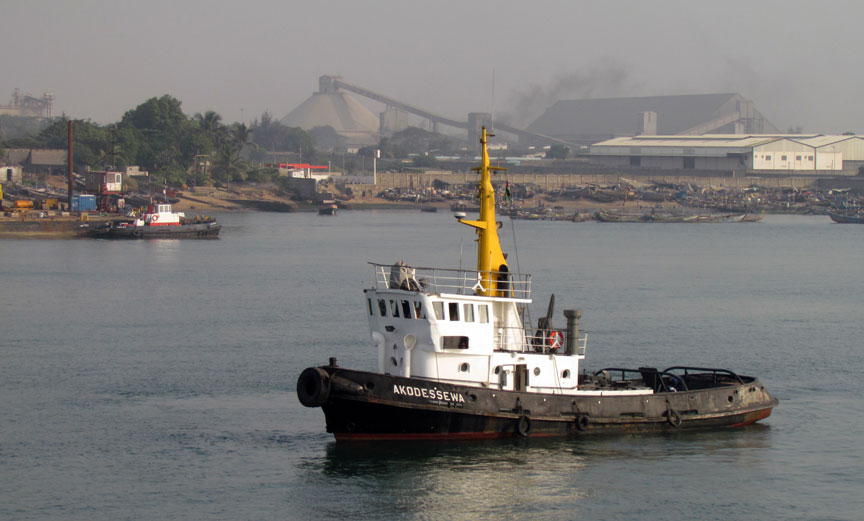 the port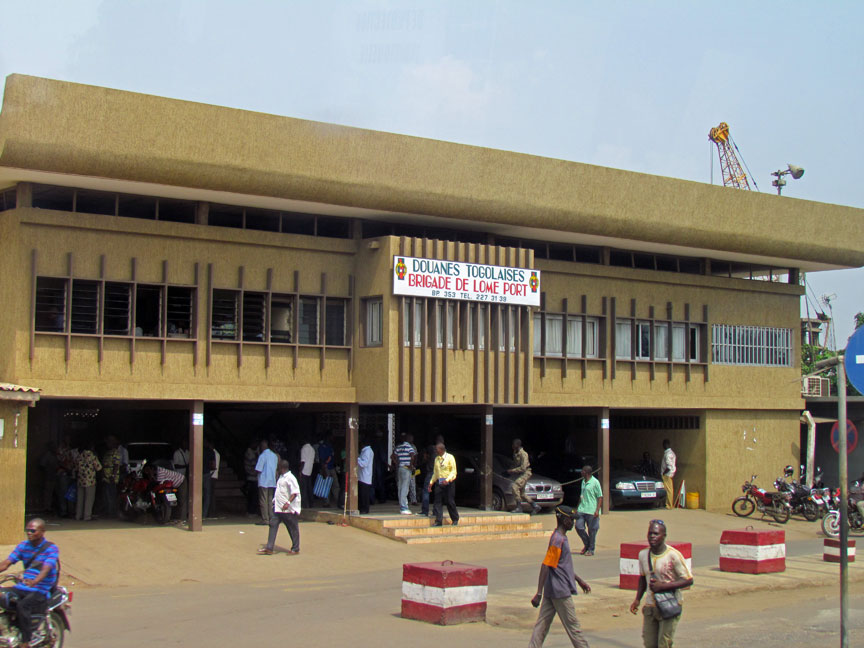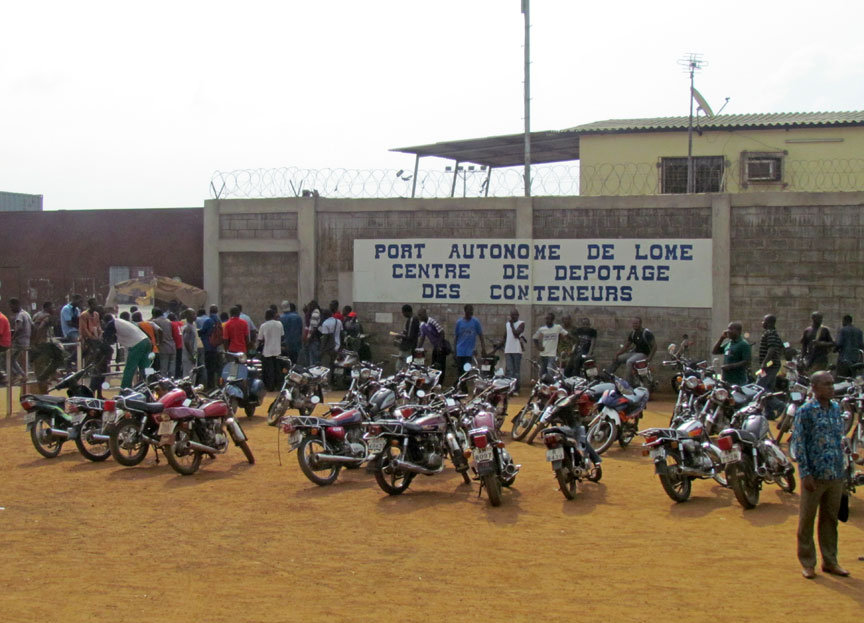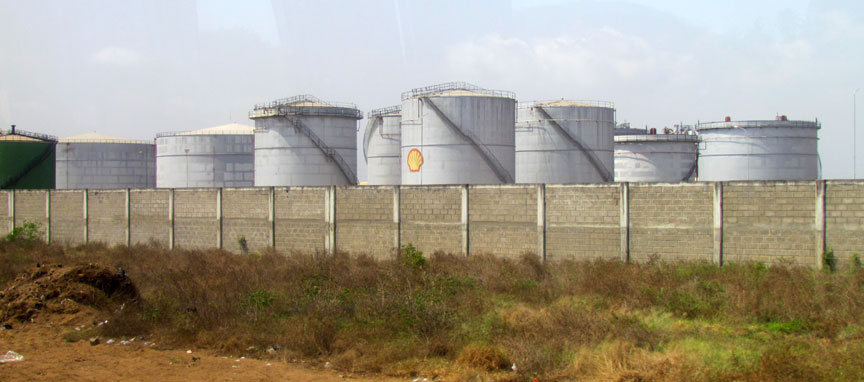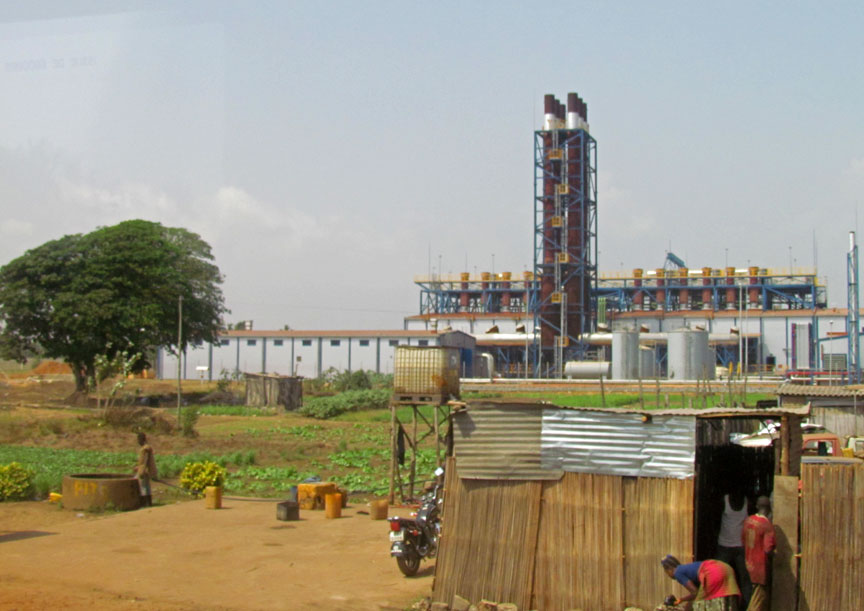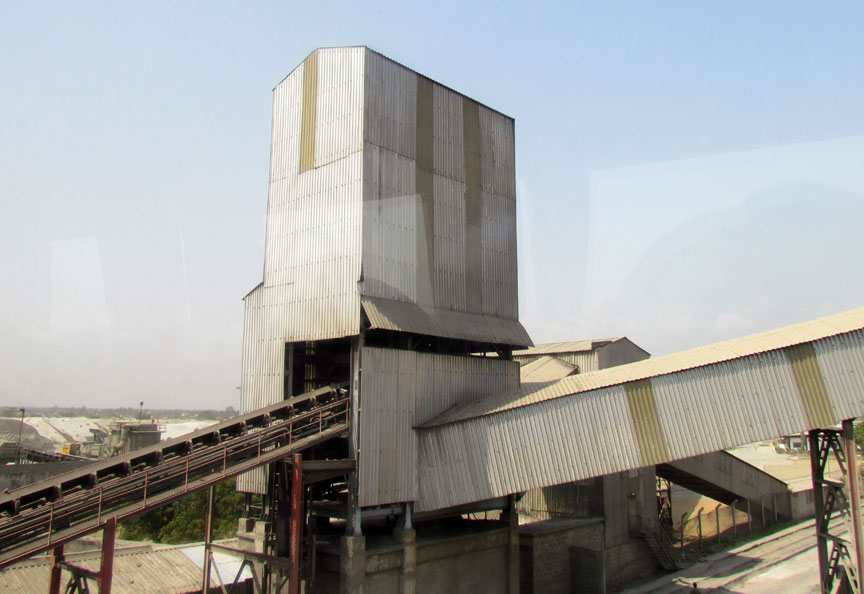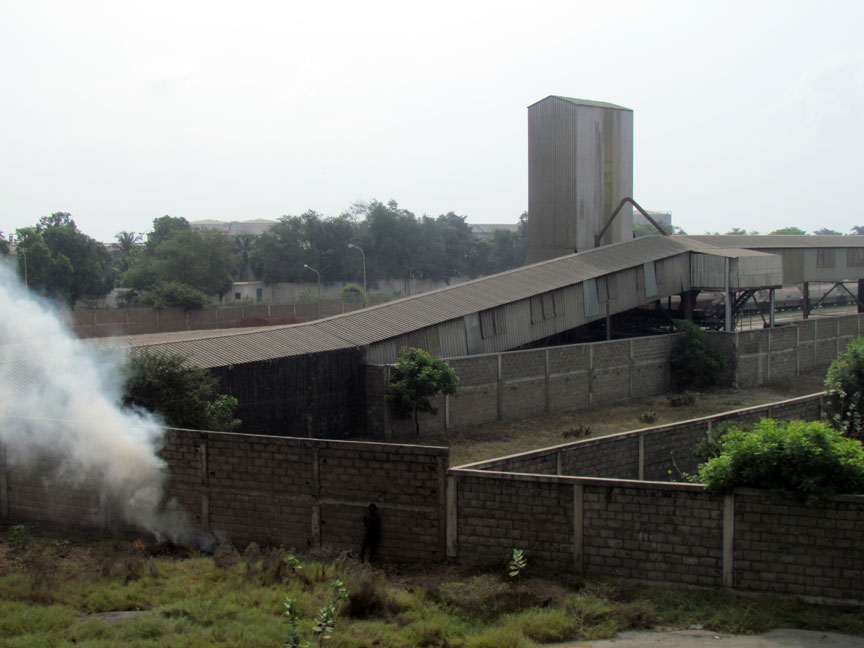 phosphate operations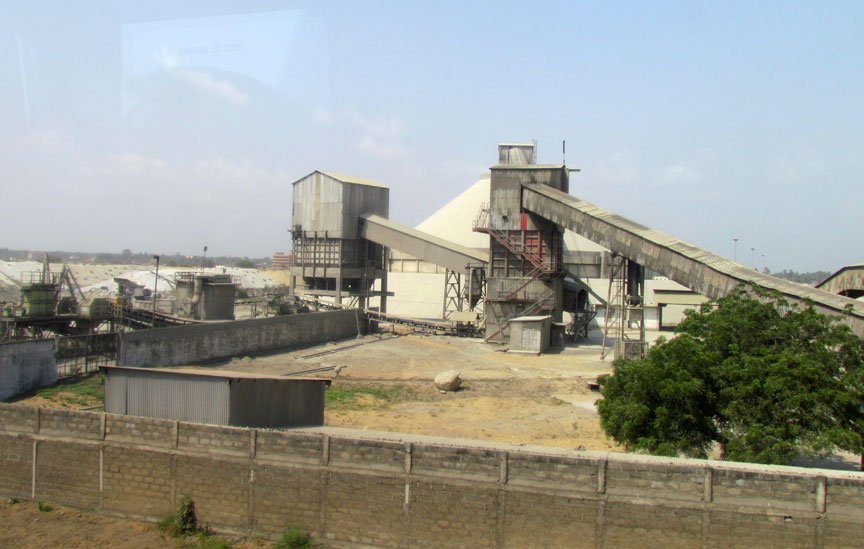 pier for phosphate loading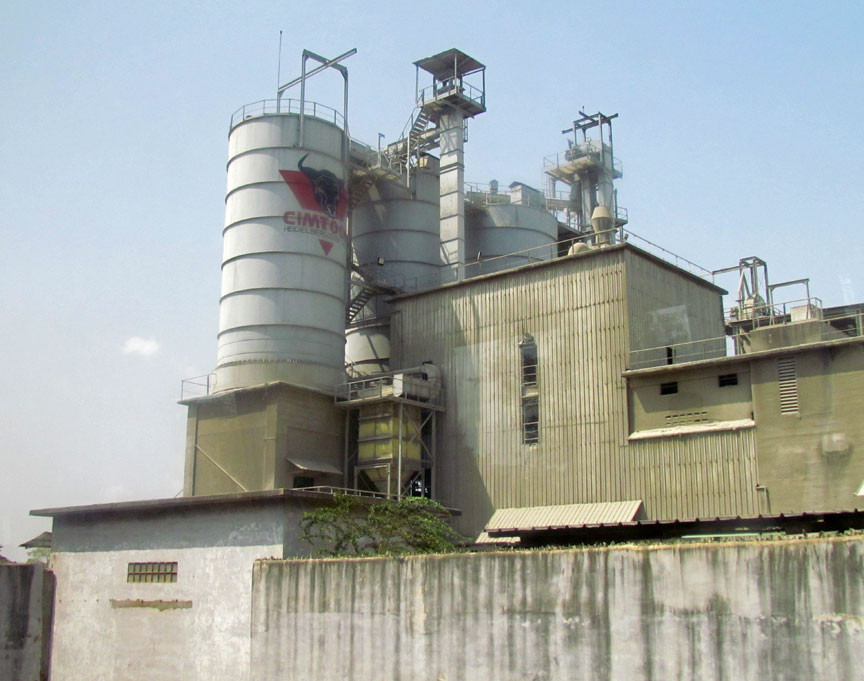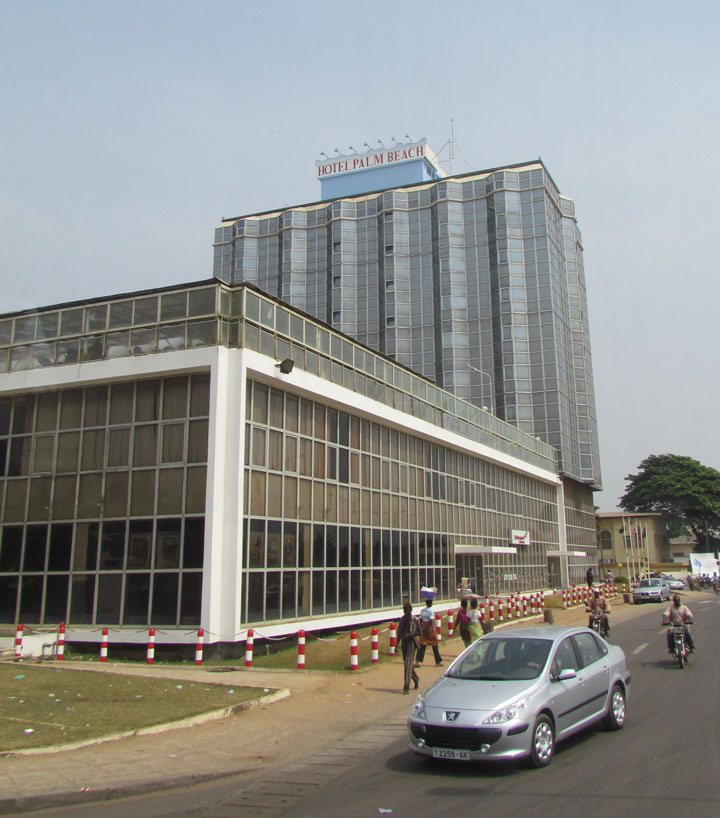 Hotel Palm Beach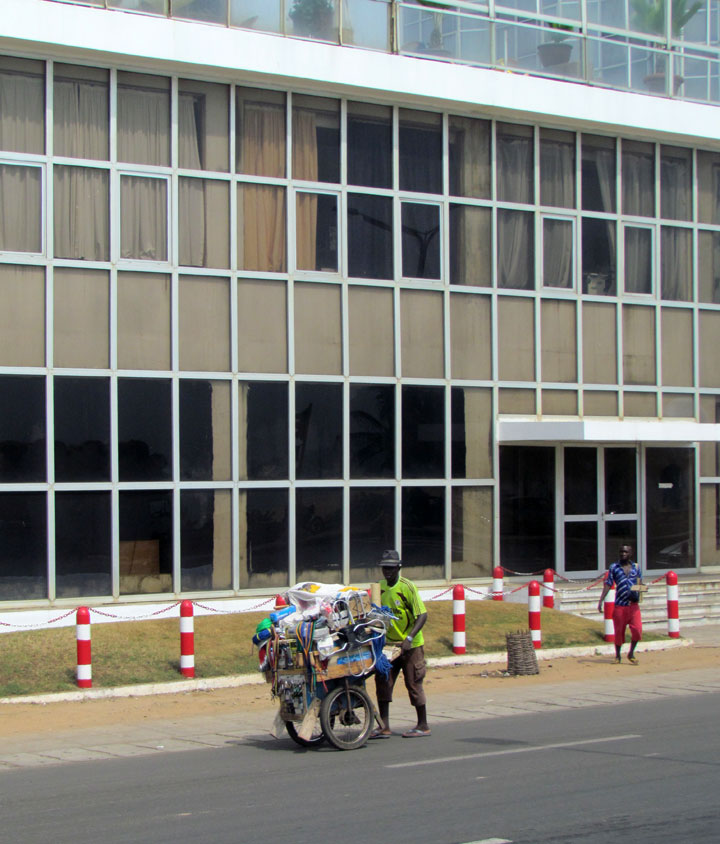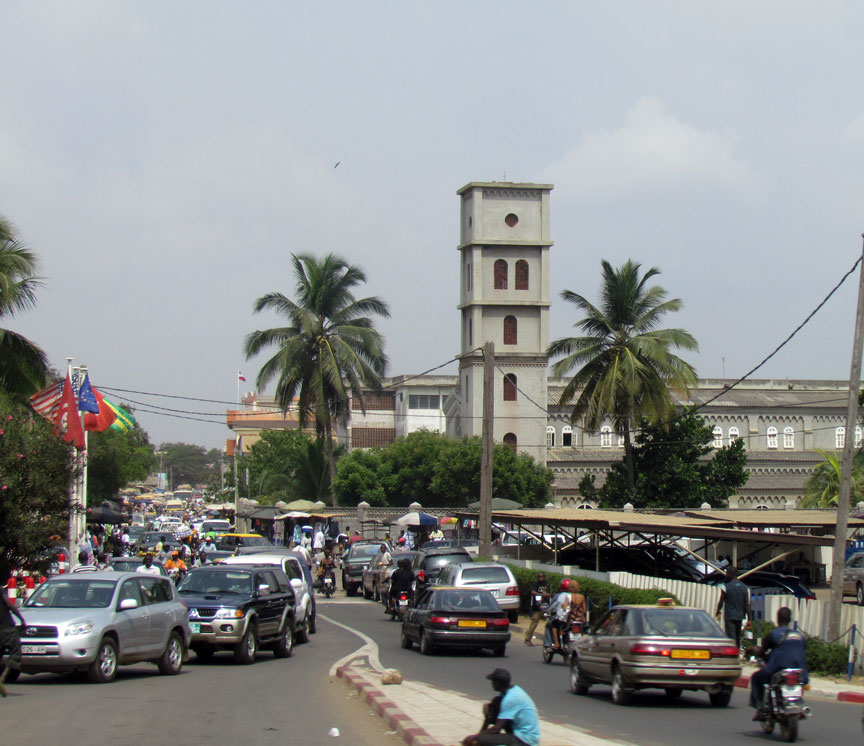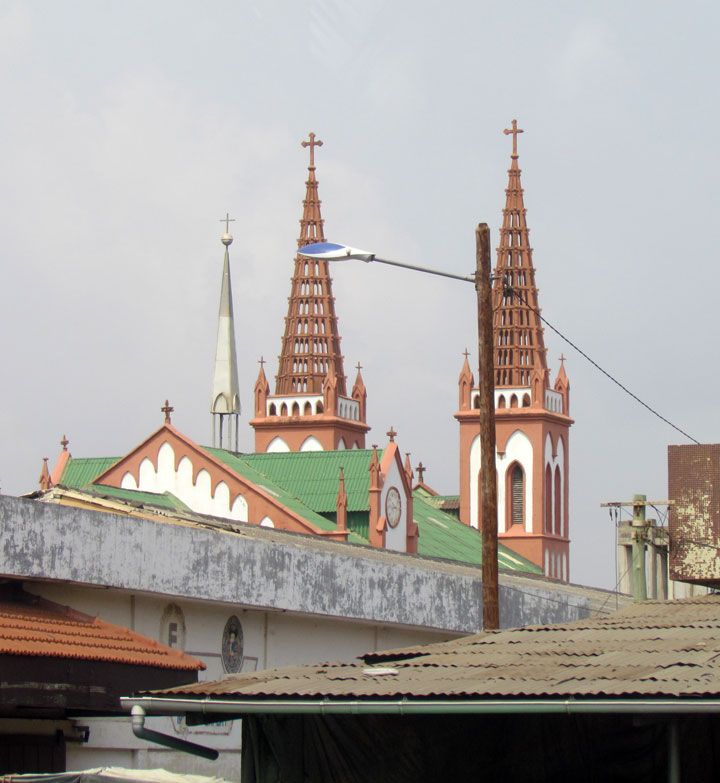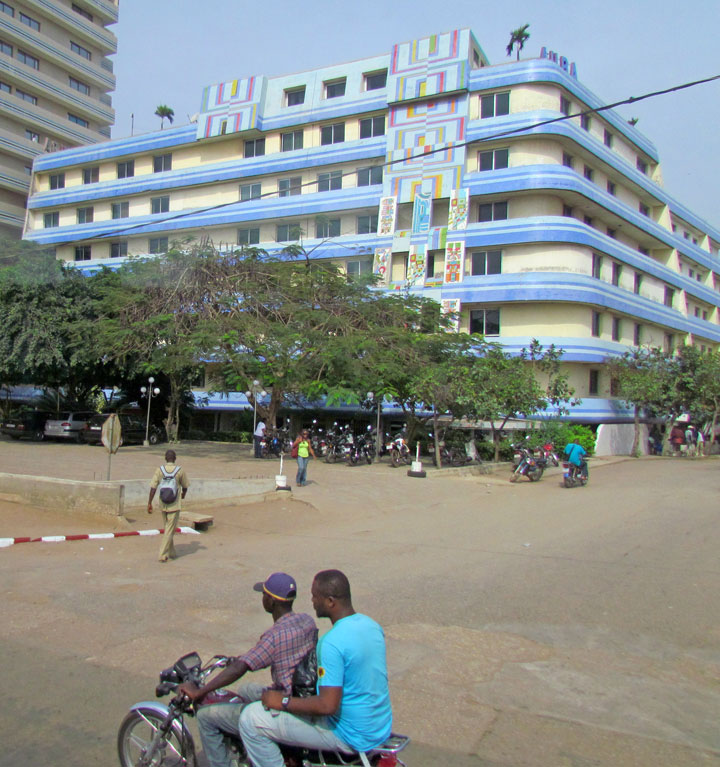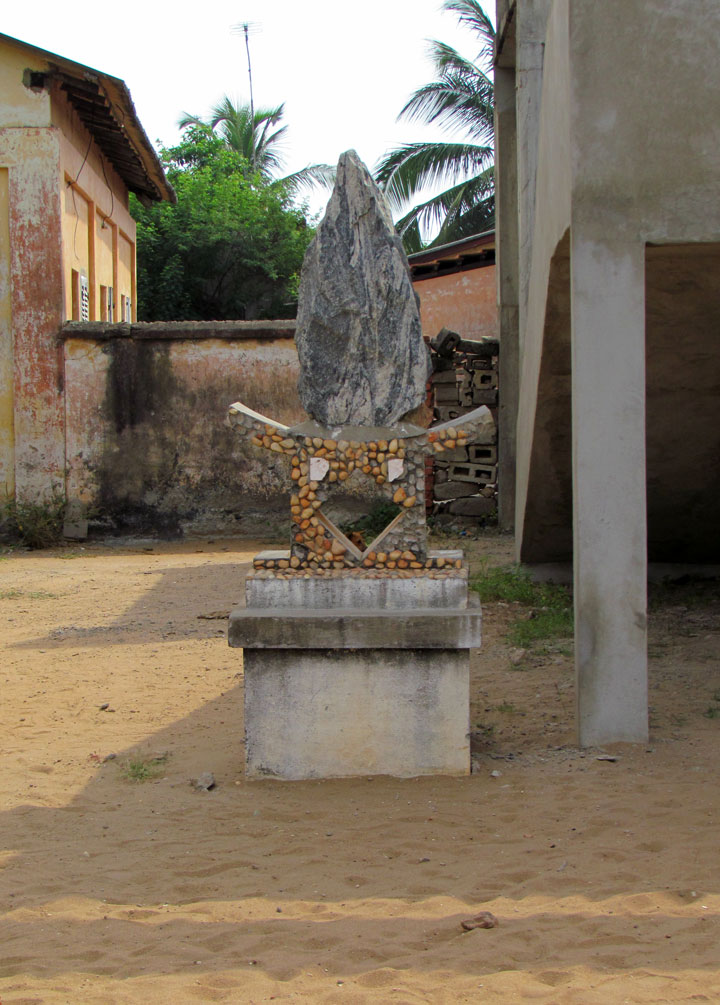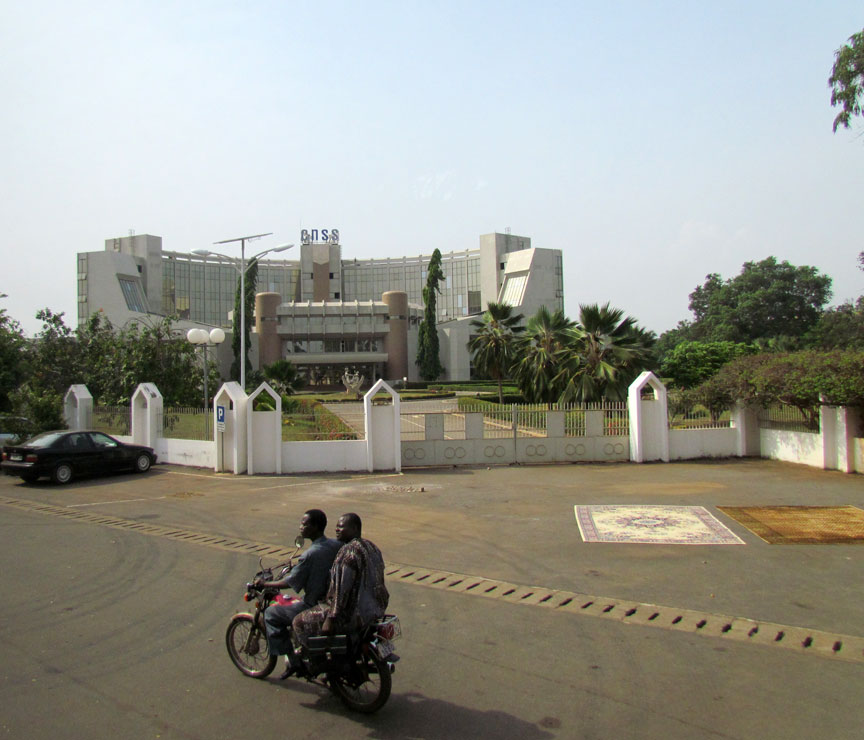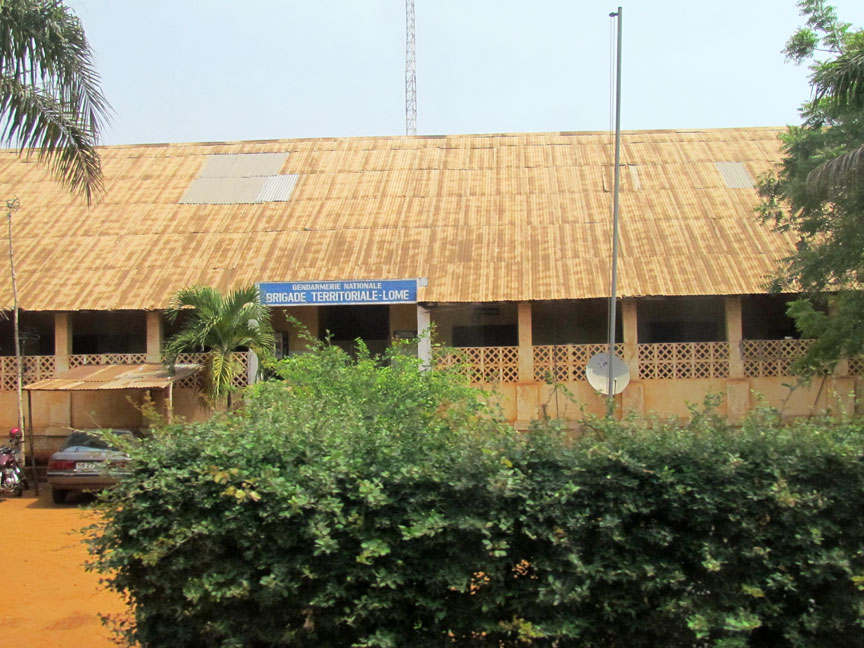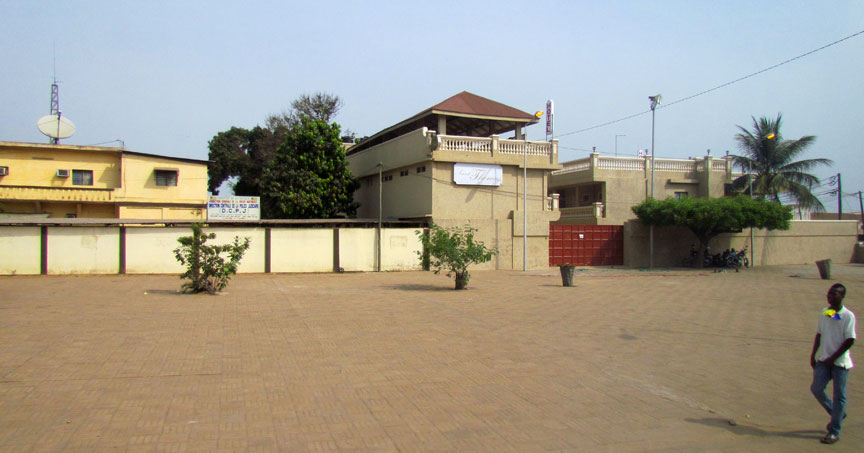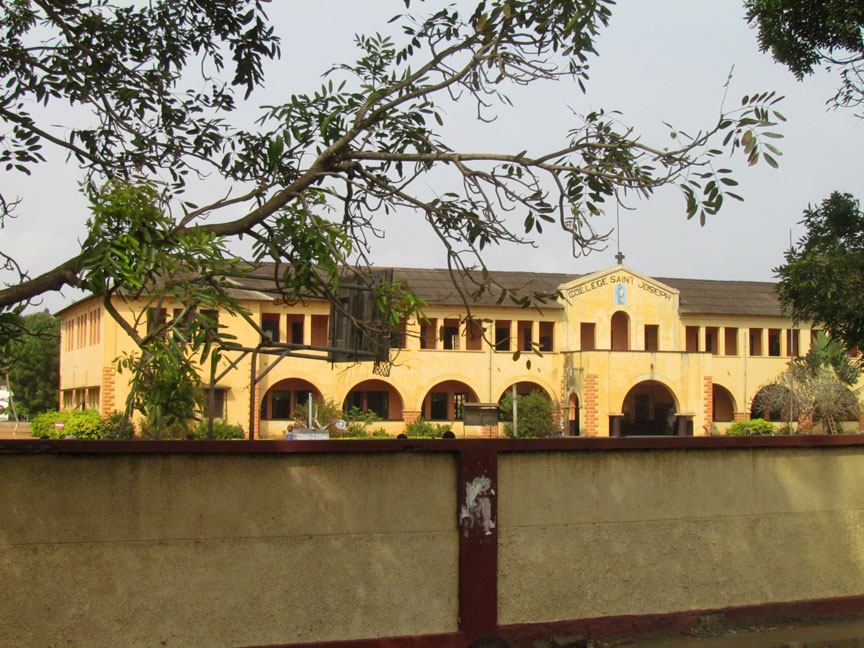 Saint Joseph College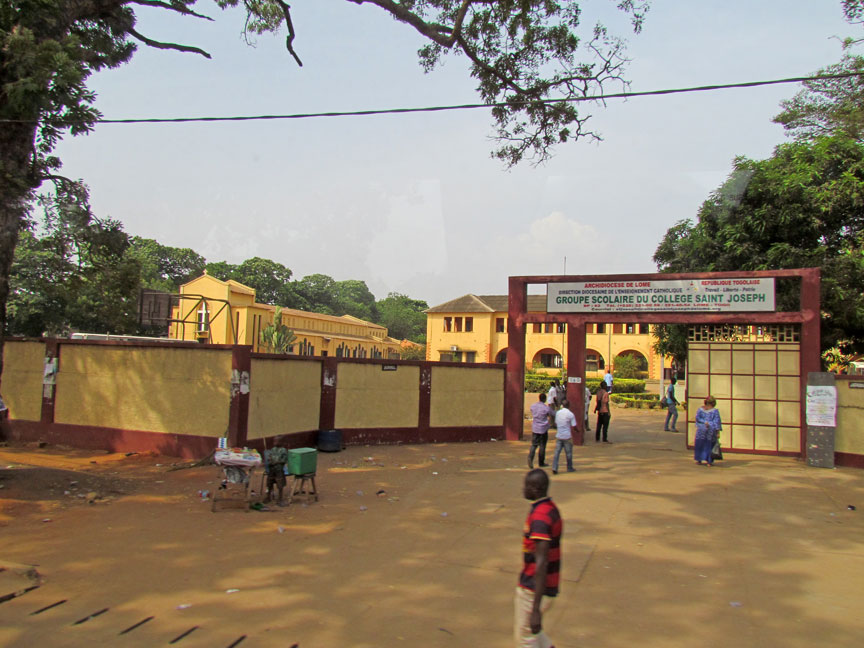 American Embassy
---
---