Quito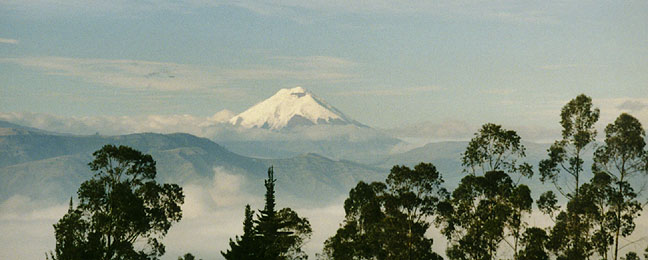 Andes mountains

Quito

, city in northern Ecuador, capital of Ecuador and of Pichincha Province. The city is picturesquely situated on the lower slopes of Pichincha volcano in a narrow, fertile valley of the Andes Mountains at an elevation of 2850 m (9350 ft) above sea level. Because of its elevation it has a pleasant, moderate climate despite being just south of the equator.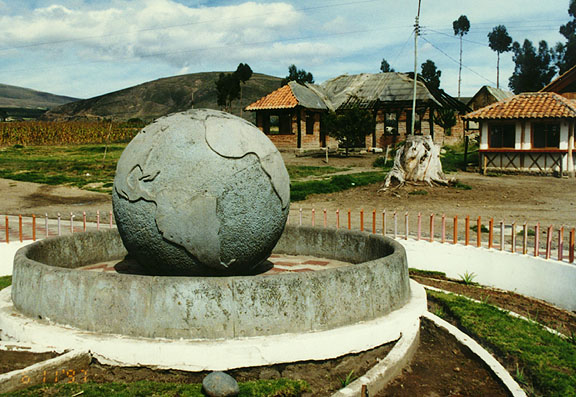 Equator Marker North of Quito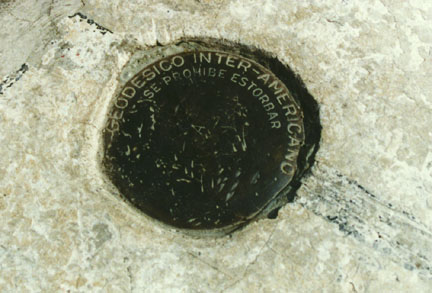 geodetic point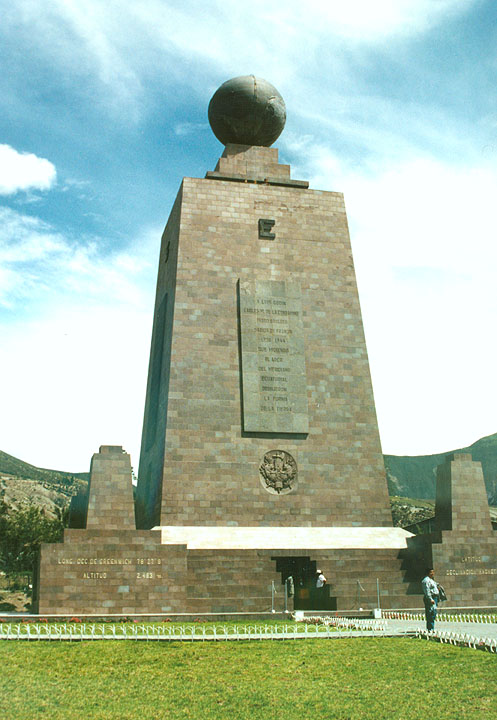 Equator Marker on Main Highway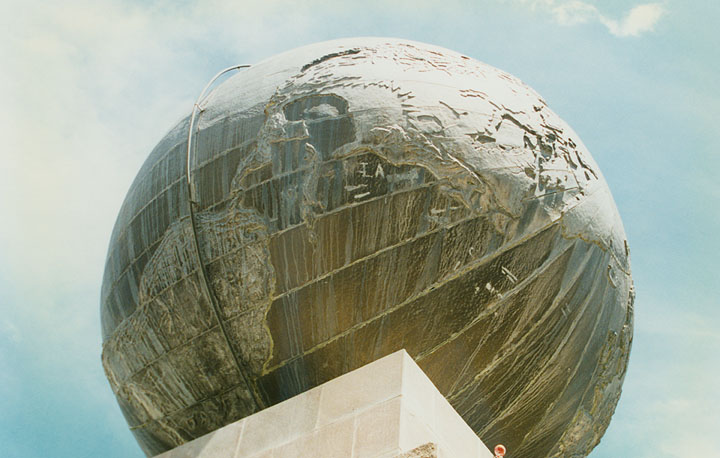 detail of globe

0 latitude
Quito has little heavy industry. Its chief manufactures include textiles, processed food, beverages, leather, cement, furniture, and gold and silver handicrafts. The city is linked with the Pacific Ocean by roads and a railroad (opened 1908), and is on the Pan-American Highway.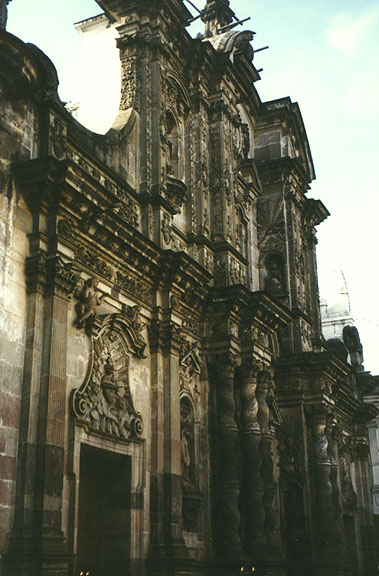 much of the wealth went into the churches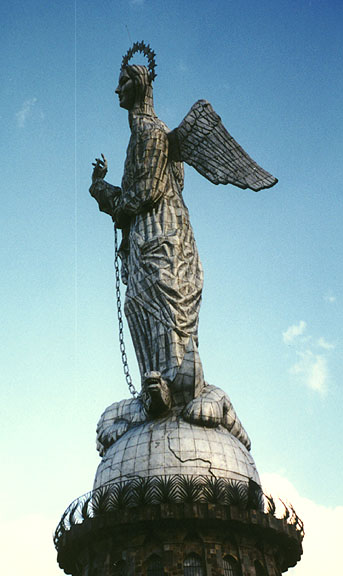 La Virgen De Quito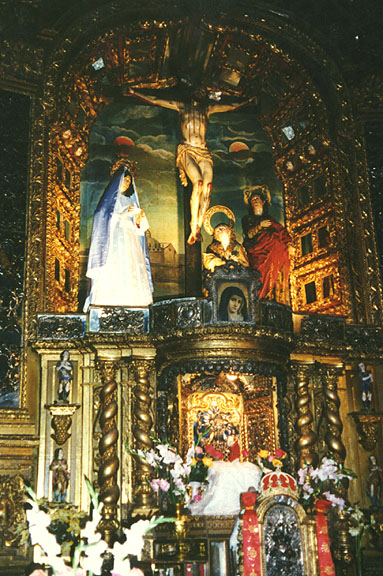 the altar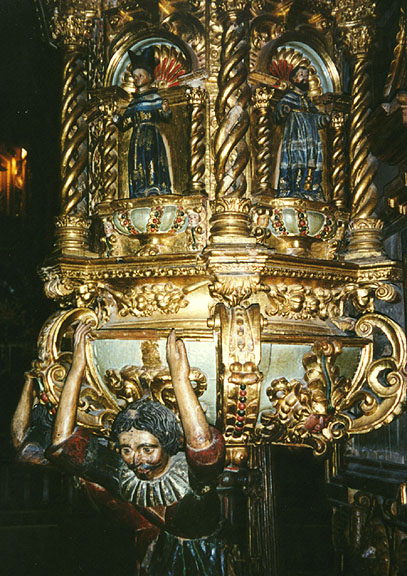 pulpit

Quito is the oldest South American capital and retains much of its colonial aspect. The city is laid out mainly according to a rectangular plan and has an expansive central plaza, many quiet parks and flower gardens, and numerous steep, narrow streets.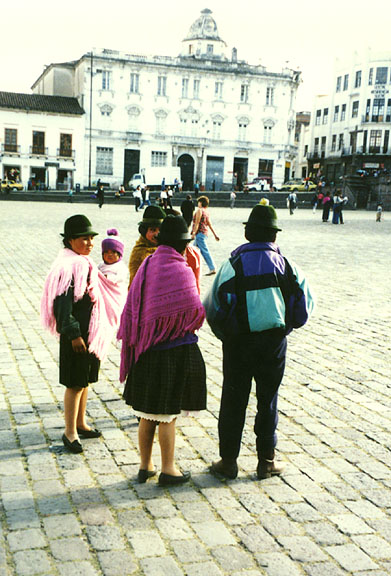 family in central square
The architecture of Quito is chiefly in the Spanish baroque style. Notable structures include a 17th-century cathedral and the churches of San Francisco, San Augustin, La Compañía, and Santo Domingo. The city is the site of the Central University of Ecuador (1769), the Pontifical Catholic University of Ecuador (1946), and the National Polytechnic School (1869).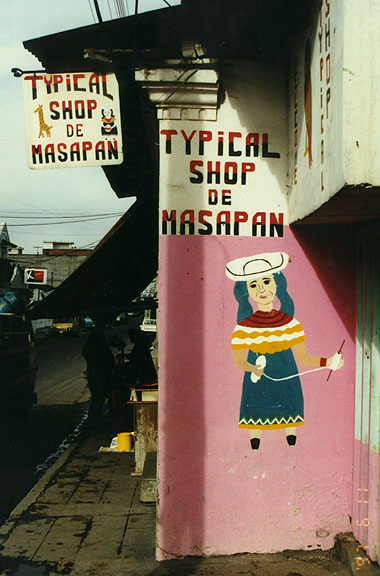 shop for dough ornaments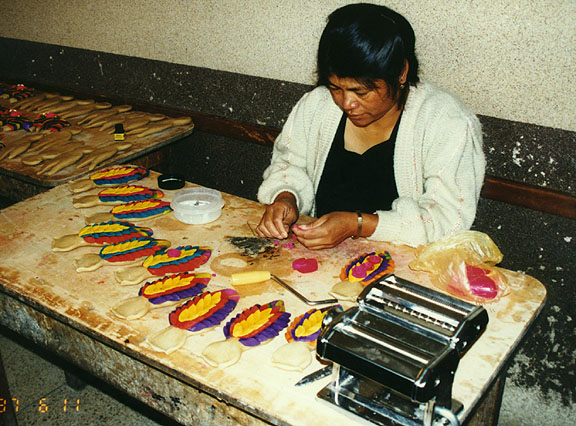 making the ornaments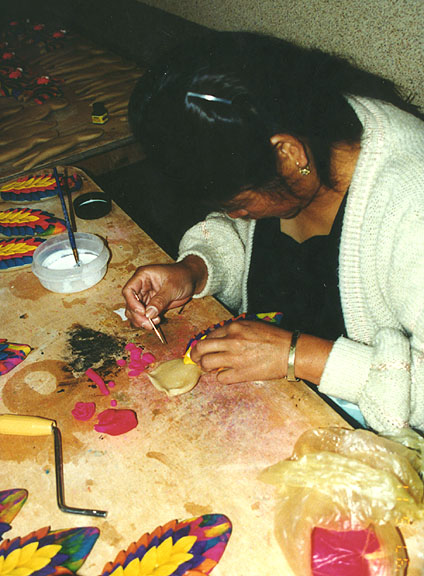 painting the ornaments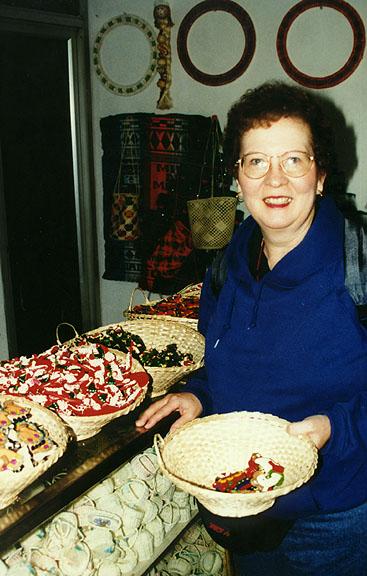 buying the ornaments

The site of Quito was settled during the 1st millennium AD, and it became successively the fortified capital of several native groups, including the Quito. In 1487 the city was annexed by the Incas, and in 1534 it was captured by the Spanish conquistador Sebastián de Belalcázar, a lieutenant of Francisco Pizarro. The Spanish made it the capital of the presidency of Quito. In 1822 the city was liberated by Antonio José de Sucre, a commander of the South American troops in their revolt against Spanish rule. Quito was Ecuador's chief economic center until the early 20th century, when it was displaced by Guayaquil. The city was damaged by several earthquakes in the 19th century. Population (1996 estimate) 1,444,363.

Text from Microsoft Encarta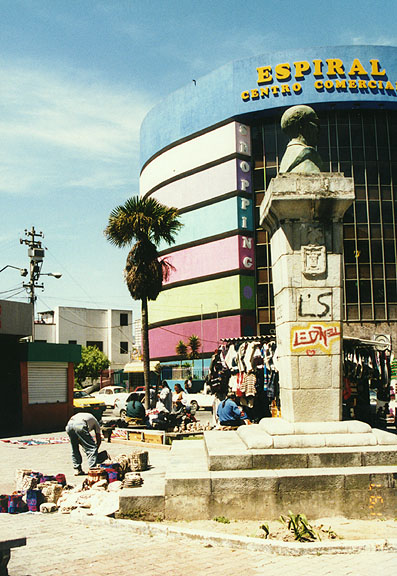 modern street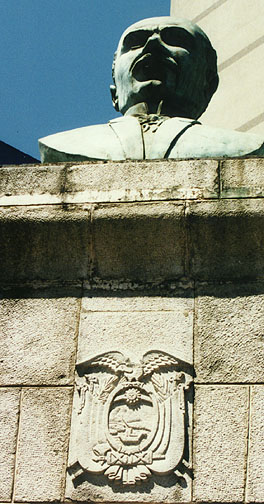 detail of stature

people in the park