Guayaquil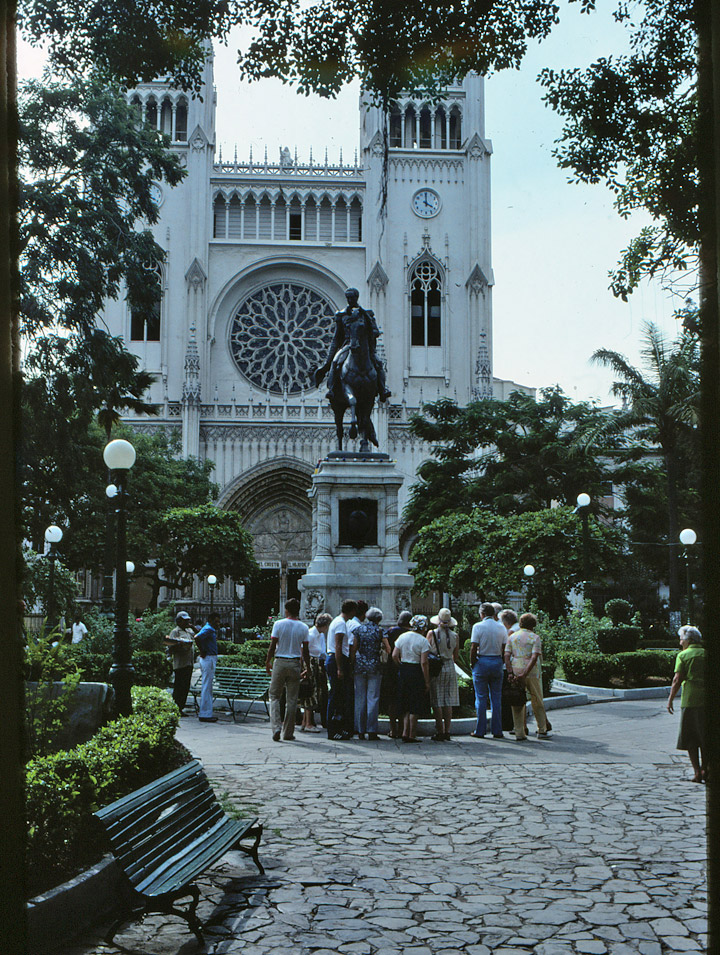 Guayaquil
Santiago de Guayaquil, or just Guayaquil, is the largest and the most populous city in Ecuador, as well as that nation's main port. Guayaquil is on the west margin of the Guayas River, which flows into the Gulf of Guayaquil in the Pacific Ocean. Guayaquil is at 2.21°S 79.90°W, about 250 km south-southwest of the capital of Ecuador, Quito. According to the most recent census (2001), its population was 2,189,865. However, the estimated metropolitan population was 2,908,338.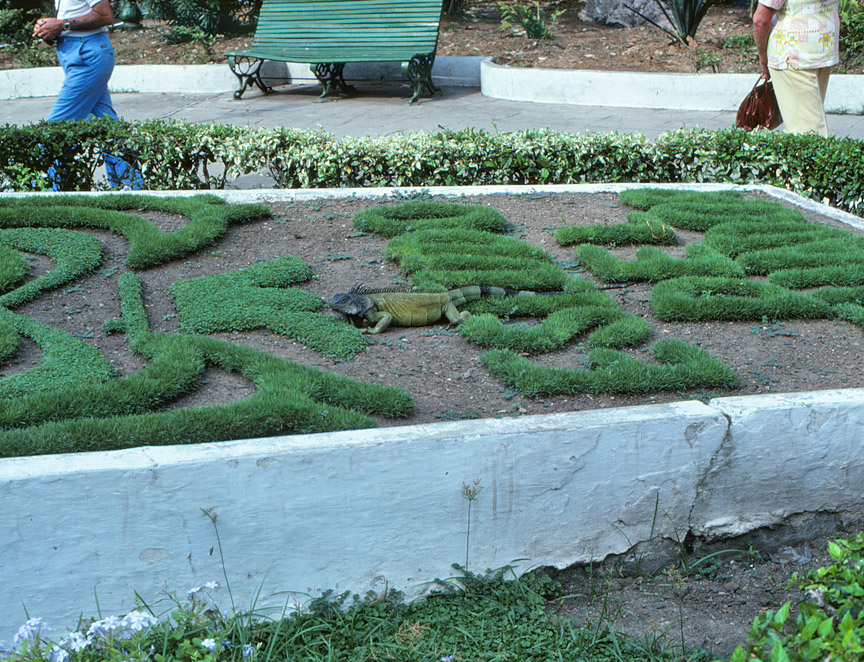 Iguana in the park
Guayaquil is the capital of the Ecuadorian province of Guayas and the seat of the namesake canton. (In Ecuador, a cantón (canton) is a second-order subnational entity below a first-order province.)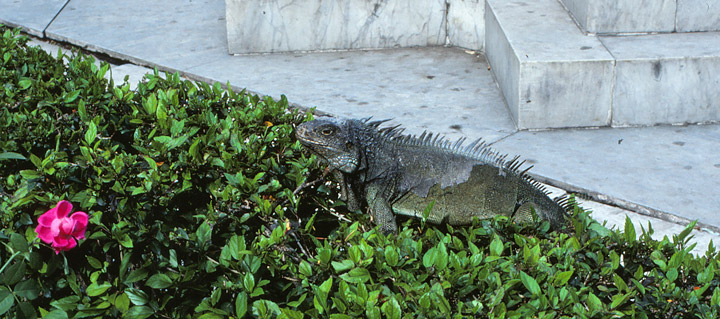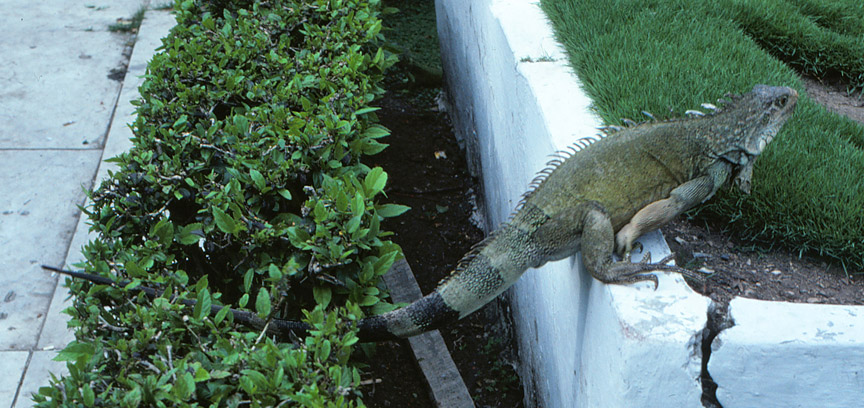 The city is the center of Ecuador's fishing and manufacturing industries.
Text from Wikipedia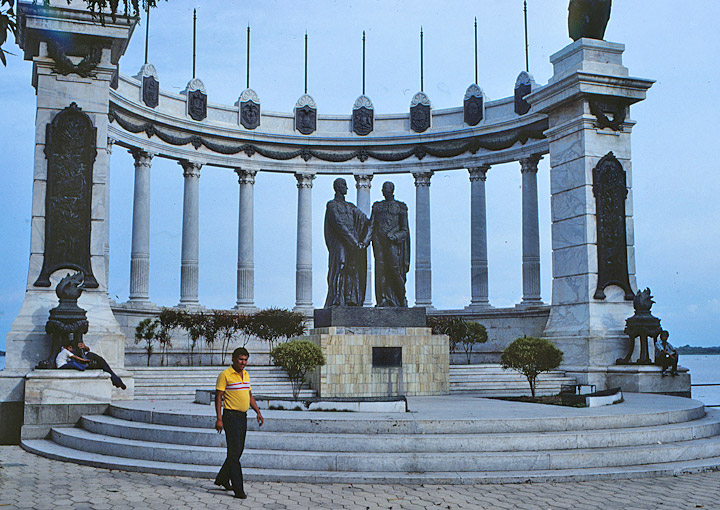 monument to Sucre
Antonio José de Sucre y Alcalá (February 3, 1795 – June 4, 1830) was a South American independence leader. Sucre was one of Simón Bolívar's closest friends, generals and statesmen.

Sucre was born to a wealthy and prominent family in Cumaná, Venezuela, which was then part of the Spanish Viceroyalty of Nueva Granada and the Captaincy-General of Venezuela. There is some dispute as to his ancestry. According to one noted Venezuelan genealogist, Sucre is a descendant of Charles de Succre, a member of a French-Flemish family appointed by the king of Spain to be governor of Cuba. According to the German "Lexikon des Judentums", however, Sucre is a descendant of a Bavarian Jewish family named "Zucker".
Text from Wikipedia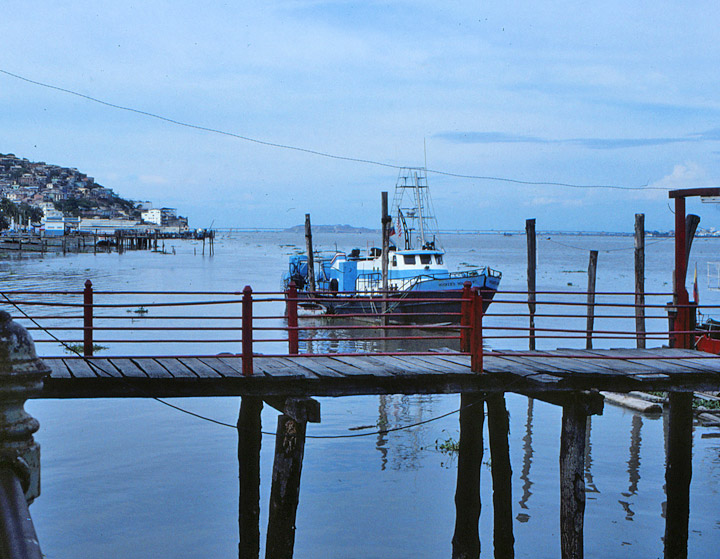 harbor on the Pacific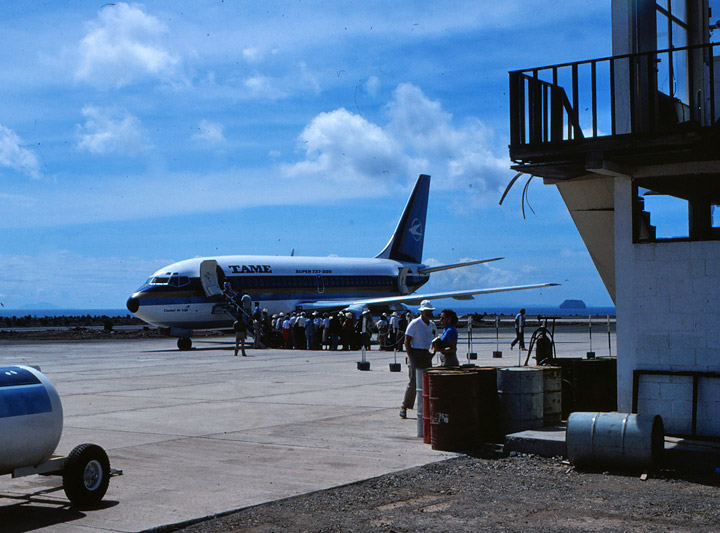 gateway to the Galapagos Islands
Photos of the Galapagos Islands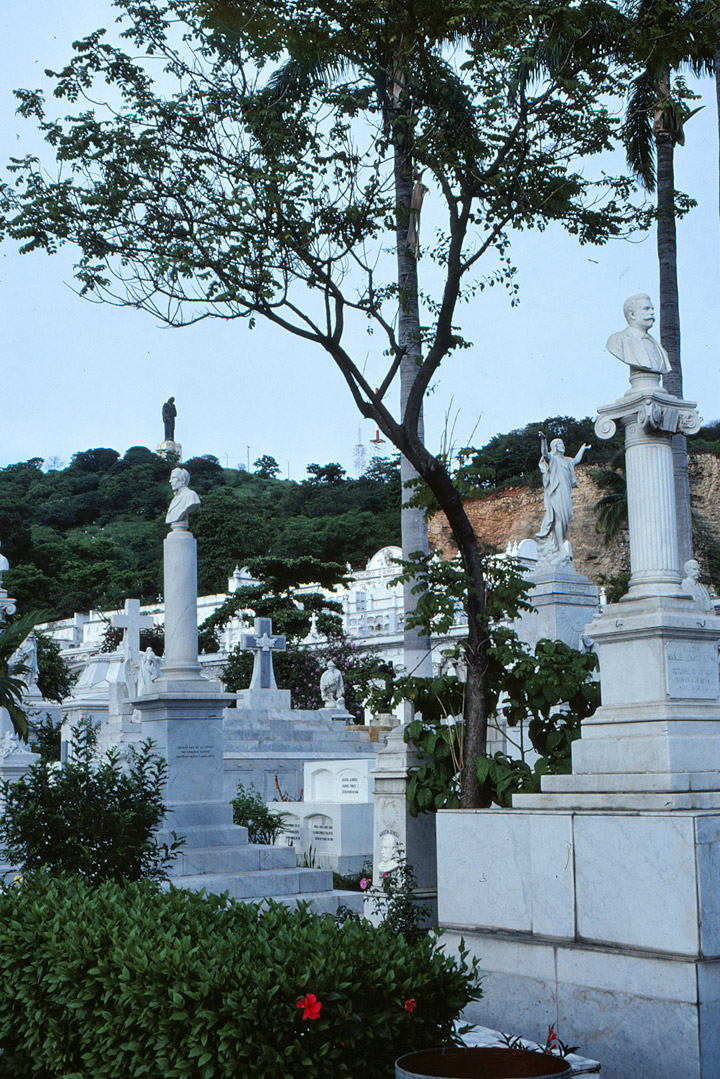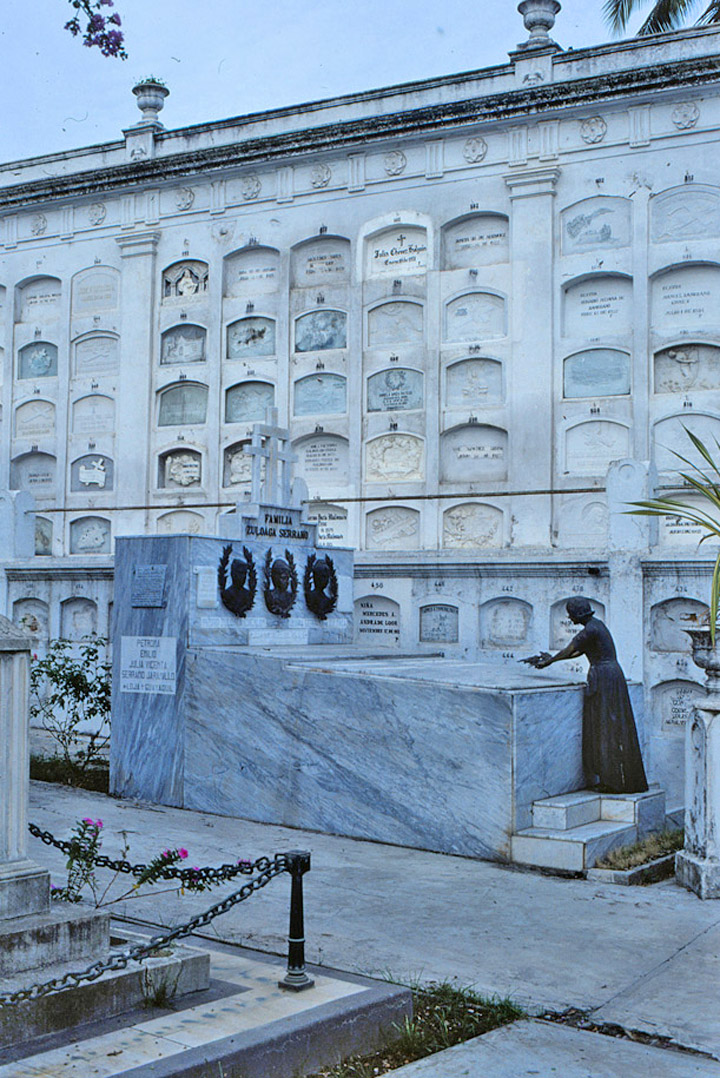 graveyard
---
---