Quilt Museum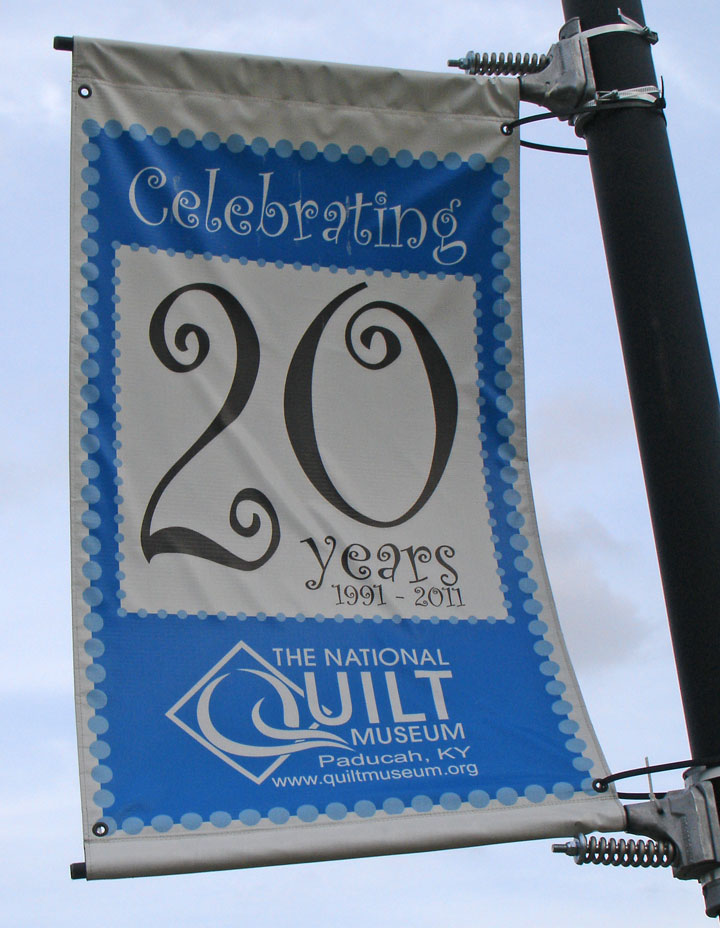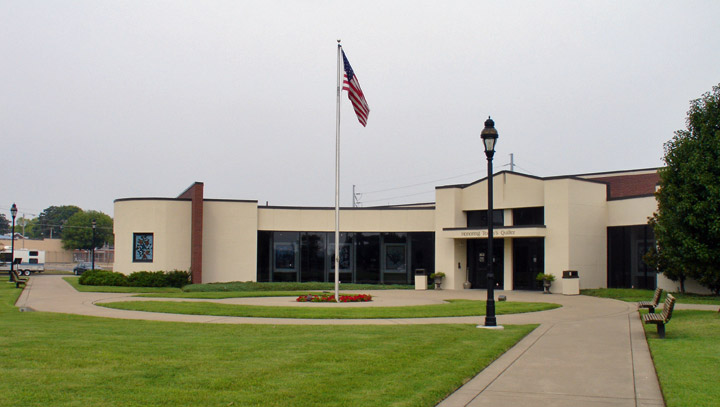 Museum of the American Quilter's Society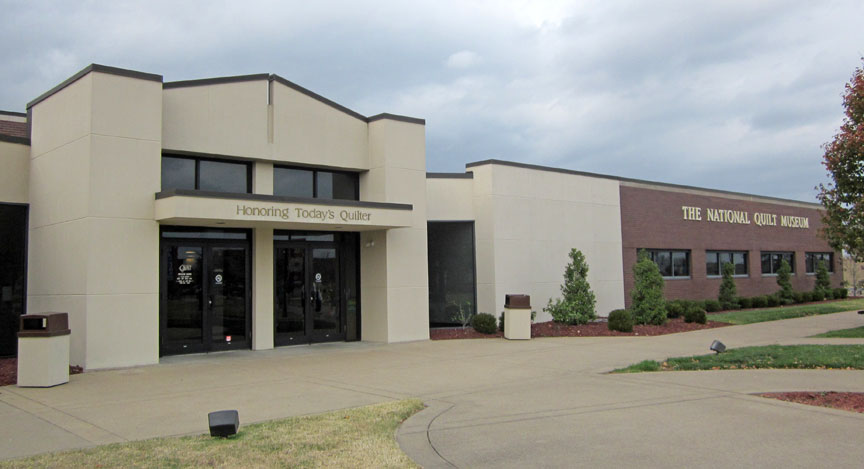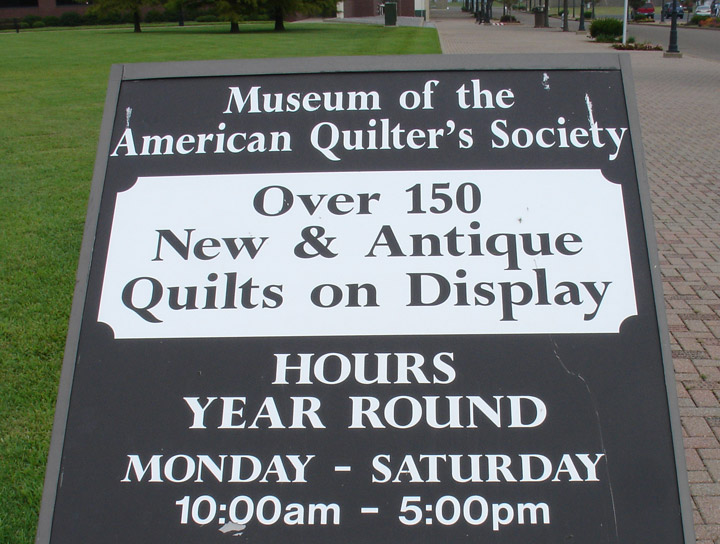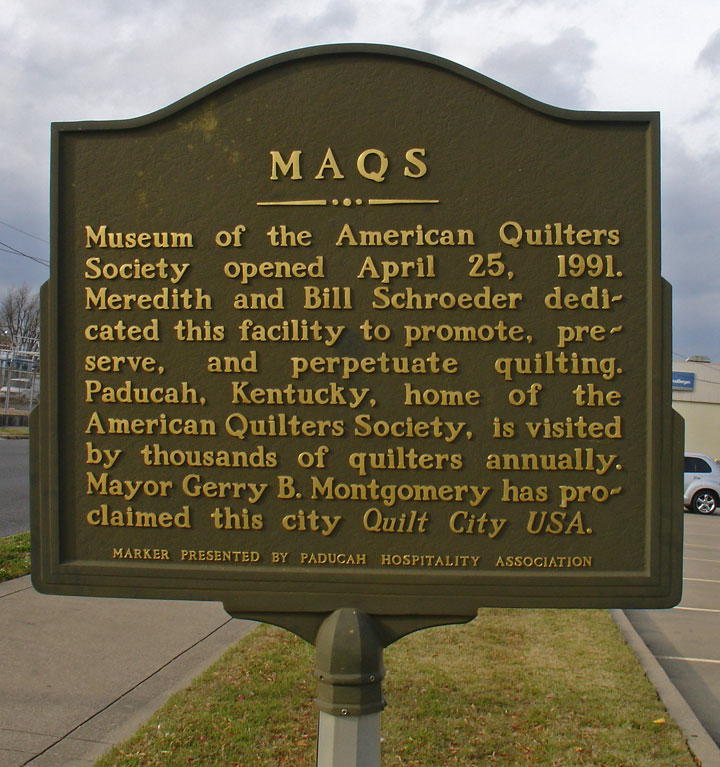 Enjoy quilts and the stories they tell at this national museum.
Displays in three galleries highlight the vigorous rebirth of quiltmaking internationally since the 1970s.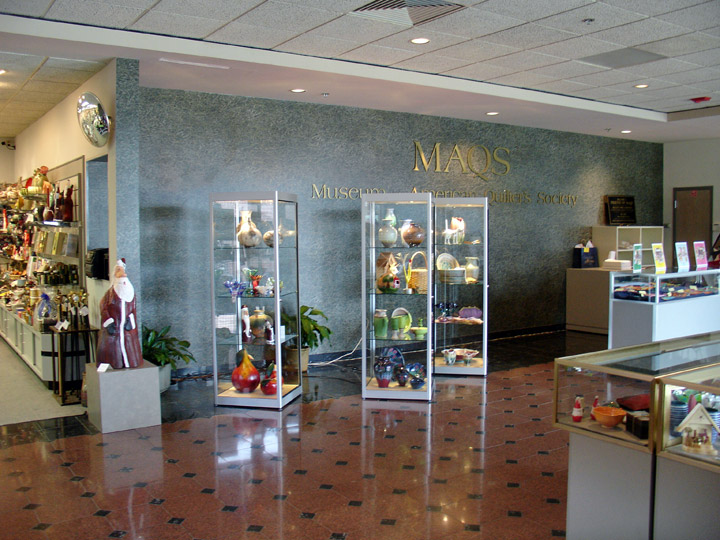 Museum Lobby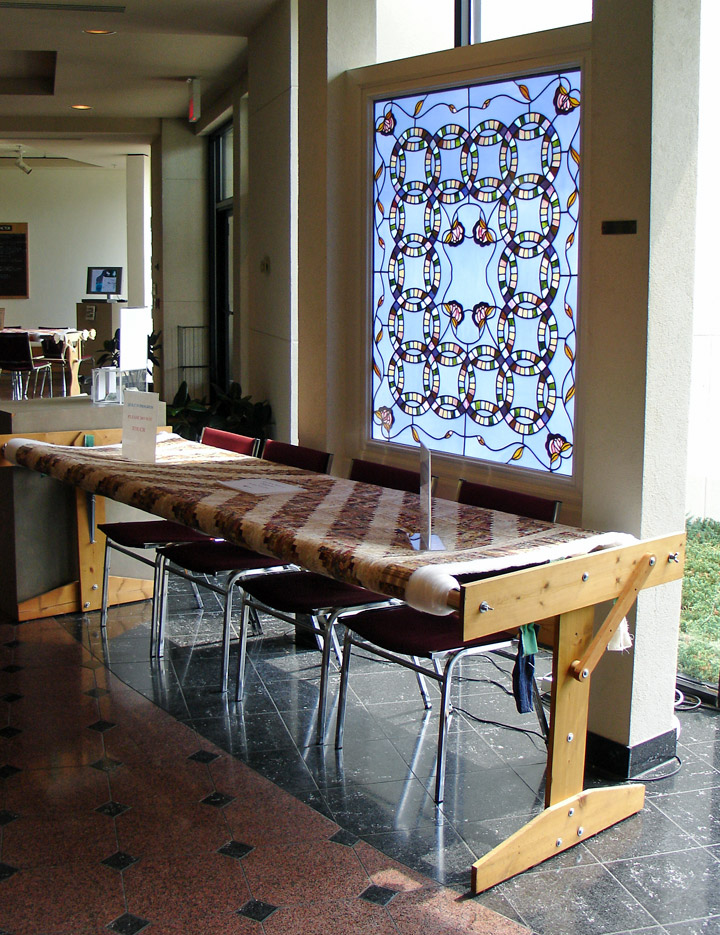 Quilt frame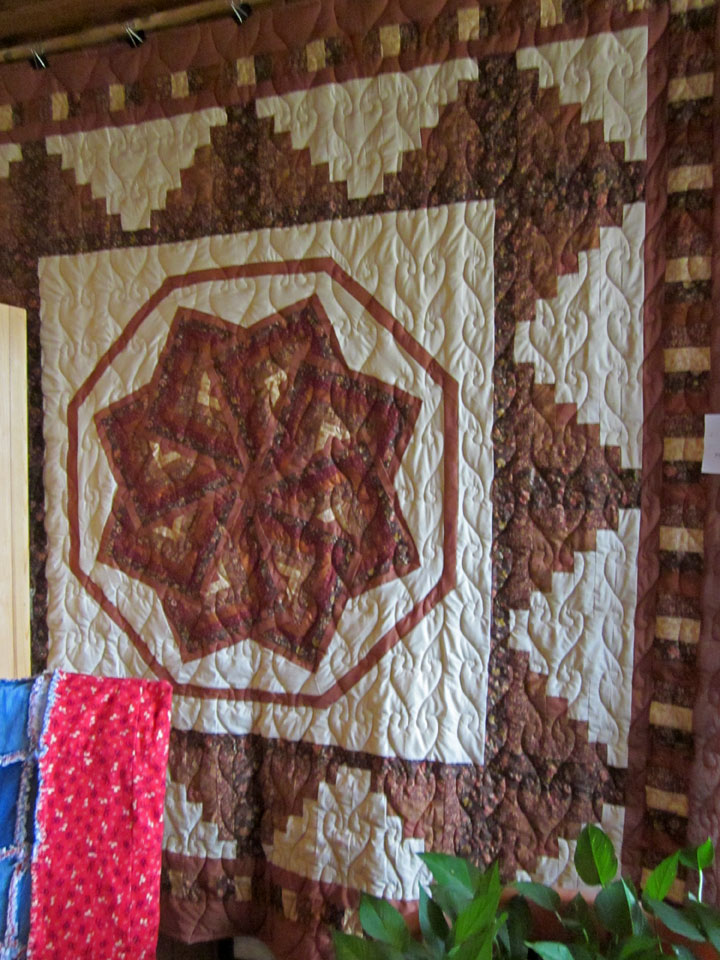 ---
Quilts shown to the public in 2007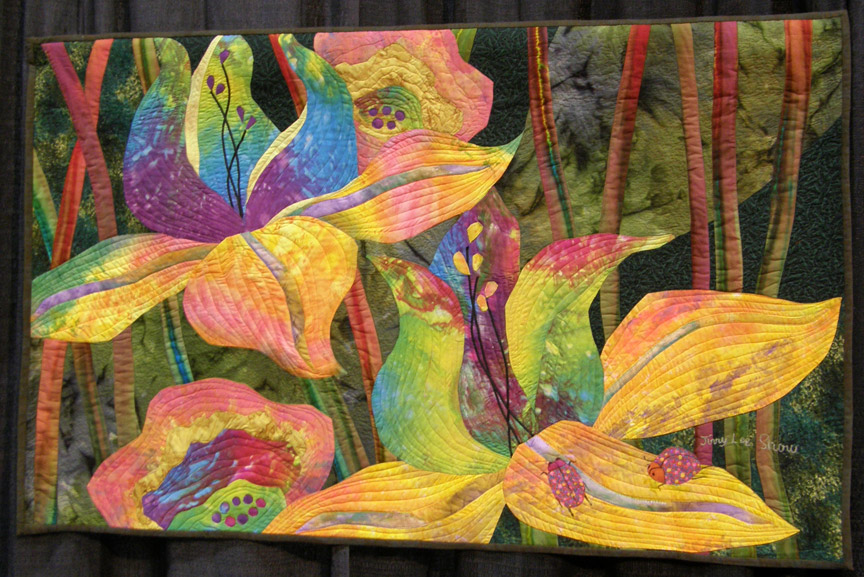 A Midwinter's Night Dream - Jenny Lee Snow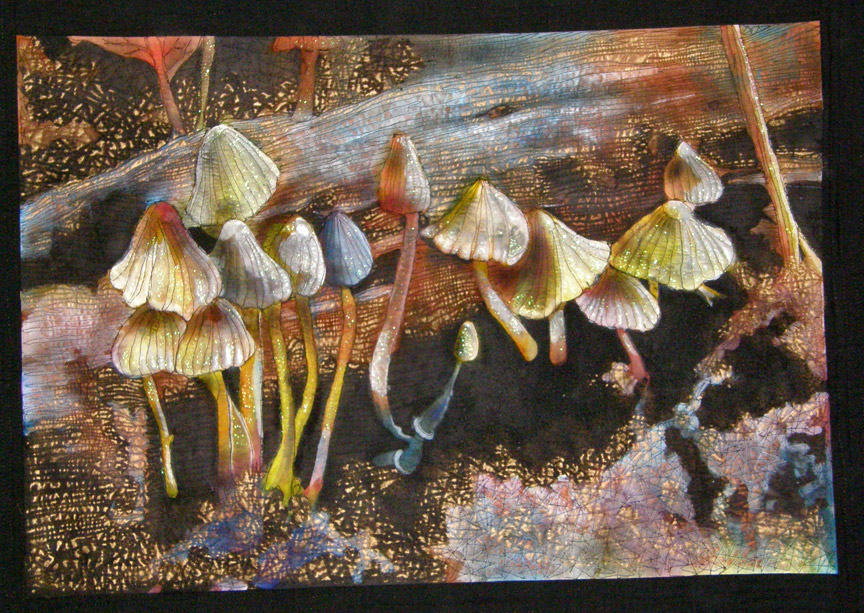 Fairy Ring - Barbara Prozek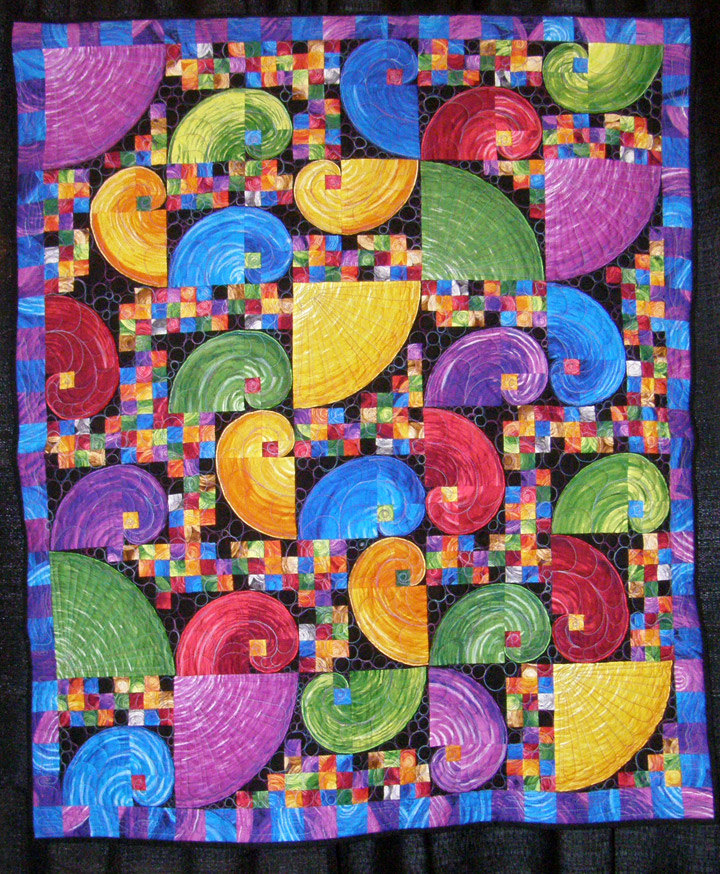 The Nautilus Ball - RayMae Merrill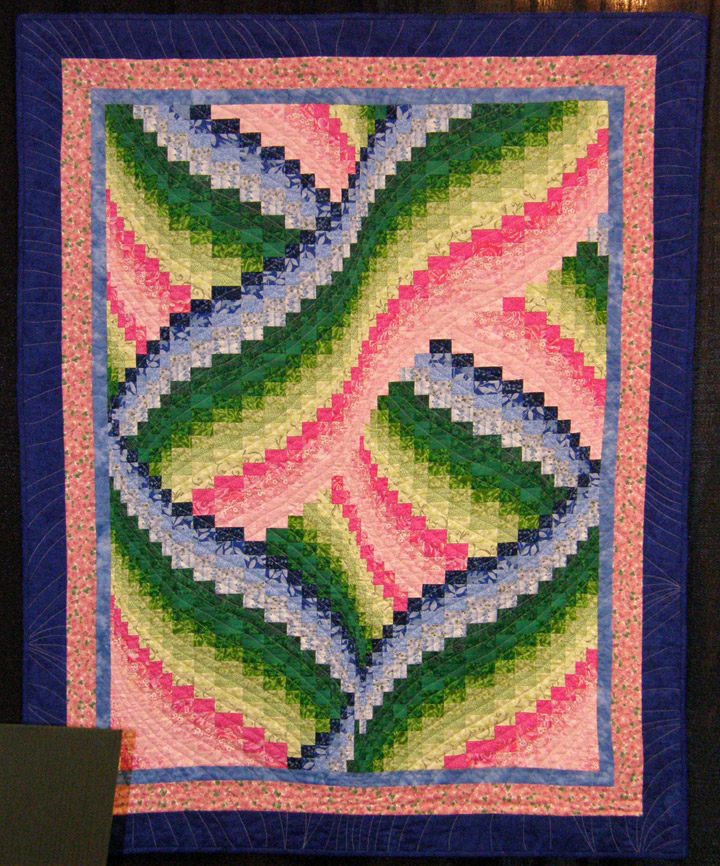 Twisted Garden Path - Christy Proost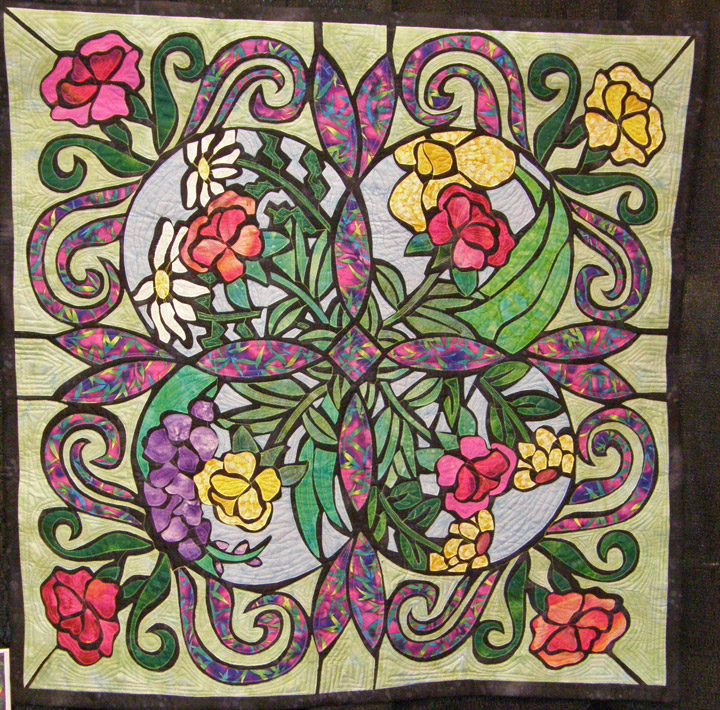 God's Gracious Gifts - Janet English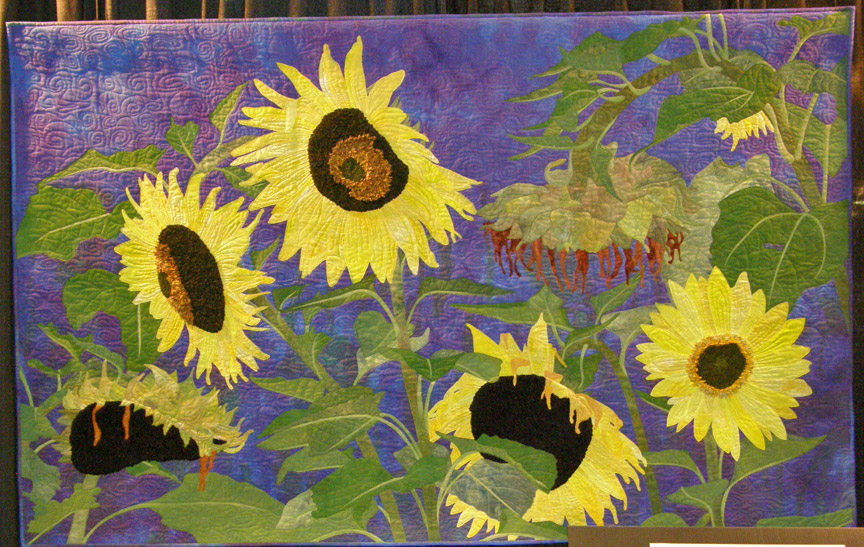 Sunflowers - Beth Miller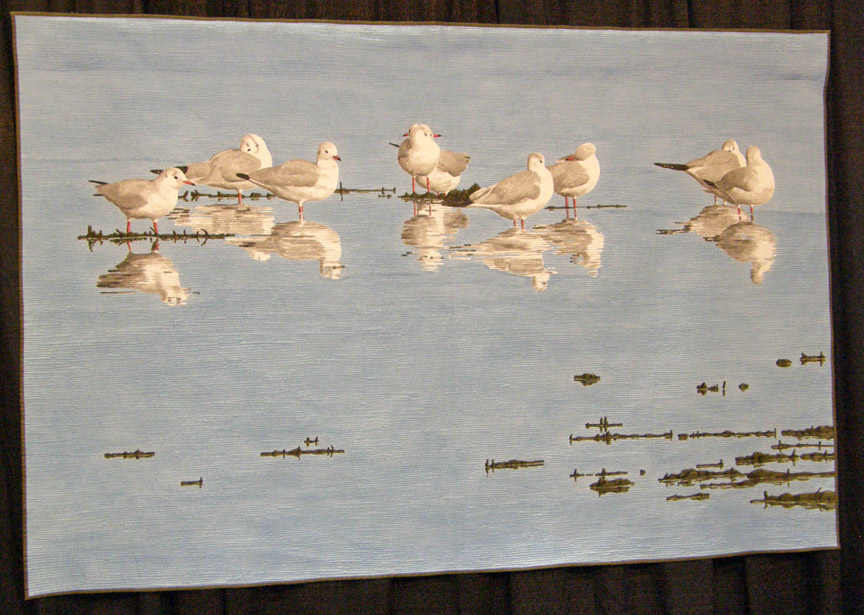 Gulls in the Heat Glaze - Inge Mardahl and Steen Houges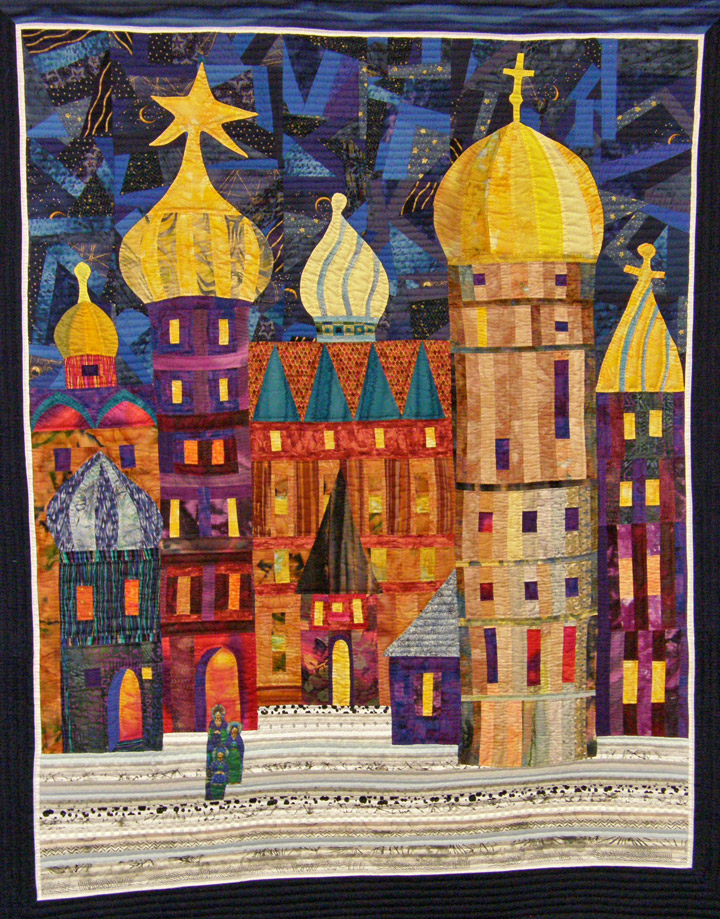 2000 & 1 Night - Heidi Stegehuis-Ihle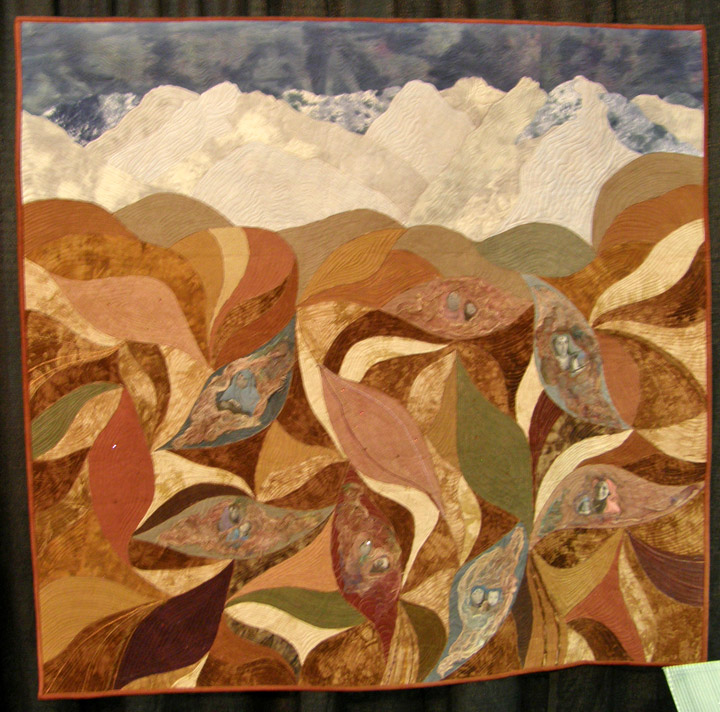 Color in Chaos - Lynne Coulette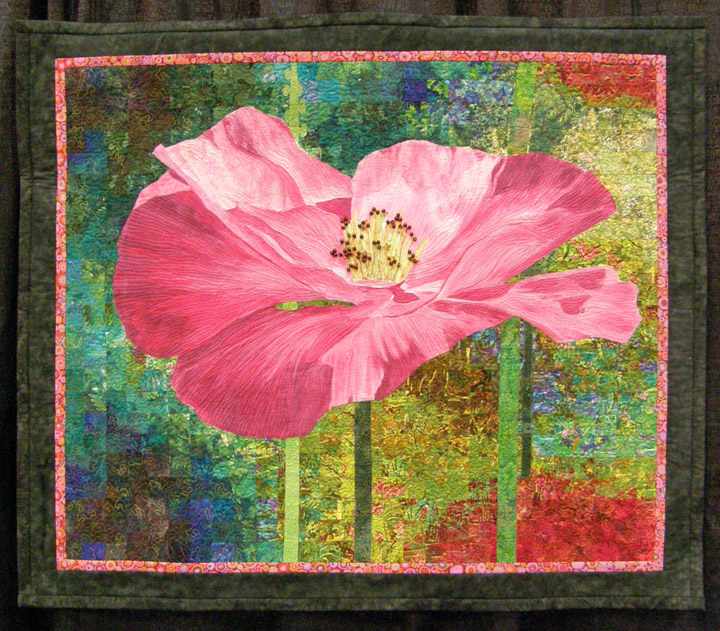 Grand Poppy - Lenore Crawford
---
Stained Glass at the Museum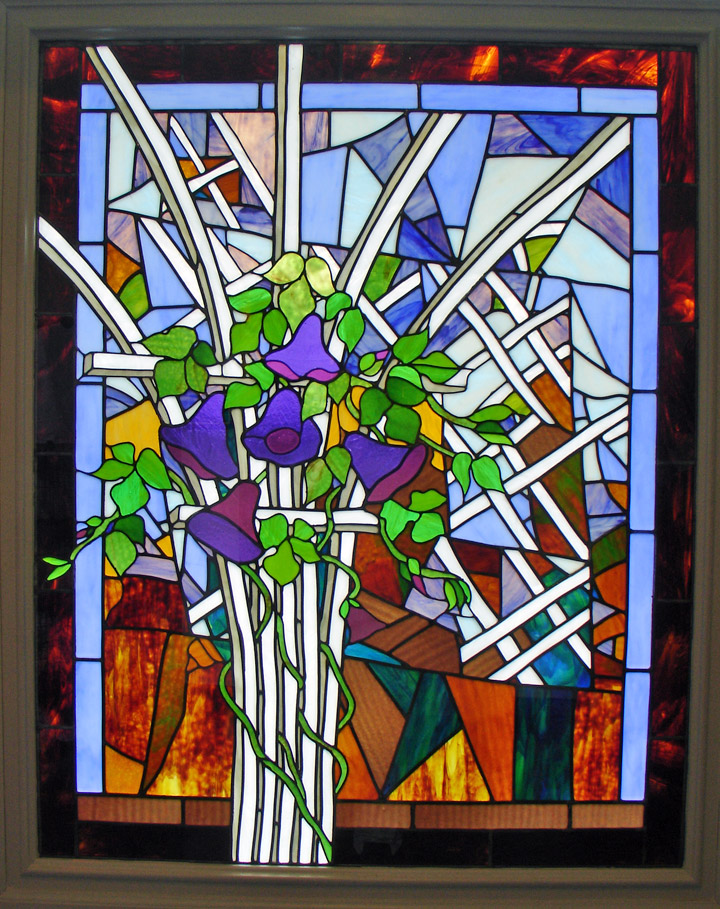 Sunlit stained glass windows based on quilt patterns enhance the architecture of the contemporary structure.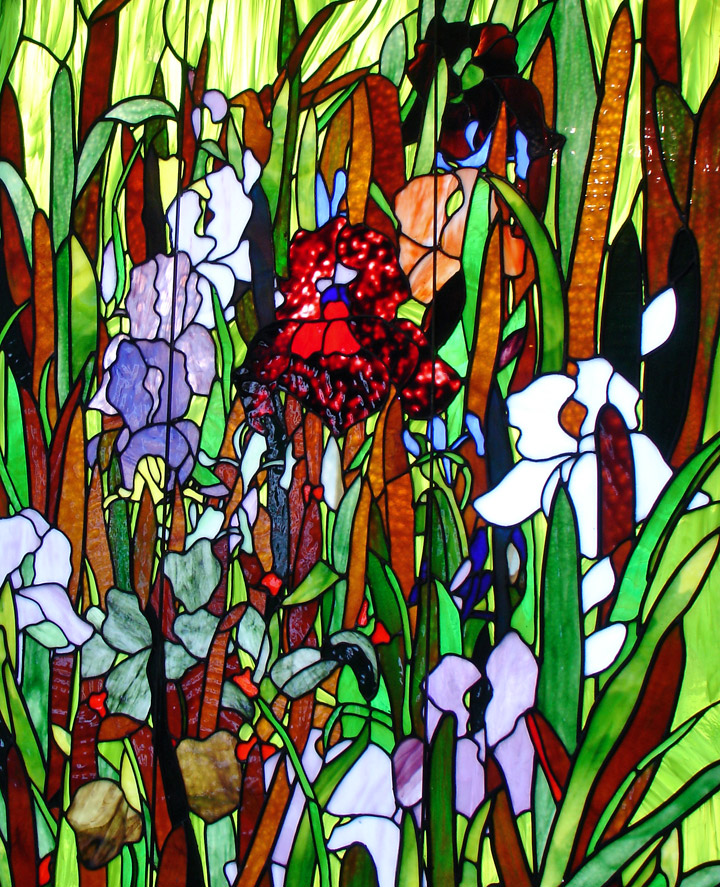 ---
---