Odessa, Ukraine
resistance to Nazi occupation
1941 - 1944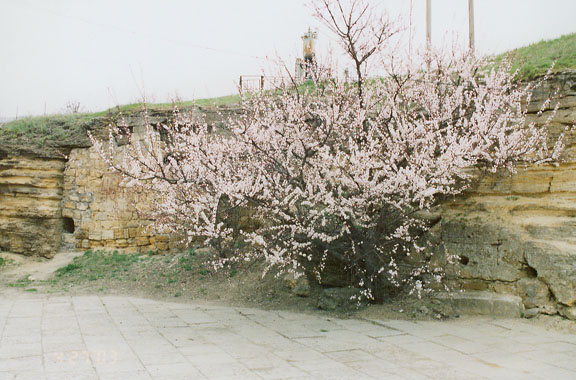 entrance to catacombs
(a part of the Museum of Partisan Glory)
Sandstone for the construction of Odessa was mined from underground, creating many rooms and tunnels. Over many years these became very extensive, and became know as the Catacombs. These catacombs often gave shelter to thieves, gangsters and those hiding from the authorities.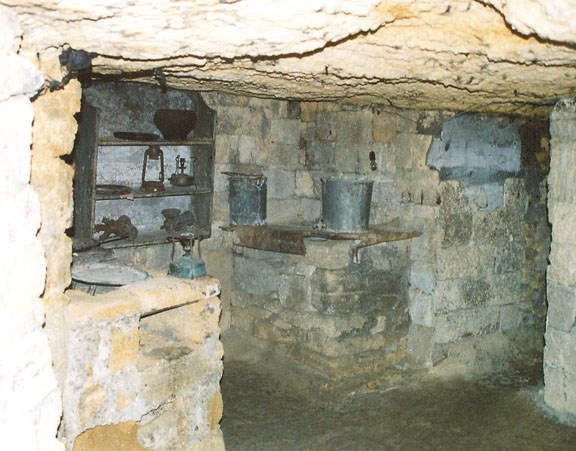 underground kitchen
They are most famous for being used by the partisans during WW II.
They lived in the catacombs, hiding, but making raids on the Nazi.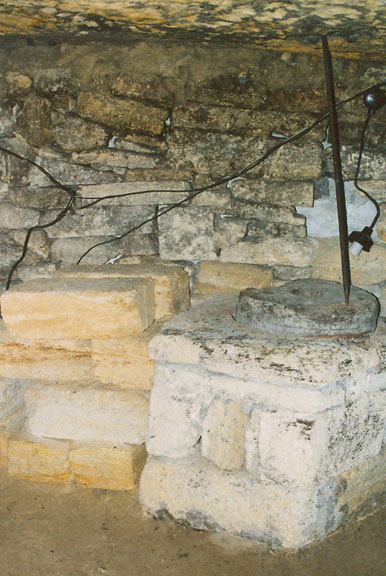 stone for grain grinding
Beneath the village of Nerbayskaya is the Museum of Partisan Glory.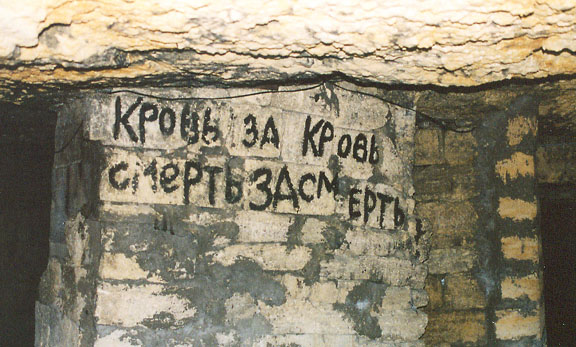 "Blood for Blood"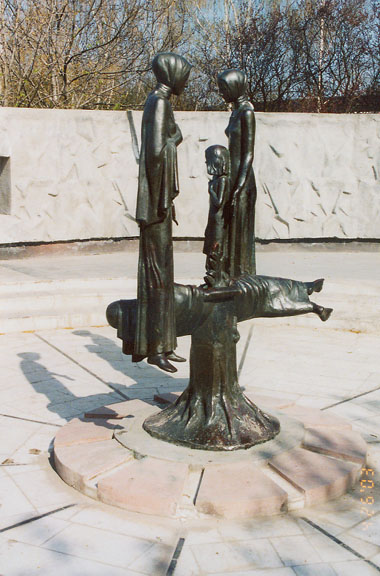 statue honoring those killed by the Nazi
(women and children weeping over the fallen men)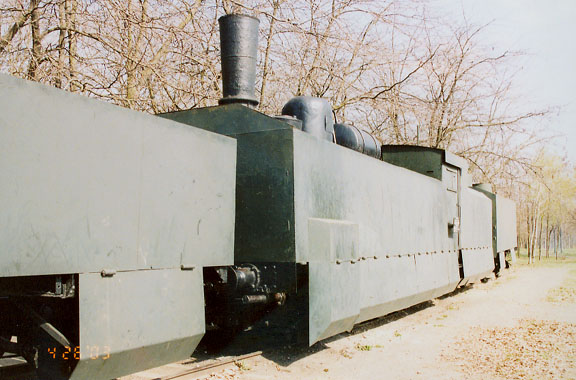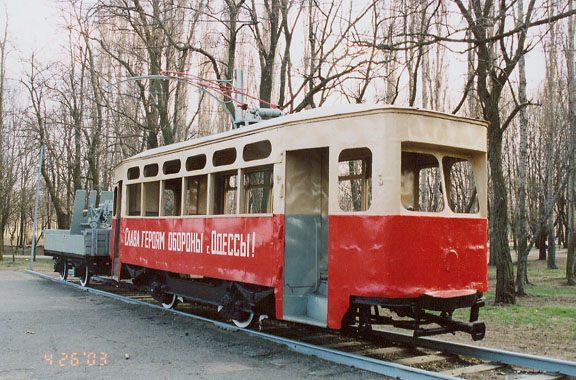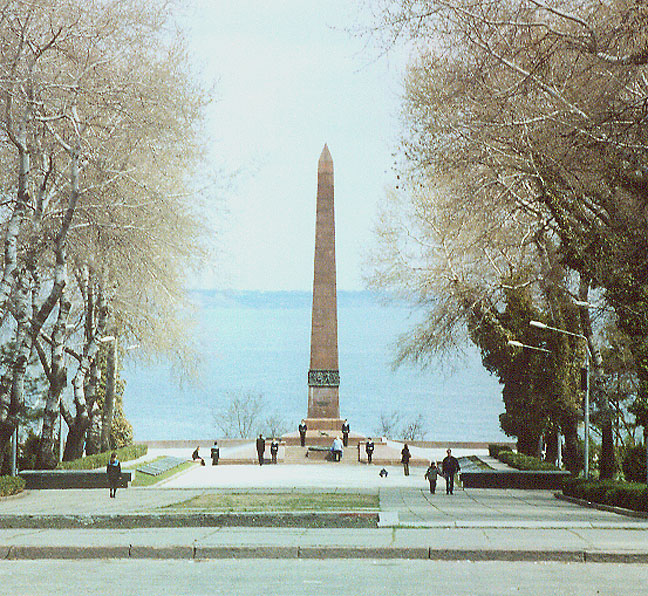 honor guard at the monument honoring fallen sailorsrs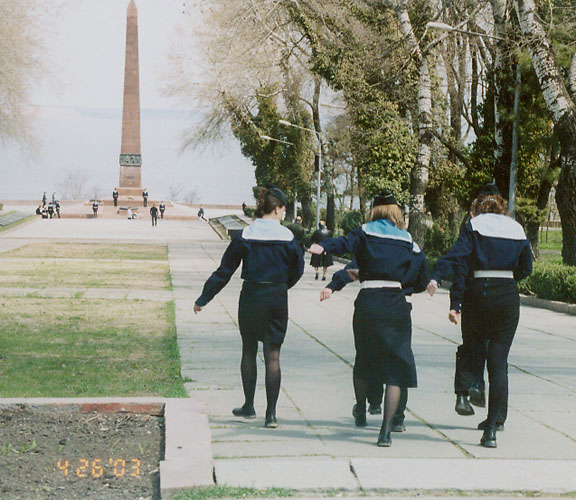 The Honor Guard, school students, is changed every 15 minutes. .
Here a replacement crew coming, marching in goose step.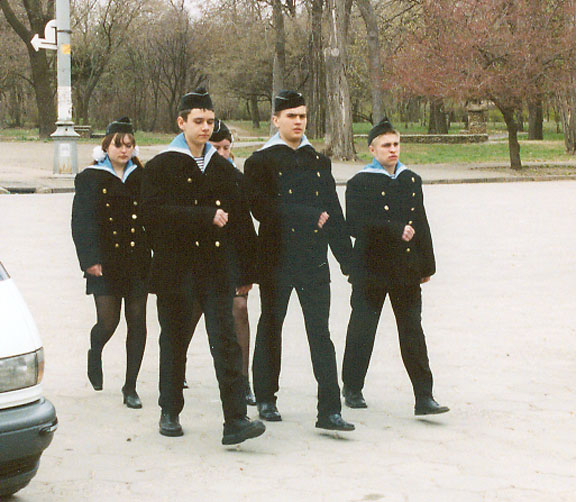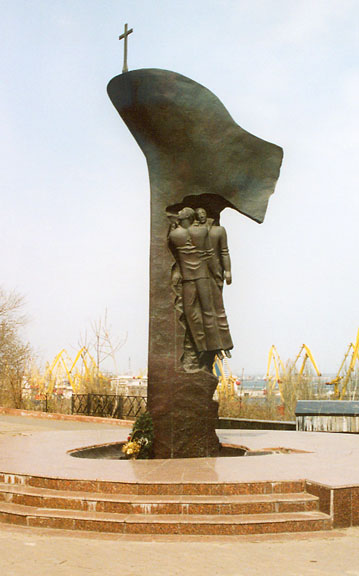 statue over the harbor, honoring fallen sailorslors