Galen in 1996
This year was another good travel year.
Went through some 30 countries to see some new places.
Also had fun traveling the US.
Some photos from 1996 are below.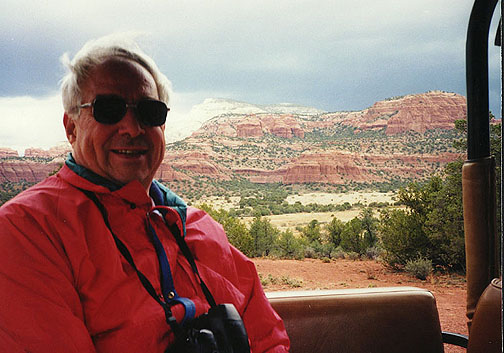 On a Jeep tour in Red Rock country around Sedona, Arizona.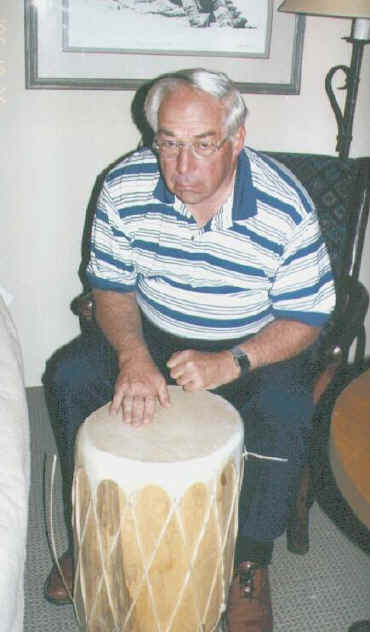 Remembering the Native American drum beats from my Boy Scout days.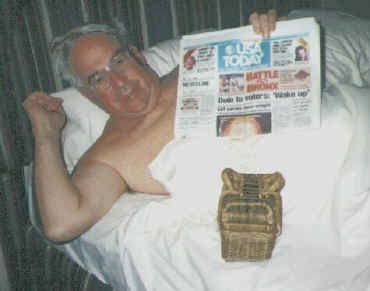 Not into the elections, I thought the wakeup headline was for me.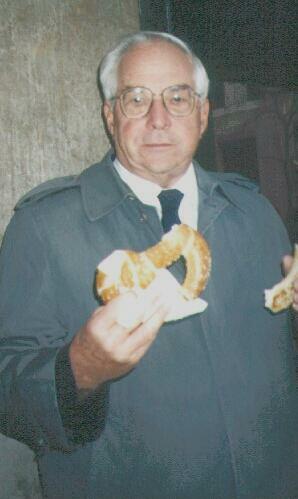 Soft Pretzel near St Pats, is a highlight of my New York visit.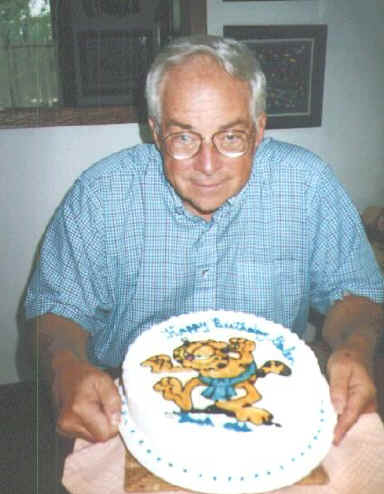 This year I had my 65th Birthday.

Return to Galen's "Life and Interests"