Galen likes to Cook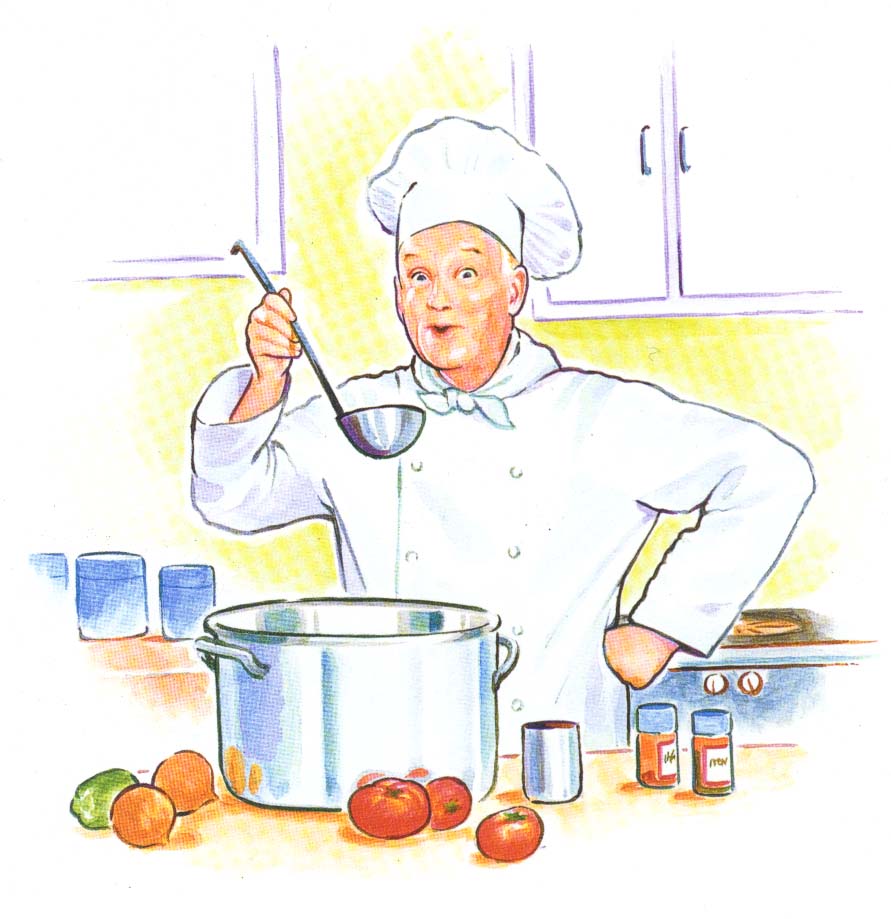 but does not pretend to be a
Gourmet Chef
Here are some of his favorite dishes

Humas
A spread of chickpeas (garbanzos) and tahini (sesame butter)

Moussaka
Lamb, eggplant, onion, potatoes in a tomato sauce baked with
an egg and cheese topping

Gallo Pinto
Black beans cooked with pork


Tuscany Sauce
Tomatoes, Red peppers, Cannelloni beans, onions and garlic
with either pork or chicken

Couscous
Lamb and vegetables in a stew served over fluffed couscous

Beef Stroganoff
Strips of beef sautéed with onions and mushrooms and
mixed with sour cream and served over noodles

always with a nice wine.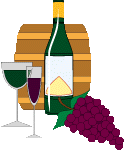 His Favorite Car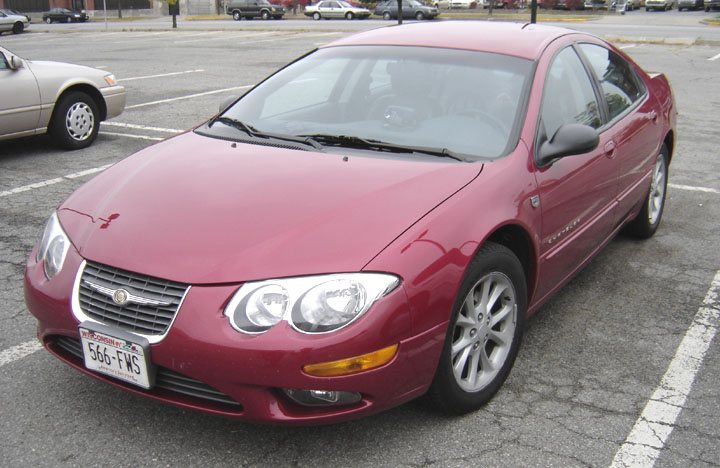 My Car, 1999 Chrysler 300M
Now replaced by a FORD C-Max Hybrid

His hometown
City of Sheboygan
in the
County of Sheboygan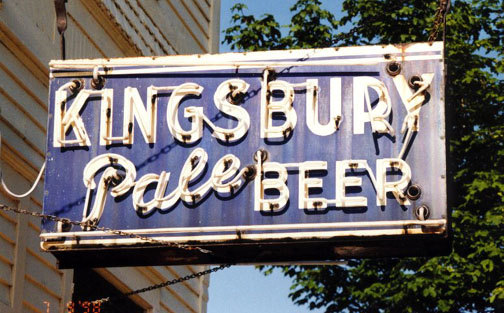 local beer
(no longer in business)
Sheboygan is located on Lake Michigan and is most famous for its "brats".
It is a good place to live, small town atmosphere, and a safe community.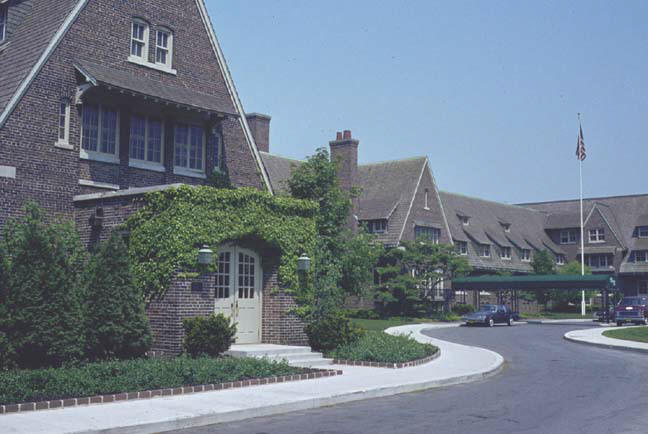 Nearby is the town of Kohler,
where the former Kohler Co. dormitory for workers has been transformed
into the elegant, American Club country inn.
Map of Sheboygan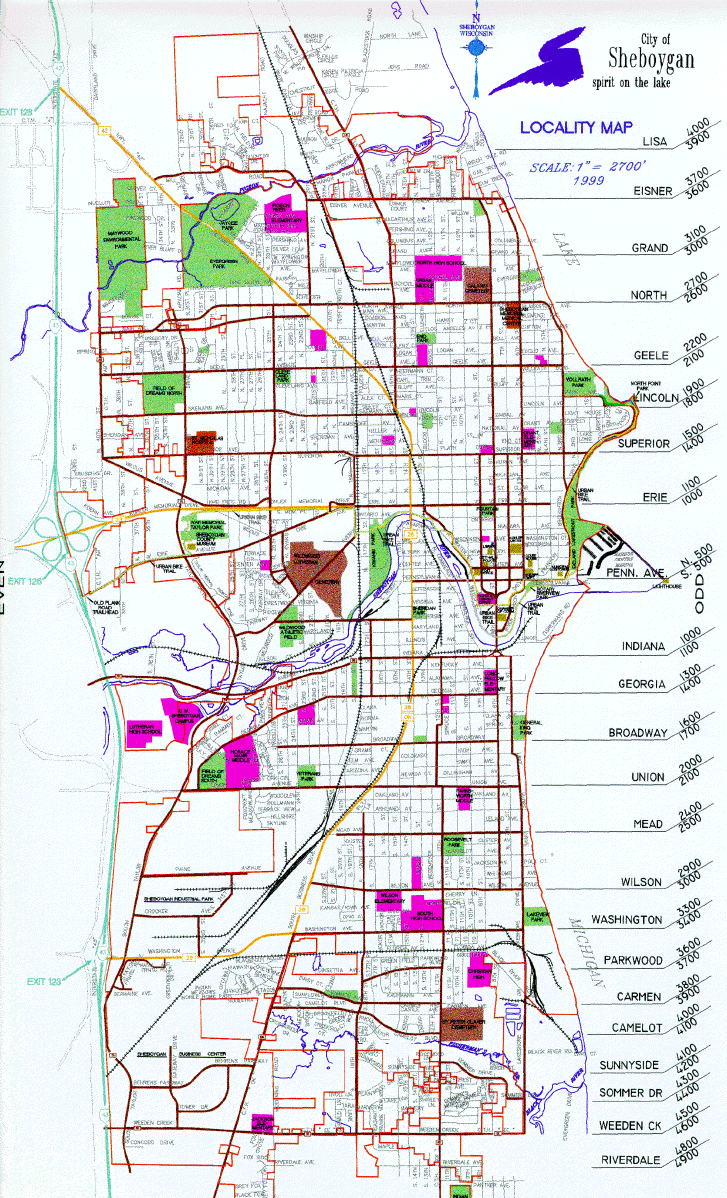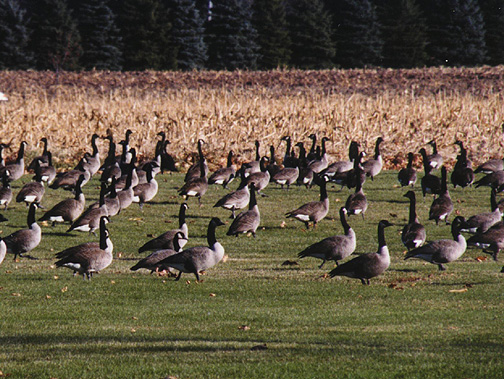 My closest neighbors
(Visiting Canada geese)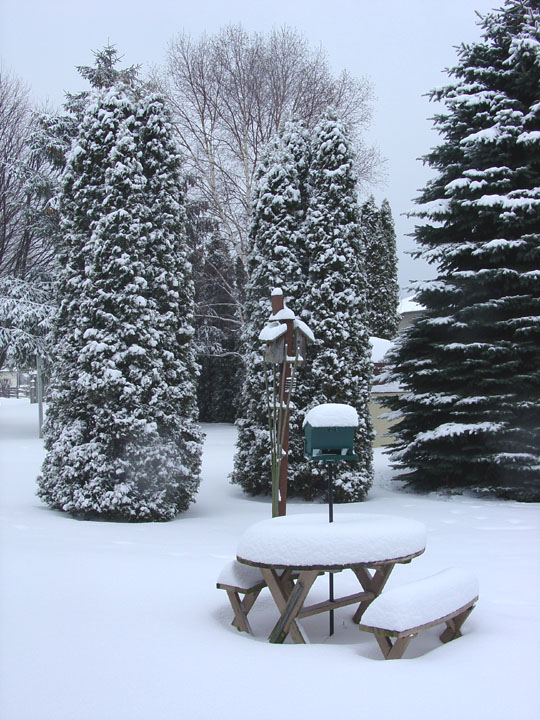 my backyard in winter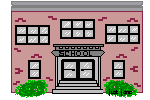 Cooper Elementary School
where my wife, Marlene, is a first grade teacher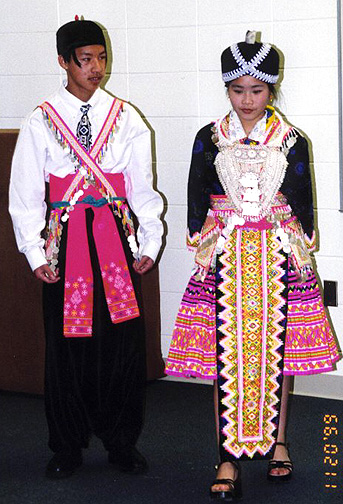 Hmong culture in Sheboygan
(newcomers from the hills of Laos and Thailand) More Photos of Hmong costumes

Return to Galen's "Life and Interests"