Welcome to the Homepage
of
Galen R. Frysinger and Marlene E. Roeseler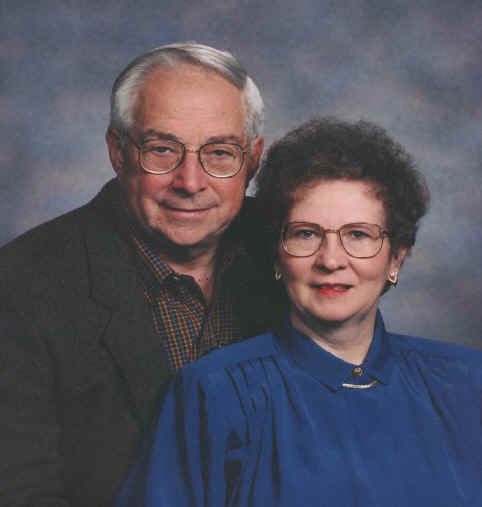 Our Photograph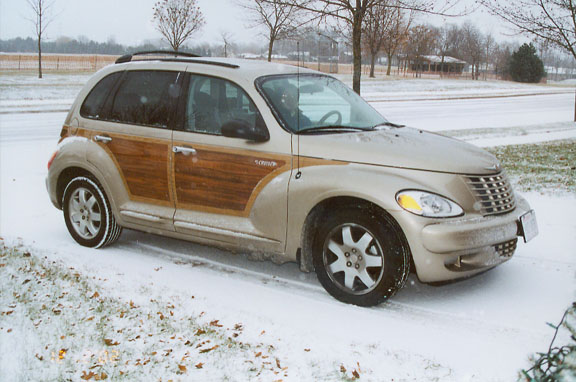 Marlene's car
PT Cruiser Creed
Having had this "Position of Honor" bestowed upon me, I vow to do my best, to be as diligent as I can in maintaining my responsibilities to the High Standards that come along with this during my ownership.
I will Drive down the roads SLOWLY so that other drivers can get a good look at my PT.
I will keep it clean and shining.
I will Show it Off, every chance I get.
And above all, I will "Brag" about my car, and take the time to always answer the "Questions of the Curious".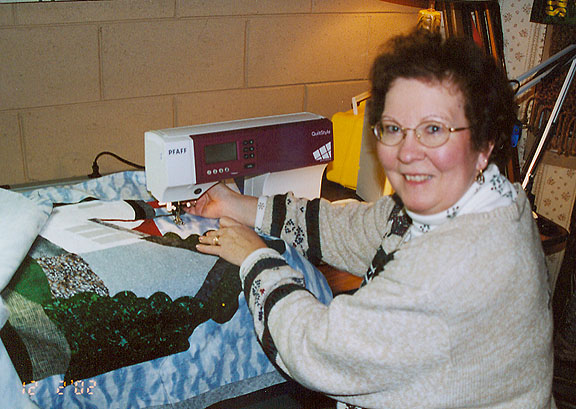 ready for sewing in retirement
Marlene retired June 16, 2003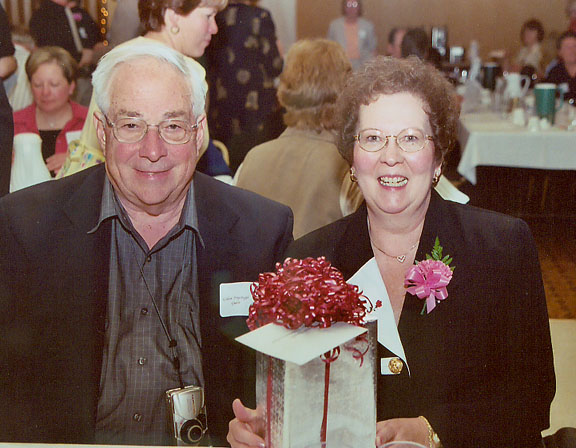 Marlene Roeseler and her husband, Galen R Frysinger
at her retirement dinner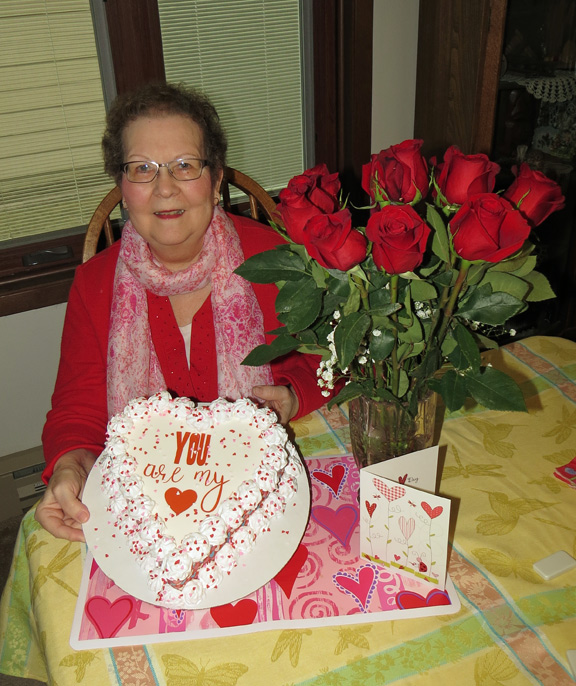 Valentine Day 2017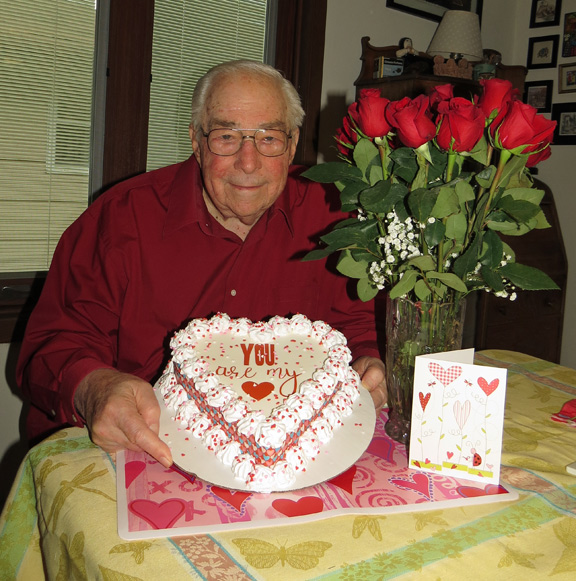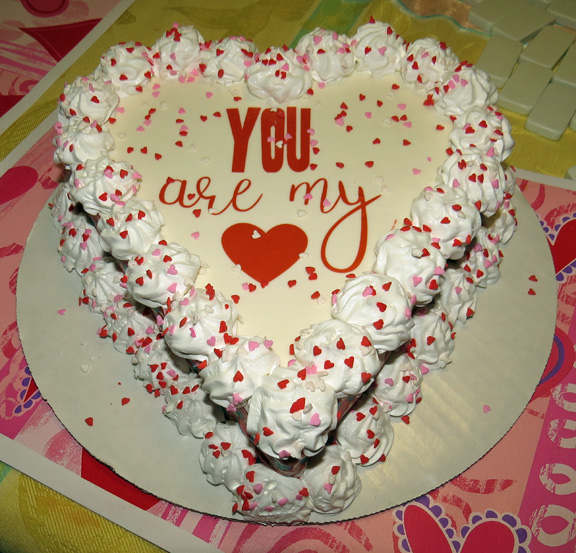 Our Ice Cream Cake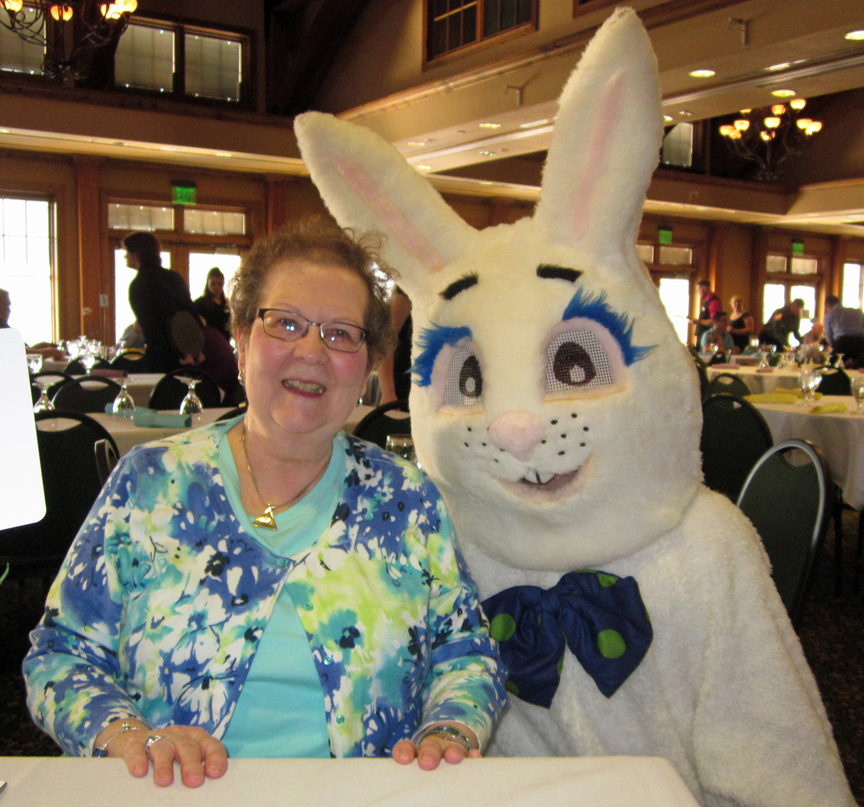 Easter April 16, 2017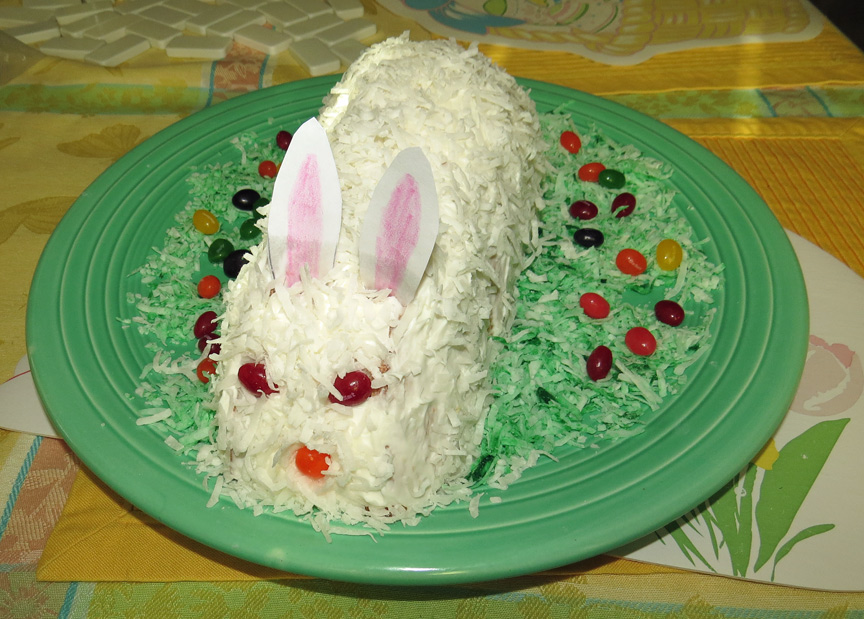 Our bunny at home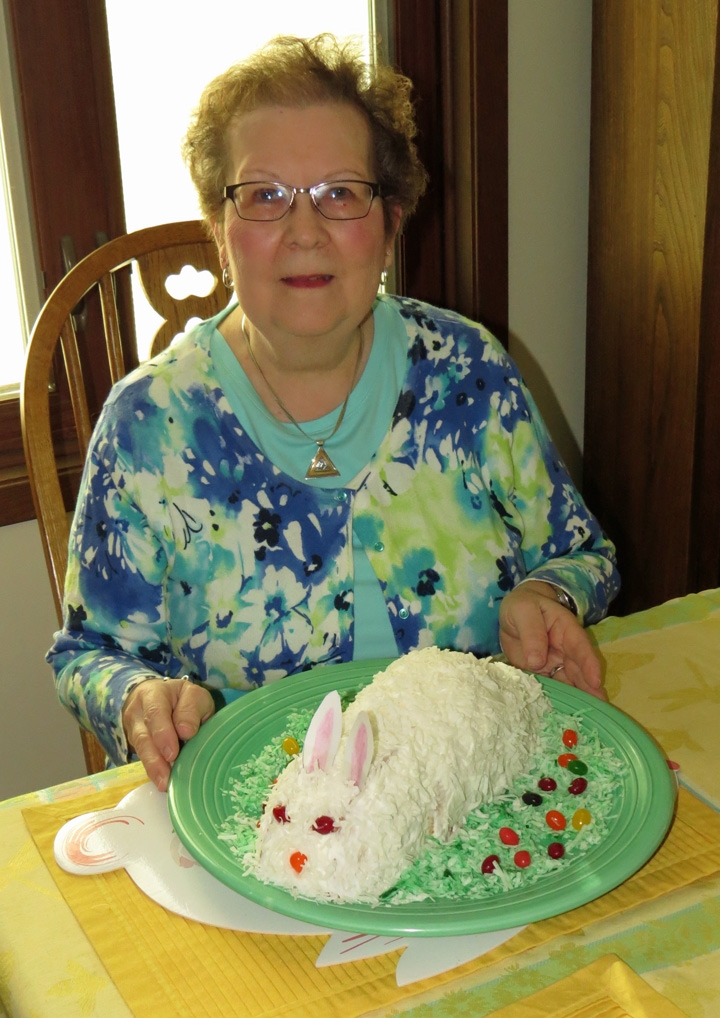 Marlene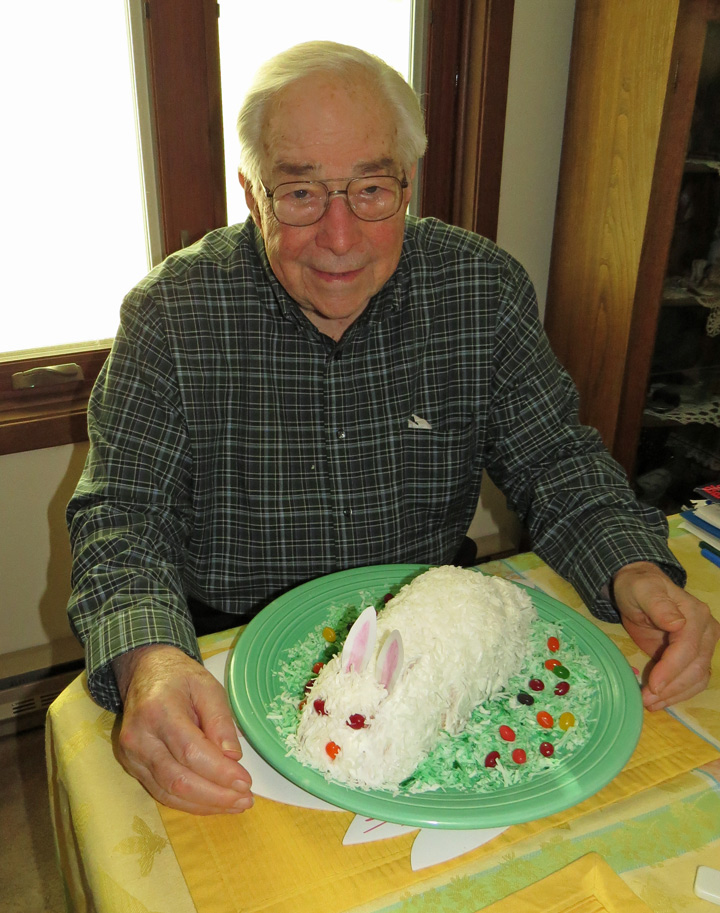 Galen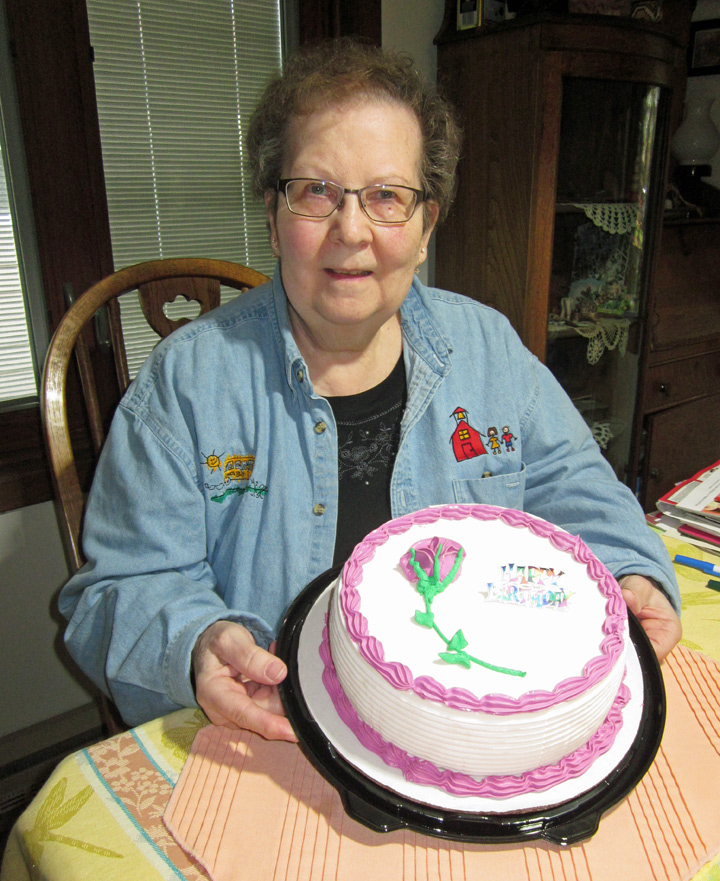 Marlene's Birthday
April 22, 2017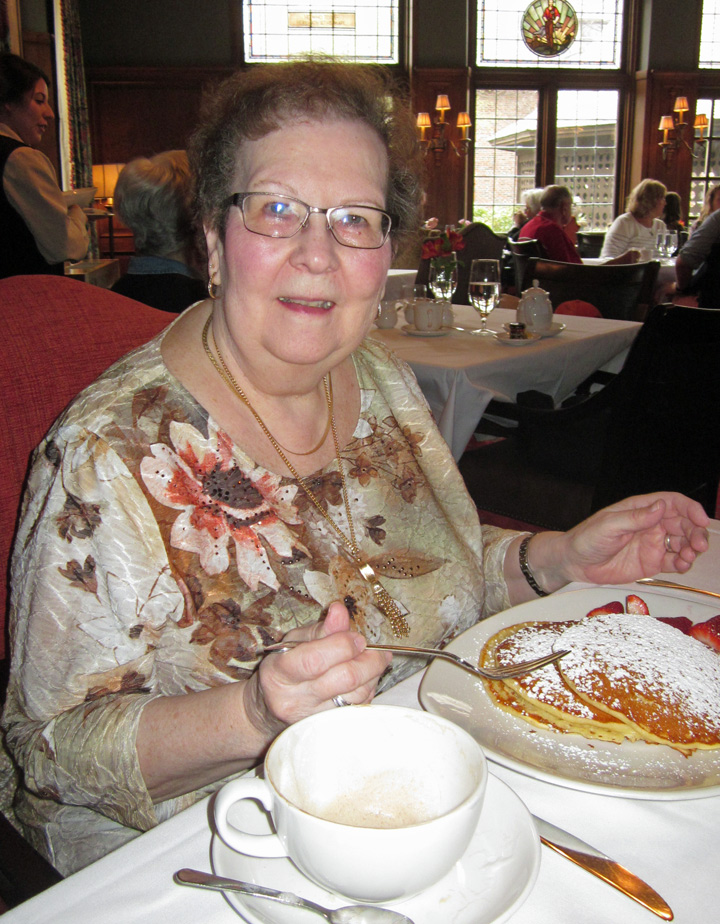 Birthday Breakfast at the American Club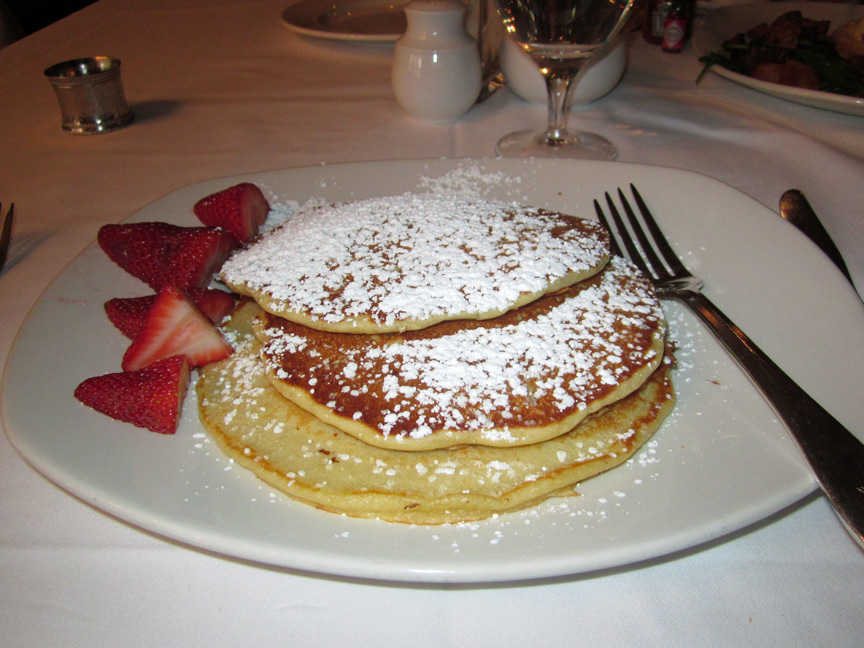 her pancakes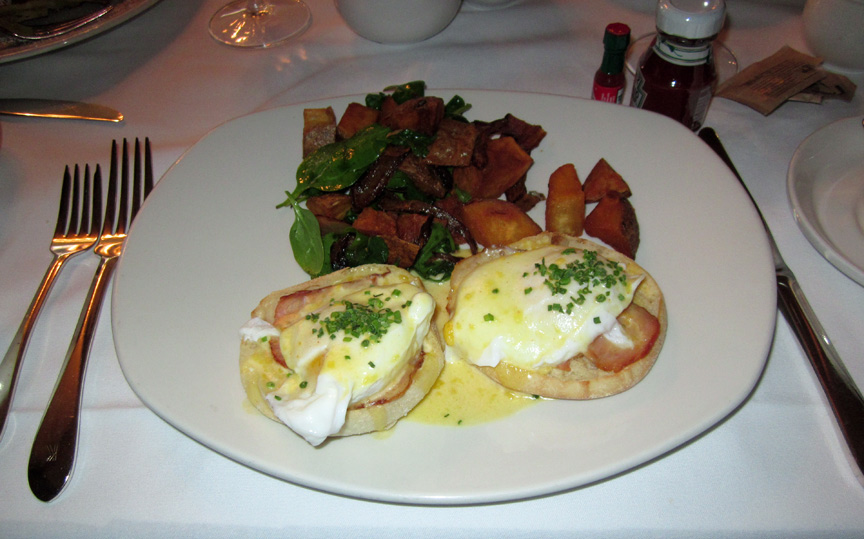 Galen's eggs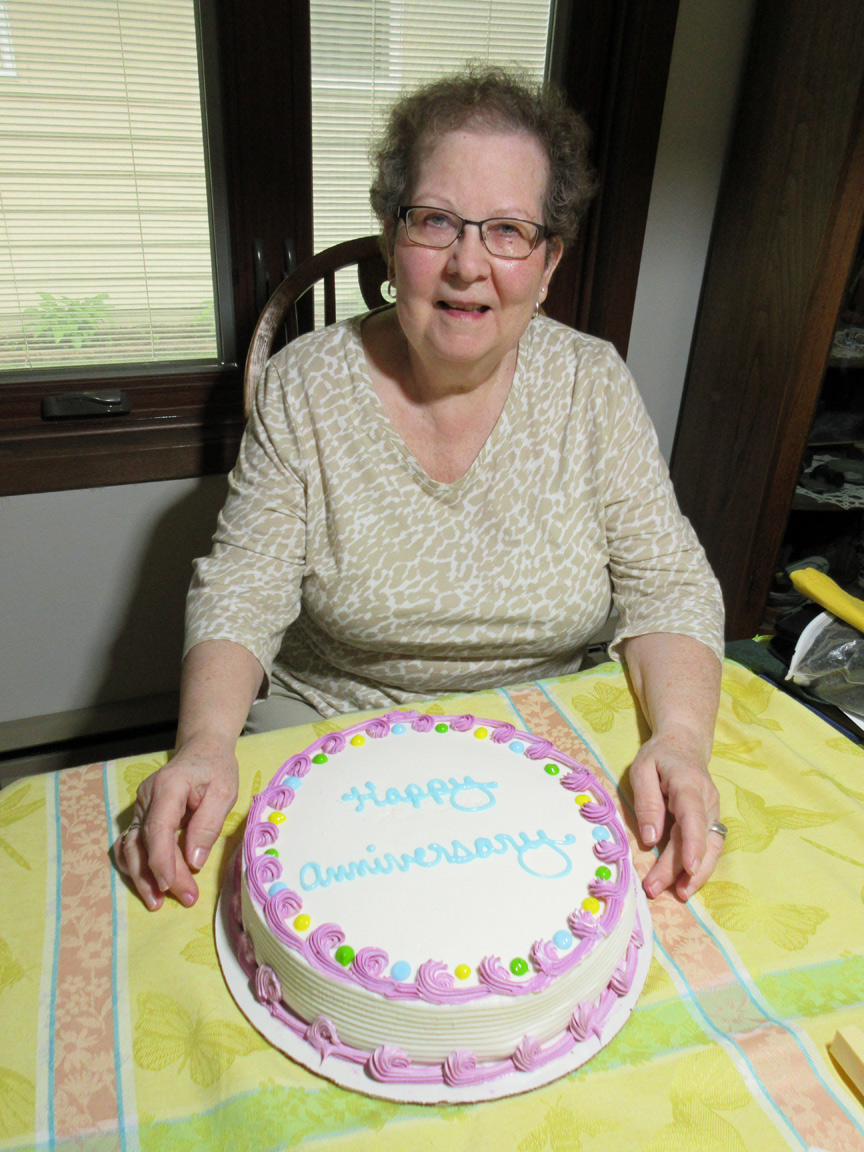 Our 32nd Wedding Anniversary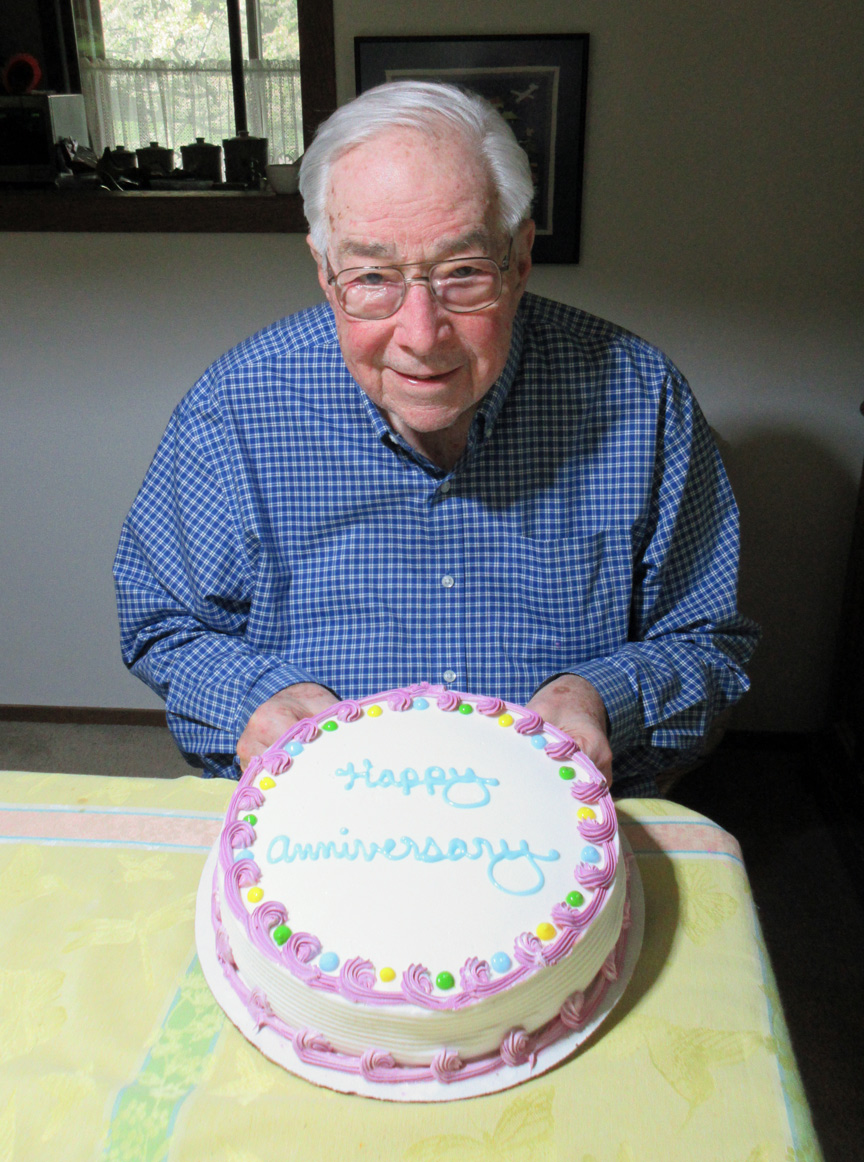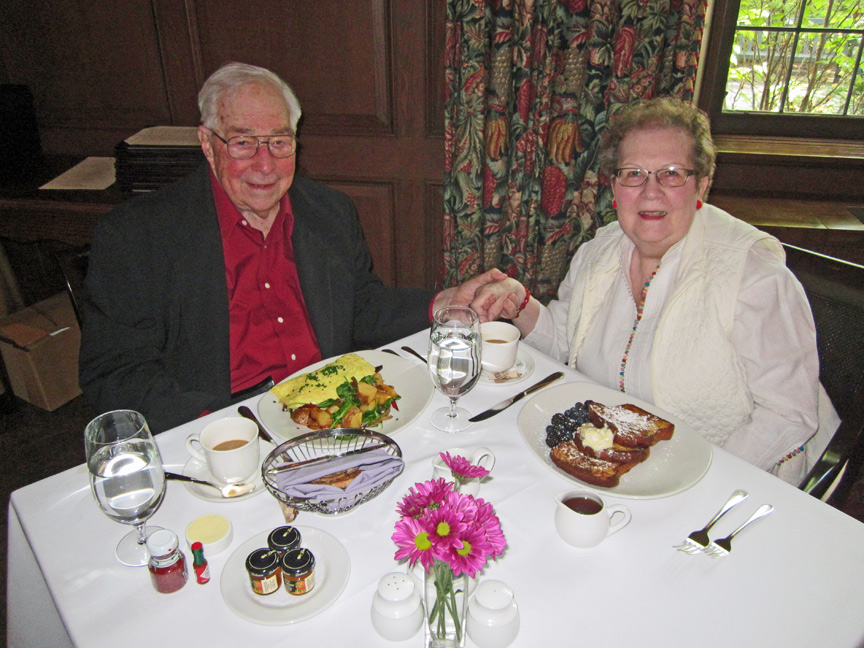 Breakfast at the Wisconsin room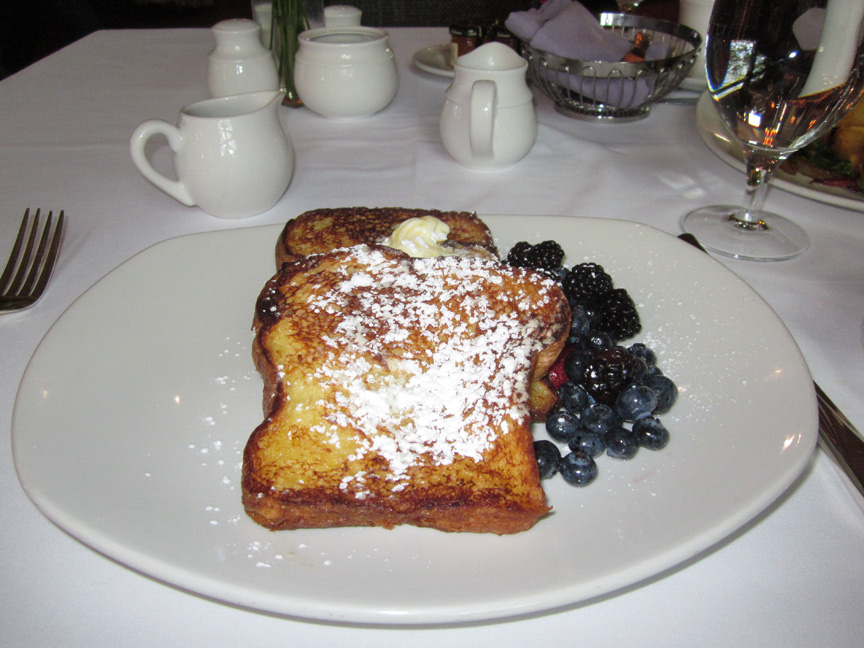 Marlene's French Toast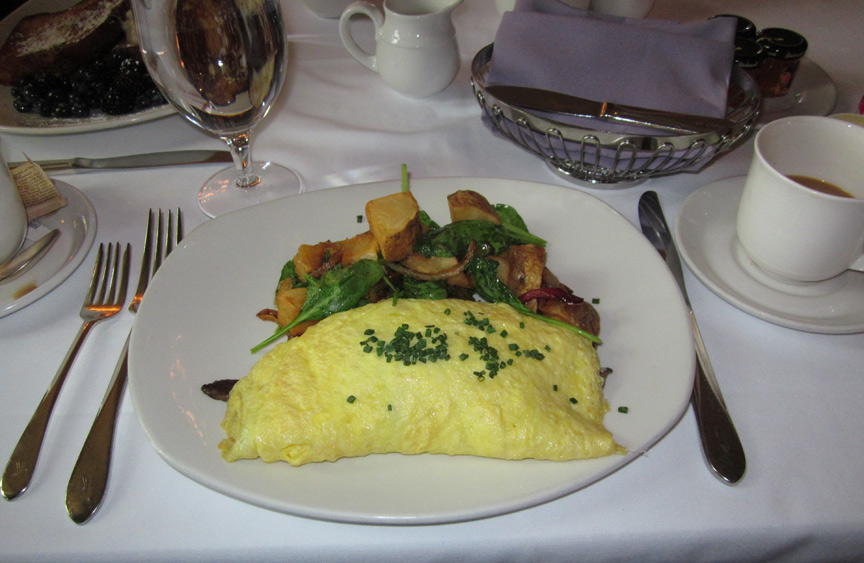 Galen's omelet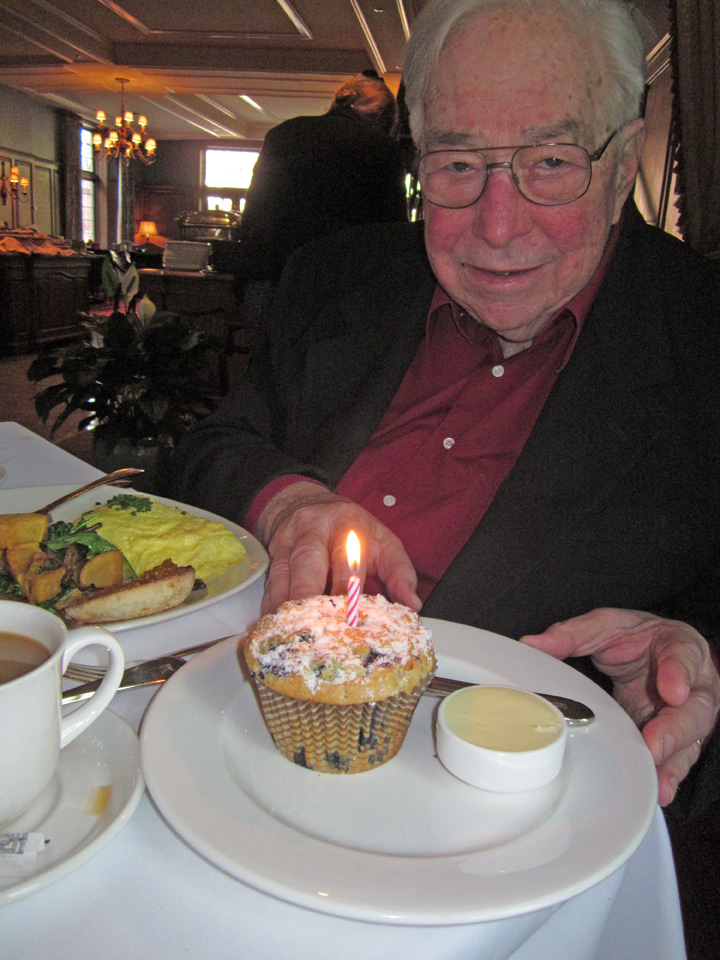 gift cake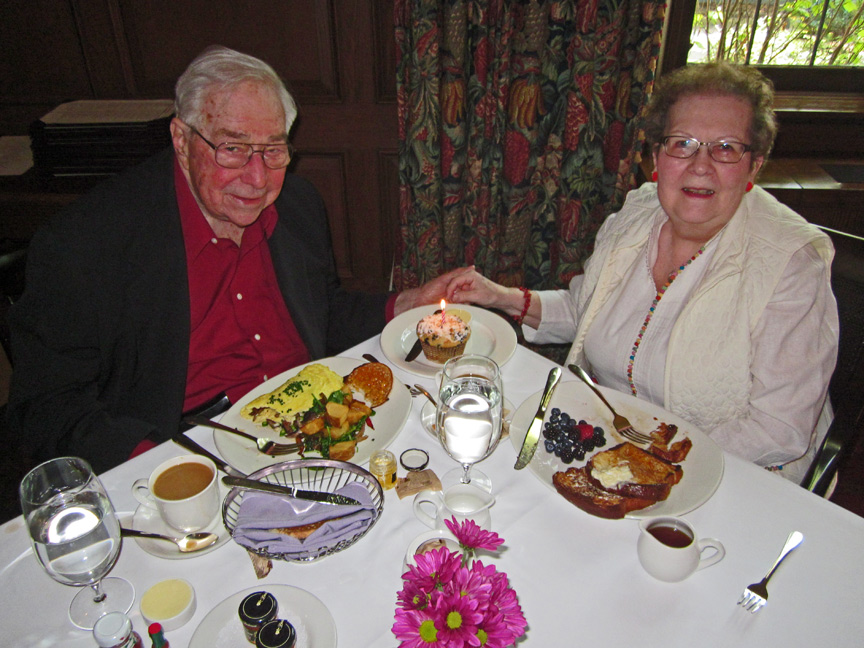 Our Anniversary Photo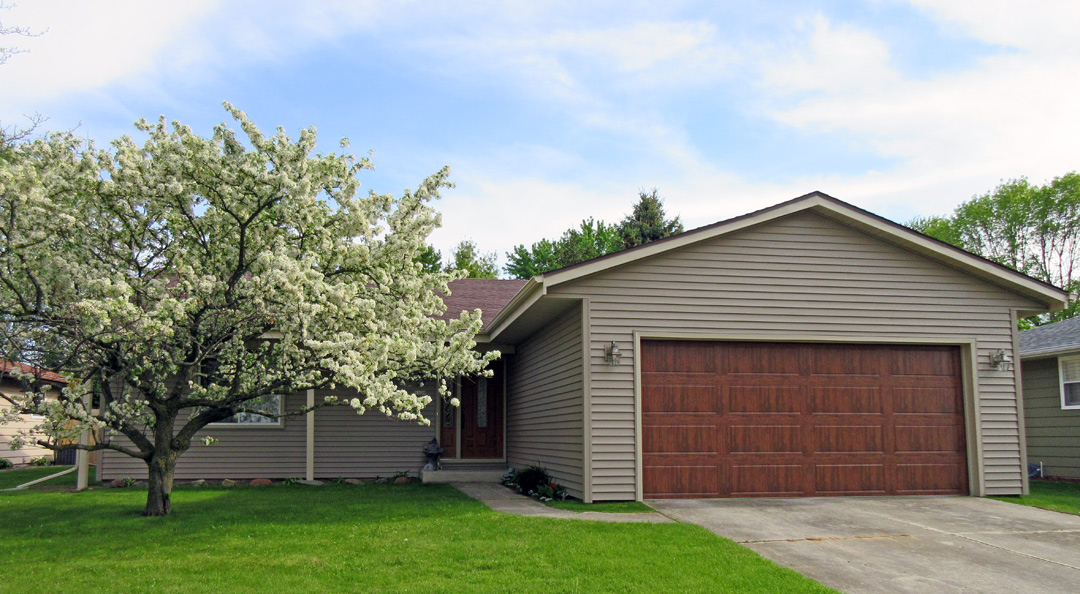 Our Home on our 32nd Wedding Anniversary

Where we were married and our final resting place.