I have four children,
Tom, Susan, Jane and Glenn,
and they have seven children (my grandchildren).
Their photos as of 1996 are below.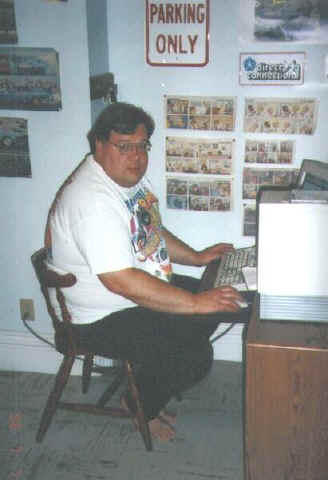 Tom at his computer.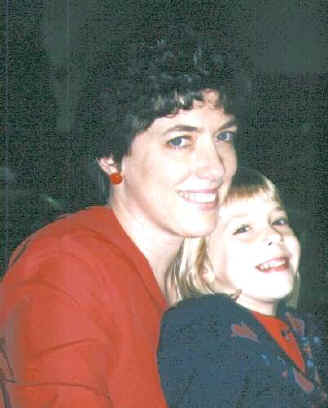 Susan and her daughter Marisa.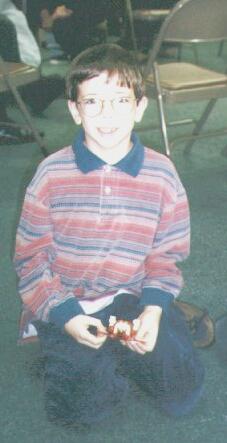 Susan's son Dom.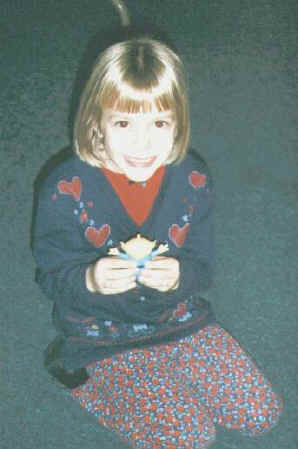 Marisa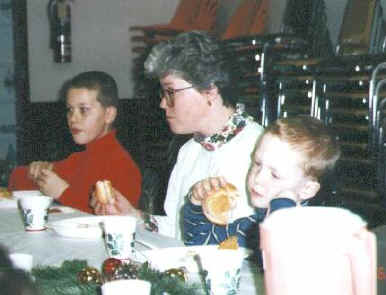 Jane with her two sons, Joseph and James.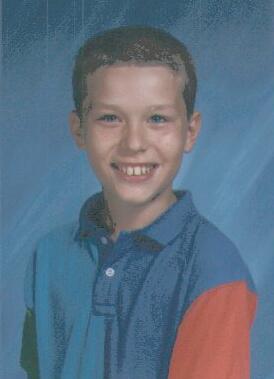 Joseph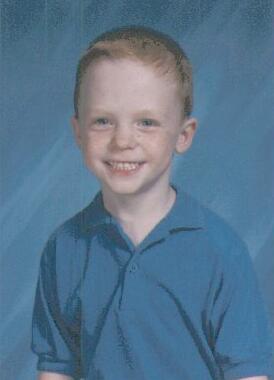 James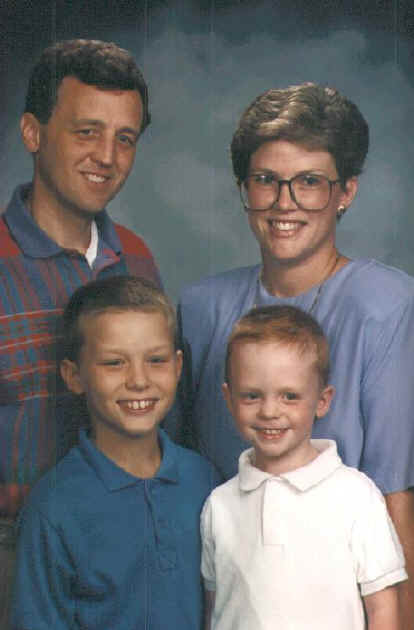 Earlier Photo of Jane's Family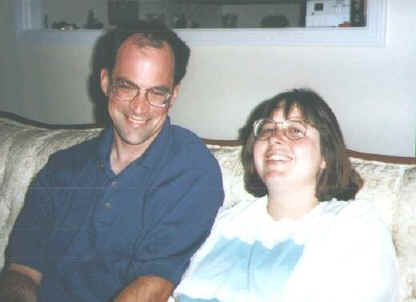 My son Glenn and his wife Karen.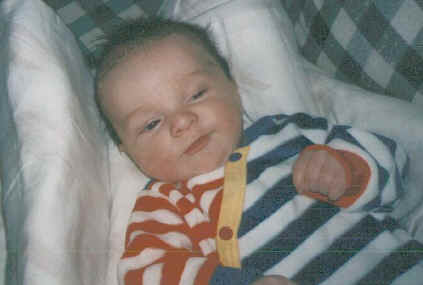 Glenn and Karen's son Jack.

Return to Family Photo History