Southern Baptist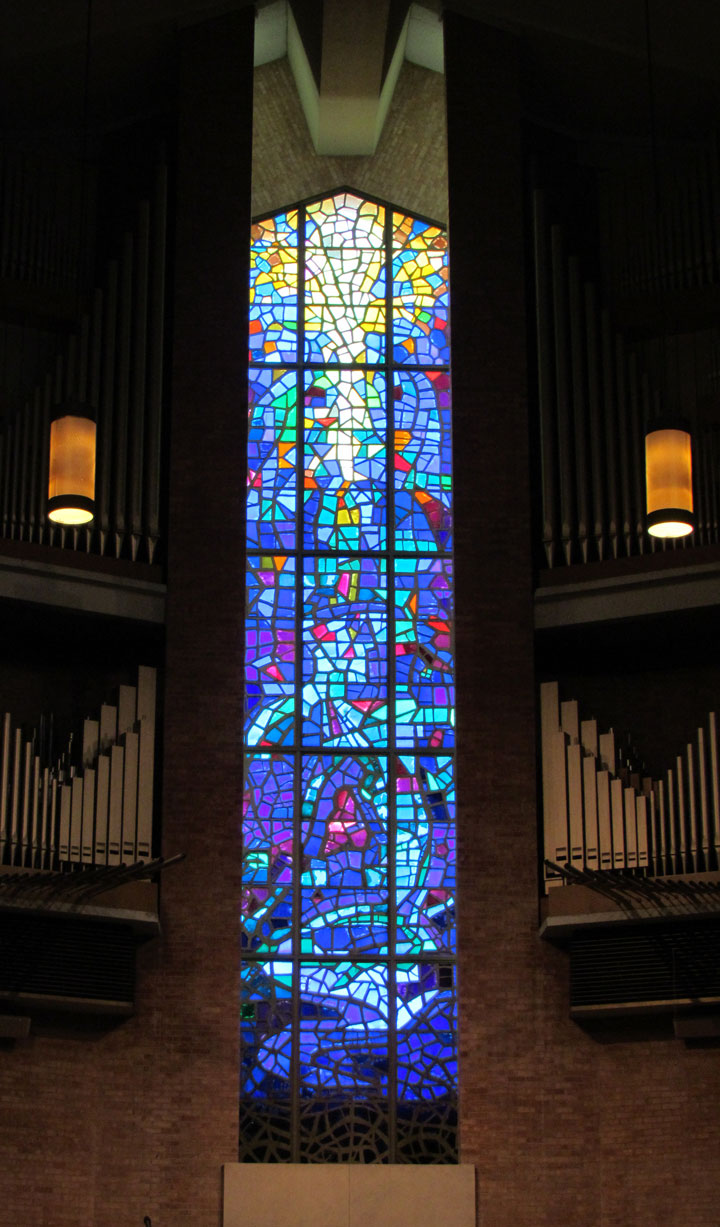 Nashville Southern Baptist Church
The Southern Baptist Convention (SBC) is a United States-based Christian denomination. It is the world's largest Baptist denomination and the largest Protestant body in the United States, with over 16 million members. It is also the second largest Christian body in the United States, after the Catholic Church.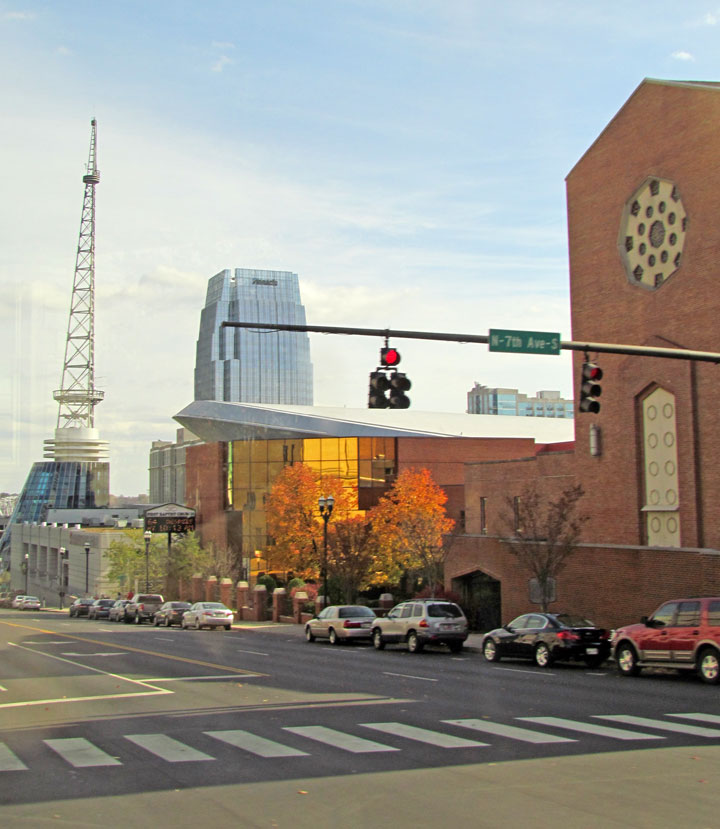 new church
The word Southern in Southern Baptist Convention stems from its having been founded and rooted in the Southern United States. The SBC became a separate denomination in 1845 in Augusta, Georgia, following a regional split with northern Baptists over the issues of slavery. After the American Civil War, another split occurred: most black Baptists in the South separated from white churches and set up their own congregations.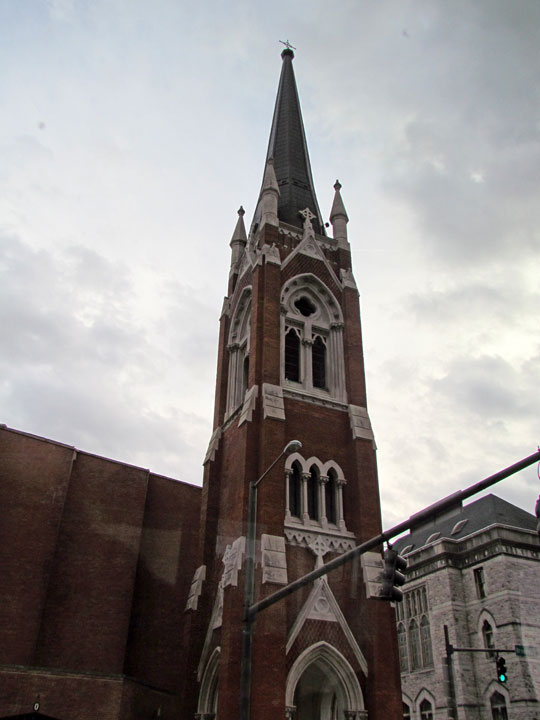 old steeple preserved
Since the 1940s, the SBC has moved away from some of its regional identification. While still heavily concentrated in the US South, the SBC has member churches across the United States and 41 affiliated state conventions. Southern Baptists emphasize the significance of the individual conversion experience, affirmed by a total immersion in water for a believer's baptism, and rejection of infant baptism. SBC churches are evangelical in doctrine and practice. Specific beliefs based on biblical interpretation can vary somewhat due to the congregational governance system that gives autonomy to individual local Baptist churches.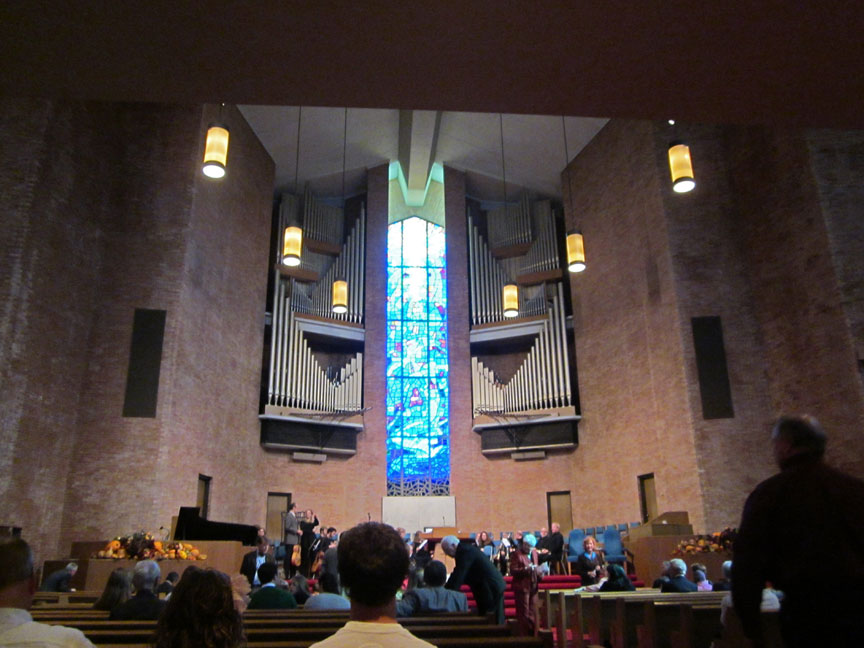 Sunday Service
Believer's baptism (occasionally called credobaptism, from the Latin word credo) is the Christian practice of baptism as this is understood by many Protestant churches, particularly those that descend from the Anabaptist tradition. According to their understanding, a person is baptized on the basis of his or her profession of faith in Jesus Christ and as admission into a local community of faith.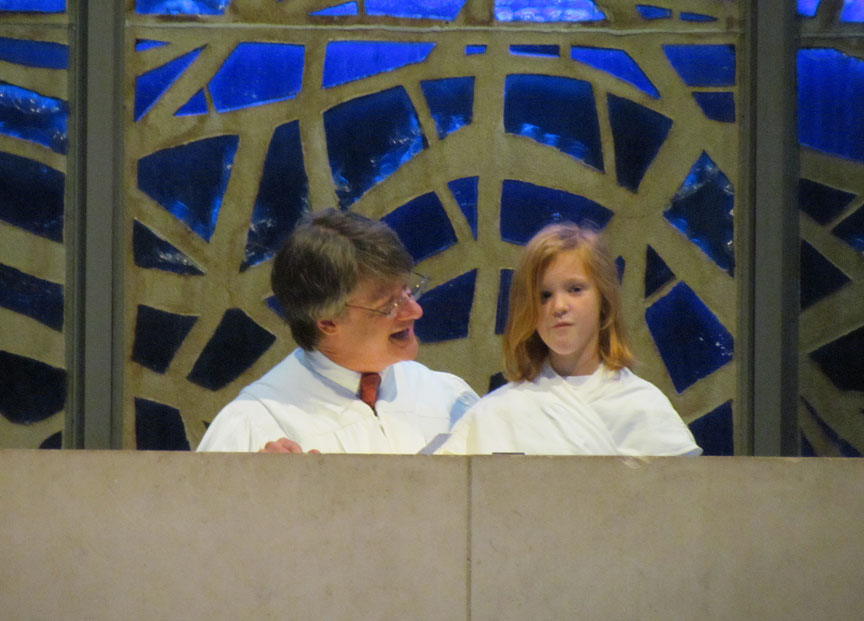 The contrasting belief, held in other Christian churches, is infant baptism (pedobaptism or paedobaptism, from the Greek paido meaning "child"), in which infants or young children may be baptized upon the request of a parent who professes faith.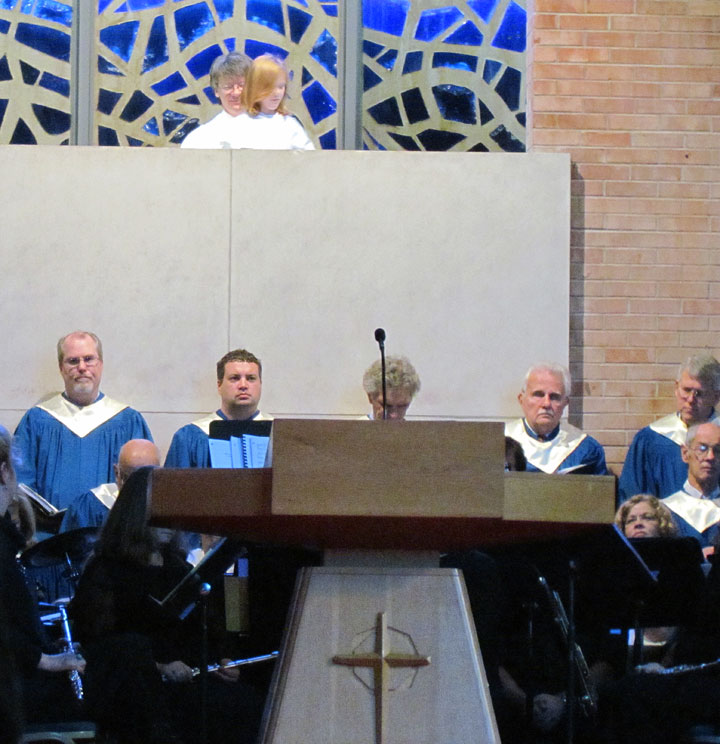 baptismal for immersion in front of the church
Baptisms are performed in various ways: believer's baptism by immersion and infant baptism by affusion or aspersion or immersion.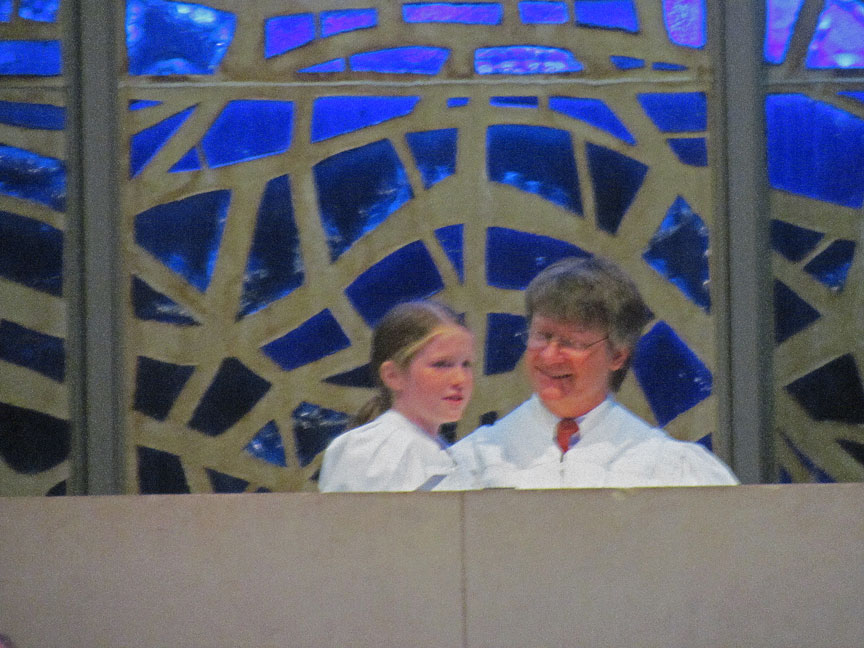 Believer's baptism is often erroneously referred to as adult baptism, even though children may be baptized so long as they are old enough to earnestly profess their faith.
Text from Wikipedia
music before the service
---
---