Ryman Auditorium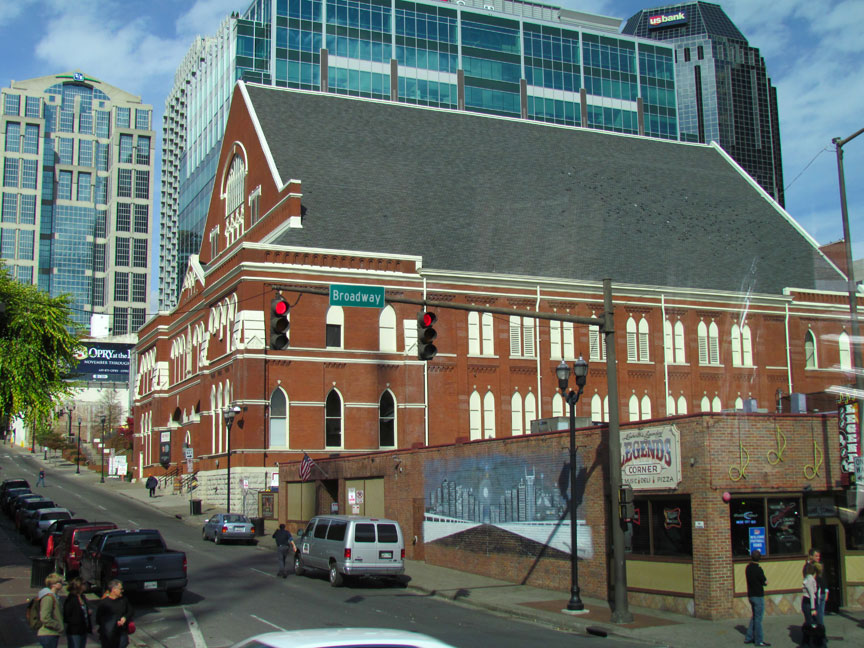 Ryman Auditorium
The Ryman Auditorium (formerly Grand Ole Opry House and Union Gospel Tabernacle) is a 2,362-seat live performance venue, located at 115 5th Avenue North, in Nashville, Tennessee and is best known as the historic home of the Grand Ole Opry.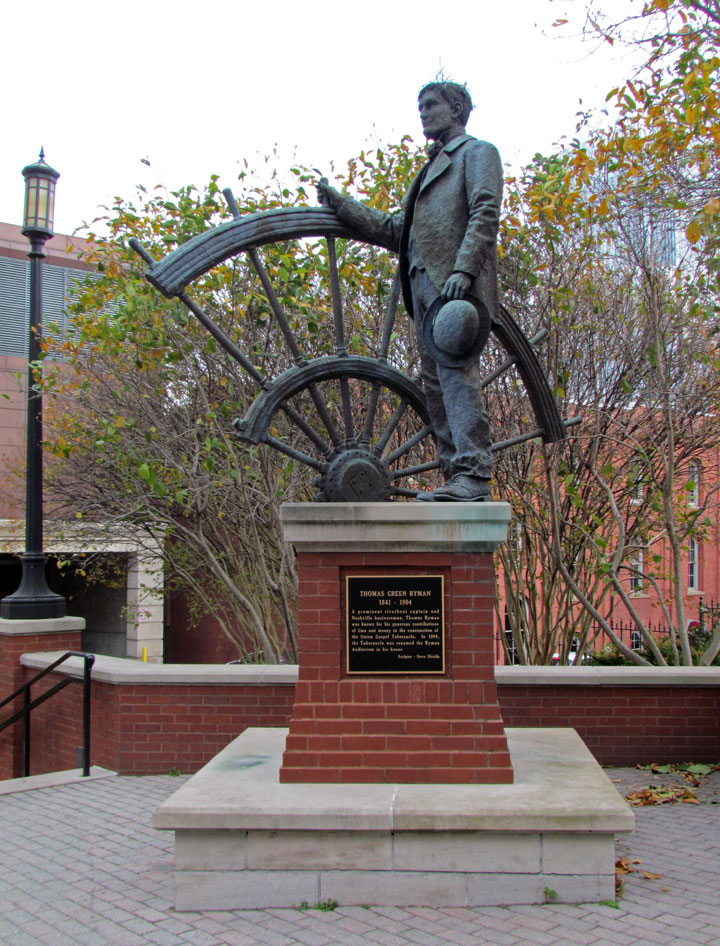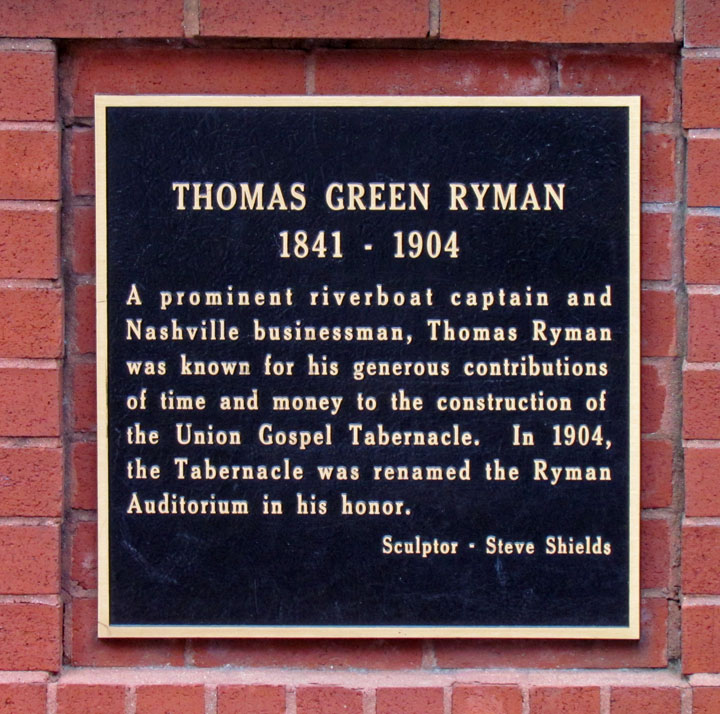 The auditorium first opened as the Union Gospel Tabernacle in 1892. It was built by Thomas Ryman (1843–1904), a riverboat captain and Nashville businessman who owned several saloons. Ryman conceived of the auditorium as a tabernacle for the influential revivalist Samuel Porter Jones. After Ryman's death, the Tabernacle was renamed Ryman Auditorium in his honor. Architect Hugh Cathcart Thompson designed the structure.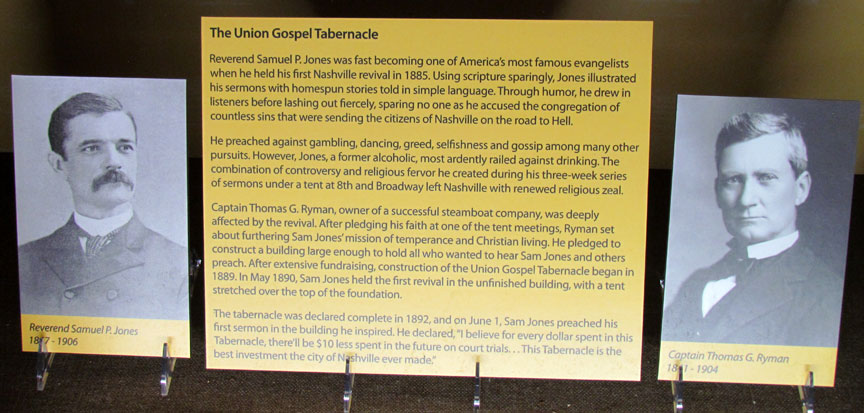 Union Gospel Tabernacle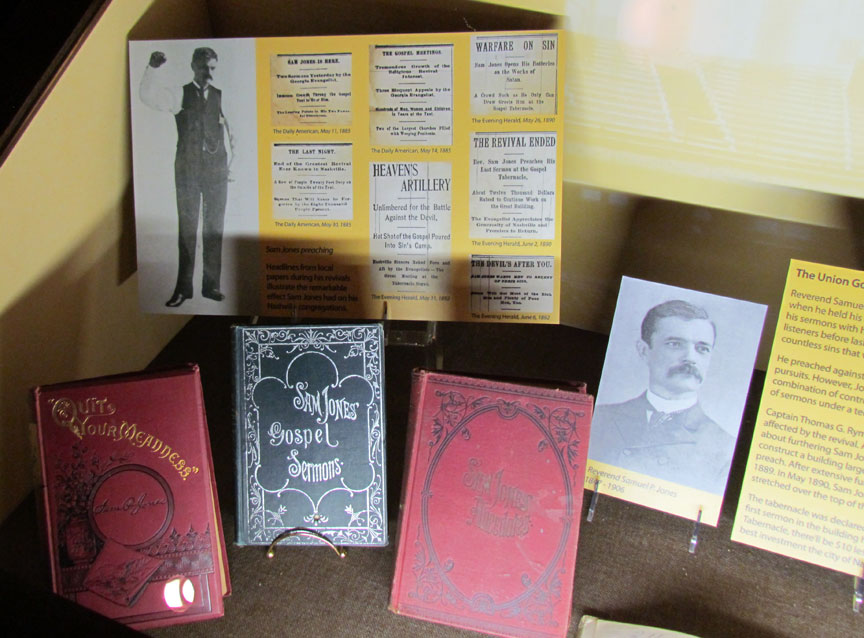 It was used for Grand Ole Opry broadcasts from 1943 until 1974, when the Opry built a larger venue just outside Nashville at the Opryland USA theme park. (In an effort to maintain continuity with the Opry's storied past, a large circle was cut from the floor of the Ryman stage and inlaid into the center of the new Opry stage.)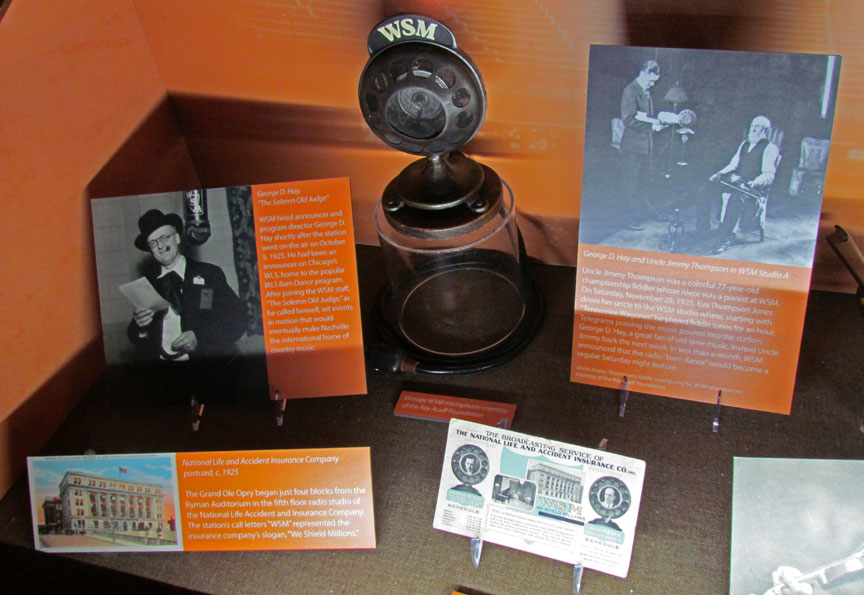 WSM. the Grand Ole Opry station
The Ryman then sat mostly vacant and fell into disrepair until 1992 when Emmylou Harris and her band, the Nash Ramblers, performed a series of concerts there (the results of which appeared on her album At the Ryman). The Harris concerts renewed interest in restoring the Ryman, and it was reopened as an intimate performance venue and museum in 1994. Audiences at the Ryman find themselves sitting in pews, the 1994 renovation notwithstanding. The seating is a reminder of the auditorium's origins as a house of worship, hence giving it the nickname "The Mother Church of Country Music".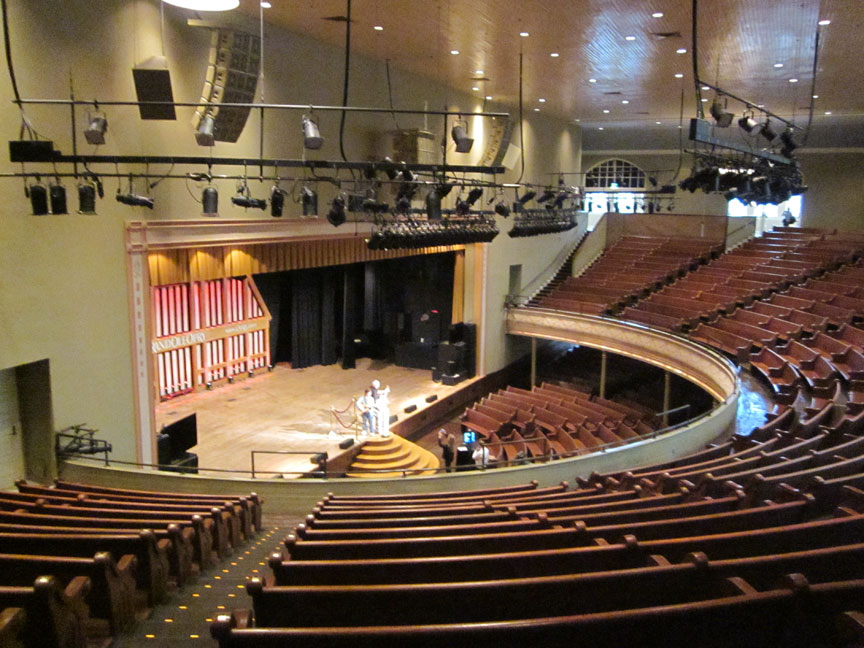 from the balcony to the stage
The Ryman Auditorium was included in the National Register of Historic Places in 1971, and was further designated a National Historic Landmark in 2001
Text from Wikipedia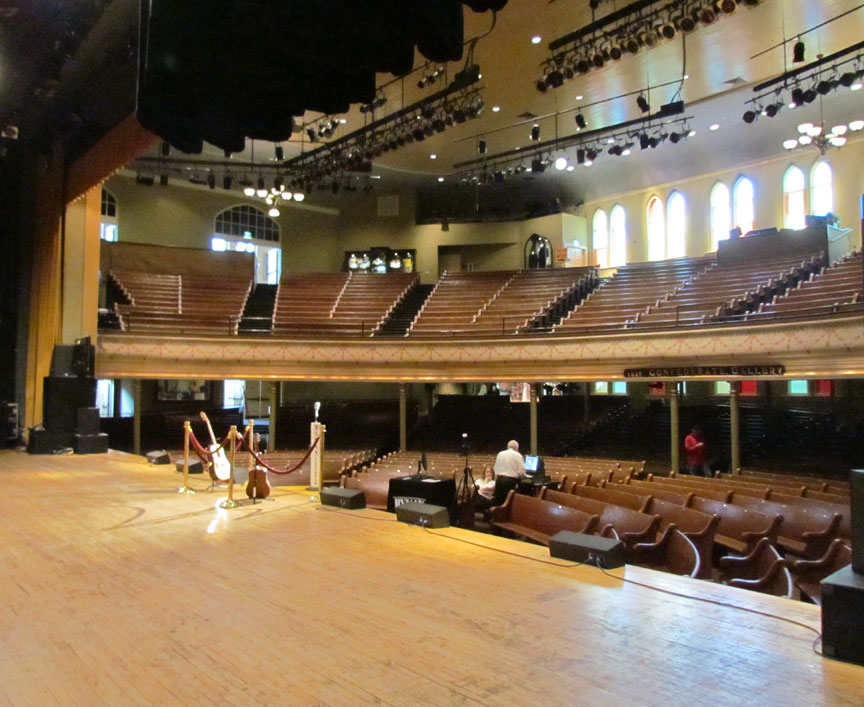 from the stage to the balcony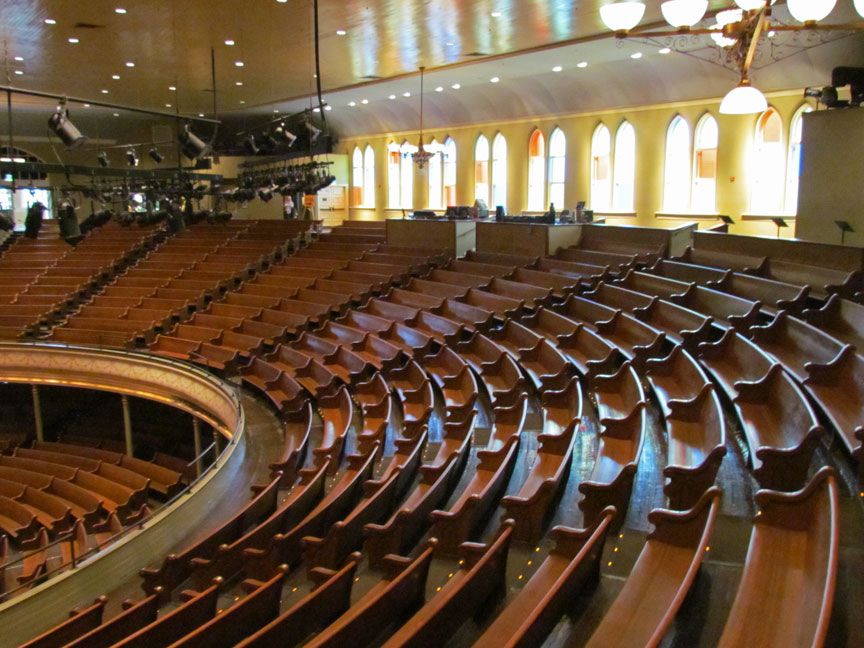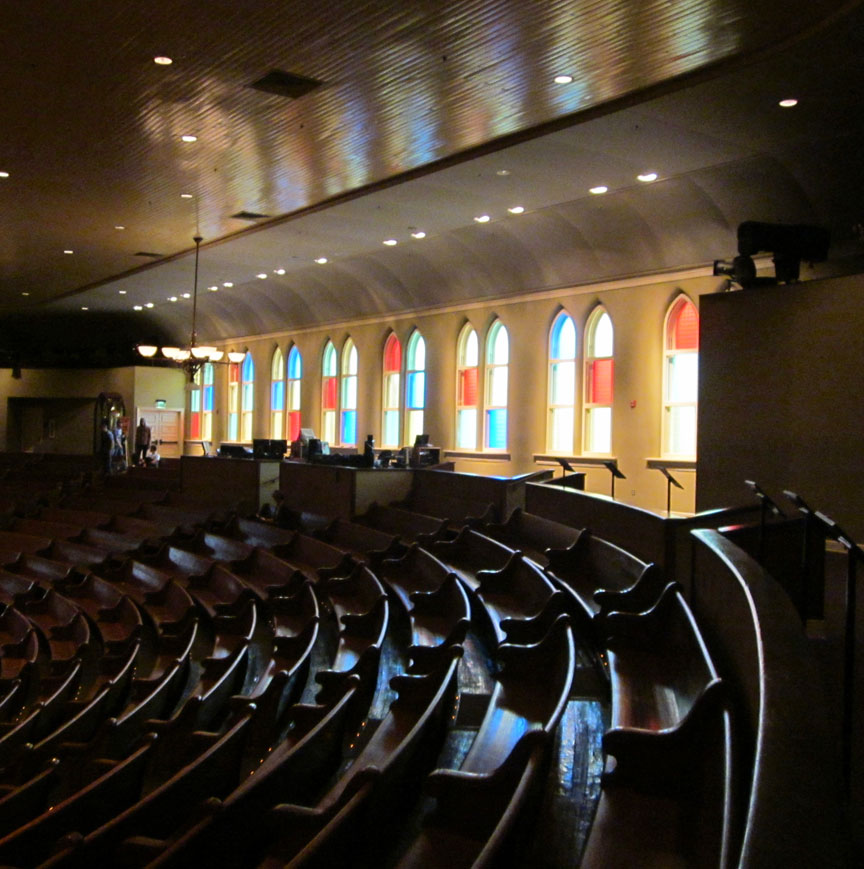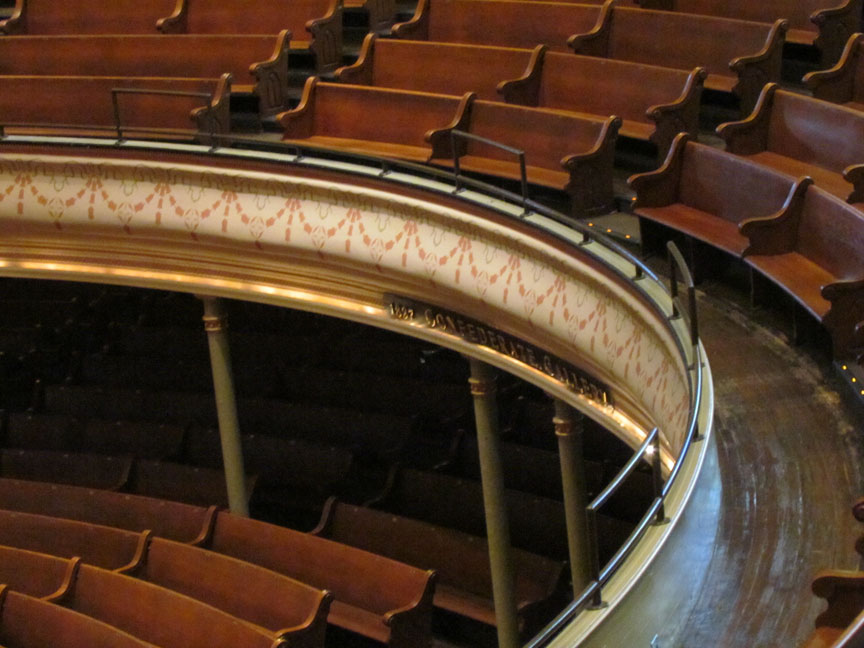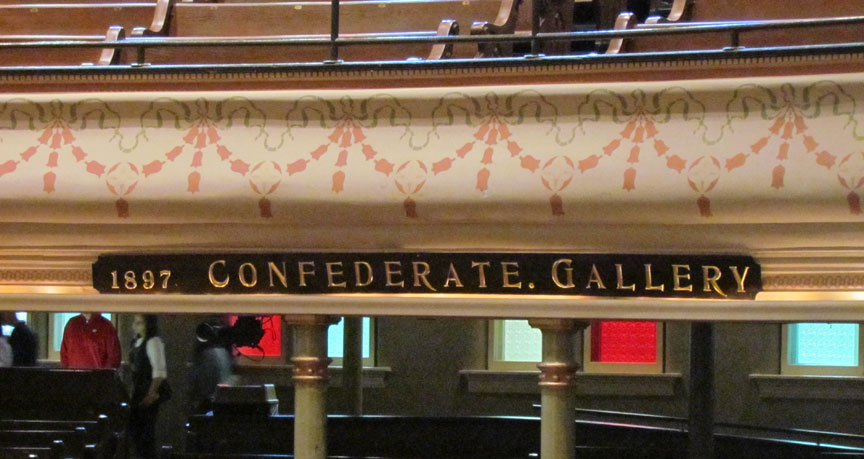 The Confederate Gallery
built to seat Confederate Soldiers in 1897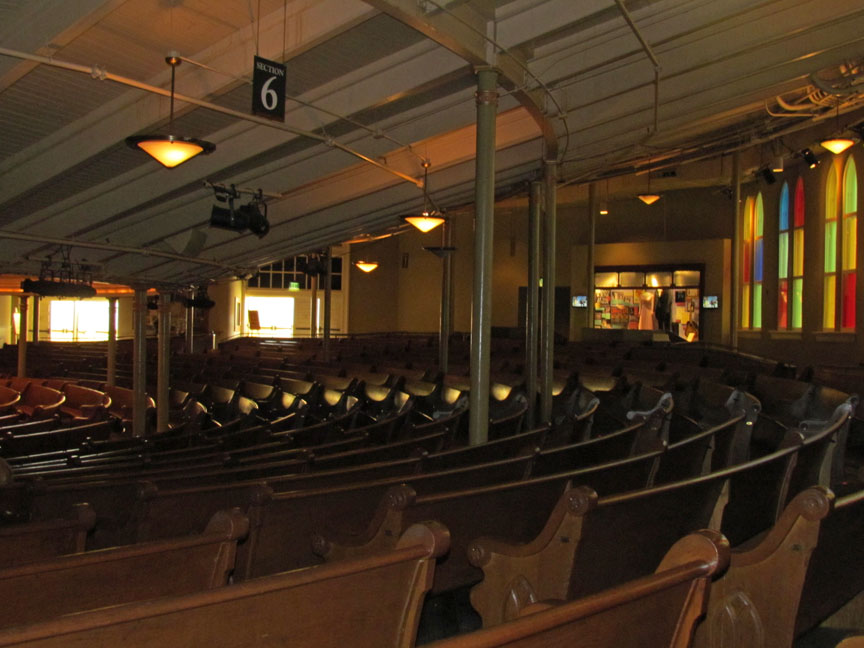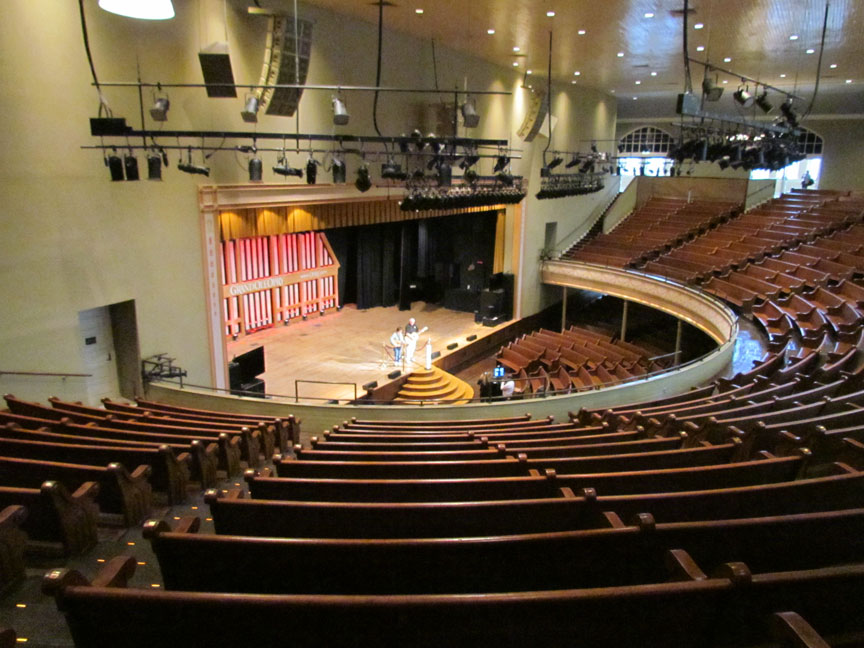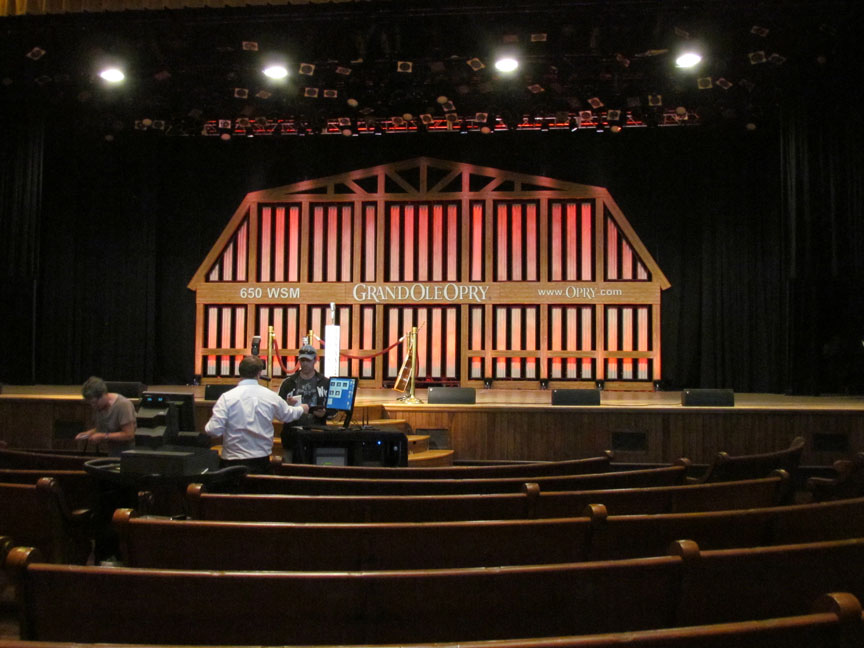 stage for the GrandOleOpry broadcast on WSM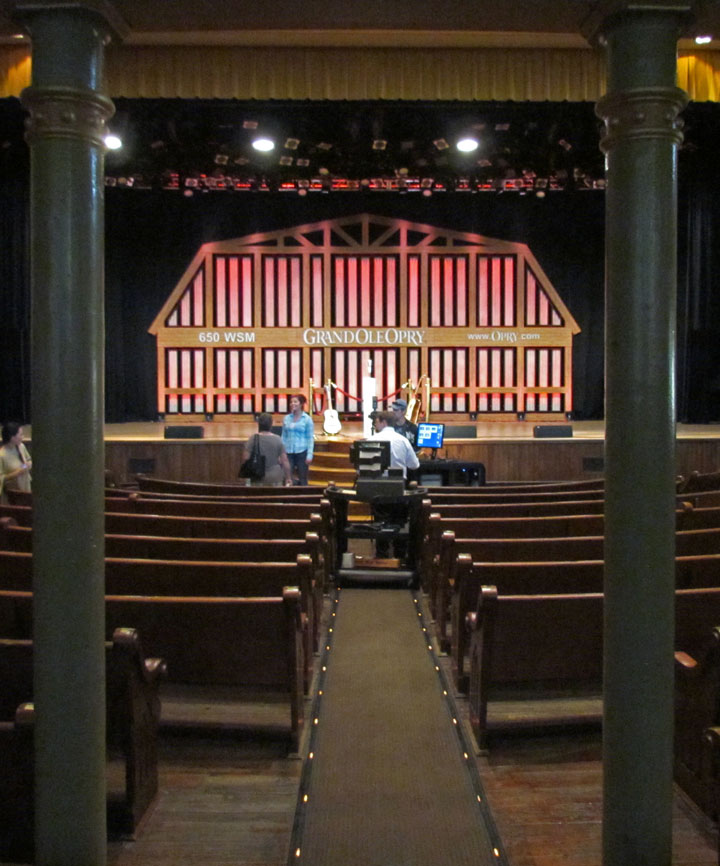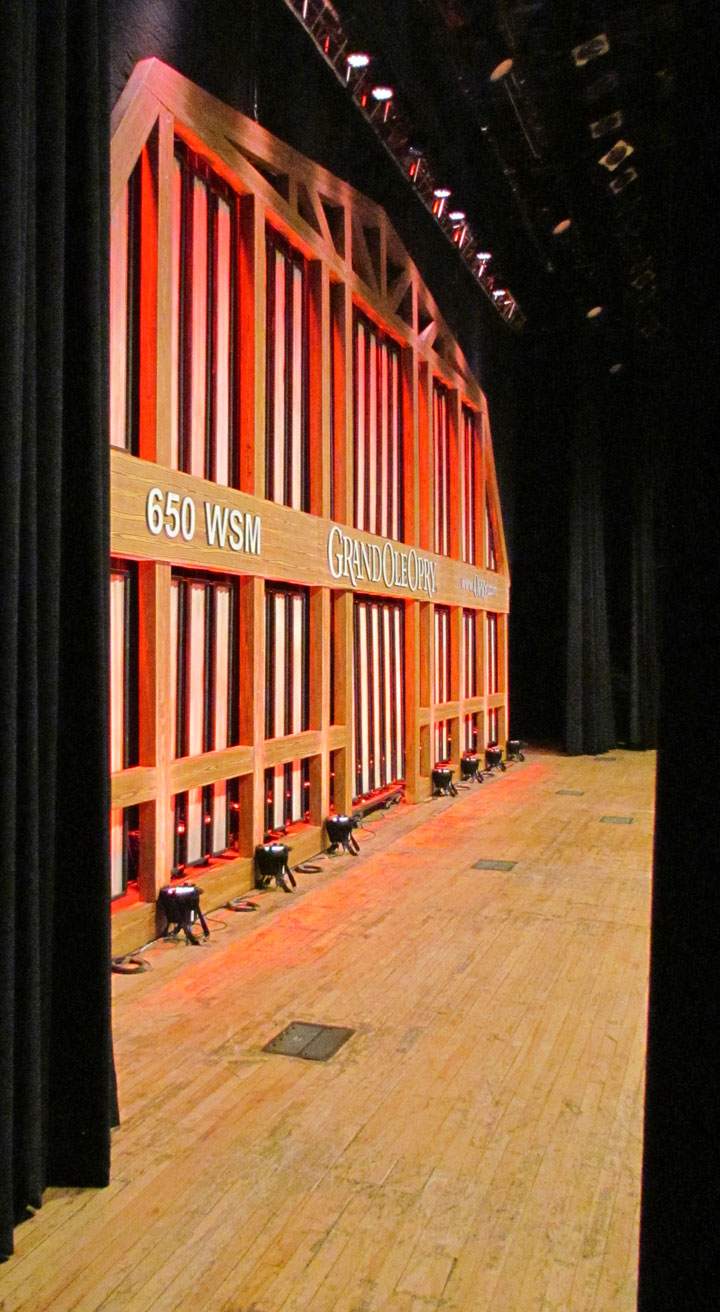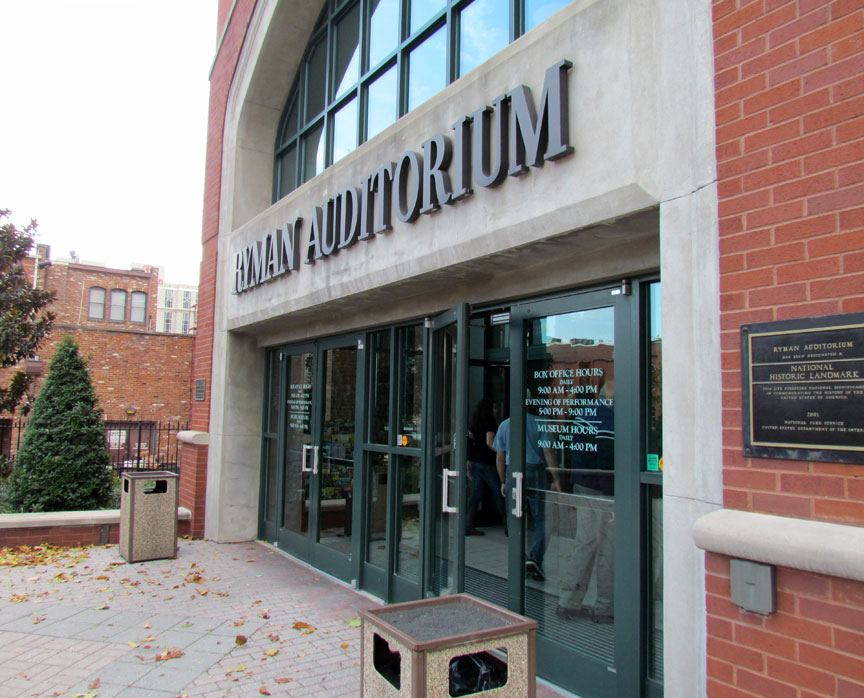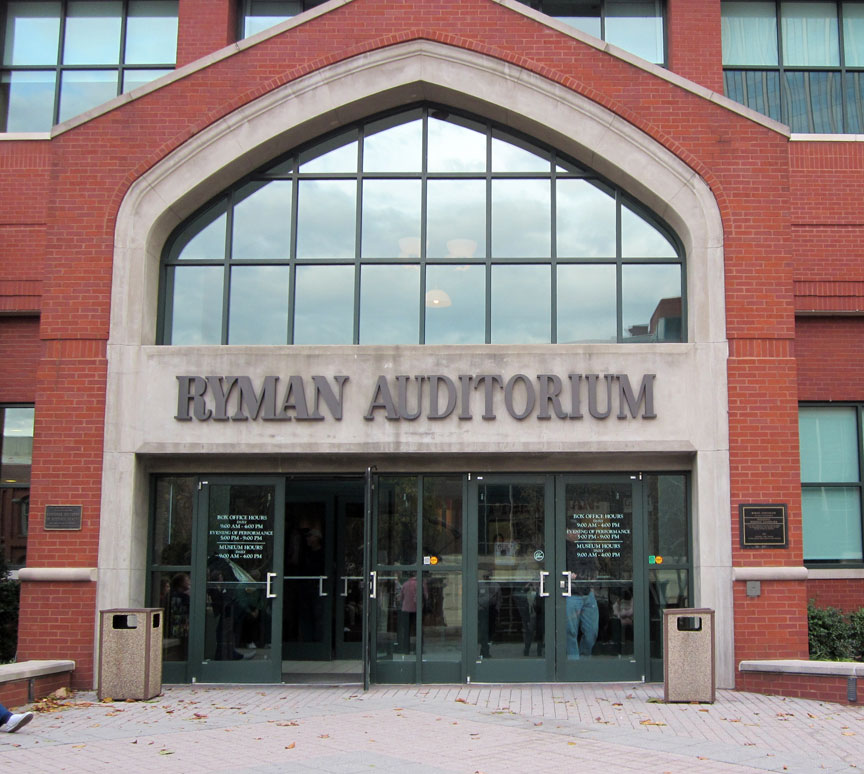 new lobby entrance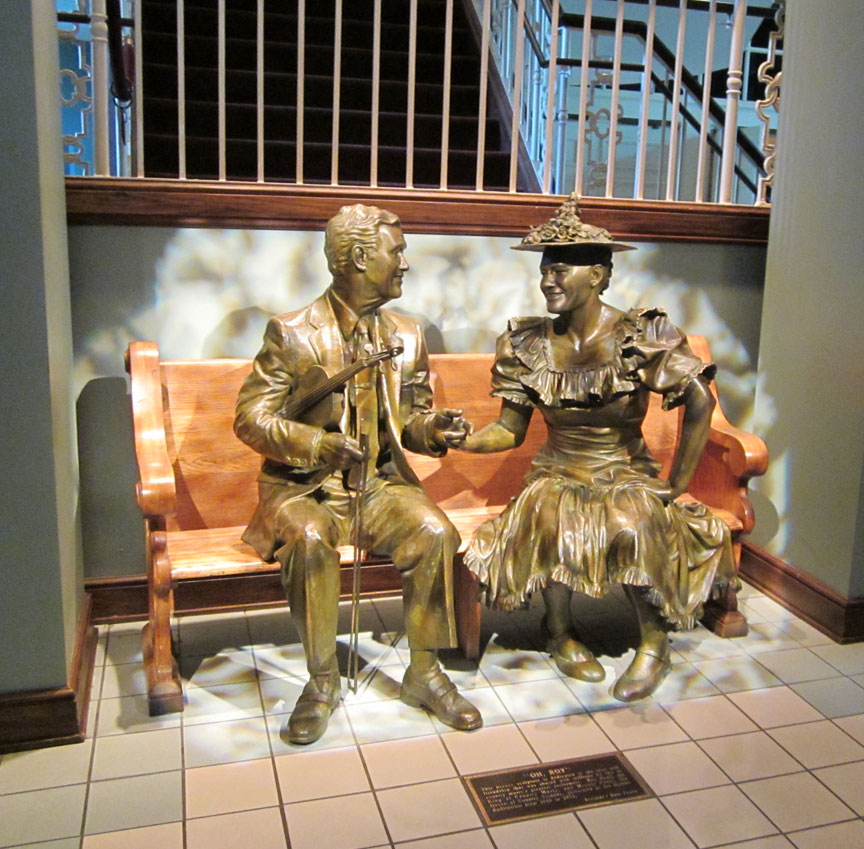 lobby hosts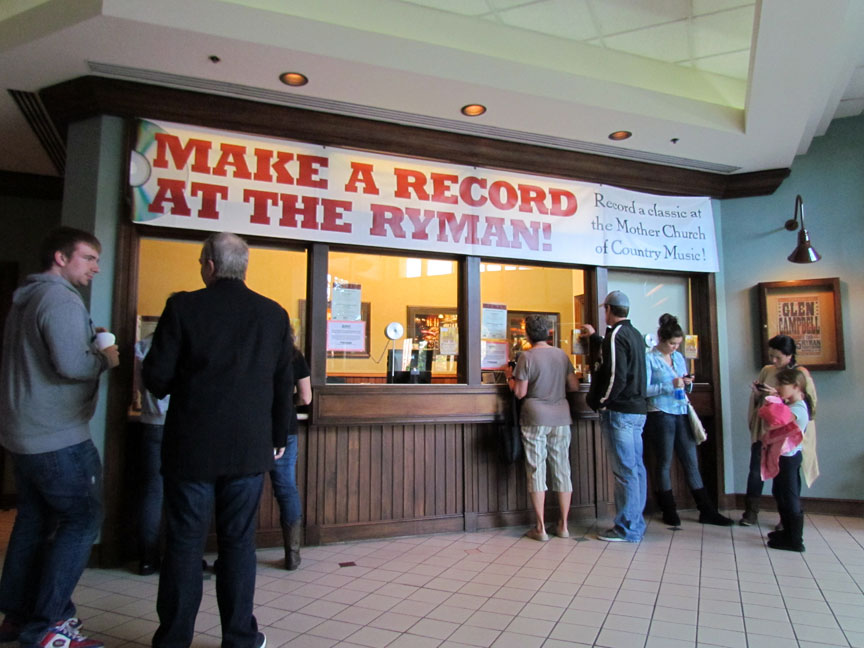 make your own record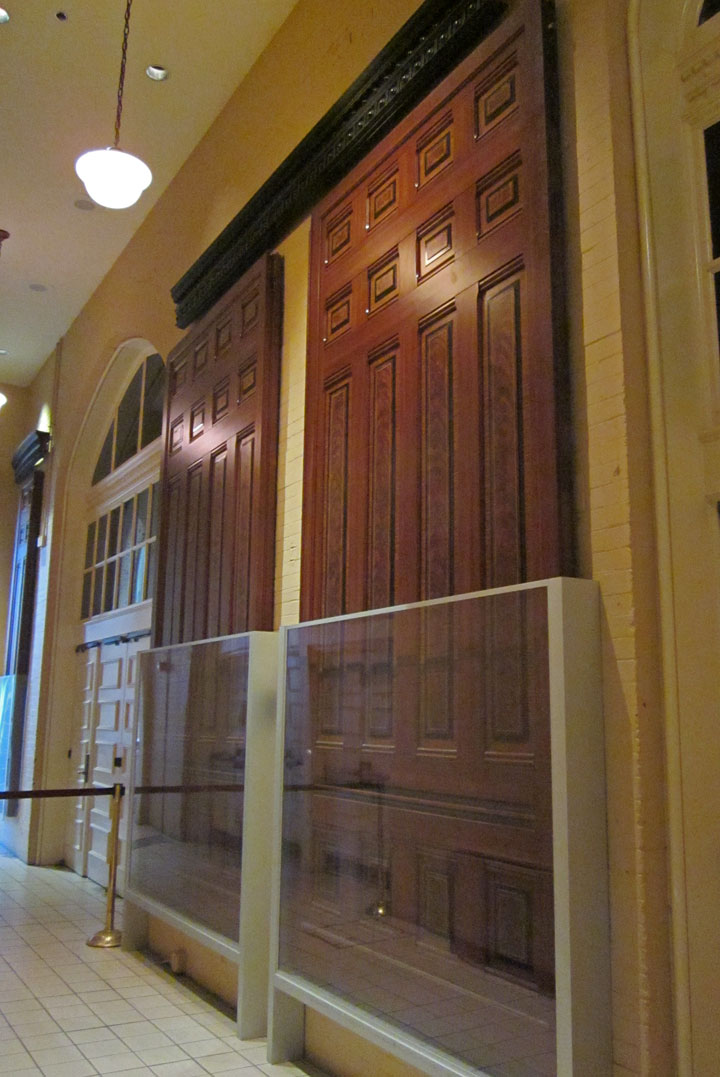 original entrance doors
retained between the new and the old building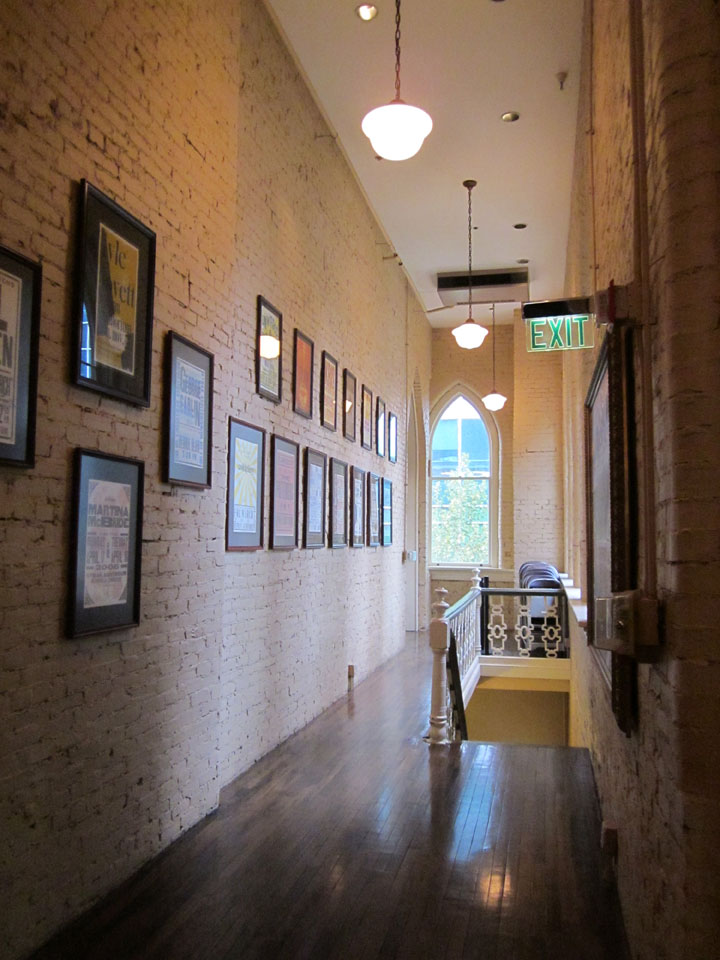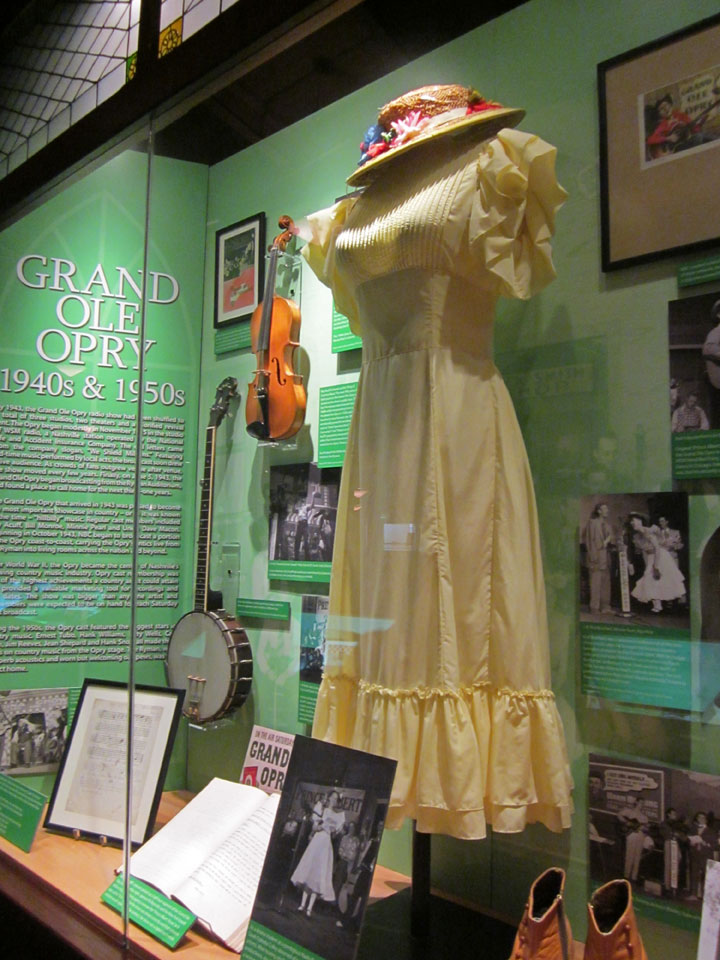 Grand Ole Opry costumes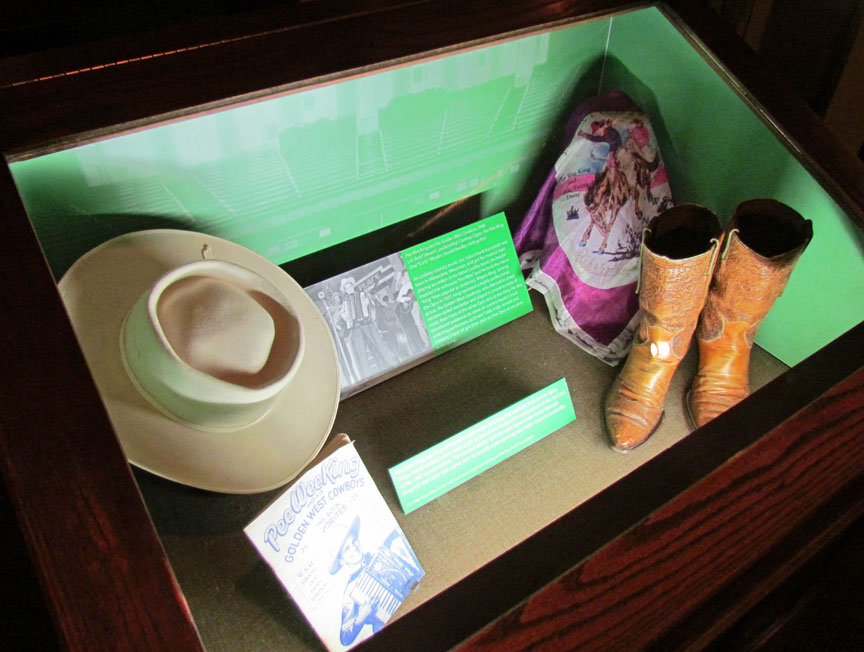 Golden West Cowboy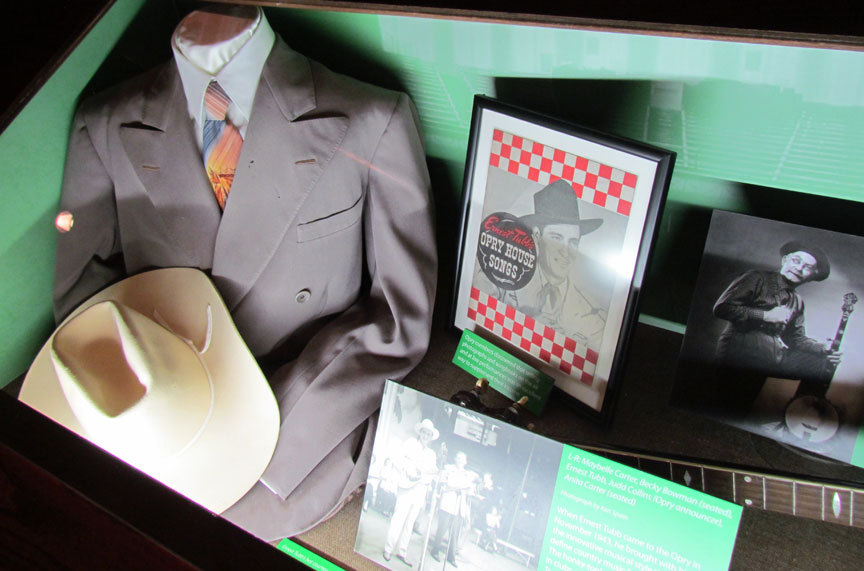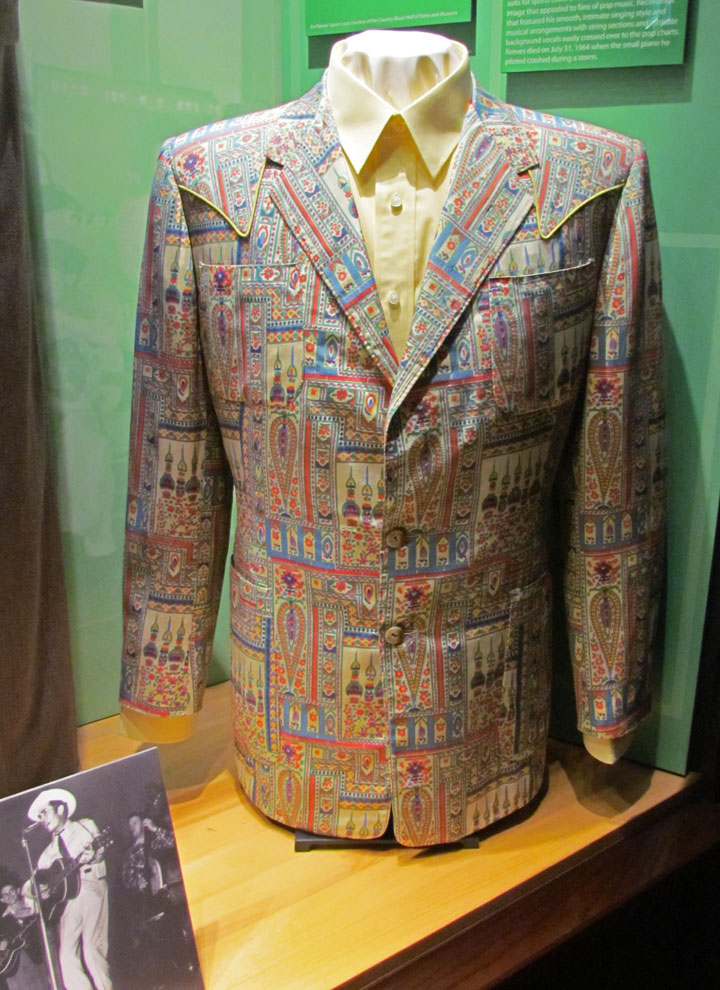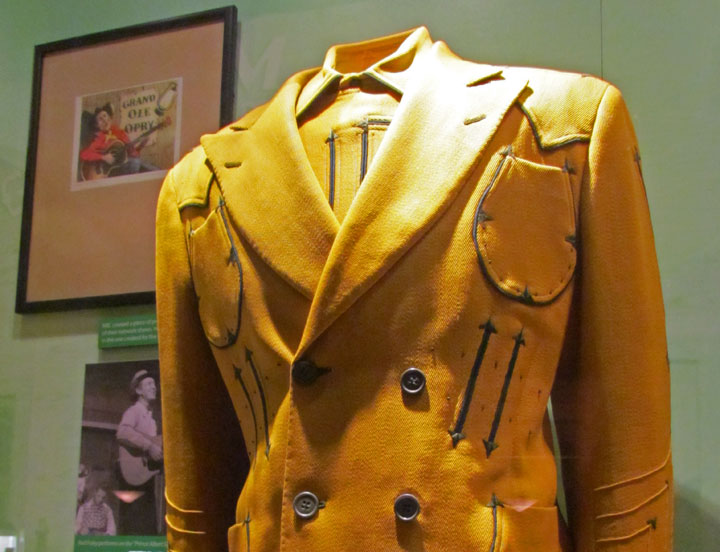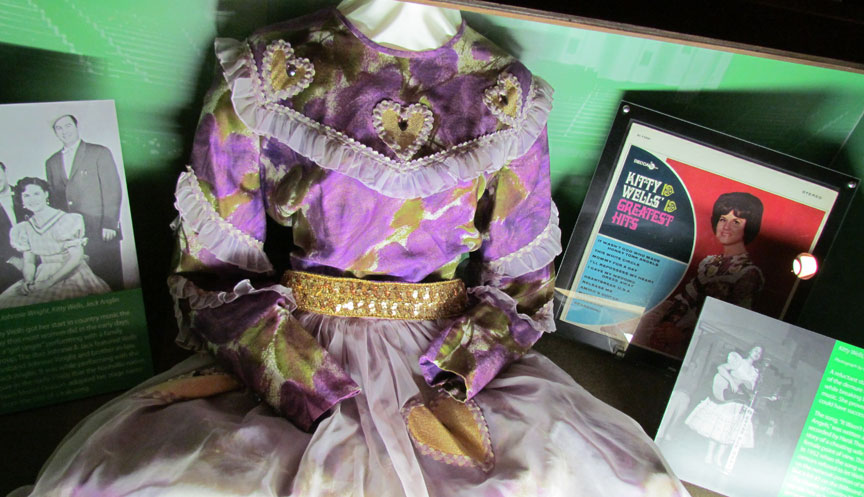 Kitty Wells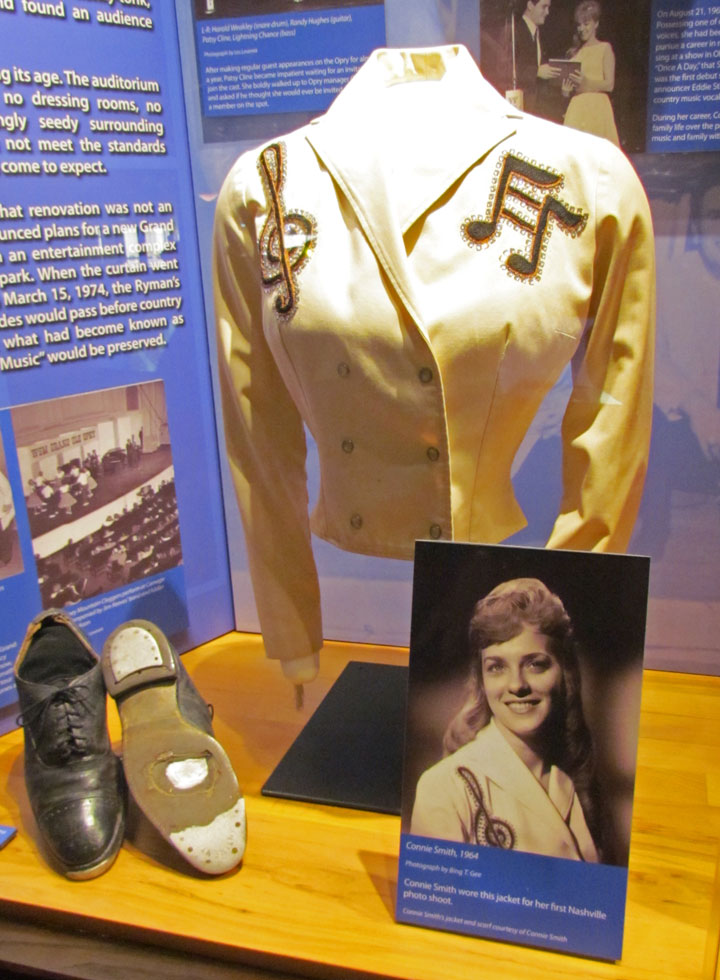 Connie Smith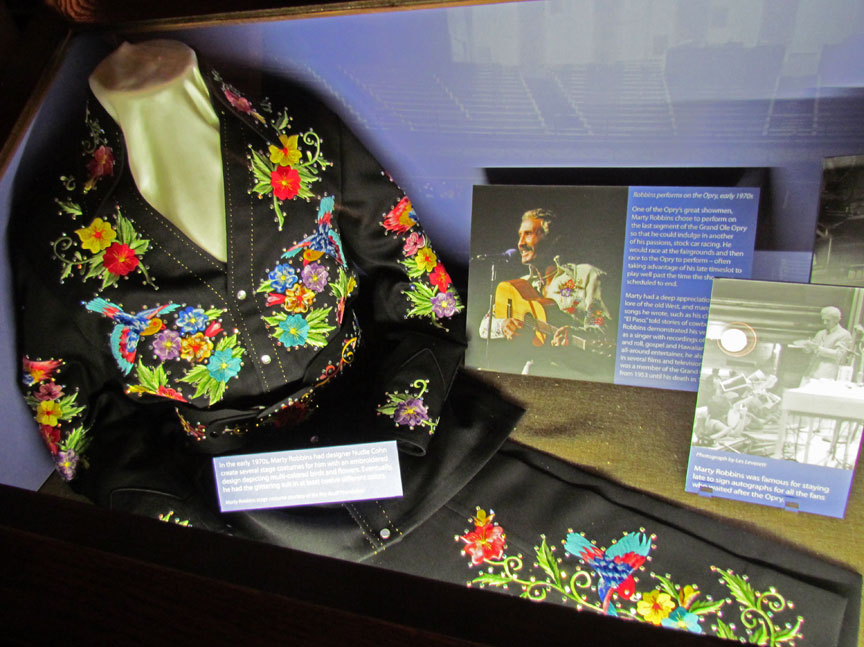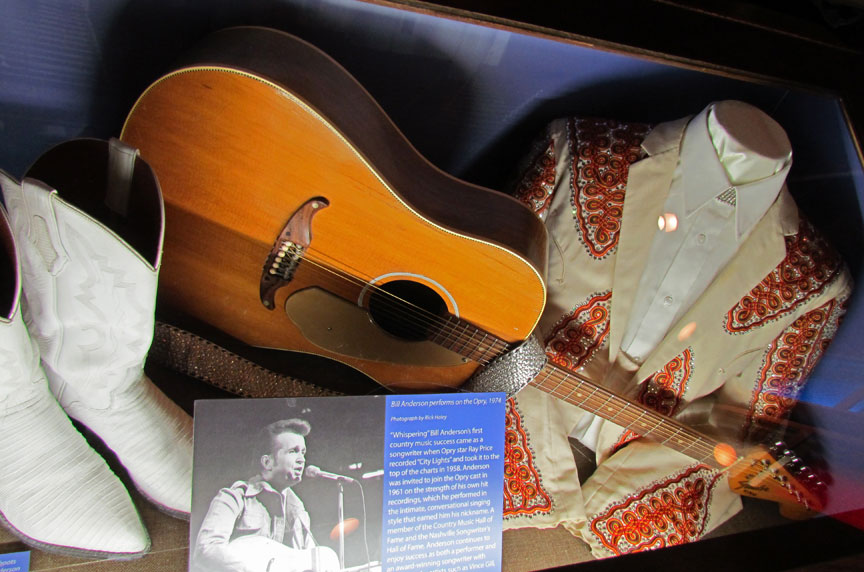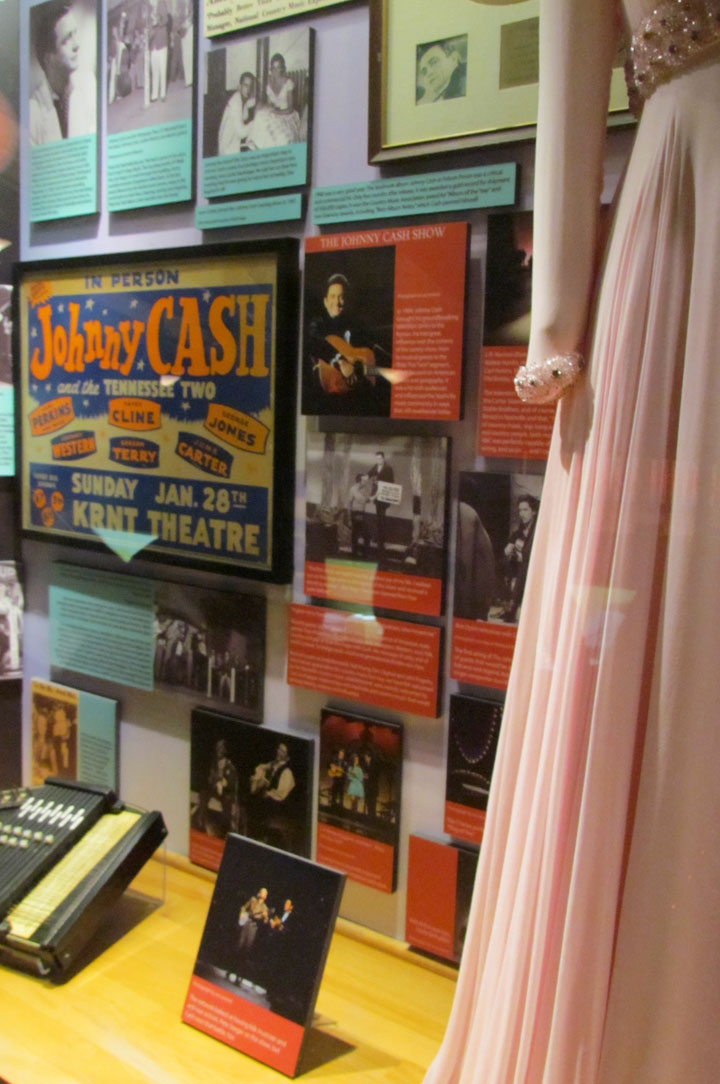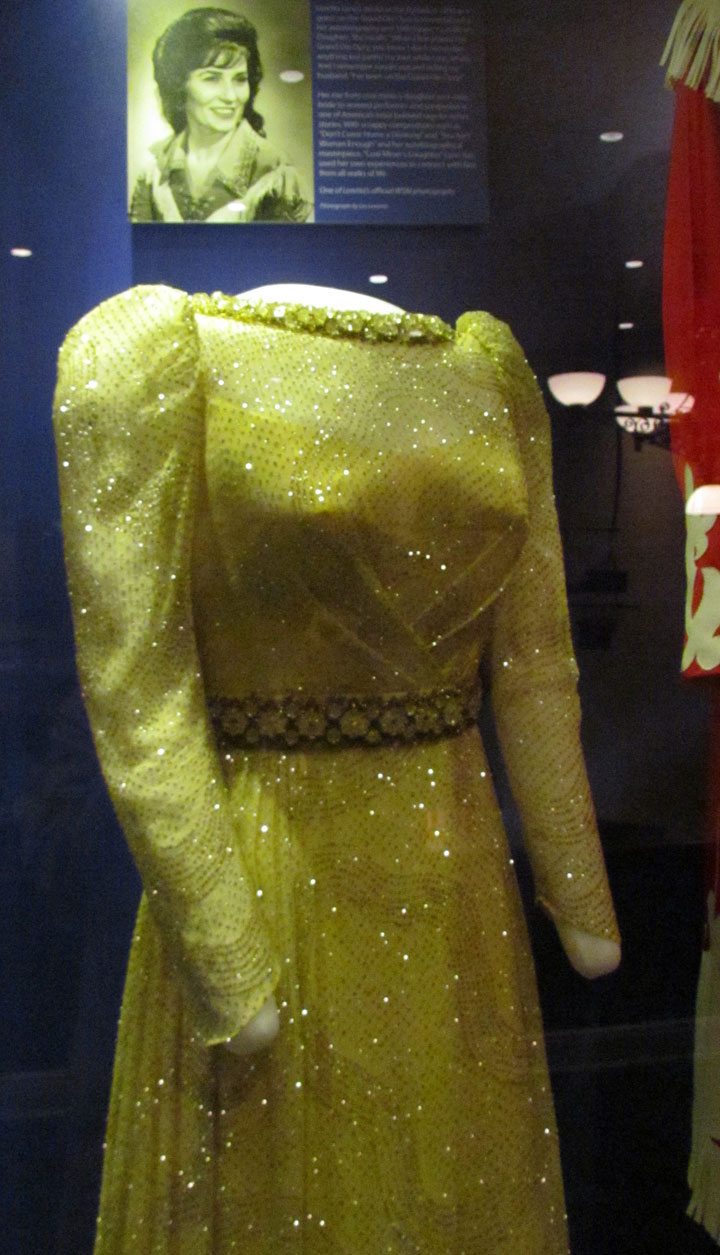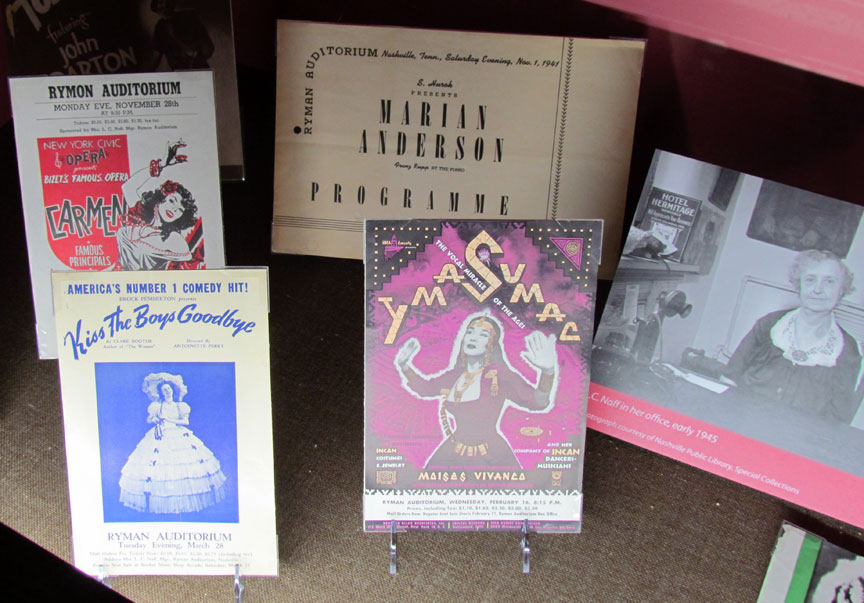 Classical performers at the Ryman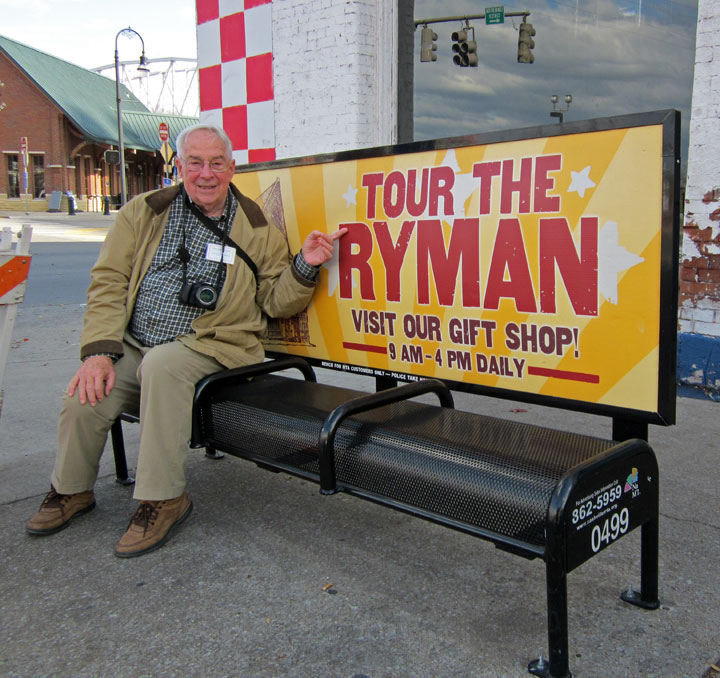 "The Traveler" inviting you to Tour the Ryman
---
---