Freedom of choice – it's the very heart of the BMW production process. BMW produces at least 80 percent of its vehicles to customer order. When you stop to consider all the unique combinations of exterior and interior colors, engines, options, and upgrades available, it's enough to tax the imagination. In fact, it's been said that we could run two shifts a day, seven days a week, for up to six months and never build the same vehicle twice. Perhaps more intriguing is the intricate and intelligent process by which it all comes together: coordinated sequencing of parts and precise engineering that is so unique and so flexible it allows you to make changes to your automobile up until six days before it is built.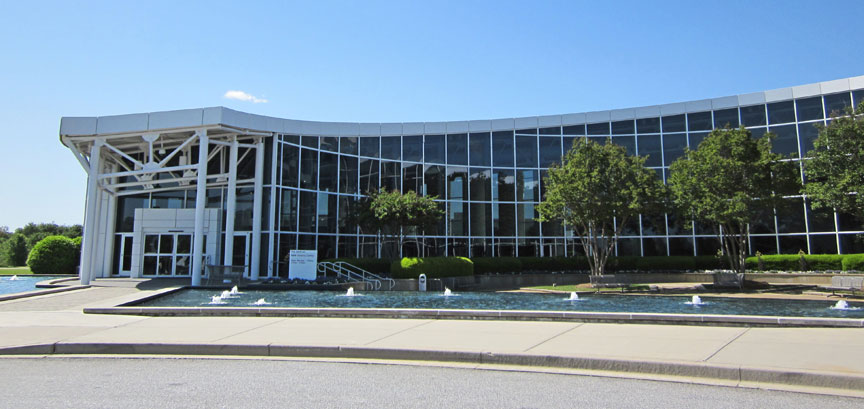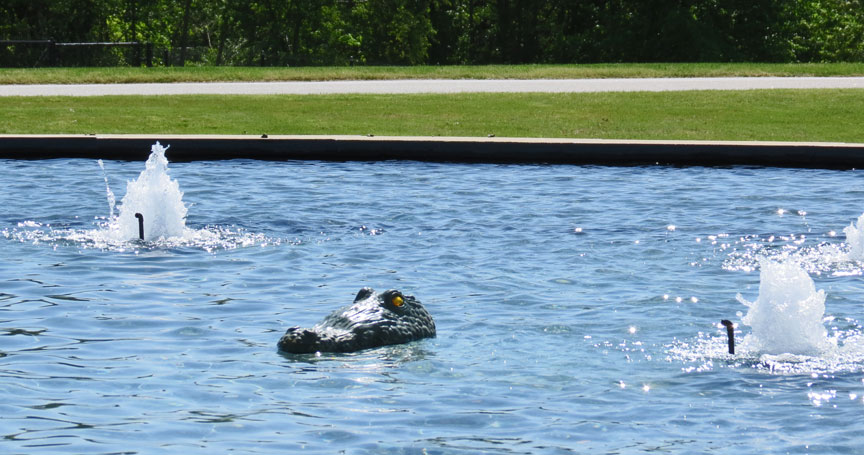 to scare the geese away
The spine of this orchestrated process consists of the main production lines: the Body Shop, the Paint Shop, as well as two Assembly Halls that produce the X3, X5 and X6.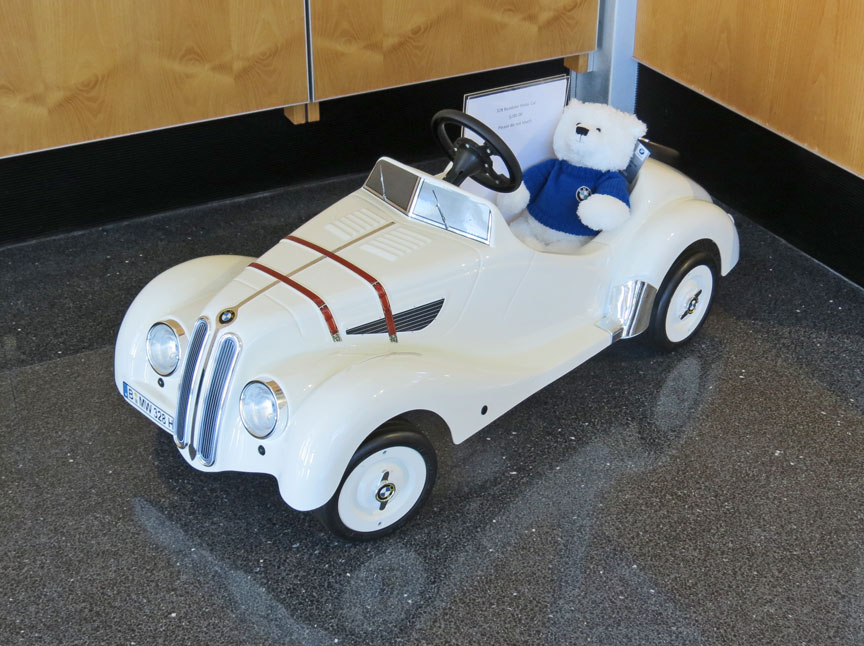 ready to roll