Tuckahoe Plantation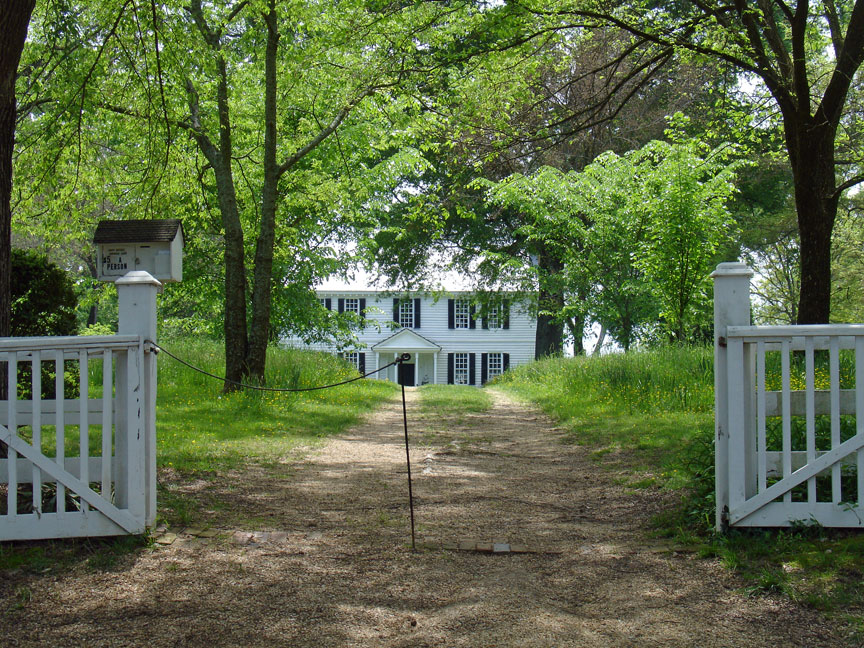 Tuckahoe Plantation
Tuckahoe, also known as Tuckahoe Plantation, is located on Route 650 near Manakin, Virginia overlapping in both Goochland and Henrico counties. It was declared a historic district and a National Historic Landmark in 1969.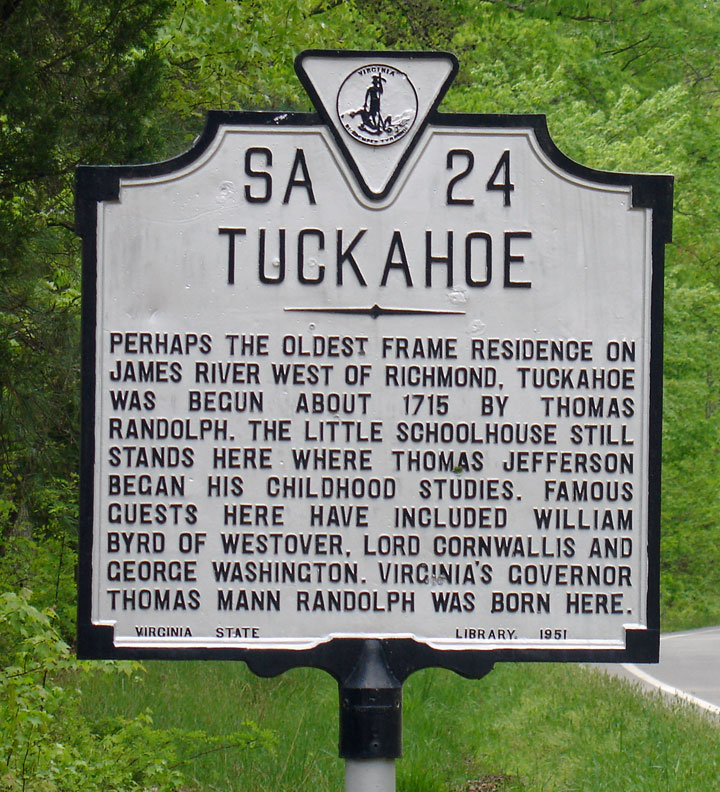 GPS
N 37 34.308
W 77 39.180

Construction of Tuckahoe began in 1733 by William Randolph II on land patented by his grandfather in 1695. That house is the current north wing with additional rooms and sections added over time to form the "H" shaped house today. William Randolph was the cousin of Jane Randolph, wife of Peter Jefferson. When William Randolph died in 1745, he named Peter as family guardian. The couple moved from Charlottesville into the house with their two year old son, Thomas Jefferson. They lived in the home until 1754 and for 7 years young Thomas was tutored with his cousins. The management of the plantation was turned over to Thomas Mann Randolph in 1757.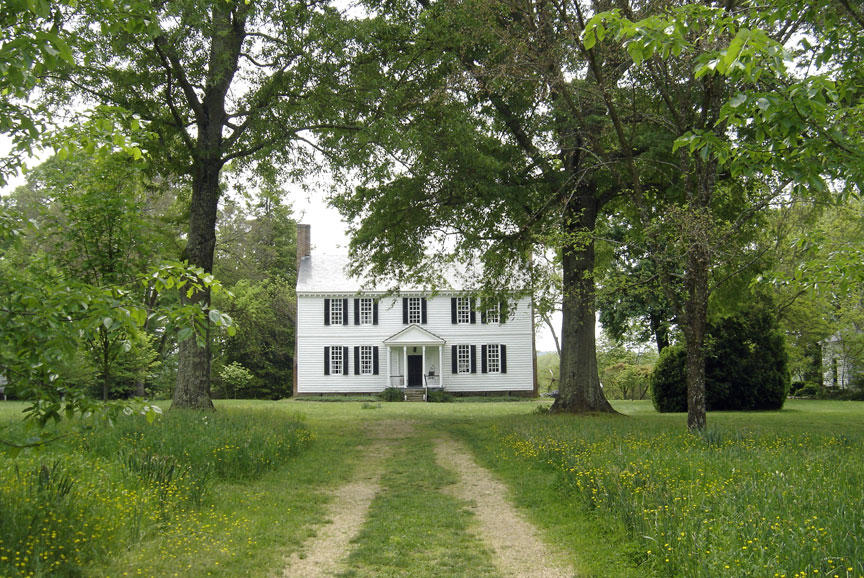 The house is currently under the care of owner/managers Mr. and Mrs. Addison B. Thompson. The grounds are open for self-guided tours and the house is open for private tours by appointment and may also be rented for private events.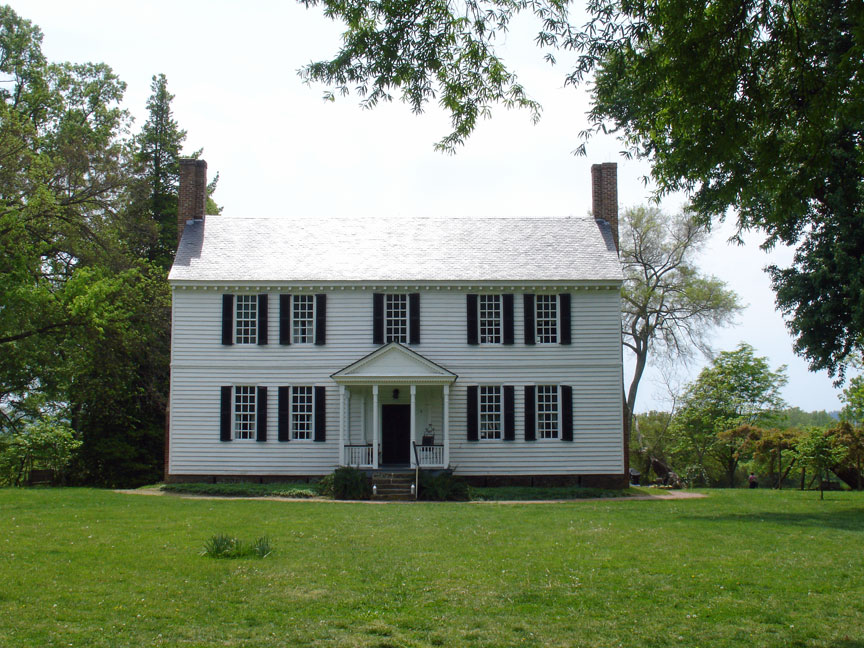 The two story wood structure sits in its original spot, amongst verdant landscape and soaring trees. The structure forms an "H" with both wings mirroring the other and connected by a central corridor. The entrance to the house is reached by a flight of stairs and a small stoop. The stoop is covered by a projected pediment supported by simple wooden posts and is framed by a wooden railing. To either side of the entrance is a pair of windows as well as a central window over the entrance, each with dark shutters. Each two-sashed window contains 9 panes of glass. The gabled roof rests on a simple cornice line with dentil moldings. A large brick chimney rises from either side of the home.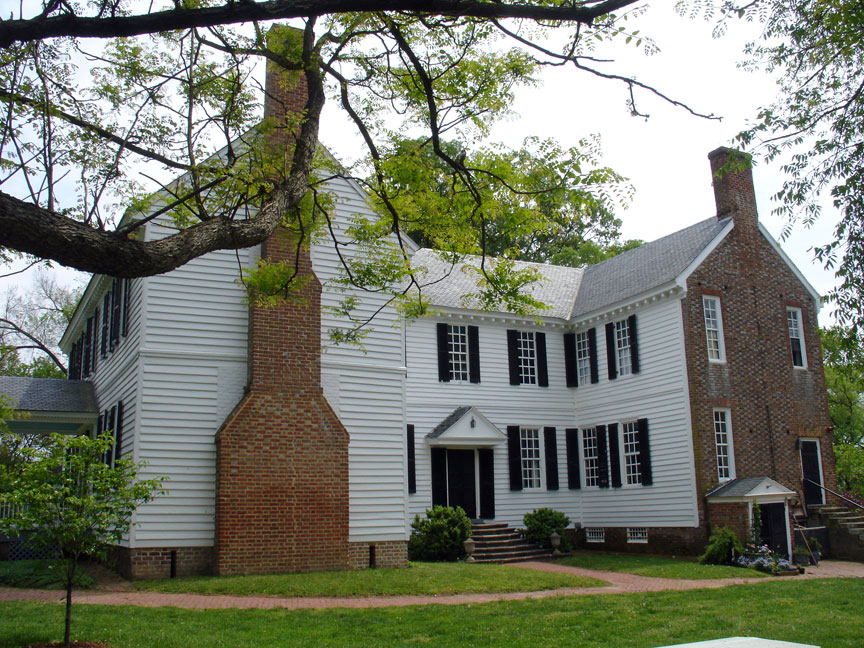 the later addition
The grounds around the house include the schoolhouse linked to the education of Thomas Jefferson, a kitchen house, slave quarters, smokehouse, storehouse, stable, and the cemeteries of the Randolph and Wight families.
Text from Wikipedia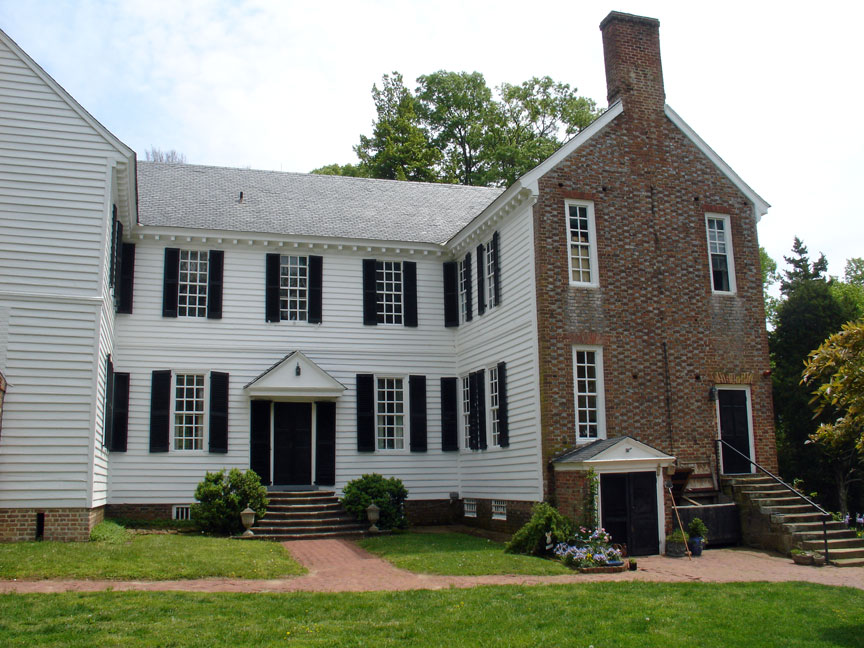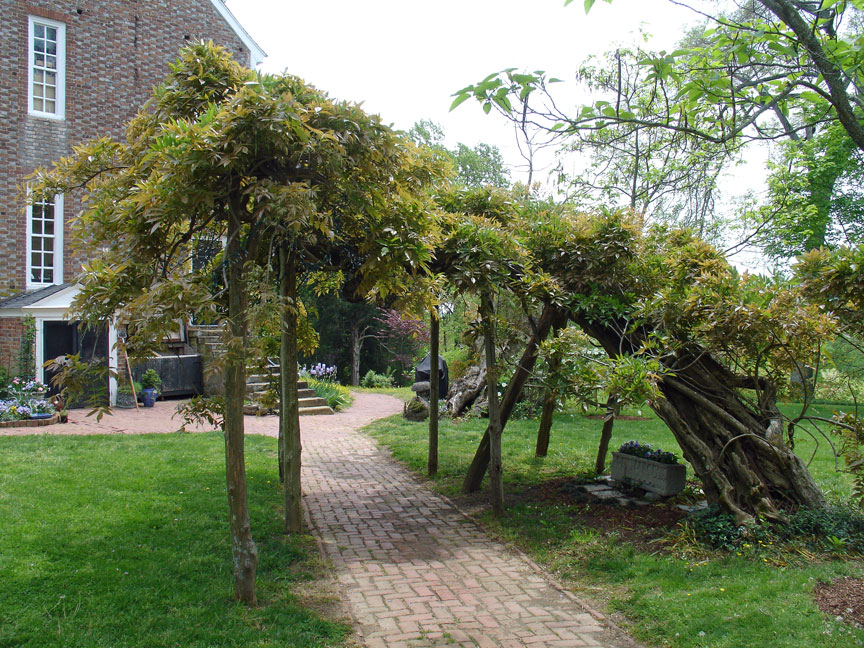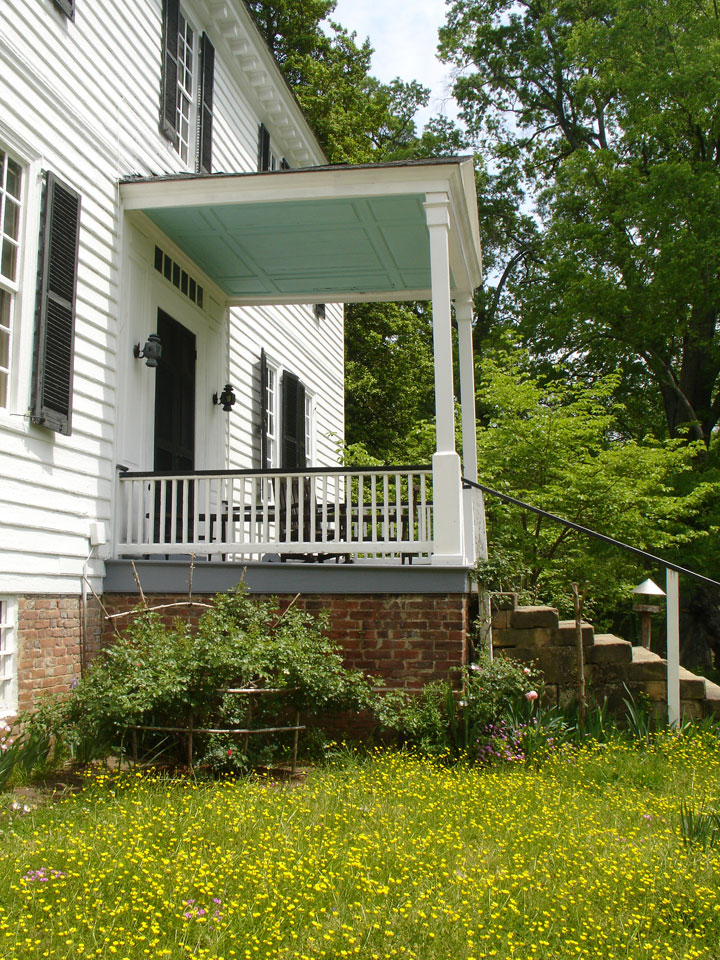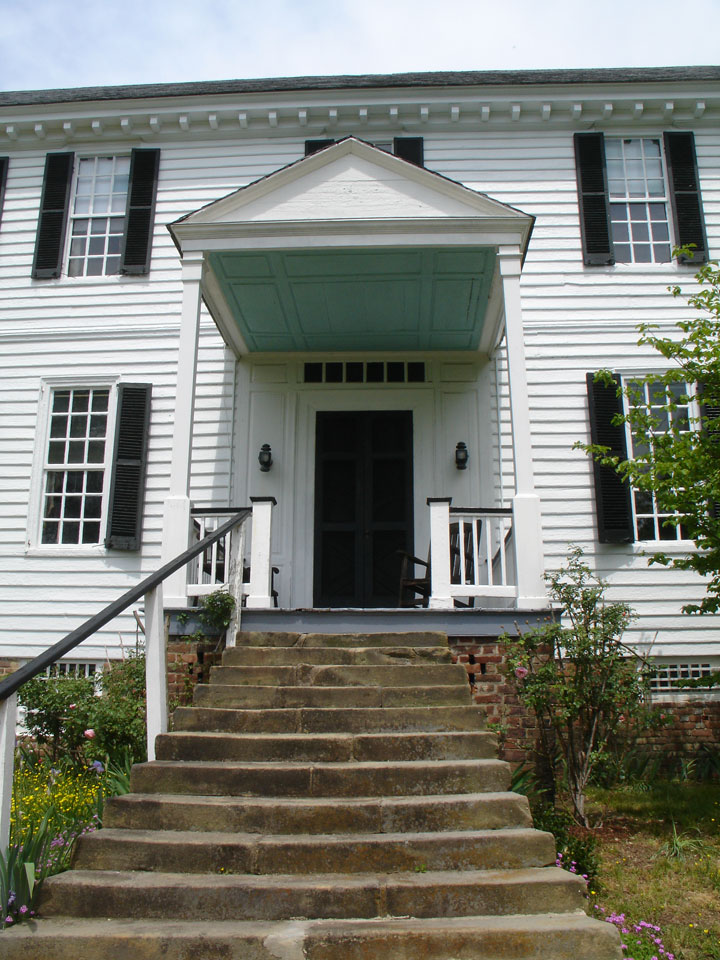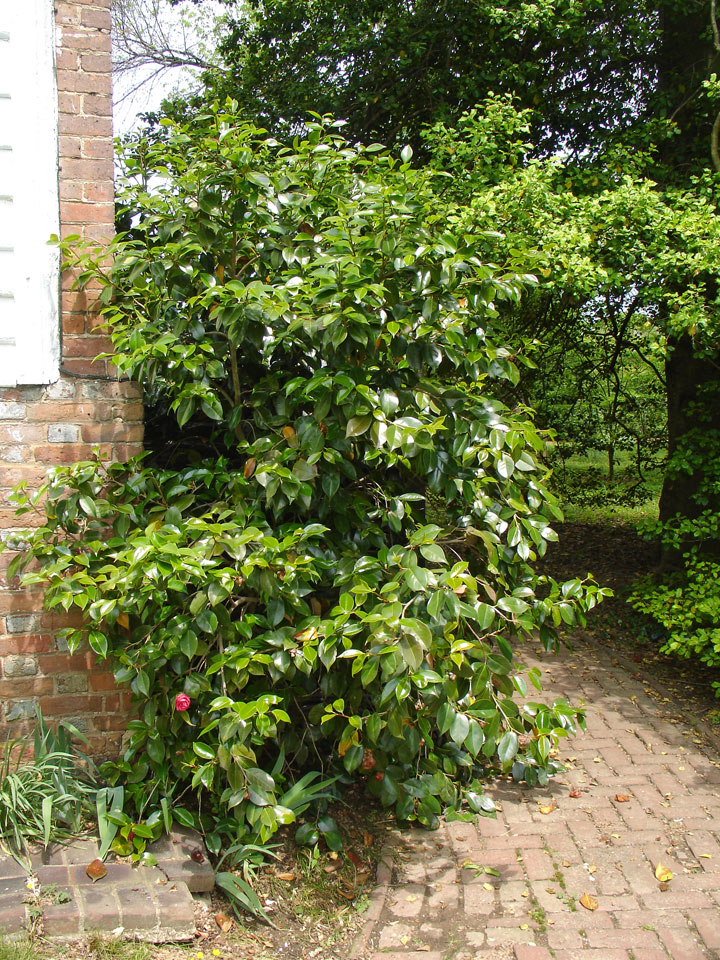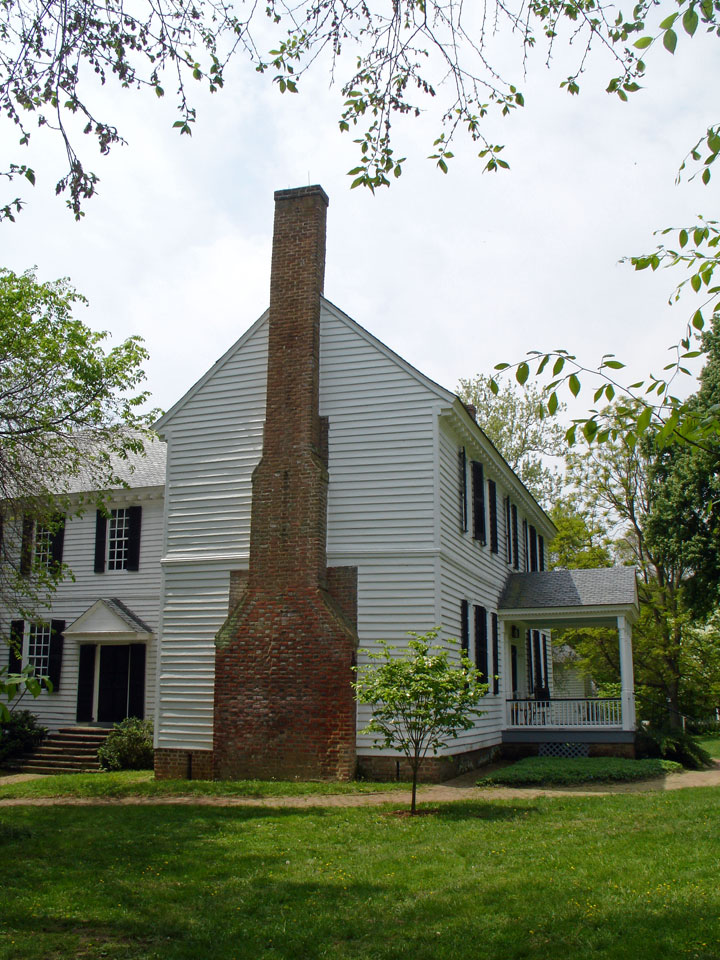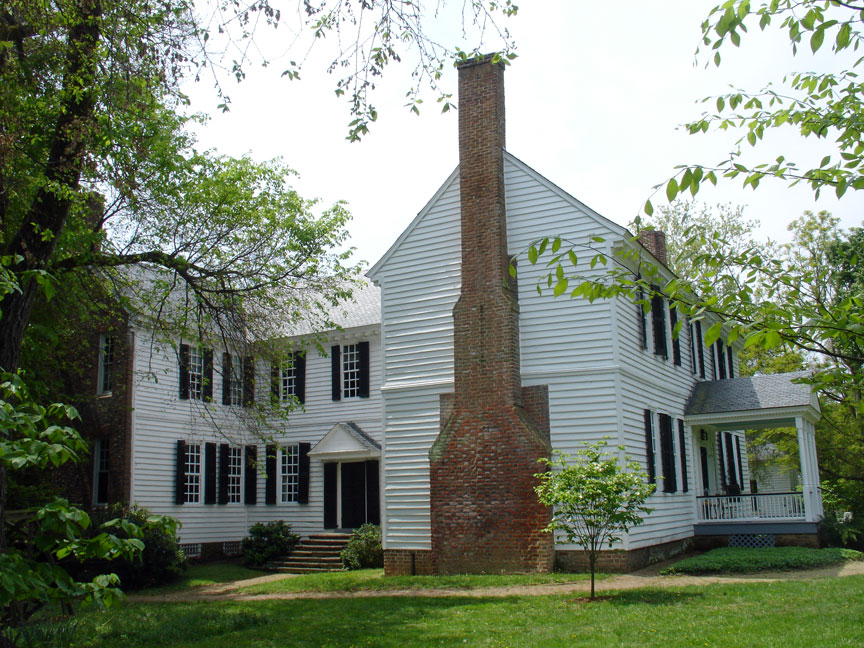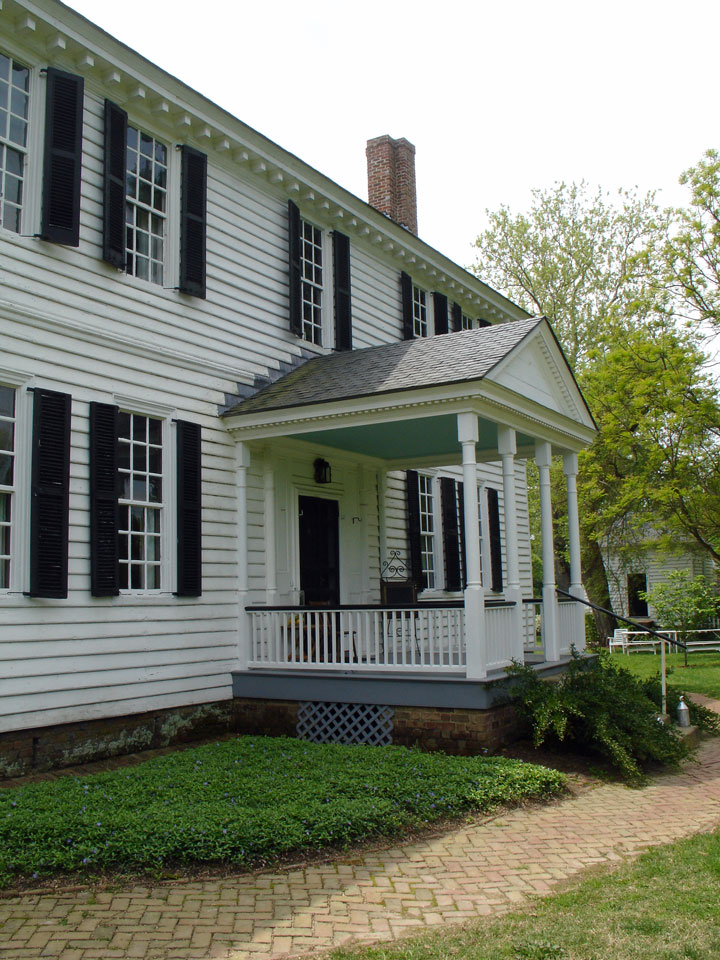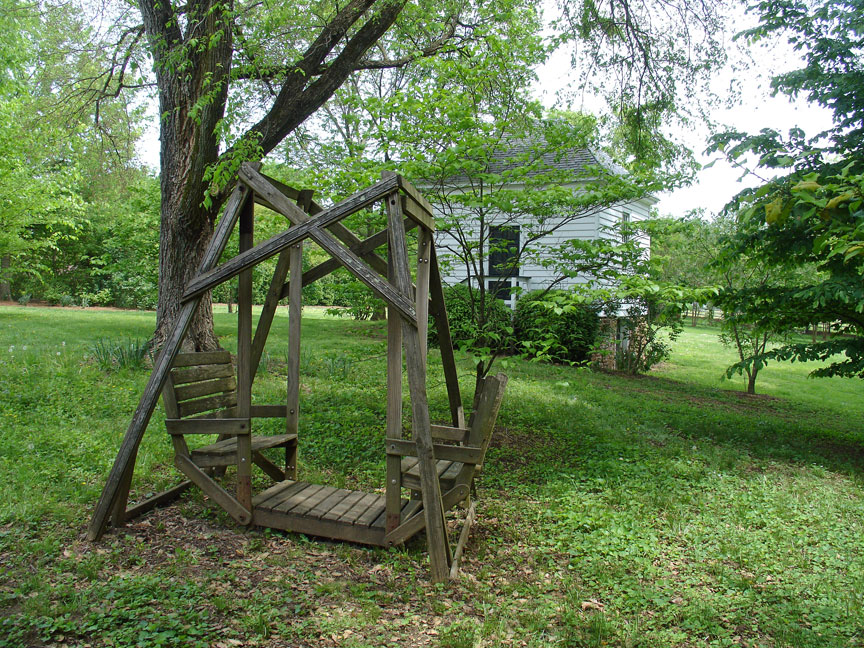 the schoolhouse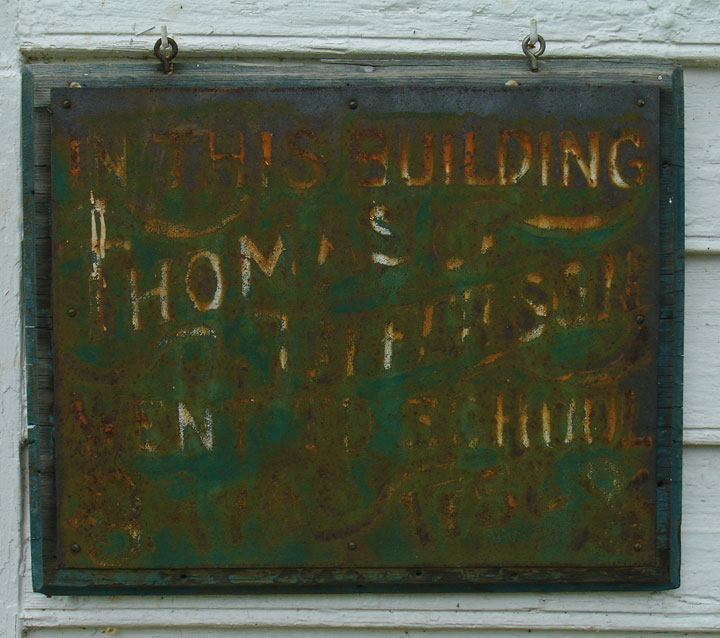 attended by young Thomas Jefferson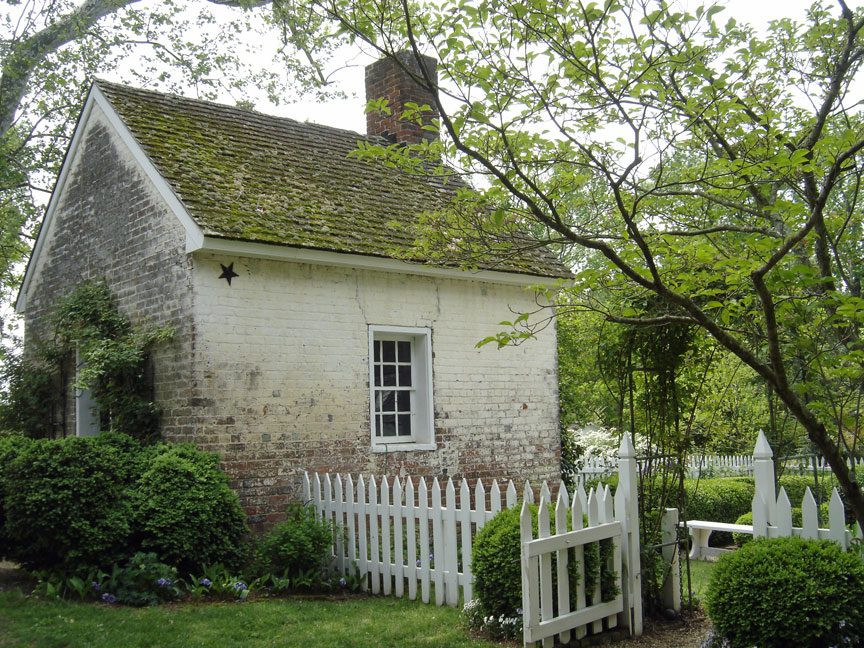 the kitchen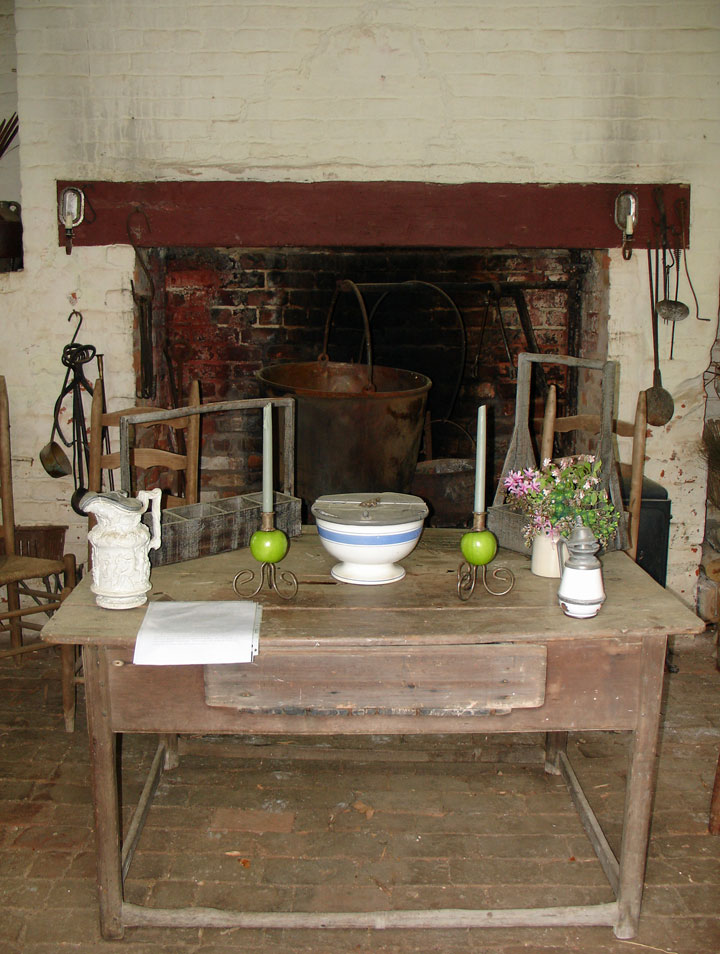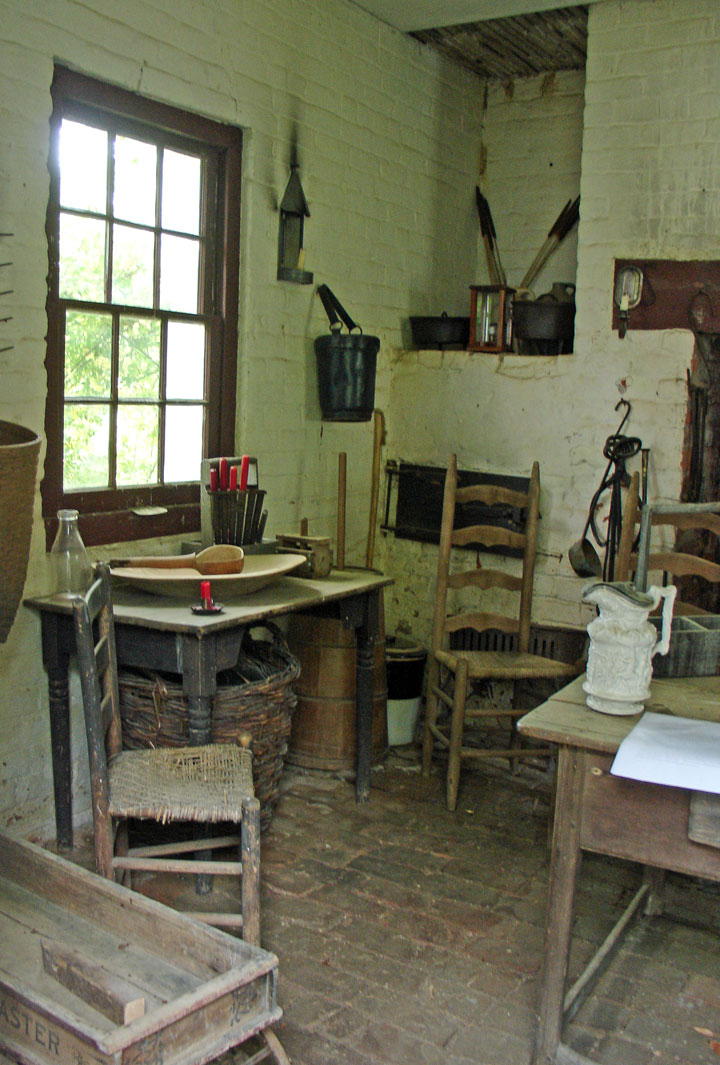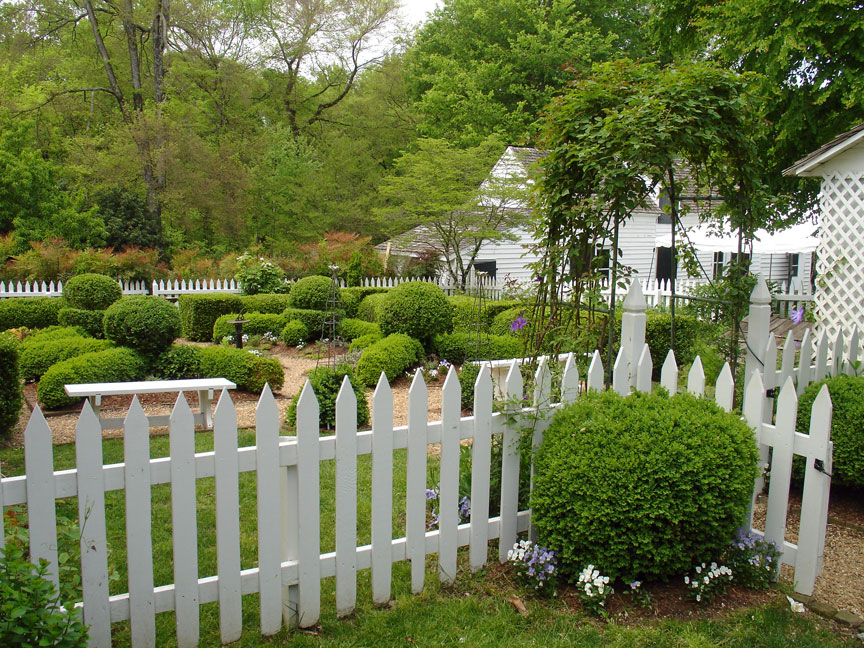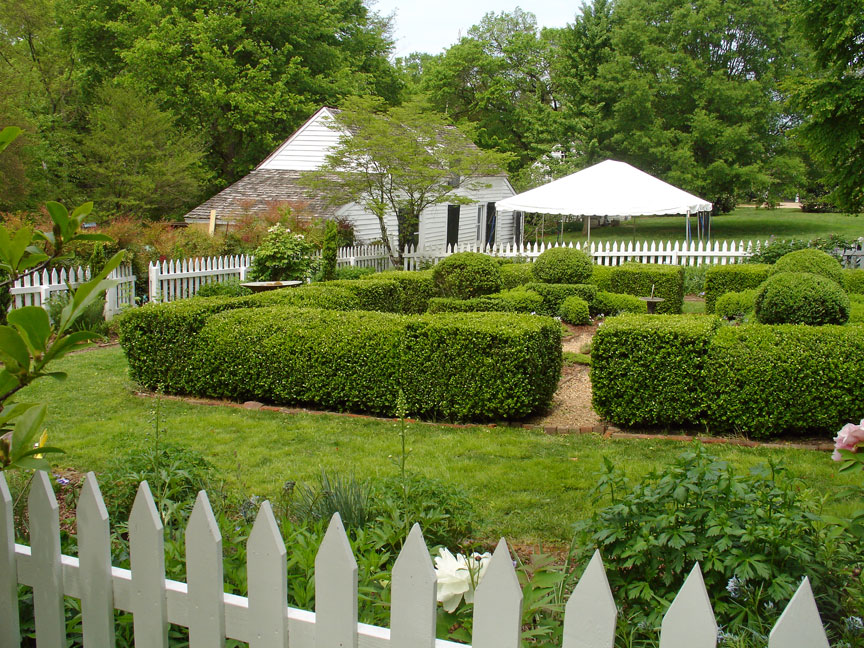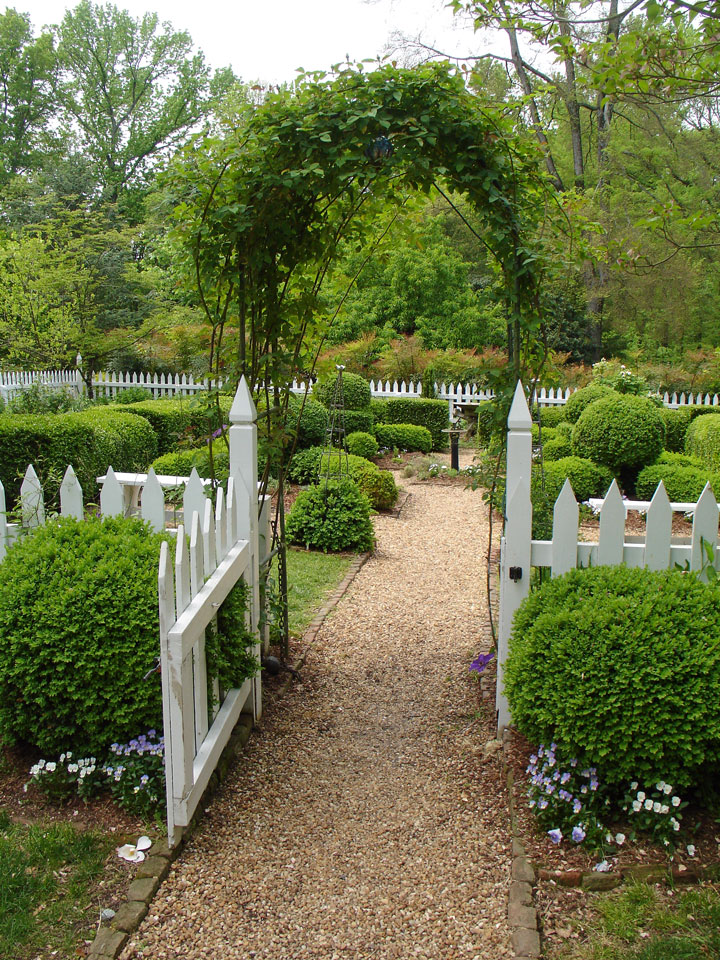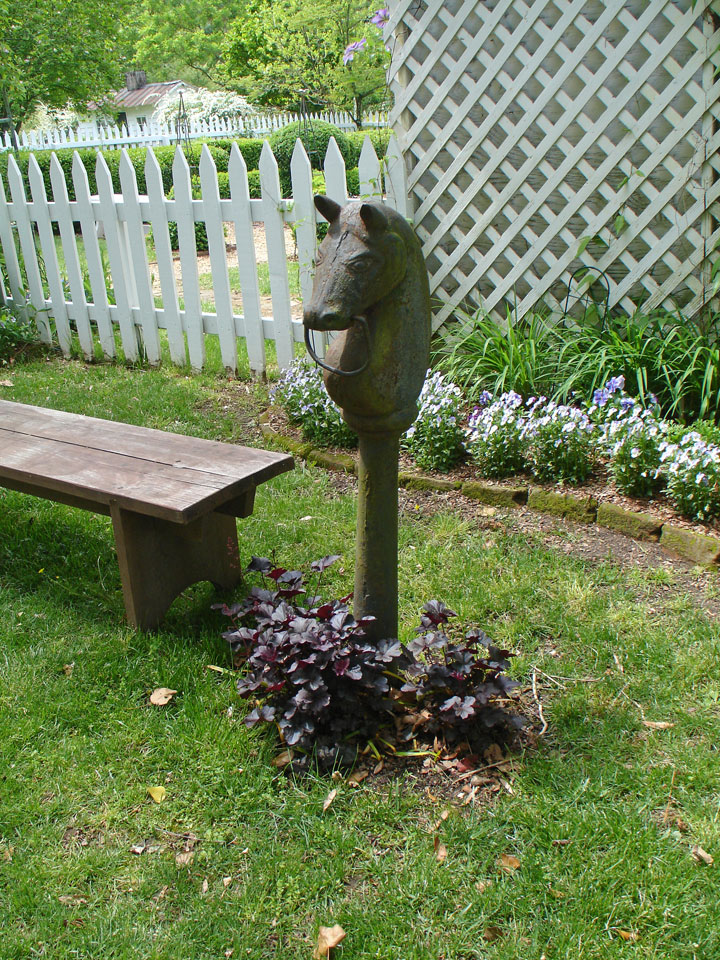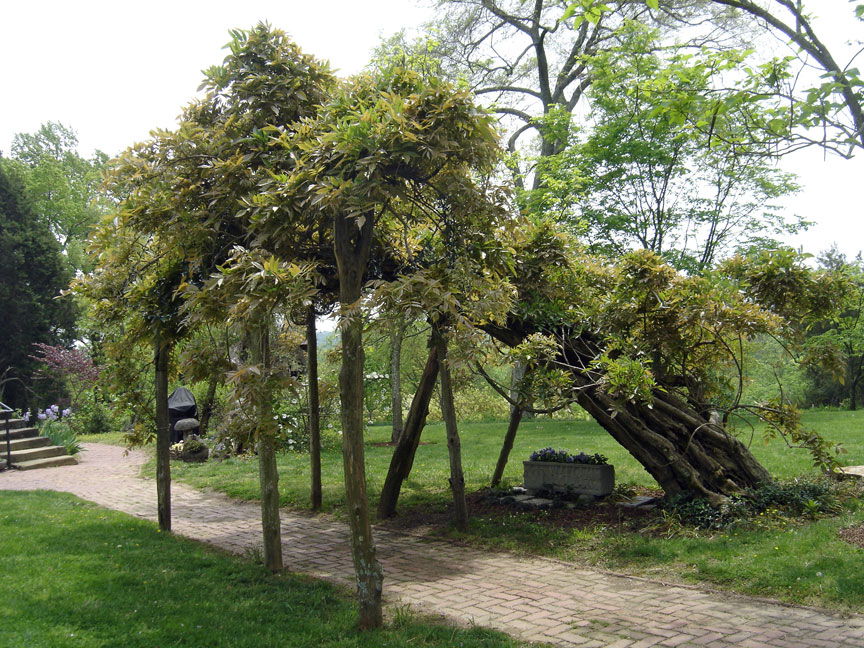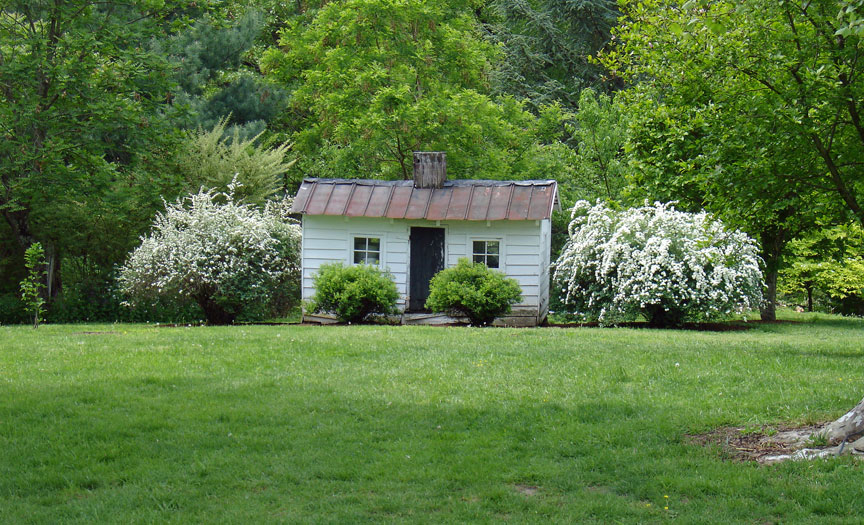 slave quarter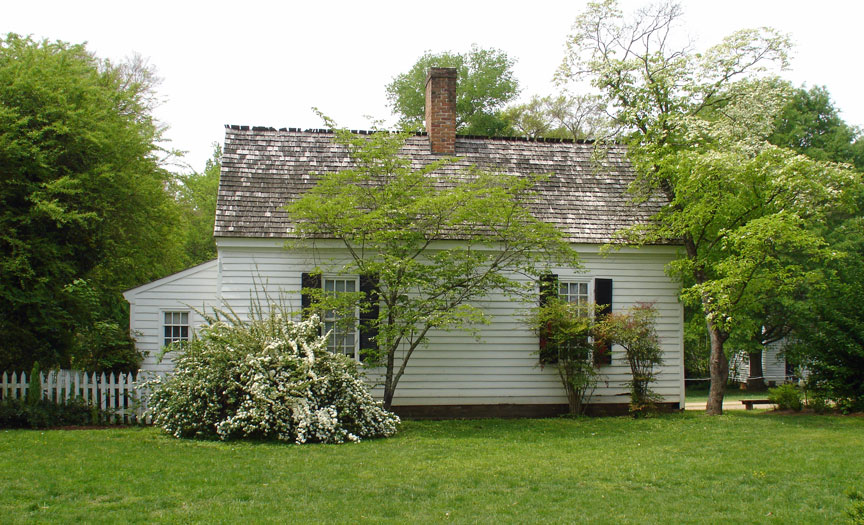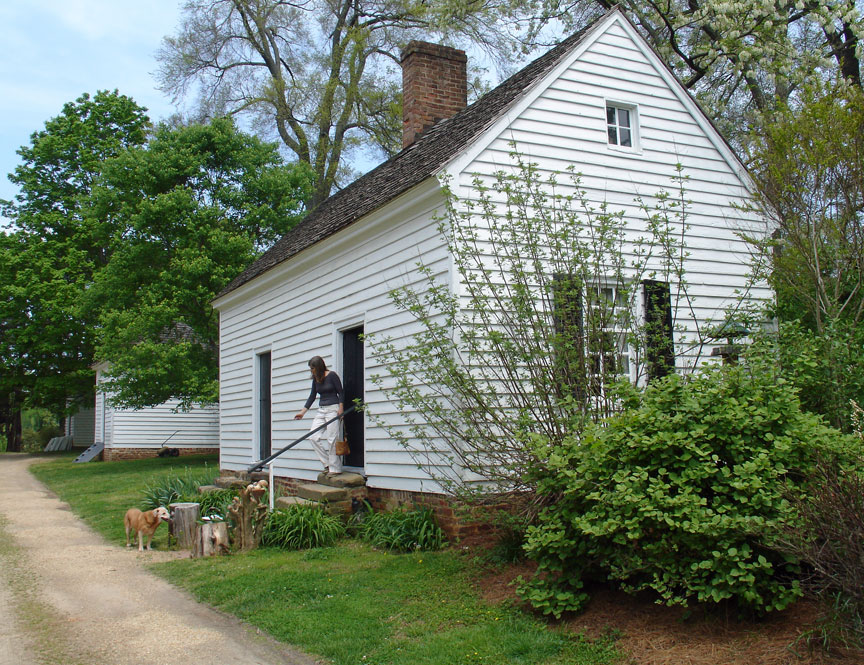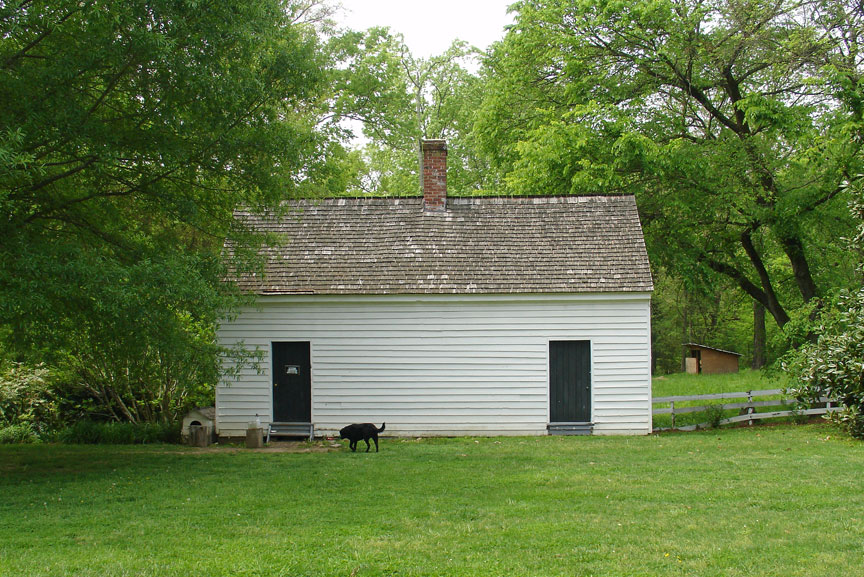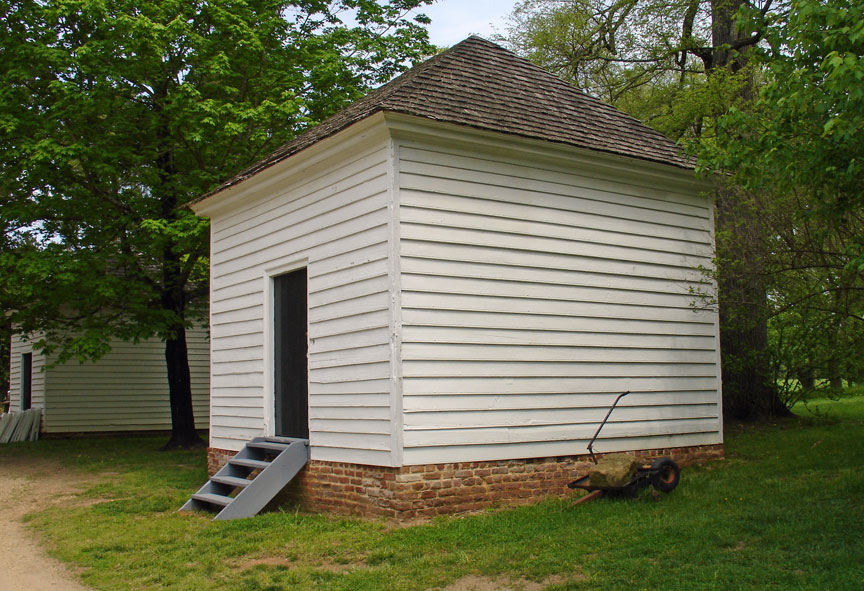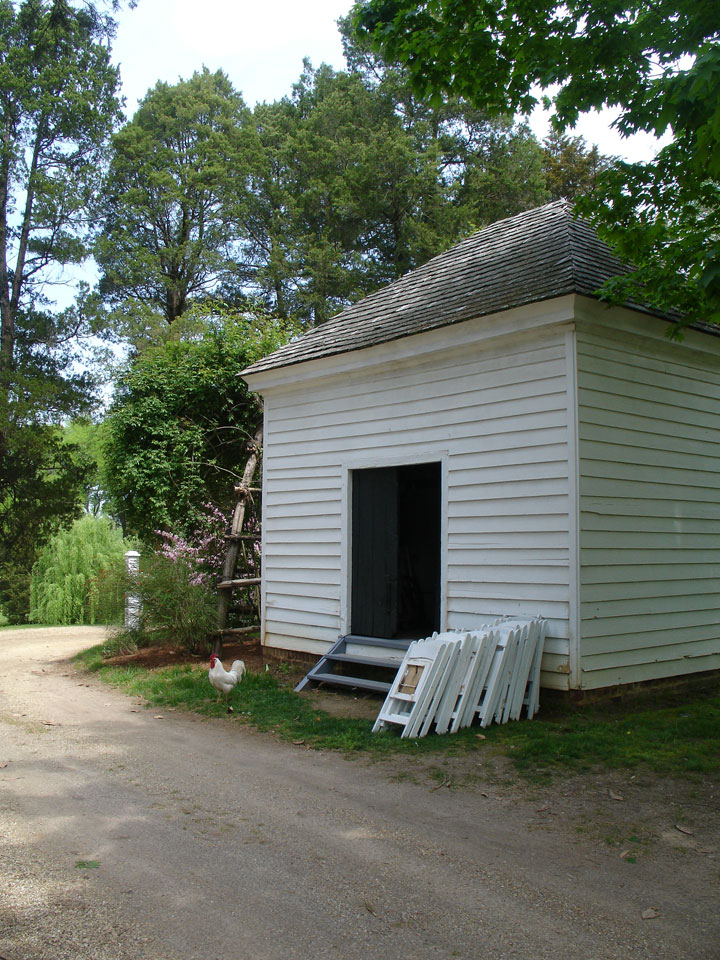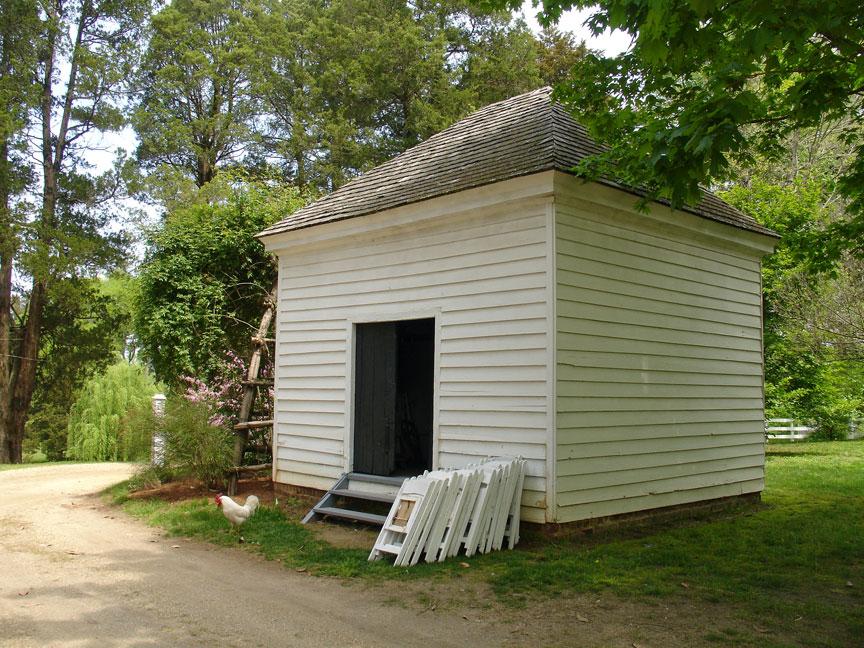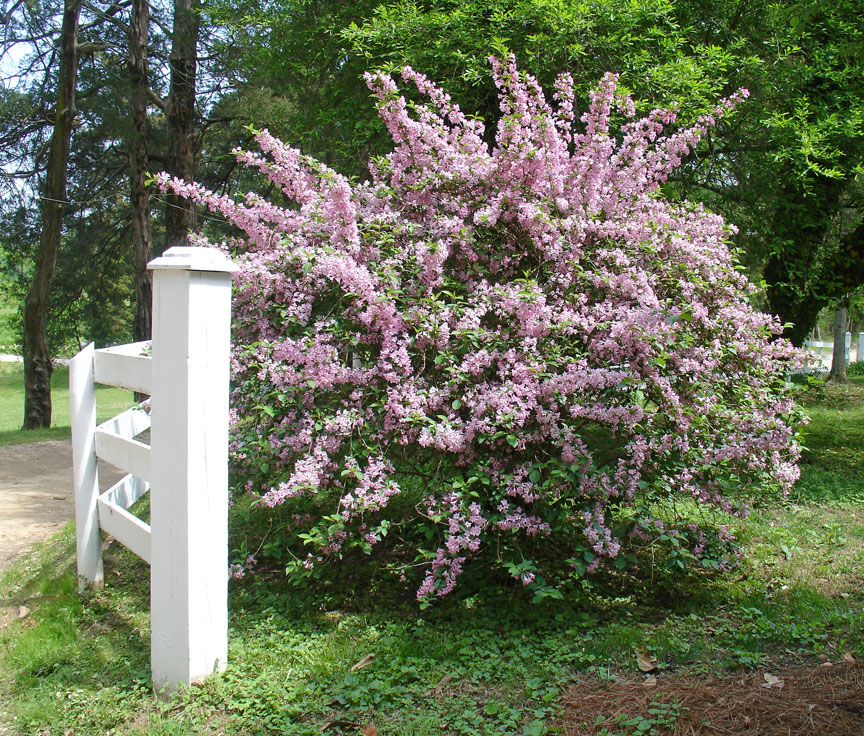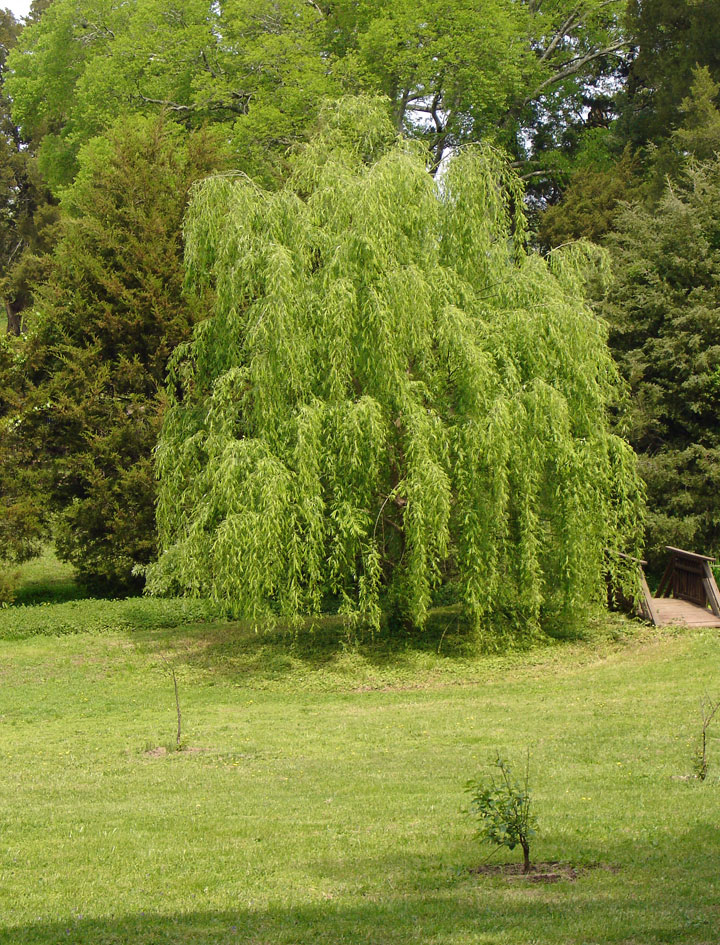 willow tree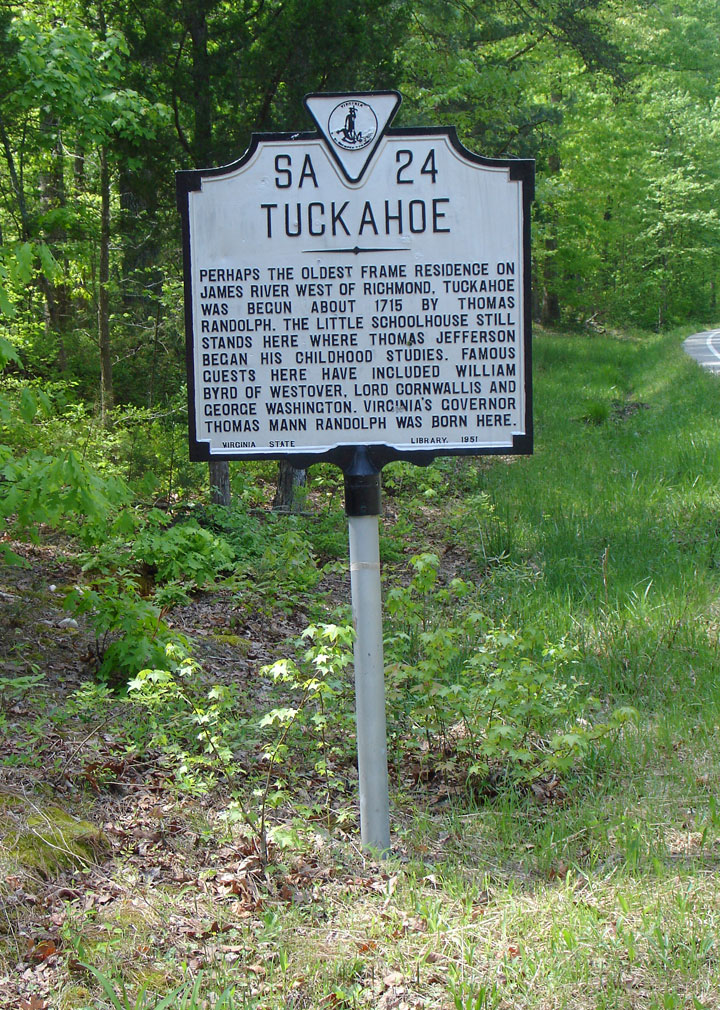 leaving the plantation
---
St Mary's Church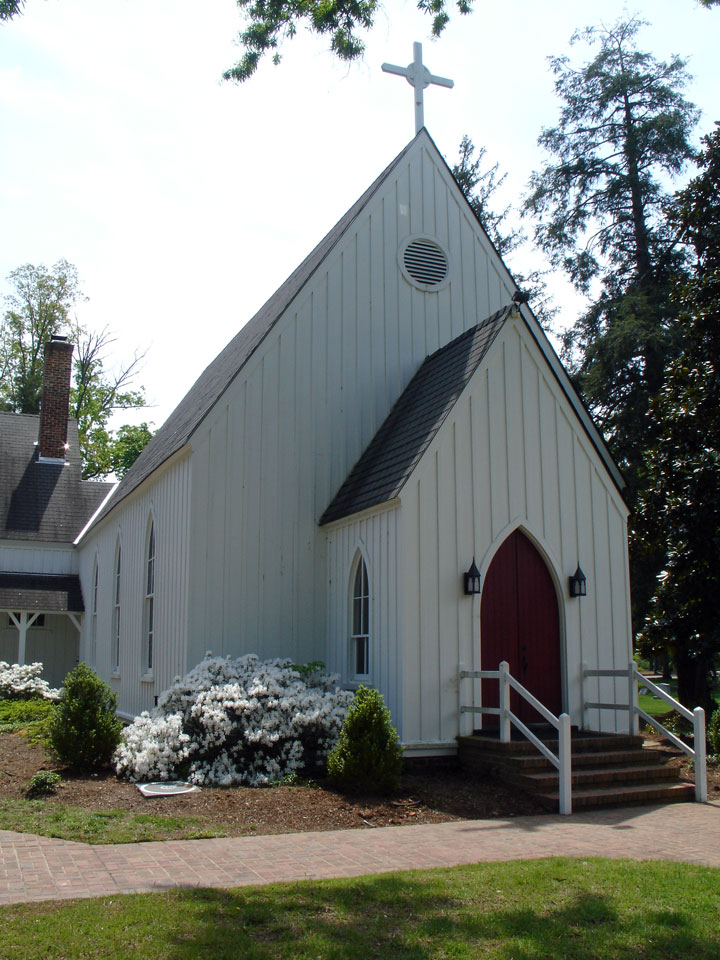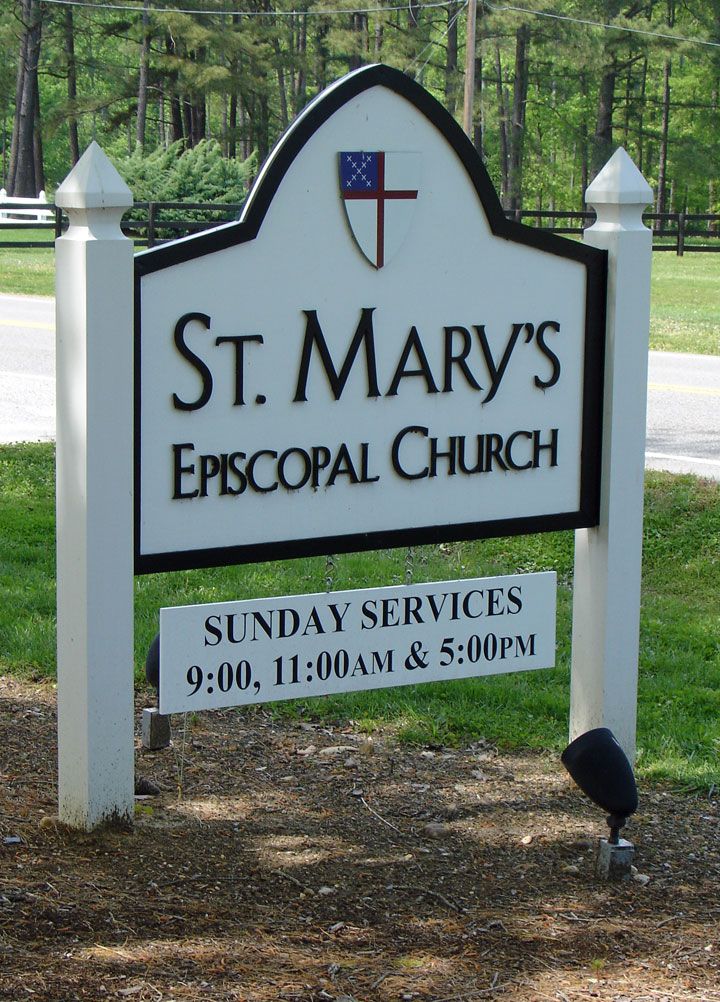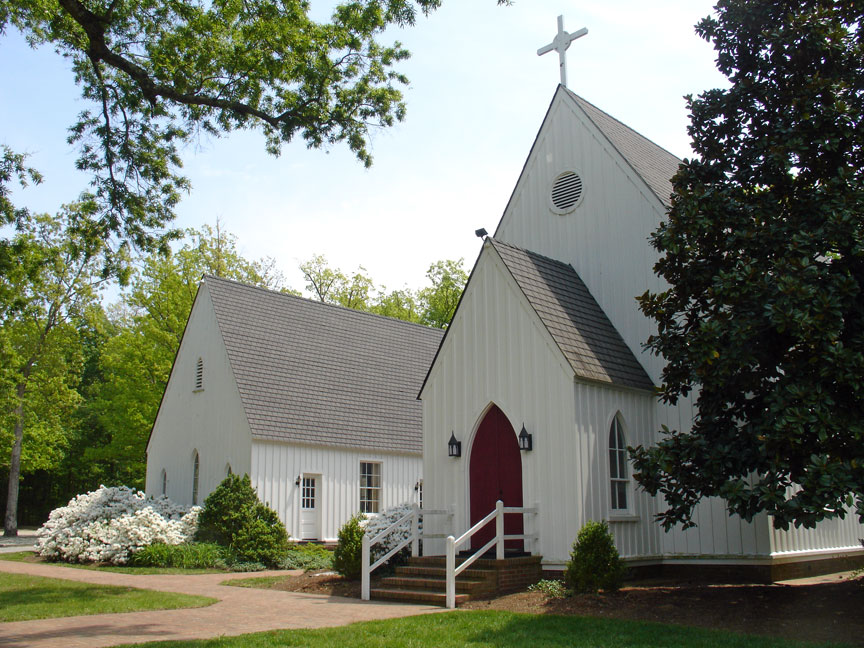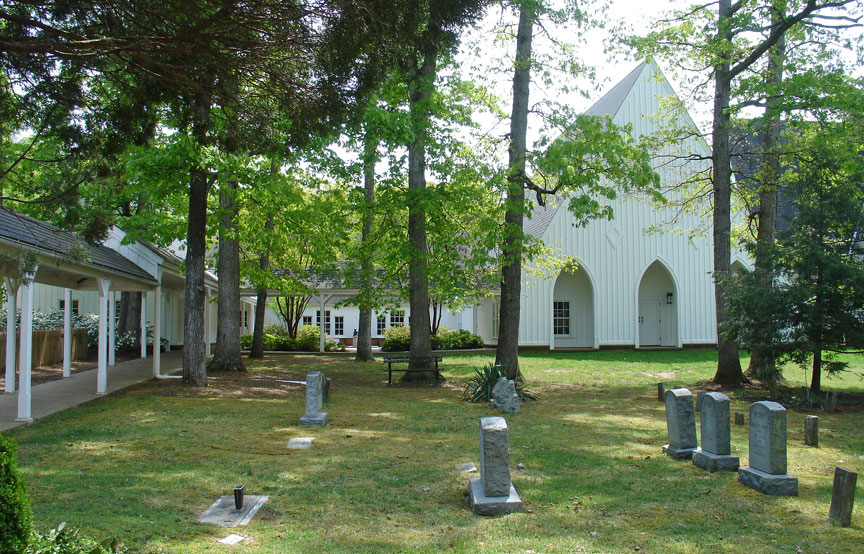 the newer church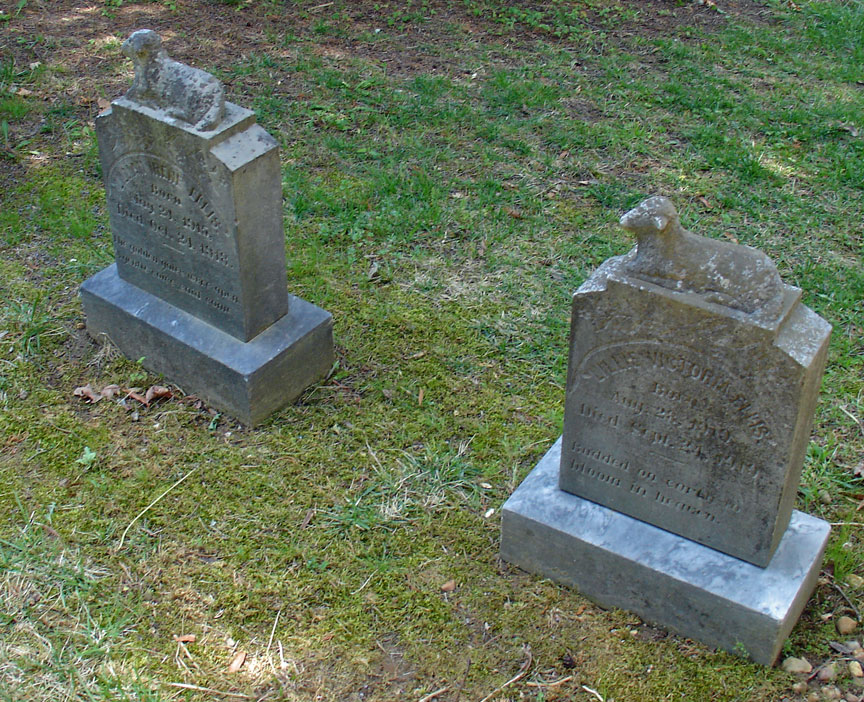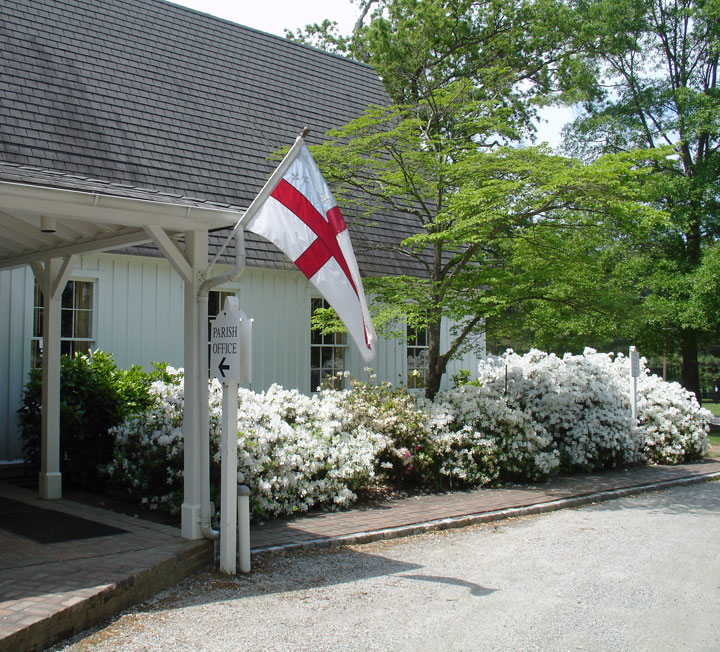 parish hall
---
---