International Peace Garden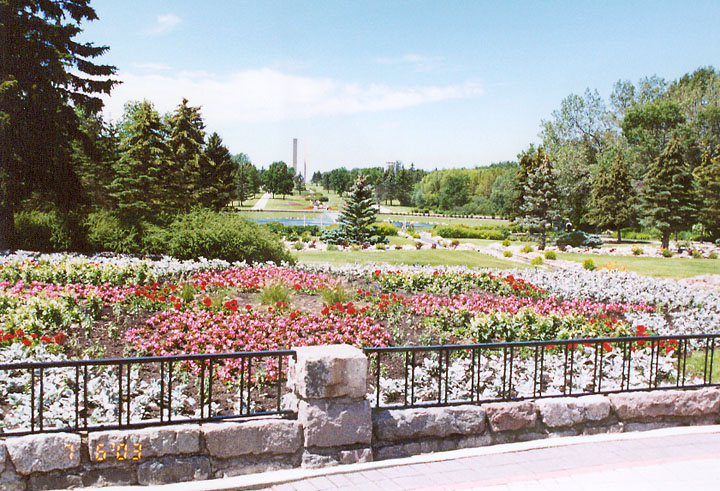 the gardens
For more than 70 years, The International Peace Garden has been a unique tribute to
the peace and friendship between the people of Canada and the United States of America.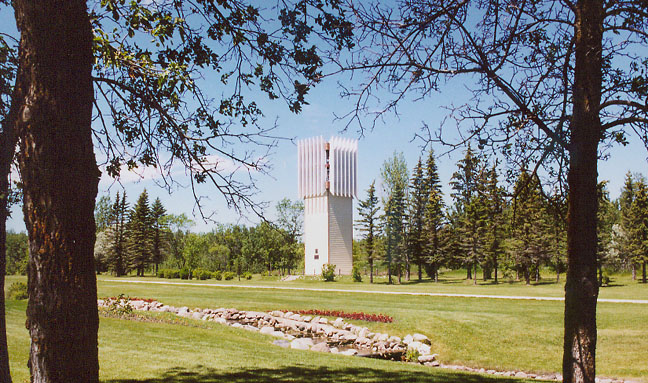 the carillon

The Peace Garden was the dream of Dr. Henry T. Moore. In 1931, Moore said the garden would be "not merely a memorial to the long period of peace which has been enjoyed by both countries, but as an example to the warring nations of the world that there is a better way to settle international differences than through recourse to bloody war, and as a memorial to international friendship that shall endure to all time."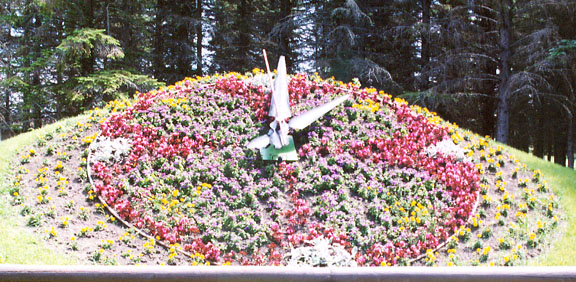 flower clock

In 1932 his idea became a reality and the site was chosen. It is located on the longest north south road in the world, and on the North Dakota and Manitoba border.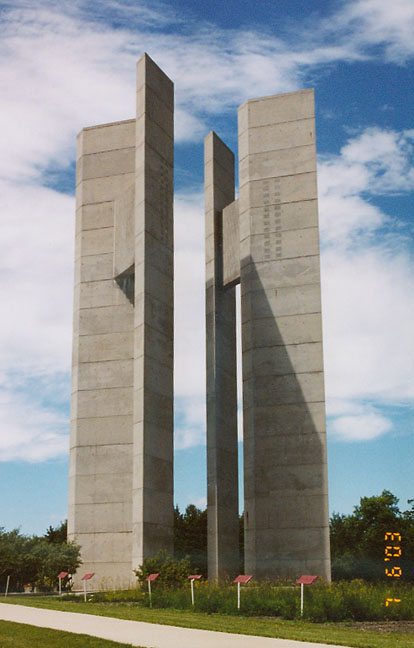 the towers

The Peace Garden was dedicated on July 14, 1932 with a Cairn, which states, 'To God in his Glory we two nations dedicate this garden and pledge ourselves that as long as men shall live we will not take up arms against one another.'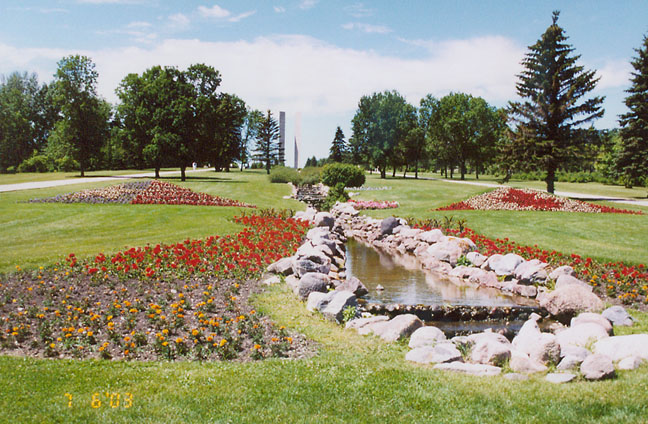 the gardens

More than 150,000 flowers are planted each summer in brilliant and ever-changing displays. 2300 acres of beautiful forest surround the garden. The Park holds picturesque picnic areas and fully modern campgrounds, adventurous hiking trails and winding bike paths. This is all enclosed in a wildlife refuge, where you are sure to spot deer, moose and other animals in their natural environment.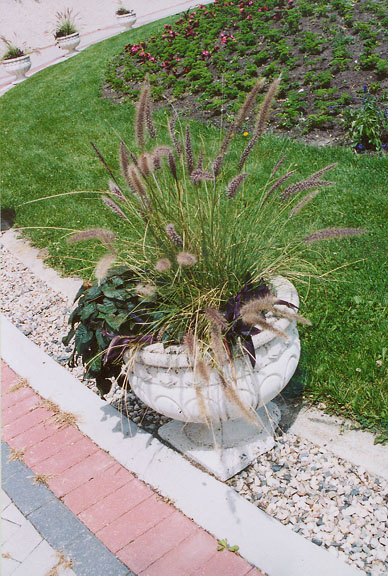 9/11 Memorial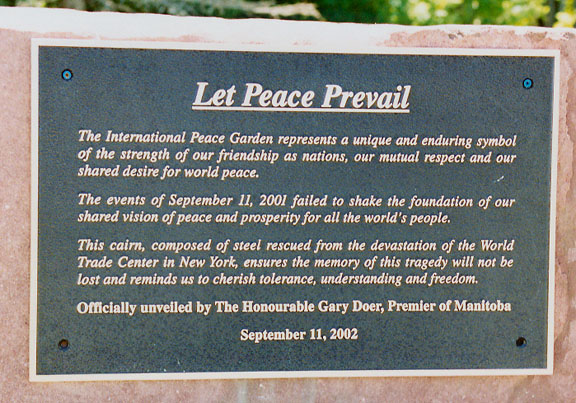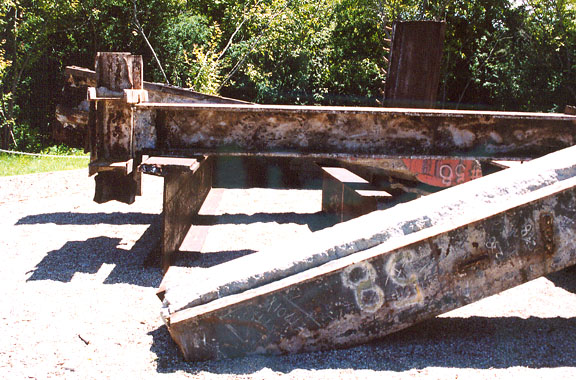 steel remnants from the New York trade towers

Peace Chapel