Long Grove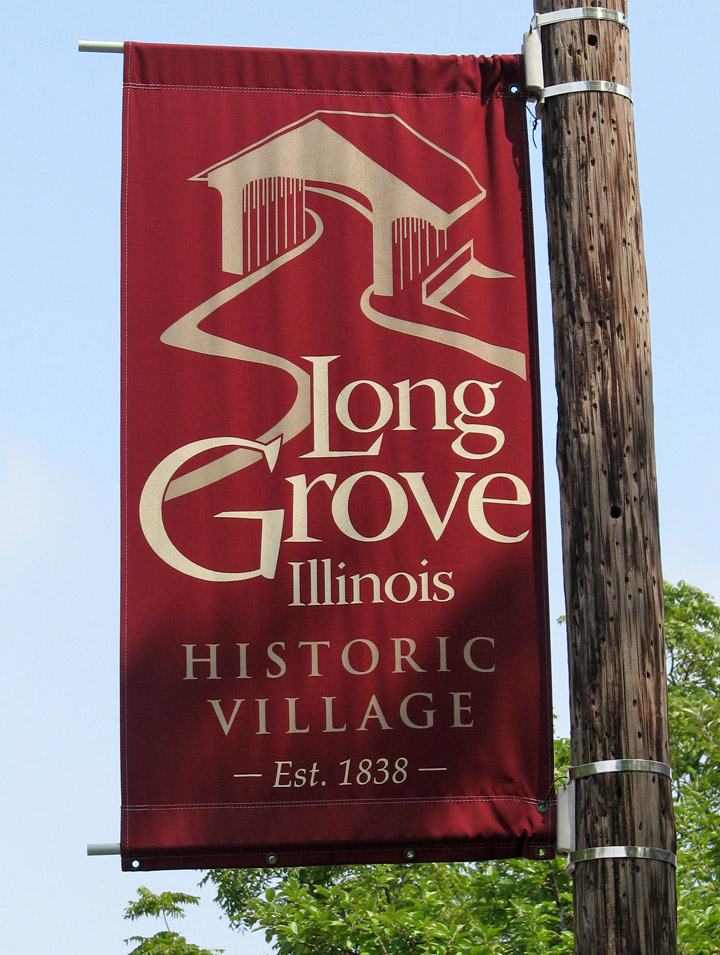 Long Grove is an affluent village located in Lake County, Illinois, approximately 35 miles (56 km) northwest of Chicago. As of the 2005 census, the village had a total population of 7,633. The village has strict building ordinances to preserve its "country atmosphere." There are no sidewalks, street lights or curbs throughout the village's many communities.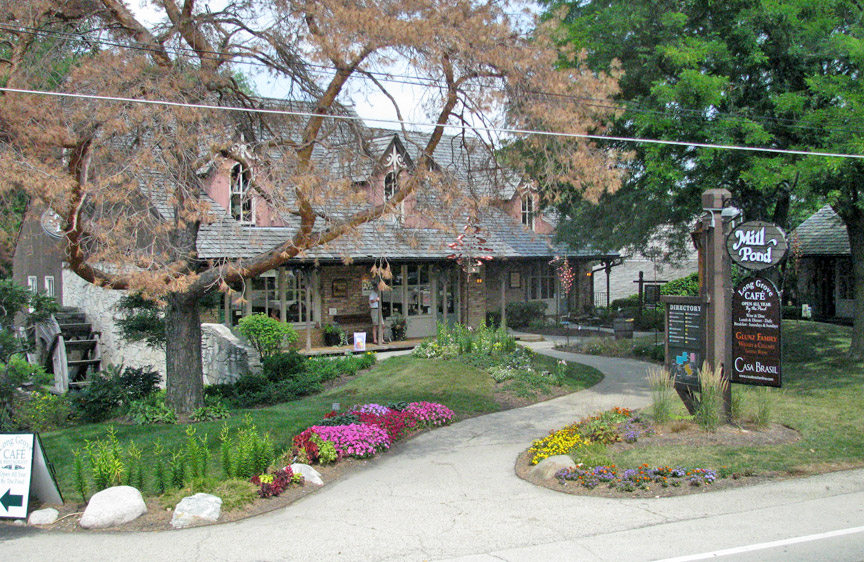 Mill Pond
According to the United States Census Bureau, the village has a total area of 12.4 square miles (32.2 km²), of which, 12.3 square miles (31.8 km²) of it is land and 0.2 square miles (0.4 km²) of it is water. The total area is 1.21% water.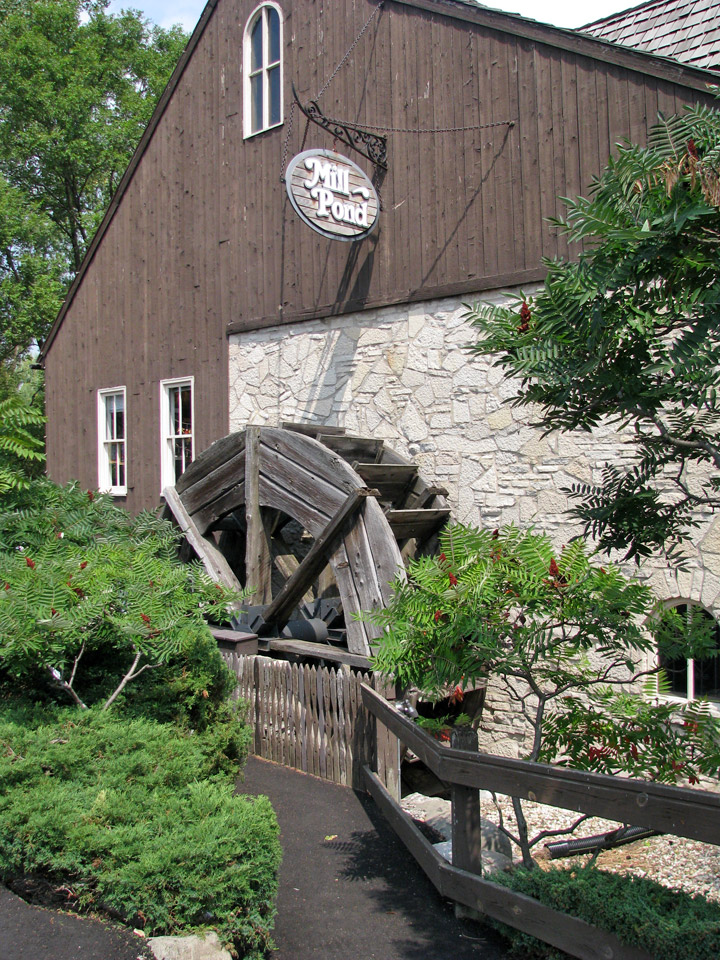 Before 1840, a Yankee, John Gridley, settled at a minor trail crossing deep in Long Grove, a large grove of oaks standing in bluestem prairie along the southern boundary of Lake County.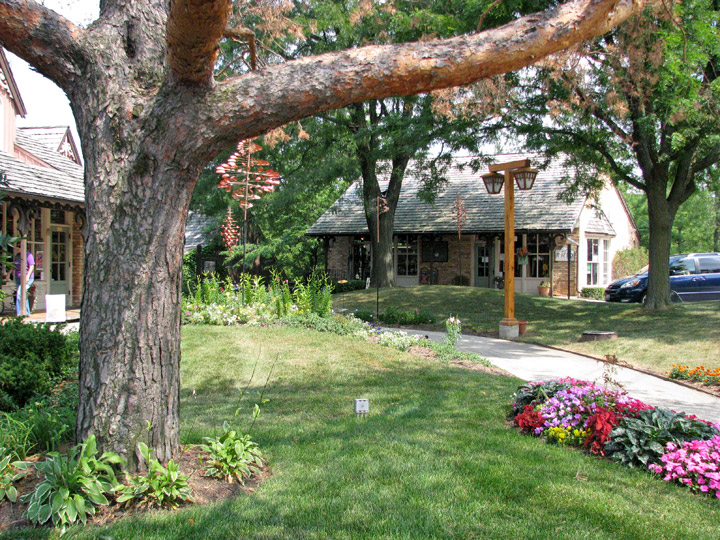 German immigrants to the area in the mid-1840s discovered that the open prairie had already been claimed and made their claims deep within the grove. A post office established in 1847 under the name Muttersholz ("Mother's Woods") highlights the area's strong German influence. By the early 1850s, immigrant families who had split from the Roman Catholic parish at Buffalo Grove founded their own St. Mary's parish at Muttersholz. An Evangelical Lutheran congregation formed at the same time. Most families had their origins in the Rhineland and spoke in a "Plattdeutsch" dialect until hostility to German culture during World War I lead residents to make greater use of English. Muttersholz became Long Grove once again. The cultural isolation of the small community deepened as the area's major roads, Routes 53 and 83, bypassed the still rural community.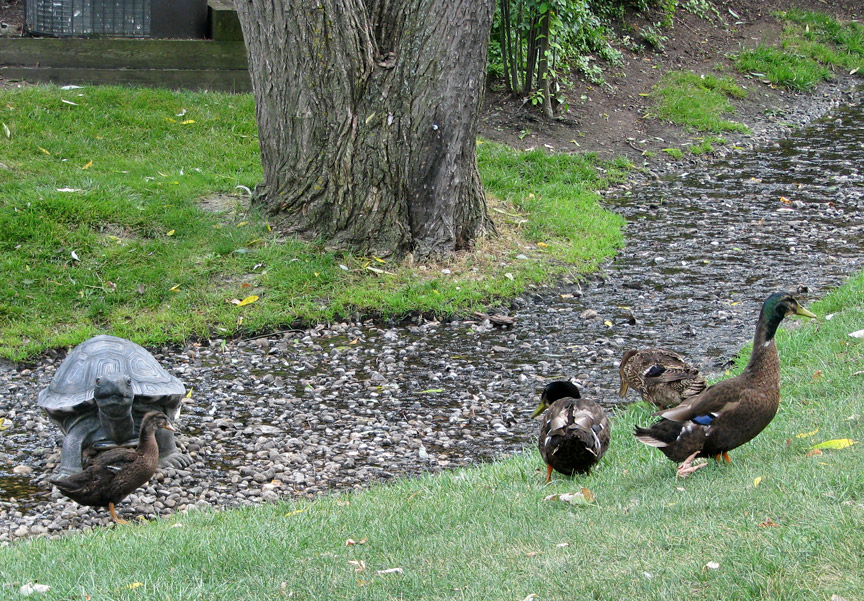 In the early 1950s, area property owners formed an association to oppose a major development plan, countering with a village plat that would require a three-acre minimum lot size, with the aim of preserving the area's historic character. Following litigation between developers and the association, a referendum was passed in 1956, that incorporated the village of Long Grove. Guy Reed became the village's first president. After Reed's death in 1959, village president Robert Coffin pushed to retain the village's antique style through ordinances prohibiting neon signs and the development of convenience and chain stores. Any new business construction had to feature 1880s-style facades.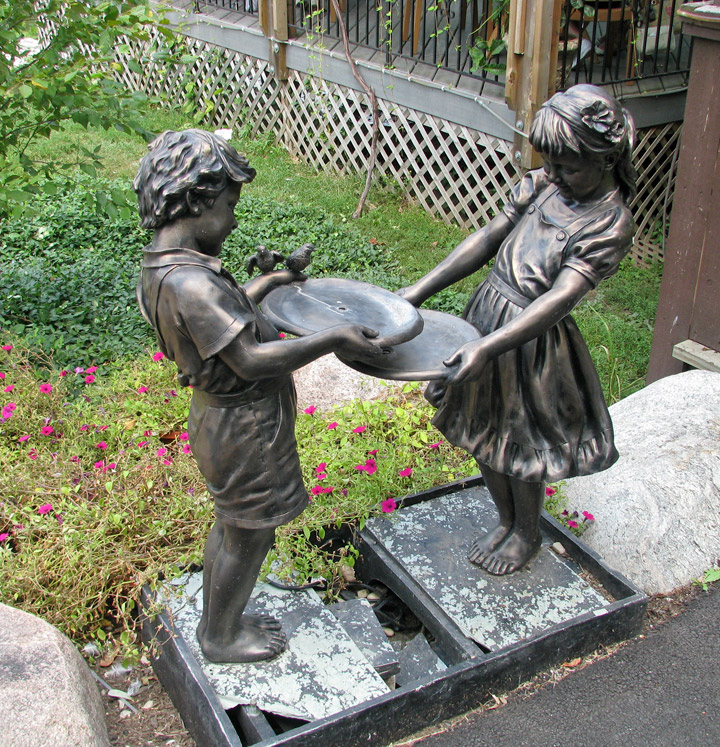 The village now has very strict building ordinances to preserve its "country atmosphere." There are no sidewalks, street lights or curbs throughout the villages many communities. The Long Grove area is now known for its historic downtown, its exclusive million dollar home communities and the annual chocolate, strawberry and apple festivals that take place in May, June and October, respectively. .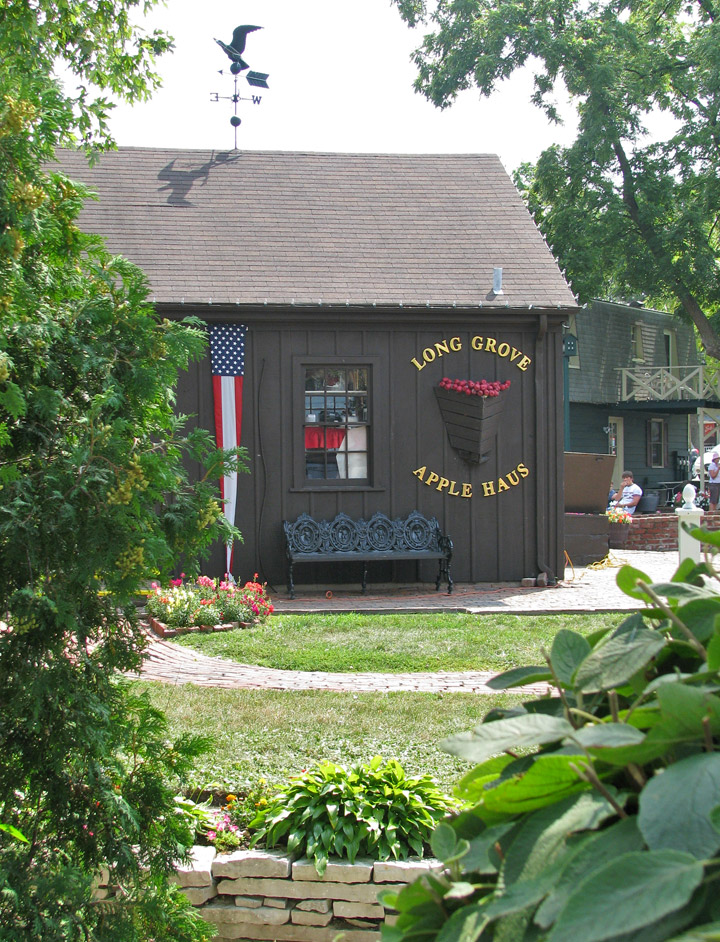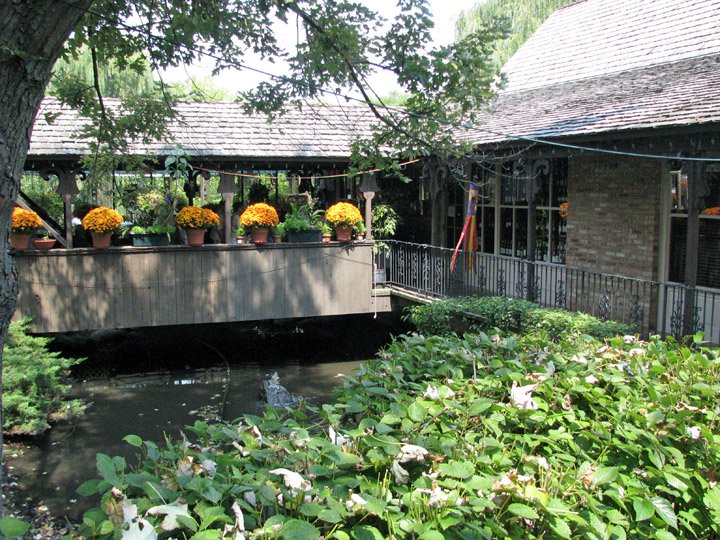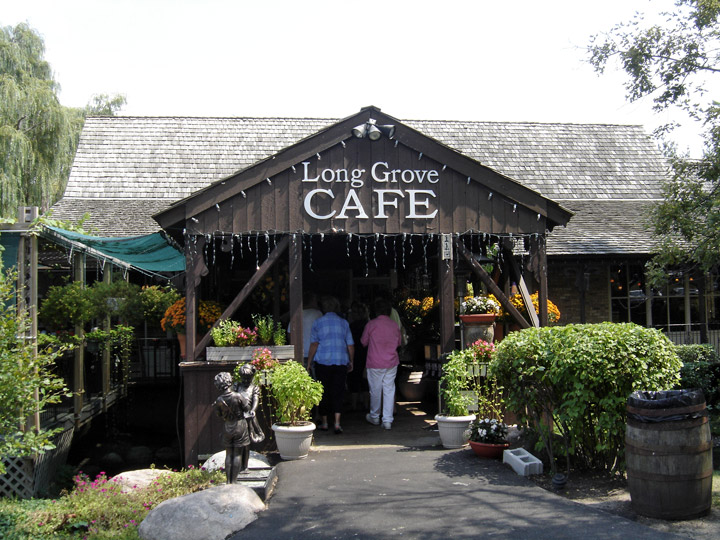 Long Grove Cafefe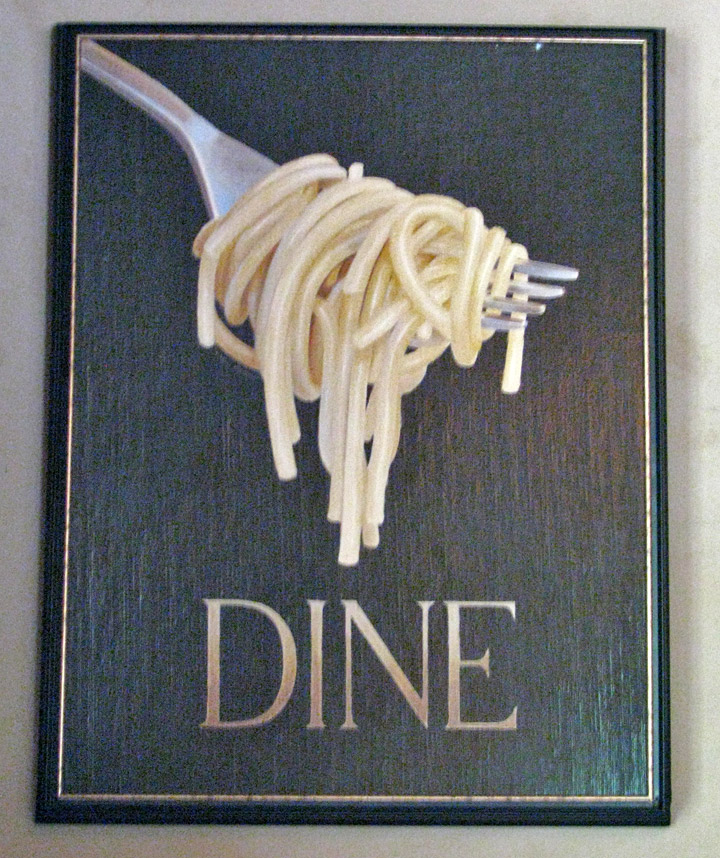 a place to dine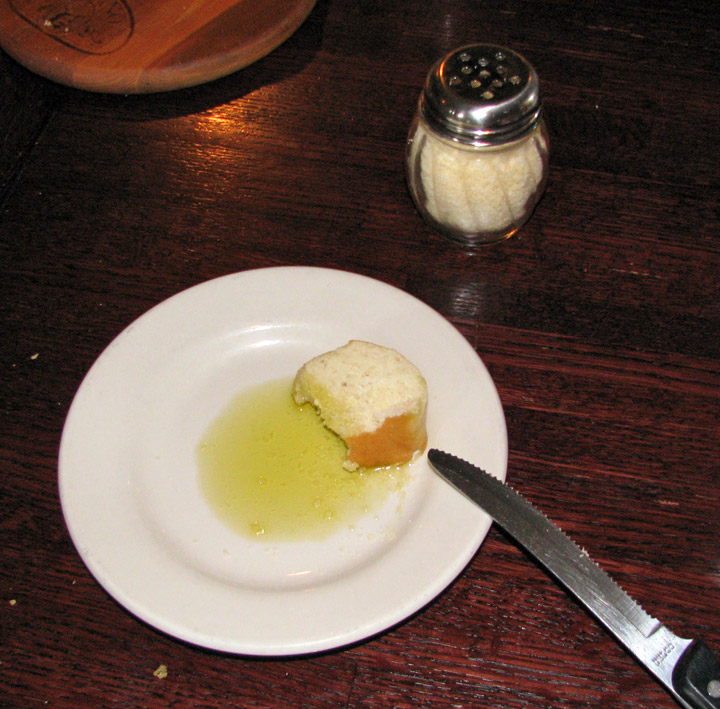 freshly baked bread with olive oil and cheese
a wrap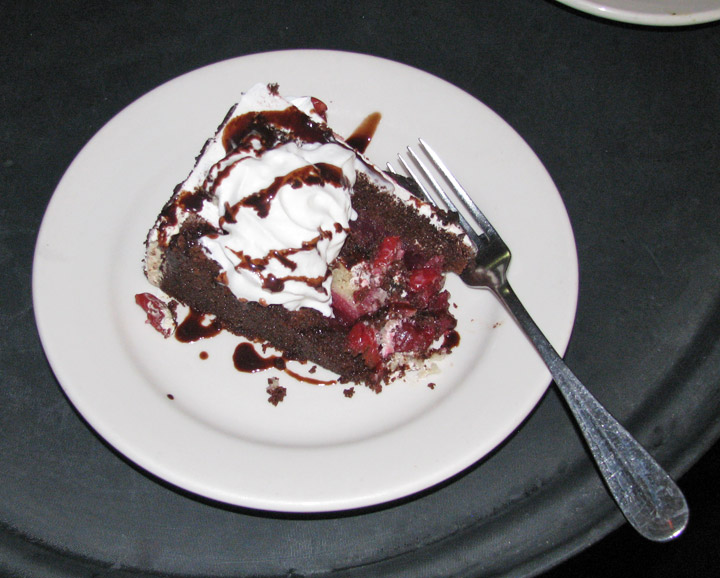 and Black Forest cake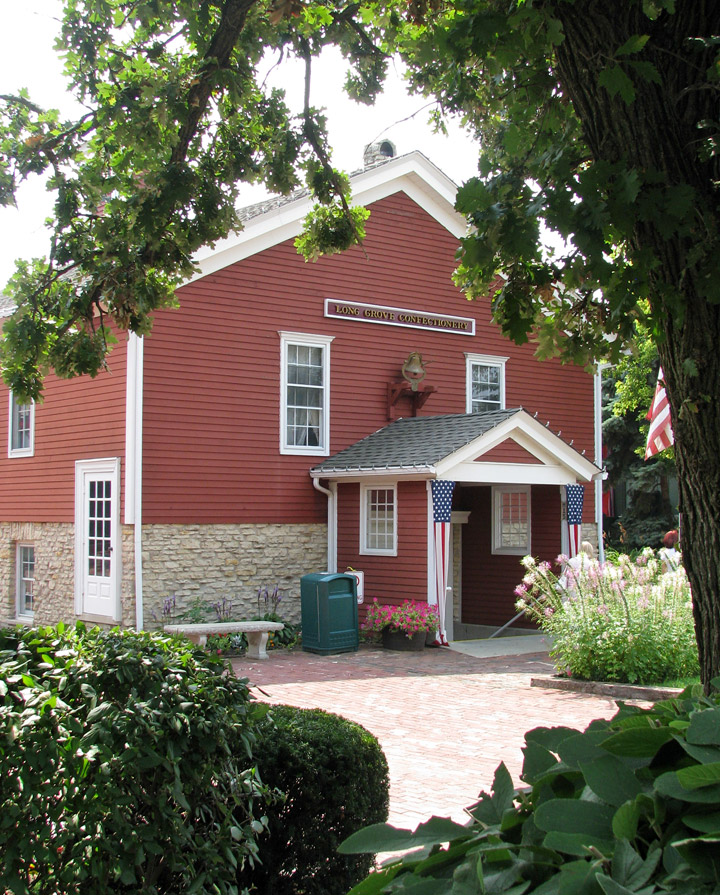 Long Grove Confectionery outlet store
---
Long Grove Confectionery Company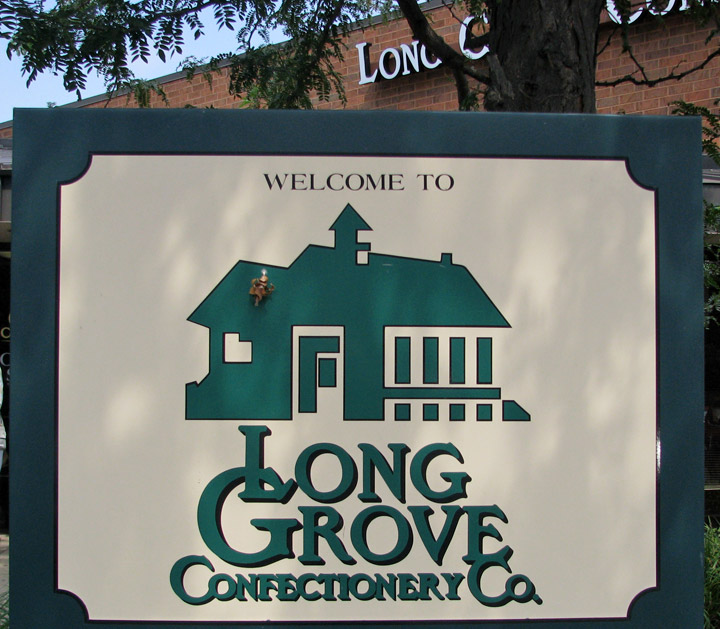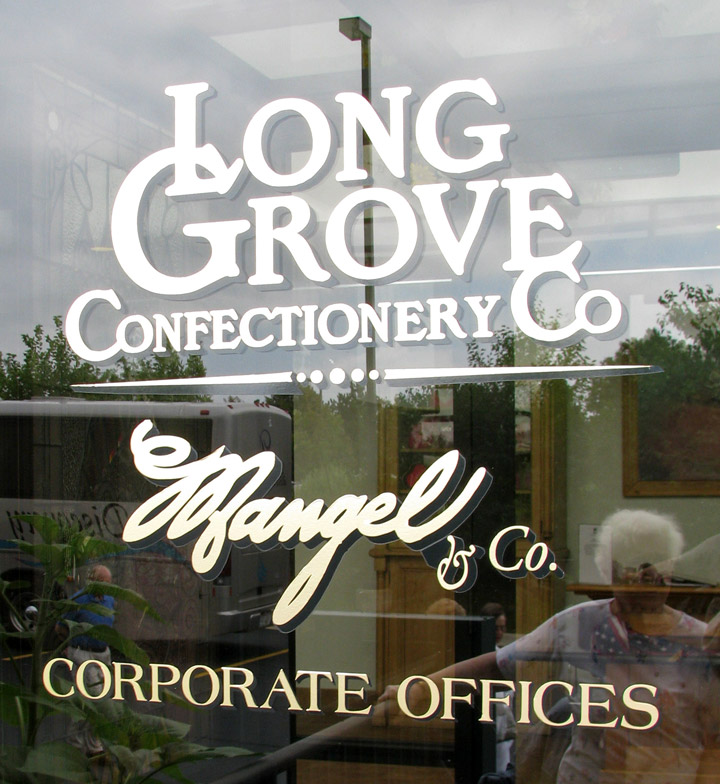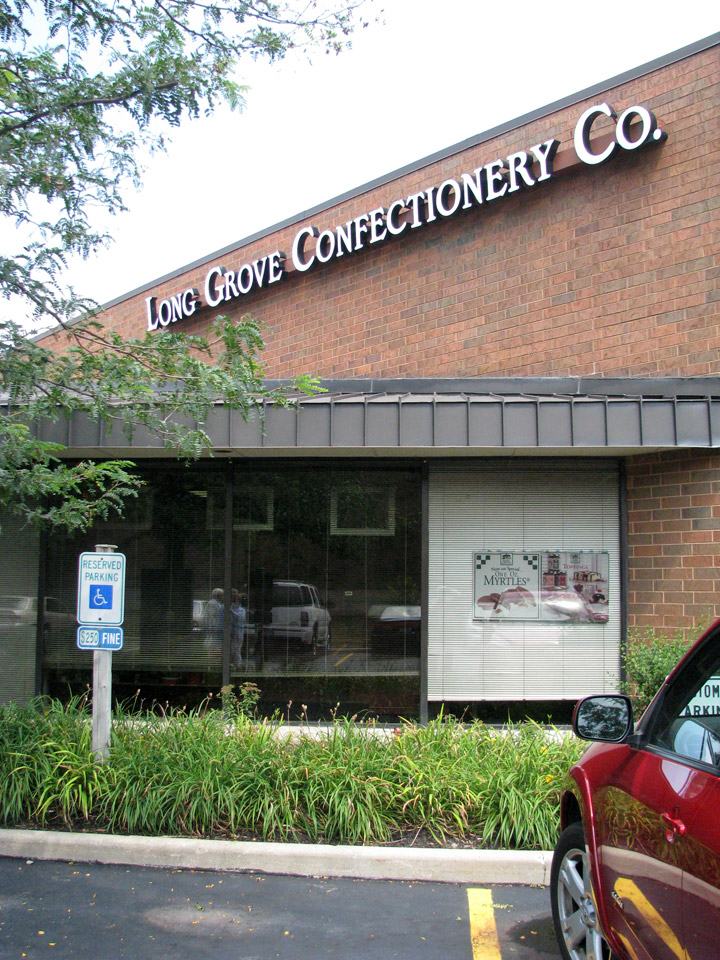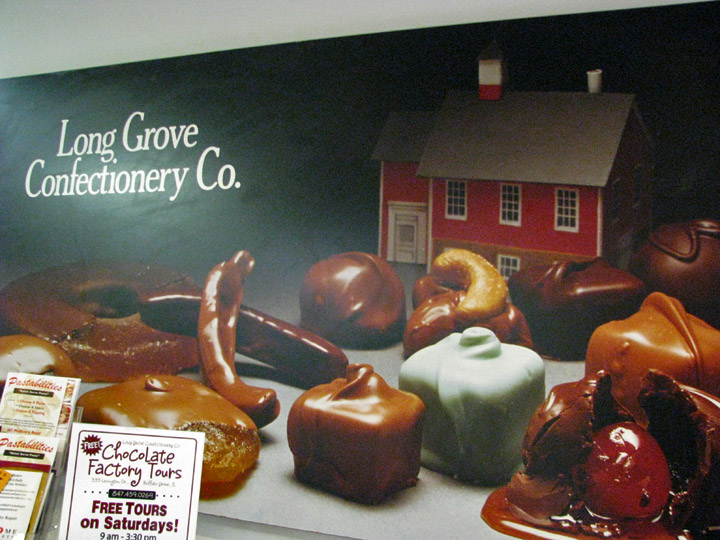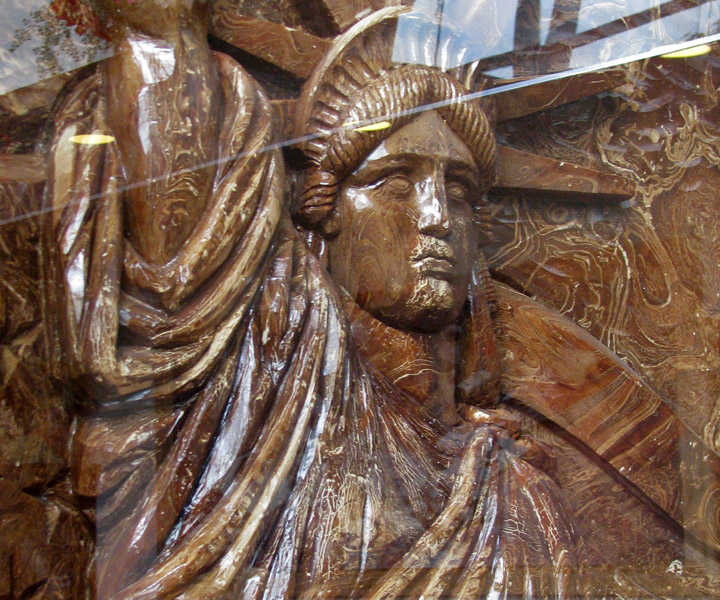 a chocolate statue of liberty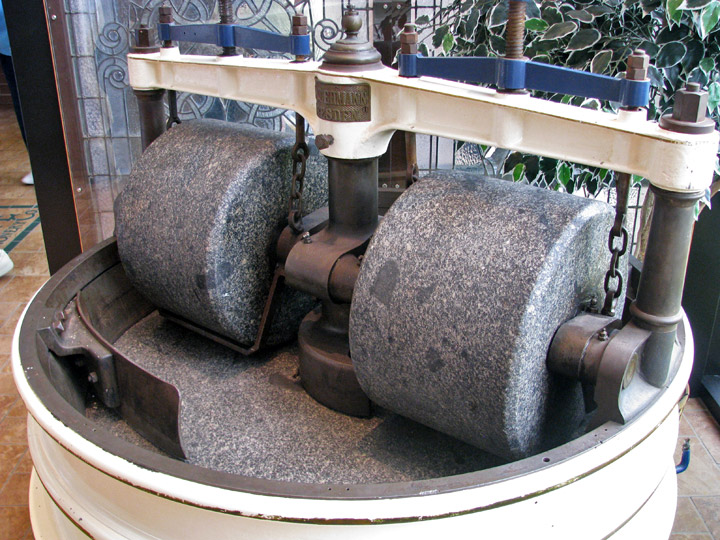 a chocolate mill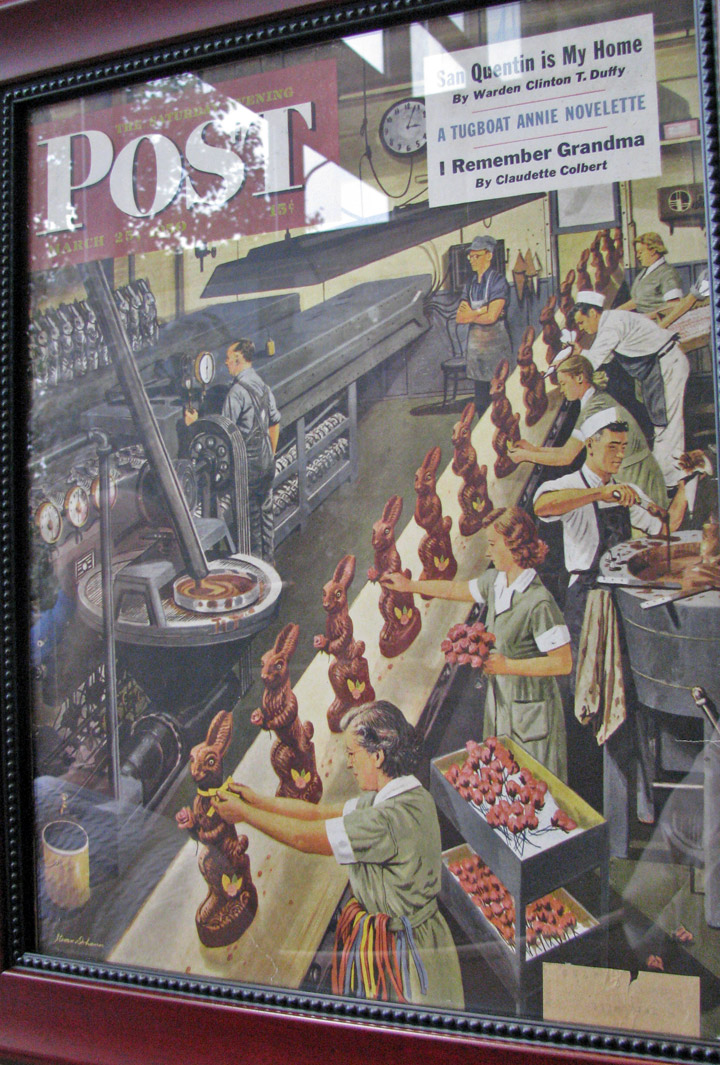 the chocolate bunny production line as honored in POST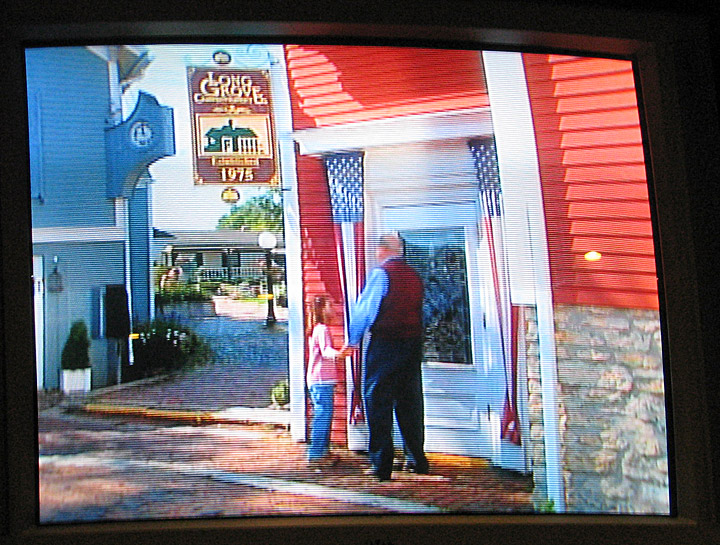 video which tells the story of Long Grove chocolate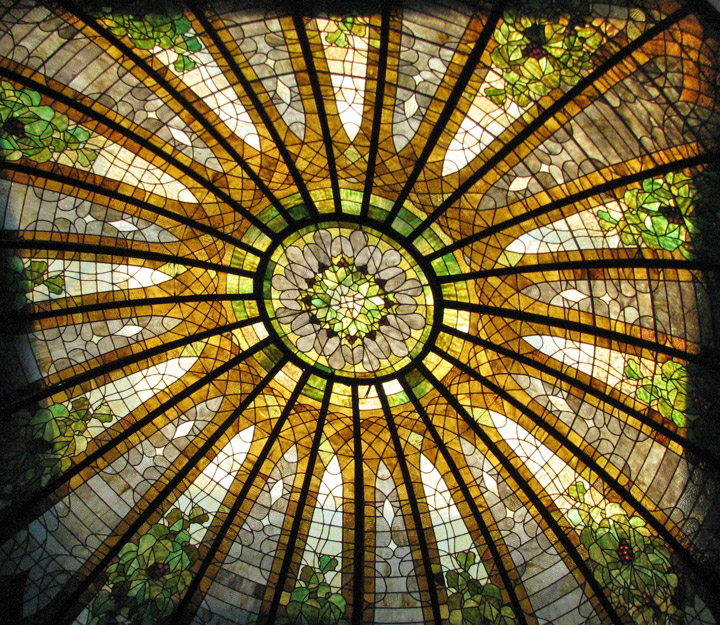 decorative ceiling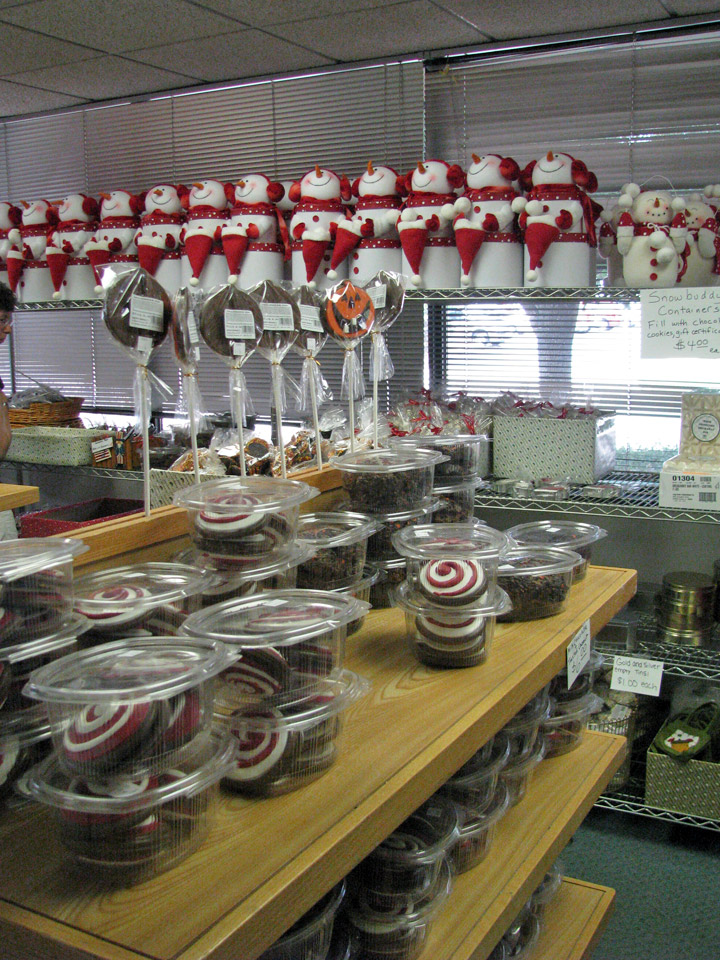 and the sales room
---
---