Cuneo Mansion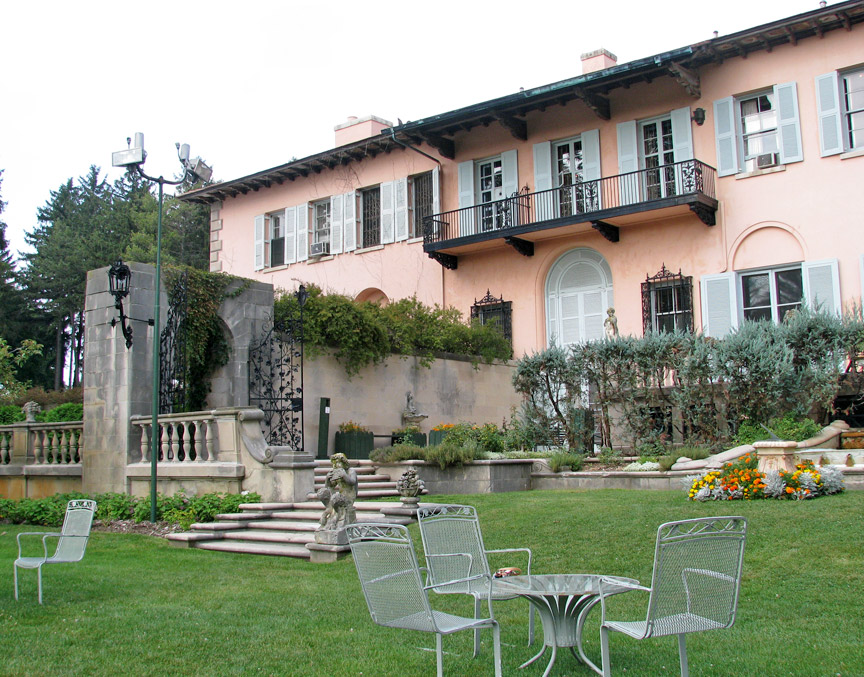 Cuneo Mansion
Cuneo Museum is a mansion in Vernon Hills, Illinois built in 1914 and designed by architect Benjamin Marshall. The mansion's first owner was Samuel Insull, founder of the Commonwealth Edison company. John Cuneo, Sr. purchased the mansion in 1937 after the collapse of the Insull utility empire. Cuneo is best known as the founder of the Cuneo Press and Hawthorn Mellody Dairy. Cuneo had the interior of the Mansion painted with murals from Chicago Ecclesiological Muralist John Mallin.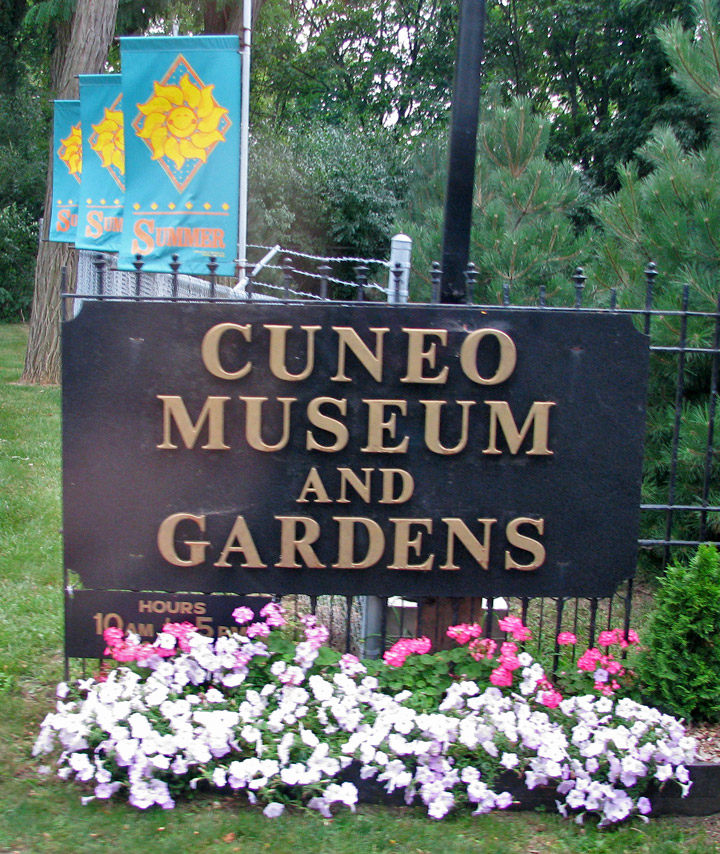 The mansion, which remained the family home until the death of Cuneo's widow in 1990, is now an art museum. It opened its doors to the public for the first time in 1991. The museum's paintings, tapestries, and other furnishings are the result of the Cuneo family's lifelong collecting. In addition to architecture and art, Cuneo is also known for its lavish grounds, home to a number of peacocks and white Fallow deer.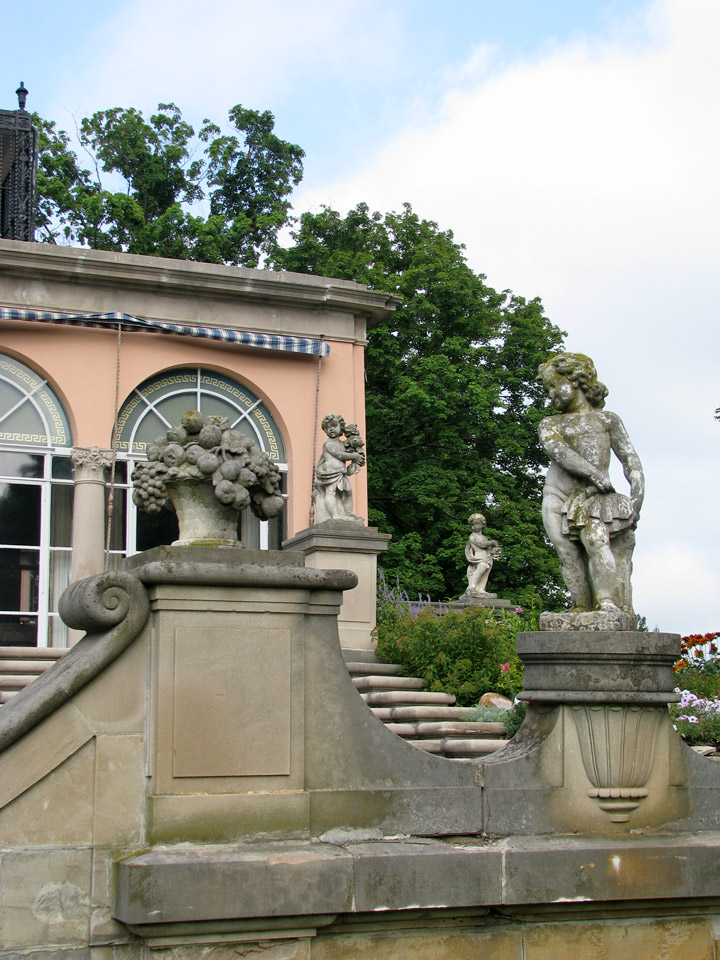 During the holiday season, the museum and its grounds are decorated with holiday lights and people are invited to drive through a "Winter Wonderland Light Show". Cuneo also hosts yearly Easter and Mother's Day brunches.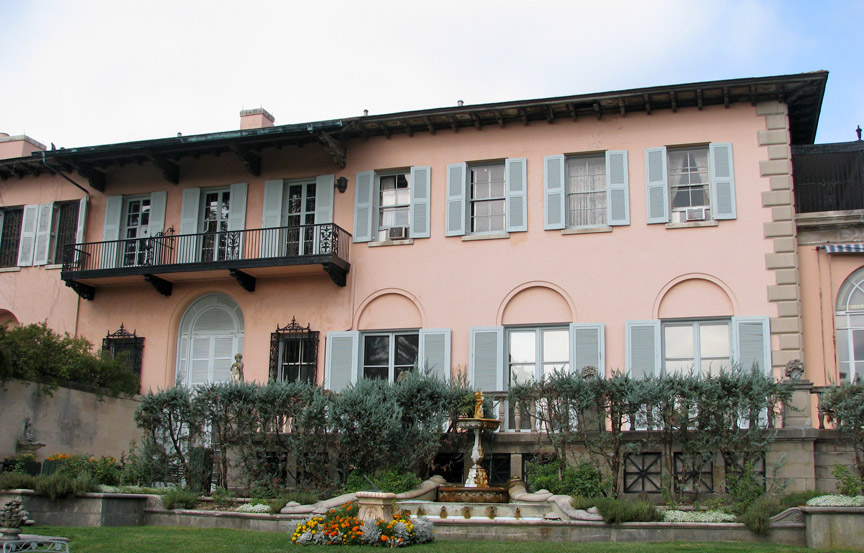 Interpretive tours of the mansion and its collections are conducted by museum guides and staff. Self-guided tours are now offered Tuesday through Sunday 10:00 - 4:00pm until May 15th at which time guided tours will resume. The Mediterranean style mansion features an arcaded central hall, a lavish formal dining room and a private chapel. The collections include antique furnishings, Renaissance paintings, tapestries, silver and porcelain.
Text from Wikipedia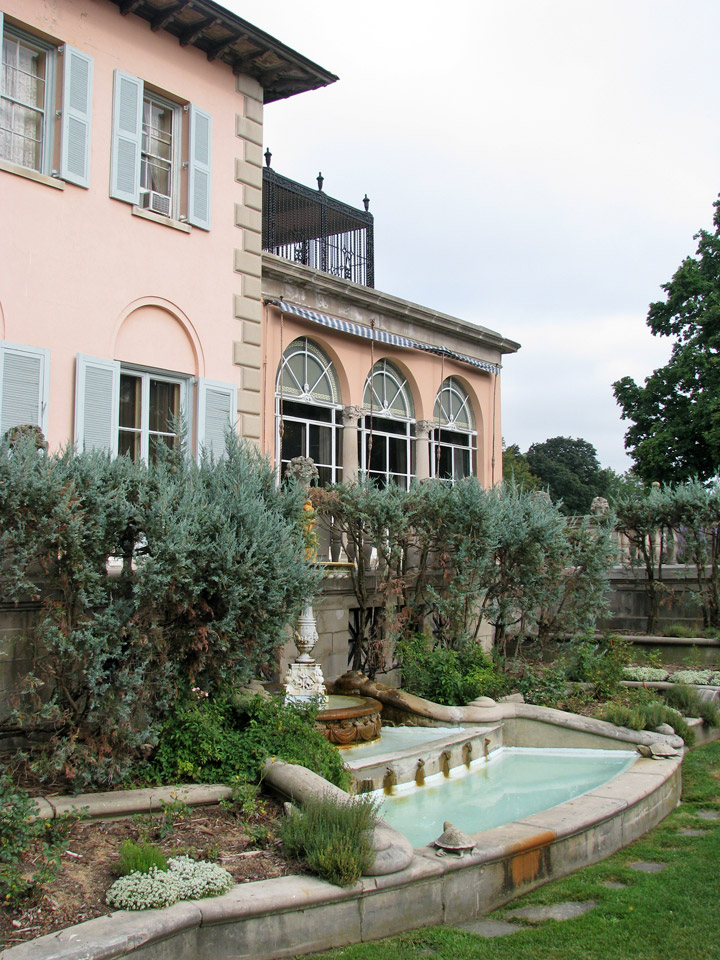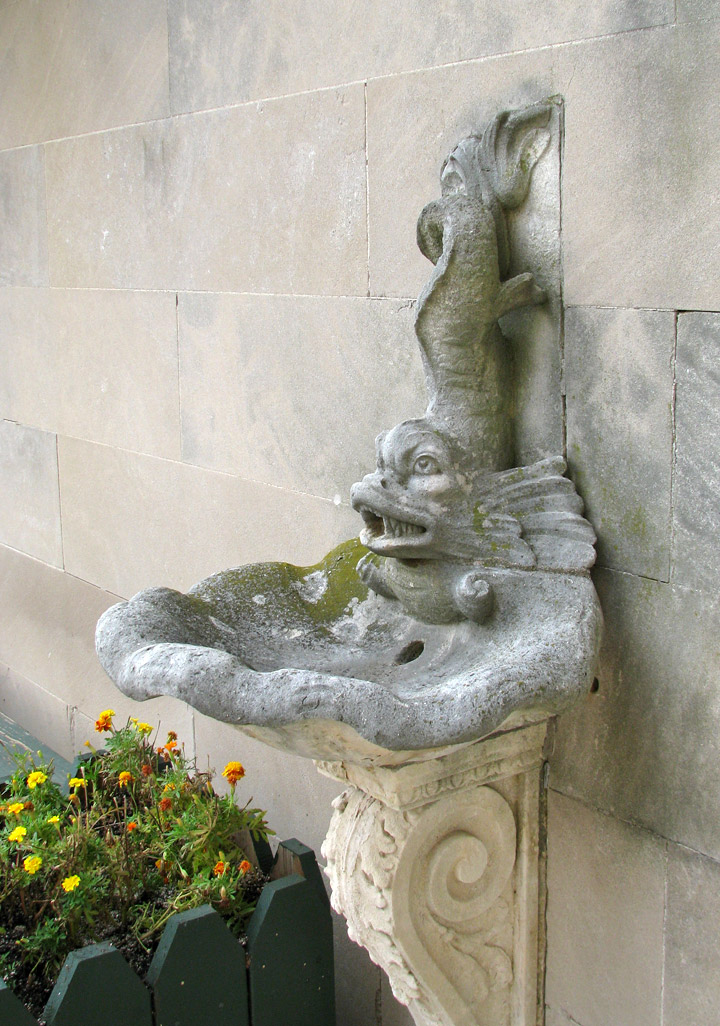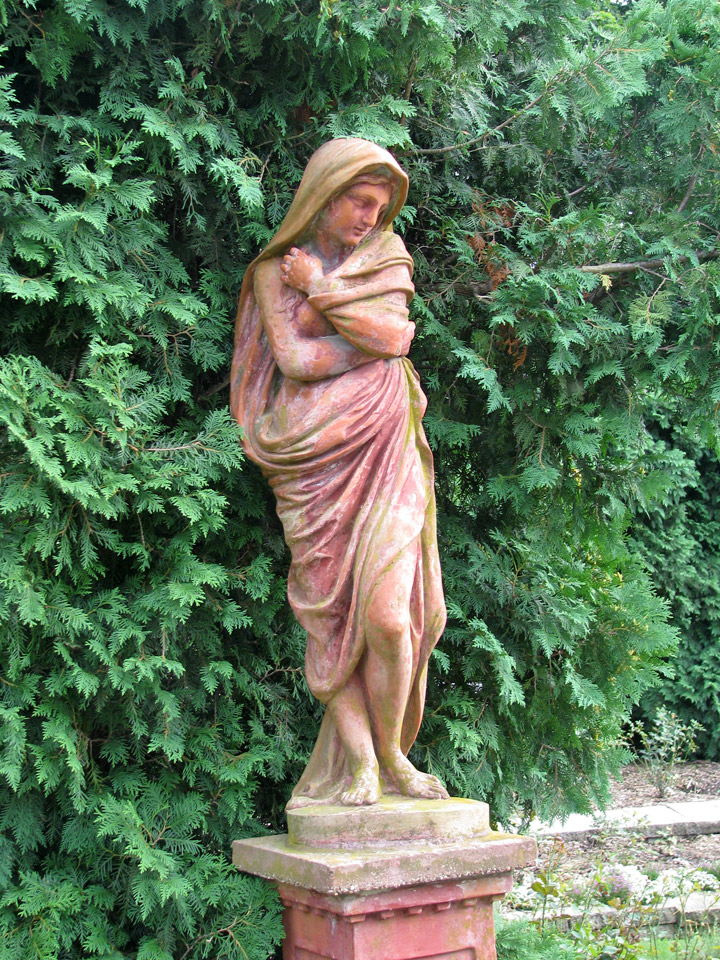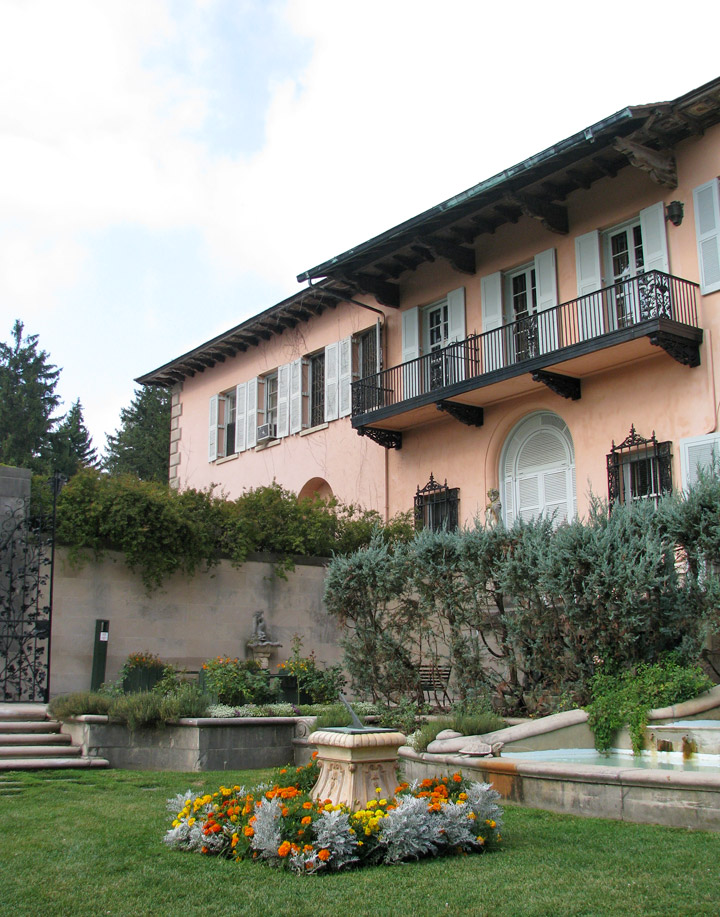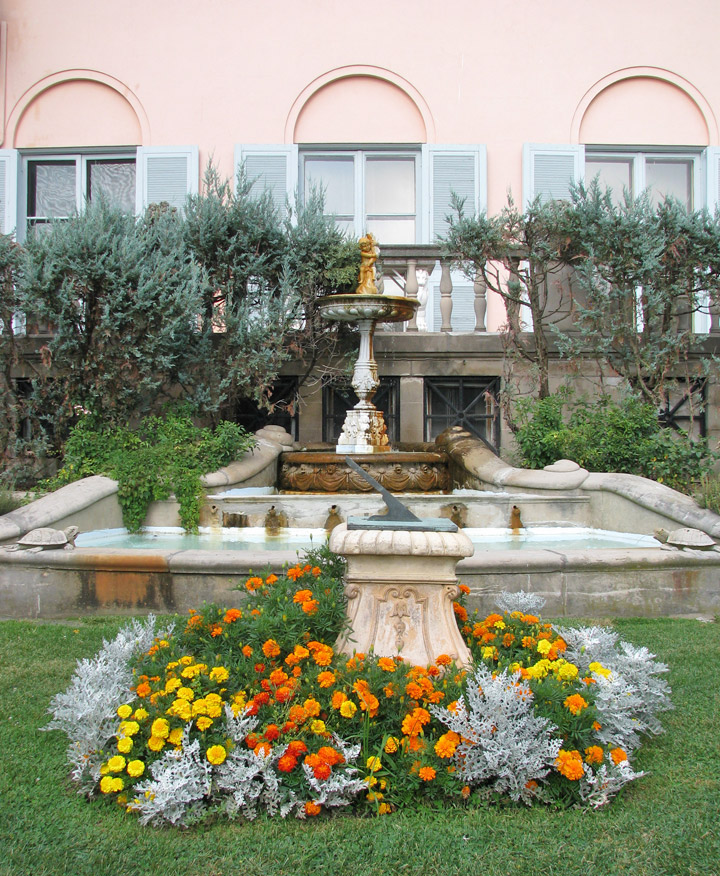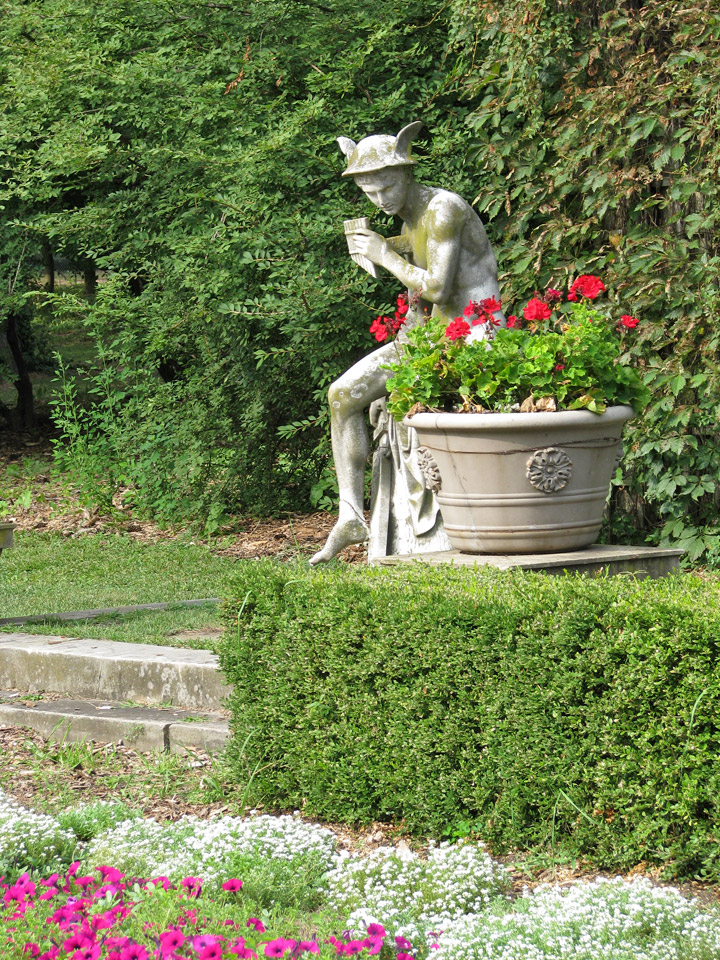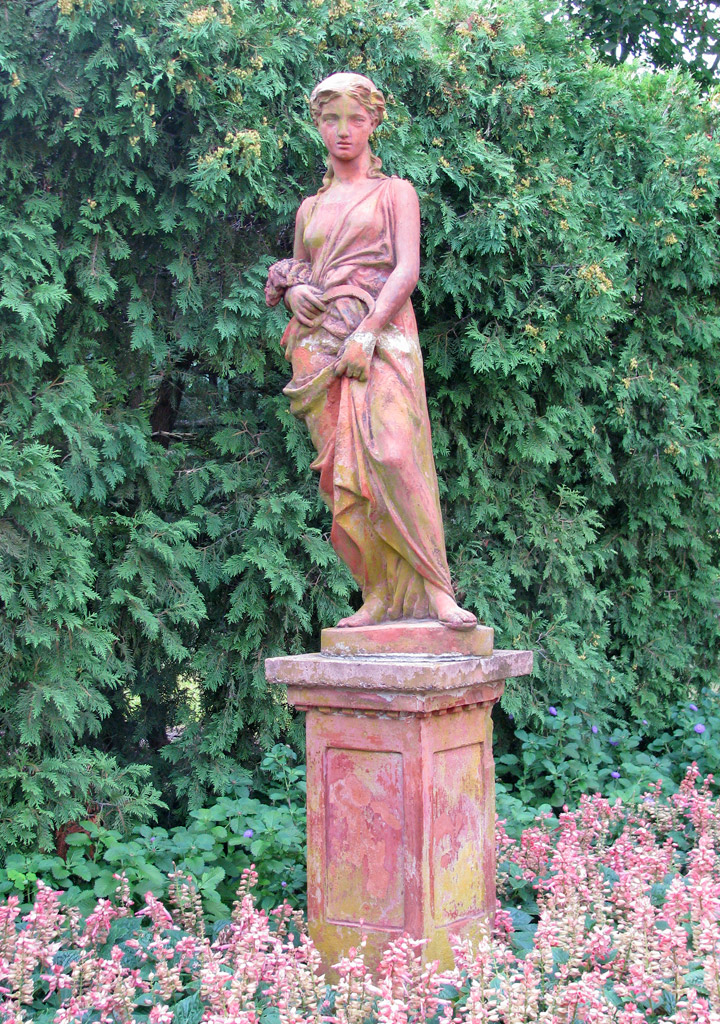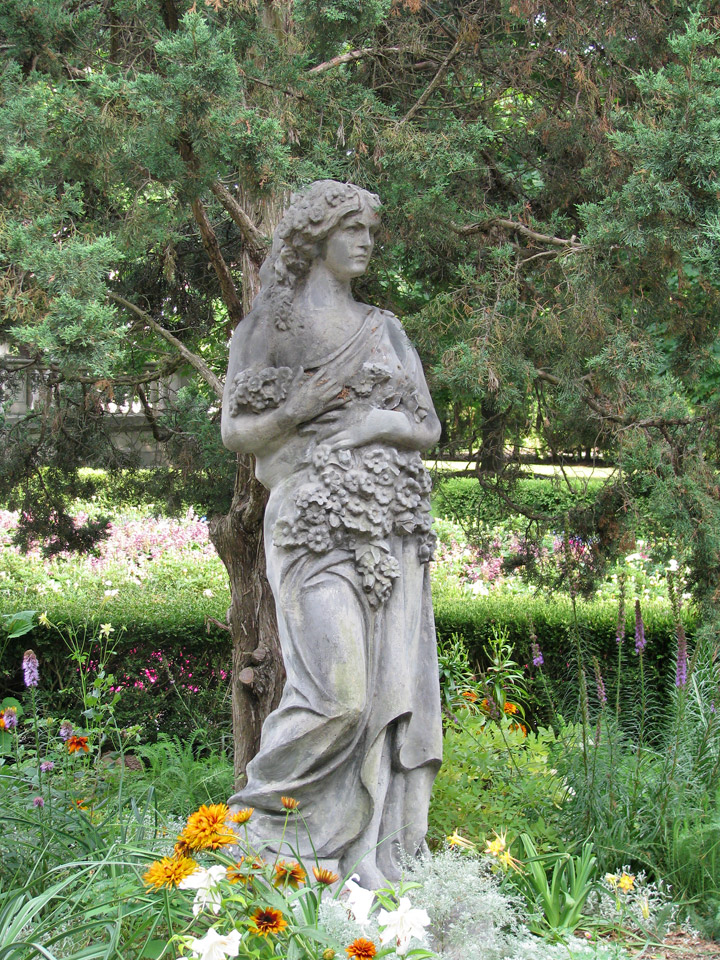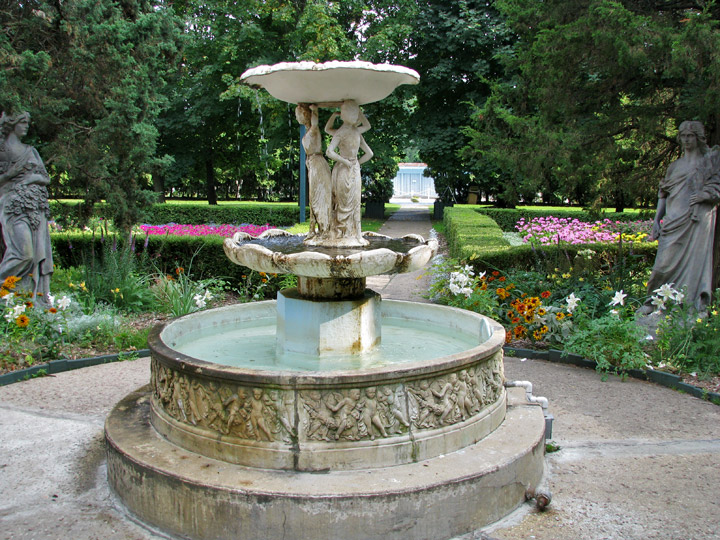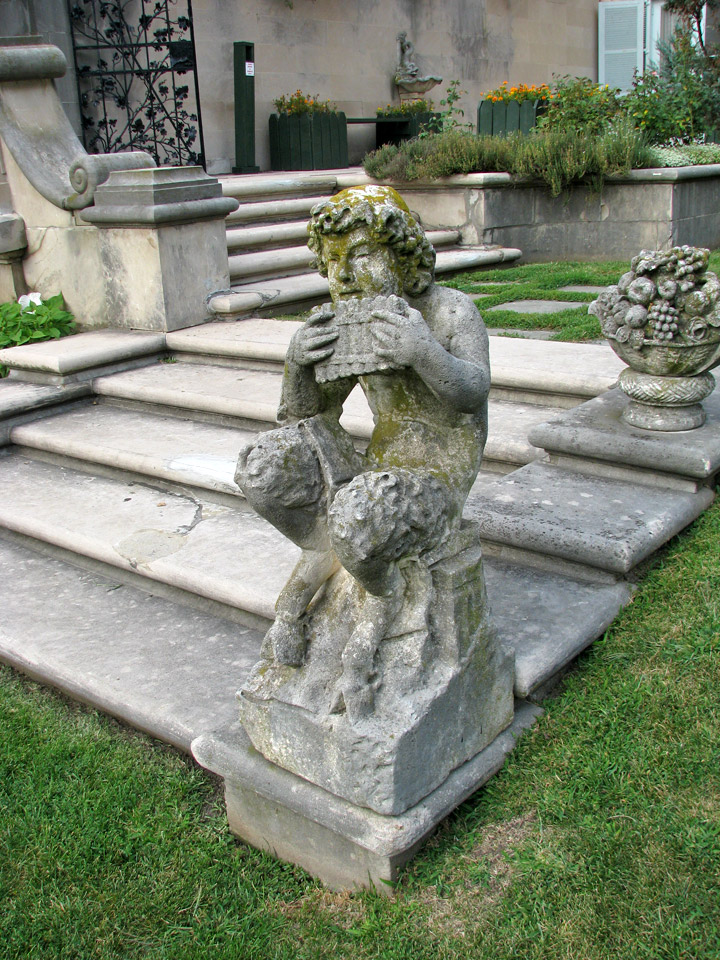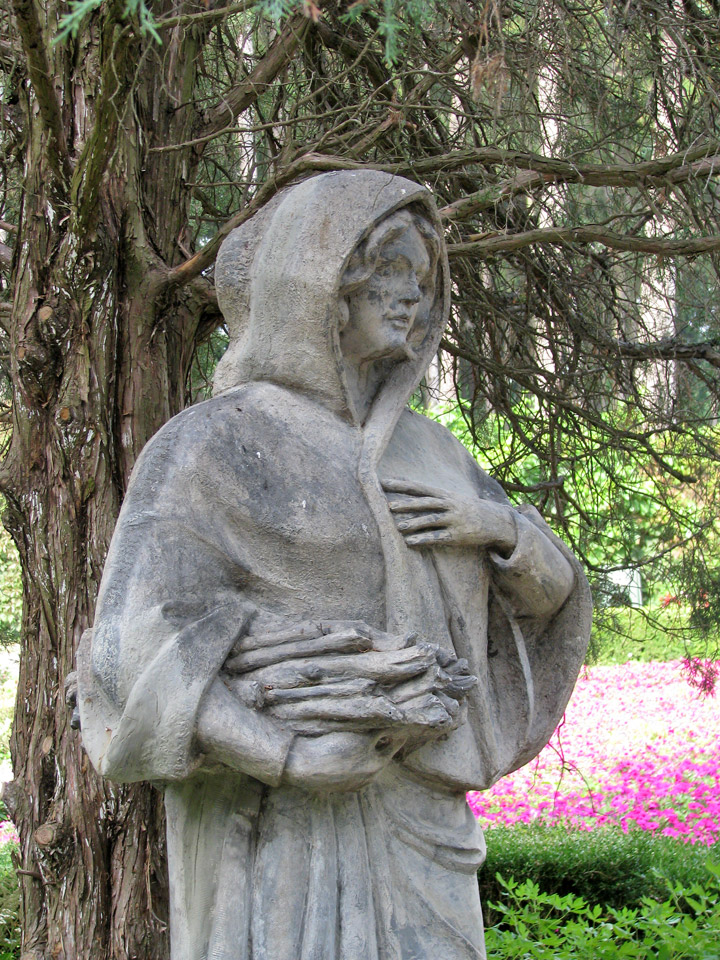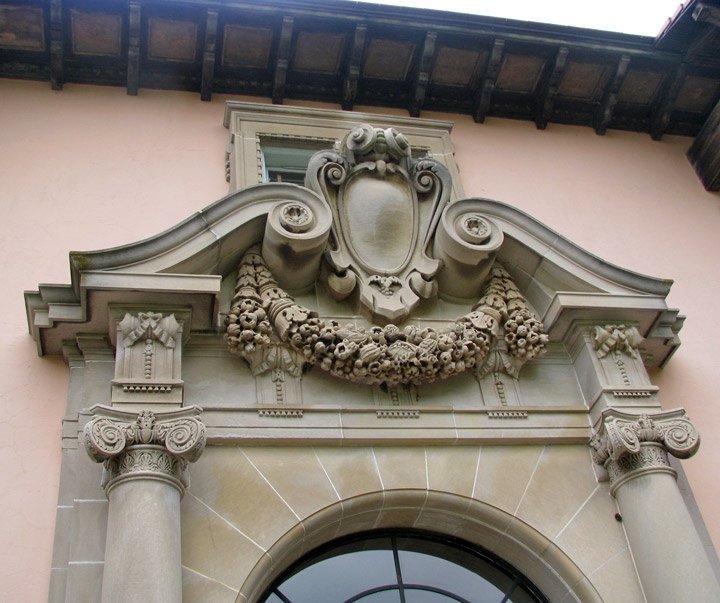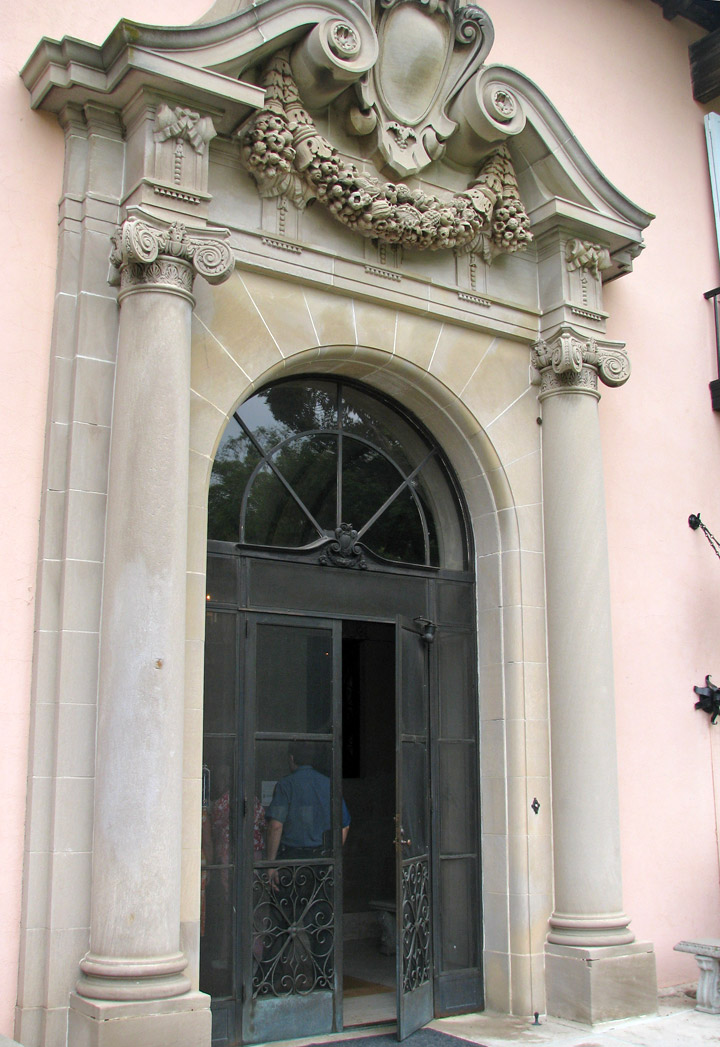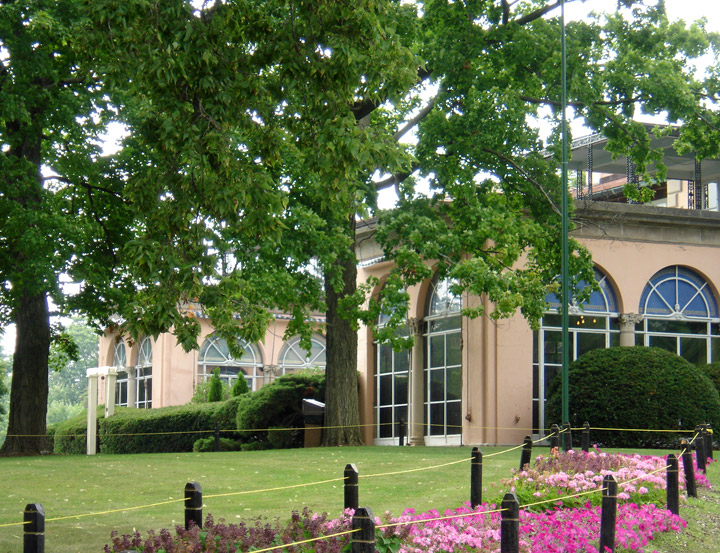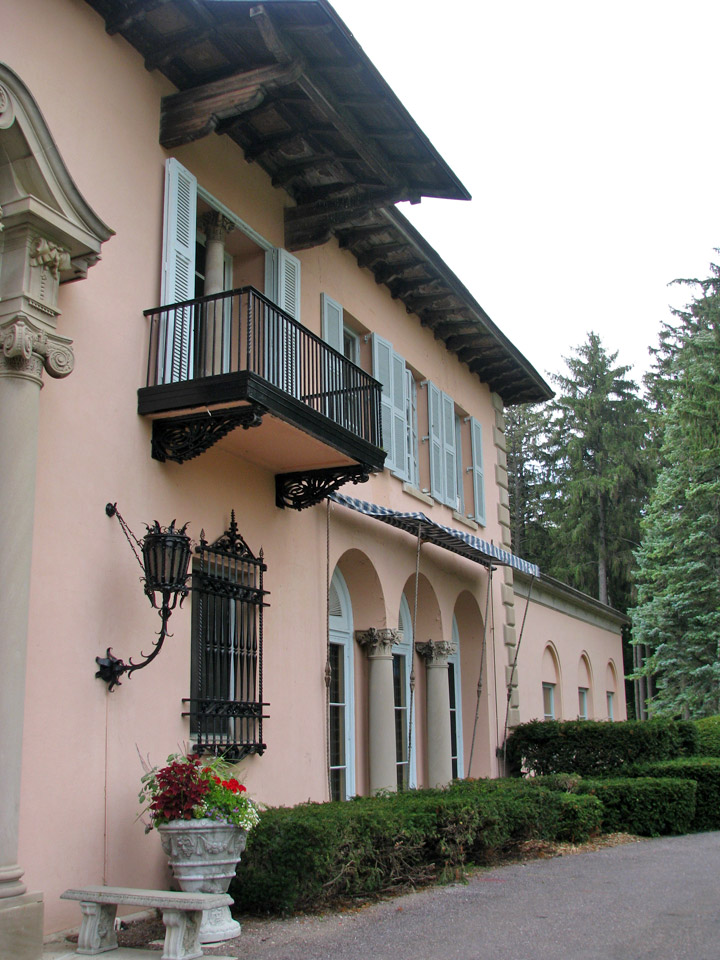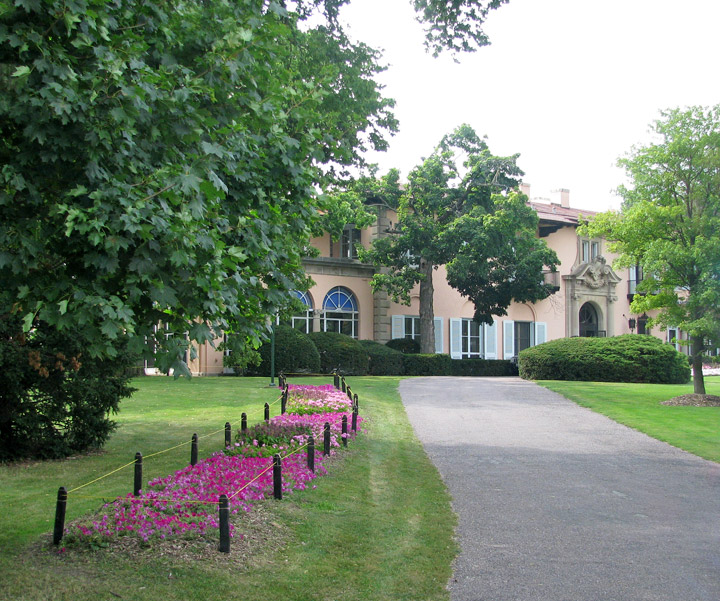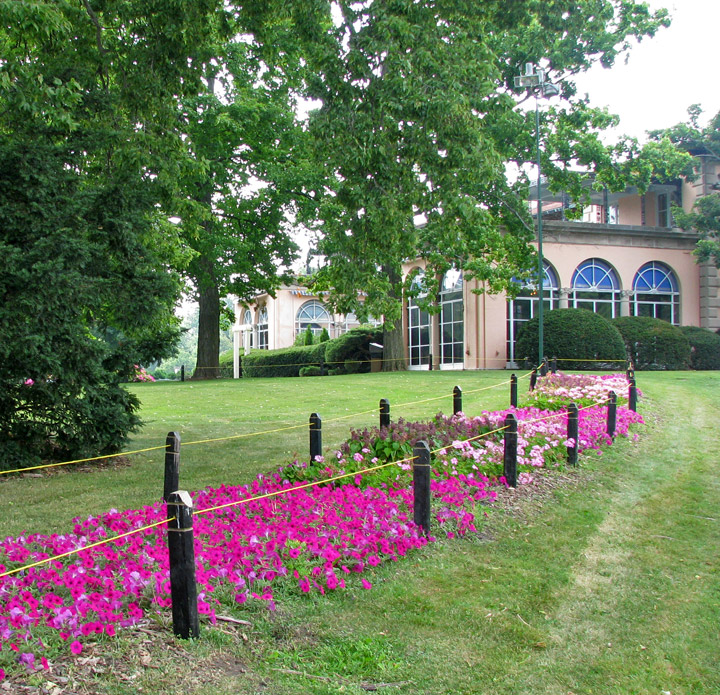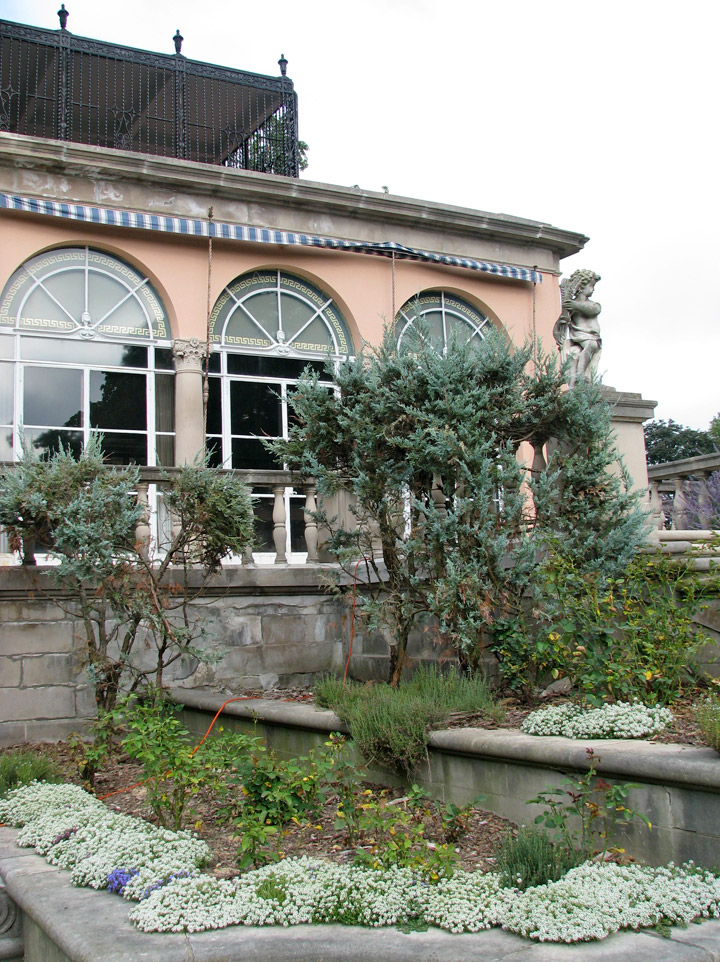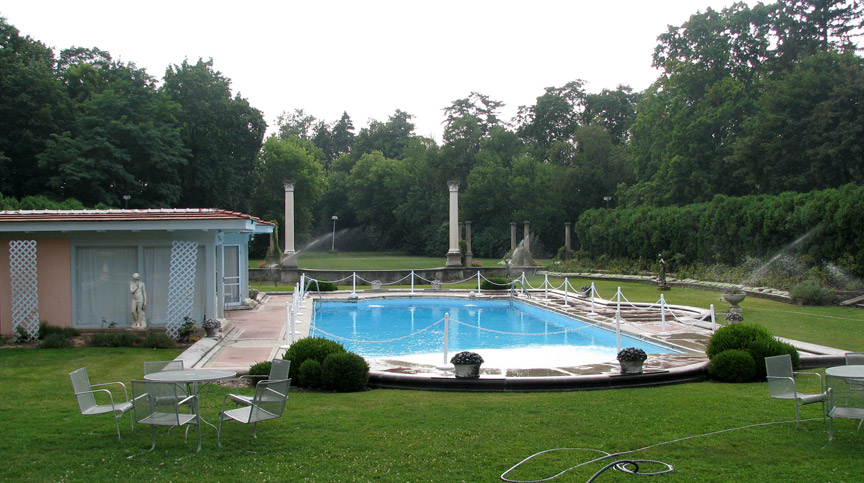 outdoor pool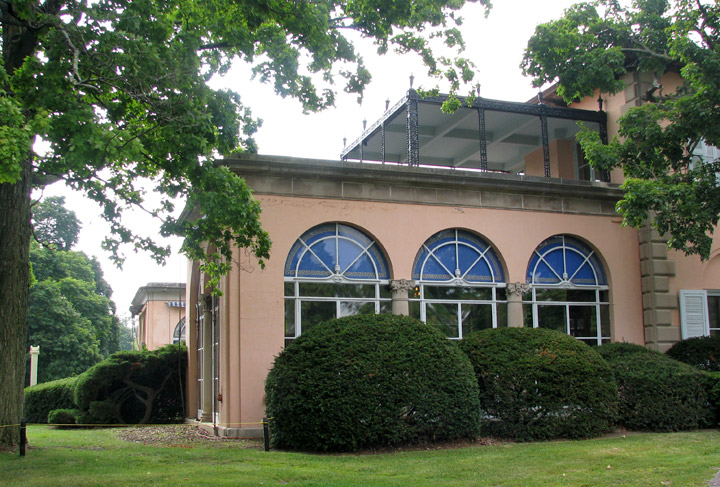 second floor iron grill is for the protection of their son
installed after the Lindberg child kidnapping scare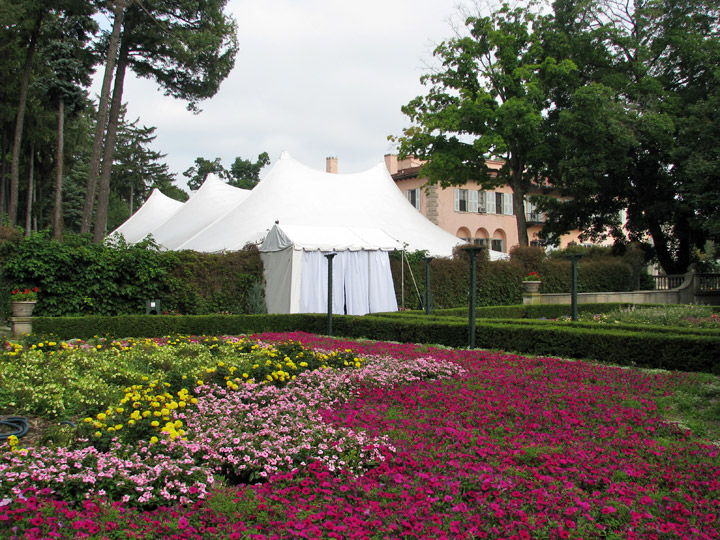 tent for frequent wedding parties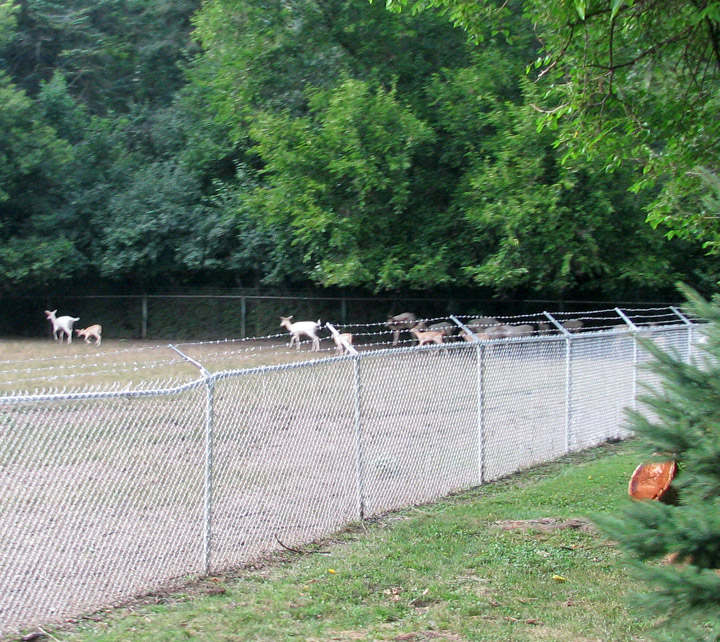 white Fallow deer
---
Hawthorn Mellody Dairy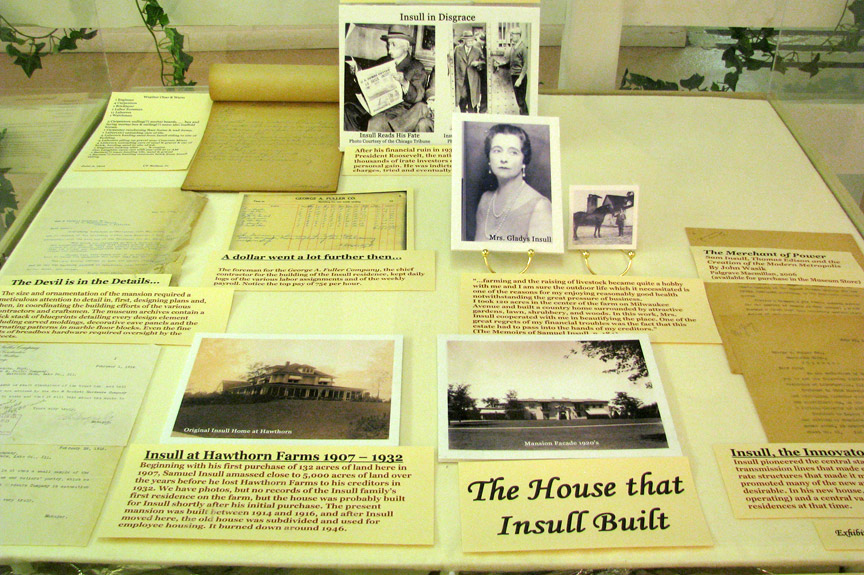 original owner Mr. Samuel Insull and his Hawthorn Farms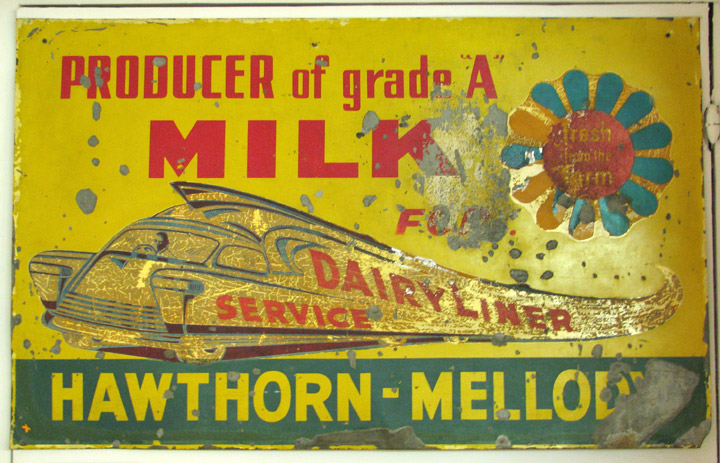 which Mr. Cuneo made into Hawthorn - Mellody Dairy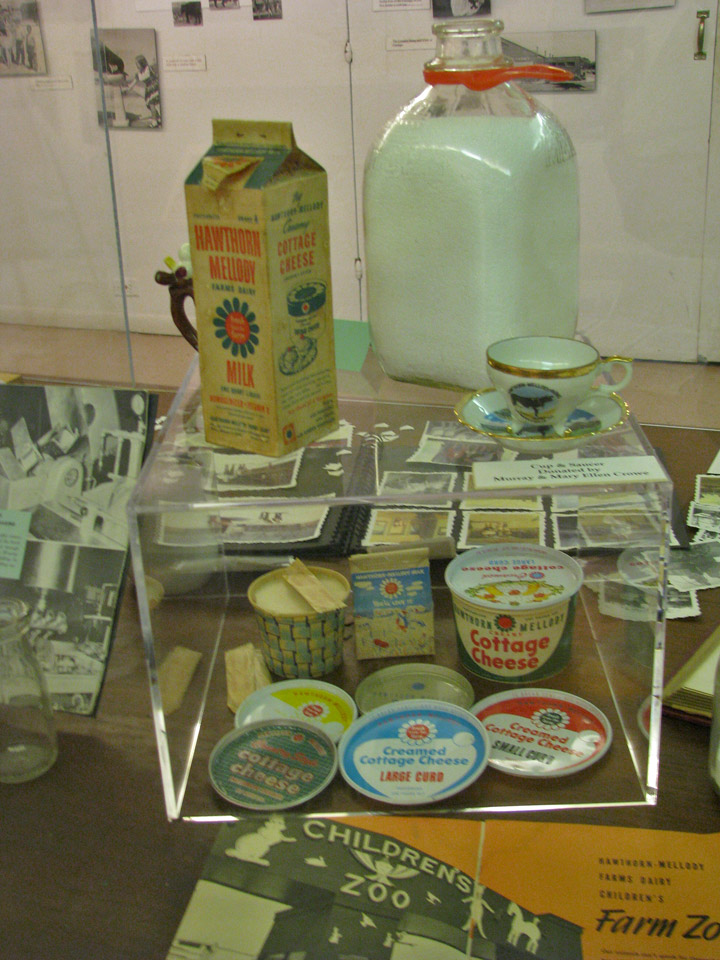 products of Hawthorn - Mellody Dairy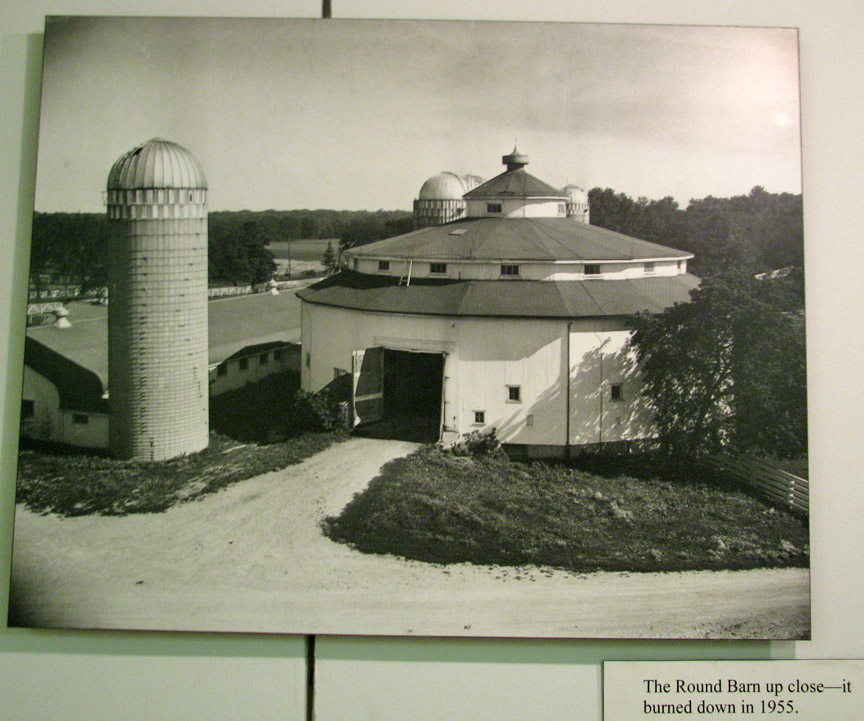 one of the barns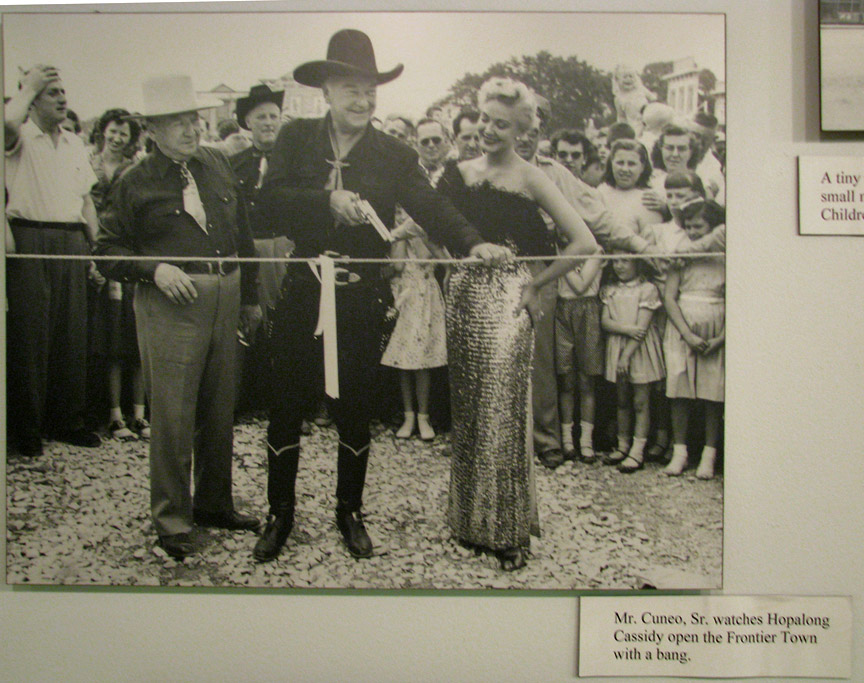 Hopalong Cassidy at the dairy park
---
---