Great Lakes Naval Station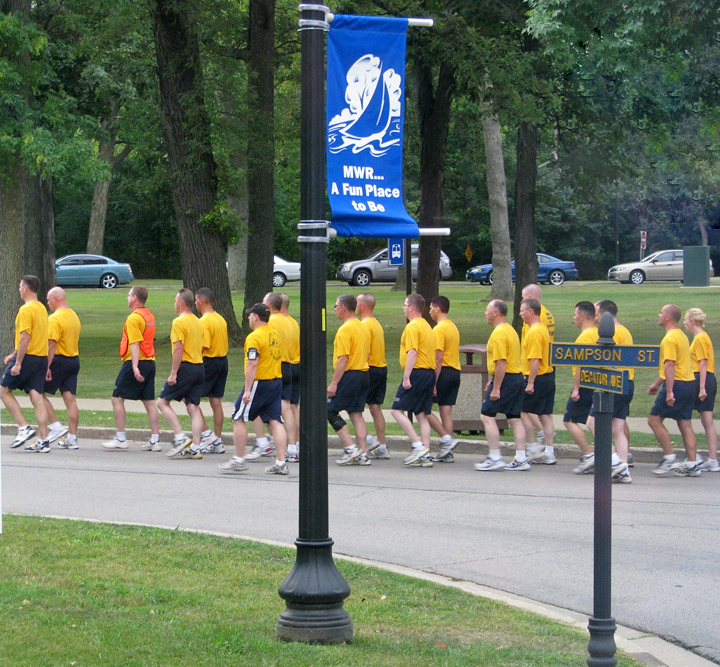 Naval Station Great Lakes
Naval Station Great Lakes is the United States Navy's Headquarters Command for training, located in North Chicago, Illinois. Important tenant commands include the Recruit Training Center (boot camp), Training Support Center and Naval Recruiting District Chicago.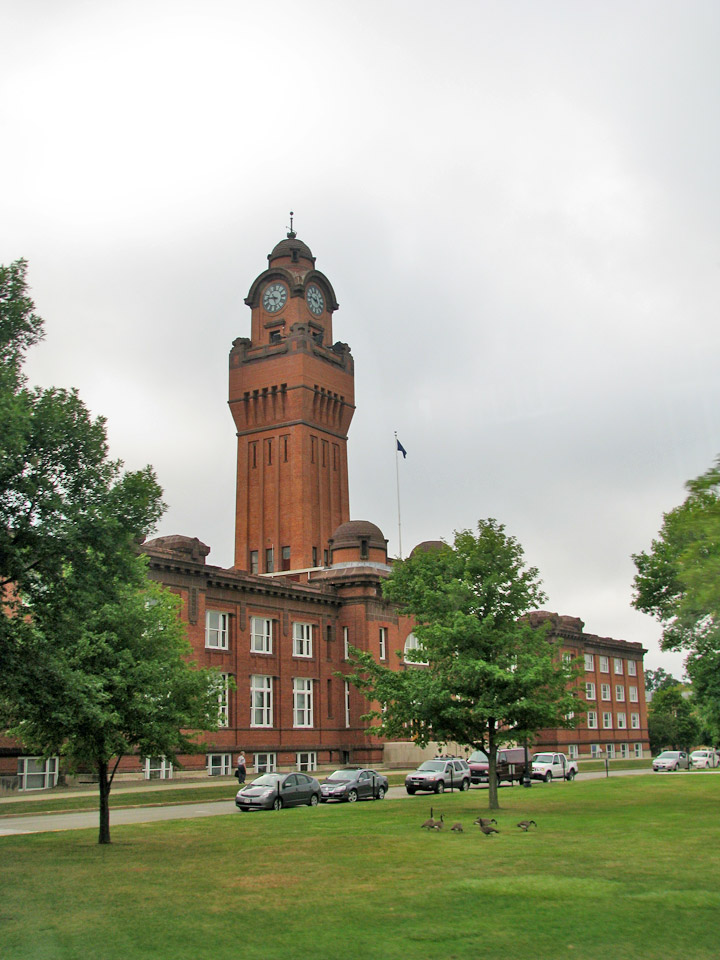 designed by Jarvis Hunt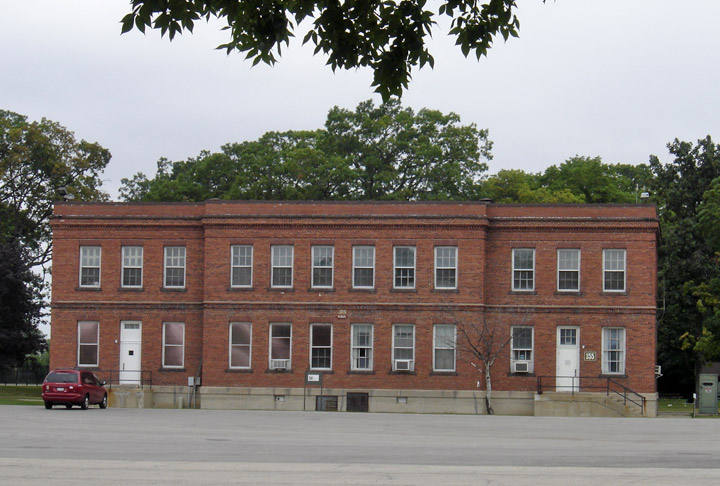 The original 39 buildings built between 1903 and 1927 were designed by Jarvis Hunt.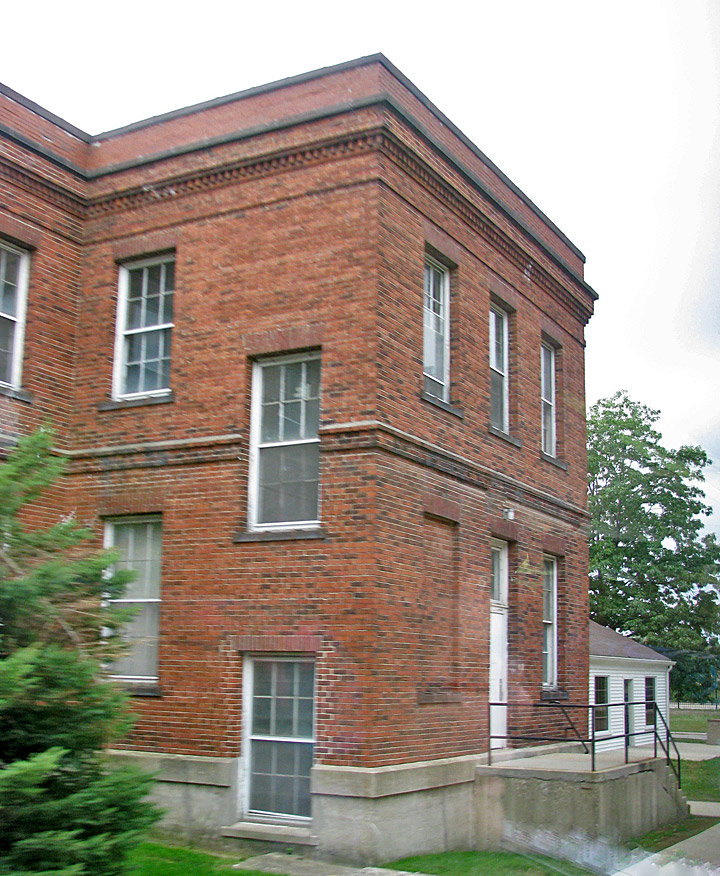 former barracks
RTC Great Lakes is the Navy's only basic training facility.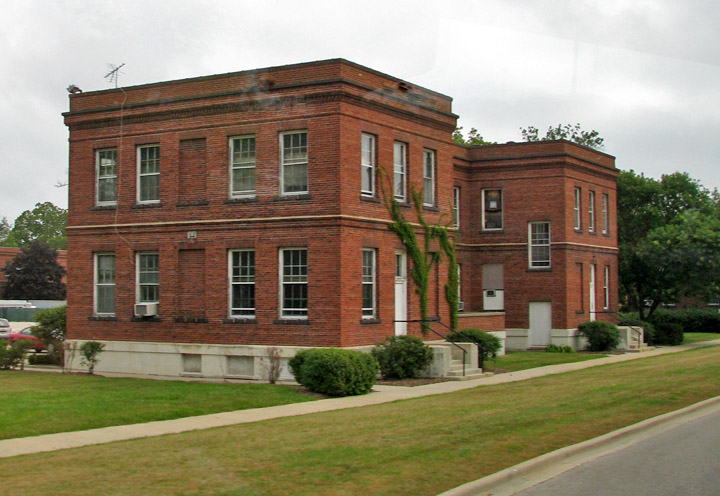 TSC Great Lakes is the Navy's premier technical training command. It has an annual throughput of 16,000 sailors a year. TSC supports the following five learning sites:

* Center for Surface Combat Systems (CSCS)
* Center for Naval Engineering (CNE)
* Center for EOD and Dive (CNEODD)
* Center for Naval Leadership (CNL)
* Center for Personal Development (CPD)
* Center for Service Support (CSS)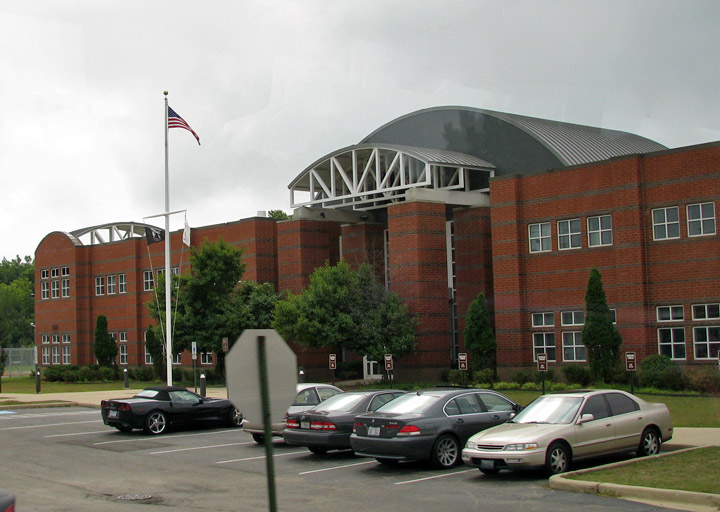 The following rate training class A-schools are located at NTC Great Lakes:

* Electronics Technician (ET)
* Fire Control Technician (FC)
* Gunners Mate (GM)
* Interior Communications Technician (IC)
* Boatswain's Mate (BM)
* Hospital Corpsman (HM)
* Electrician's Mate (EM)
* Culinary Specialist (CS)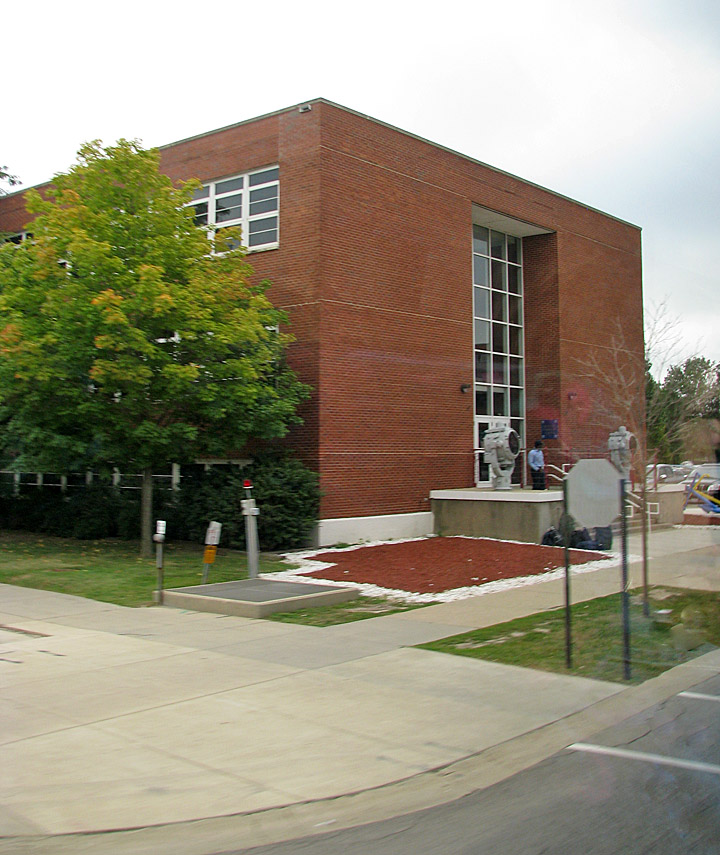 In addition, all Navy rates that require basic electrical knowledge and troubleshooting training complete Apprentice Technical Training (ATT) school. This includes some aviation rates prior to detachment to their respective school locations. Some surface rates complete Surface Common Core (SCC) Basic Maintenance Training.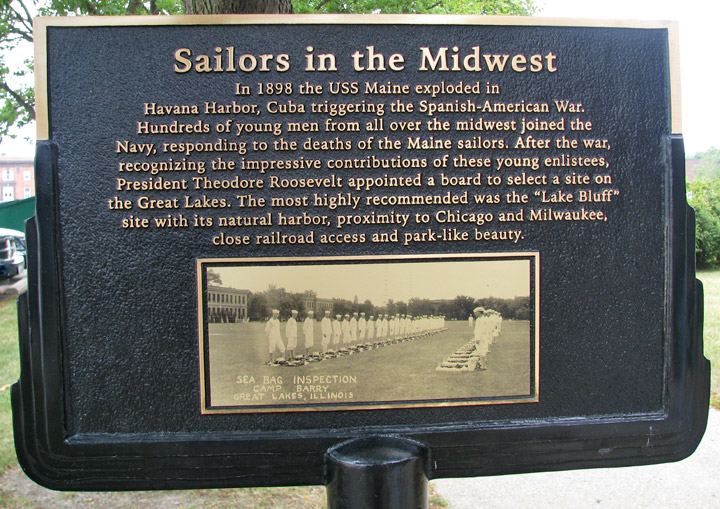 Great Lakes NTC (Naval Training Command) and RTC (Recruit Training Command - the Boot Camp portion) are not in danger of closing. Several hundred million dollars have been invested in building new barracks ("ships"), a $72,000,000 training facility, as well as numerous upgrades around the base. It is the United States Navy's only boot camp facility. Great Lakes Naval Recruit Training Command (RTC) in Illinois is the central processing location for Naval recruits. Approximately 50,000 recruits pass through Great Lakes RTC annually with up to 25,000 recruits onboard the installation at any time.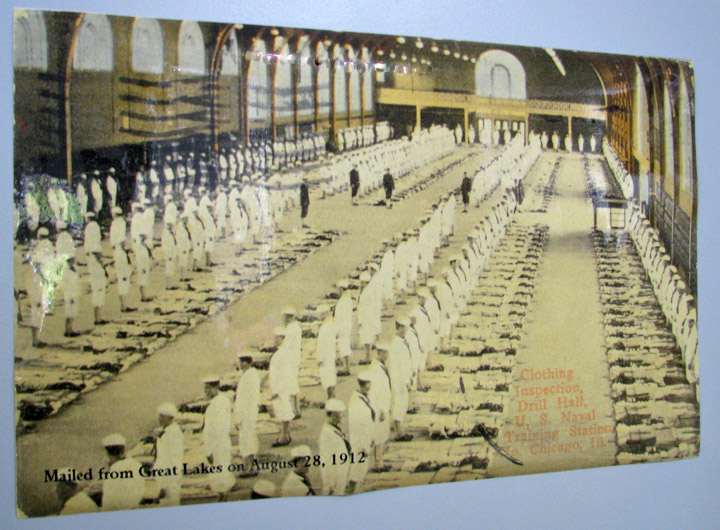 postcard from 1912
Geographically, the station separates the affluent North Shore from the more industrial Waukegan/North Chicago area, the latter now announcing numerous redevelopments across their span for strip malls and New Urban residency communities.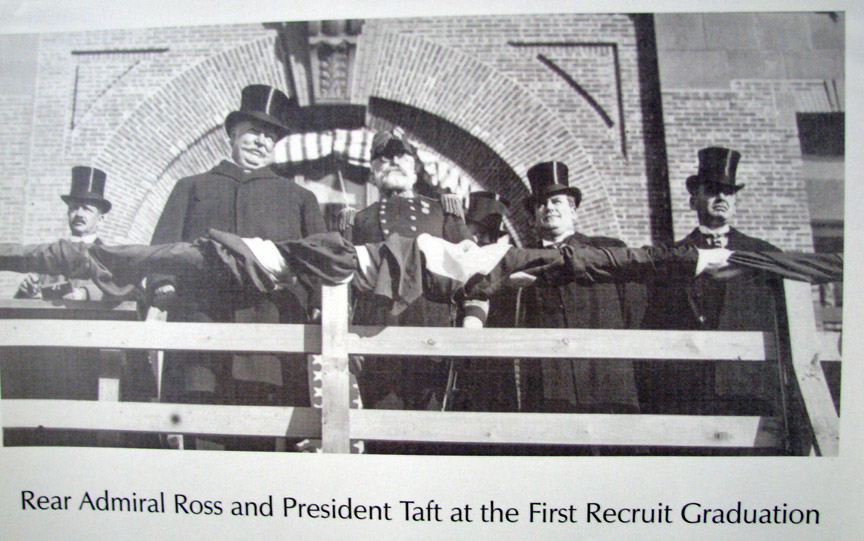 first graduating class
The site was added to the National Register of Historic Places as Great Lakes Naval Training Station historic district in 1986 covering 1,932 acres (7.8 kmē), 43 buildings, 14 structures, 6 objects.
Text from Wikipedia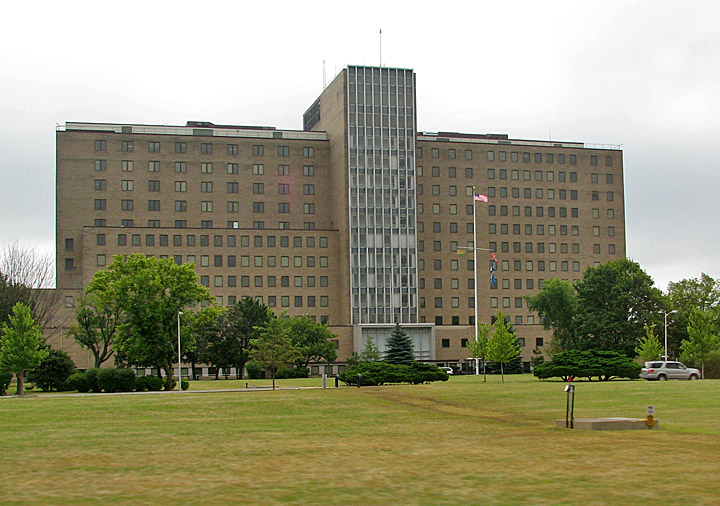 Naval Hospital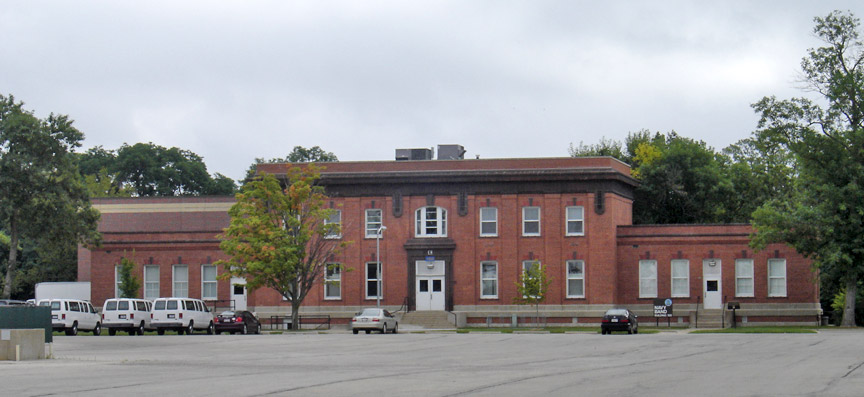 former Home of the Navy Band
---
Great Lakes Naval Museum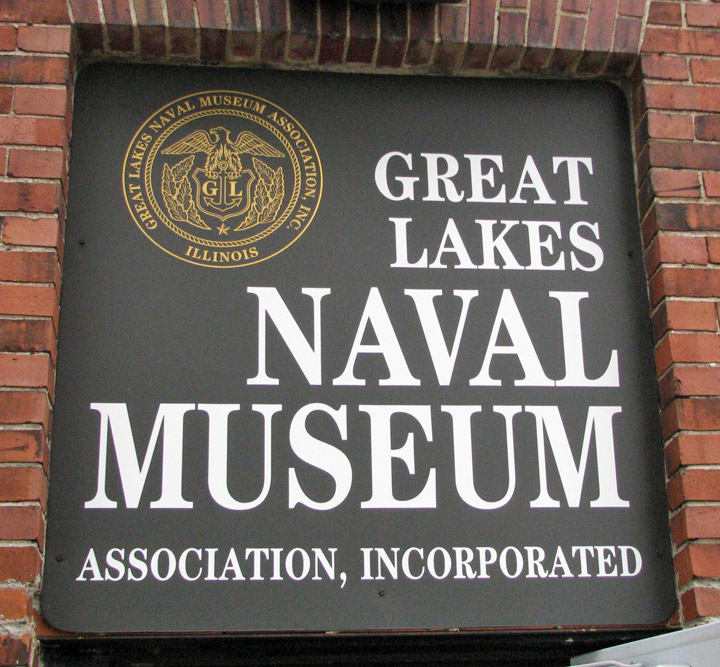 the Museum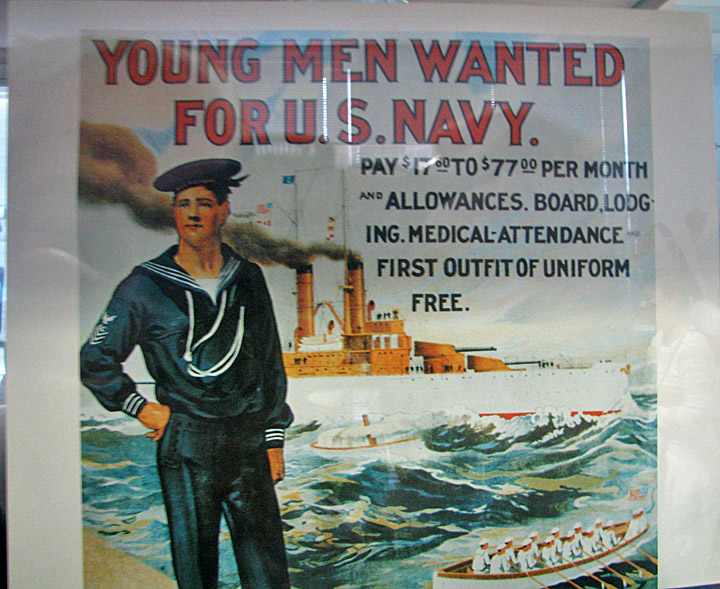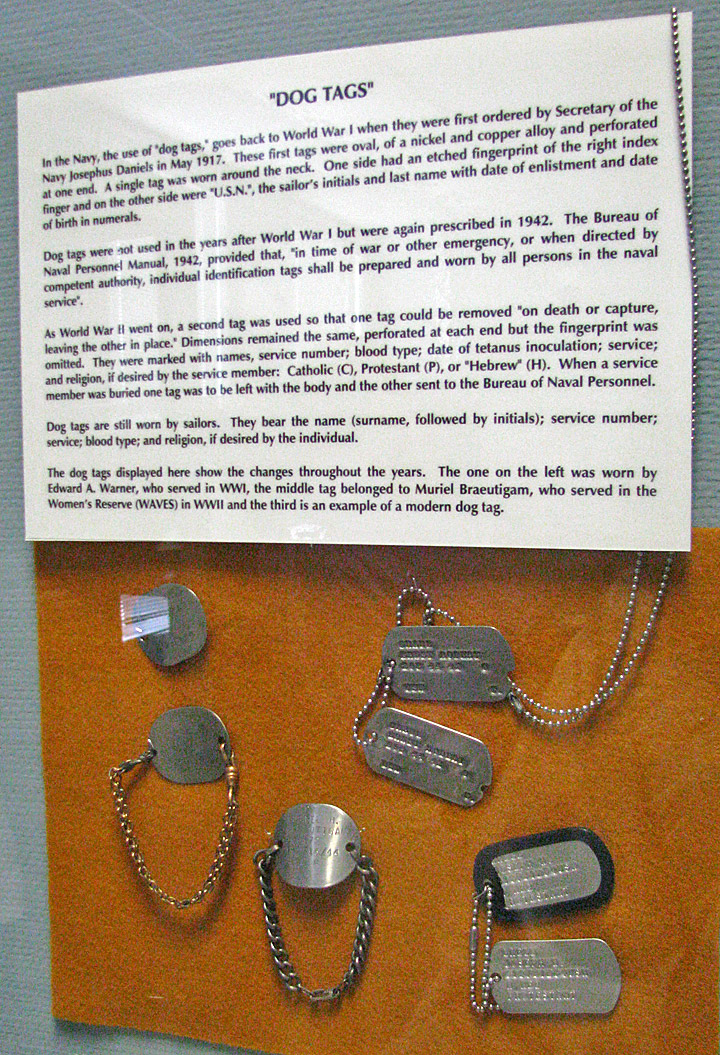 Dog Tags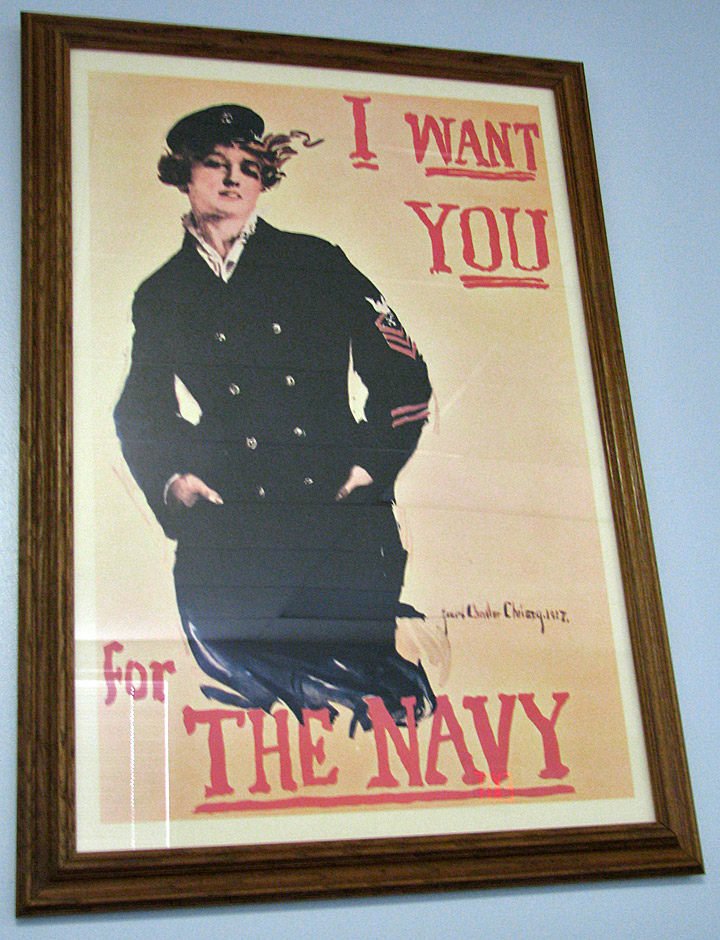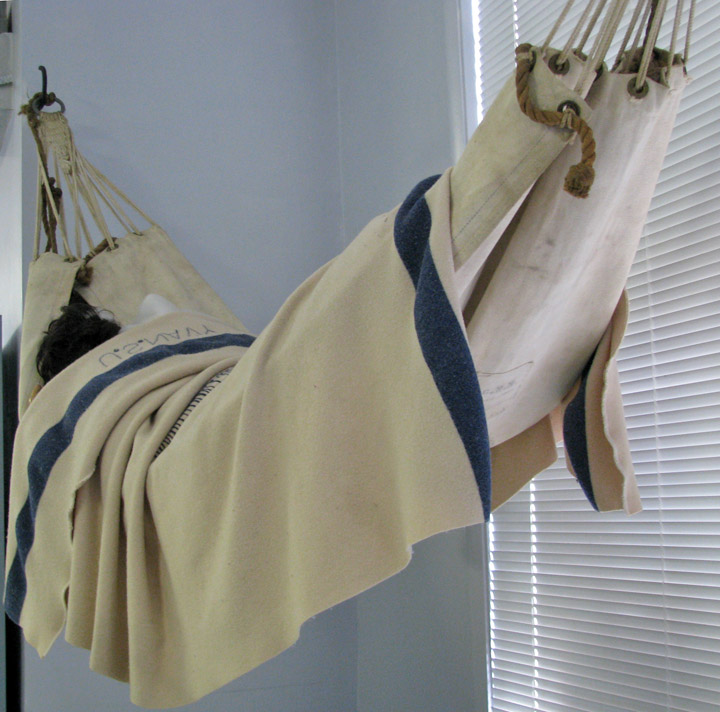 for sleeping on board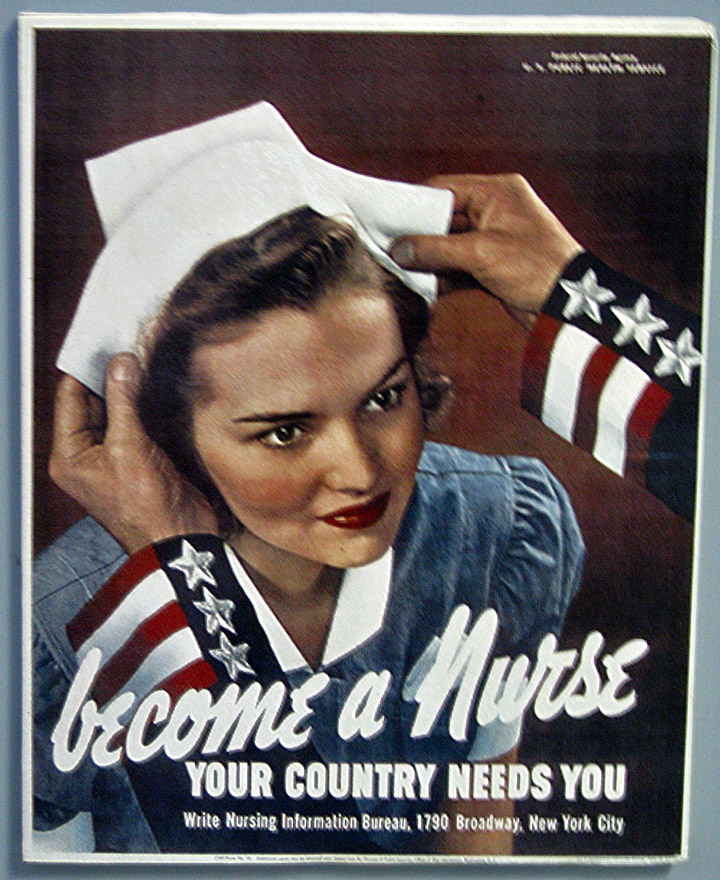 Naval Nurse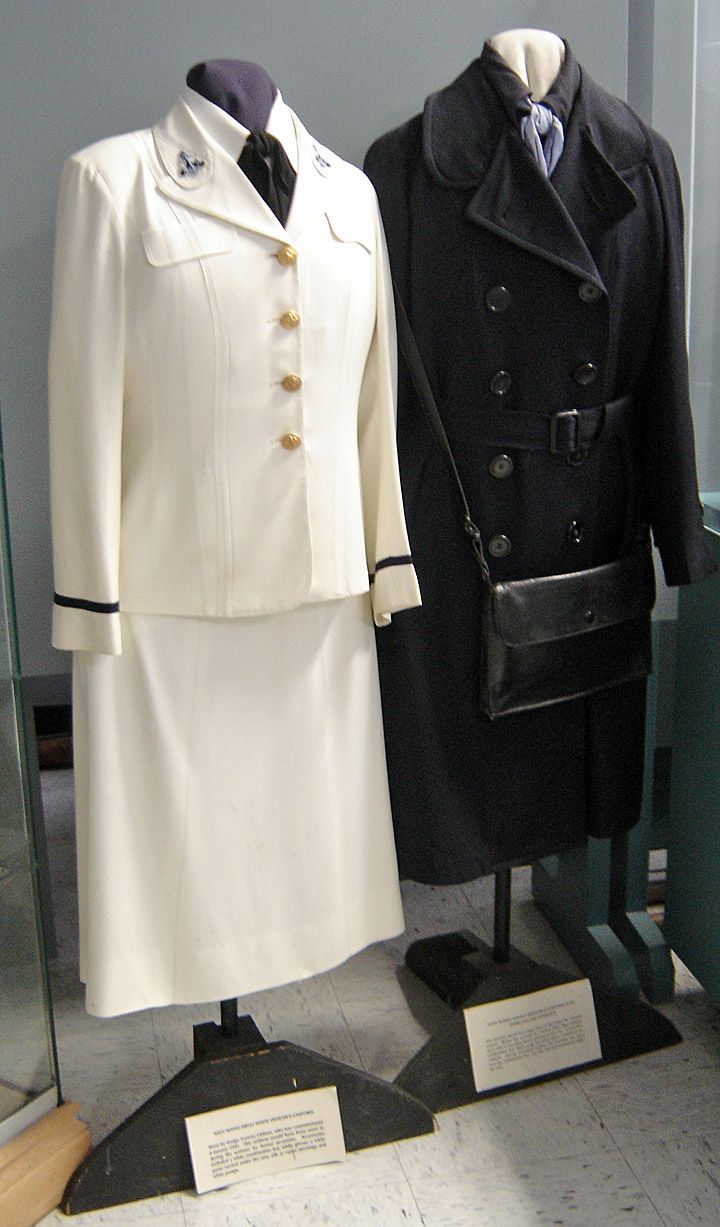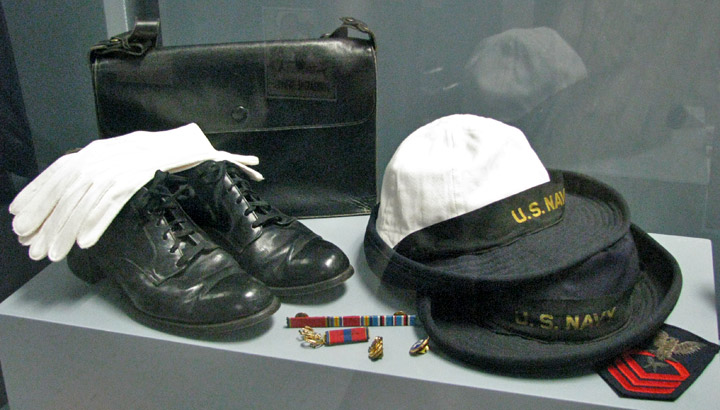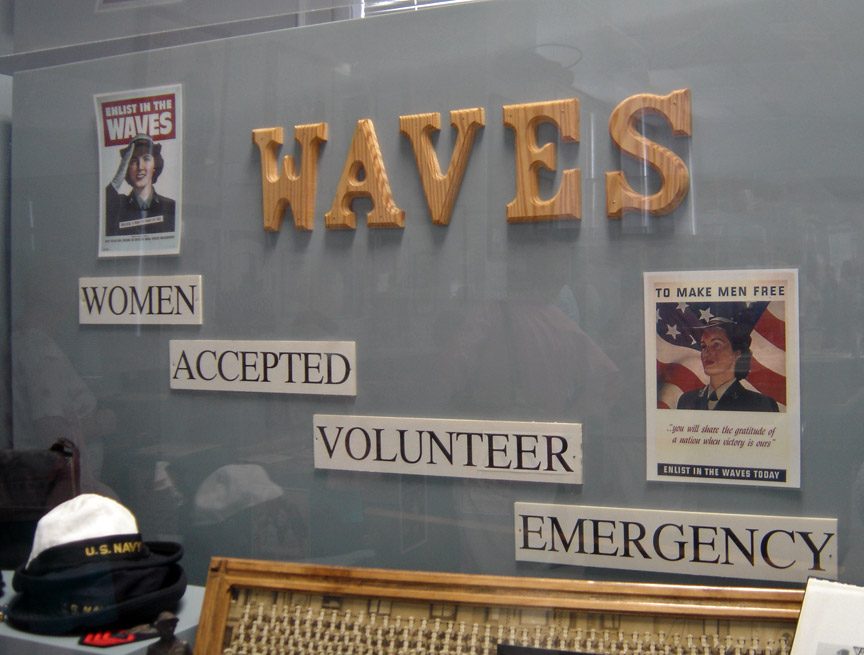 W.A.V.E.S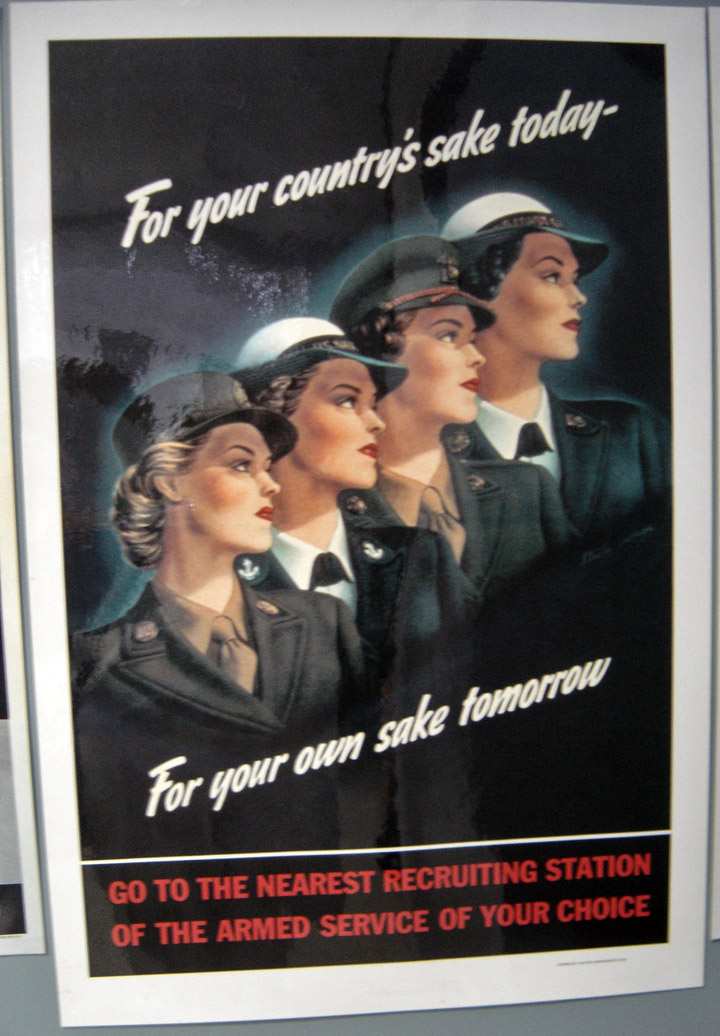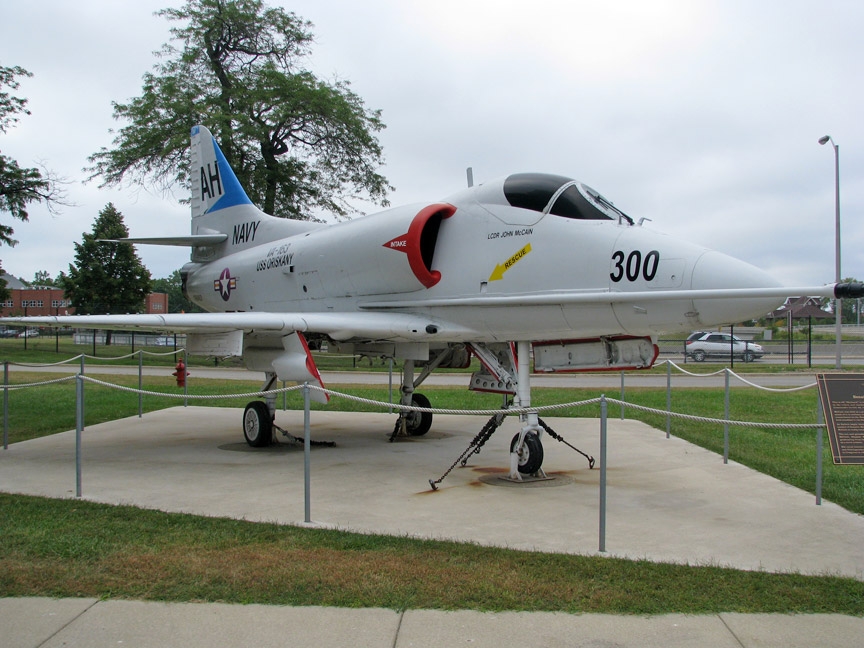 McDonnell/Douglas A-4D "Skyhawk"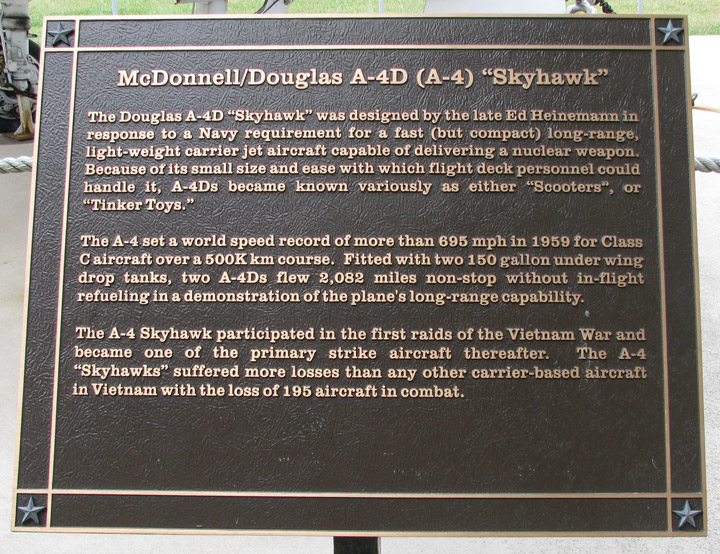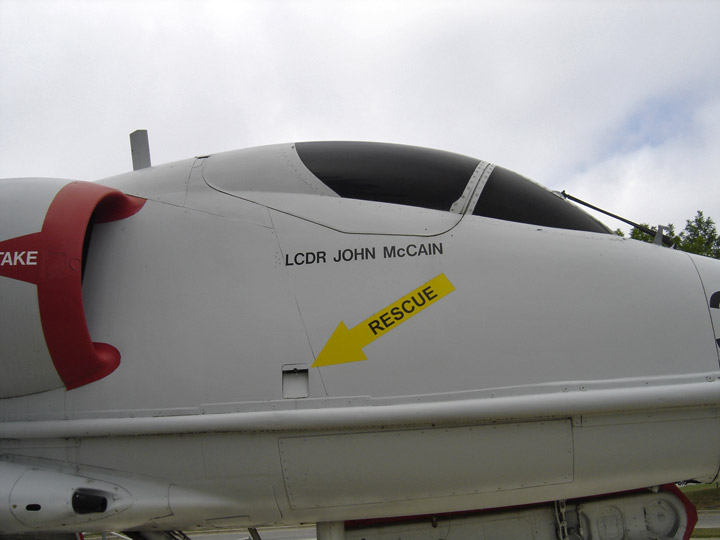 like that flown by John S. McCain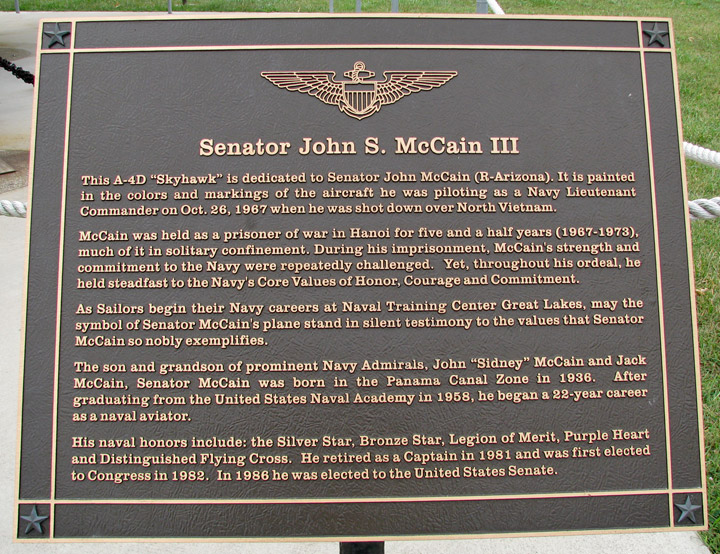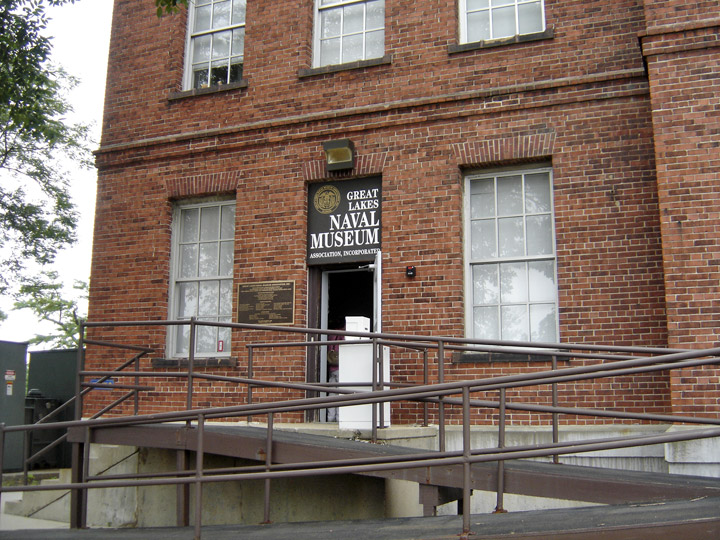 Museum building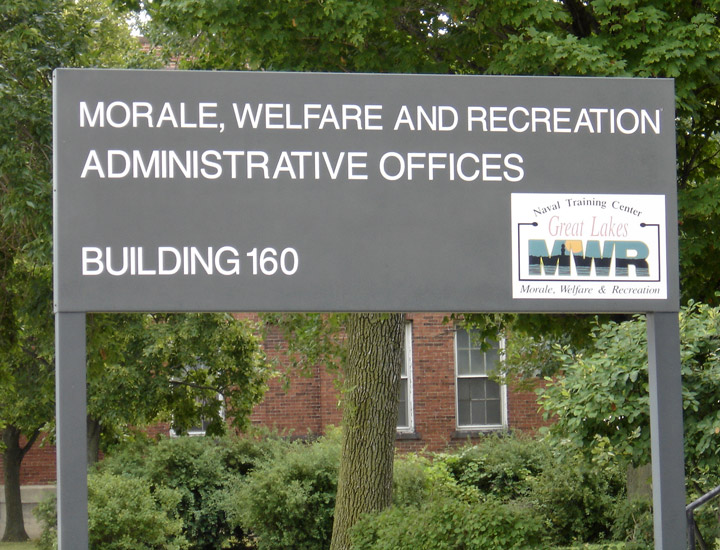 keep up the Morale, Welfare and Recreation
---
---