Spalding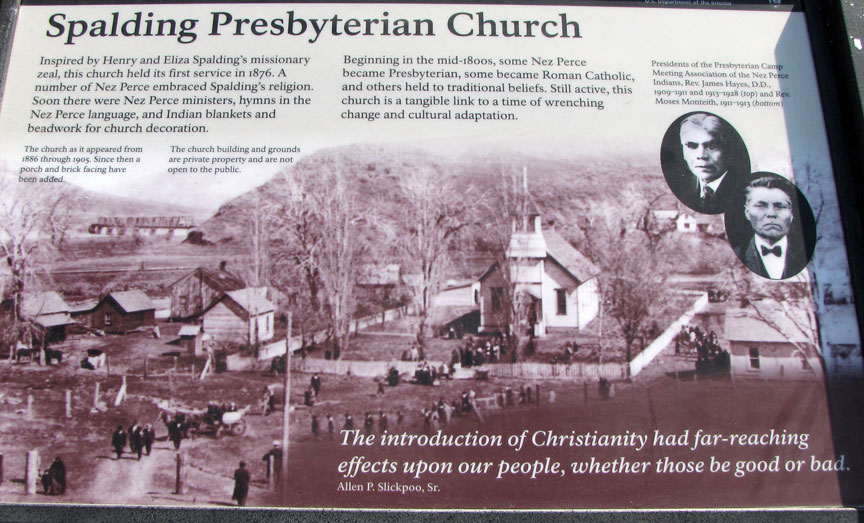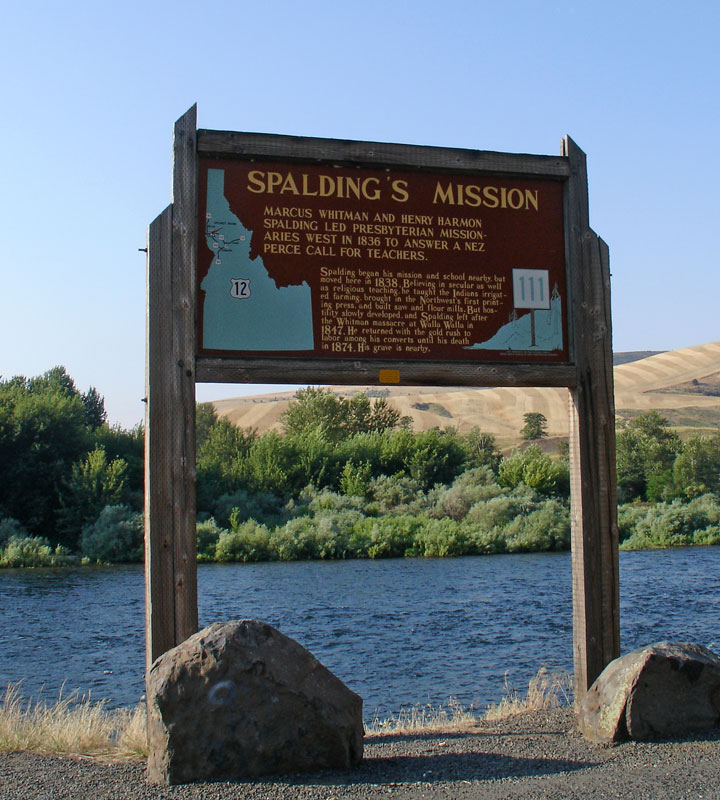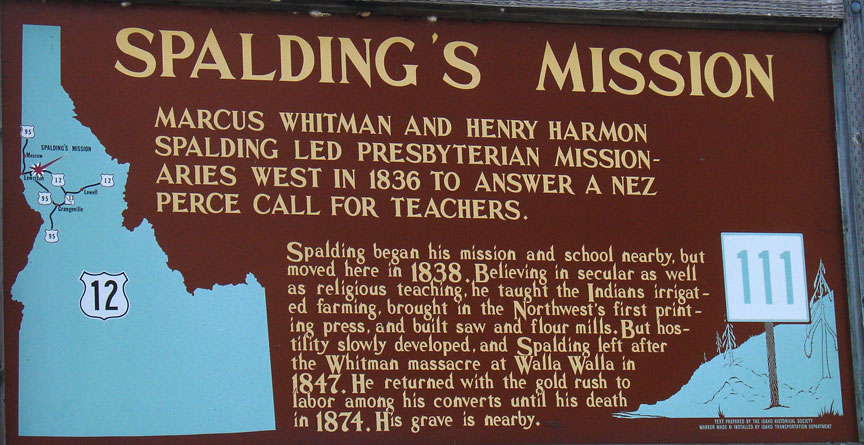 Spalding's Mission
Spalding is an unincorporated village in Nez PercÚ County, Idaho, United States, ten miles east of Lewiston, on the Clearwater River close to the intersection of U.S. Routes 95 and 12. The village was named after Reverend Henry Harmon Spalding, a missionary who taught the Nez PercÚ, who live nearby, to use irrigation.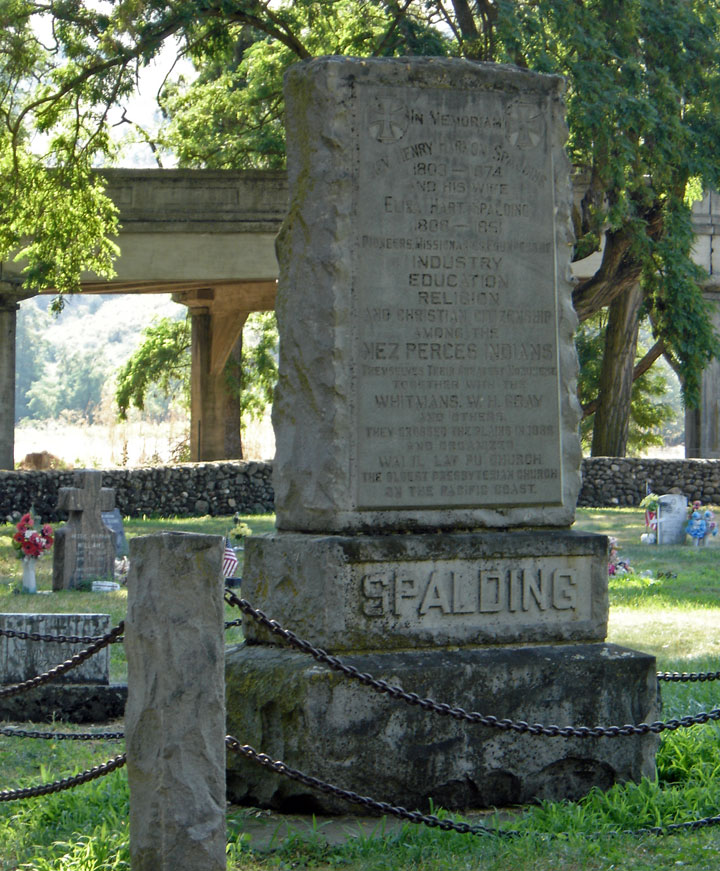 Spalding grave marker
The Headquarters and Visitor's Center for the Nez PercÚ National Historical Park are located at Spalding.
Text from Wikipedia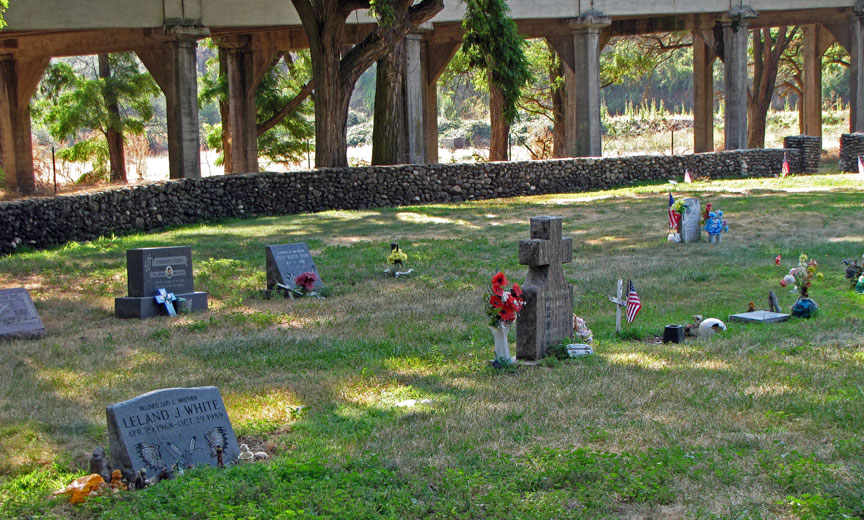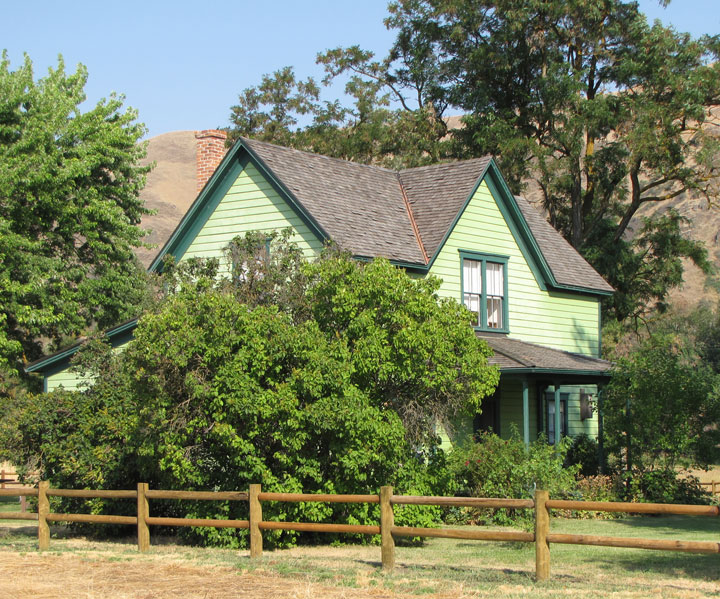 Indian Agent's Residence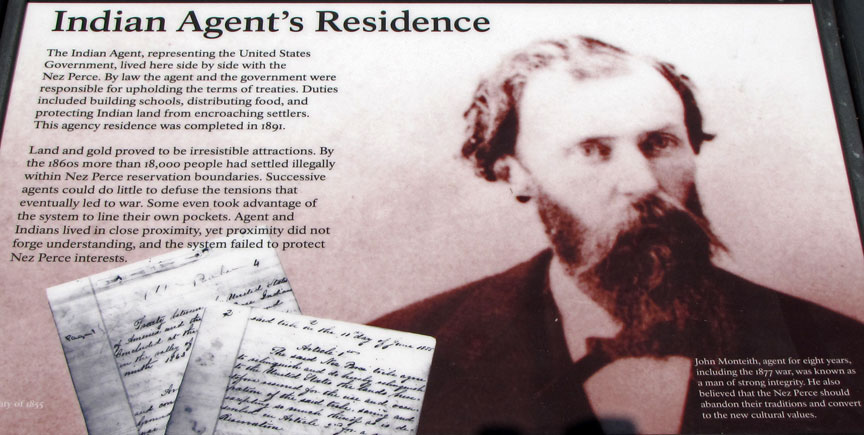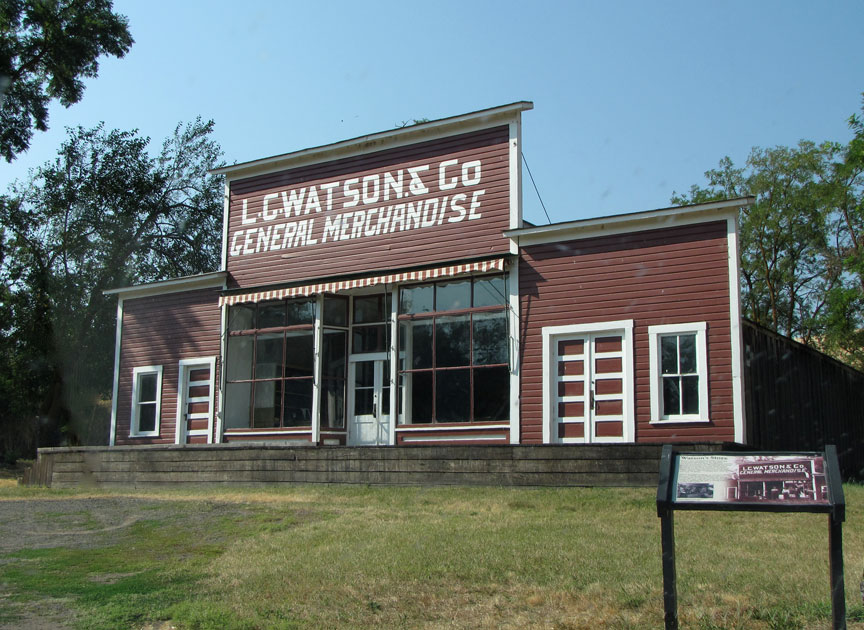 Watson's Store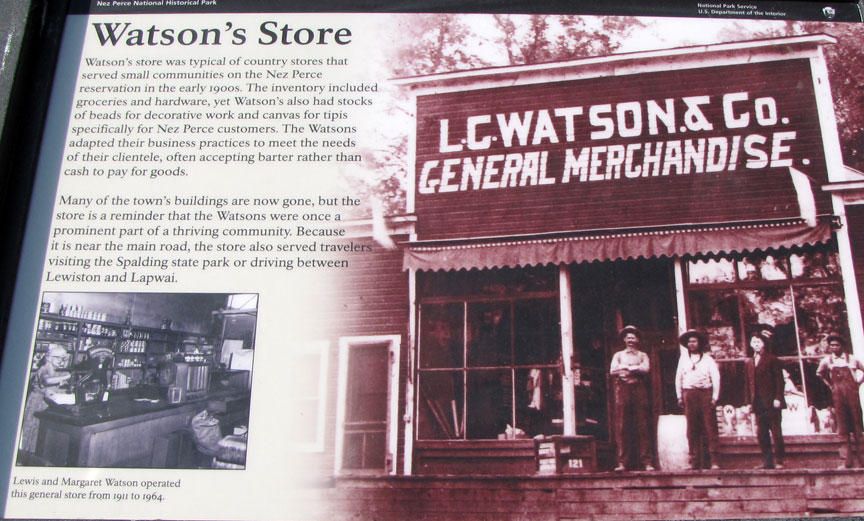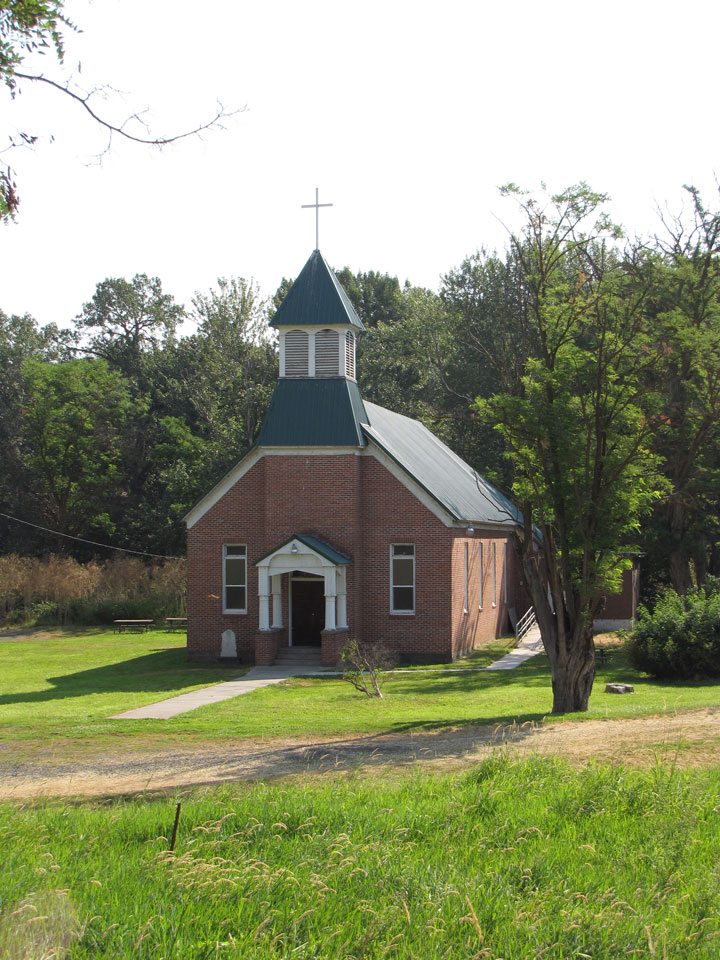 Catholic Church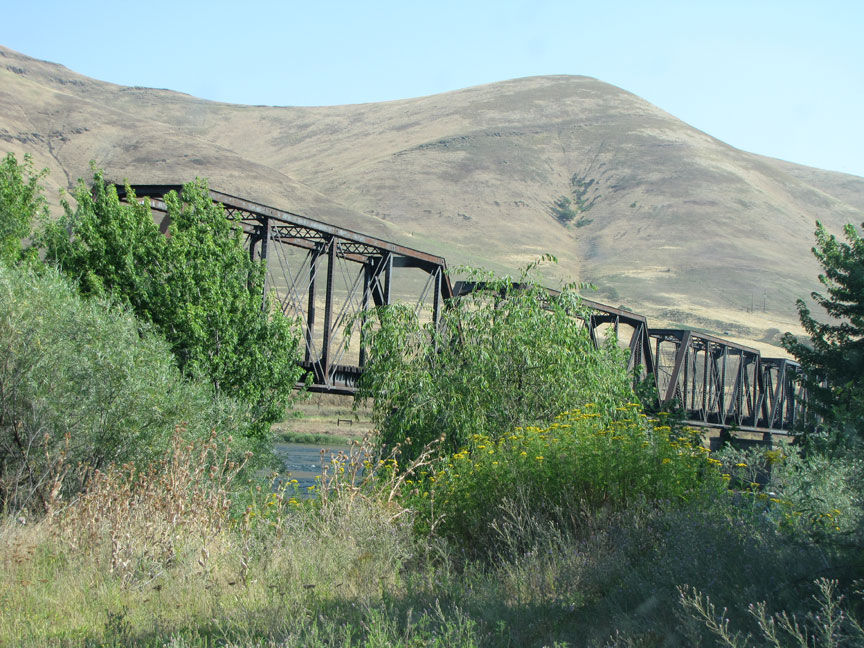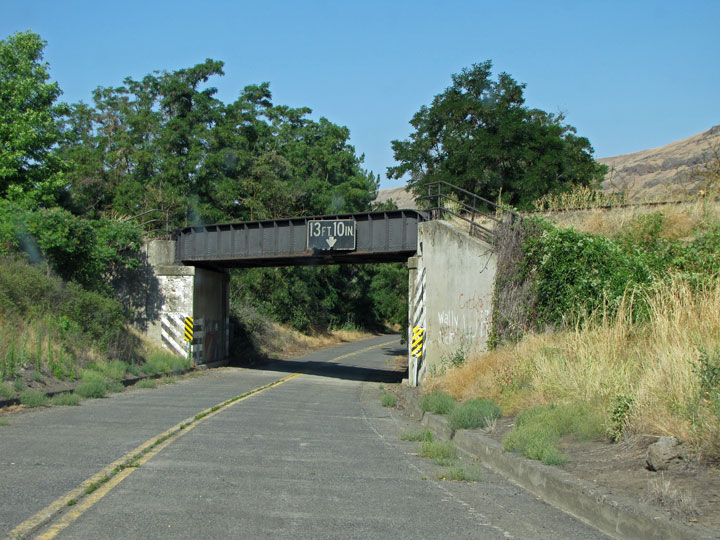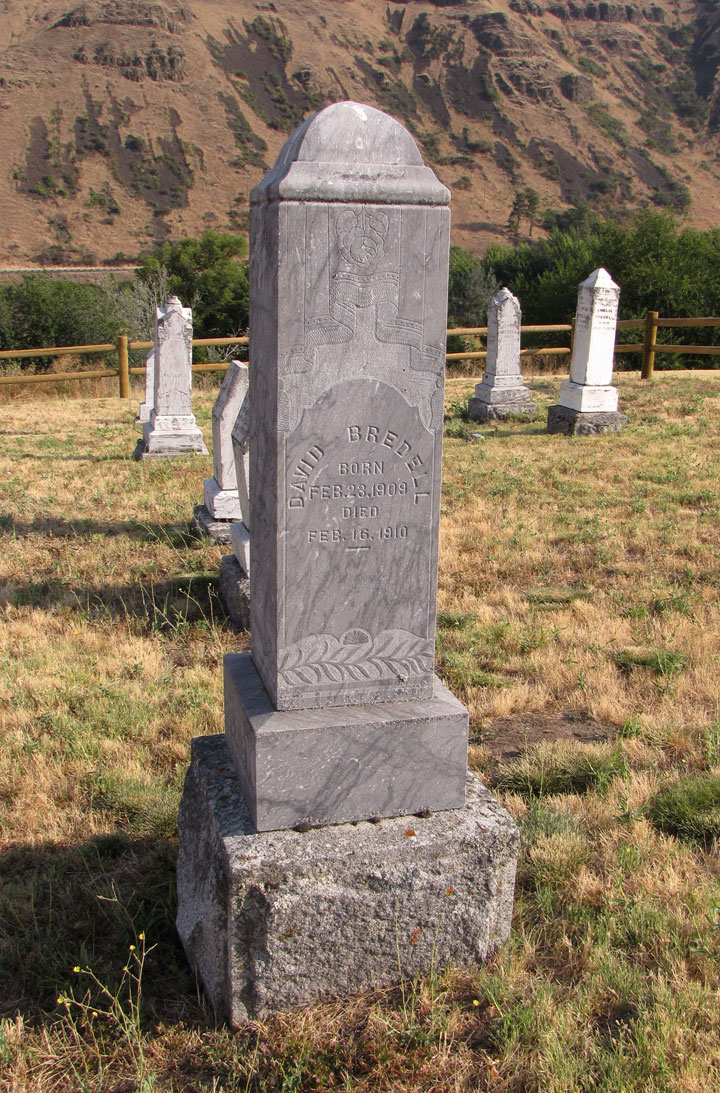 Bredell Family Cemetery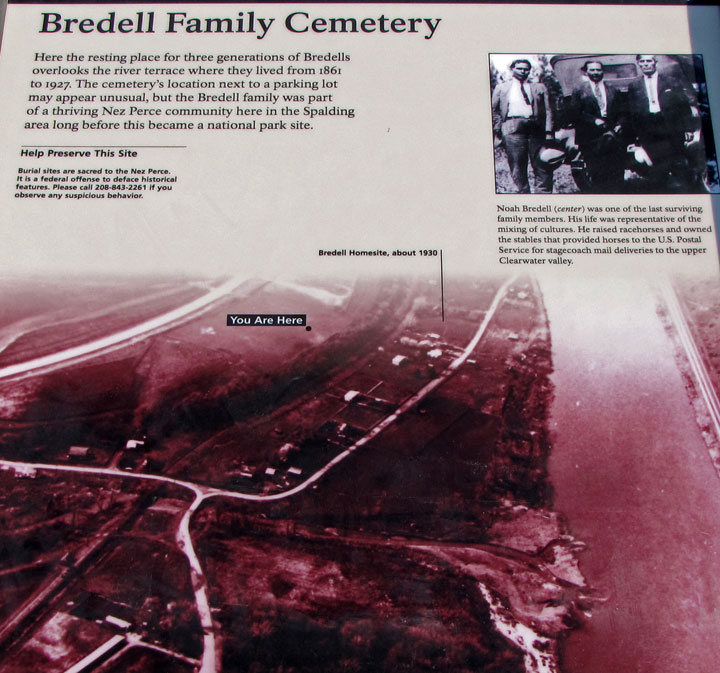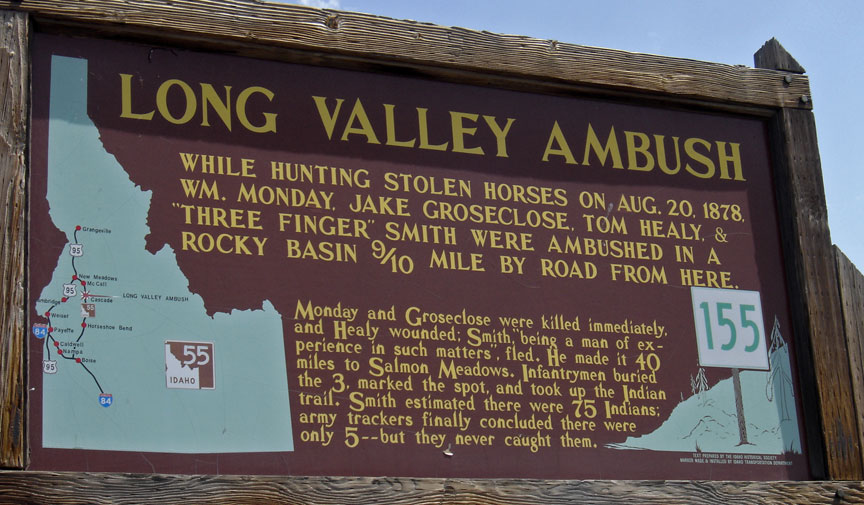 Long Valley Ambush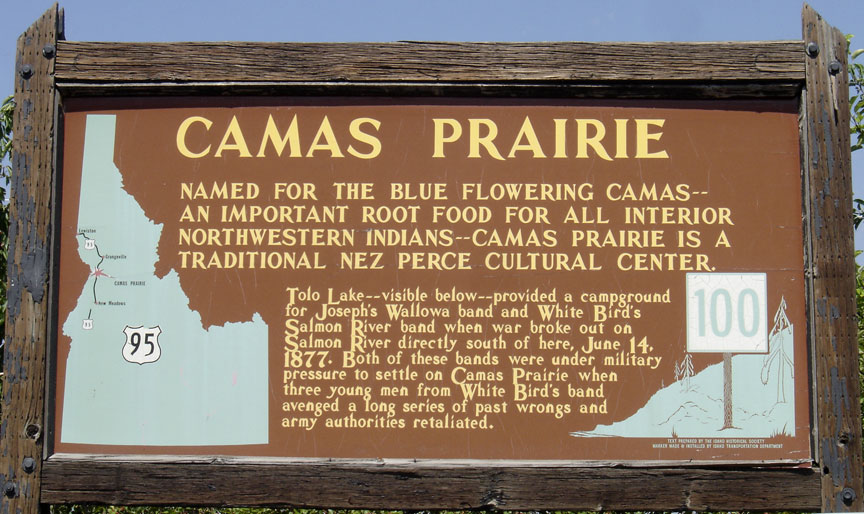 Camas Prairie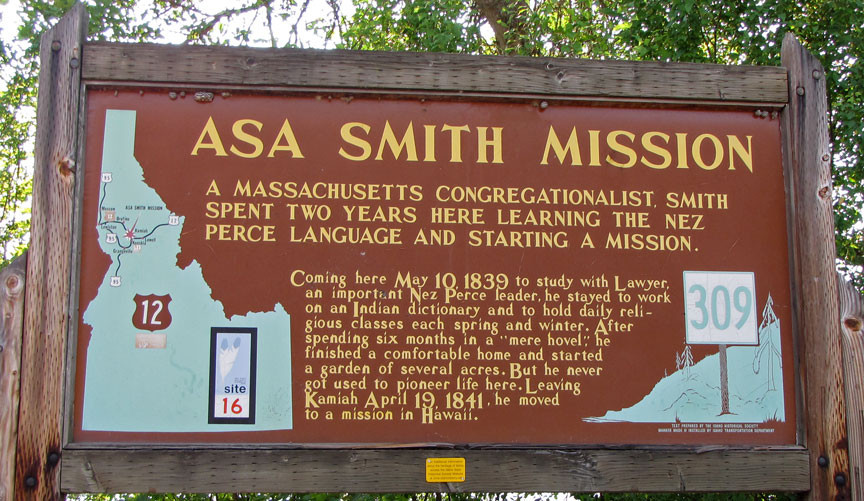 Asa Smith Mission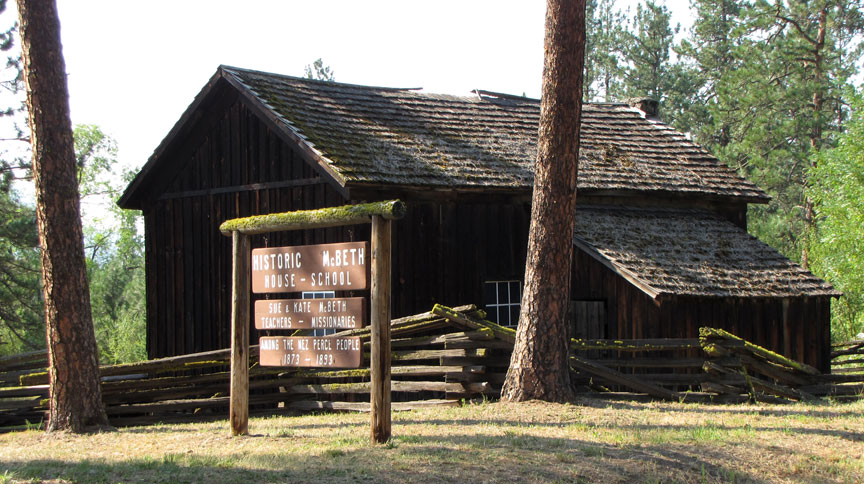 McBeth house school
---
Lapwai, Idaho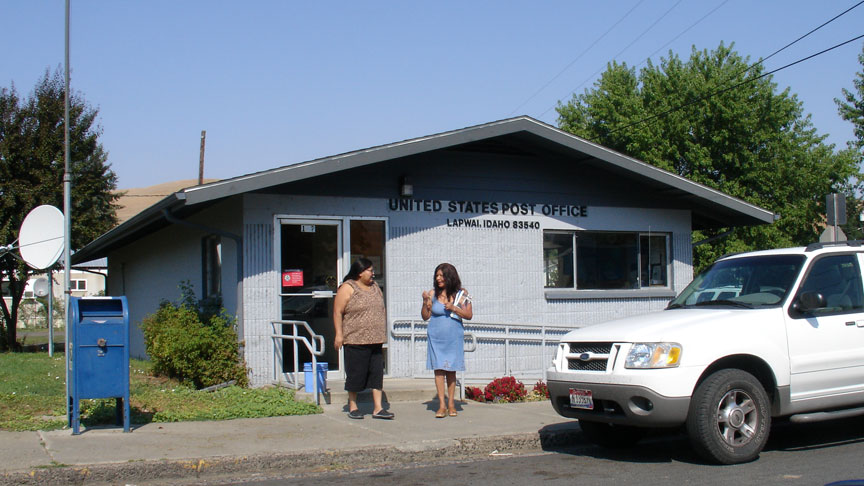 Lapwai Post Office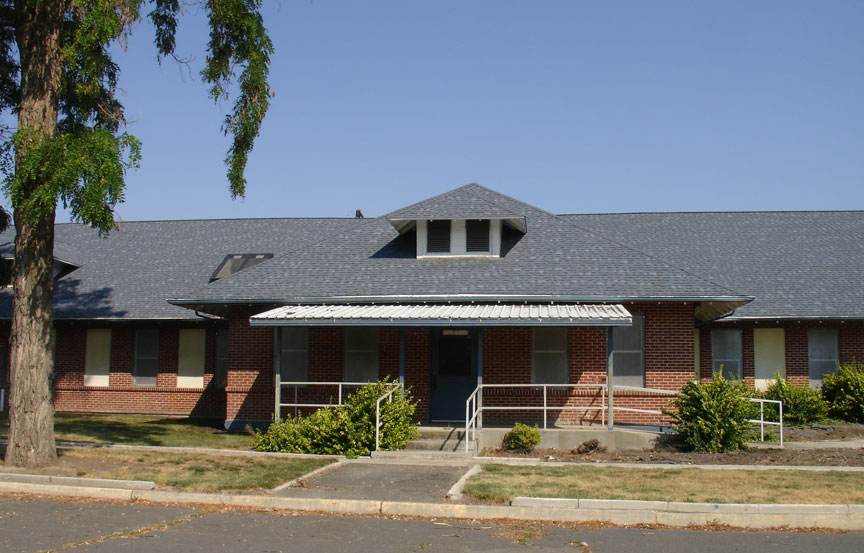 Indian Agency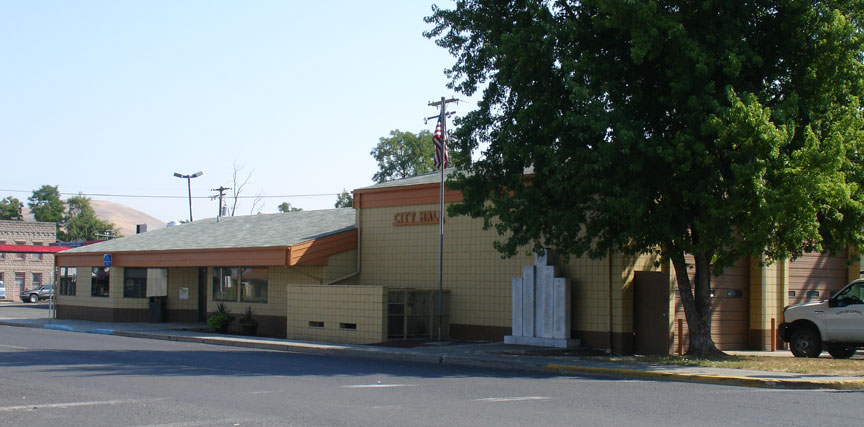 City Hall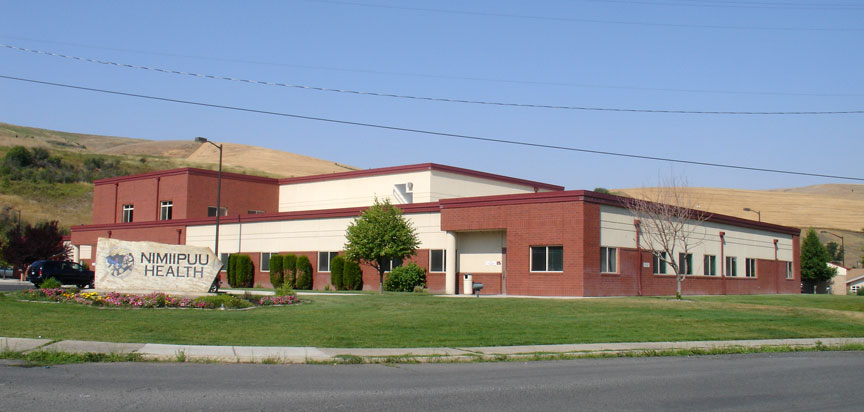 Health Center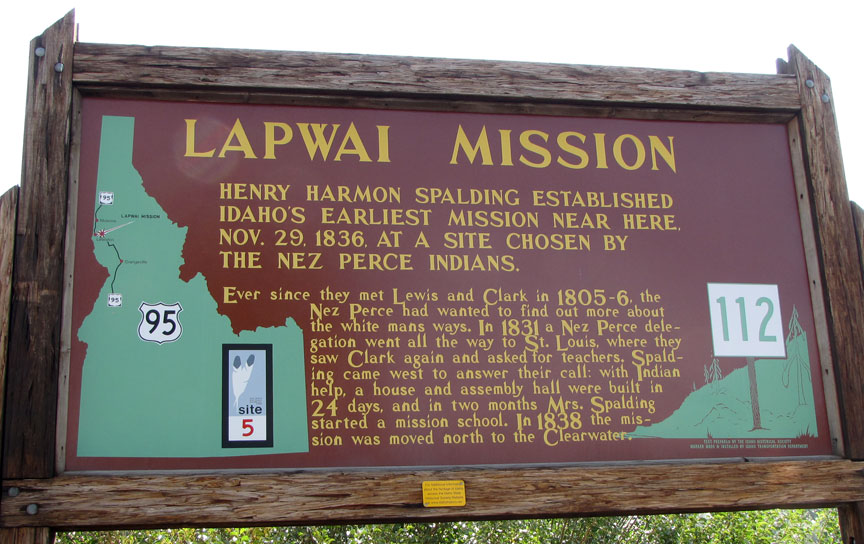 Lapwai Mission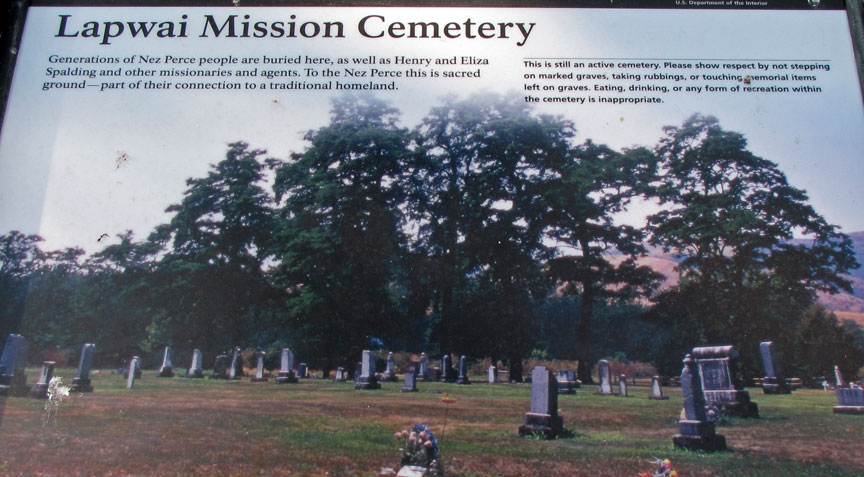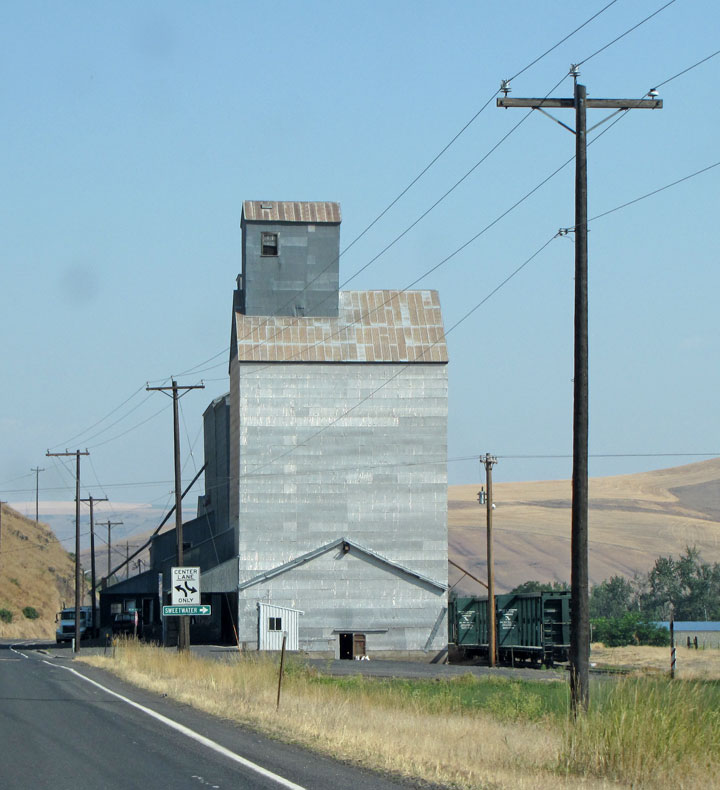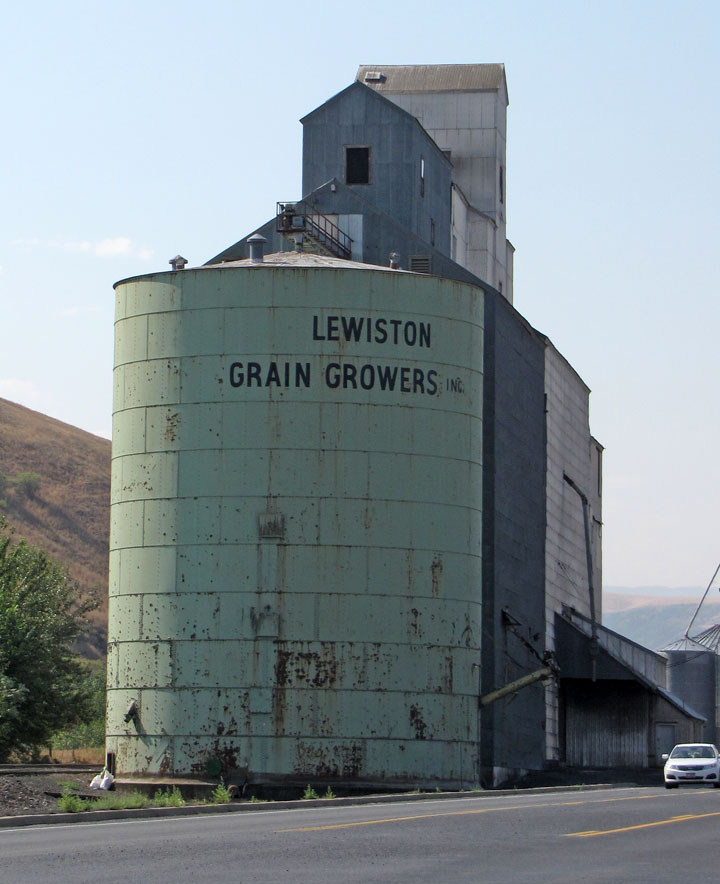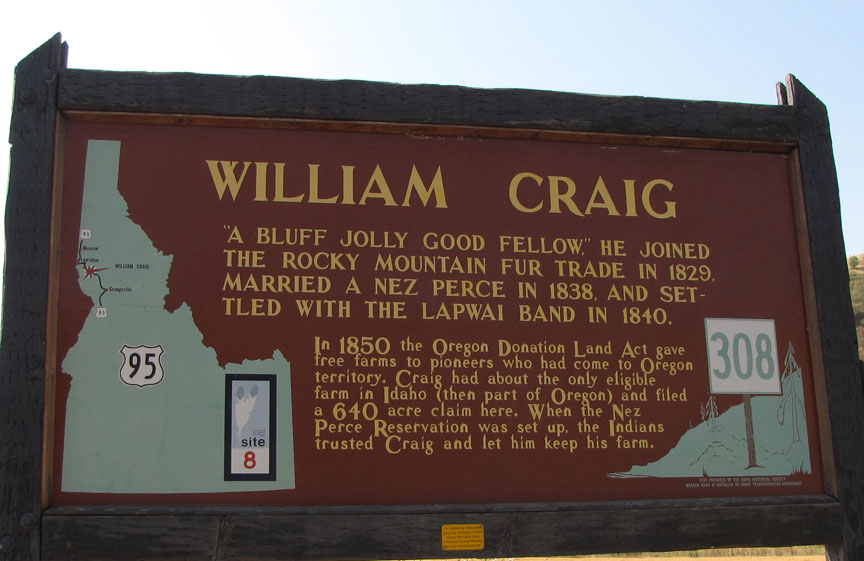 William Craig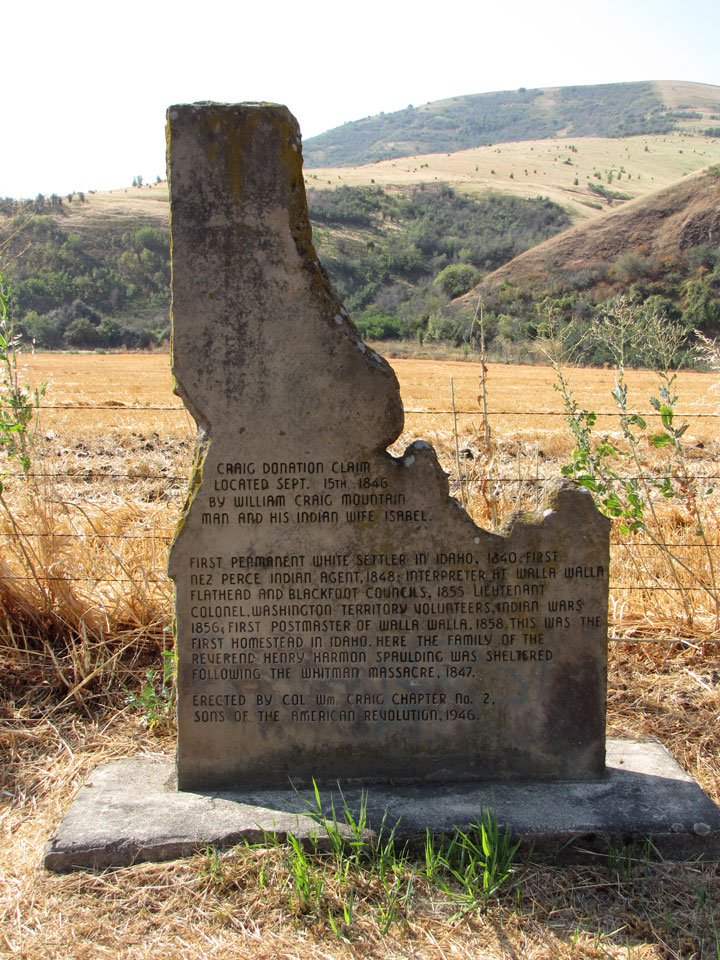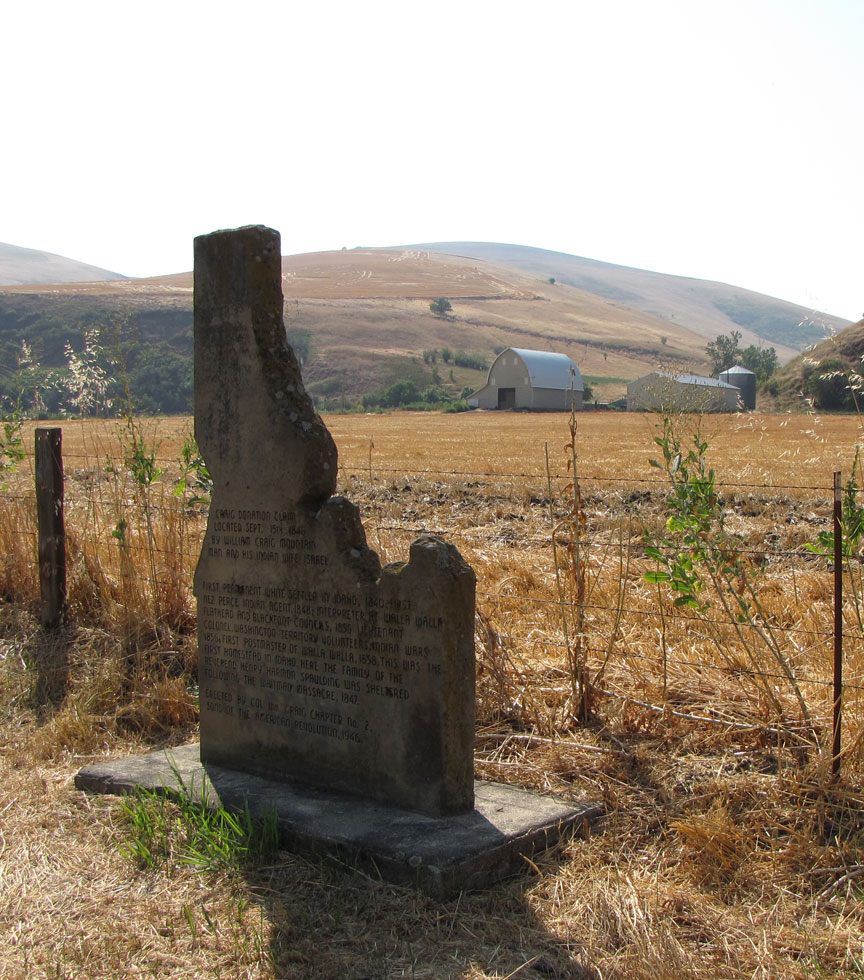 ---
The Railroad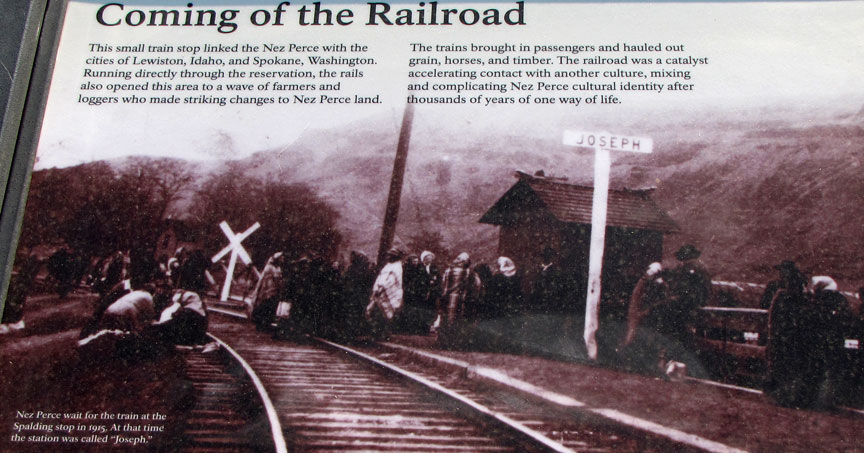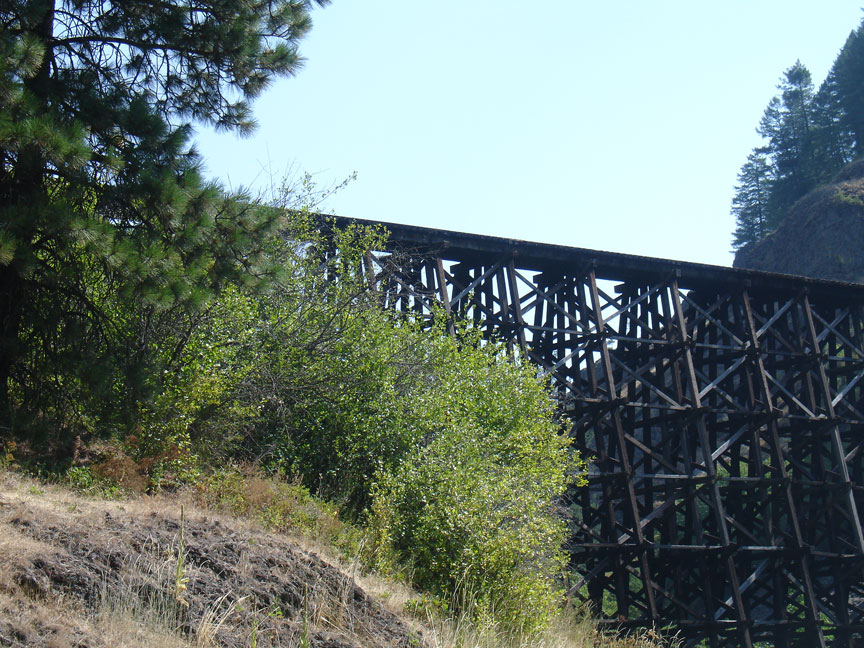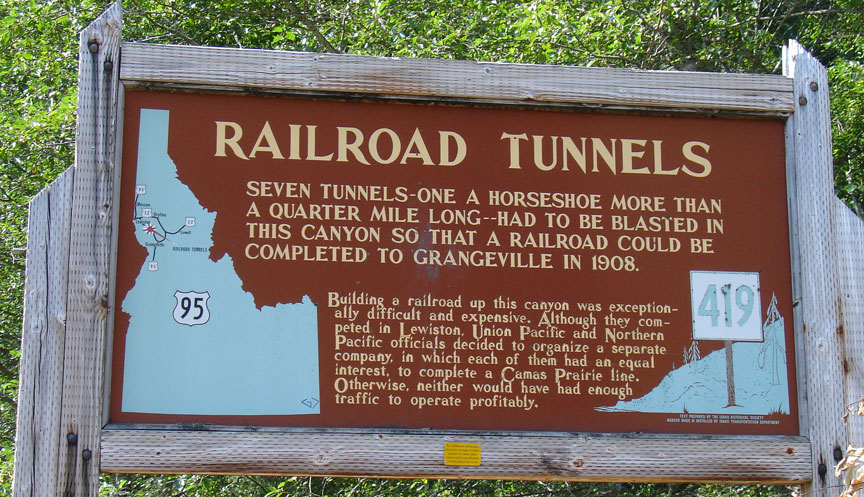 tunnels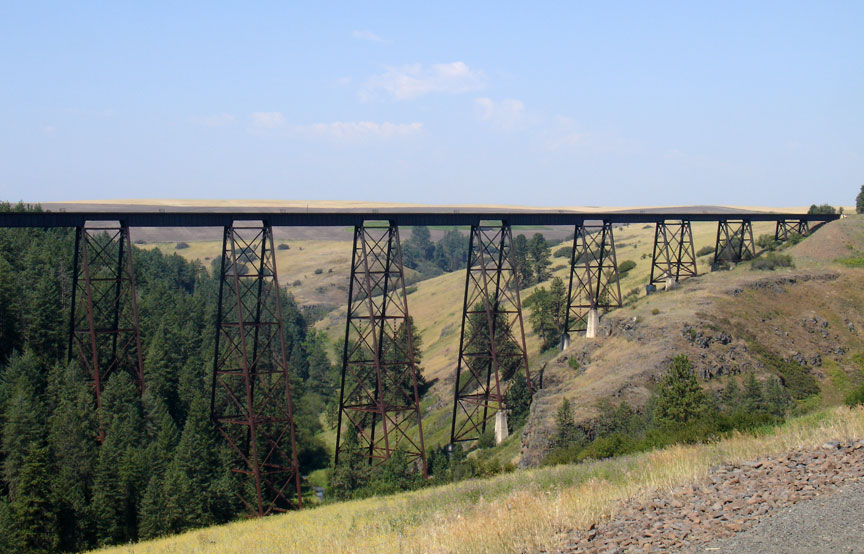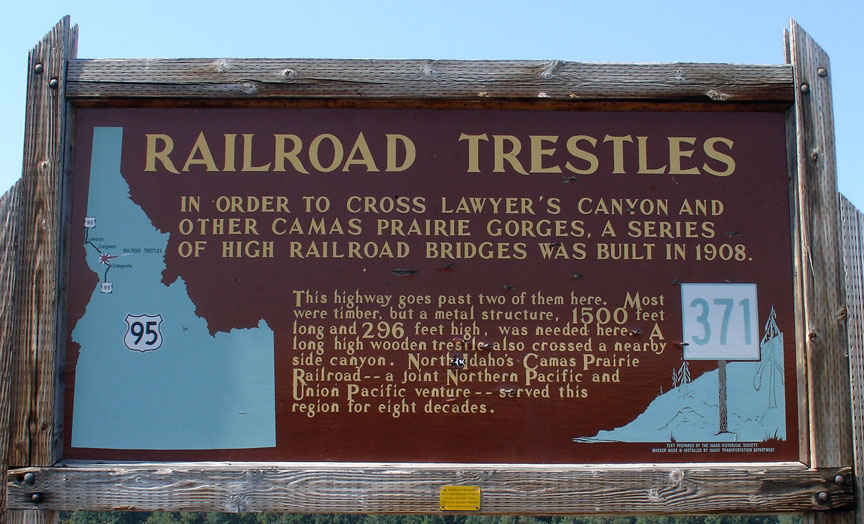 trestles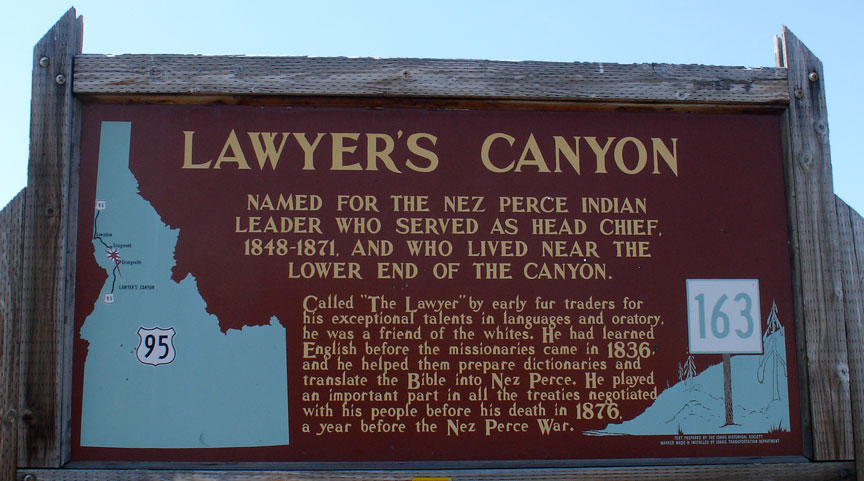 Lawyers's Canyon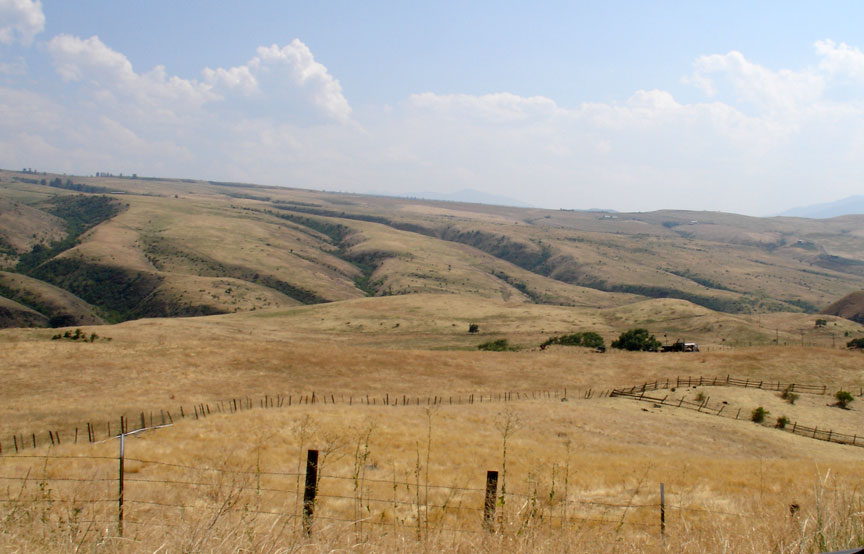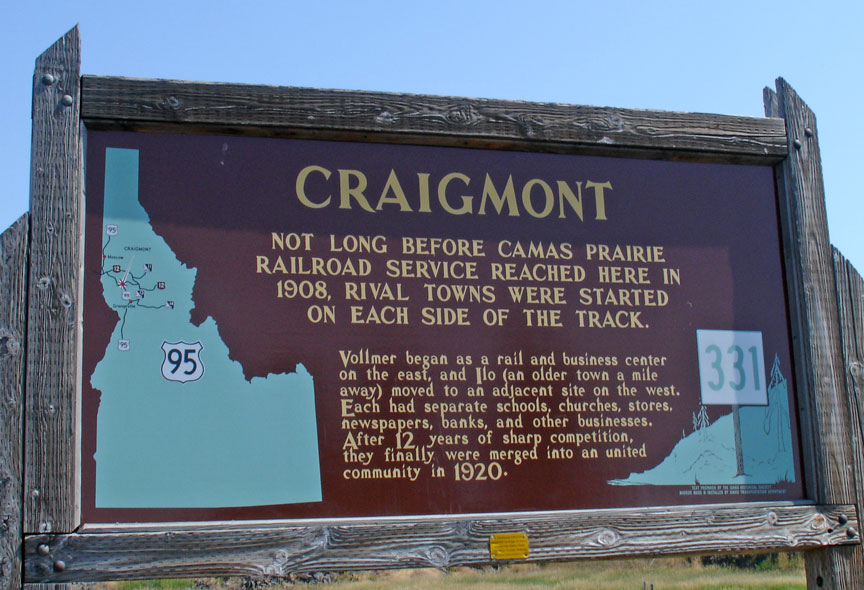 Craigmont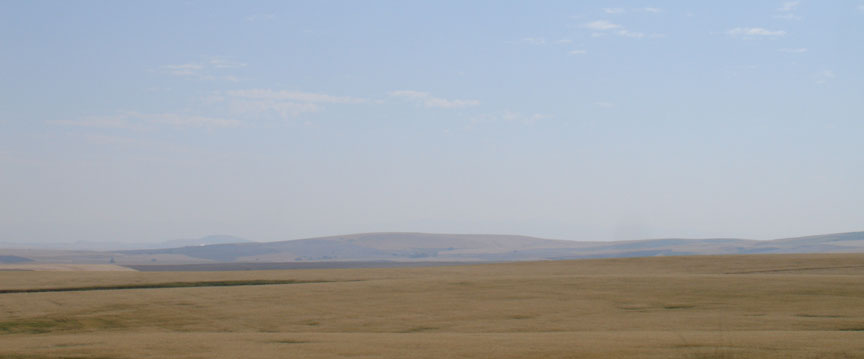 ---
---