Gangtok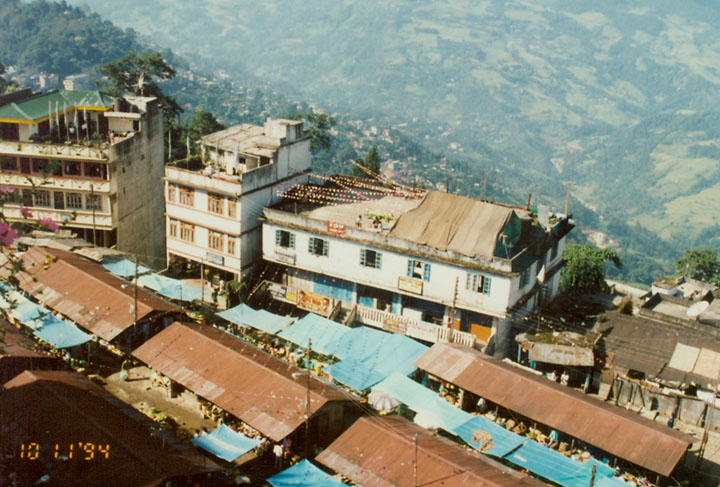 Gangtok, a city on a hill
Sikkim, state in northeastern India, on the southern slopes of the Himalayas. Sikkim is bounded on the north and northeast by Tibet Autonomous Region of China, on the southeast by Bhutan, on the south by the Indian state of Bangla, and on the west by Nepal. The area is 7096 sq km (2740 sq mi).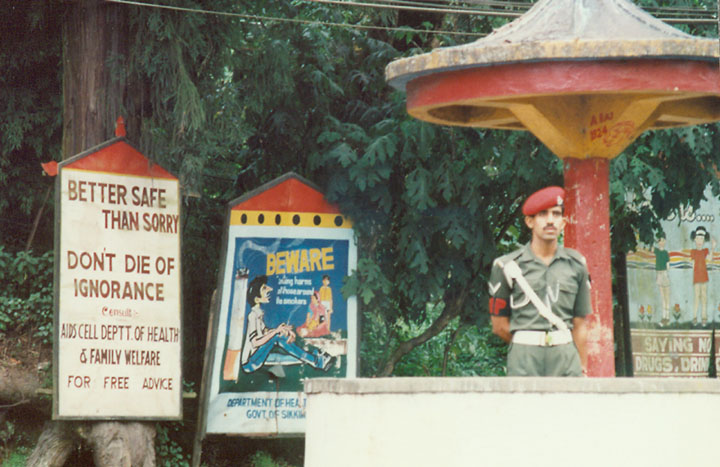 Health warnings at the traffic control
One of the highest regions in India, Sikkim is traversed by the main range of the Himalayas and by several spur ranges. The state includes the Ch'u-mu-pi Valley, a strategic gap in the mountain wall between Tibet and northeastern India. Kānchenjunga (8,598 m/28,209 ft) is one of the highest peaks in the world. Elevations as low as 305 m (1000 ft) occur in southern Sikkim.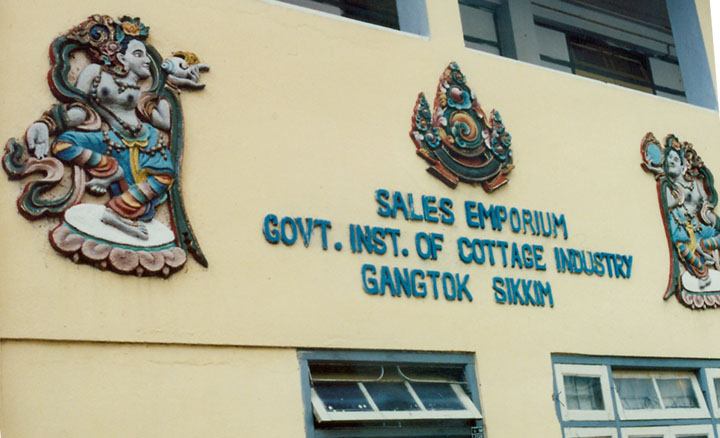 cottage industry
The climate ranges from tropical to alpine. Generally the lowlands are hot and humid, the hills are temperate, and the mountains are permanently covered with snow. Average January temperatures in Gangtok, a hill city, range from 4° to 14° C (39° to 57° F); in May the average temperatures range from 14° to 22° C (57° to 72° F). Annual rainfall varies from about 1300 to 5000 mm (about 50 to 200 in), depending on the altitude and region of the state. About one-third of Sikkim is covered by forests.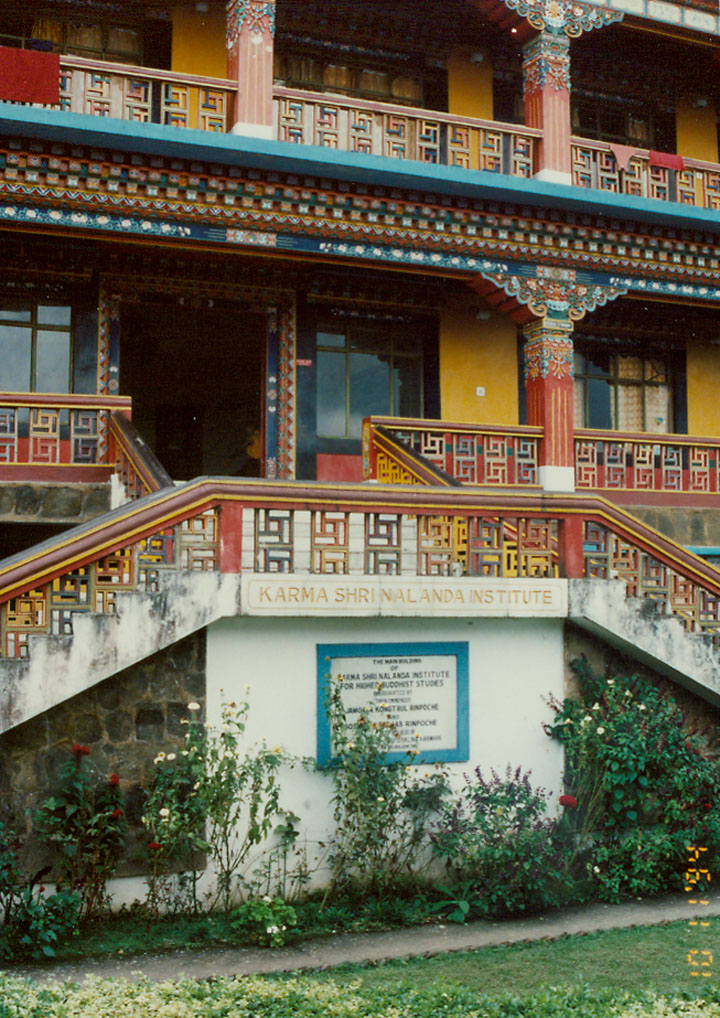 Institute of Buddhist Studies
In 1991 the population of Sikkim was 406,457, with an average density of 57 persons per sq km (148 per sq mi). The capital and chief city of Sikkim is Gangtok.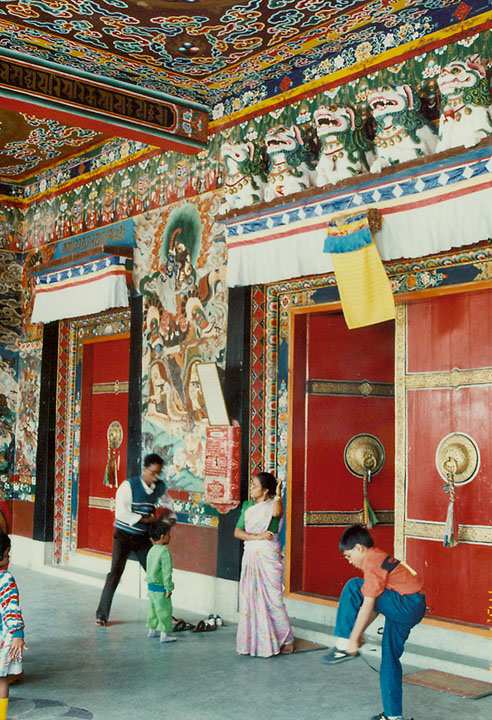 shoes back on after leaving the Buddhist shrine
The population is mainly Nepalese, but it includes Lepchas, who form the largest minority group, and Bhutias, a people of Tibetan origin. Hindi is the official language, with English as the working language of the government; Lepcha, Bhutia, Nepali, and Limbu are also spoken. The Nepalese population is Hindu, the Bhutias are Buddhist, and the Lepchas practice a combination of their traditional animistic religion and Buddhism. About 60 percent of the population is literate. There are no universities in Sikkim, although there is a training institute for teachers. There are several ancient Buddhist temples in the state.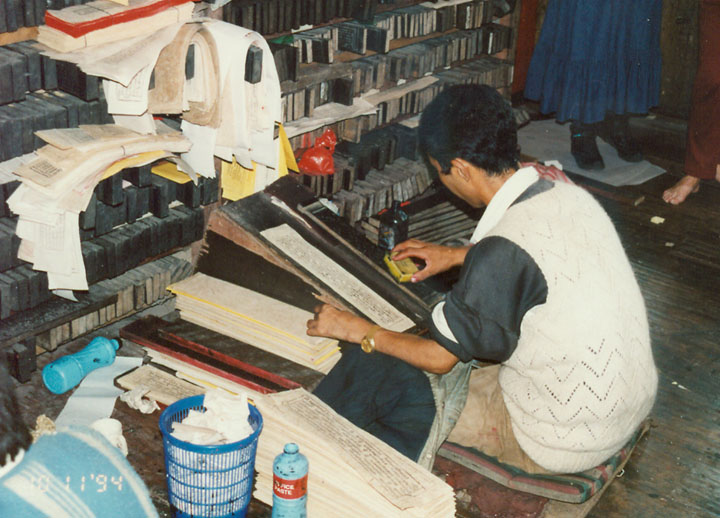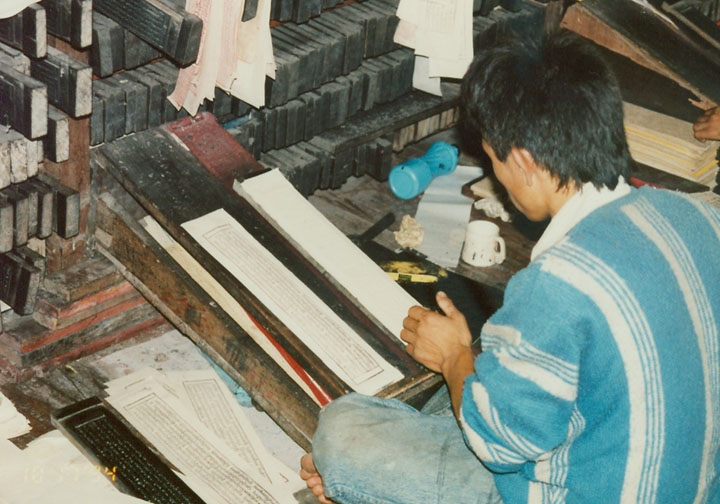 making wood block prints of Buddhist texts
Agriculture forms the basis of the economy; cardamom (an Indian spice), oranges, apples, and potatoes are grown for export. Barley, wheat, maize (corn), and rice are also important. Other economic activities include raising sheep and yak and mining such minerals as coal, copper, iron ore, marble, and lead. Traditional handicrafts, tourism, and the development of new industry are also important to Sikkim's economy. Roads are the primary mode of travel in the state.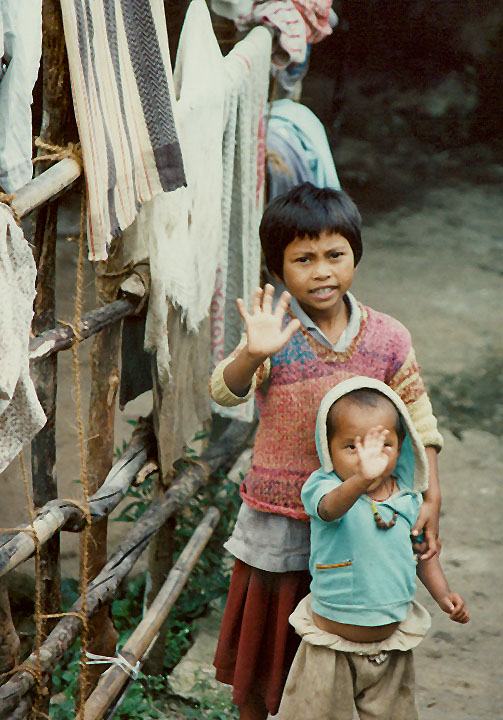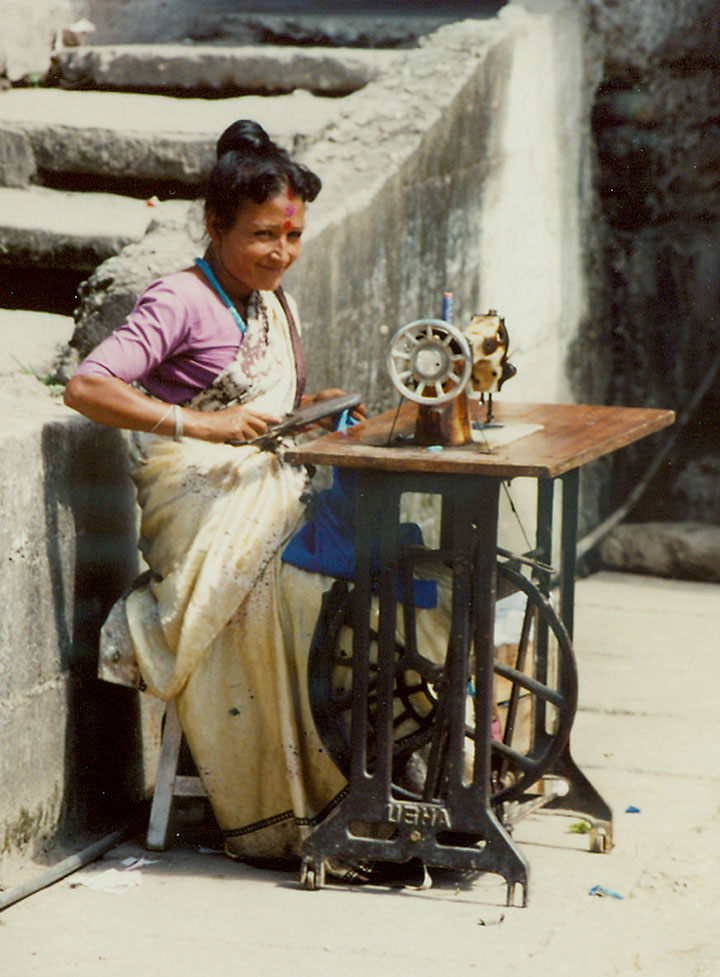 seamstress
Sikkim has a single-chamber legislative assembly with 32 members. The state sends two members to the Indian national parliament: one to the Rajya Sabha (Upper House) and one to the Lok Sabha (Lower House). Local government is based on four administrative districts.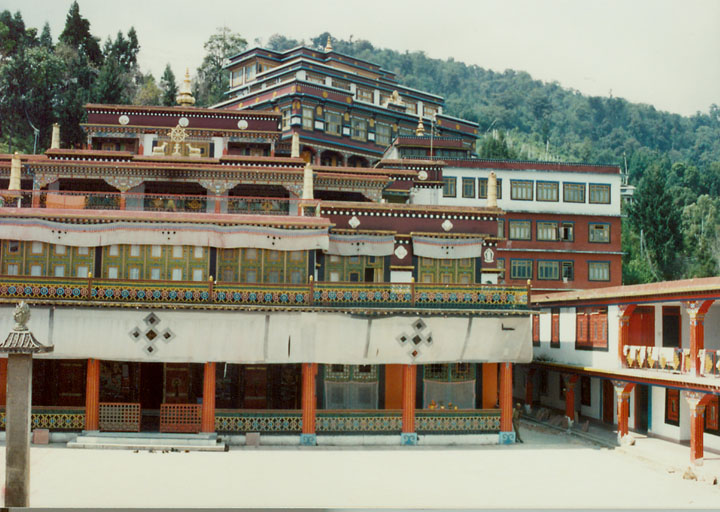 Buddhist Monastery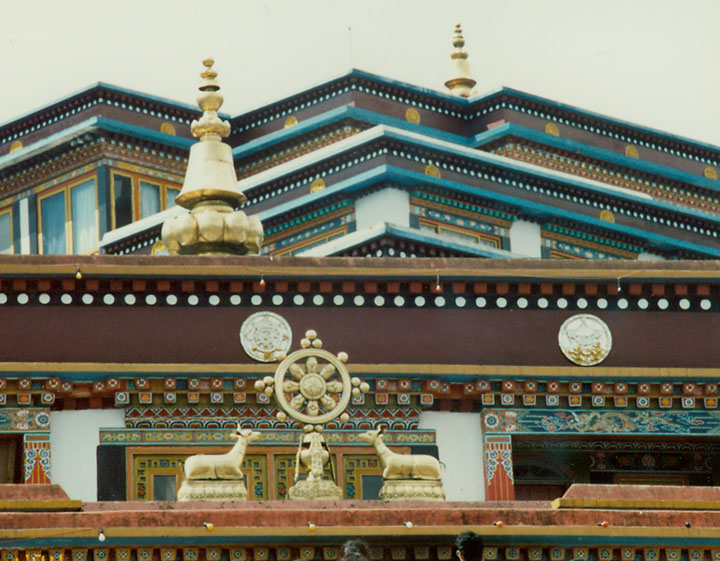 Buddhist Symbols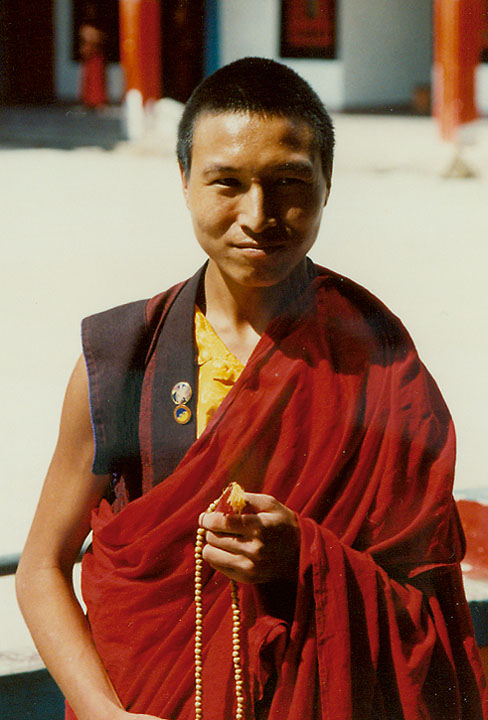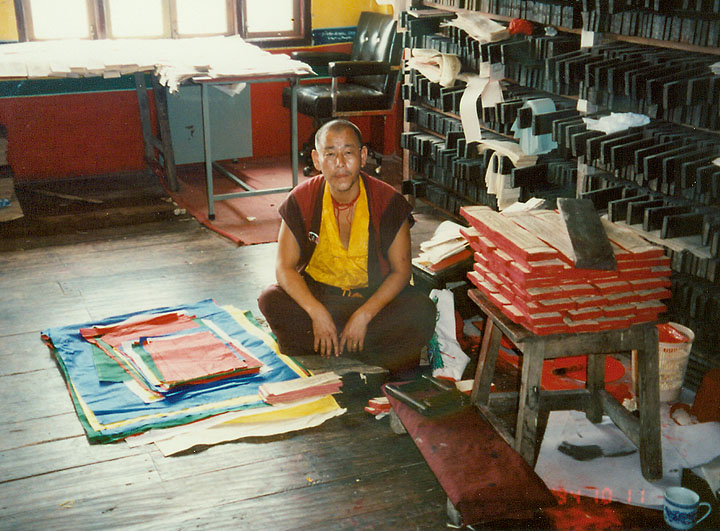 making the Buddhist manuscript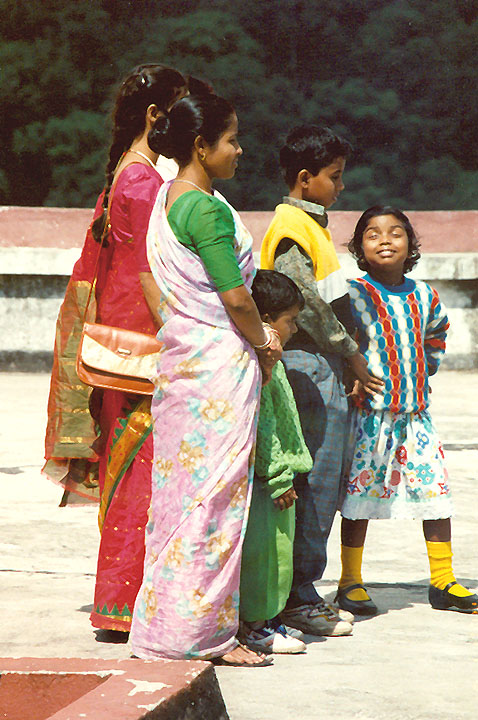 a family

Sikkim was a hereditary monarchy ruled by a chogyal (maharaja). The last such ruler was Palden Thondup Namgyal, who succeeded to the throne in 1963. Under a treaty with India in 1950, Sikkim received full internal autonomy, becoming a protectorate. Political unrest in the early 1970s, however, caused the chogyal to request Indian troops to restore order in April 1973. New Delhi sent troops and a permanent chief administrator for the protectorate. A month later, the chogyal, leaders of the political opposition, and India signed an agreement providing Sikkim with more democratic government and guaranteeing protection for minority groups. Unrest continued, however, and by referendum the monarchy was ended in 1975 and Sikkim became an Indian state.

Text from Microsoft Encarta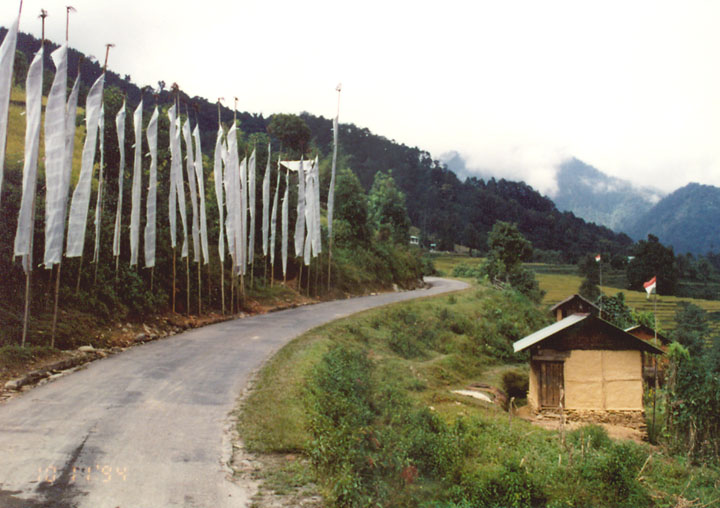 prayer flags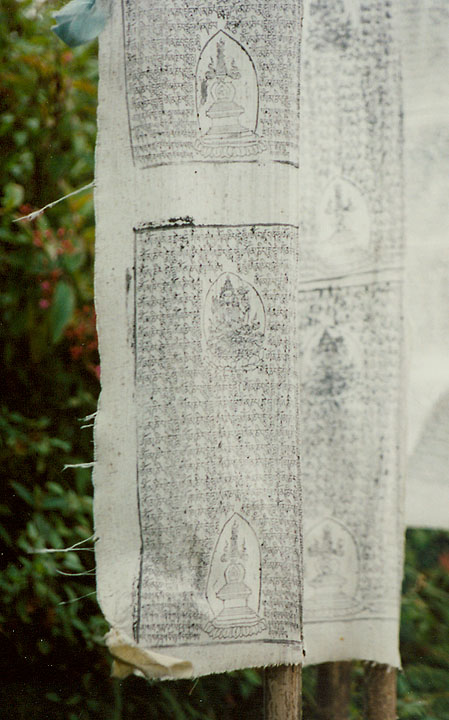 flags are made with block prints on clothloth
---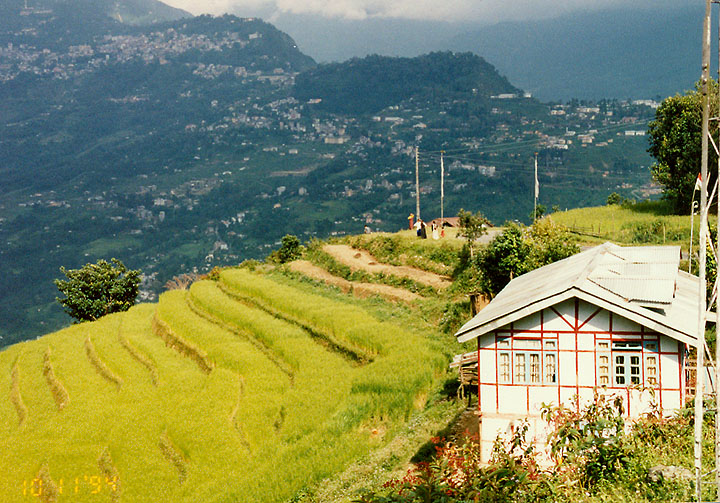 house on the terraces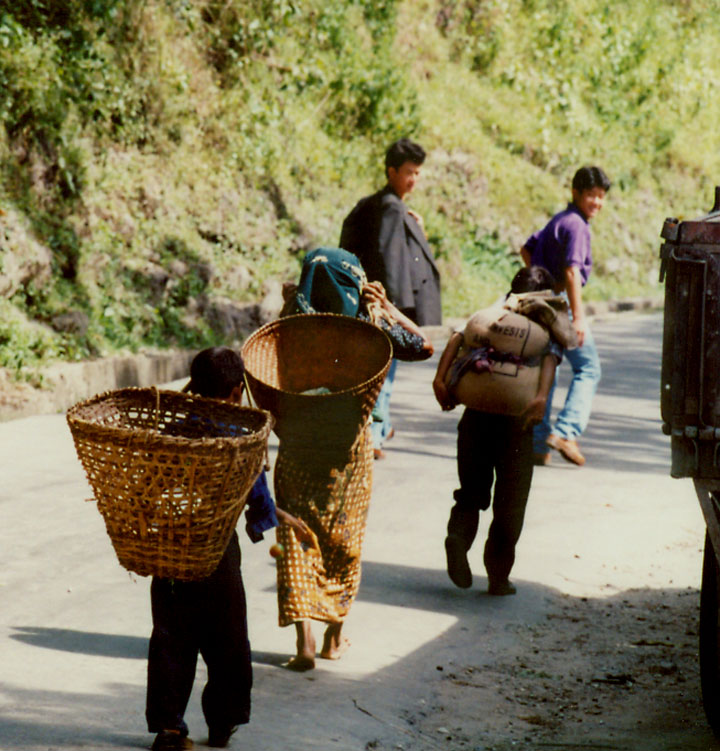 walking to the fields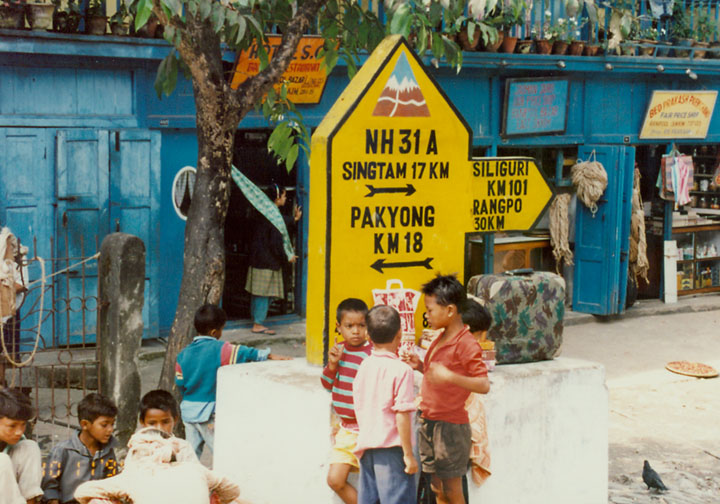 at the town crossroad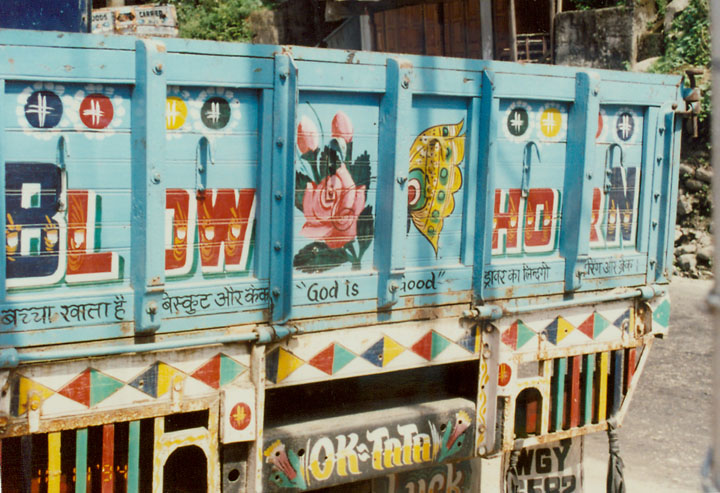 truck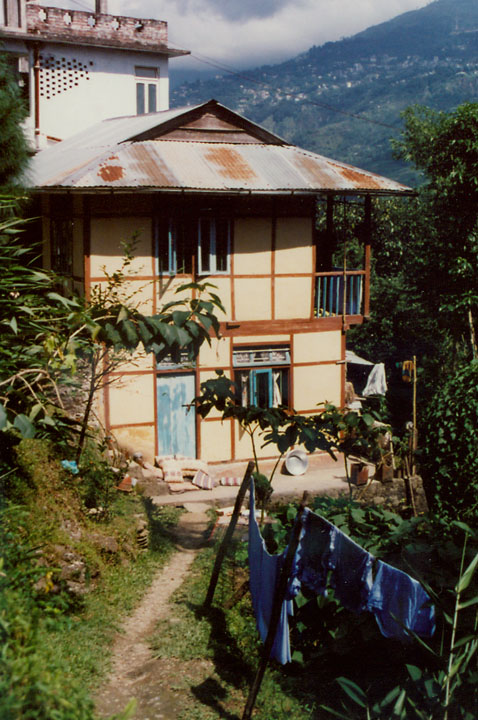 country homehome
---
---