Film Stars
of
Hollywood, California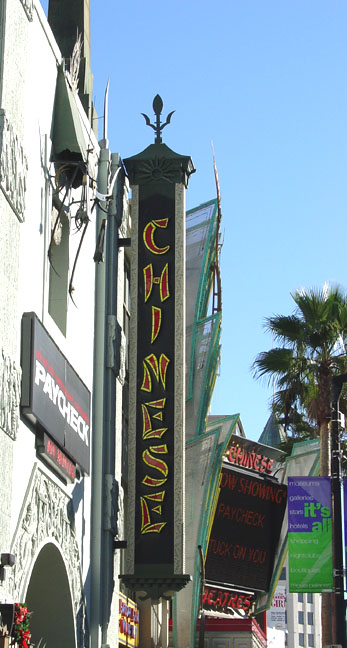 Sid Grauman's Chinese Theater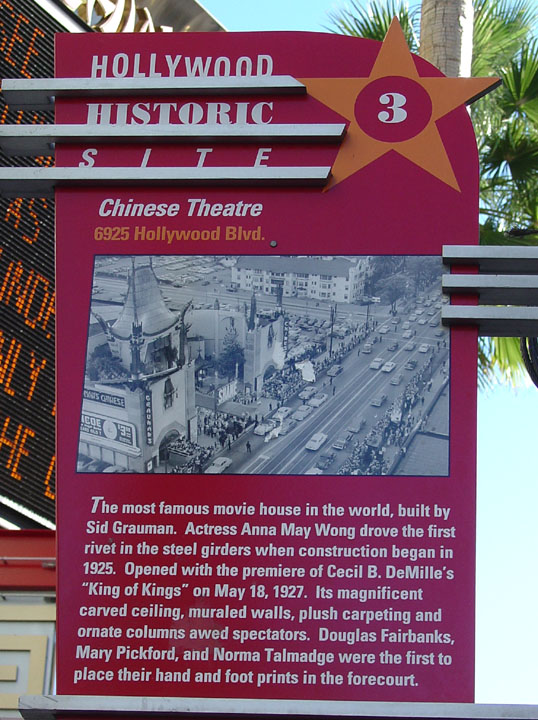 Photos of some of the Footprints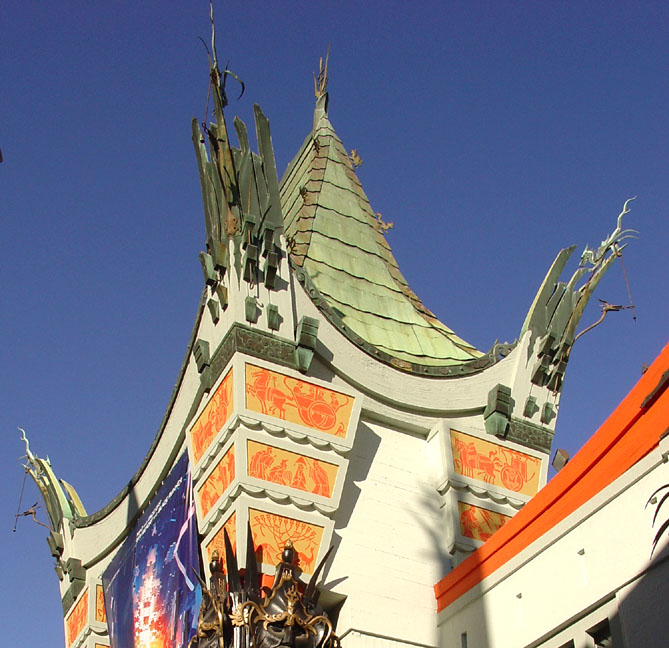 movie house roof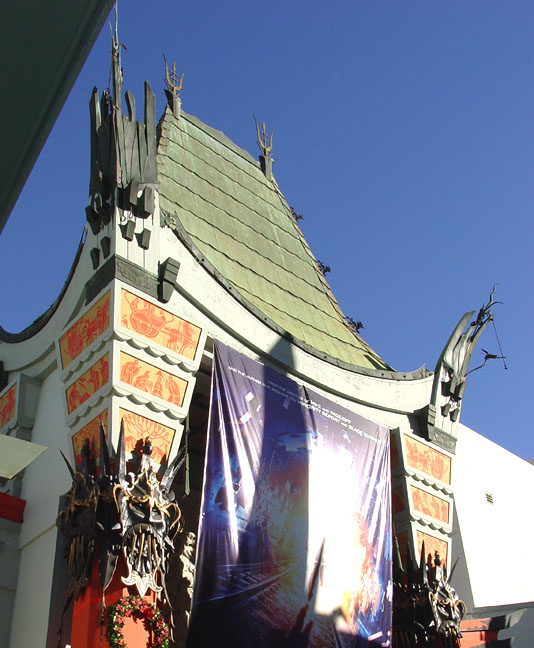 holding the banner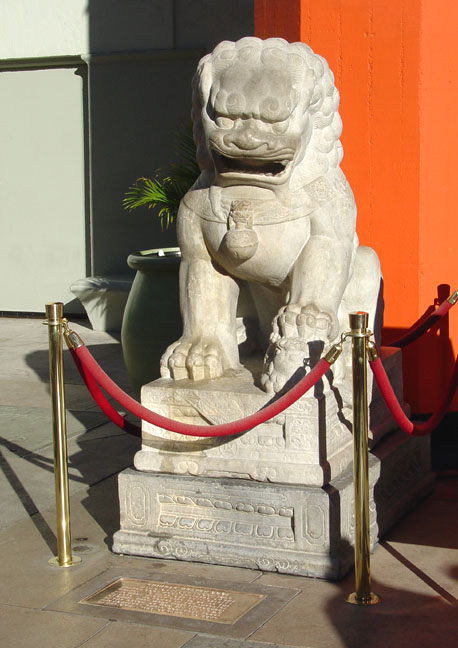 Sid Grauman's Lion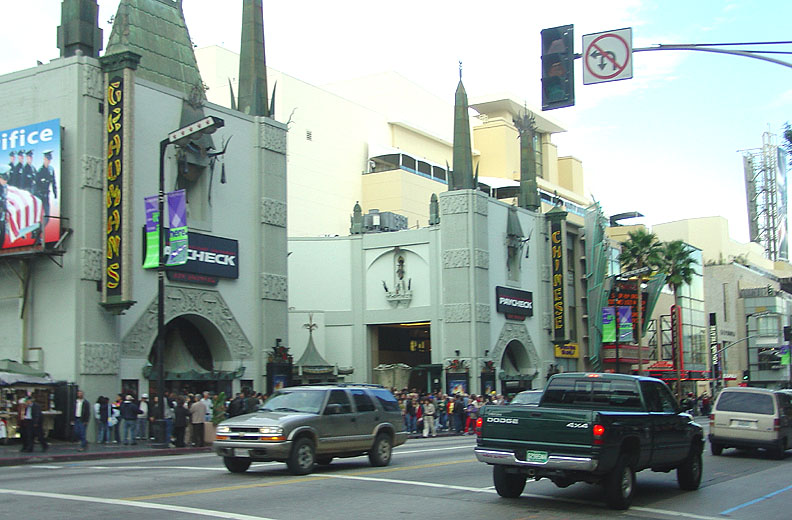 the Chinese Theater next to the new Kodak Theater
(former and new home of the Academy Awards)

Sidewalks of Hollywood, California
Seeing Stars: Where the Stars are Immortalized



on Hollywood Boulevard: from Gower Street to La Brea Avenue,
and on Vine Street: from Yucca Street to Sunset Boulevard.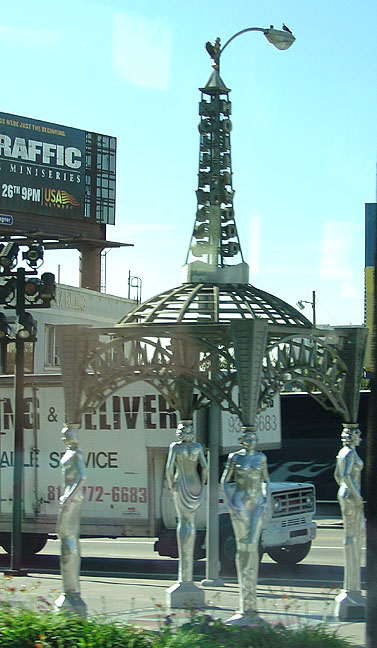 GAZEBO AT THE HOLLYWOOD WALK OF FAME
featuring silver likenesses of four Silver Screen actresses:
Mae West, Dorothy Dandridge, Dolores Del Rio and Anna Mae Wong
in Hollywood, California
the spot the Beatles choose for their Hollywood Star
Photos of some of the sidewalk Stars

Never know when you might meet a Star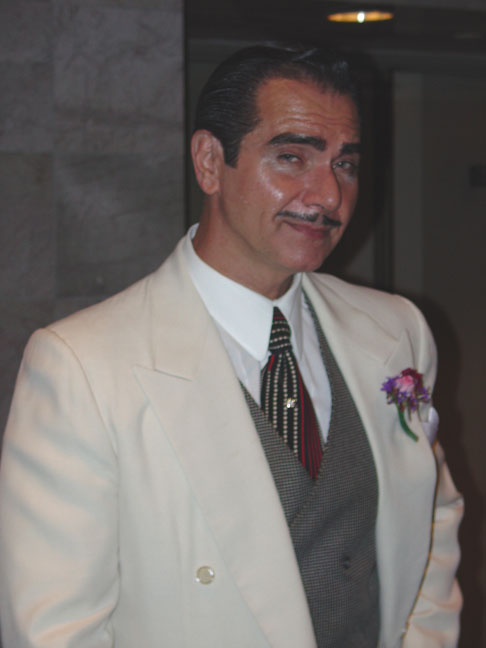 Can it be Clark Gable?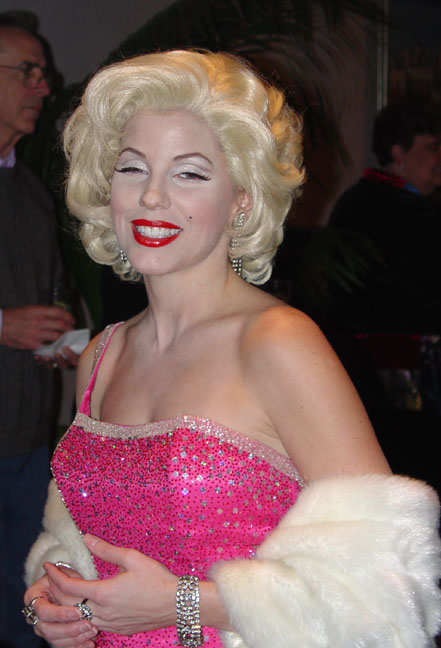 Can it be Marilyn Monroe?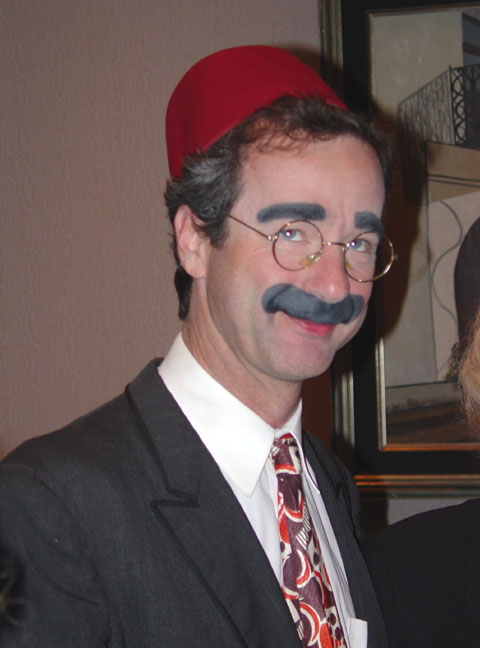 Can it be Groucho Marx?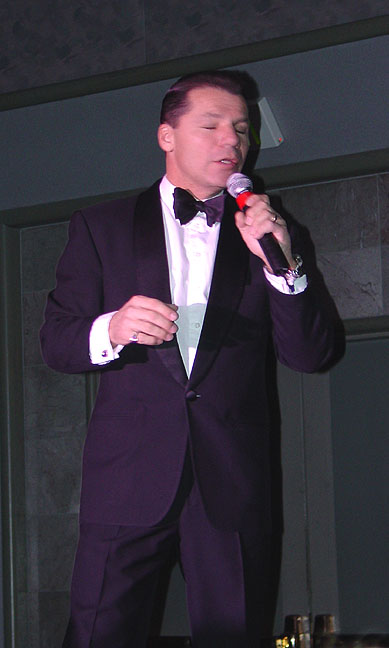 Can it be Frank Sinatra?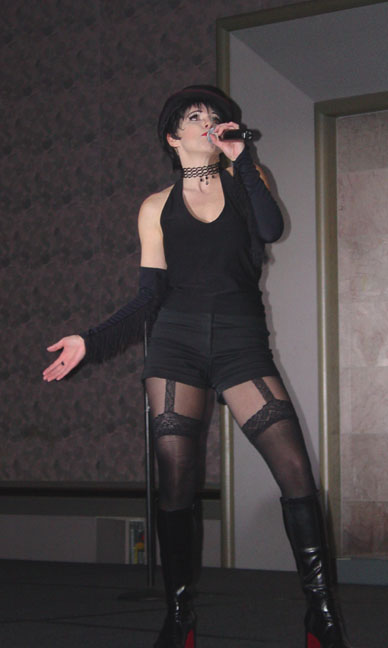 Can it be Liza Minnelli?